'Mere paas bahot paisa hai'. No, I don't have it, but if you have met elites who often boast about their wealth, then you must have heard this statement. Most of them end up buying most ridiculously expensive items that exist in the world. 'Coz 'I have got money, dude'.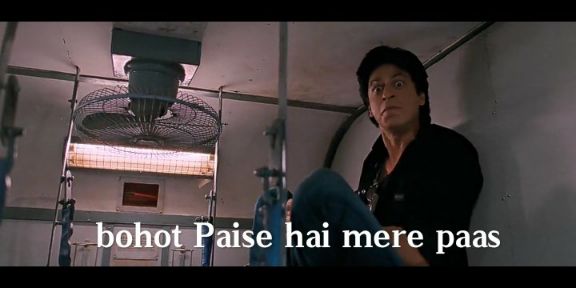 Speaking of which, this Richie-Rich recently spent $7000 (₹5,74,775) on a cigarette lighter and we cannot wrap our heads around this.
Gavin Mayo (@EarnMayo) posted a video on Twitter in which we can seem him flaunting his S.T. Dupont's black and golden-coloured lighter while standing on an escalator. The man opens up the lighter and and switches it on. Gavin also boasted about buying this highly-expensive gadget.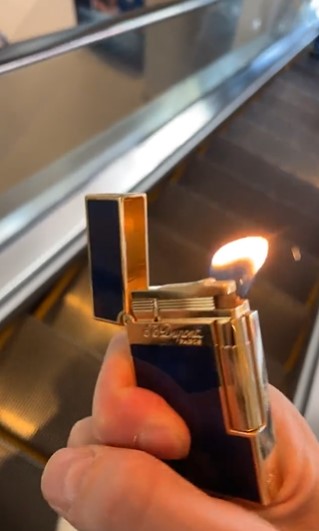 "I spent $7000 on a lighter today. We are not the same," he wrote.
A Twitter user, who had same thoughts like us, asked Gavin, "Can you explain why you would spend $7000 on a lighter?" To which, he replied, "I like the sound it makes."
Here's how others are reacting to this:
Thank God, we are not the same.