Manmohan Singh totally emerged as a rockstar today with an impactful debate over demonetisation, While some people on Twitter were busy making jokes on the fact that he finally spoke up, we were actually happy for all the valid points he put across. 
So, we decided to make some memes to celebrate Dr Manmohan Singh's badass re-entry.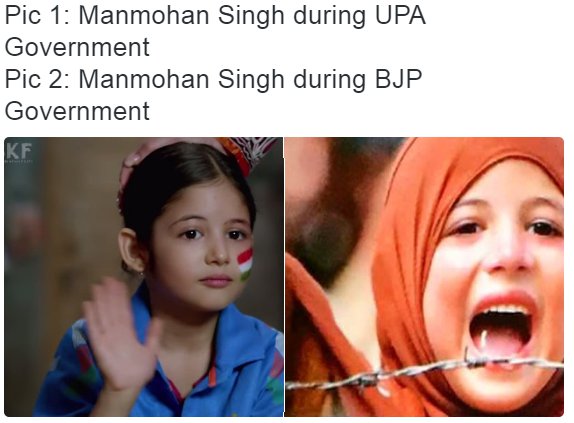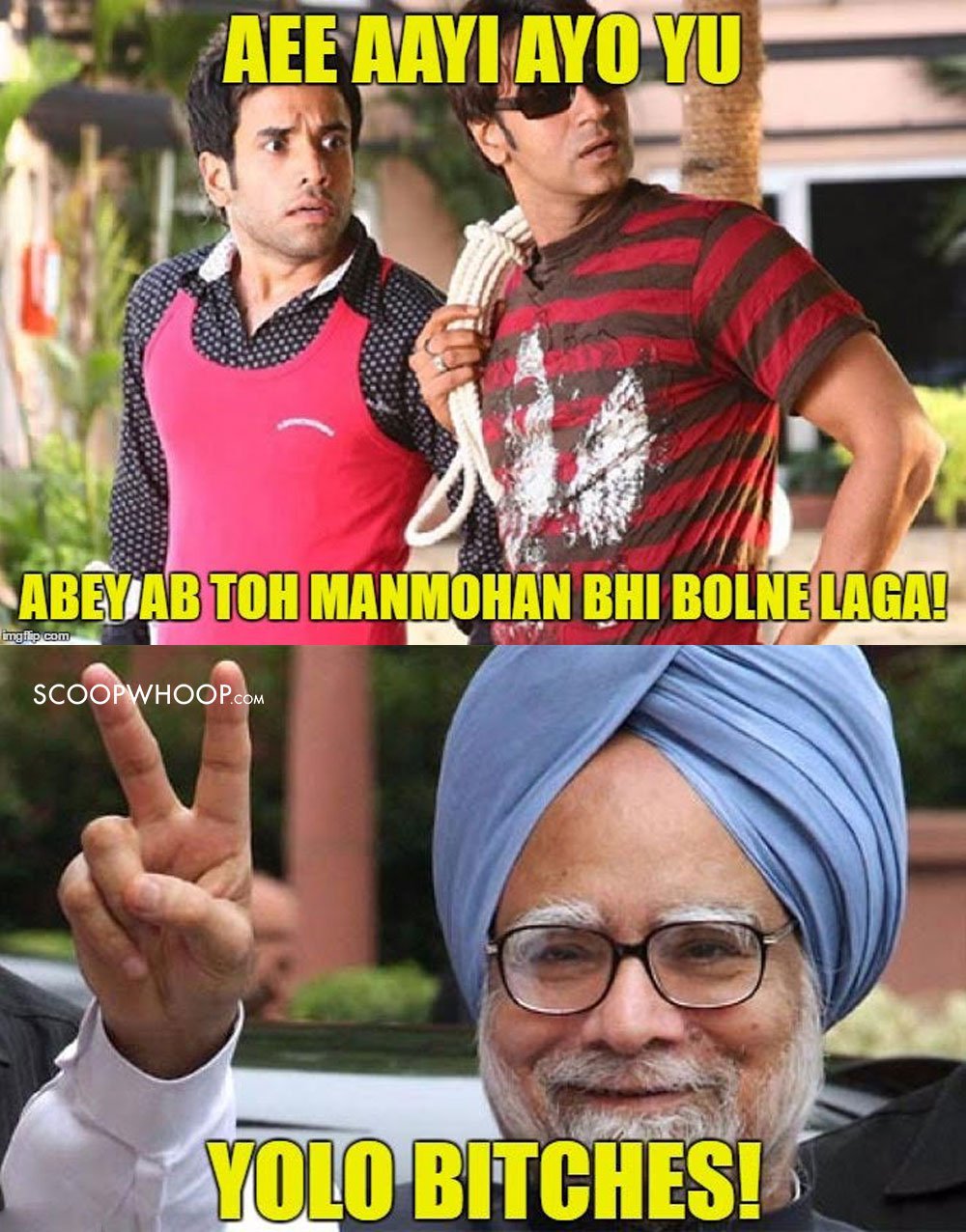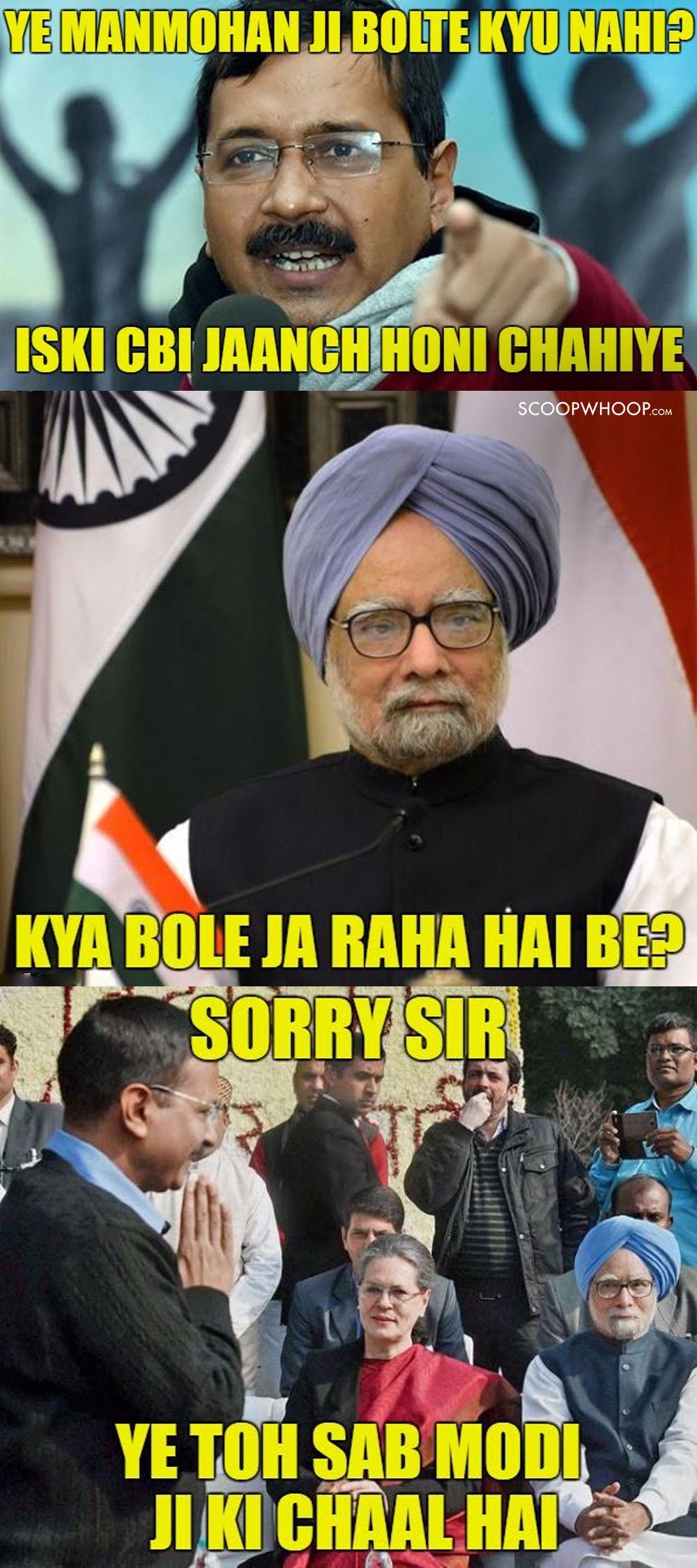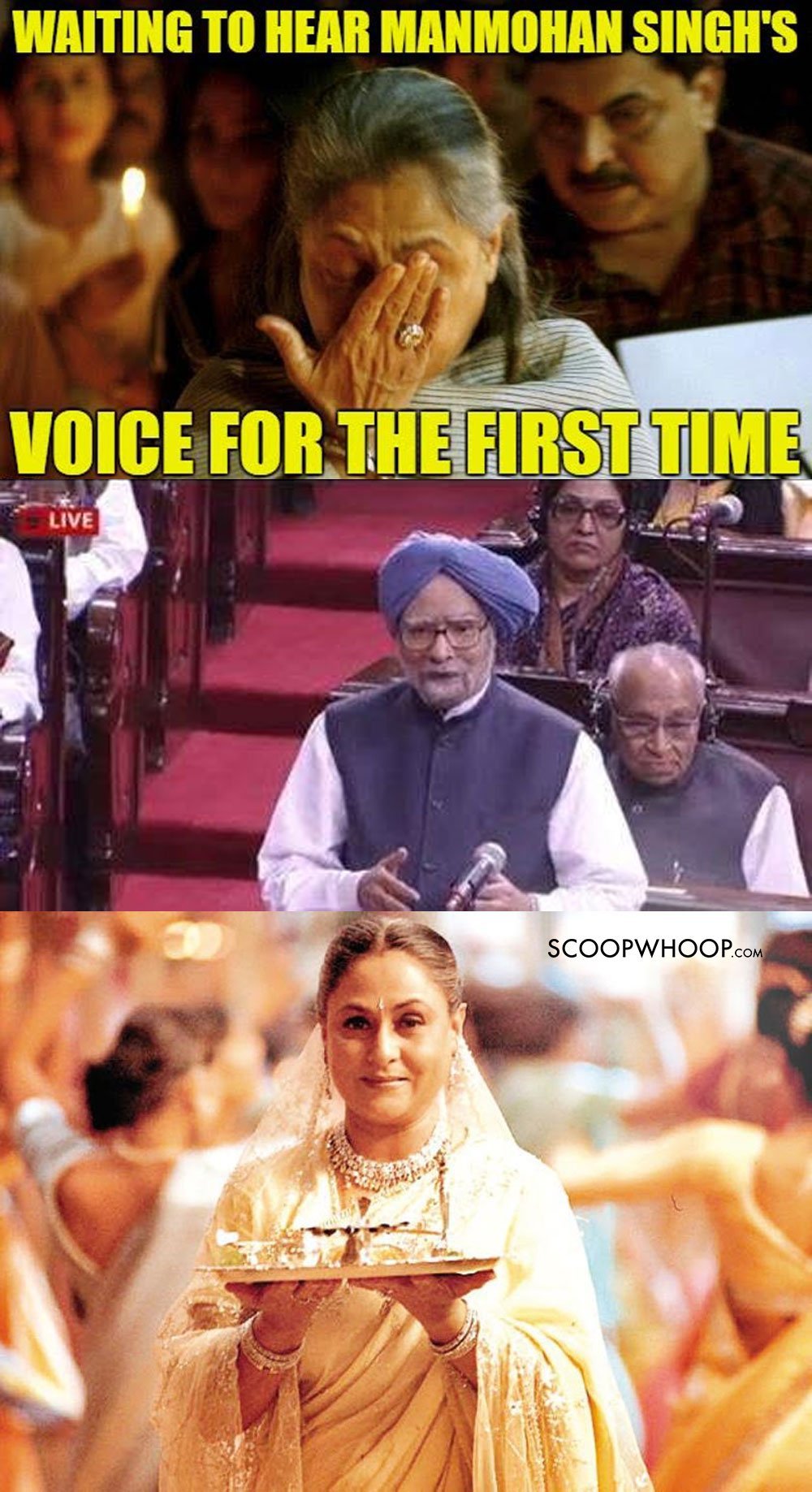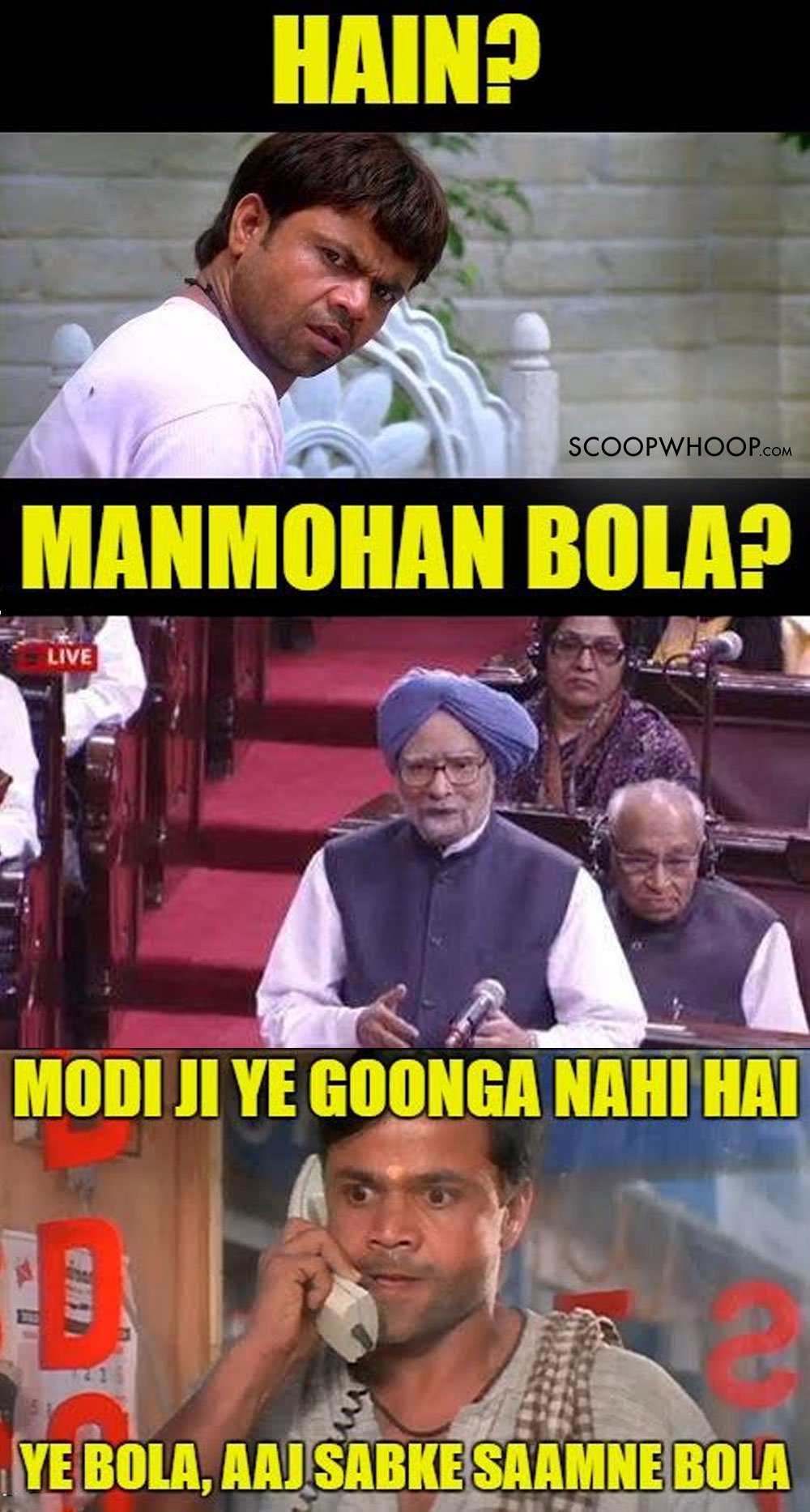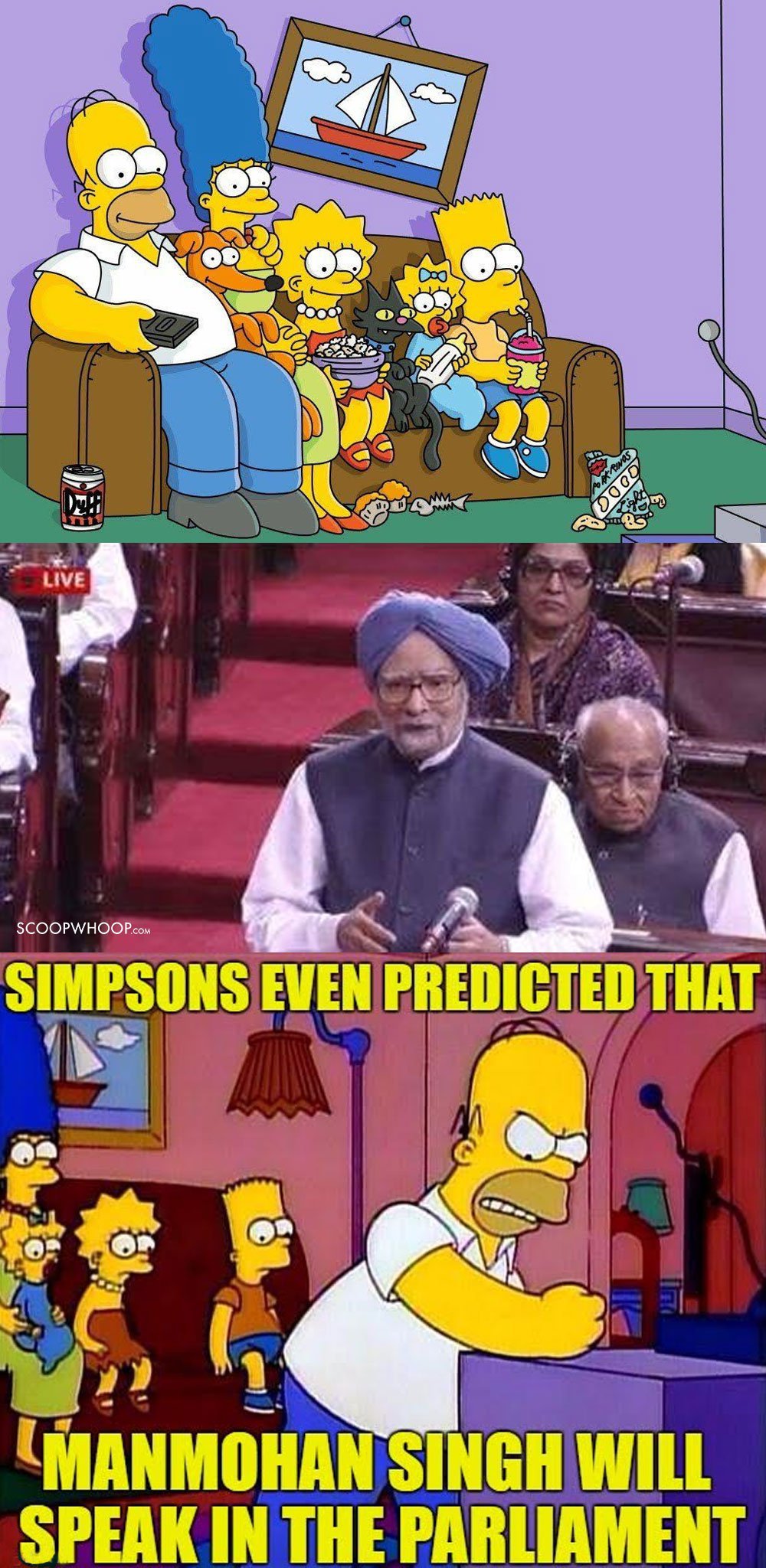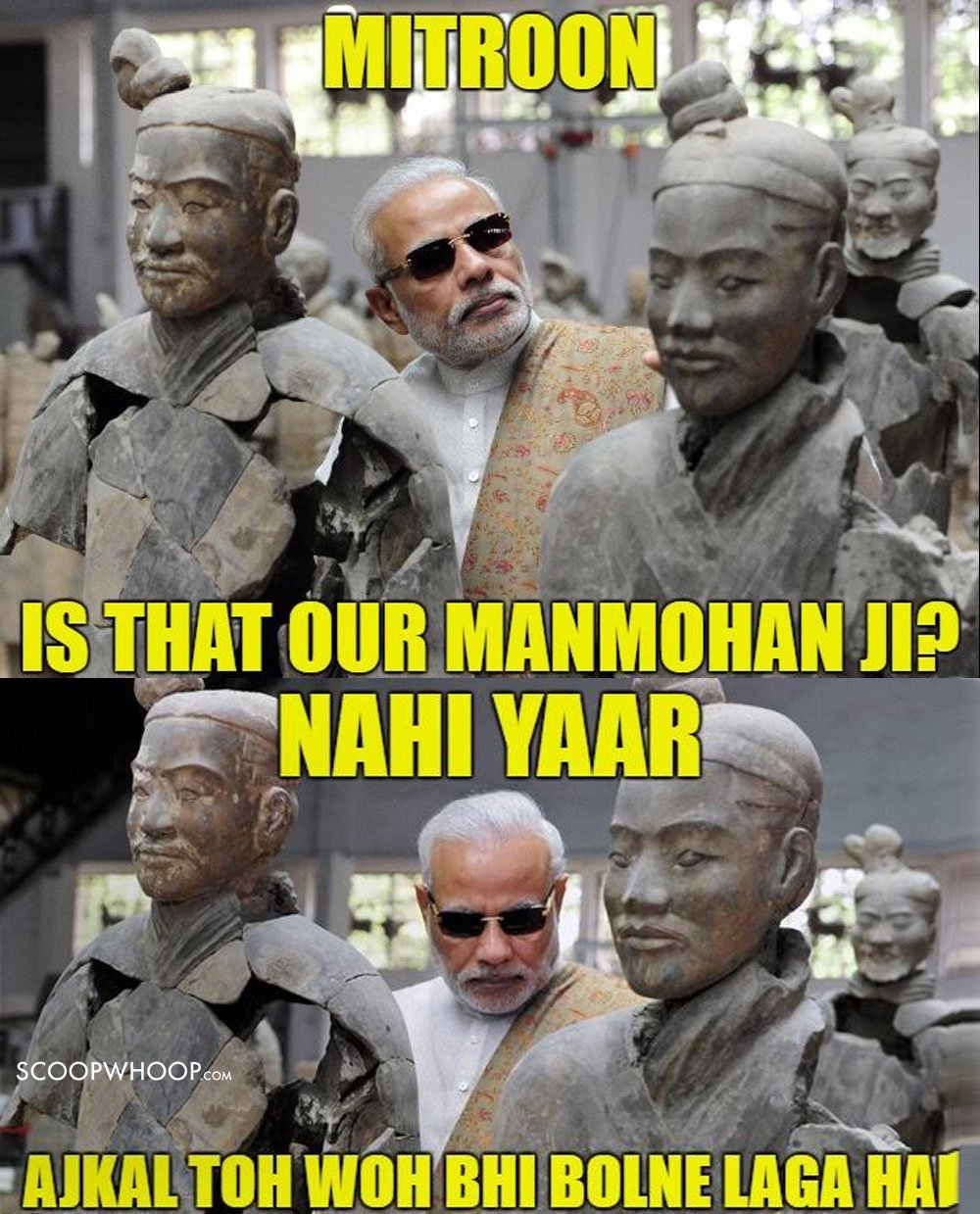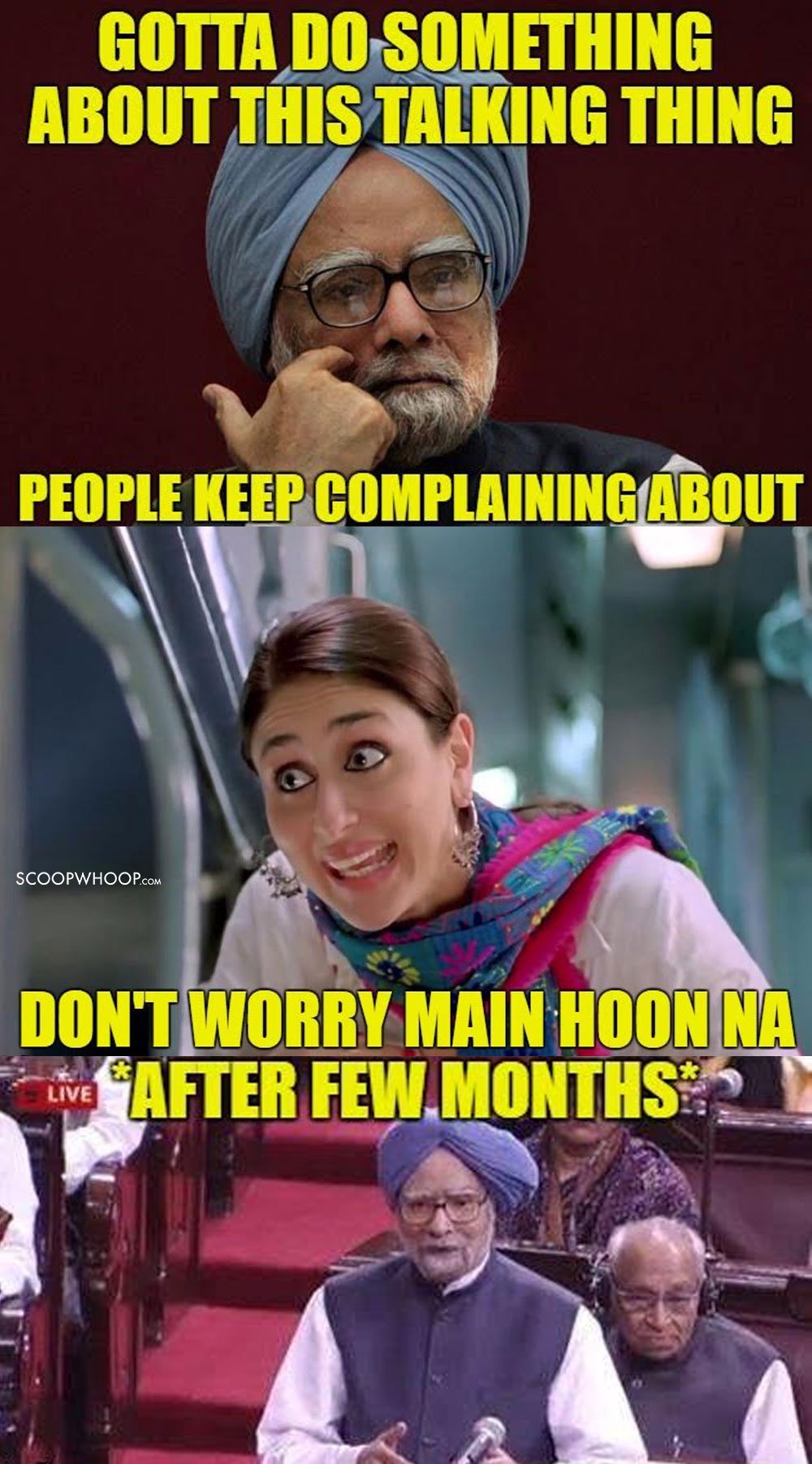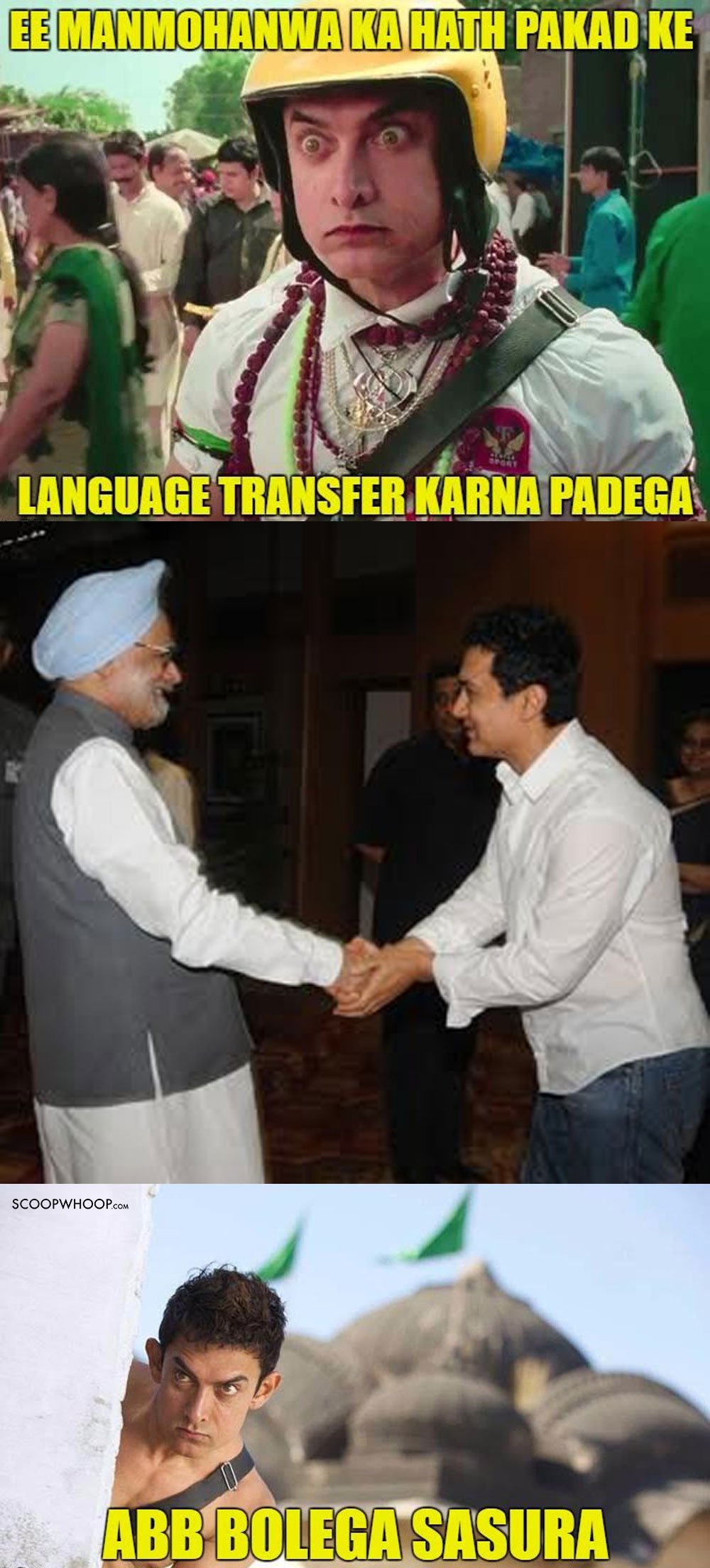 Good going sir, we hope you offer your expertise in building the nation by such insightful debates and discussions.