Iceland is one of the coolest places on Earth. Never been there but can vouch for their coolness. You can always tell how cool the people are by looking at the kind of social media shithousery they indulge in. And Iceland might have just set the bar way too high with this hilarious tourism video.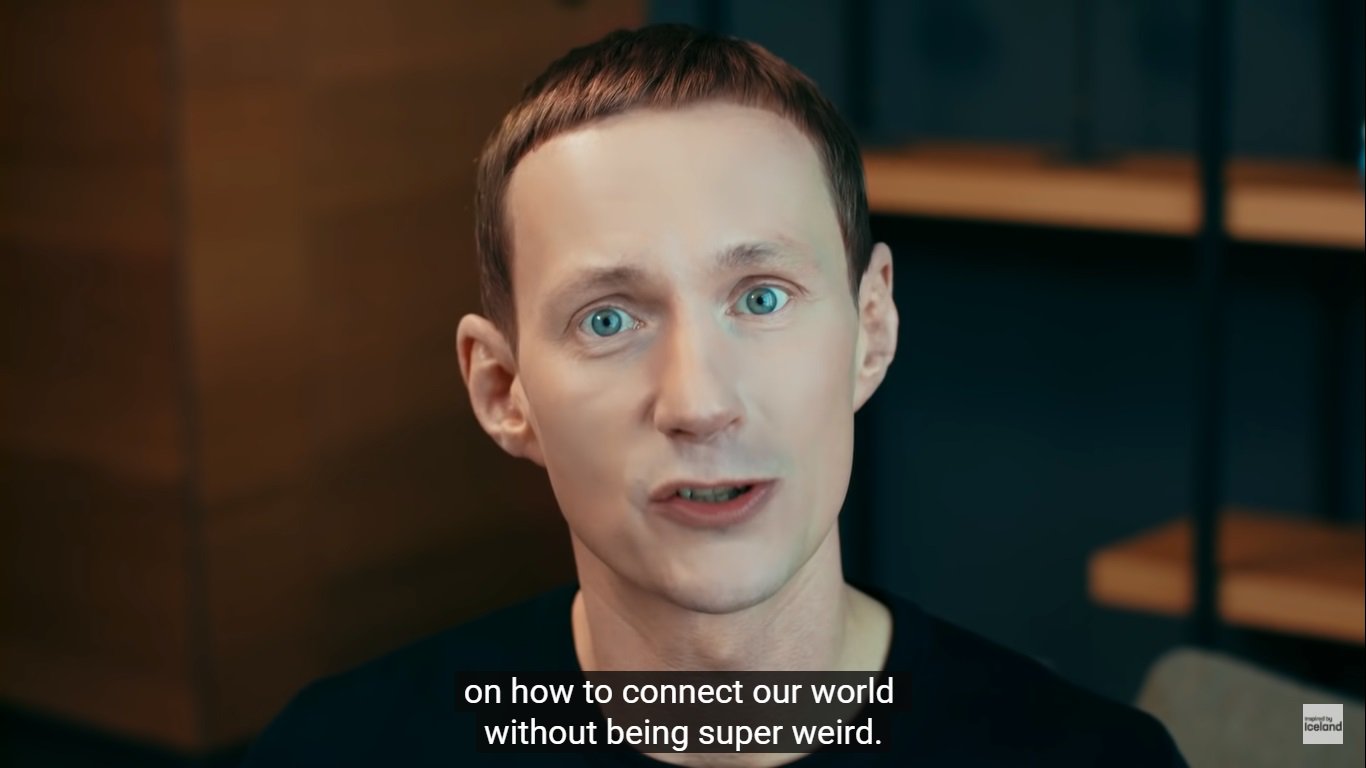 Yup. They did that. They actually made a whole tourism video complimenting Mark Zuckerberg for successfully mimicking normal human behaviour in his Metaverse presentation.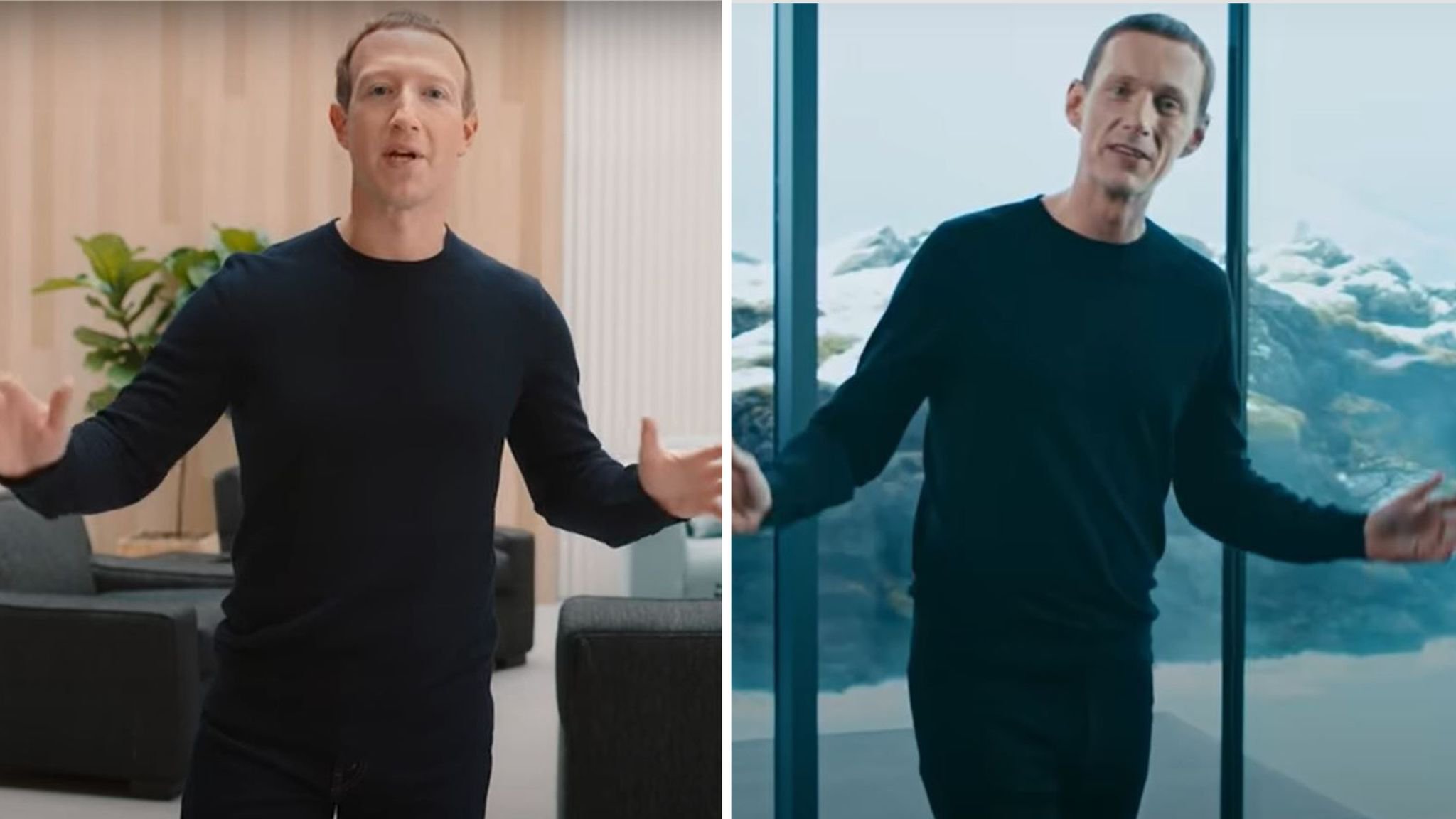 The video has since gone viral. 
You can watch the whole advertisement here: