The 'mature guy', who became famous for his mature bag and mature opinions, has bagged a brand deal with a clothing chain and honestly, we did see it coming.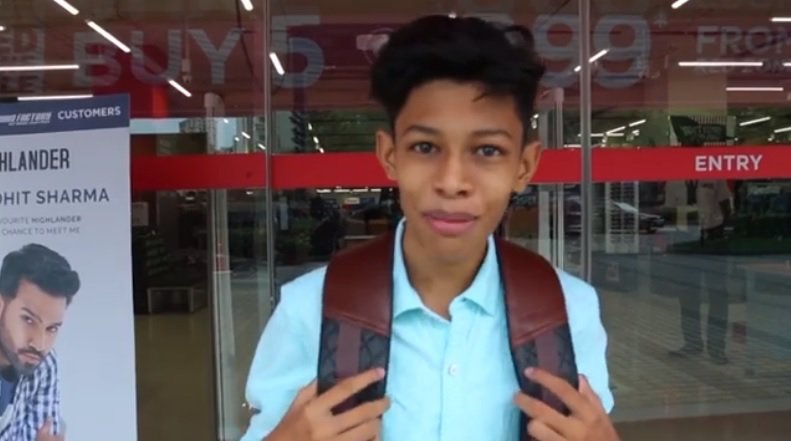 Since he is so good at giving relationship advices, it only makes sense to use his knowledge for fashion too. 
And he doesn't disappoint.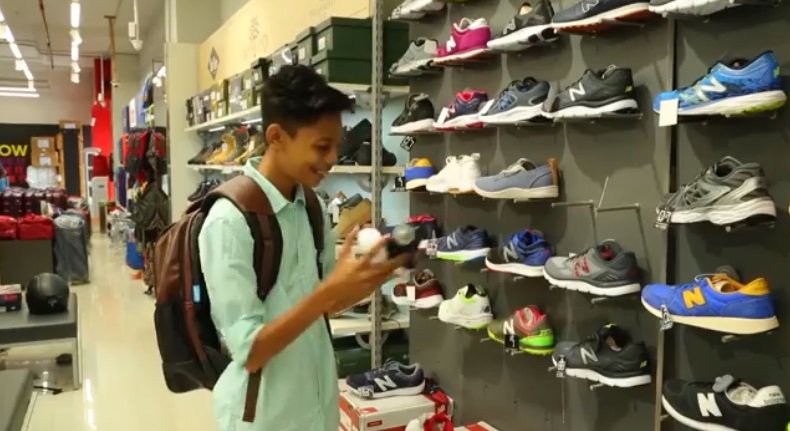 In the promotional video for the brand, he can be seen telling people which shirt to pair with which trousers and designs the whole look. 
*Totally digging this blue-black-blue look*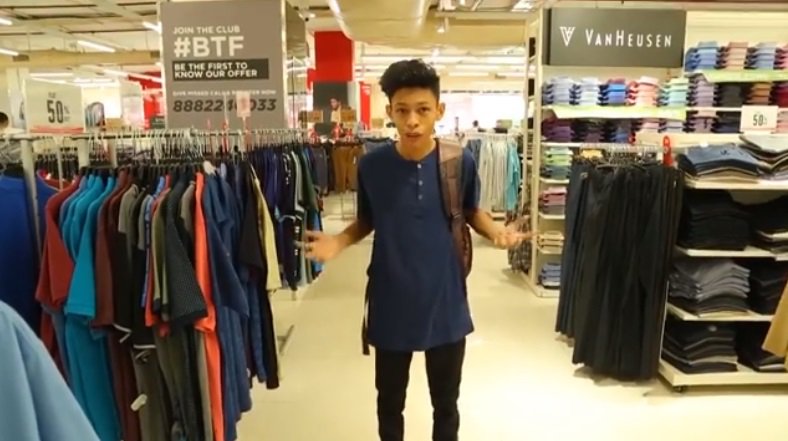 At one point, he even says that while Goa plans may or may not materialise, aap safe side pe khelo and ek aisi shirt lelo. Now THAT is mature advice.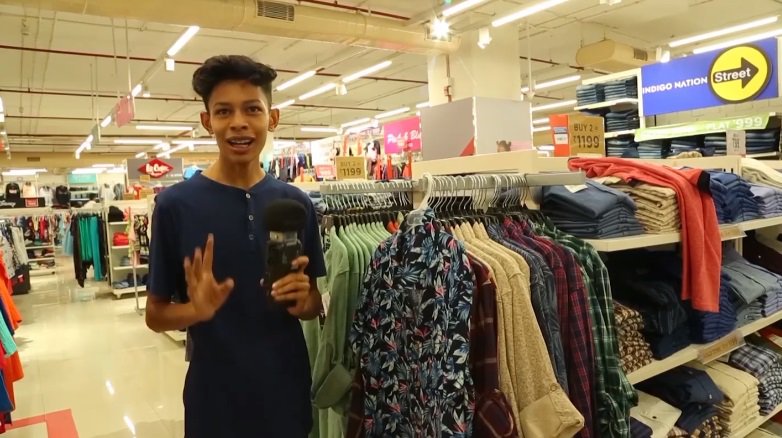 Can't wait to learn more about fashion from the mature guy!