Struggling with cooking is something that a lot of us have to deal with. From calling our mummies to ask how to cook dal to watching YouTube videos about things that you don't even eat, not knowing how to cook is a problem.
1. Yeh maida aur besan mein kya difference hai?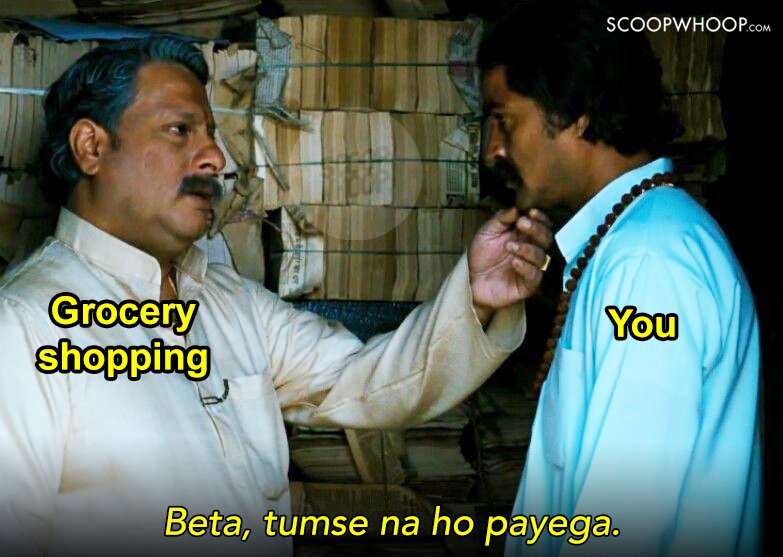 2. Eat at your own risk.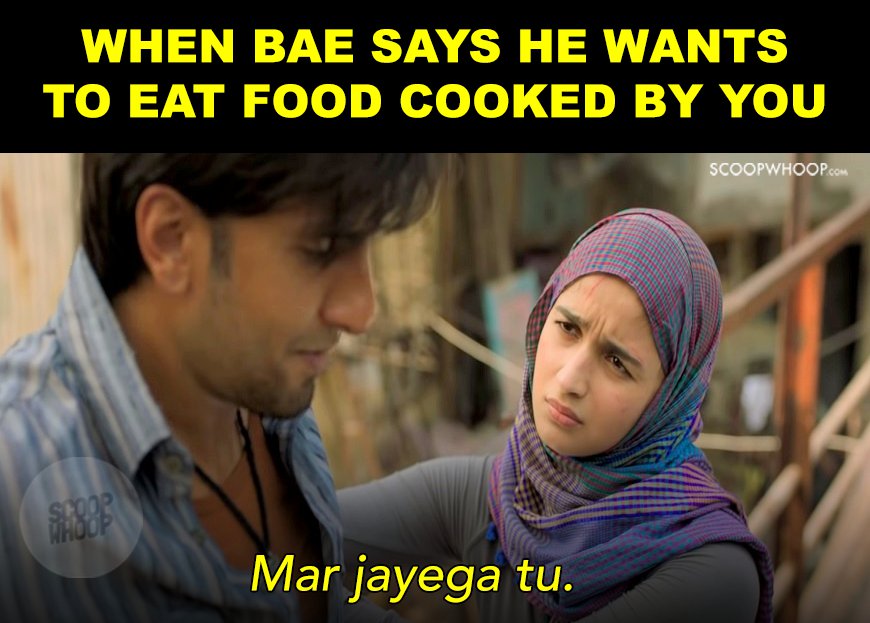 3. Not so awesome.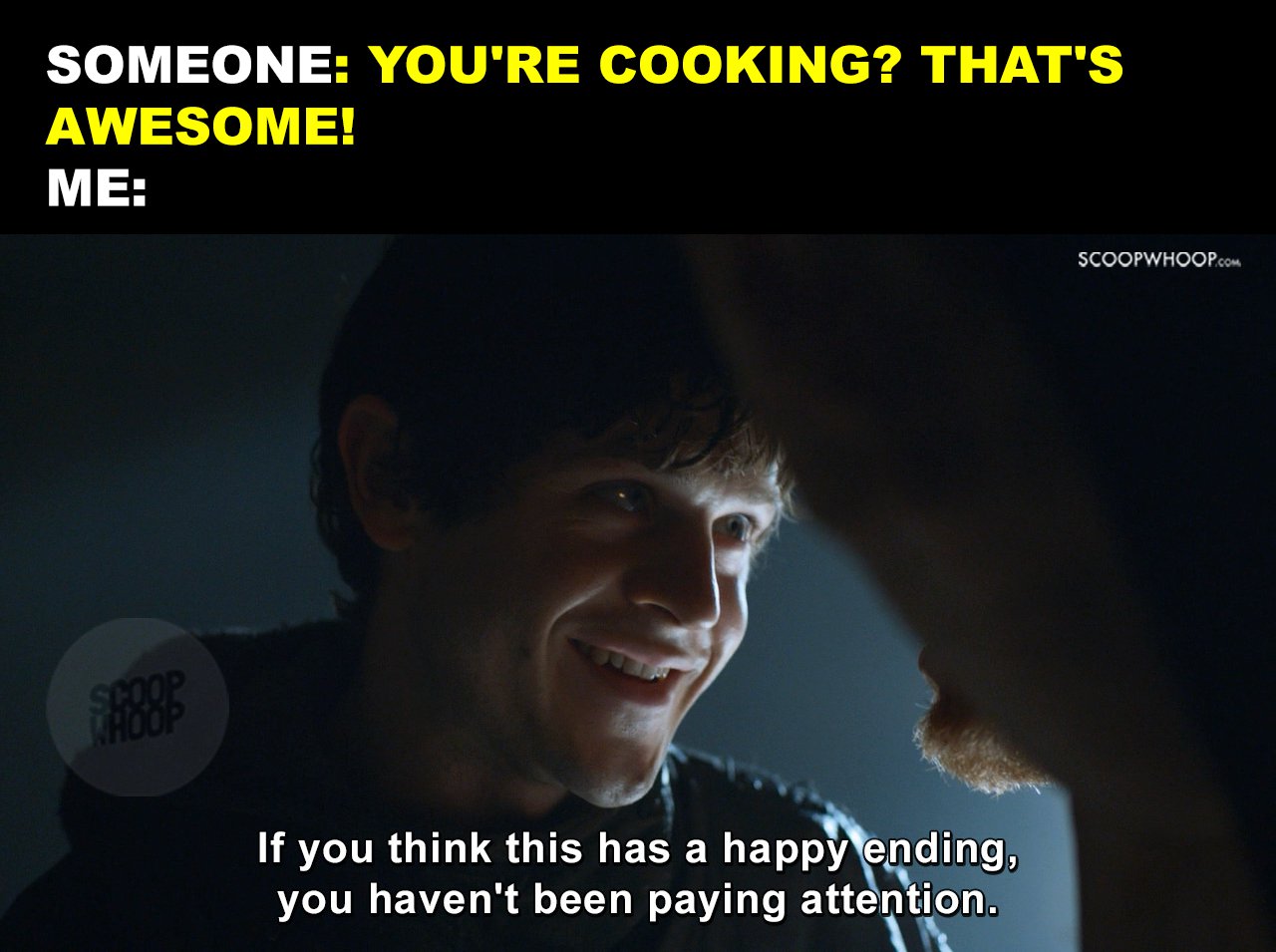 4. Frying is a dangerous game. You live or you die.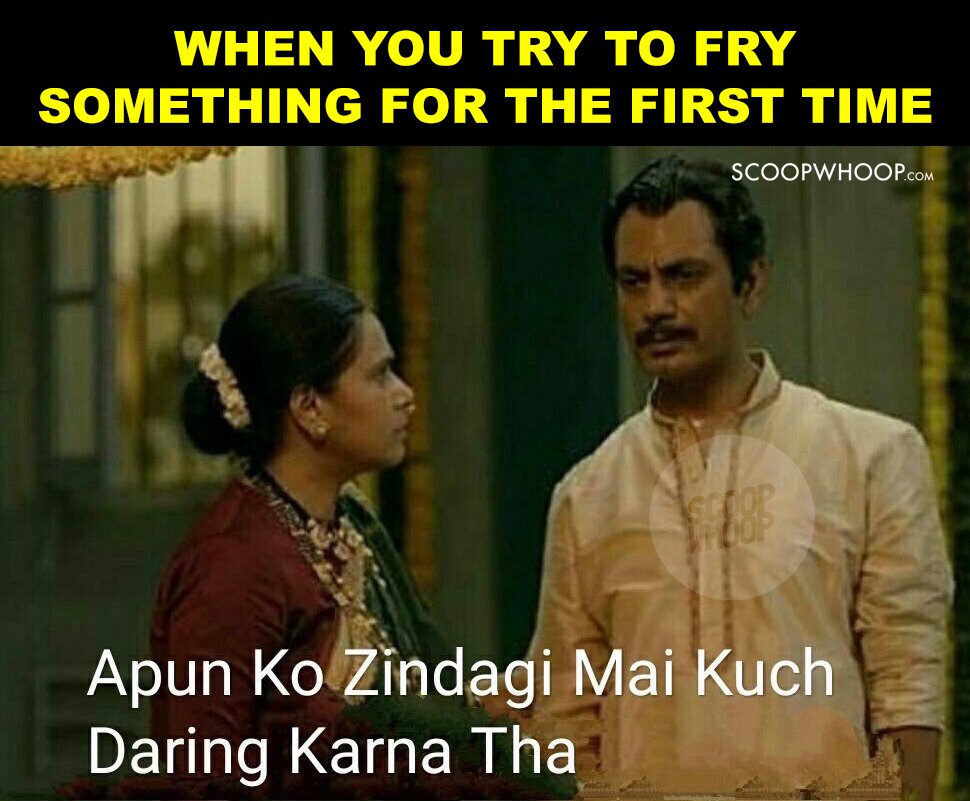 5. What is this sorcery?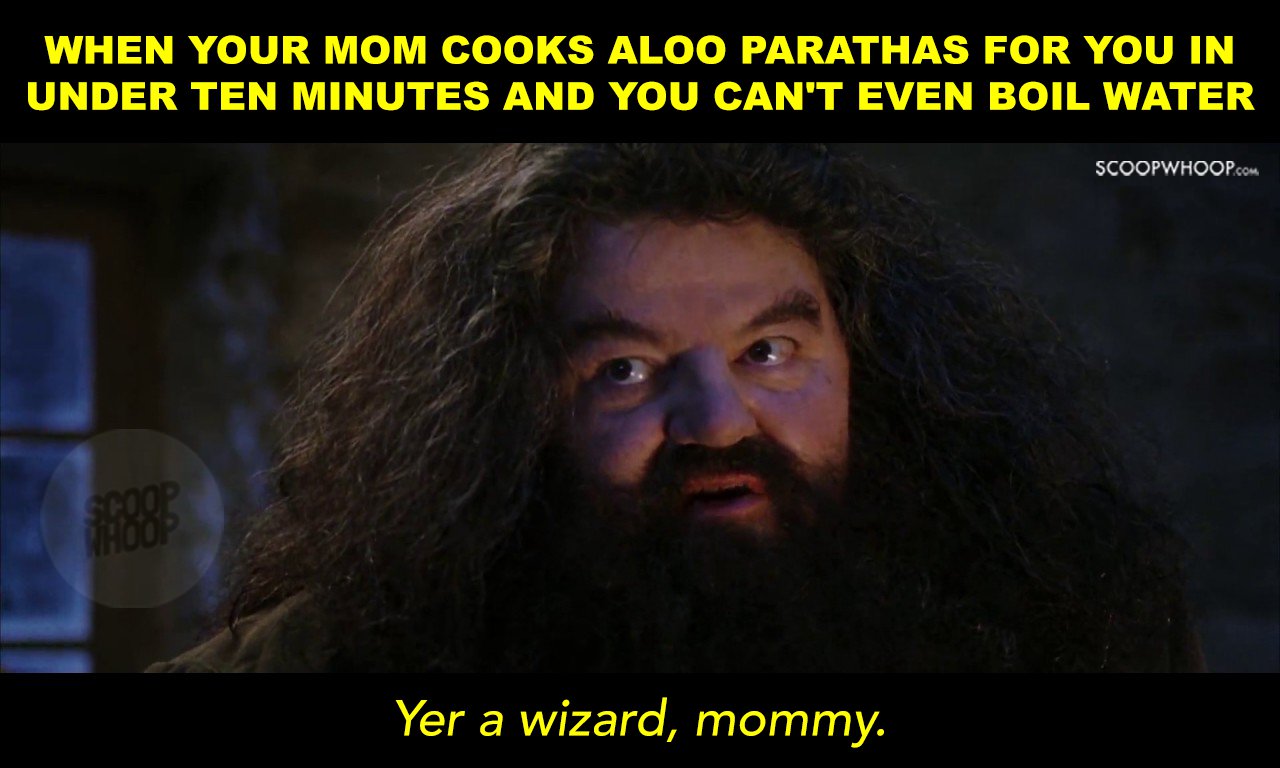 6. Life saver.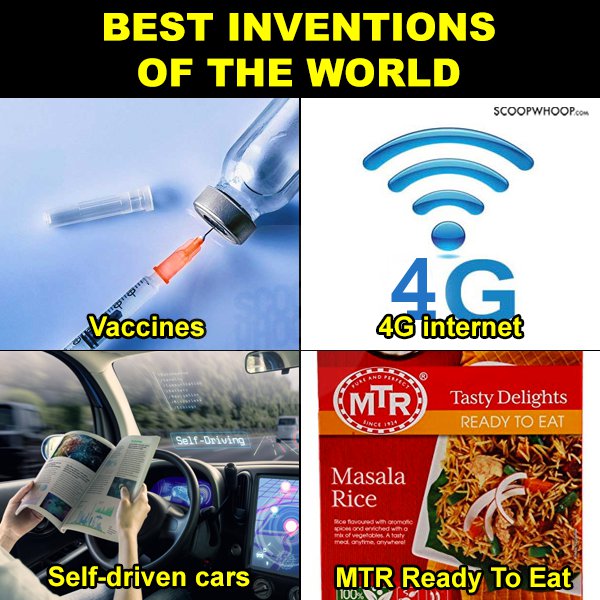 7. Cooking is a life-long process.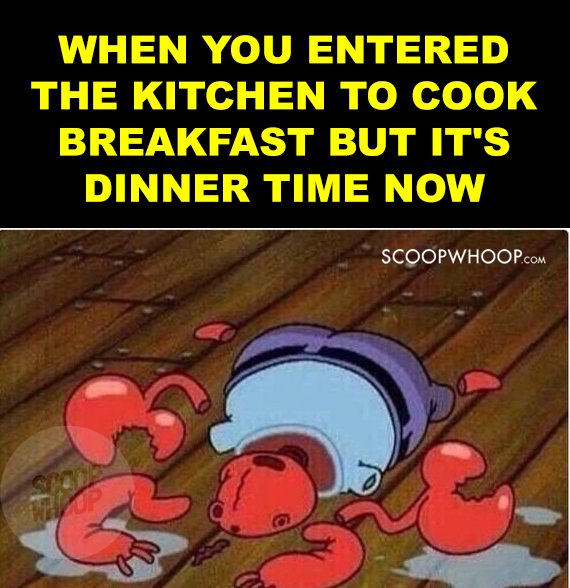 8. Regrets.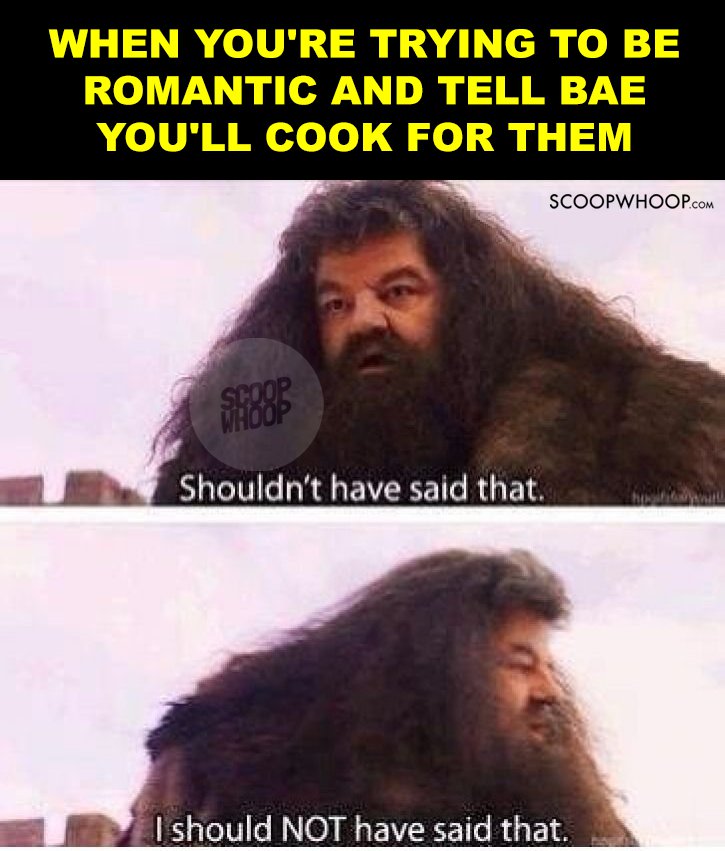 9. Yeh kahaan aa gaye hum?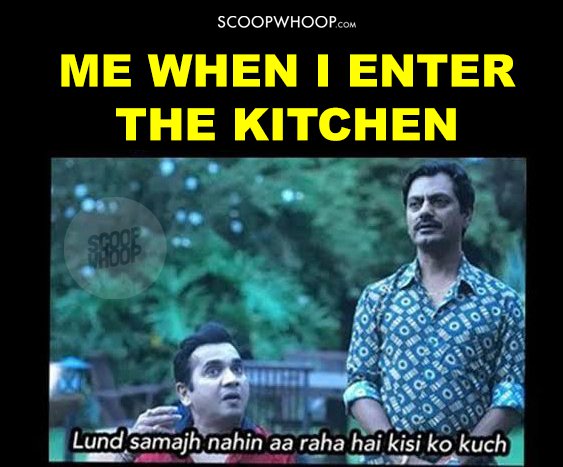 10. I'll get the popcorn!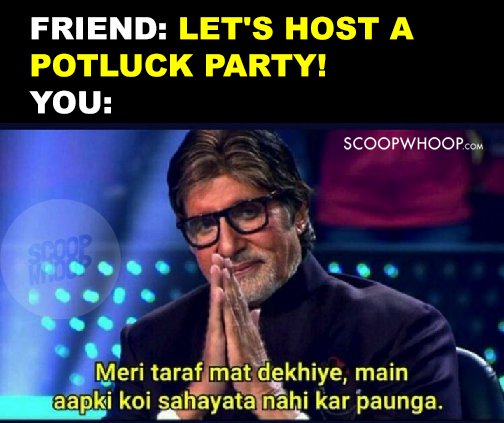 11. Microwaves are complicated.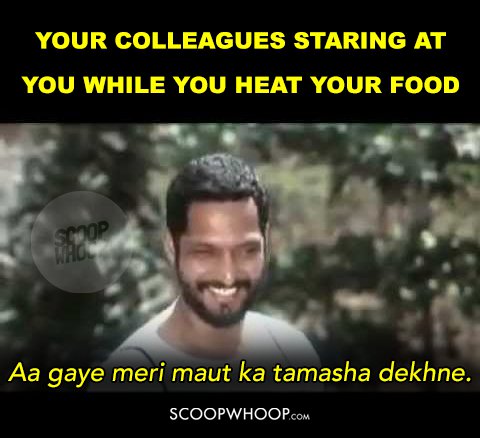 12. Best friends!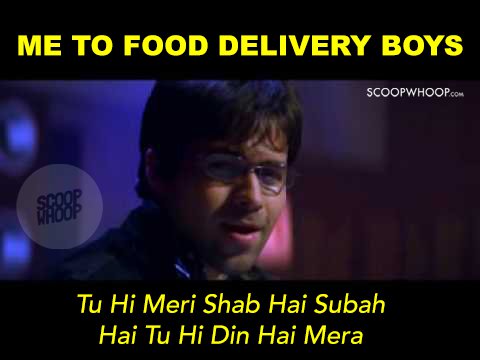 13. I just wanted some toast.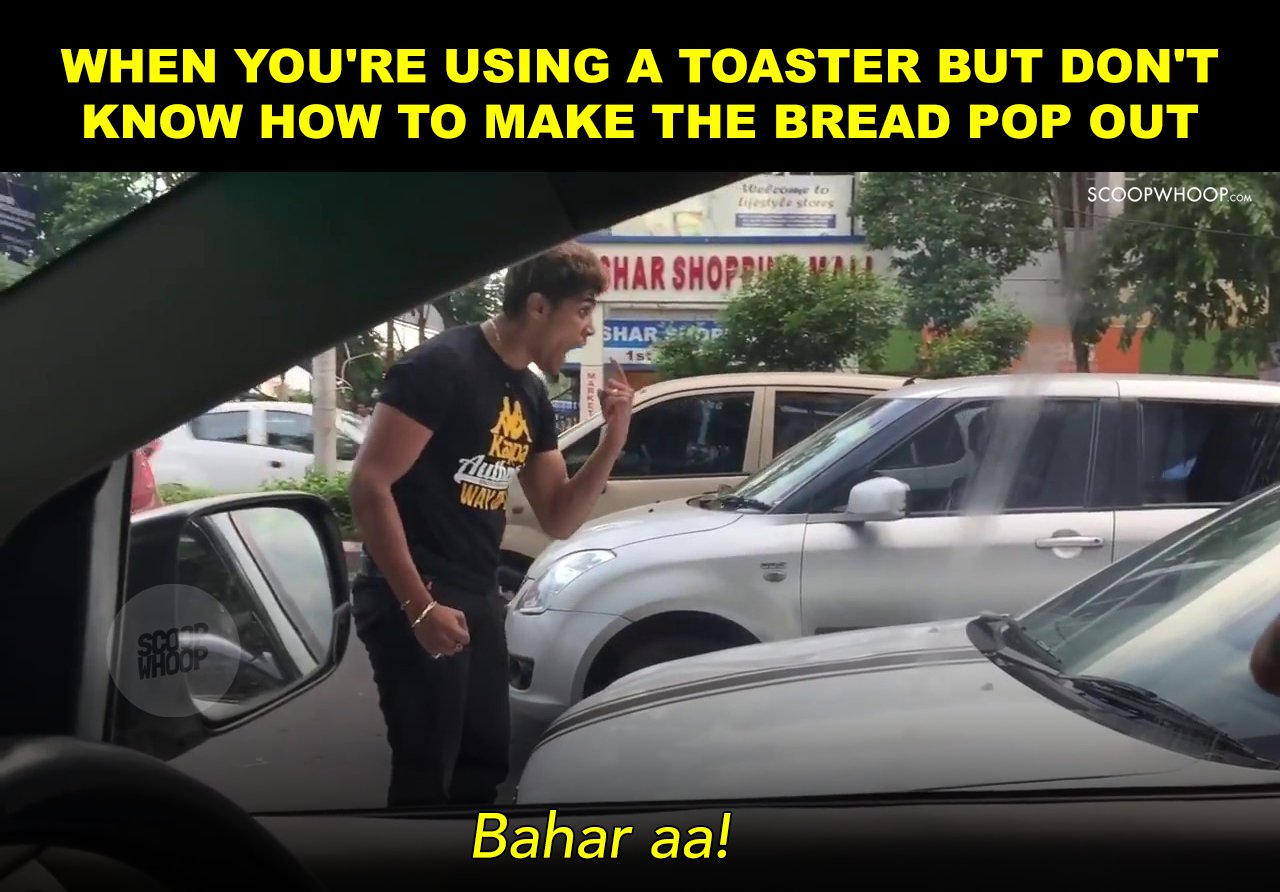 14. Bas yehi aakhri sahara hai.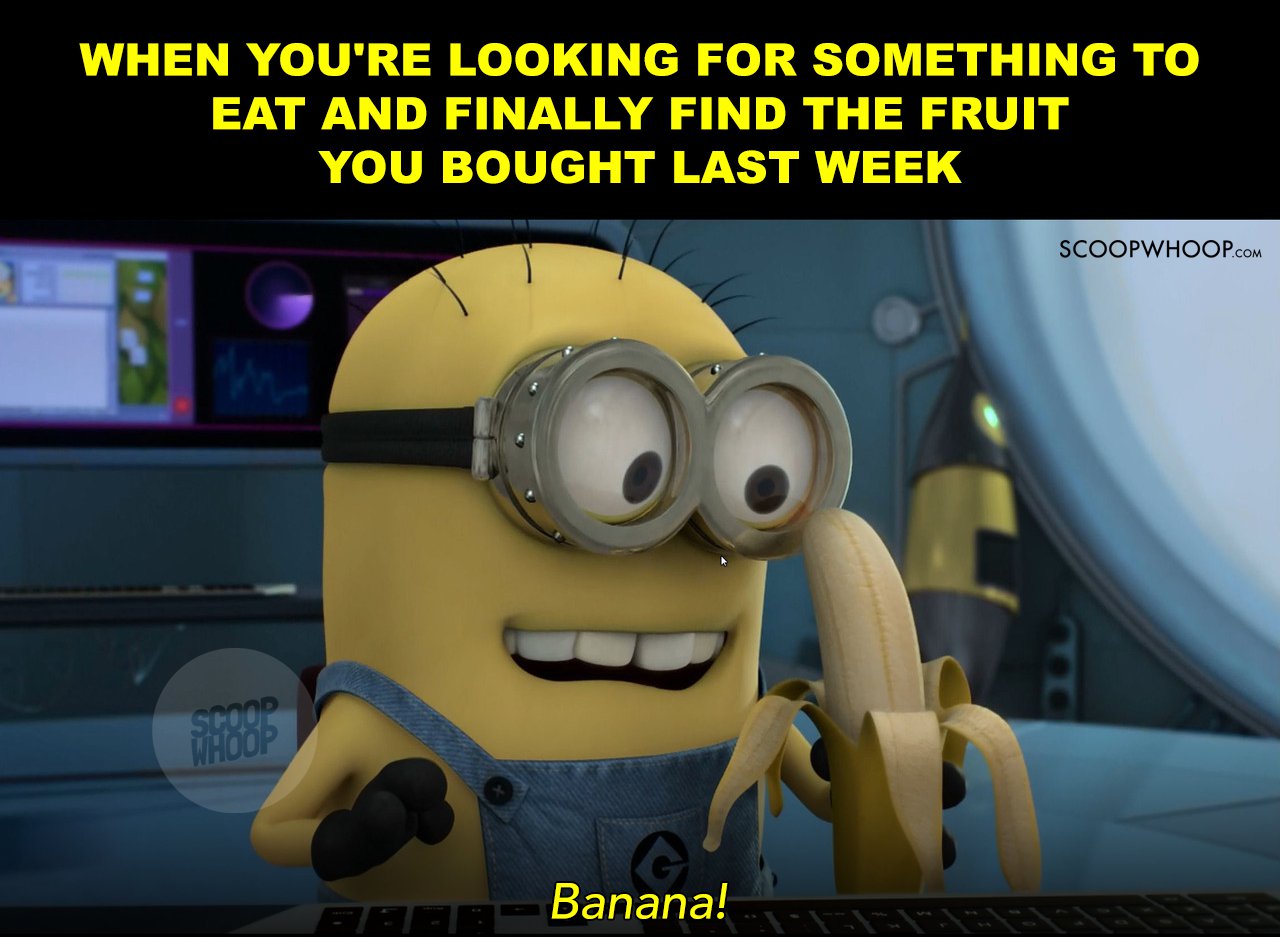 Yaar, koi maggi banaa do.