Do you like people? Are you a people's person?
If yes, then f*ck you because people are the worst! Here are some memes you'll relate to if you hate people just like me.
1. Why put your life at risk?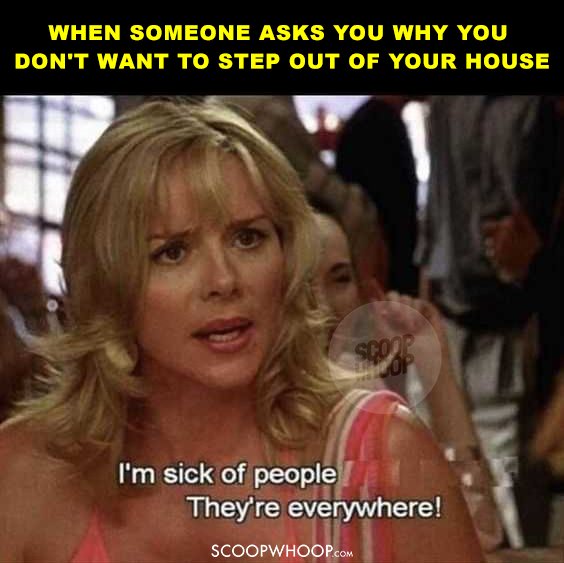 2. WATCH ME!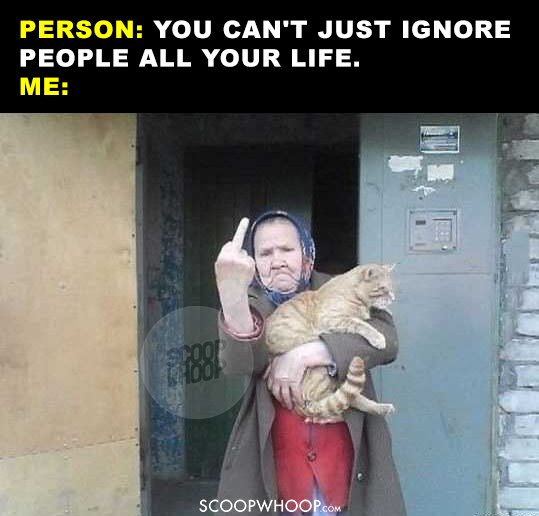 3. I need no help.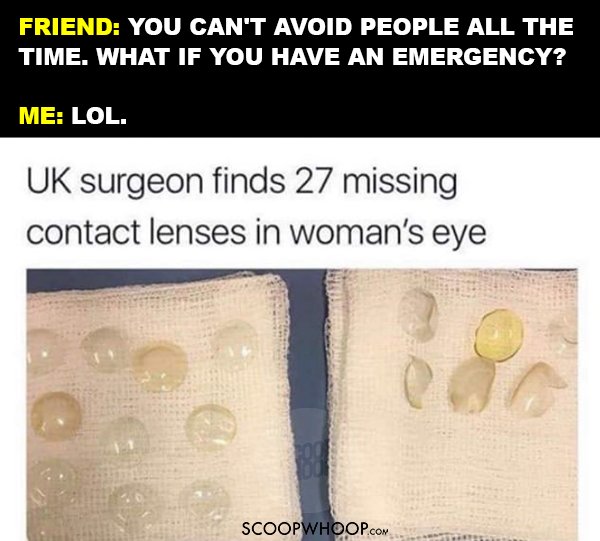 4. My only reason to want to be rich.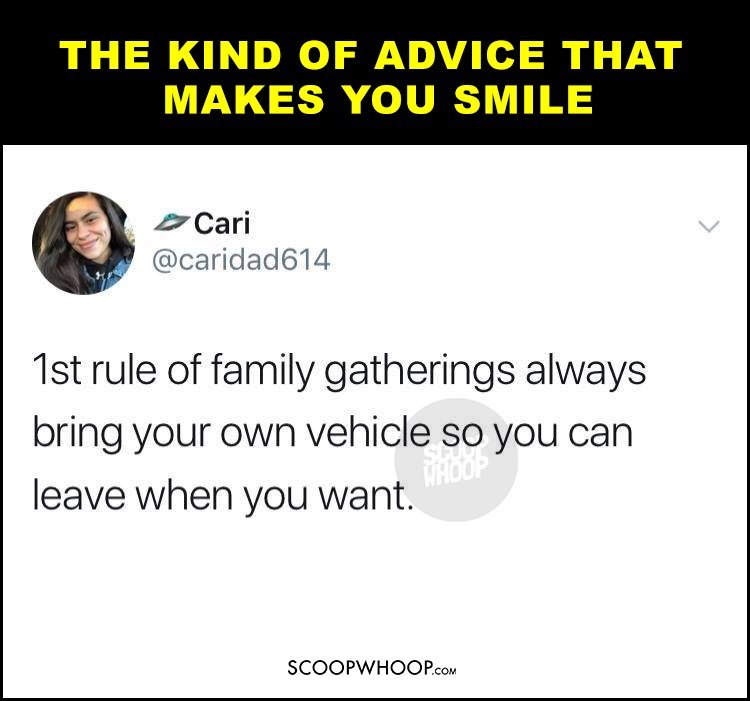 5. Please keep this in mind.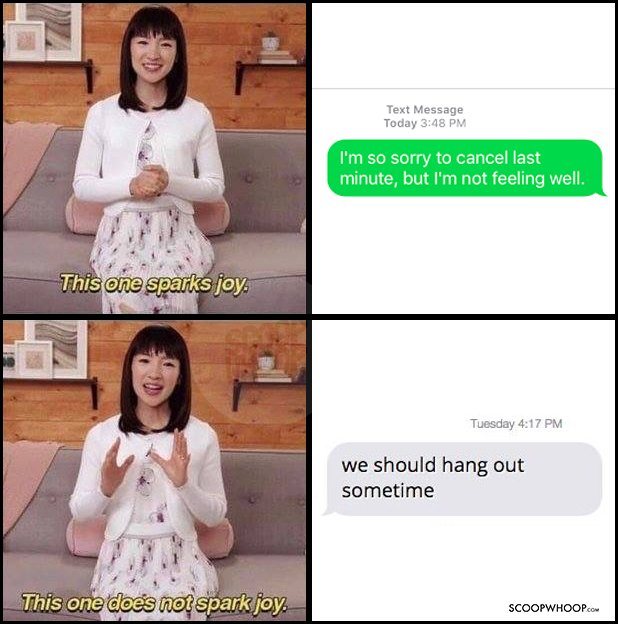 6. I am not scared.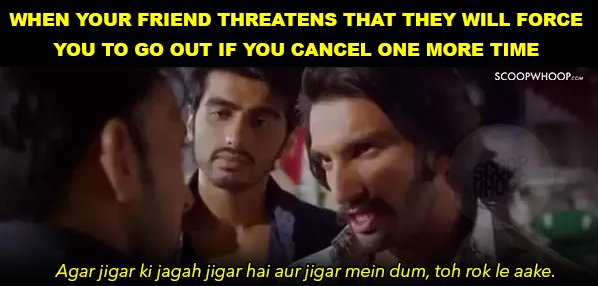 7. I don't belong here.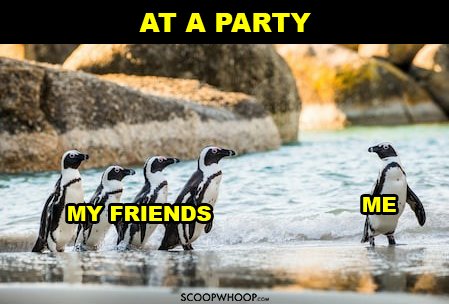 8. I never run out of them.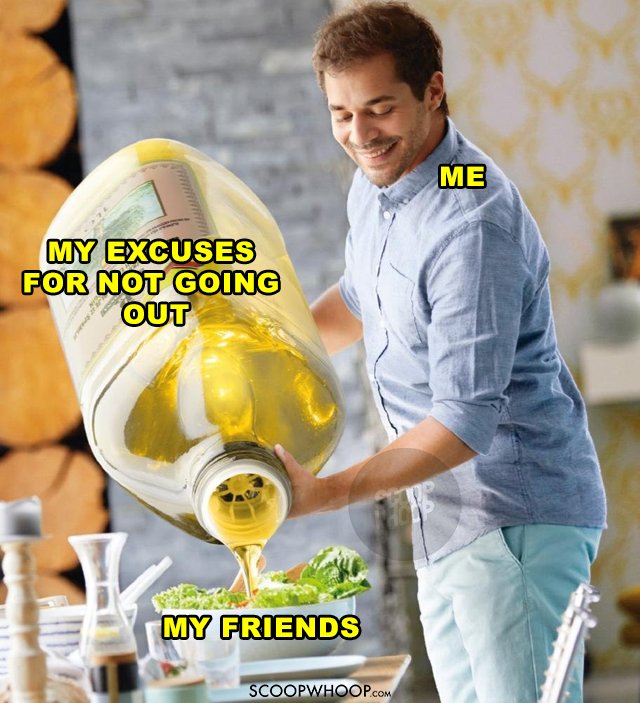 9. Oh, you know. Nothing?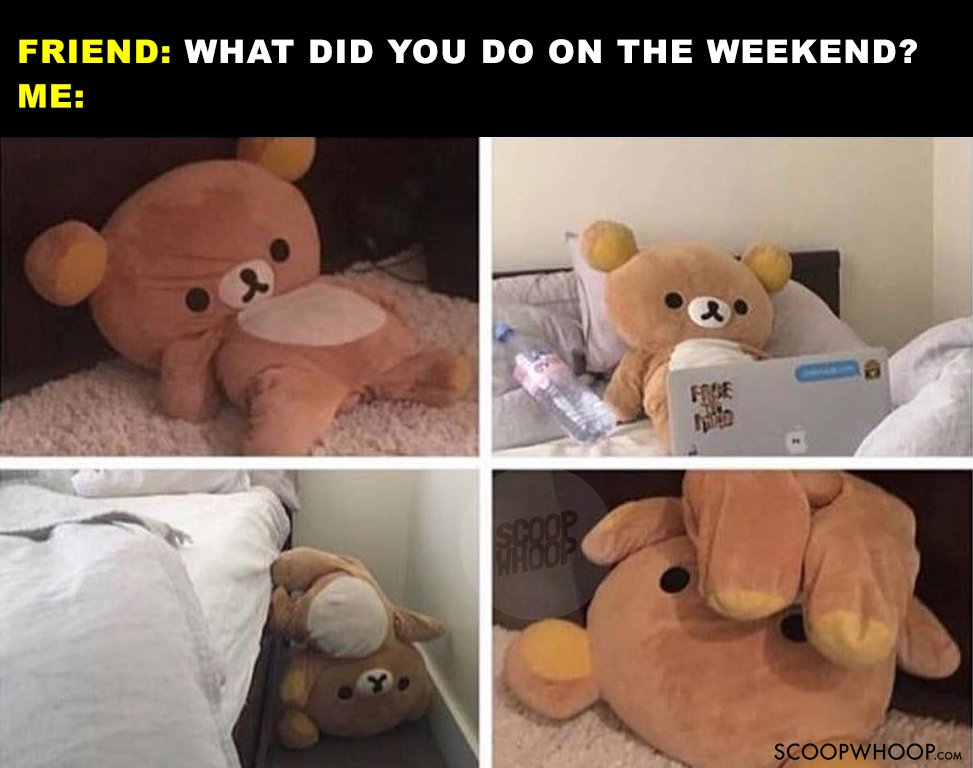 10. Vroom, vroom motherfucker!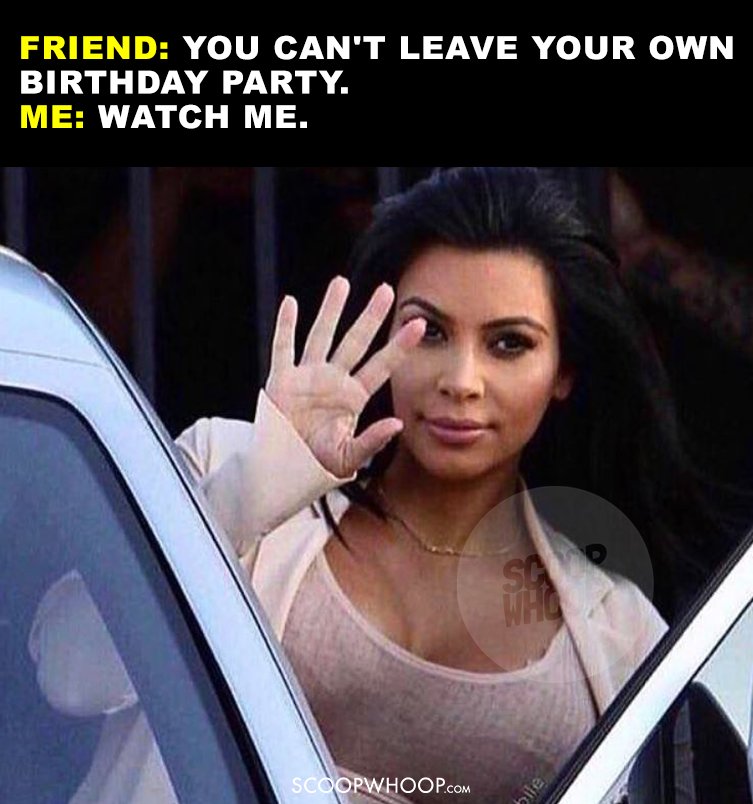 11. Vodka shots over people!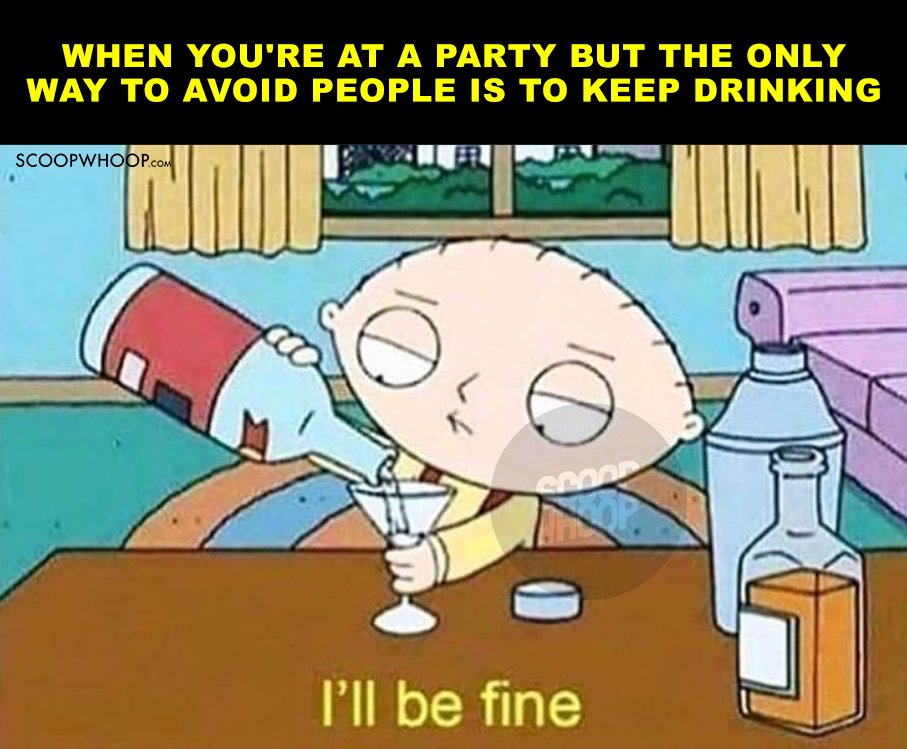 12. I like the doggo. Not the people.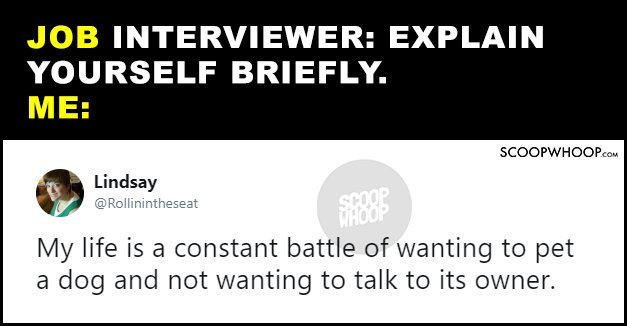 13. Why do I do this to myself?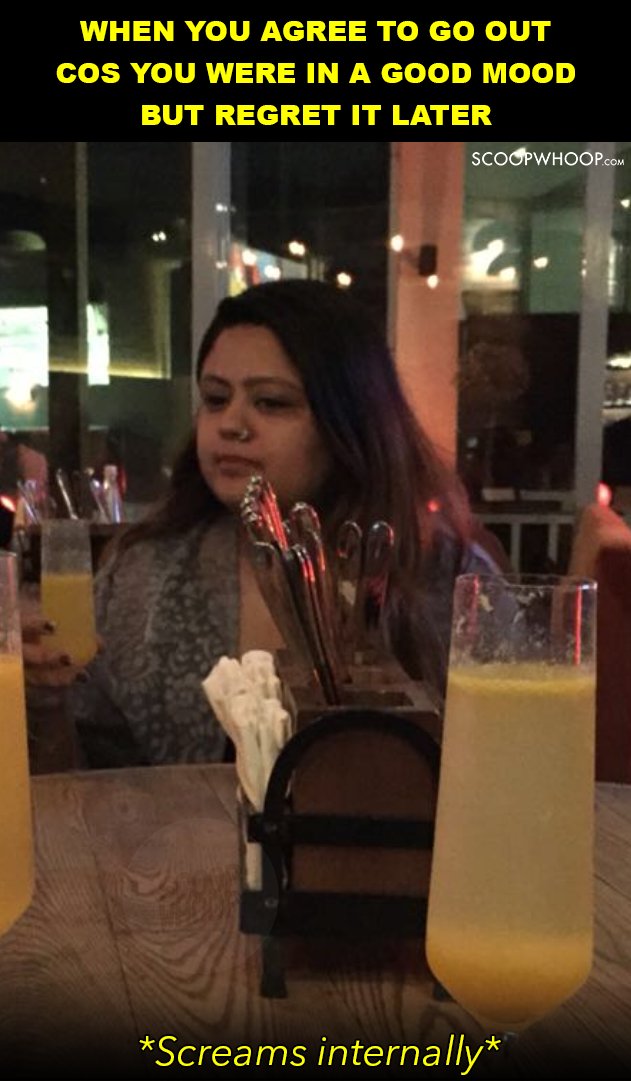 14. It's an exhausting life.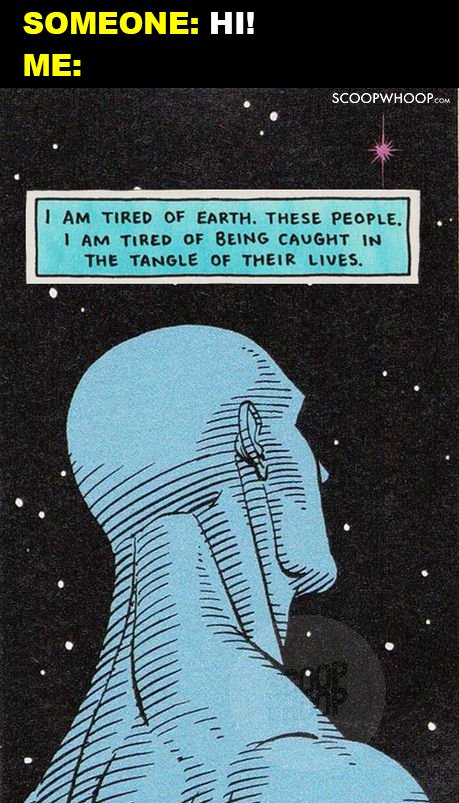 15. Please, no!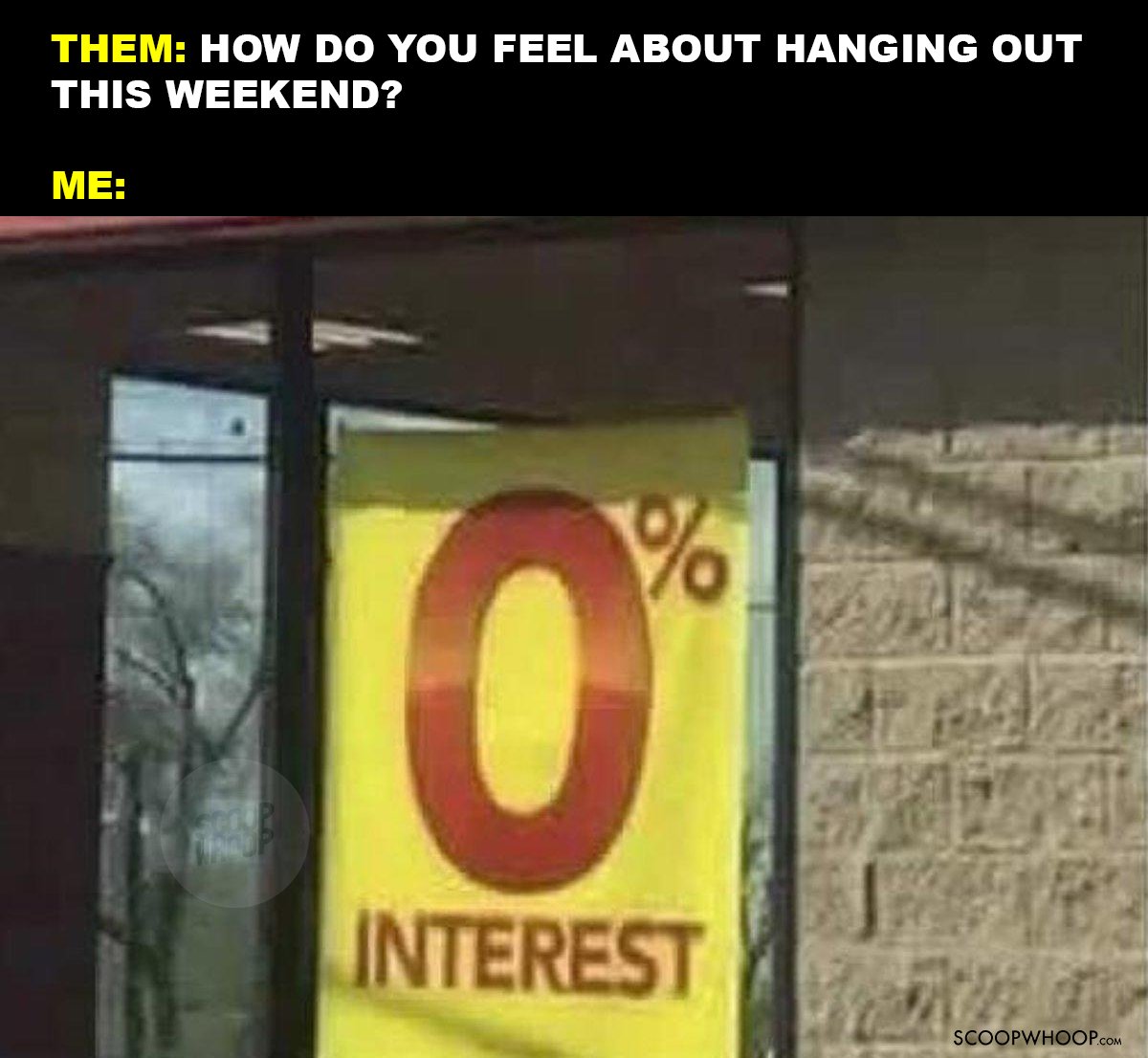 16. Hate your kinds!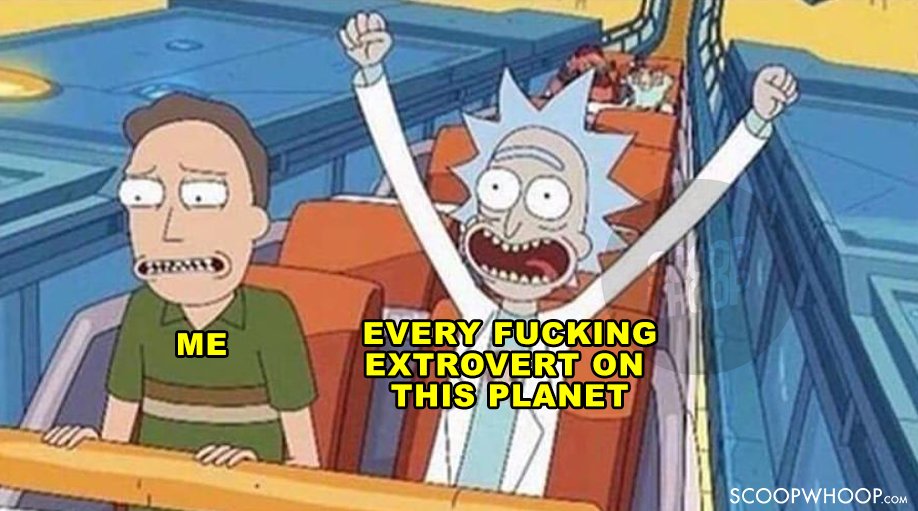 Do you feel me?
Please don't.