It's that time of the year again. A time when Apple decides to make half the population realise just how poor they are by launching a new iPhone which is (obviously) out of our reach.
But worry not. We know your pain. Which is why we made these memes just for you to soothe your broken hearts.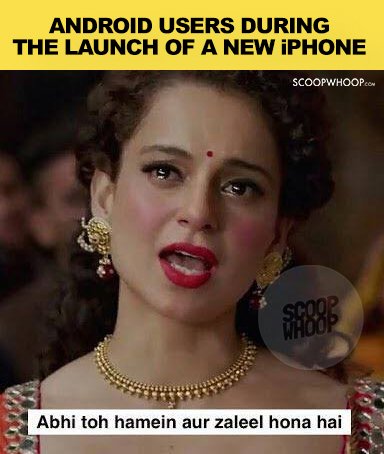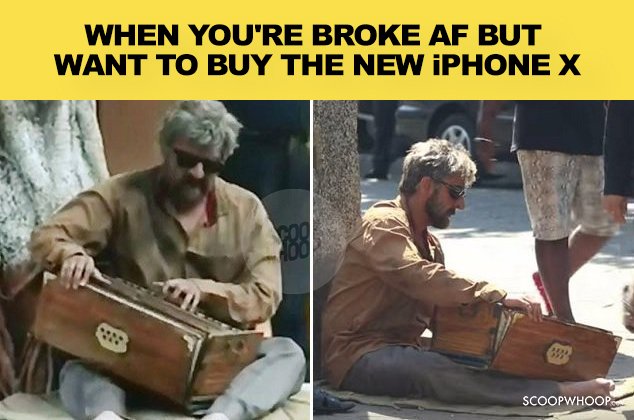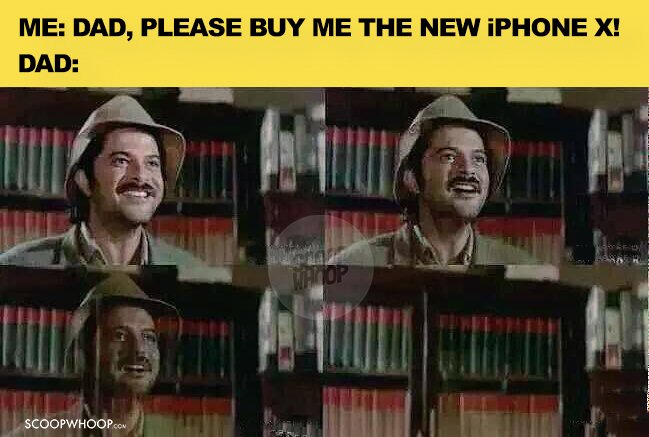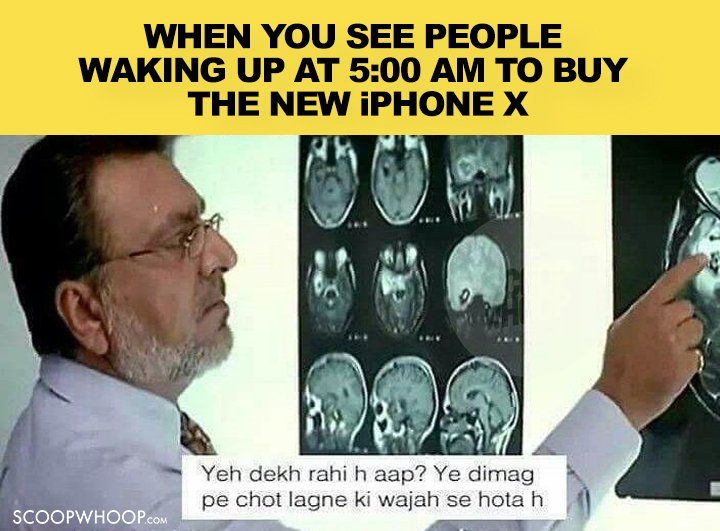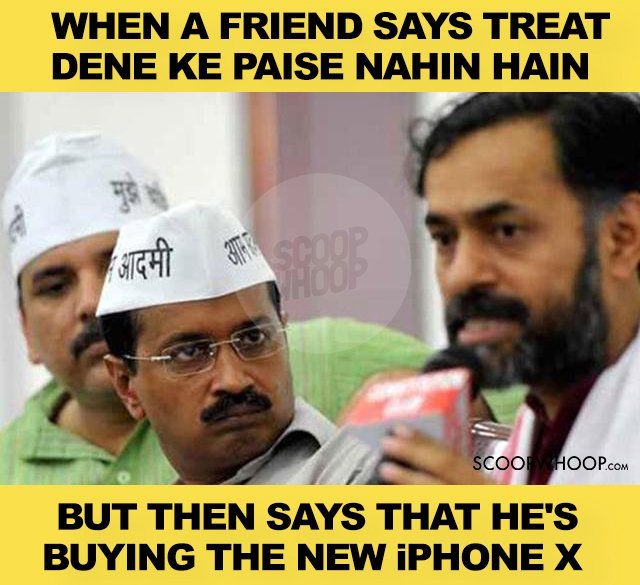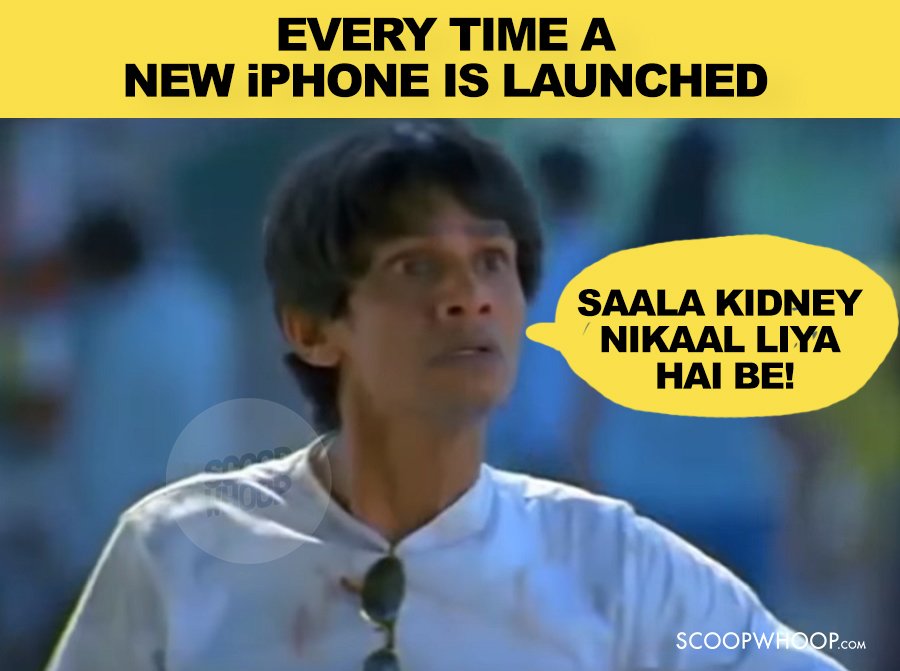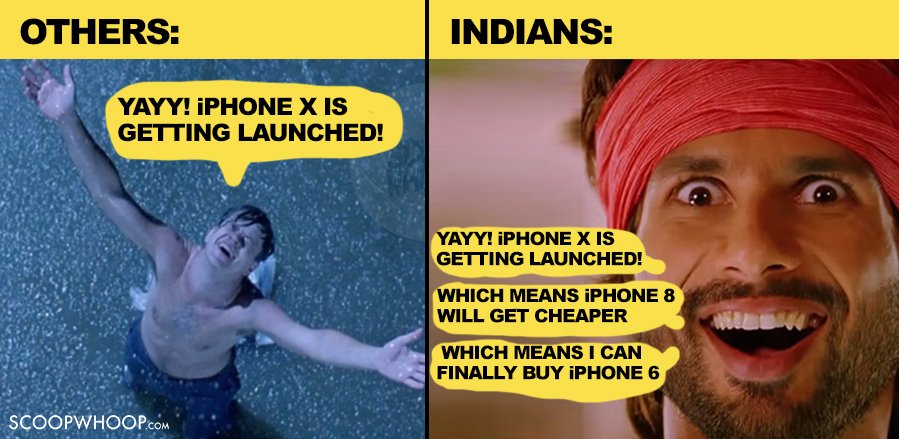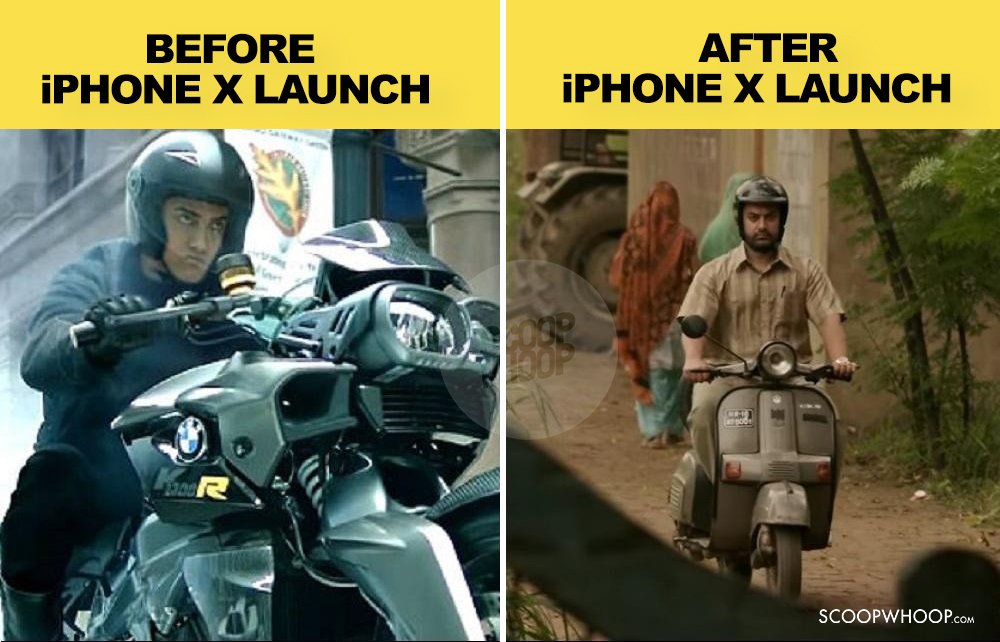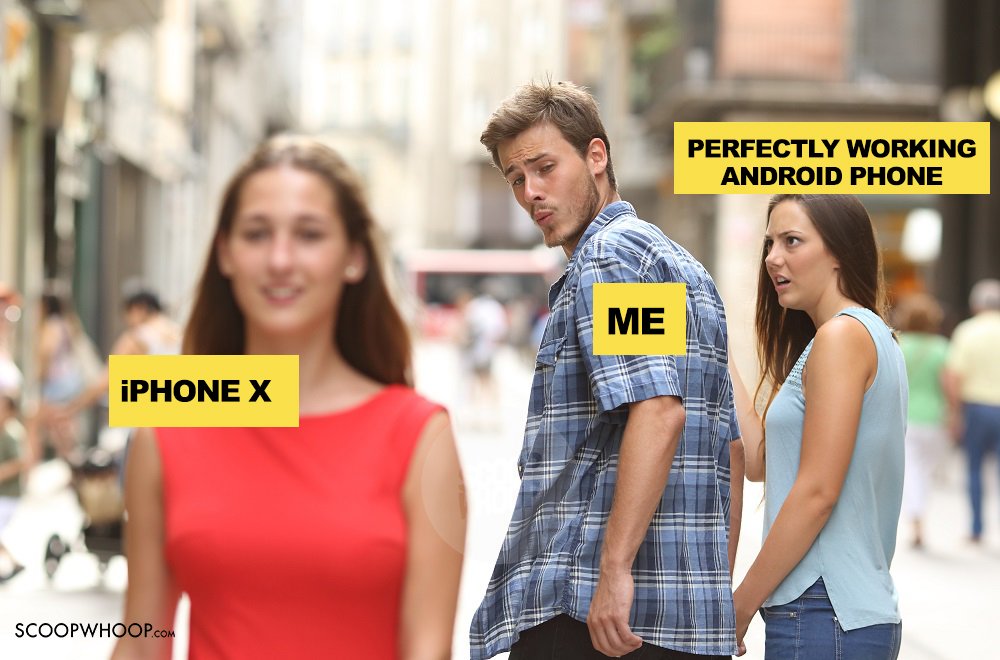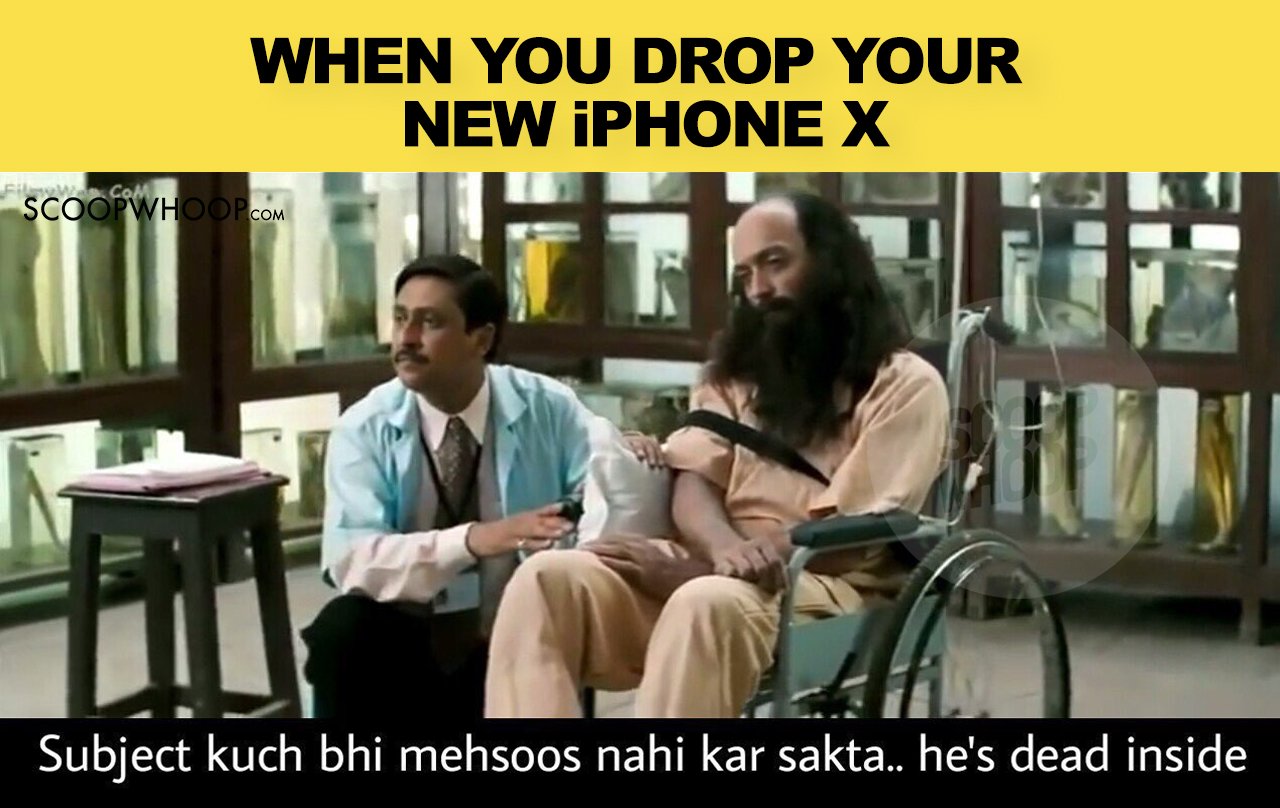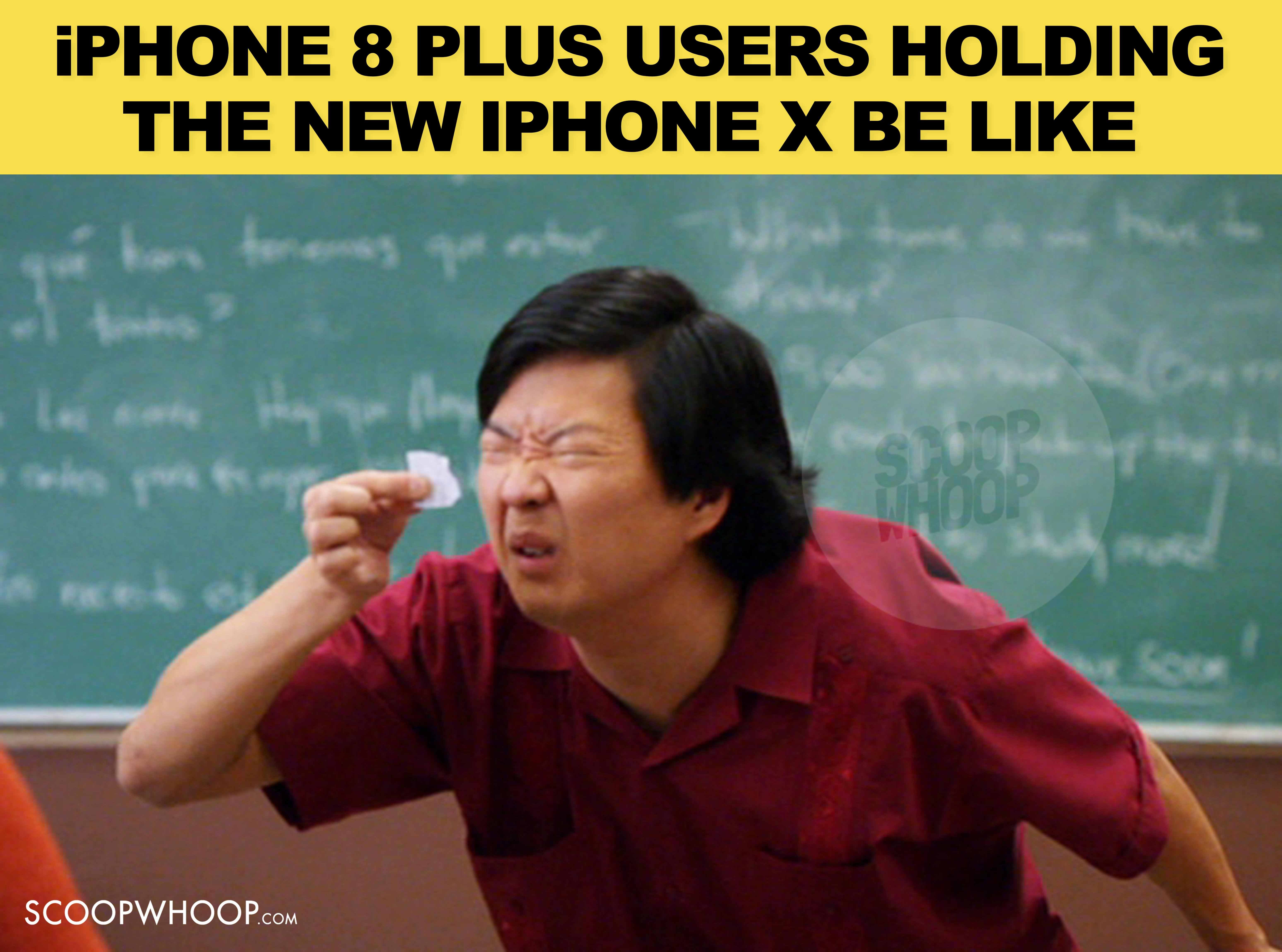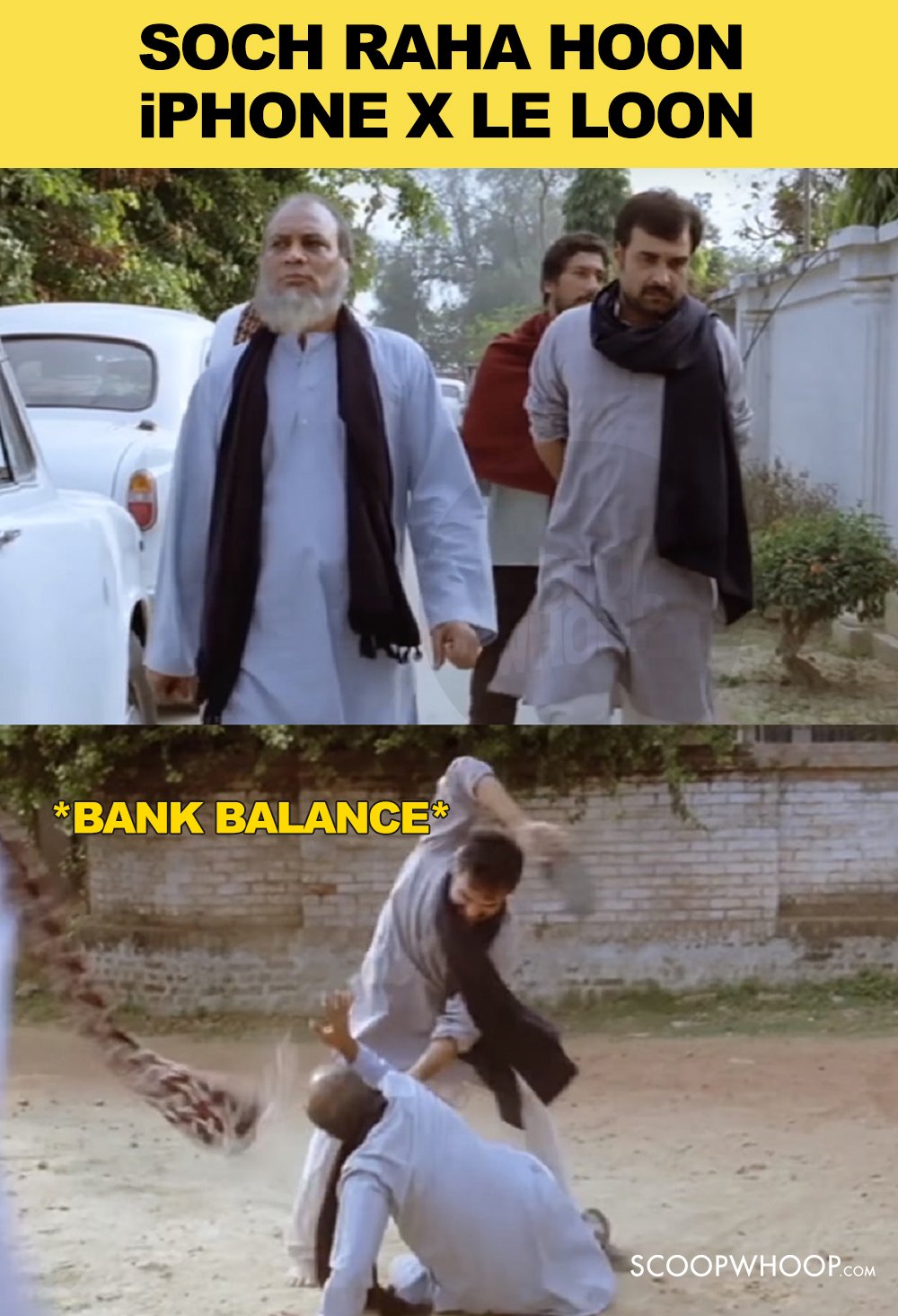 Don't worry guys. We still have our Androids.