In a world of earning peanuts and paying taxes, we are all stuck in a loop of KYCs, UPI IDs and credit limits. Itna paisa nahi hota jitne taam-jhaam hain.
1. I'm a genius!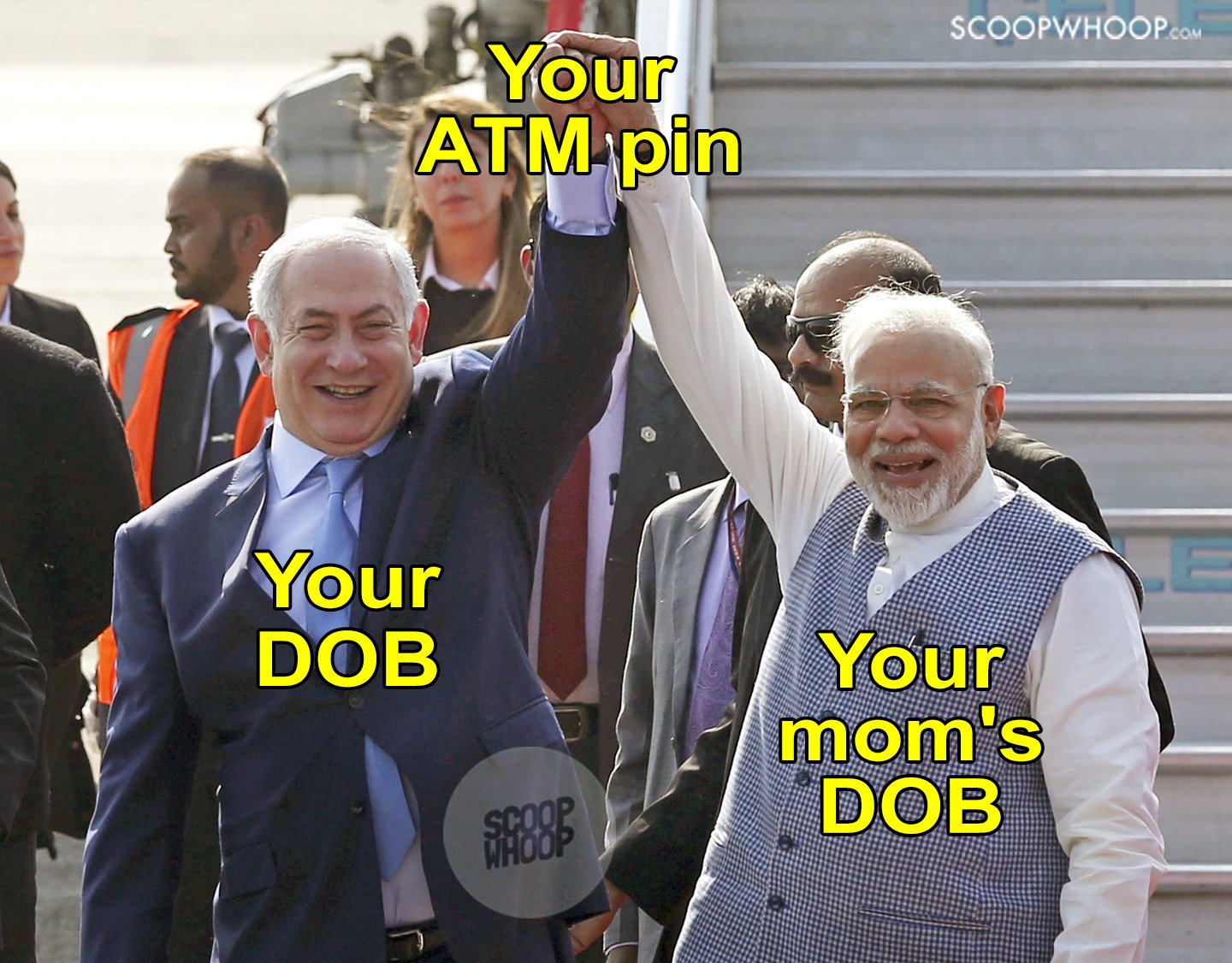 2. iPhone toh nahi hai na?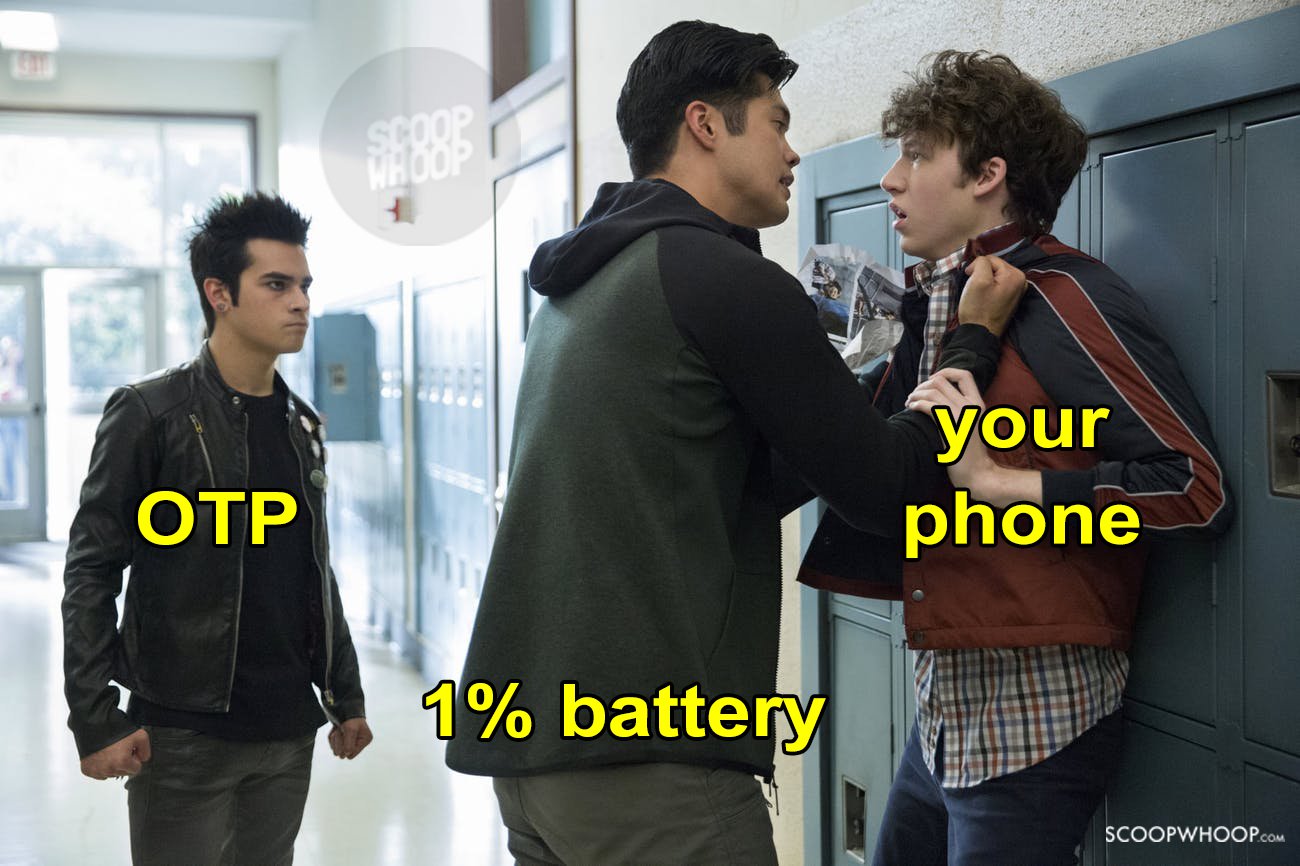 3. Stalking my bank app more than Instagram.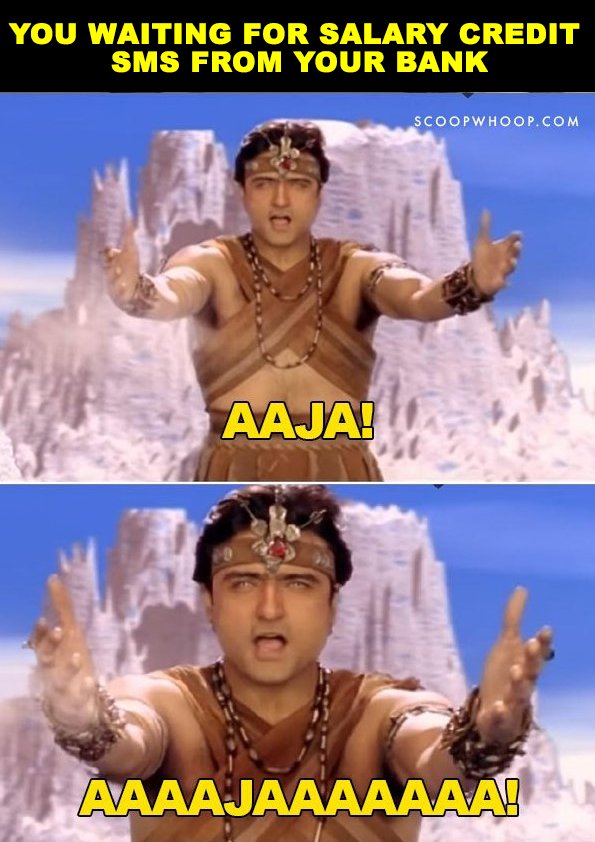 4. Mera toh bad luck hi kharaab hai.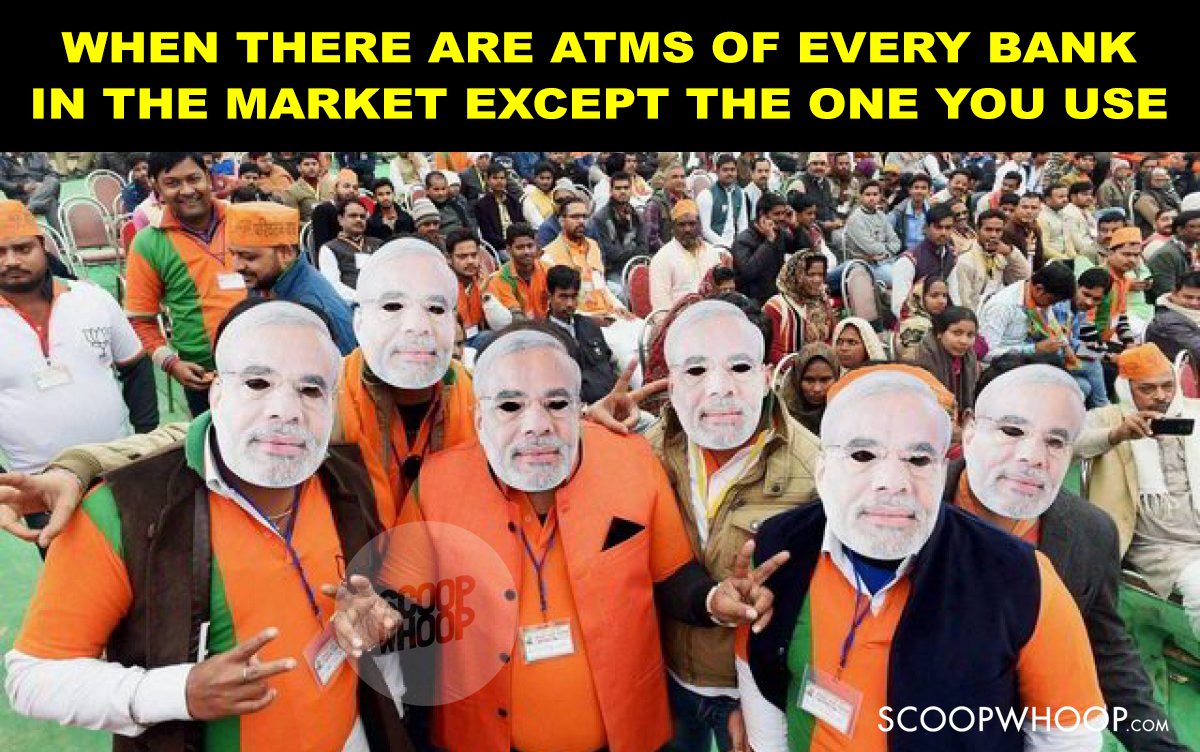 5. Annual charge whaaa?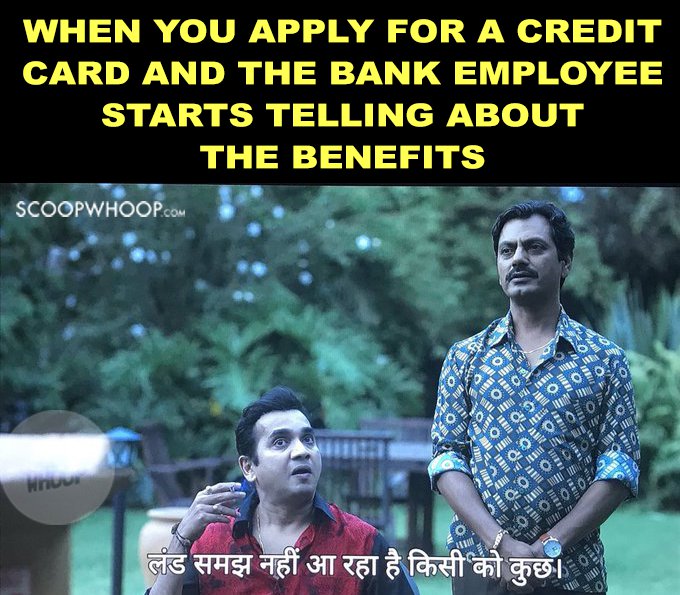 6. Tu hi rabb hai, khuda hai.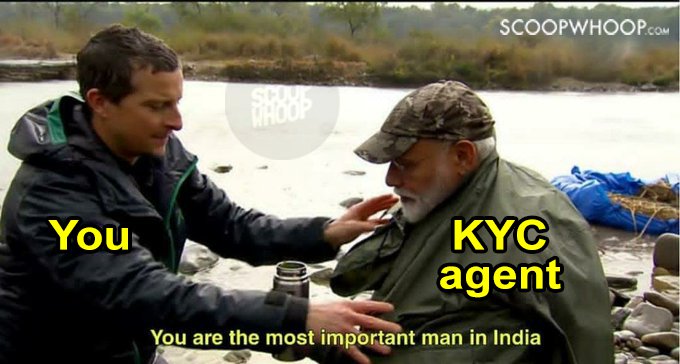 7. Bank hours : 9 AM to 5 PM. Lunch hours: 1 PM to 8 PM.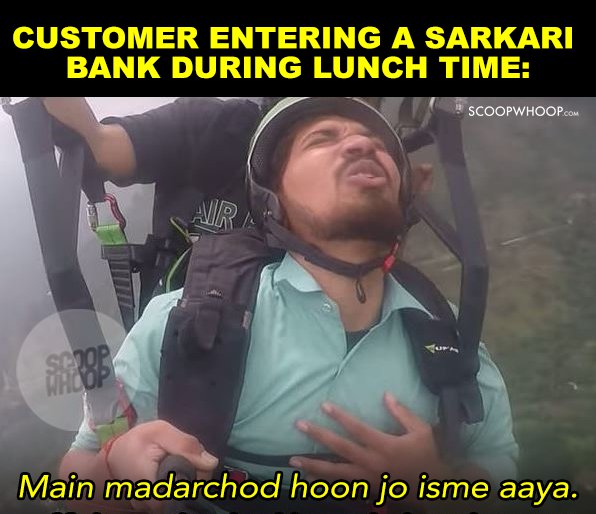 8. NAHI CHAHIYE!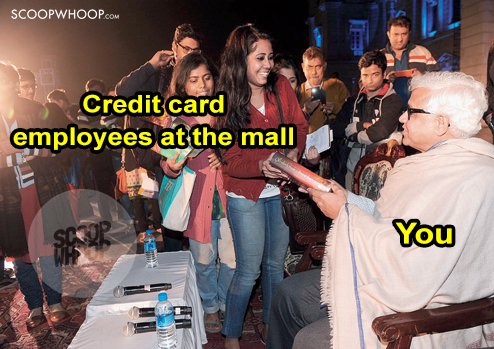 9. Cheque number kaunsa hota hai?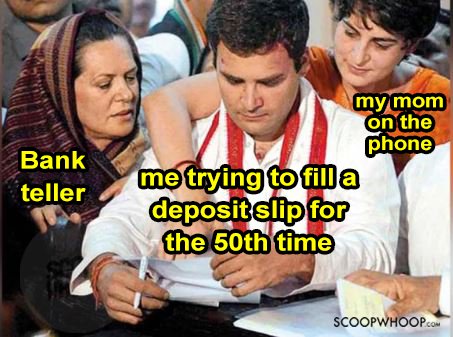 10. Hello, old friend.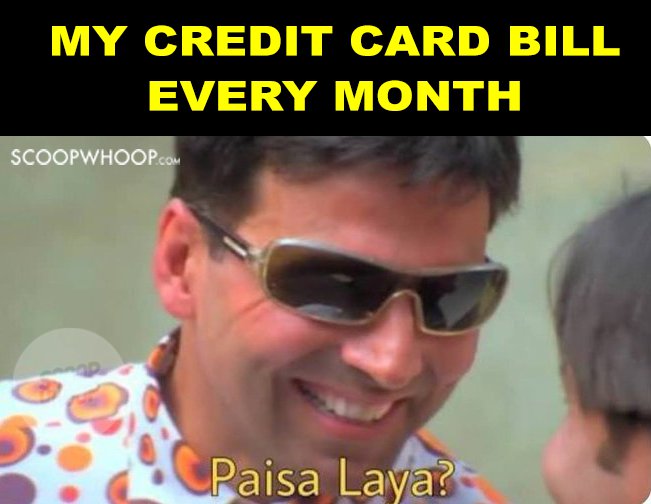 11. My bank has more mood swings than my bae.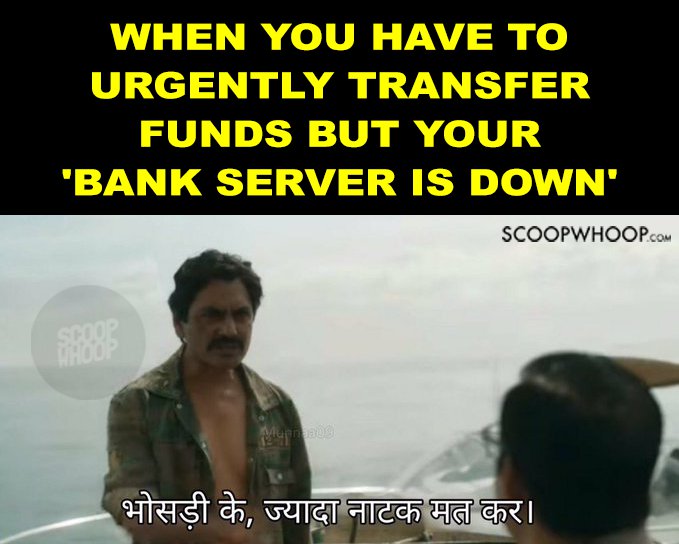 12. "Thadh thadh thadh."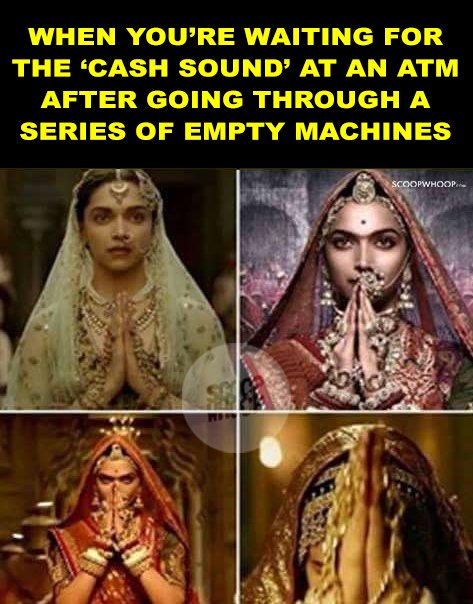 13. "Only 2000 rupee notes are available."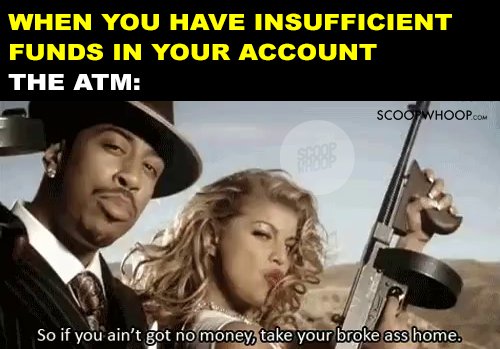 14. Hai kaun tu?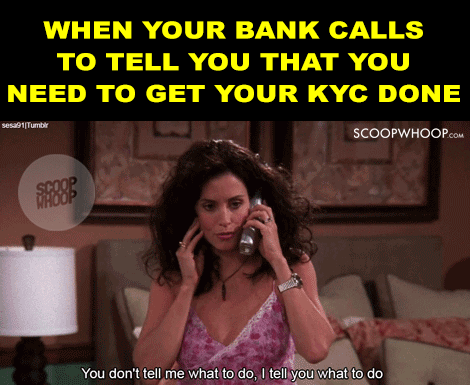 Kisi ne mera debit card dekha hai?