Are you one of those people who fall in love every day? Because if you are, you've arrived at the right place.
Here are some memes that perfectly describe you.
1. It's my perpetual state of mind.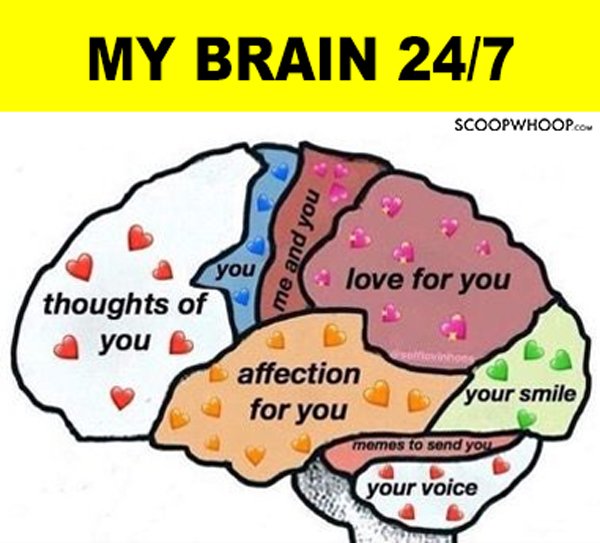 2. Roz ka kaam hai.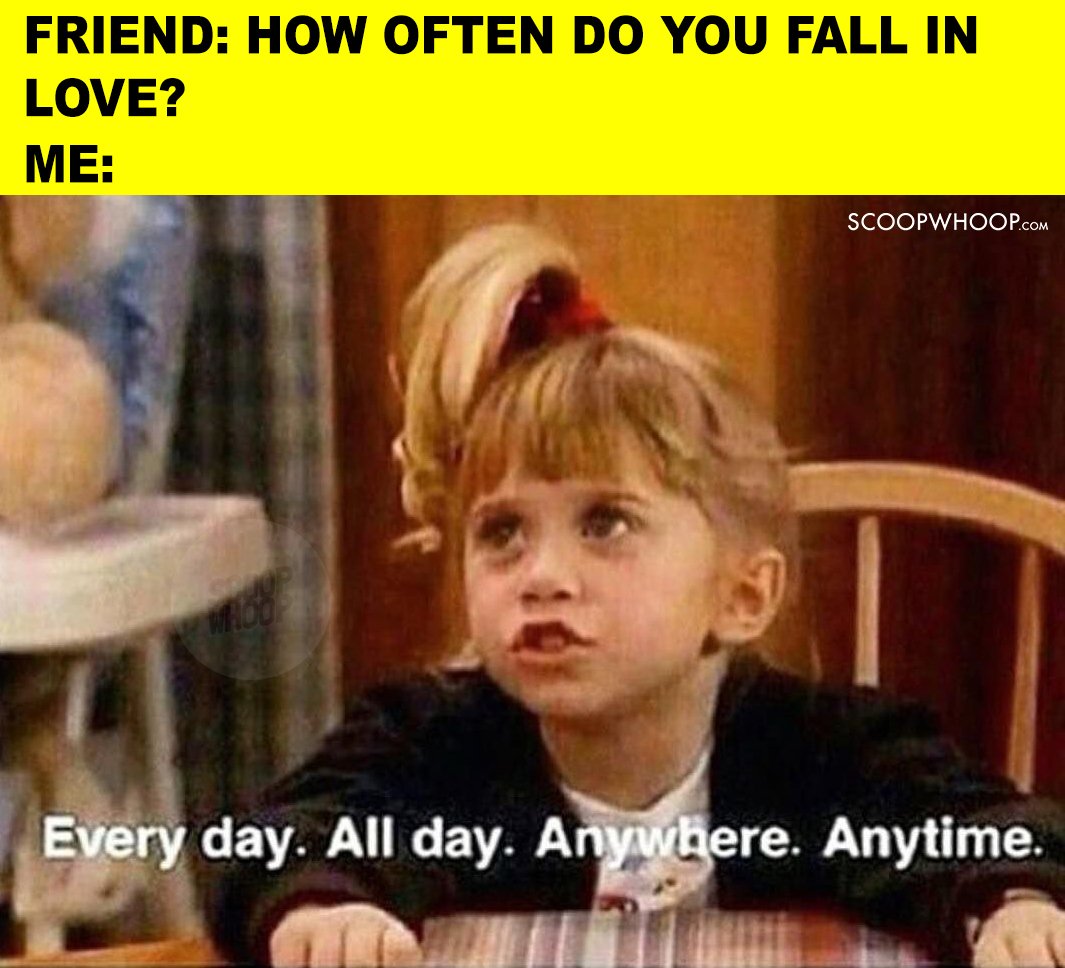 3. How dare you?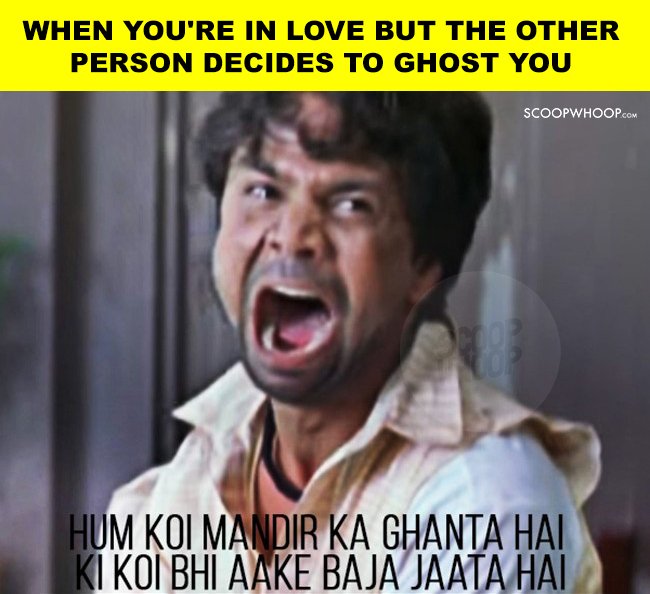 4. Gotta make yourself visible.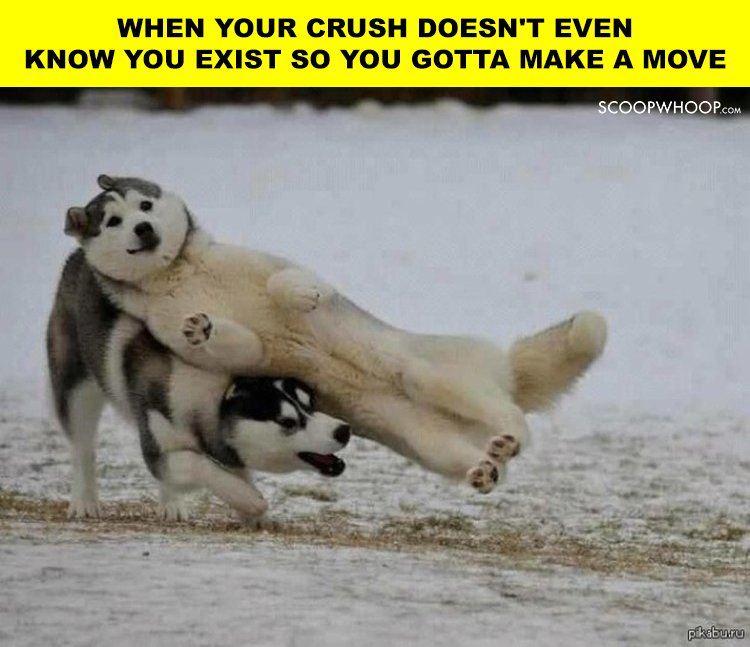 5. They don't what true love is.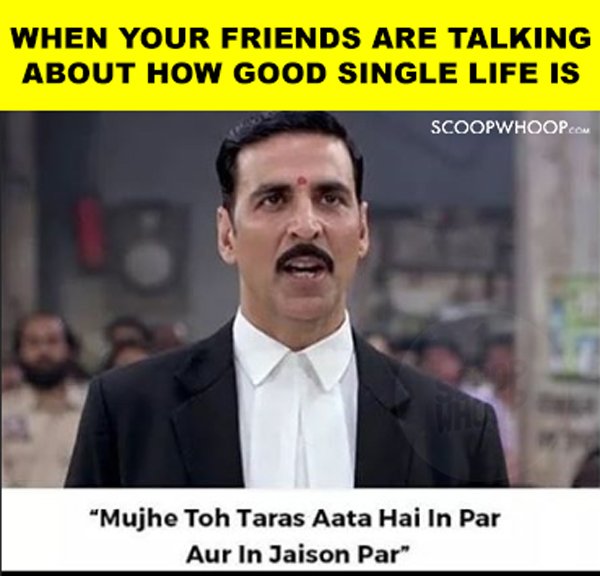 6. I'm right here!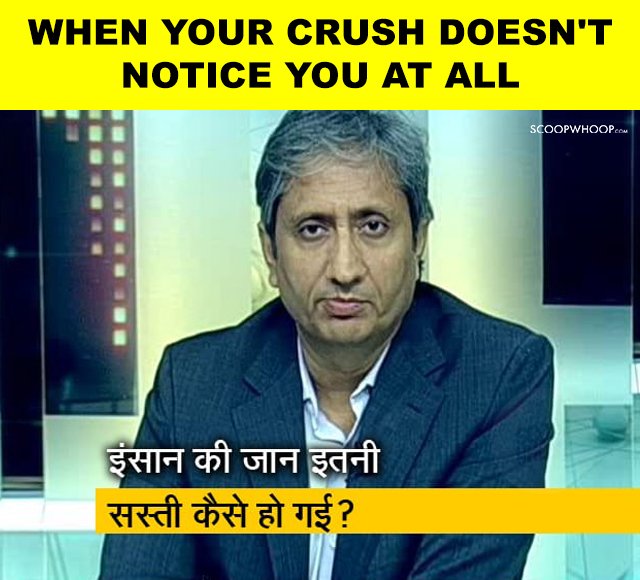 7. I will love you forever.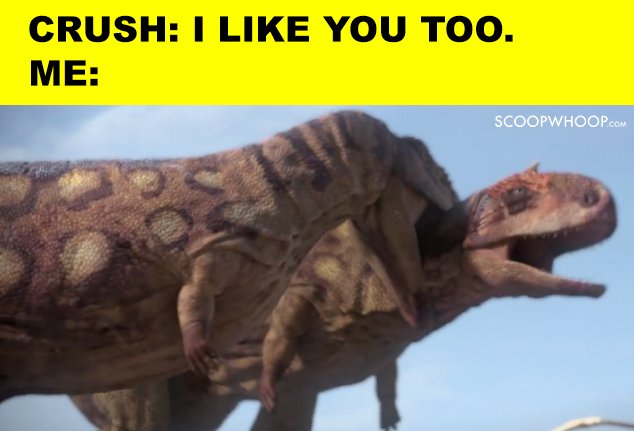 8. Telling me you love me too is the only option you have.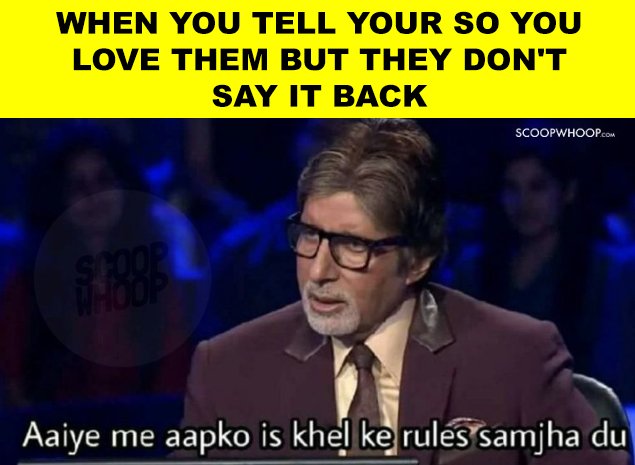 9. Lies. All kinds of lies.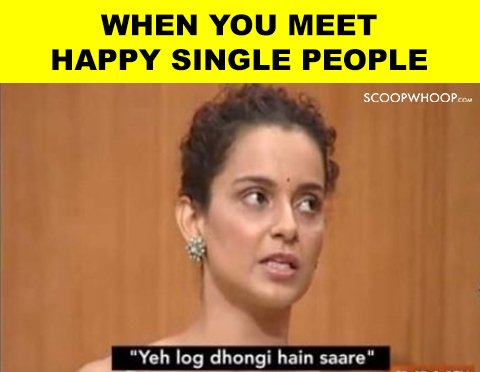 10. I'm so lonely, Mr Lonely.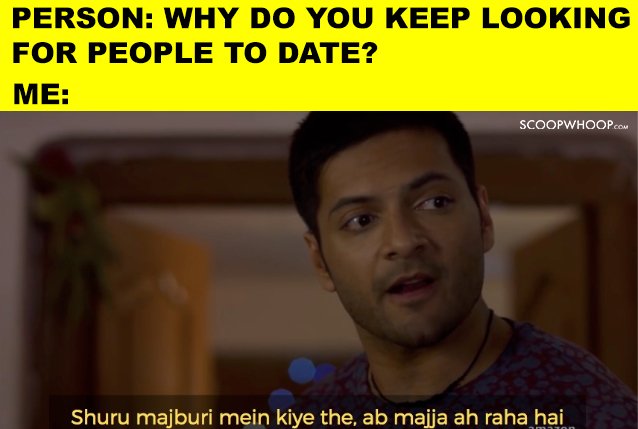 11. They can't feel my pain.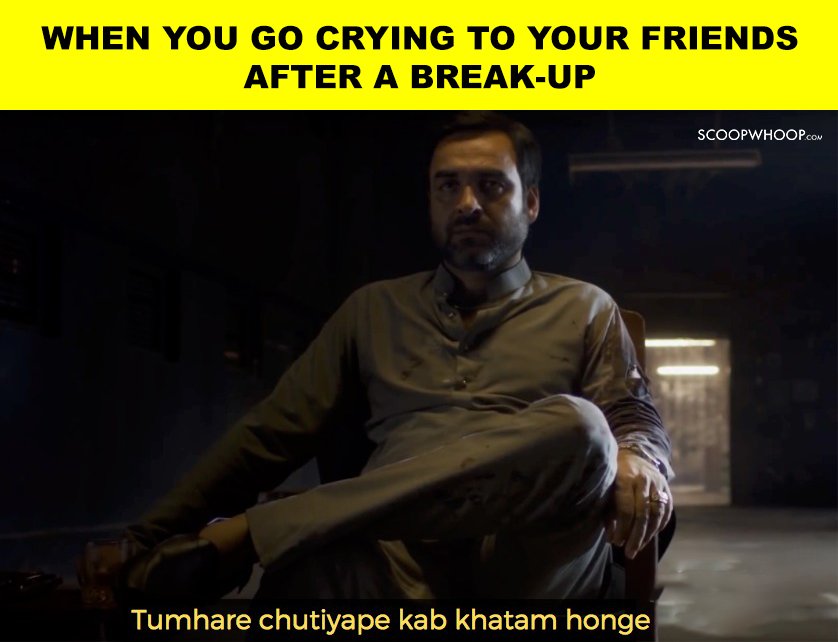 12. So what? True loves knows no boundaries.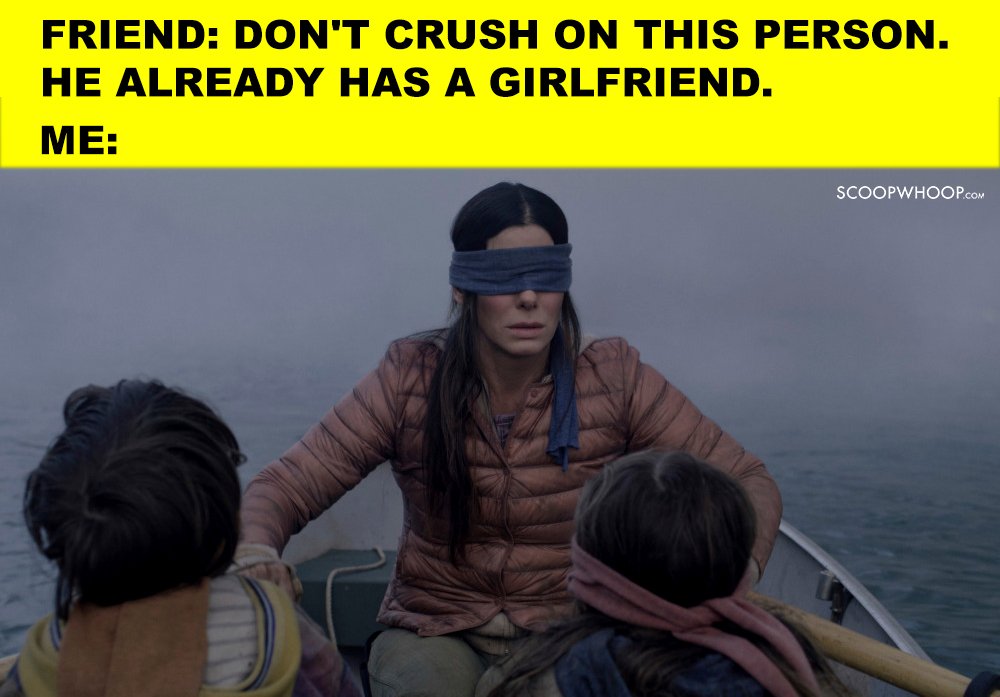 13. I just want to express my feelings.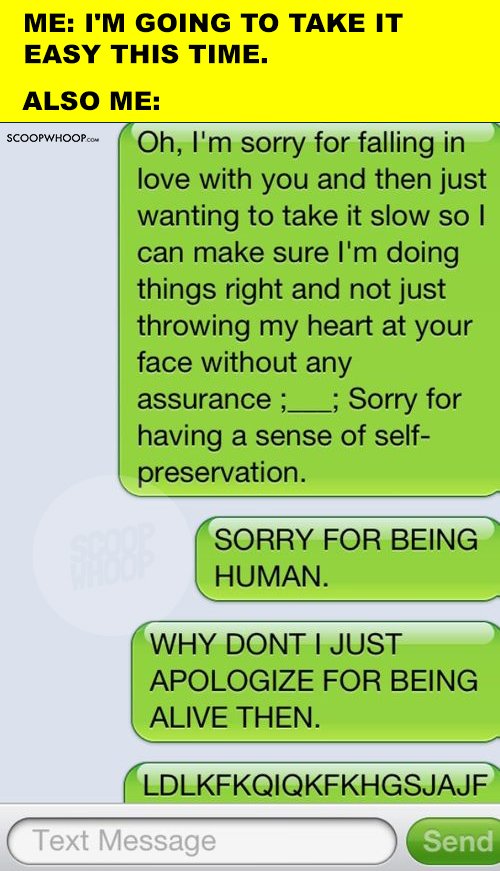 14. Love can happen more than once.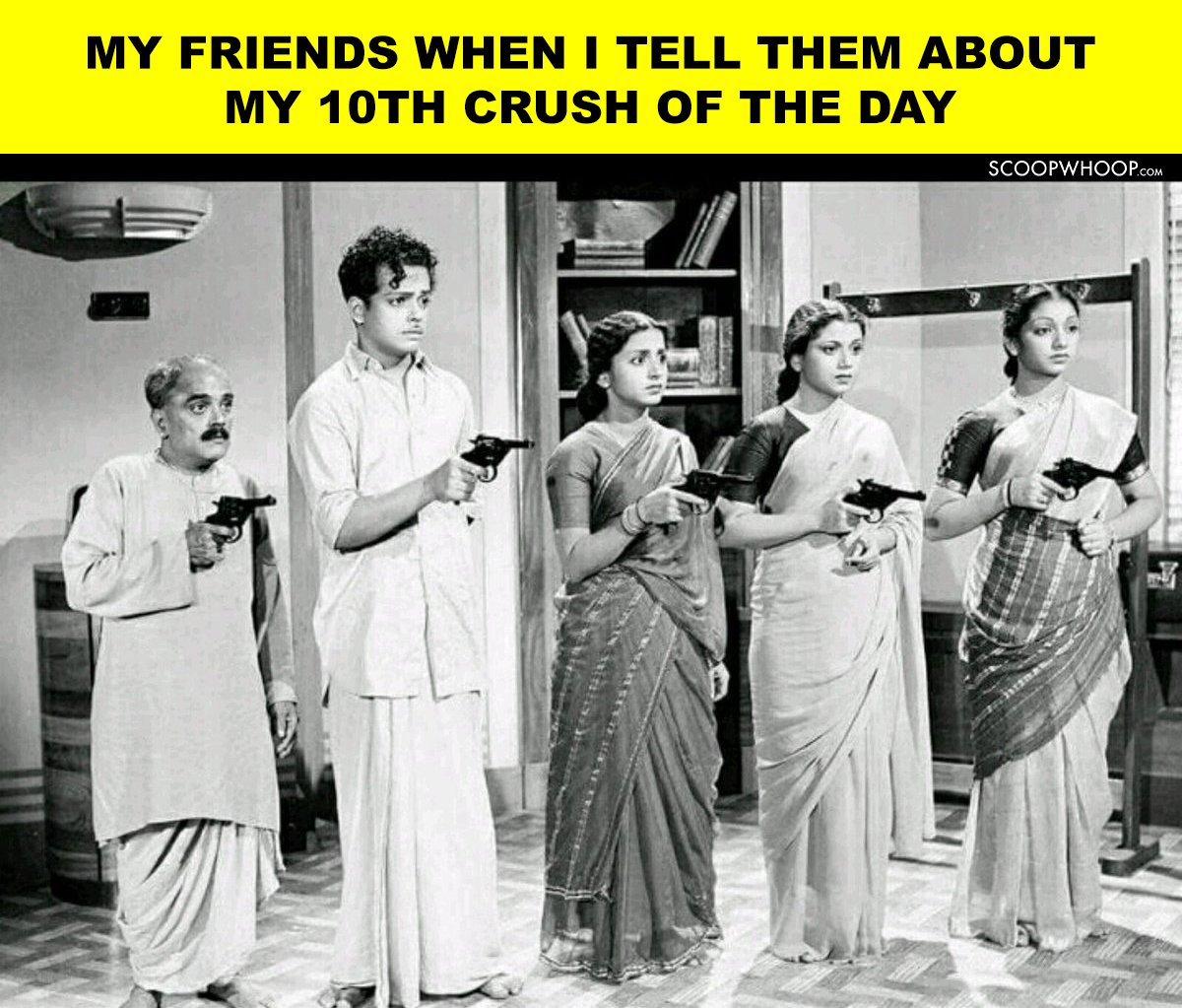 15. I know how it works, okay?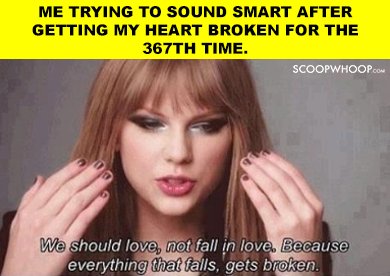 16. Companionship is necessary.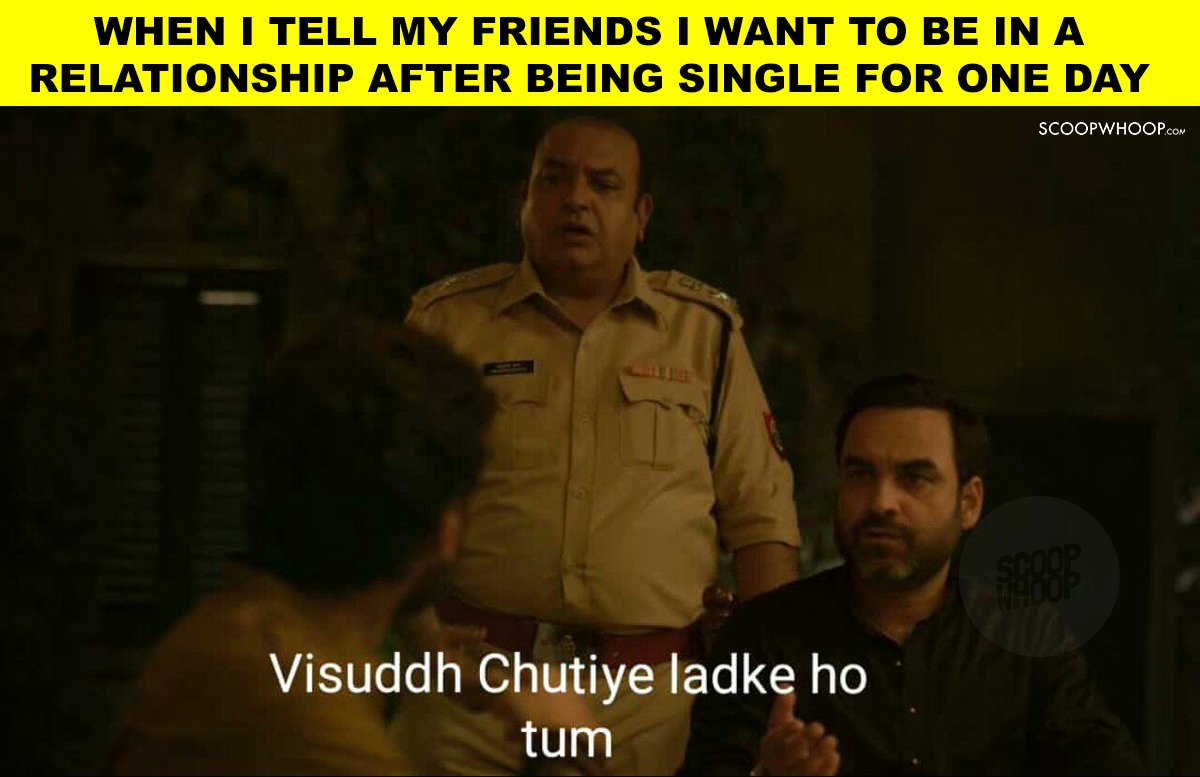 Kuchh kuchh hota hai, Anjali. Tum nahi samjhogi.