I don't know about ya'll but pooping is my favourite activity of the day, and also night. What? Some of us need to go more than once! 
If you love pooping as much as I do, you'll enjoy these memes on the 'throne'.
1. All I want is nothing more, for this poop to come out of this hole.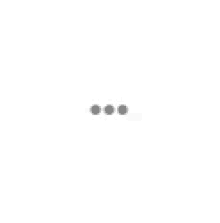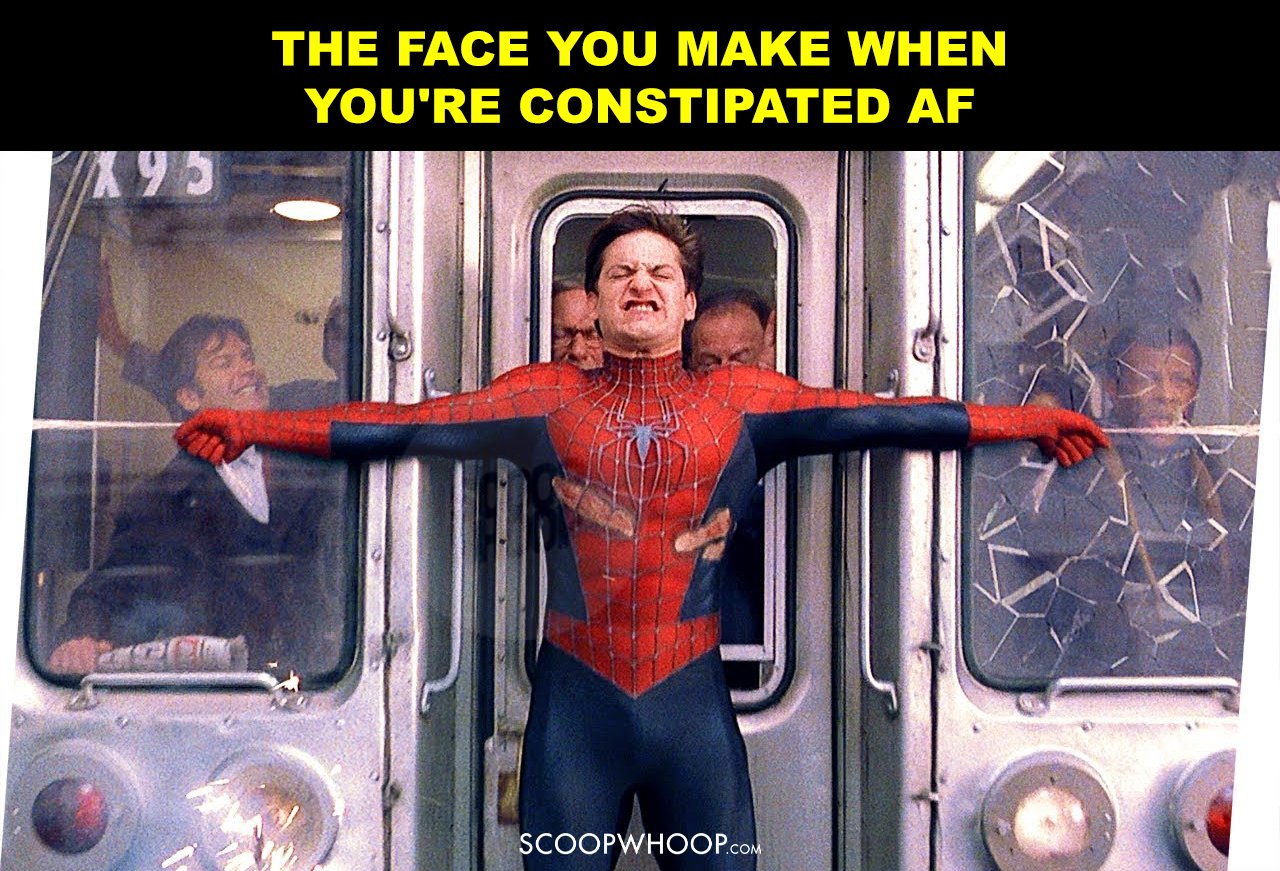 2. 'Ew' reacts only.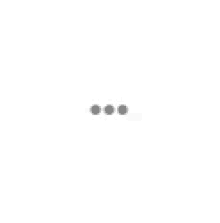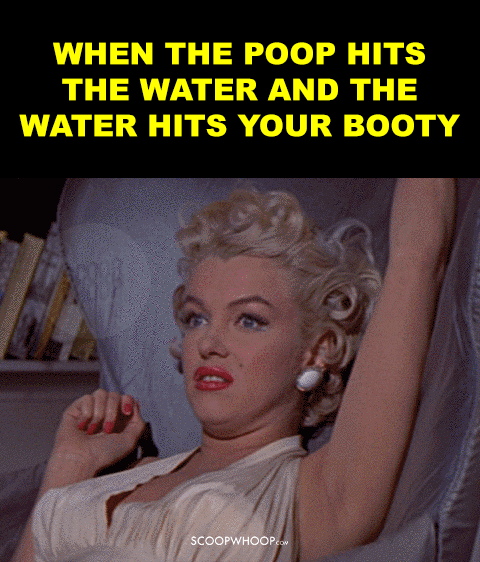 3. It's time for an explosion.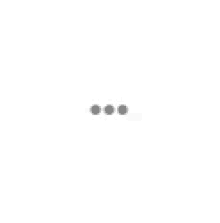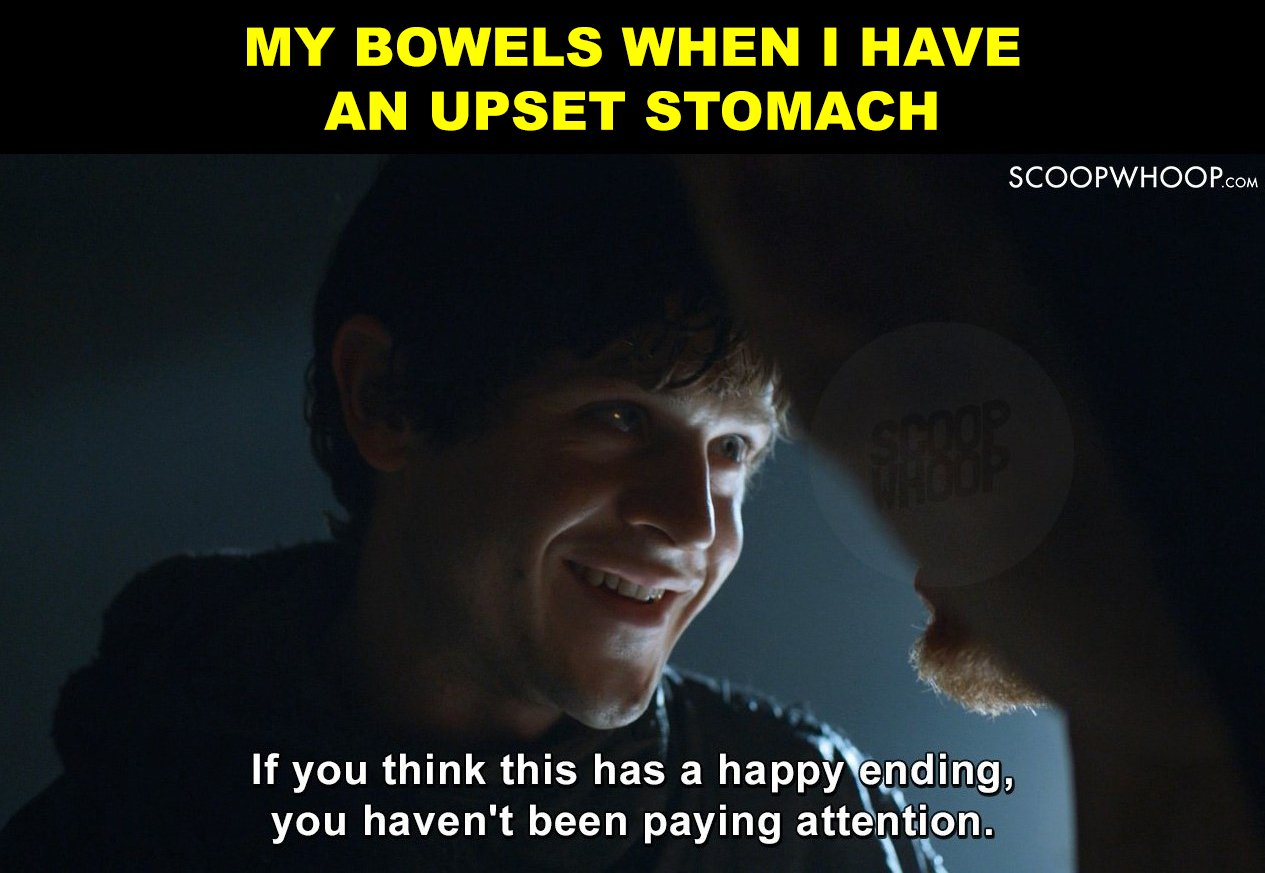 4. Woh kaagaz ki kashti, woh baarish ka paani.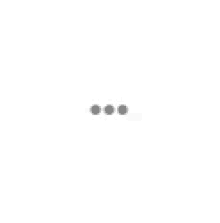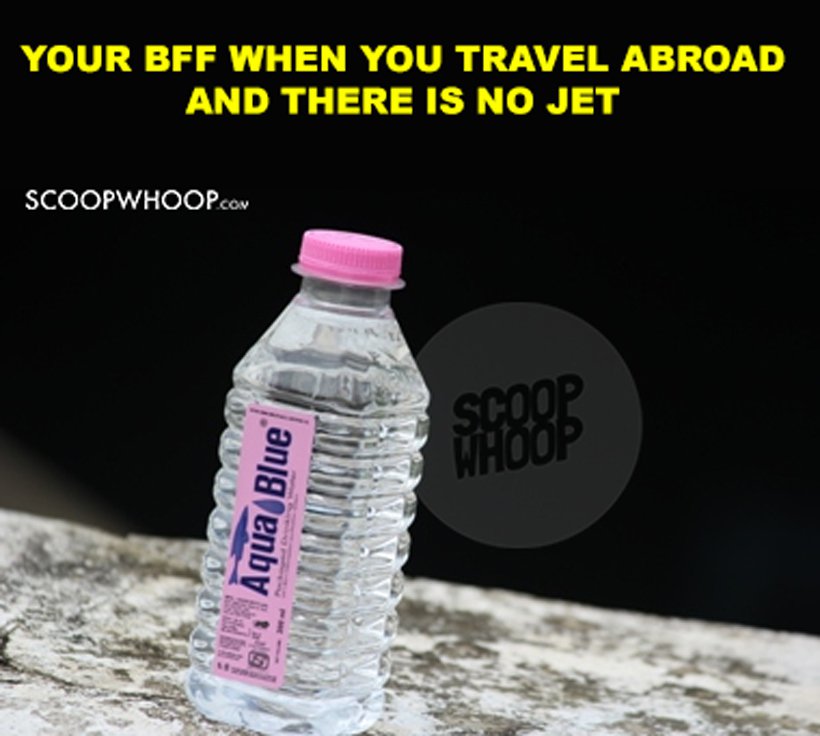 5. Quality time with myself.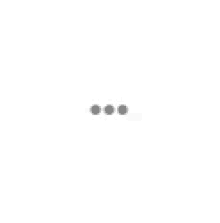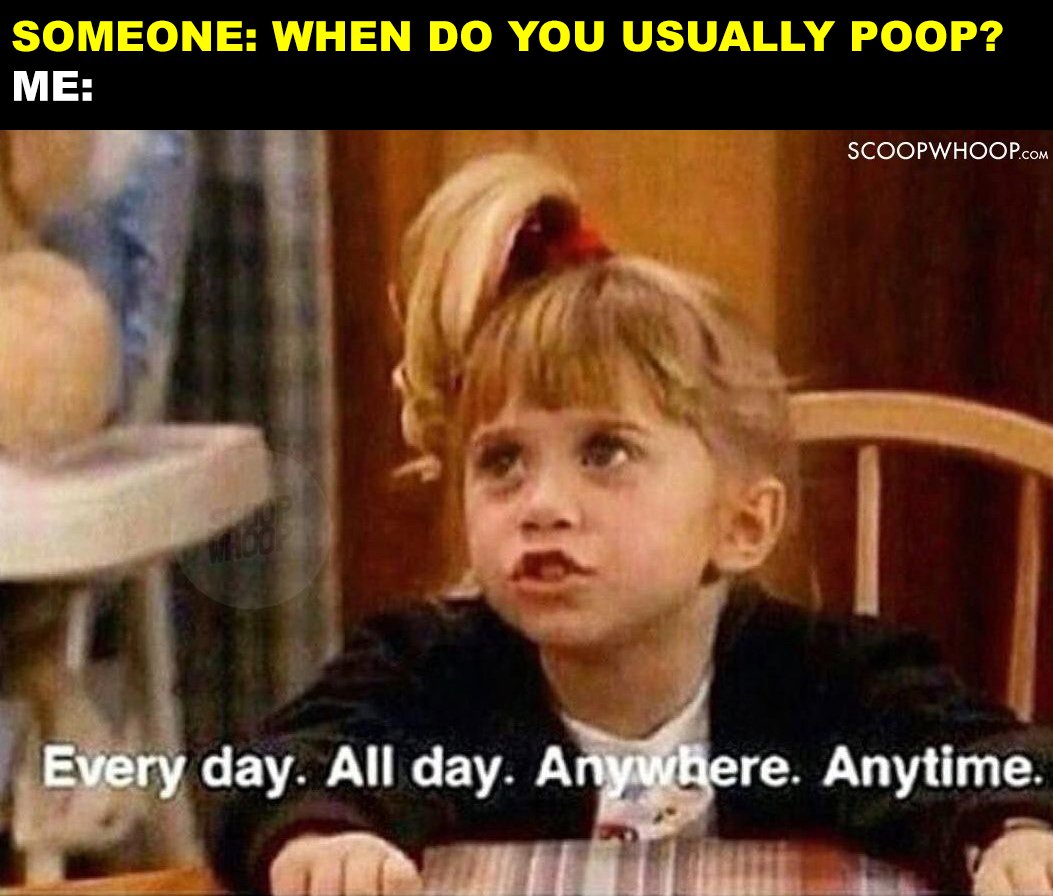 6. The process requires time.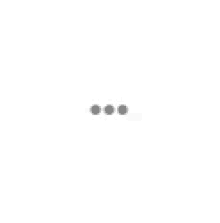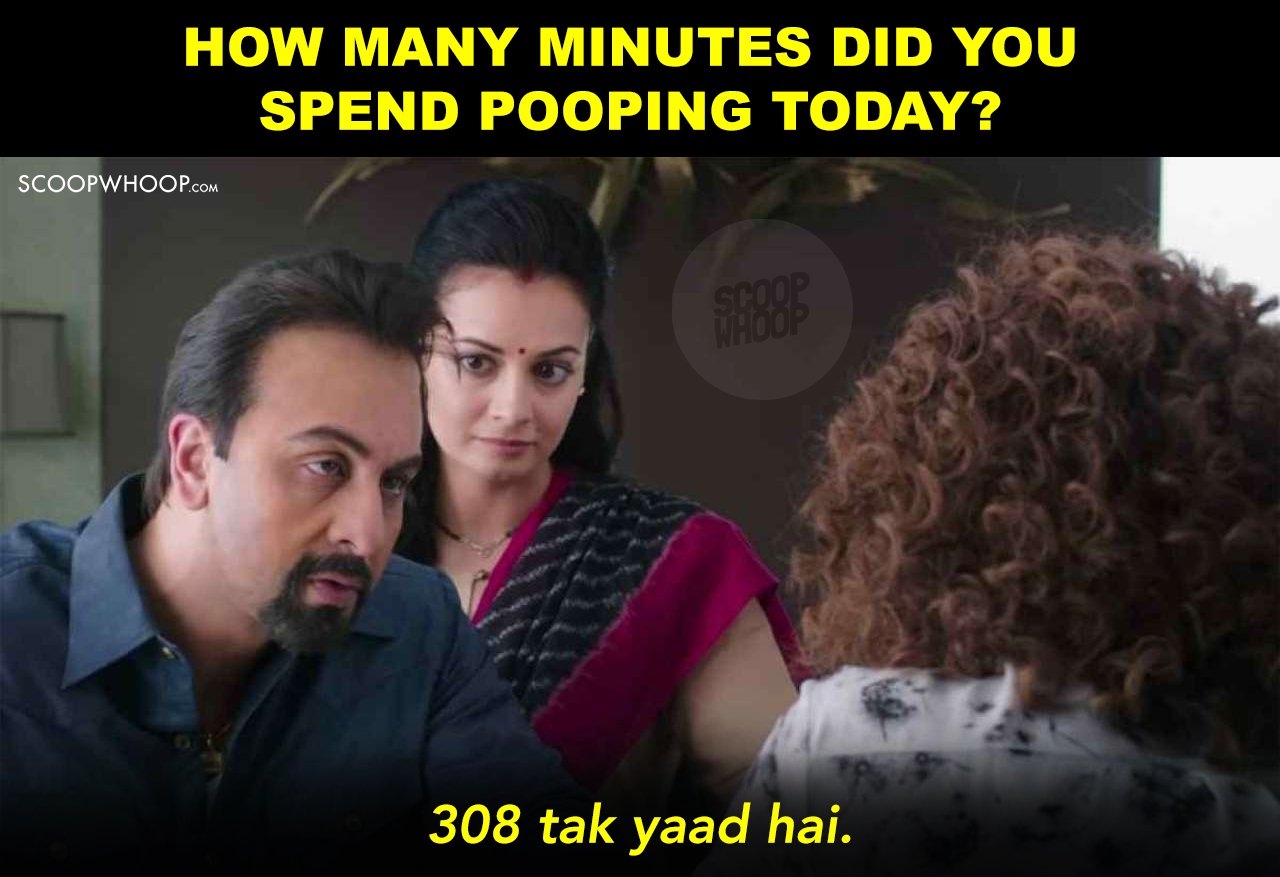 7. Jag soona-soona laage!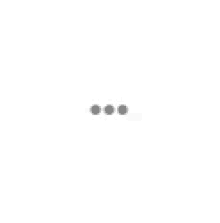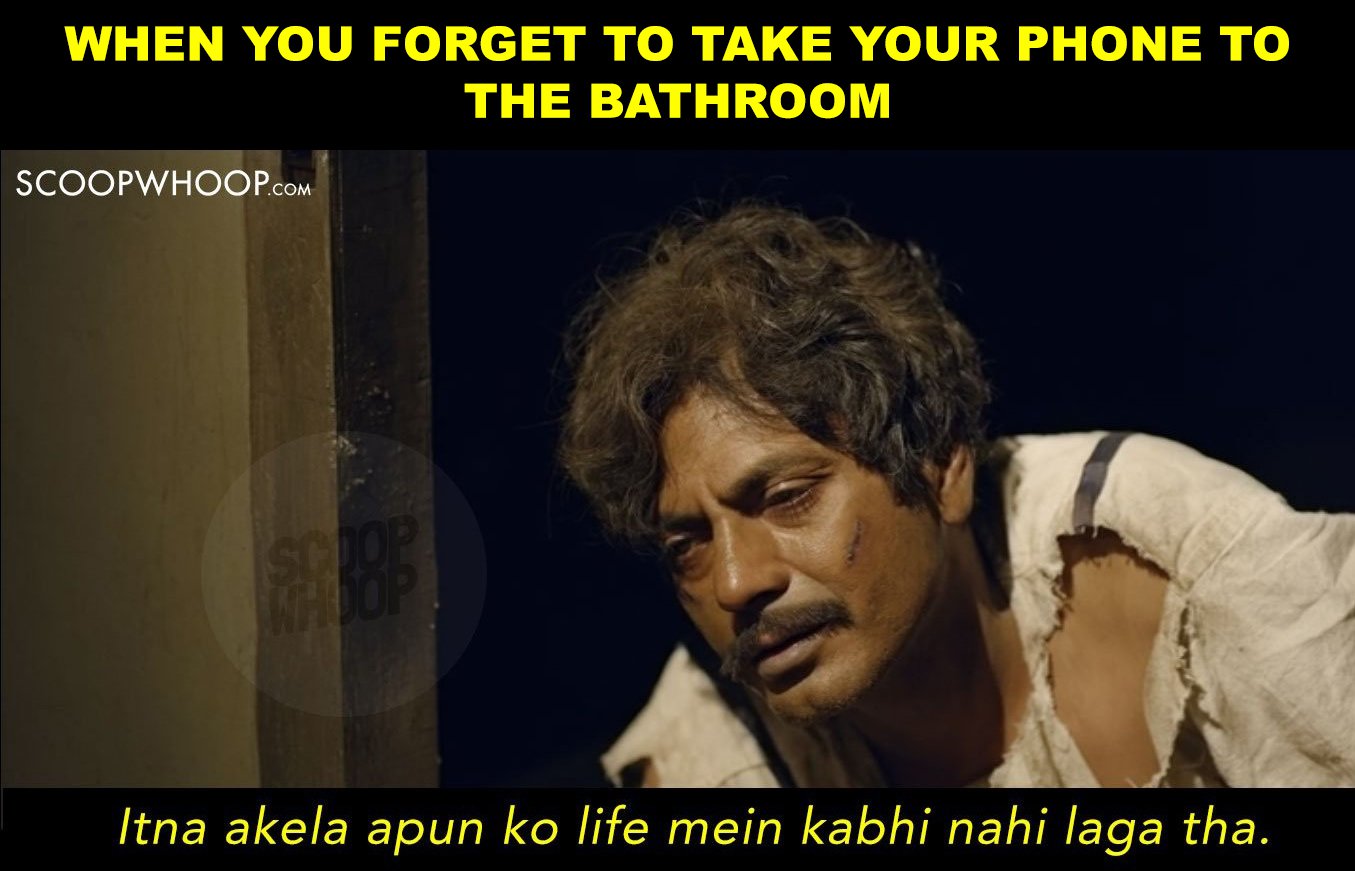 8. Pooping at home is a flex.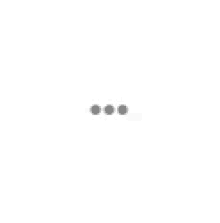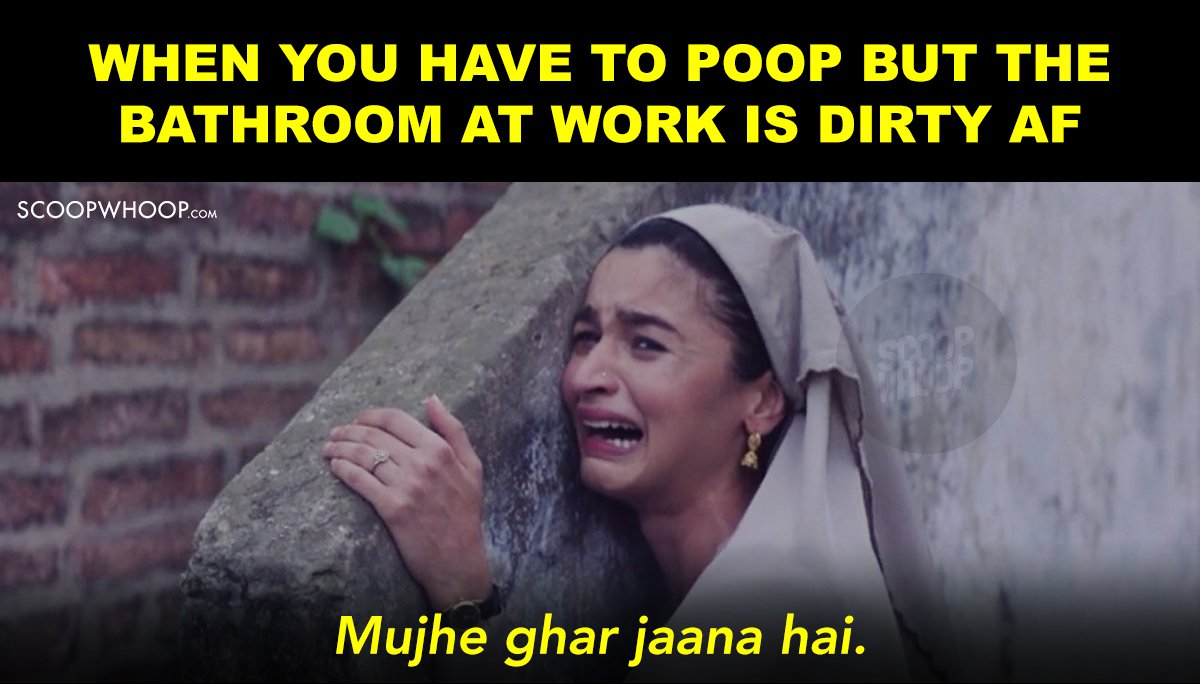 9. Not a good idea.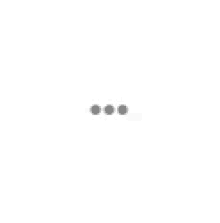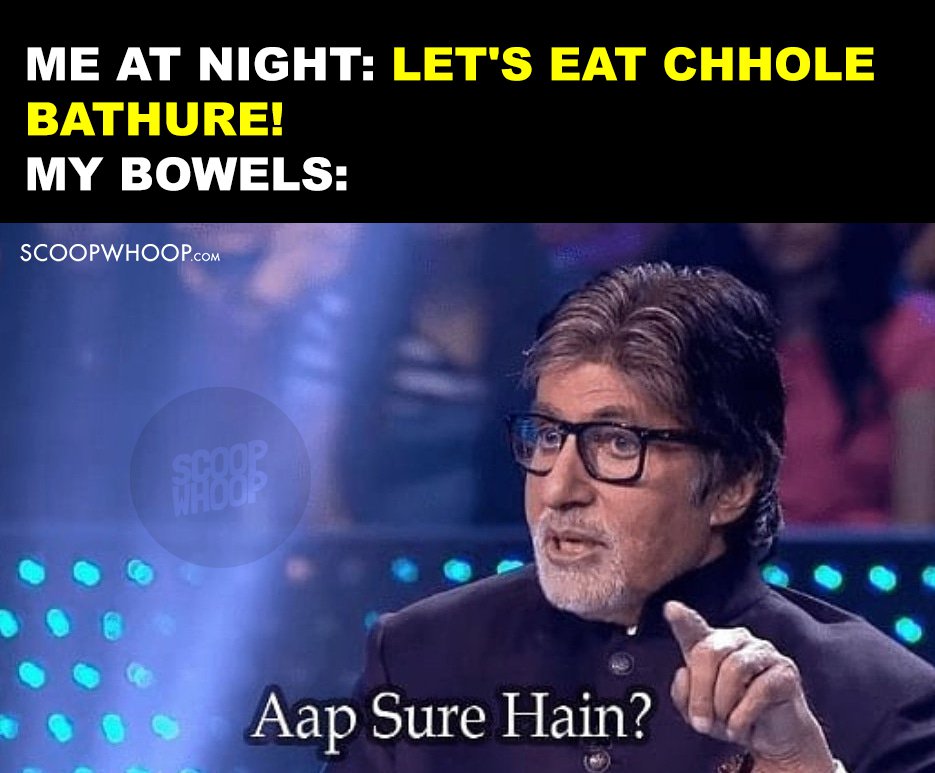 10. Lubrication needed.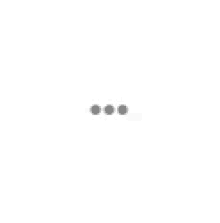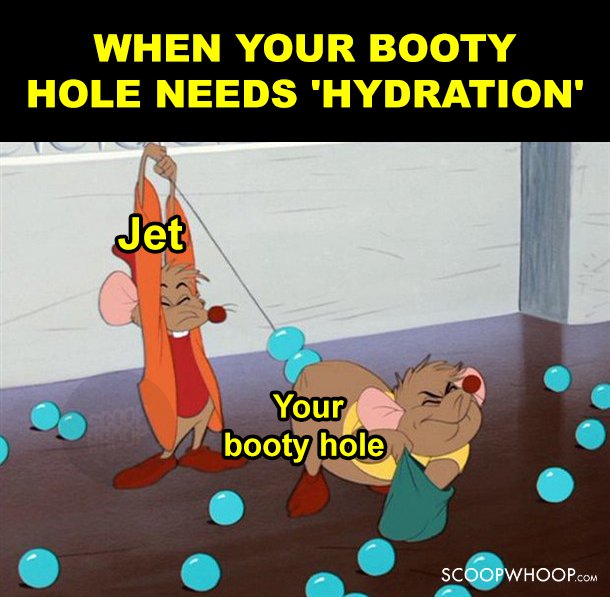 11. Smart poop.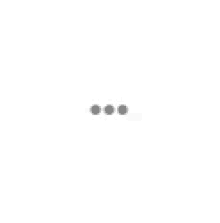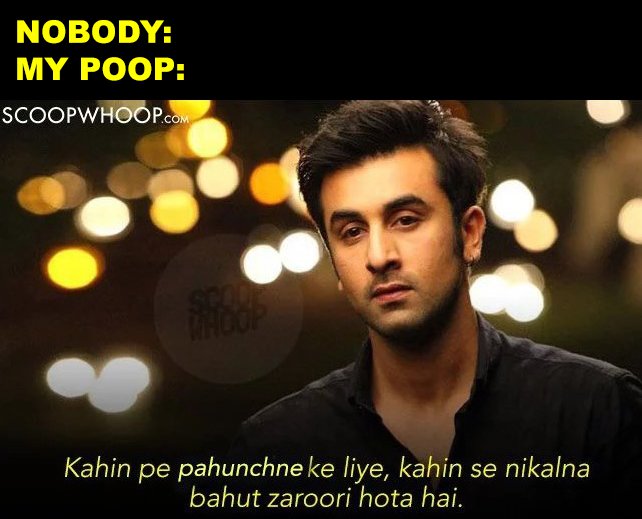 12. 'Nuf said.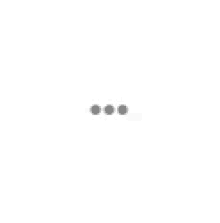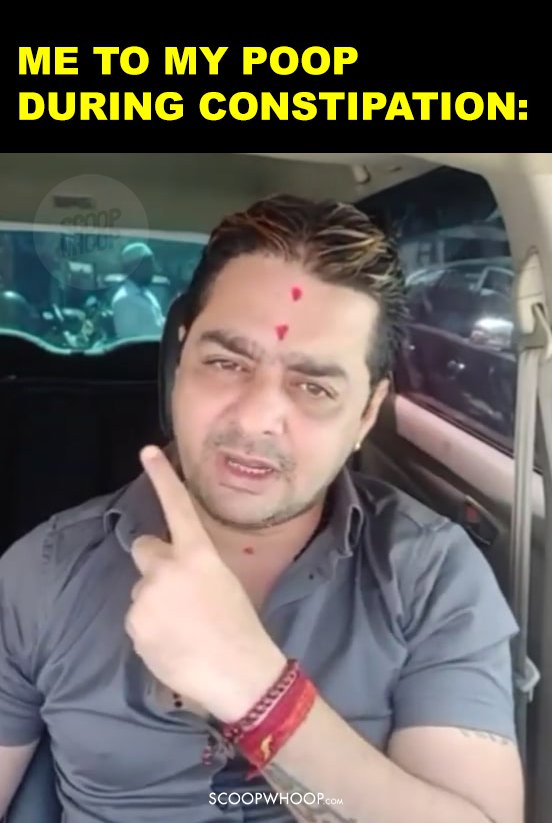 13. What is this sorcery?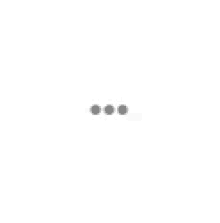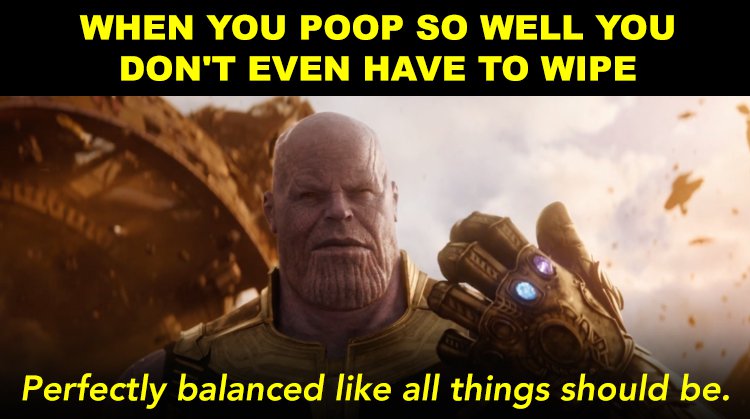 14. Looks not-so-appealing.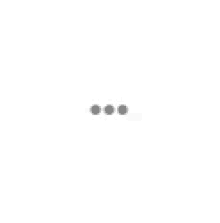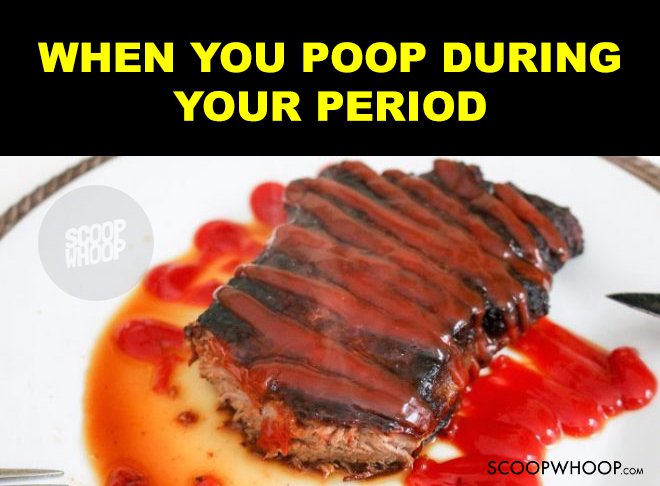 15. Yeh toh chitting hai.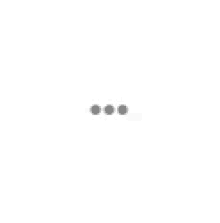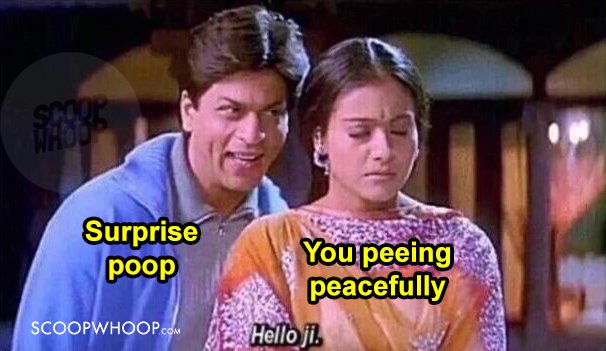 16. Pooping without a phone is not the same.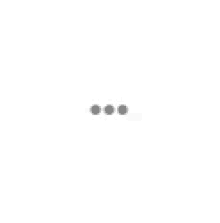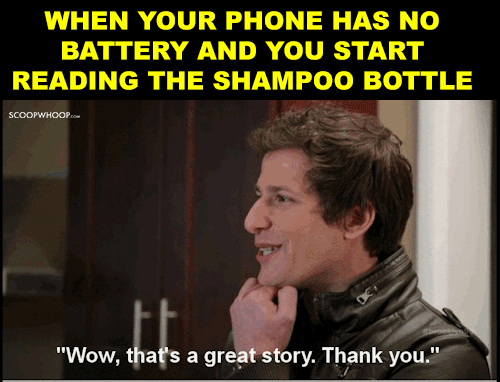 17. You know it's fun.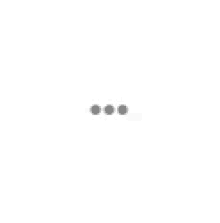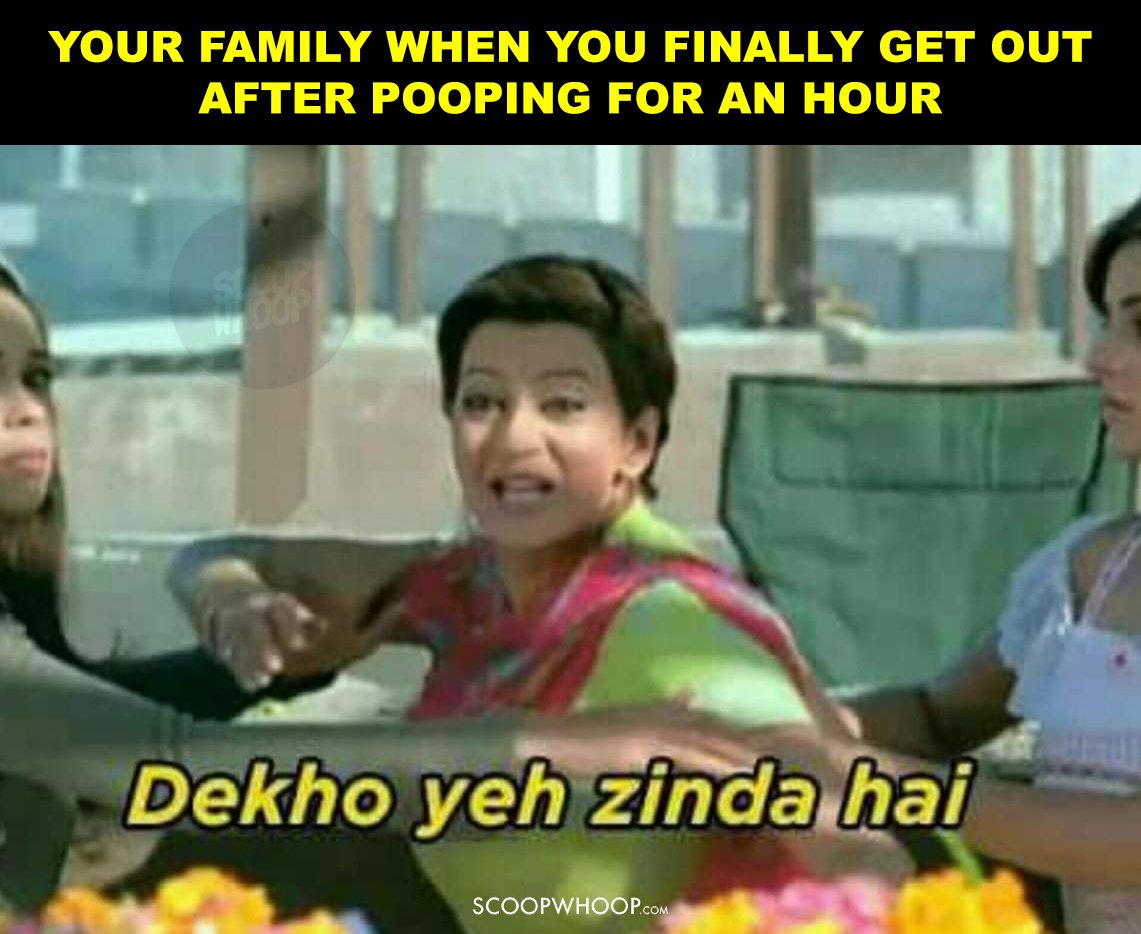 Happy pooping!