Summers are knocking at our doors. Desis have a love and hate relationship with this season. While we get to relish our favourite fruits in summers, we also experience excessive heatwave as the mercury level goes up. Each year, we crib about garmiyaan and often daydream about moving to a cooling planet. Isn't it? But we manage to stay alive across the season.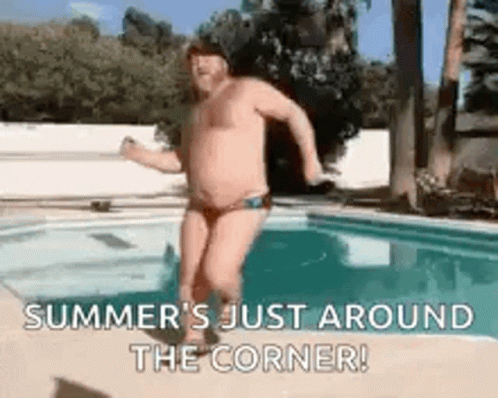 Summers bring a lot of changes to our lifestyle. So, I am presenting 15 things in middle-class households that prove that the season has arrived:
1. Thand khatam! Pack your woollen clothes
Summer is approaching, so it's time to pack our woollen clothes and not show our faces to those fabrics till the next winter. Isn't this the first thing we all do during this season?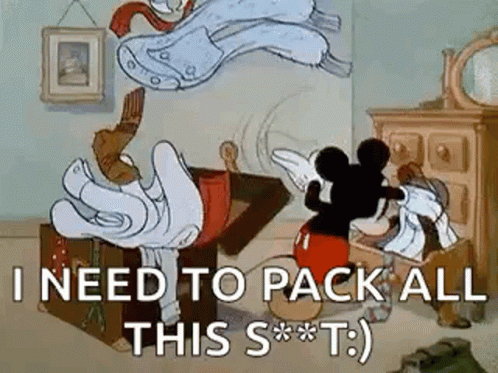 2. Bite, squeeze, and suck (ahm) aam
Desis are literally 'mango' people and their unconditional love for this juicy fruit is proof of it. While most people prefer to cut mangoes into pieces, desis in middle-class households eat it directly from their hands. The real fun that is. Bite, squeeze, suck, and repeat!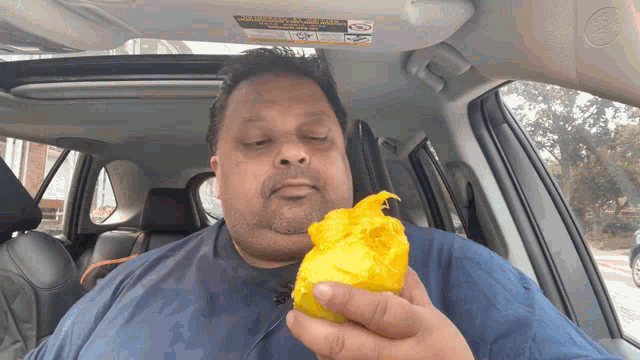 3. Nahaana hai? Bucket mein ice cubes dal le
Don't call yourself a middle-class desi if you haven't added ice cubes to water in your bucket while taking a bath in summers. Tap water definitely feels like lava during this season. Isn't it?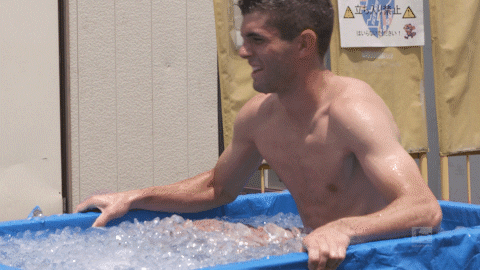 4. Ghamoriyaan…Dermi cool laga leta hoon
Dermi Cool, Nycil, and Navratan are our guardian angels to relieve from prickly heat during summers. Isn't it? Most of us end up applying these talcum powders to almost all places in our body.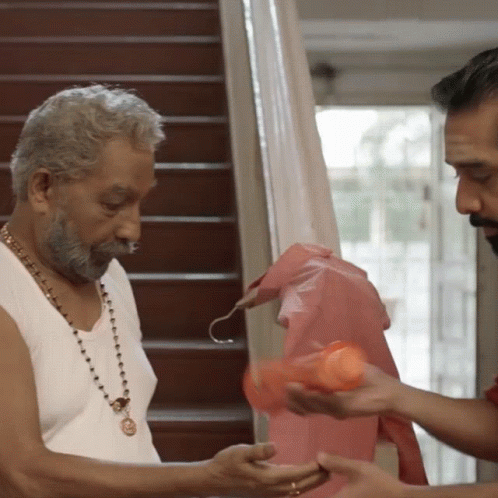 5. No chai–shai, serve only thanda for guests
Summer is synonymous with cold drinks. No guests are left without serving them nimbu paani and coca-cola kinda drinks in middle-class households 'coz tea is too hot to bear the heat.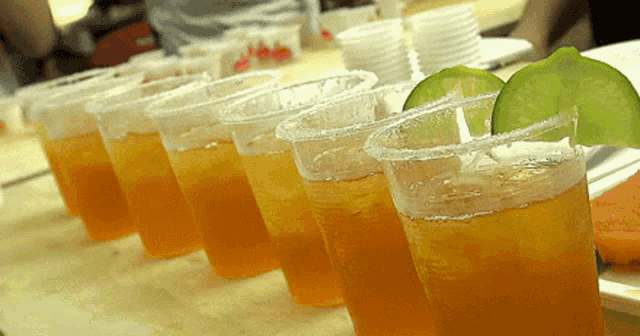 6. Pahadon mein chalte hain bro
'It's too damn hot weather man! Let's plan a trip to Manali.' Desis know what I am talking about. Isn't this an annual ritual for you? If not, are you really a desi?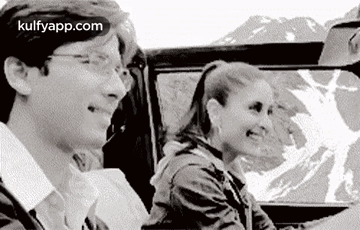 7. Bhaiya AC servicing ke liye ajao
As summer arrives, suddenly, you get a reminder in your head that your air-conditioning deserves a service. 'Coz ceiling fans and coolers don't really help after some point of time. Most of you must have already booked it through Urban Company. Haina?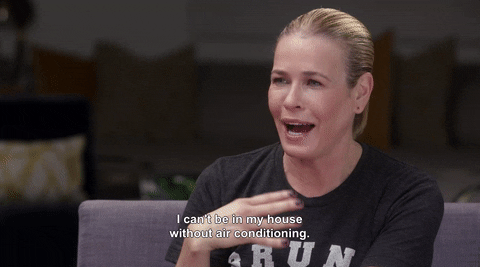 8. Fridge mein water bottles bhar ke rakhdo
Your mom often asks you to fill water bottles and put them in the refrigerator. Beta…paani khatam hogya aur bottles rakhde! It mostly happens to the youngest child in our families. Right?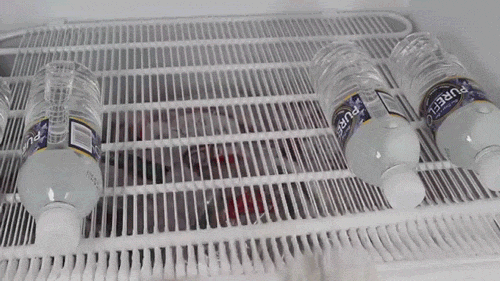 9. Ek hair cut appointment fix karana hai
Long hair often irritate us during summer. Isn't it? Getting a haircut at a salon is what most of us do in this season. Chop them off. Most of us are like: Chhote kardo ek dum! I can't take this anymore.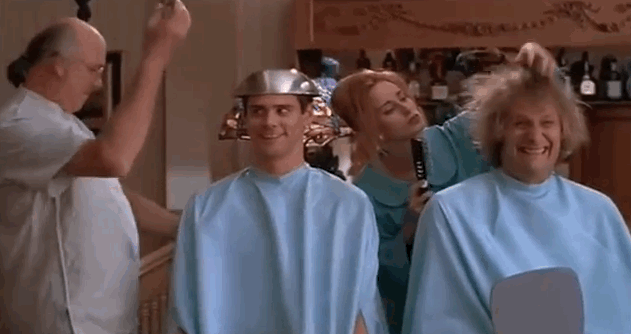 10. Bahot dhoop hai, shaam ko milein?
'Did you see the weather outside? I am not going anywhere.' Cancelling plans at the last minute doesn't make us feel guilty at all 'coz who wants to literally roast themselves in the scorching heat.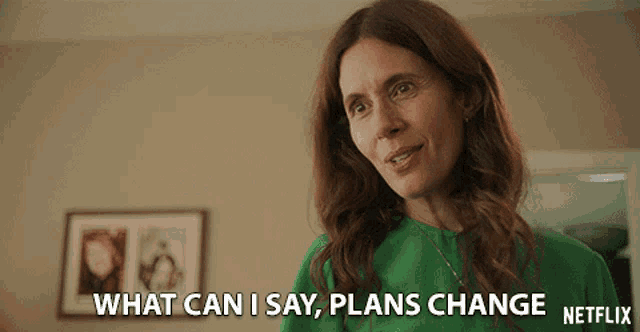 11. Uncle! Ek SPF15 sunscreen lotion dena
SPF 15 sunscreen is our BFF in the summer. Most people step out of their homes only after applying sunscreen creams or lotions 'coz who wants to damage their skin from UV rays. Have you bought it yet?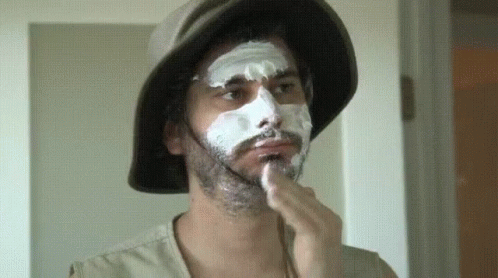 12. Chal iss shop mein hawa khaane chalte hain
I know most desis would relate to this. What's a better feeling than finding an air-conditioned area while you are outside? Right? Phew! What a relief.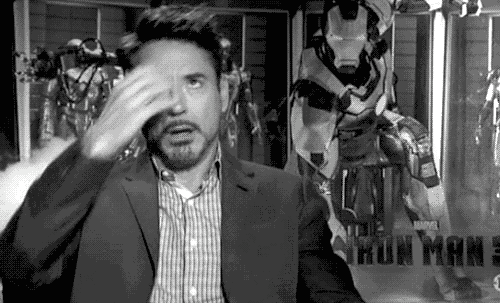 13. Sprinkle some water on the bed and sleep
At times when the temperature is way too high, we end up sprinkling water droplets on our bed. Here's how most desis in middle-class households sleep in summer.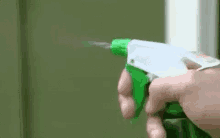 14. Bahar jana hai…Covering my face with dupatta
No one wants to step outside during an excessive heatwave, but even if we have to, we wrap our faces with a piece of fabric. Quite literally like a goon. It is a great way to fight sunstroke and tanning. Raise your hand if you often do this with your scarf or dupatta.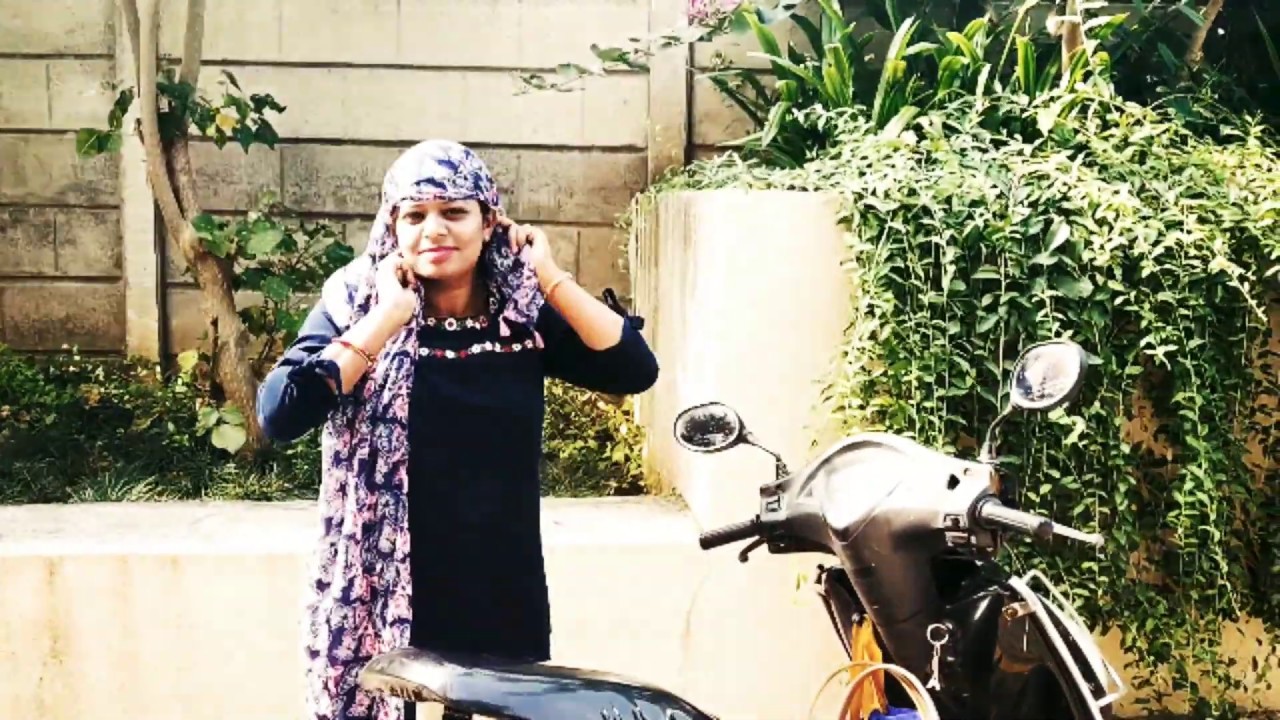 15. Auntie ji! Meri waxing kardoge?
While it is a personal choice, going to our parlour aunties to have our skin waxed in the summer time is something we didn't sign up for. Ek toh garmi upar se hot wax and bam!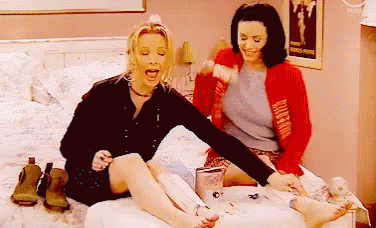 How is your experience with summer? Do you relate to these points?
Welcome, Summer of 2023.
Also Read: The A-Z Of The Typical Indian Summer Will Make You Super Nostalgic About Your Childhood