When was the last time you had 'the talk' with your friends? Or the last time when you actually spoke to your partner and had 'the talk' with her/him. I bet the answer is, never. And that's where the problem is. We as people will talk about anything and everything under the sun but seldom talk about things that matter. 
To get things going, Mobikwik, a leading mobile payments wallet partnered with Durex to kickstart a conversation and make having 'the talk' an everyday thing. And to drive the message home these guys came up with some really witty one-liners that would make you laugh and think at the same time. 
1. 'Coz now, your actual wallets have a little extra space for you know…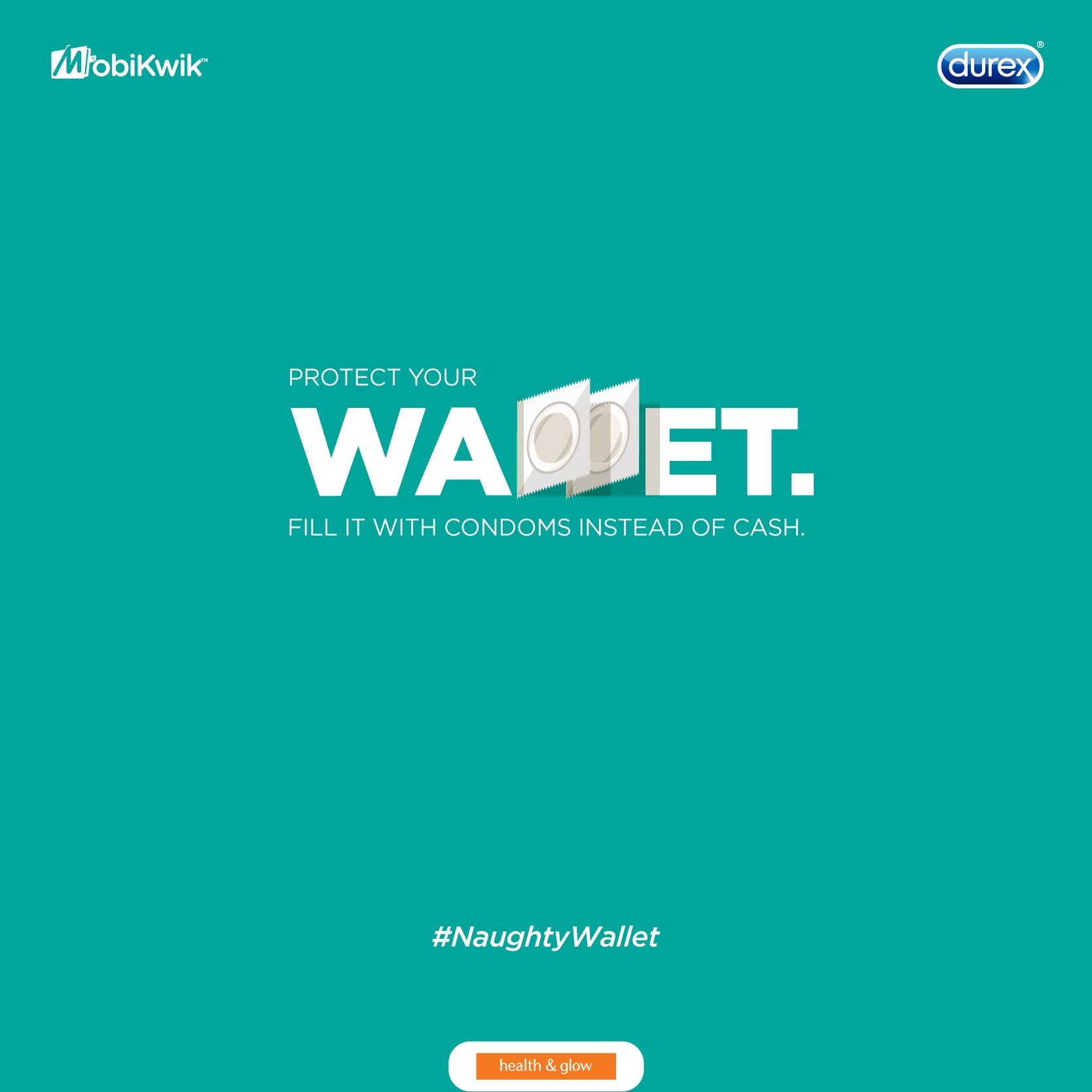 2. Everybody loves a bulge, but not if it's 'coz of their wallet.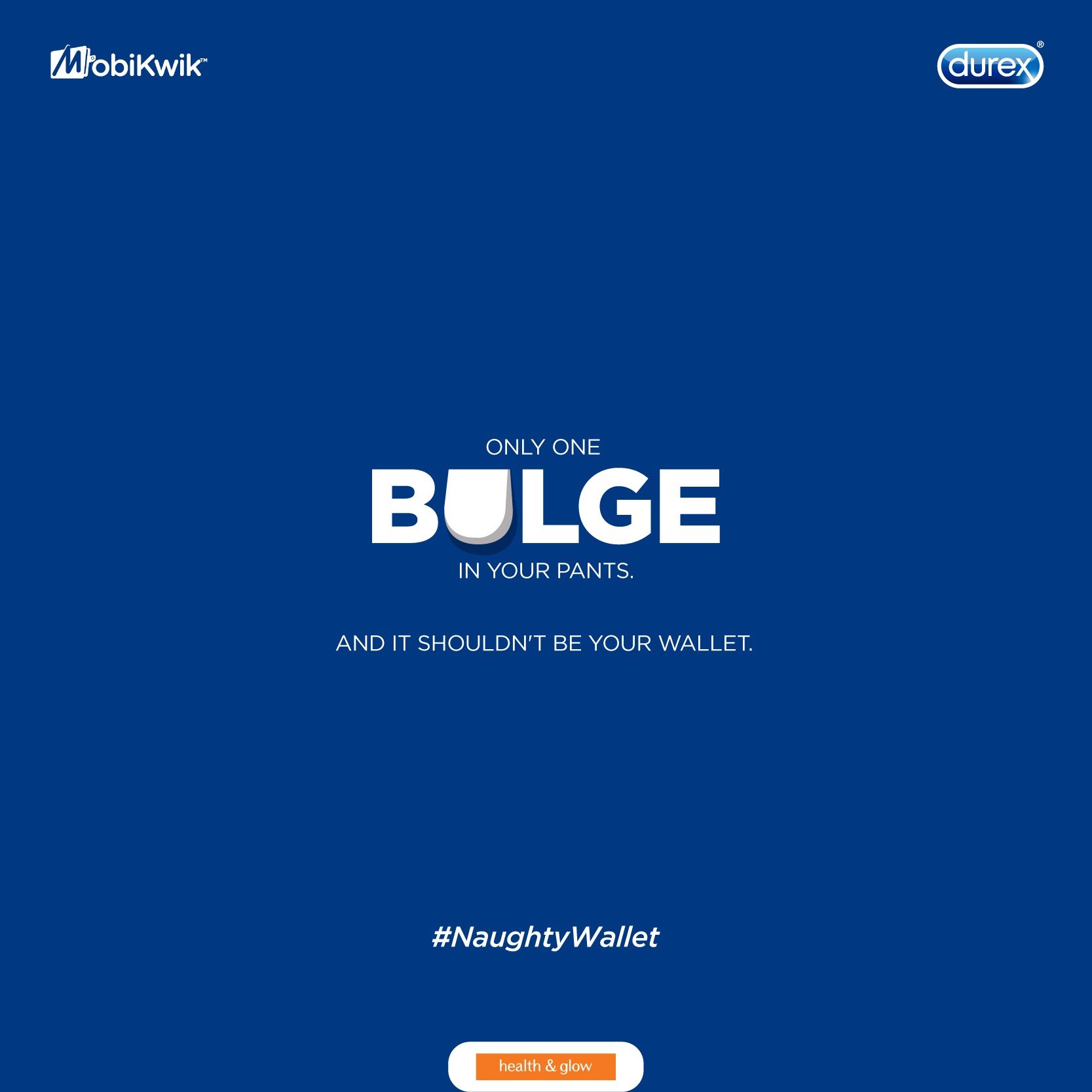 3. You never, ever say no to this, do you?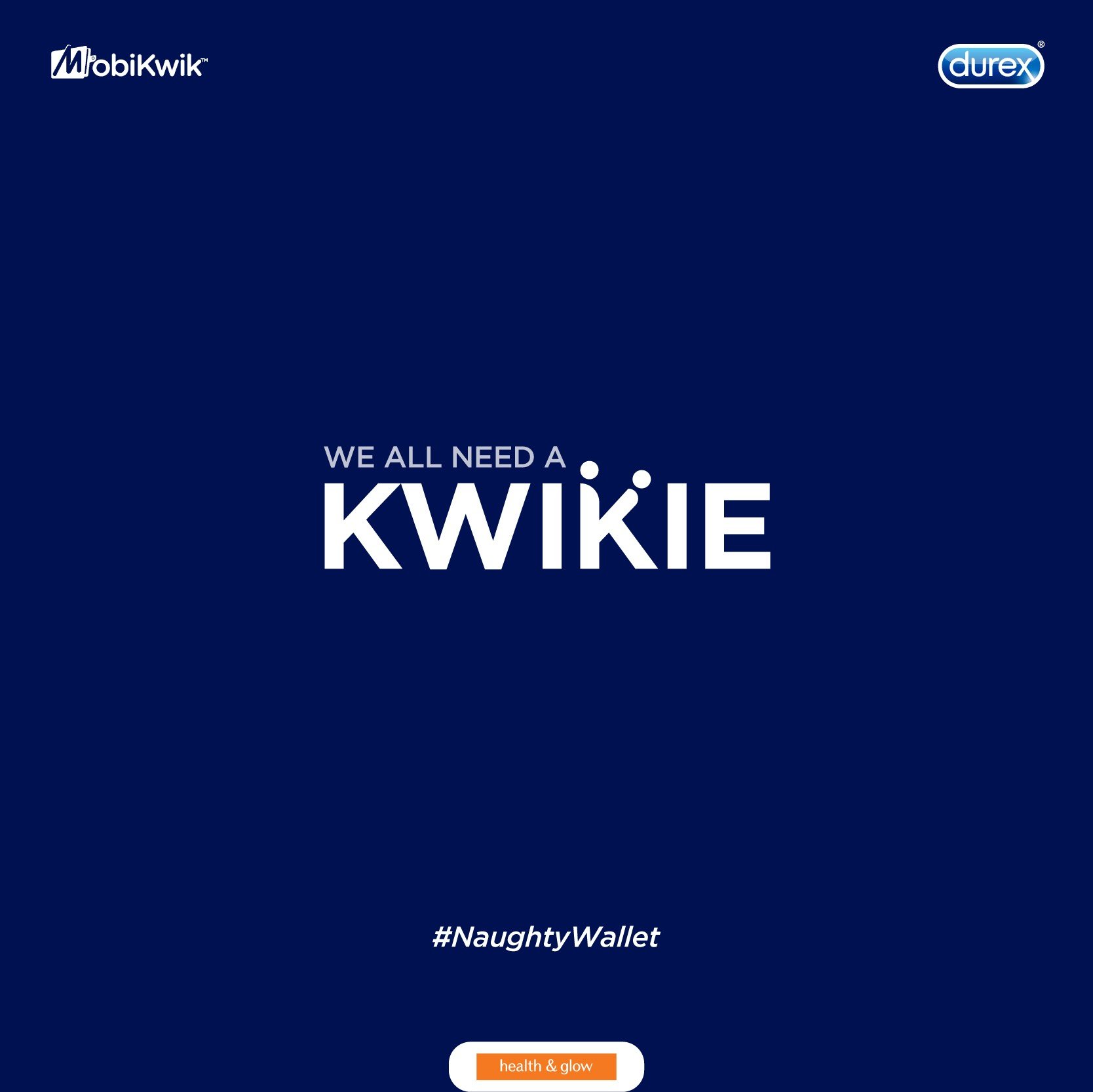 4. 'Coz all your effort should not go in making payments.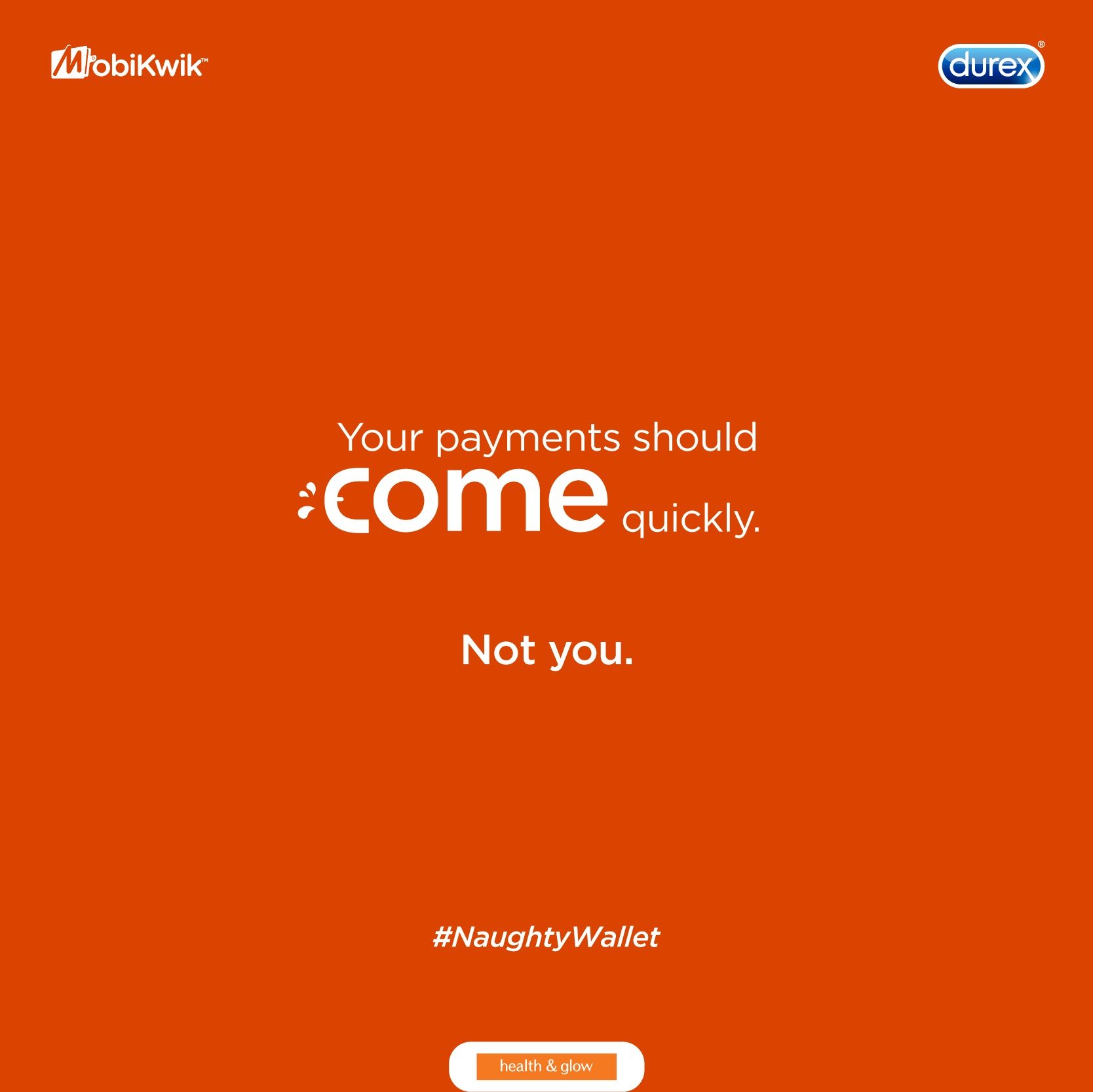 5. 'Play' is better than 'Pay'.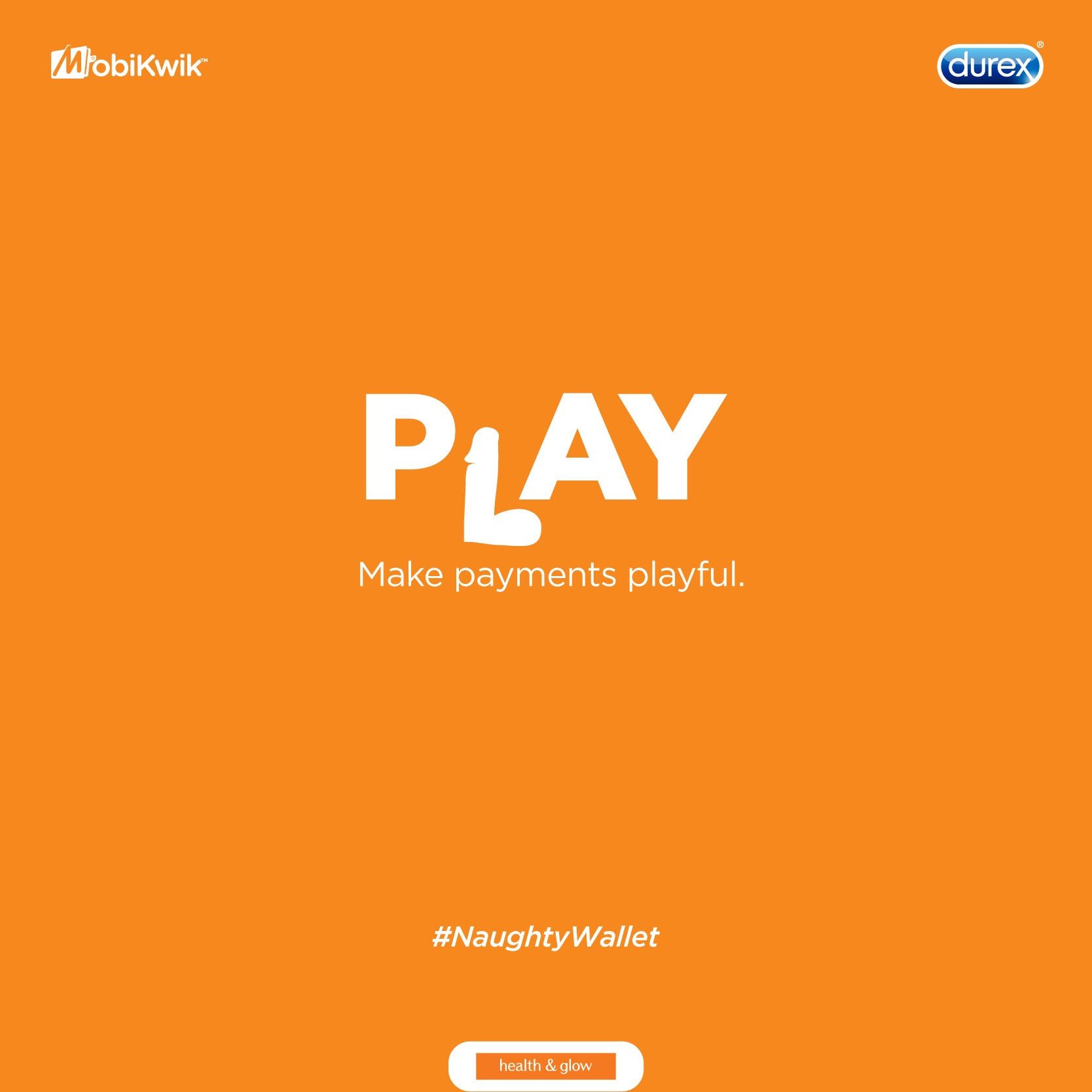 6. Experimenting is the name of the game.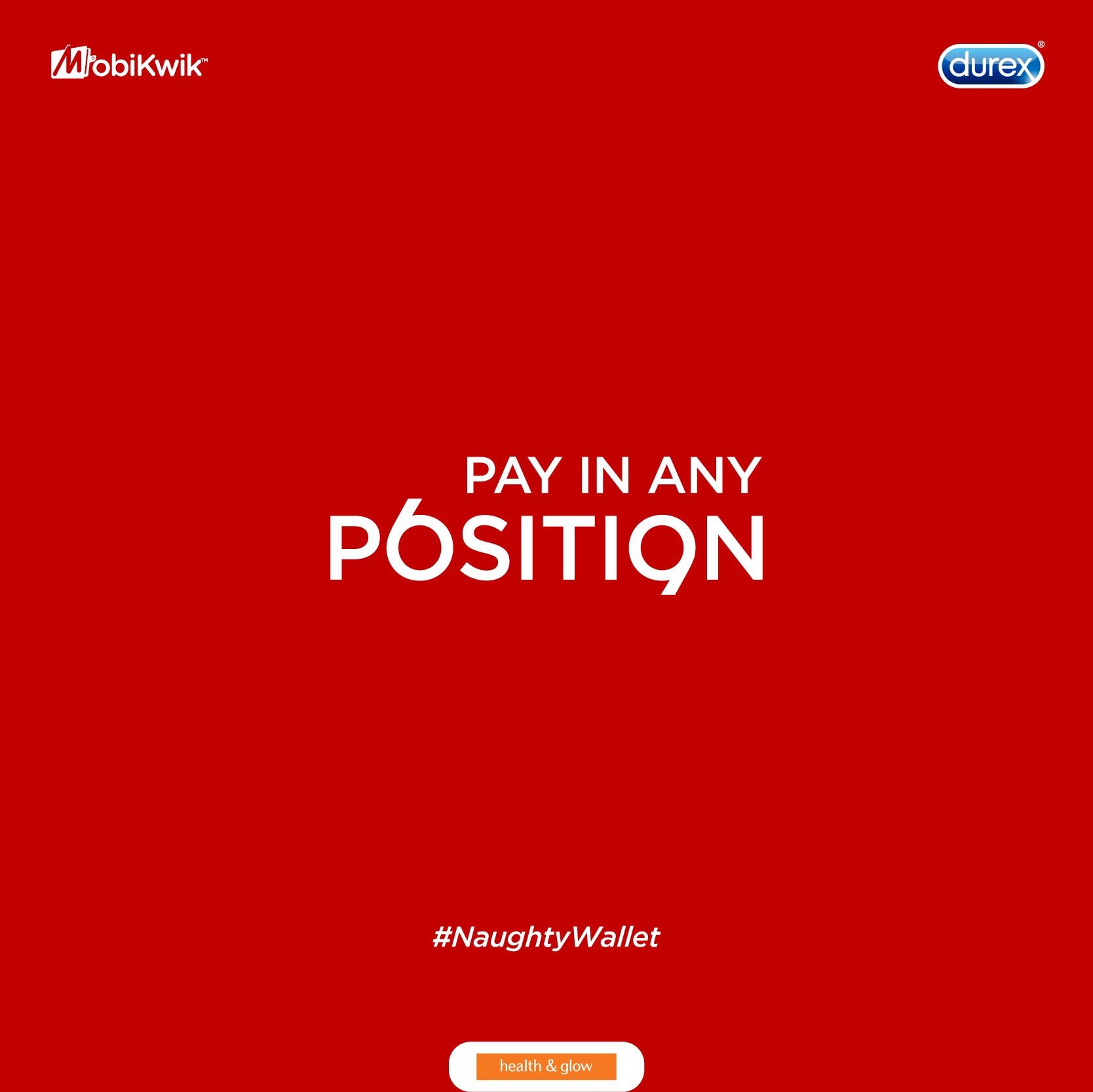 7. If your fingers are quick, then the opportunities are endless.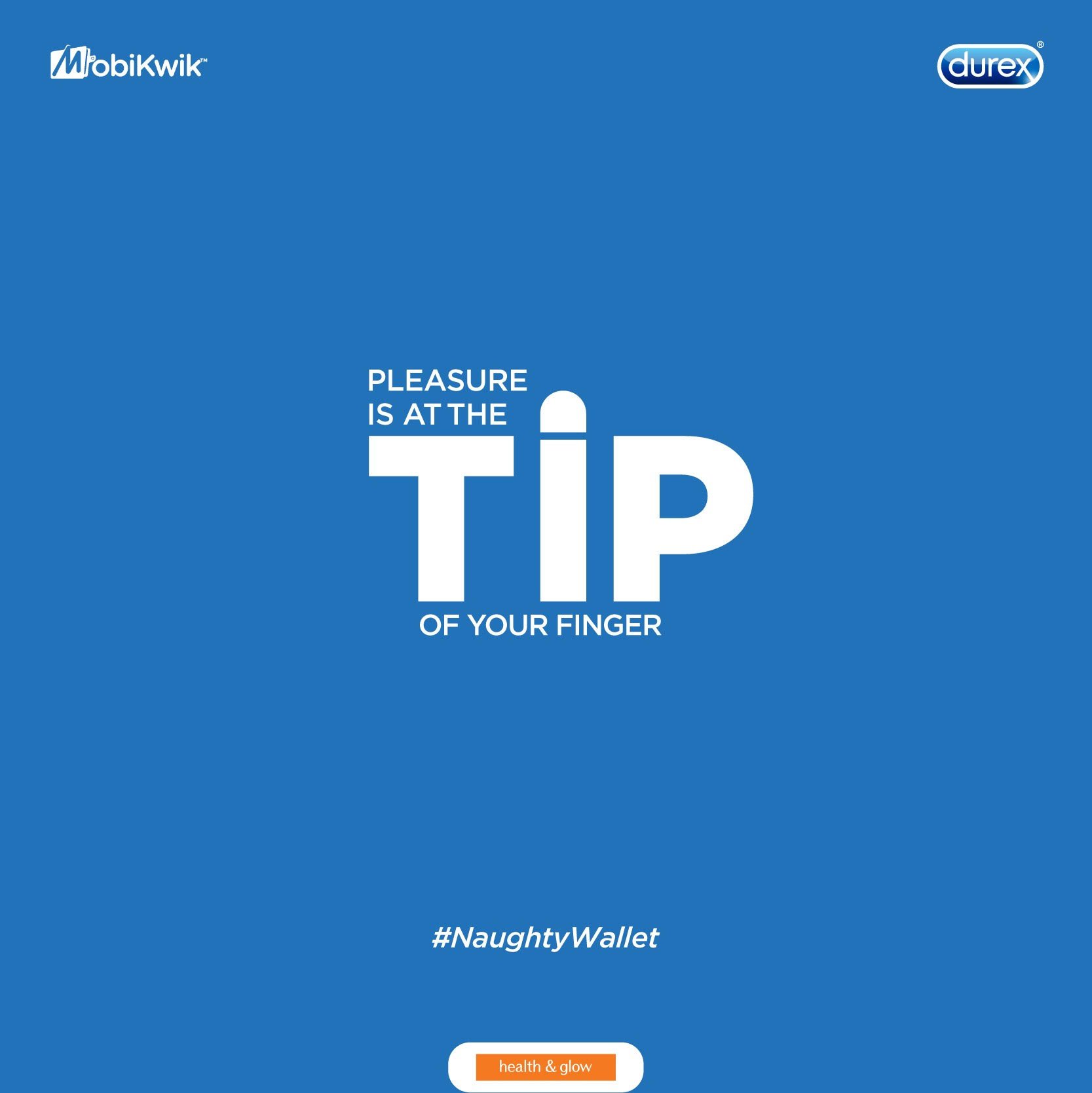 8. Let condoms take space where they need to.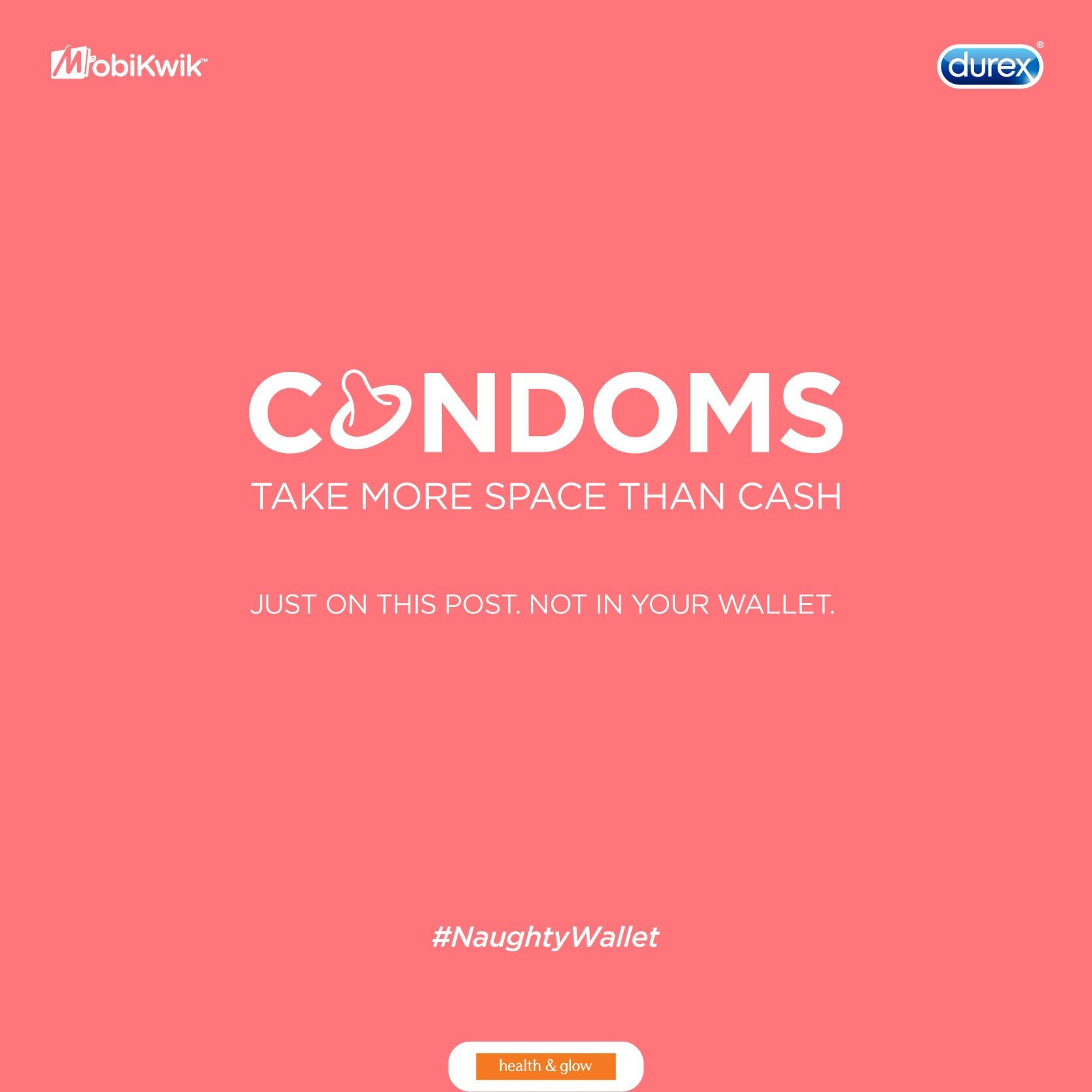 These surely got us thinking about starting the much-needed dialogue around sex and more importantly, safe sex. Thanks to Mobikwik and Durex, your wallet can now become a #NaughtyWallet. Forget the hassle of carrying cash and use it for better things instead. You can check out the Mobikwik app here!