So our PM Modi and President of the Russian Federation Vladimir Putin met today. And India is all set to become a member of the Shanghai Cooperation Organization (SCO).
Yes that's good news, definitely. But you know what's better news?
This hug that was a result of the meeting.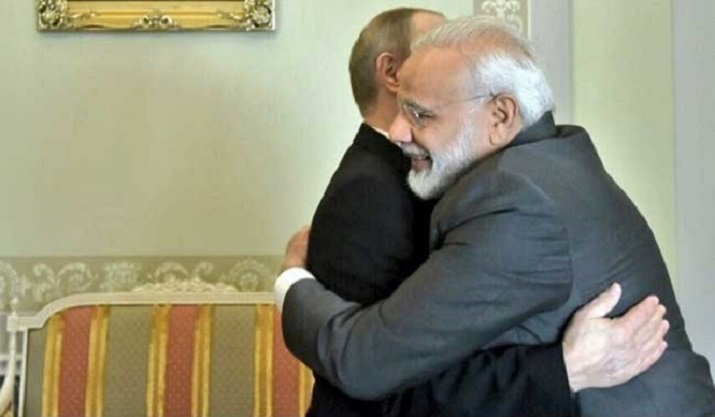 Now while we don't know what exactly led to this warm hug, we could only come up with some possible reasons. Check 'em out.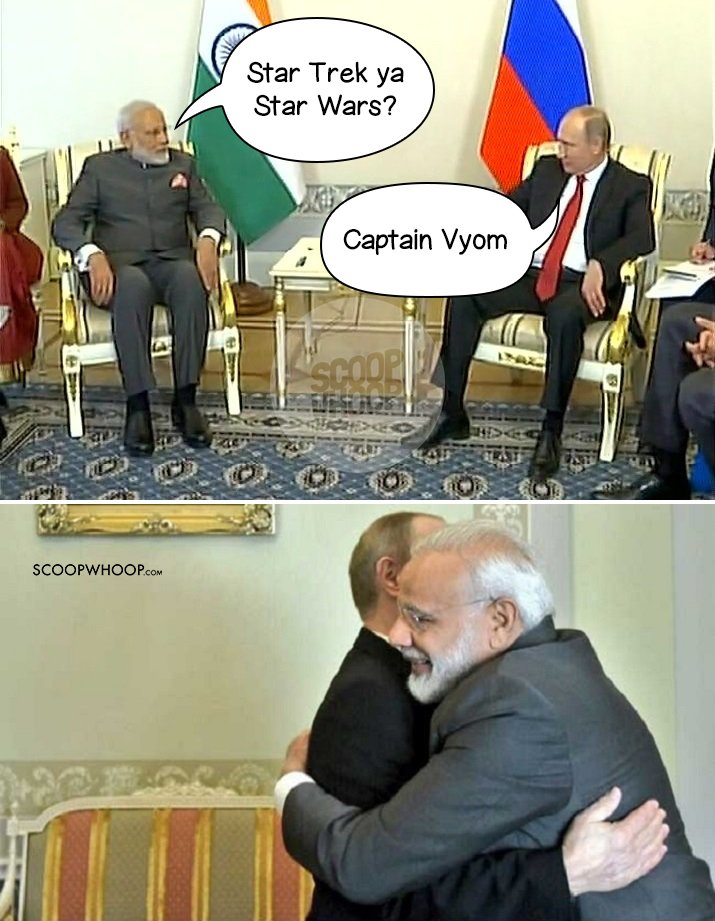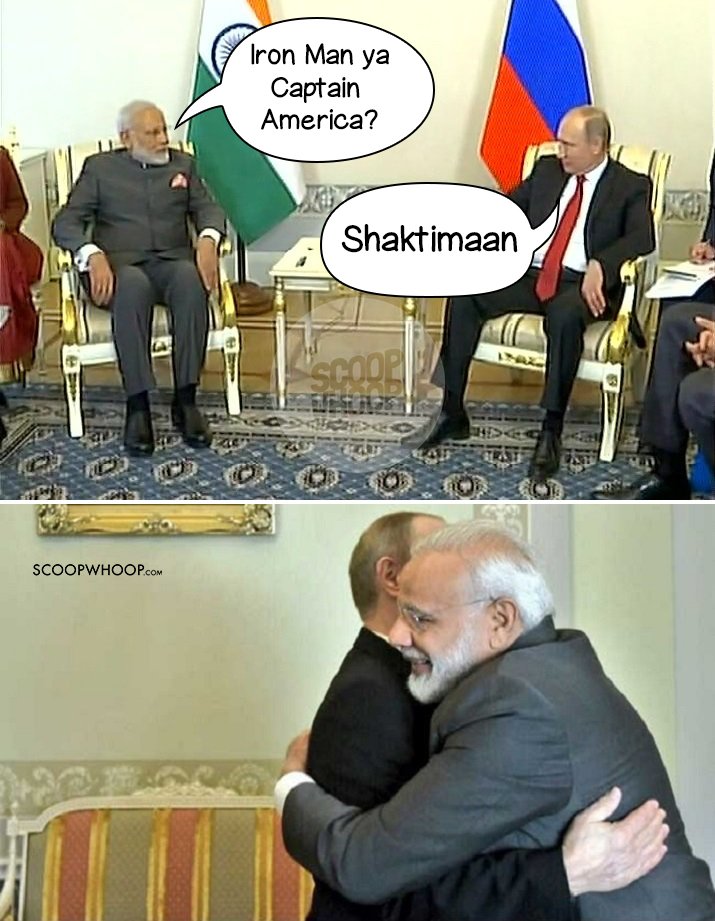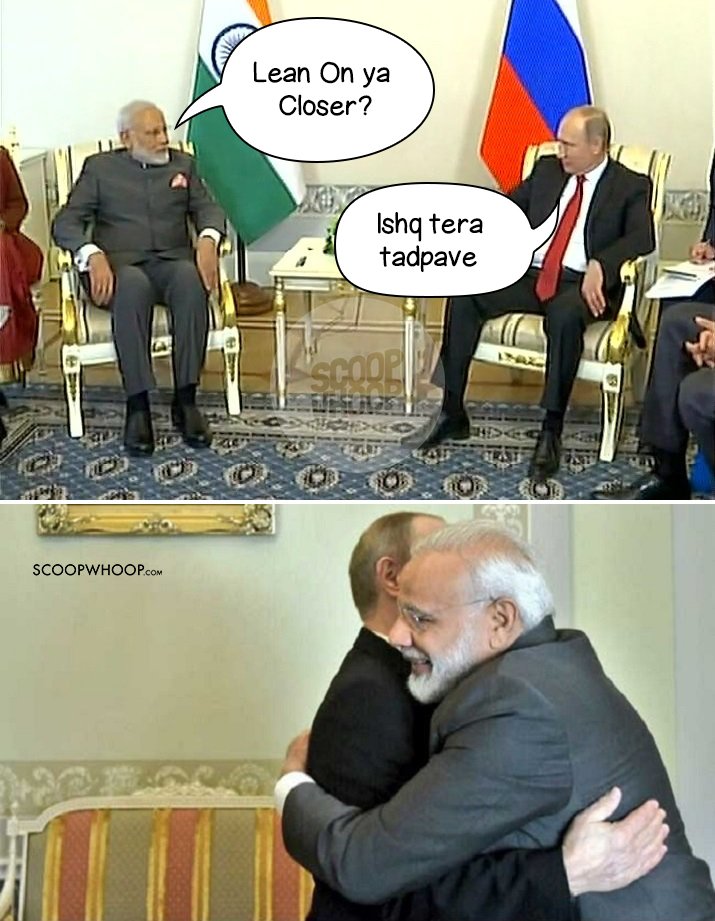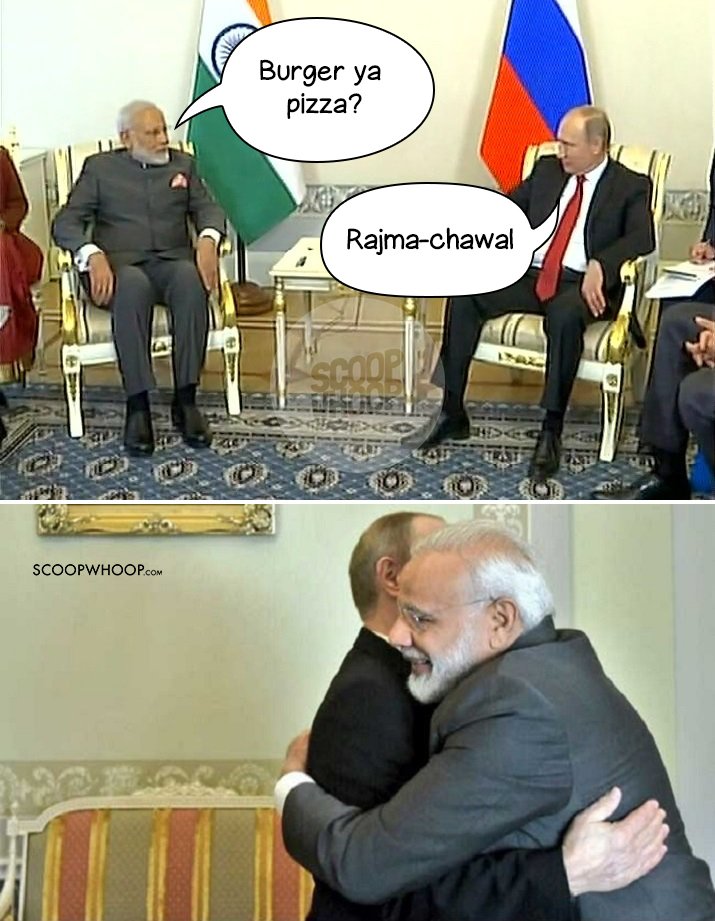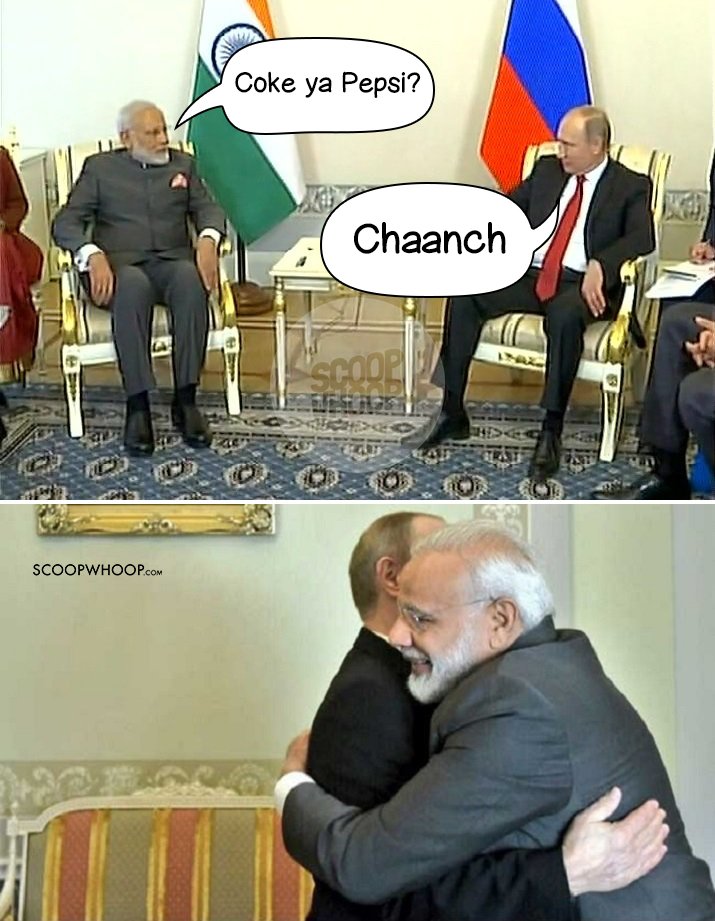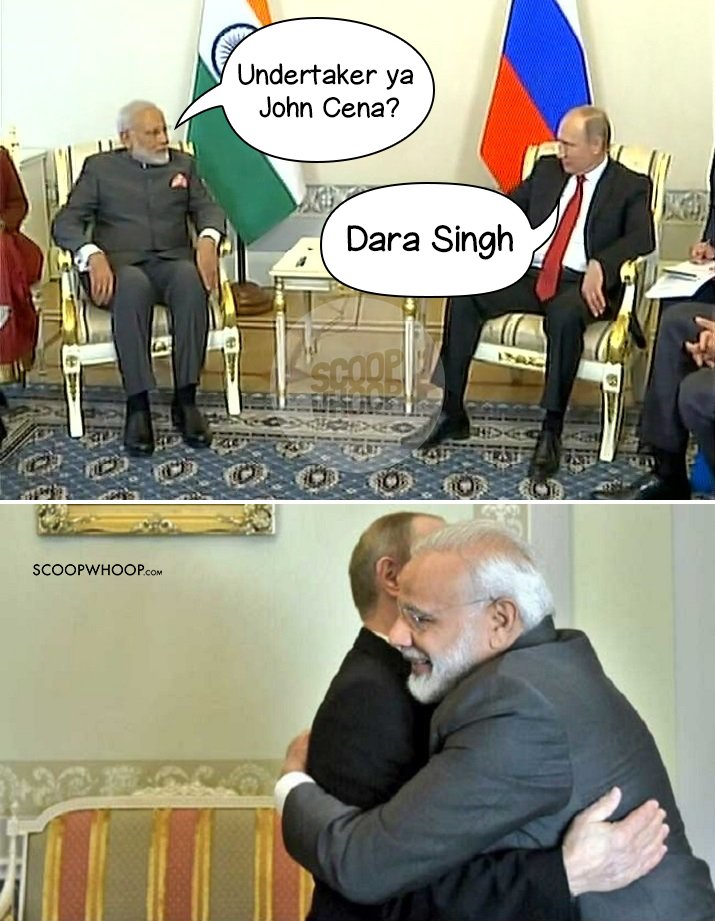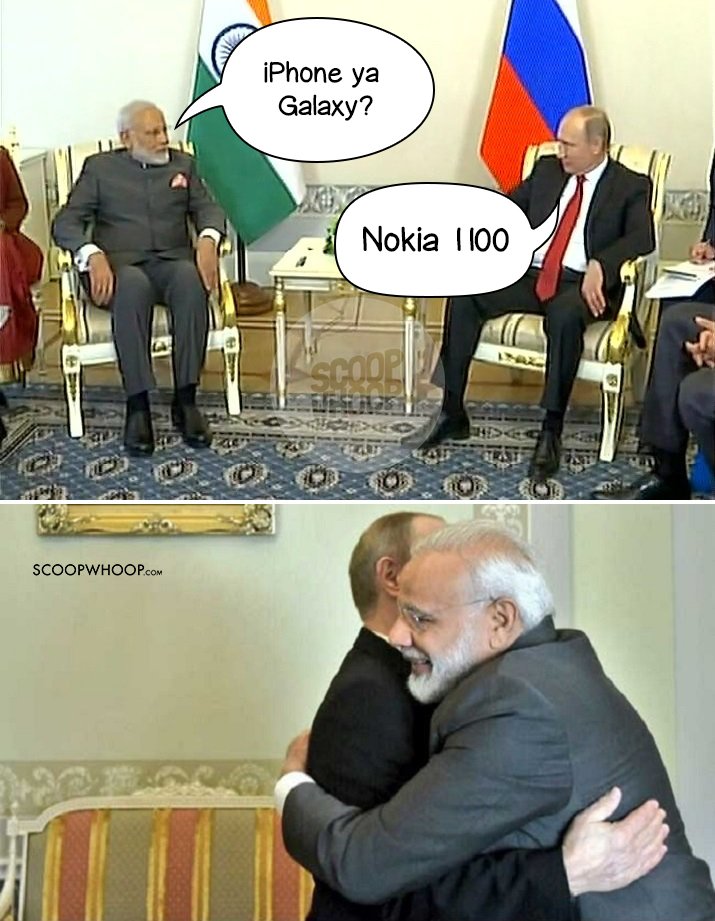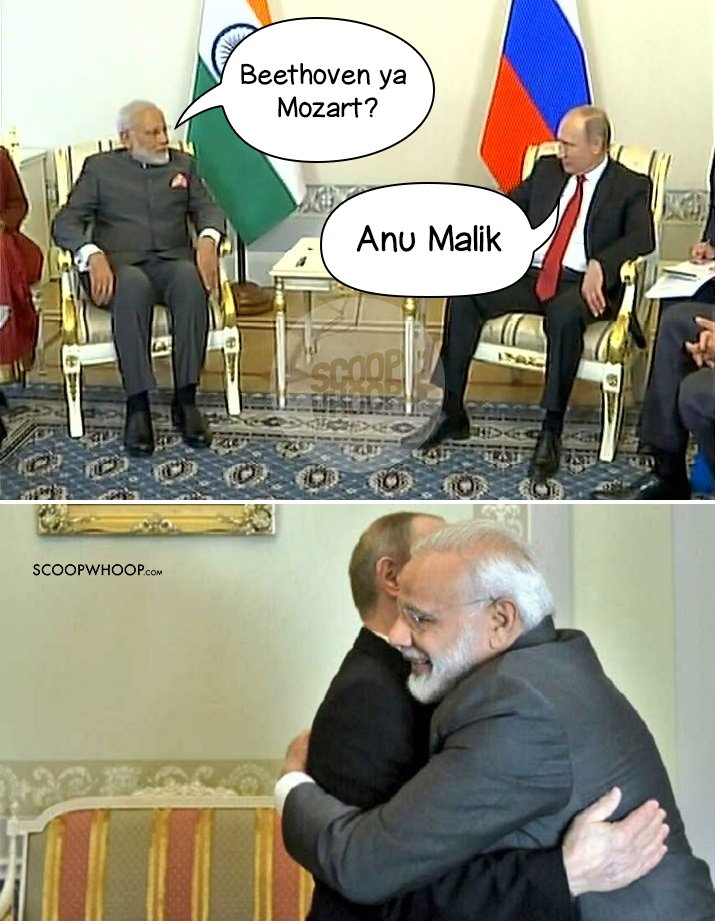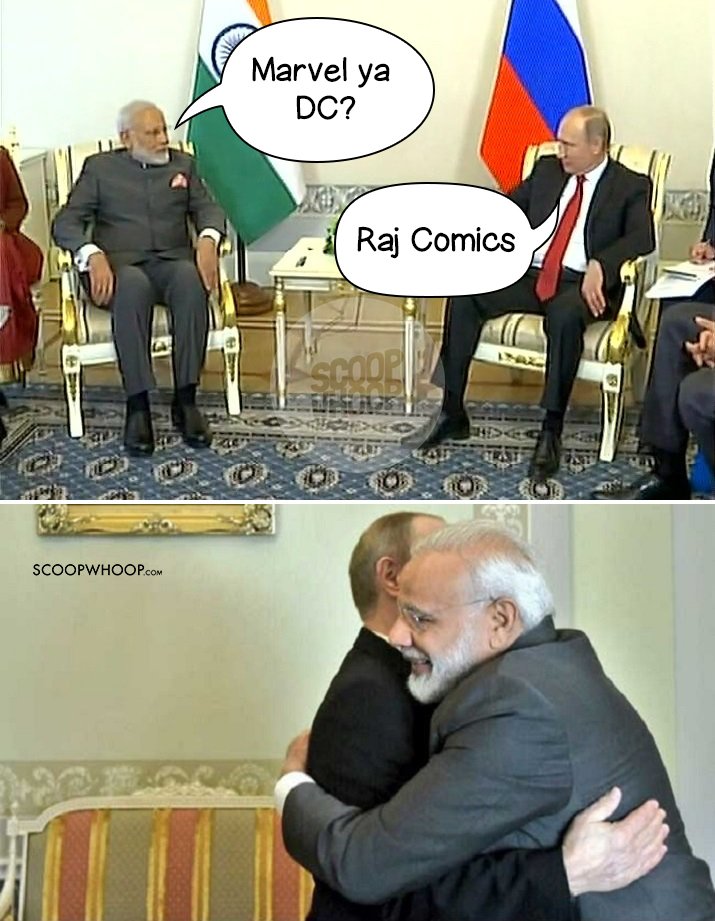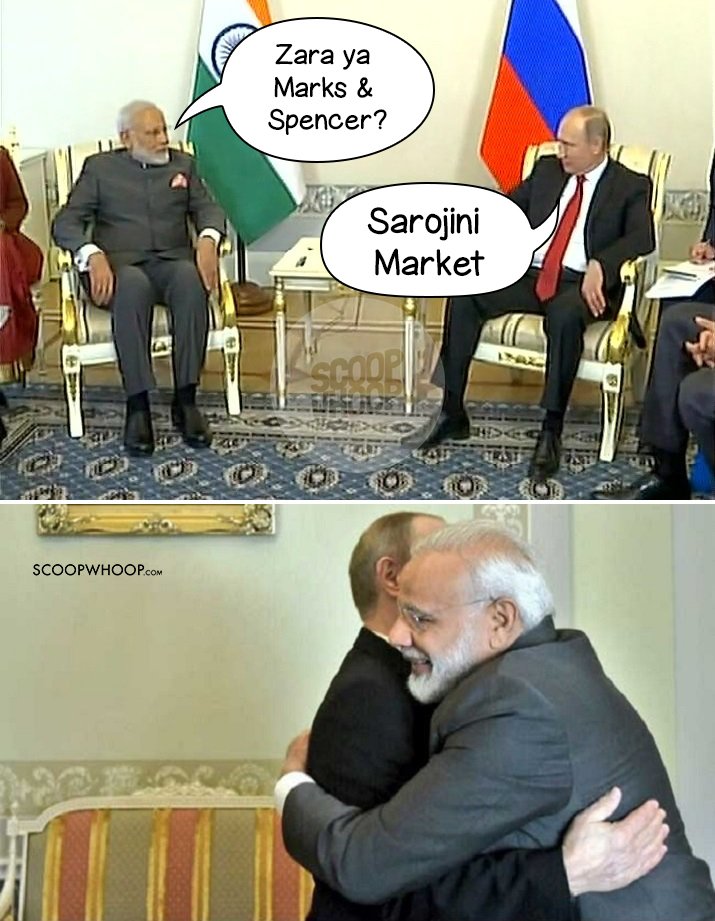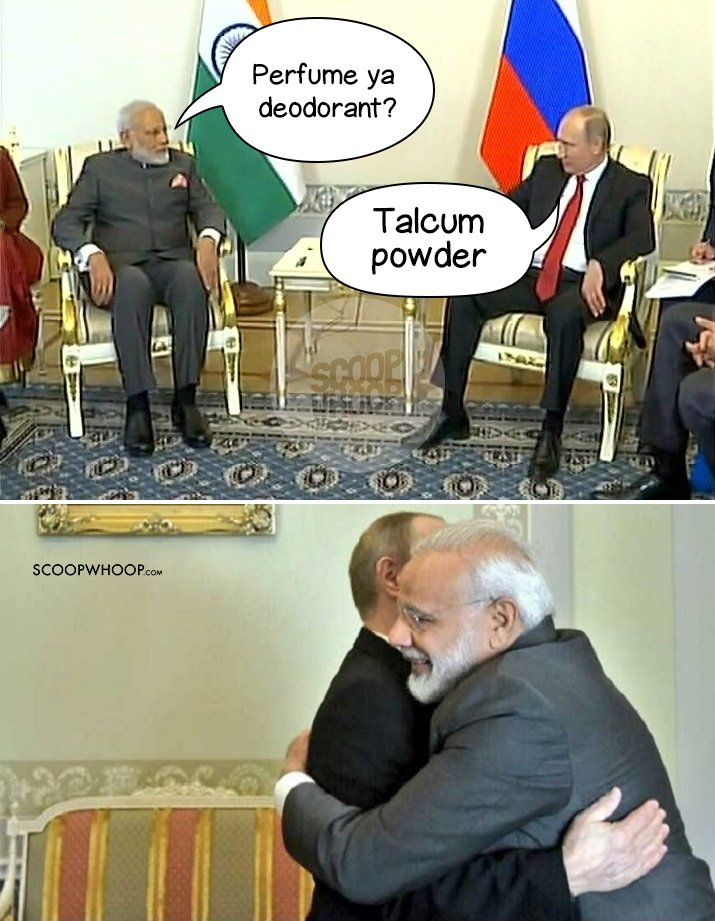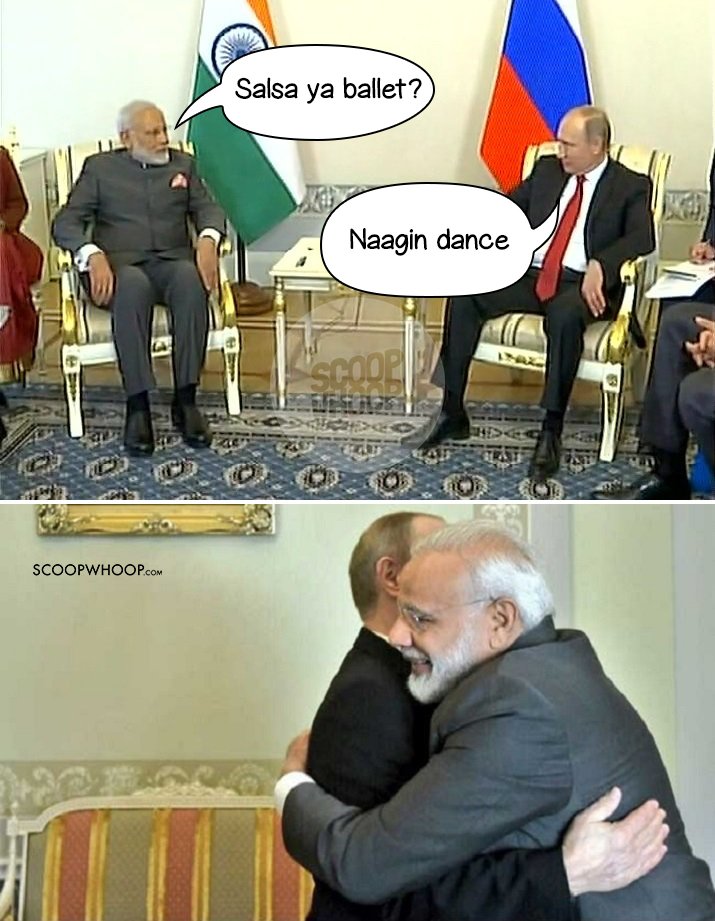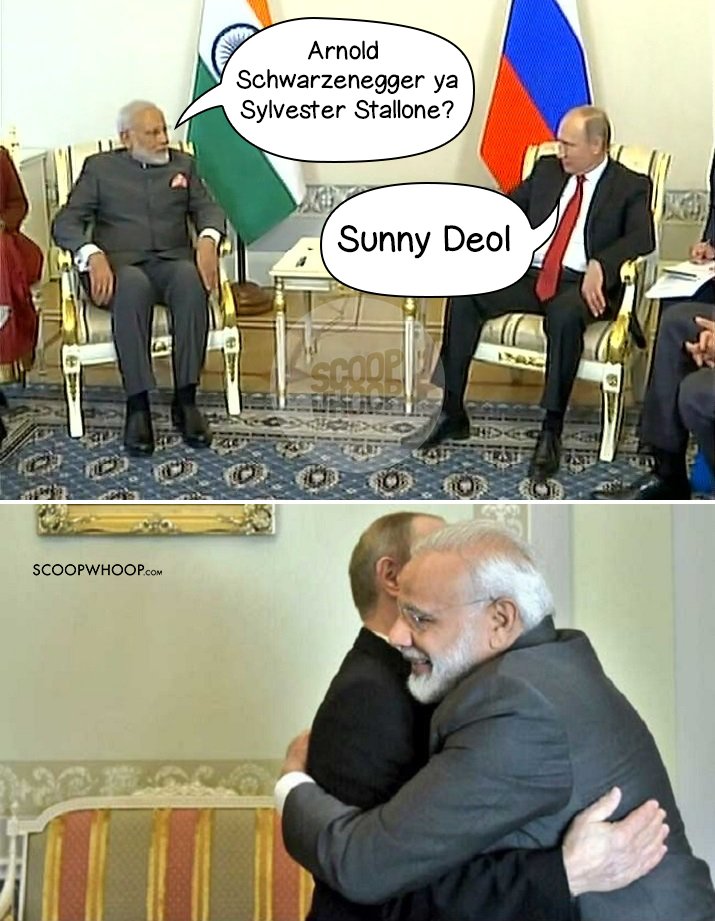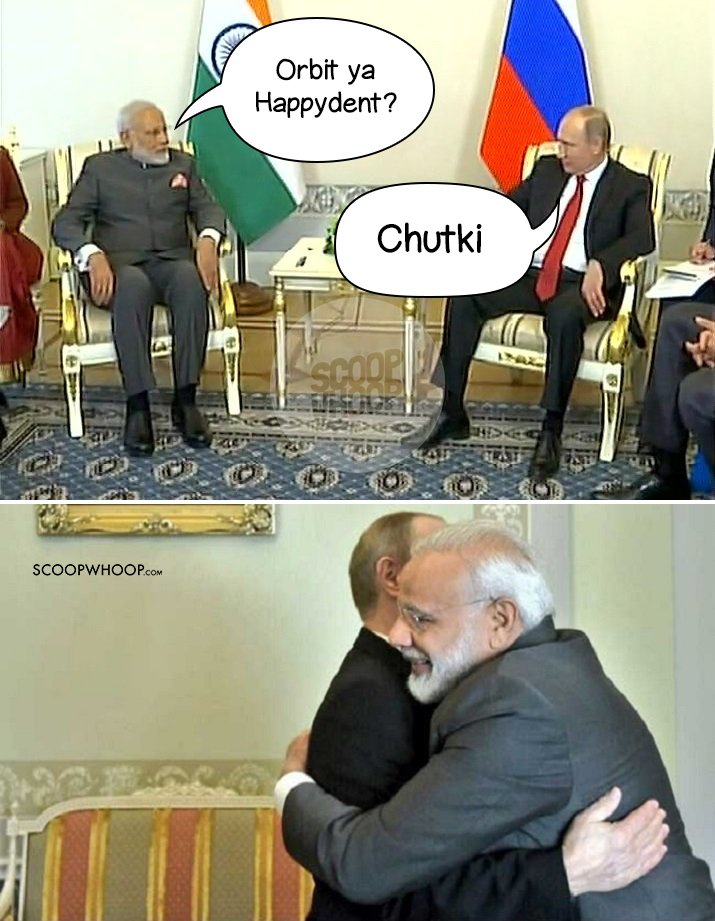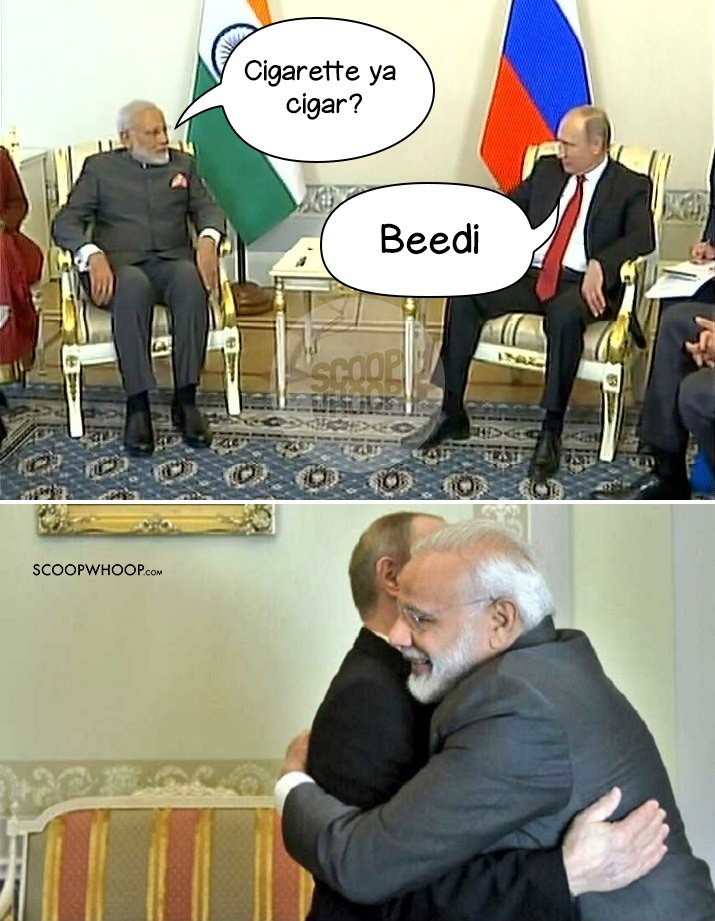 Putin toh apna hi bhai nikla.