Something truly incredible happened recently at the Institute of Chartered Accountants of India in New Delhi. I know that sounds like a total paradox – CAs and fun? But bear with me. So Mister Modi was addressing the folks at this prestigious institute about the Goods and Services Tax (GST) that's just come into being and caused quite a… kerfuffle, so to speak.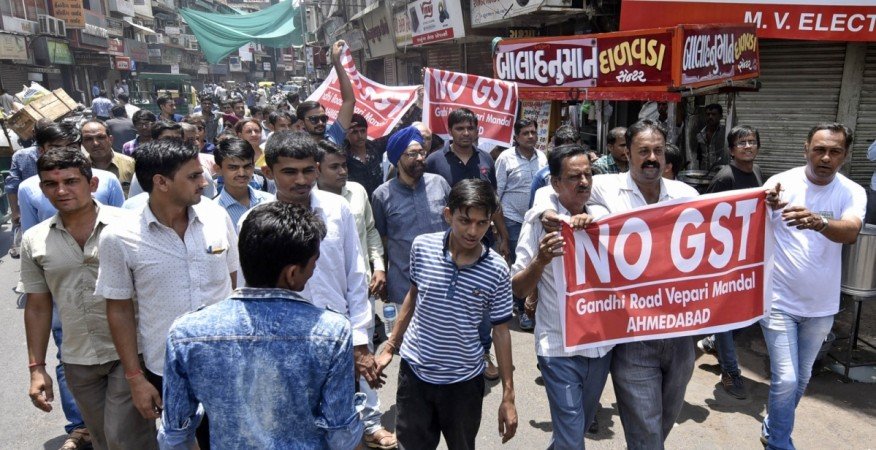 Well once he was done and he'd thanked his mitron, he walked off the stage to this freakin' soundtrack. That's right, the Darth Vader soundtrack, otherwise known as The Imperial March from Star Wars. Someone literally used the theme song to one of the most recognisable villains of all time as exit music for the Prime Minister. If that's not trolling at supernova levels, I don't know what is.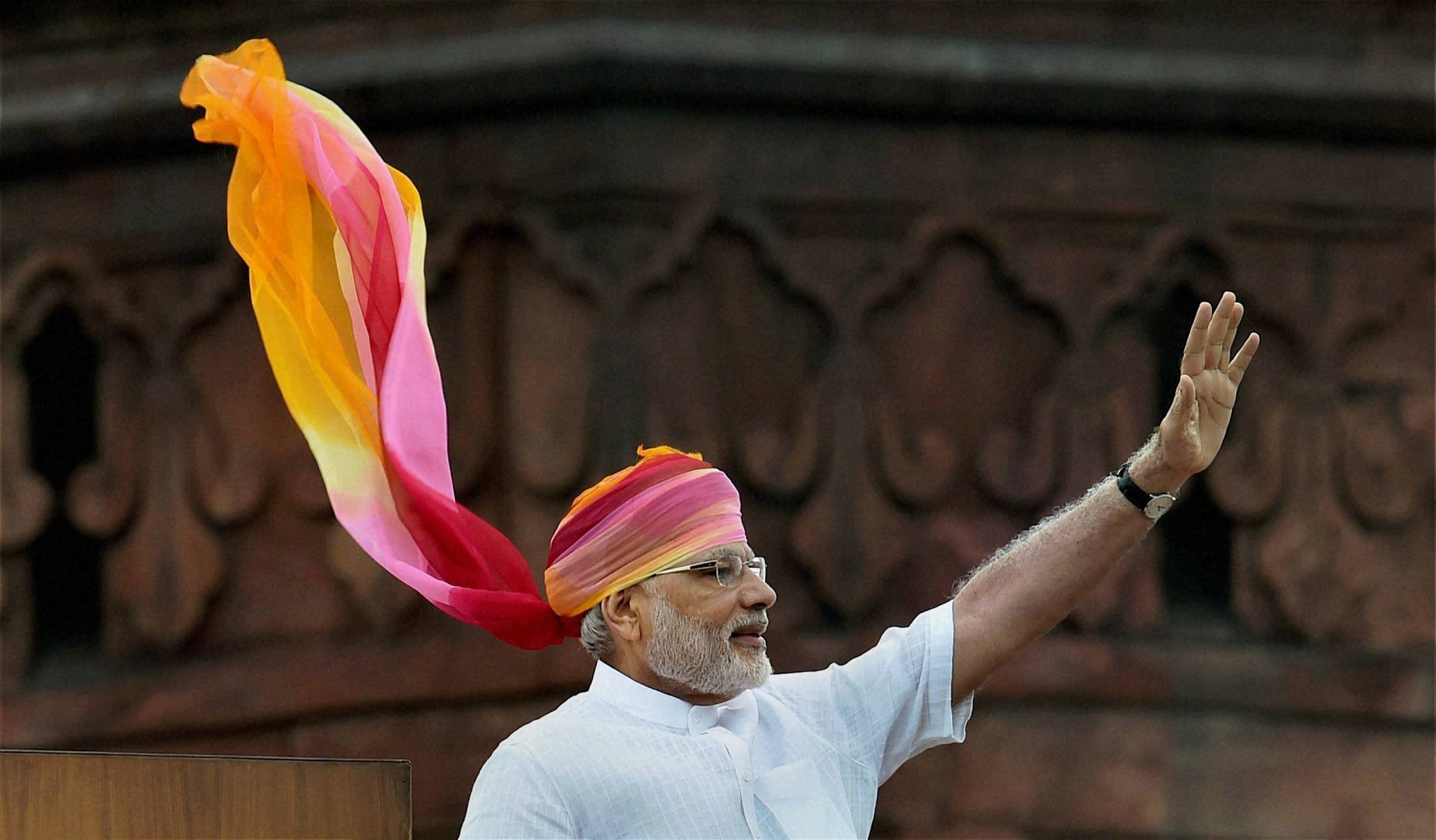 To be fair, it is a pretty epic soundtrack in itself. I'm pretty sure at least one CA in the audience had to stifle a guffaw as well.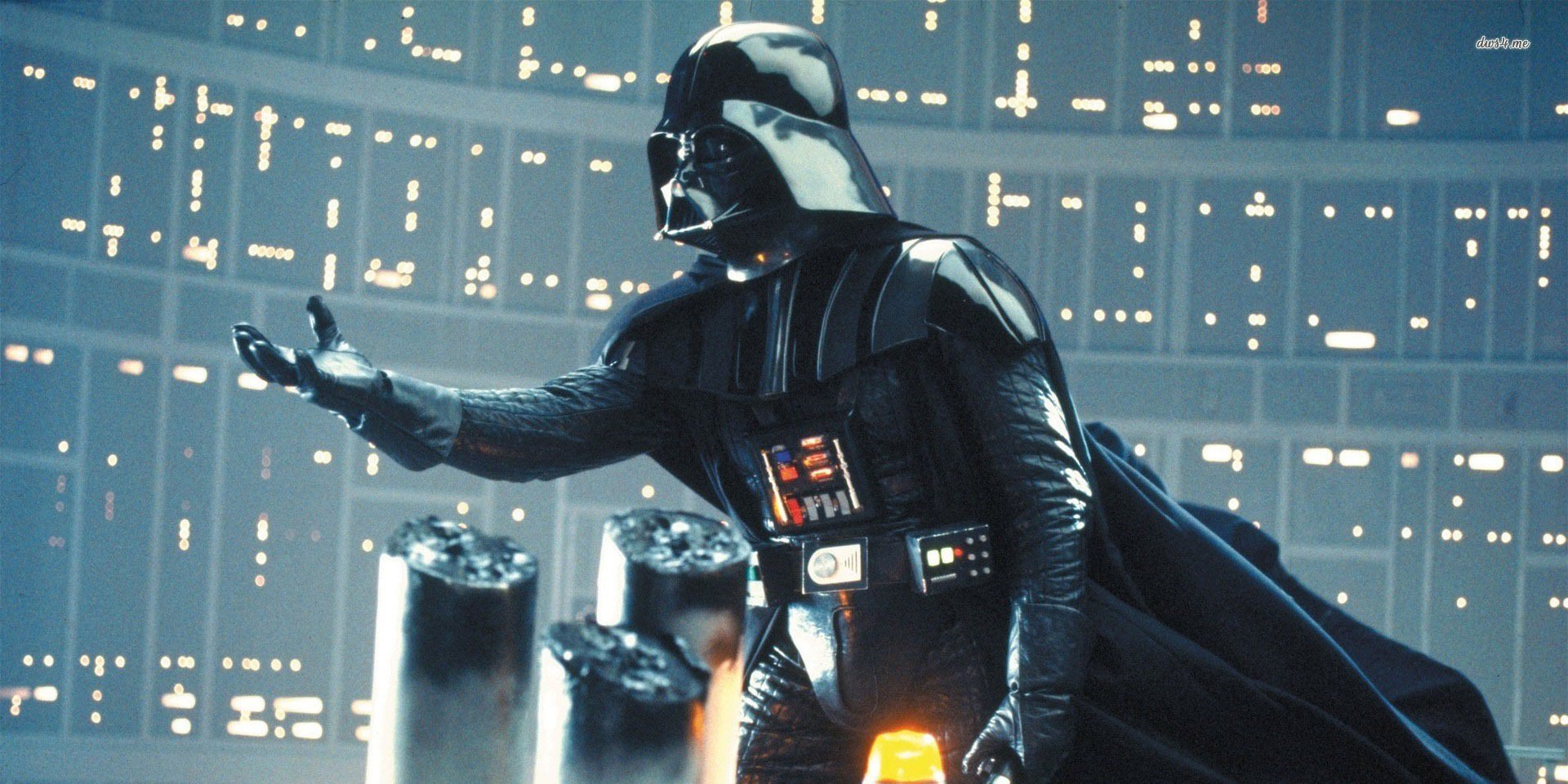 Watch it all unfold below. It's literally out of this world. The magic starts around 3 hours and 30 minutes in. Enjoy!
This country never ceases to amaze!