We all love to enhance our photographs. However, some of us aren't happy with merely applying some random filters on our images. Why settle for anything but the best? Hence, Photoshop.
Like these geniuses right here who (thankfully) decided to use Photoshop just so that we could have our daily dose of laughter. BTW, you can check out part 1 right here. Thank us later.
1. People make biceps. I make camels on my arms.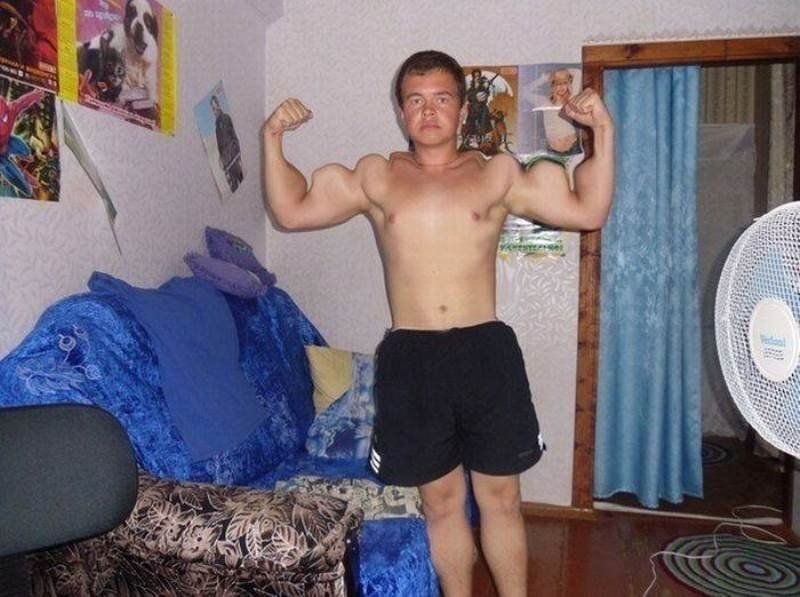 2. More than doing the asana, he starin' at dat 'asana'.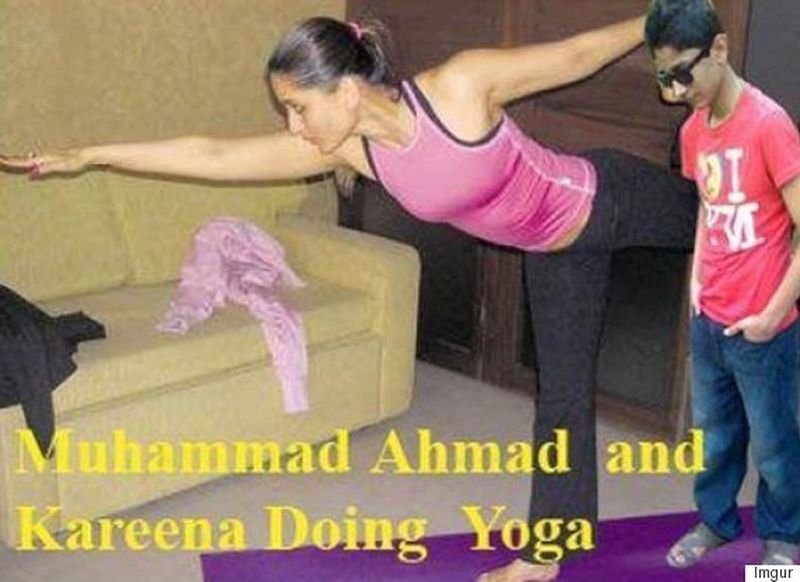 3. Ek baar jo maine Photoshop kar diya, uske baad toh main khud ki bhi nahin sunti.

4. I don't want to live on this planet anymore.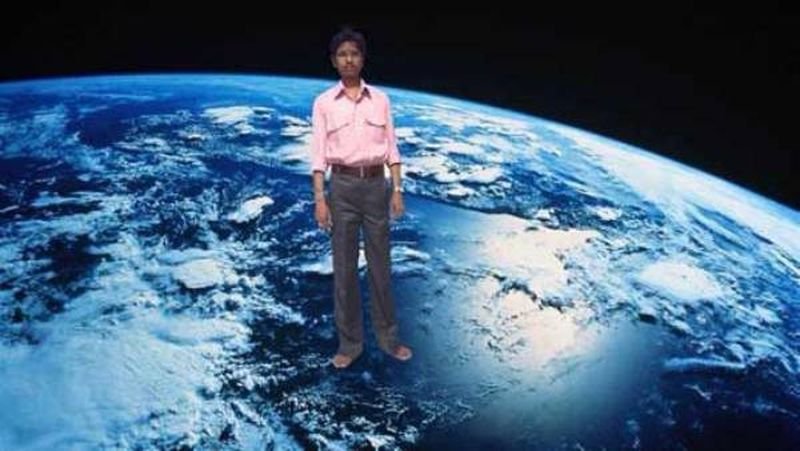 5. Because sanskar.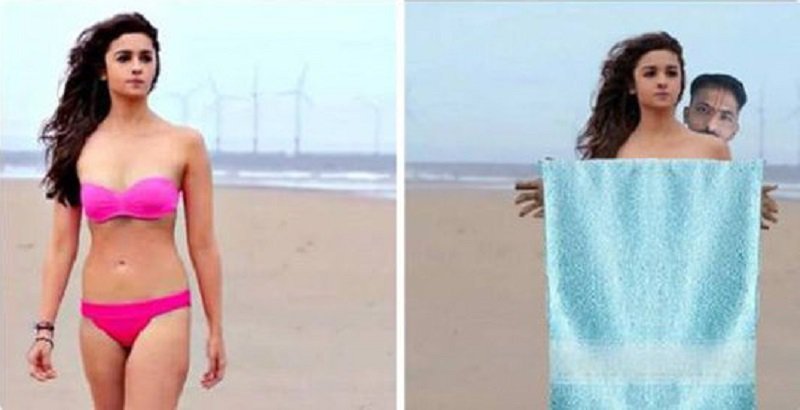 6. By your powers combined, I'm Kamal-Kant.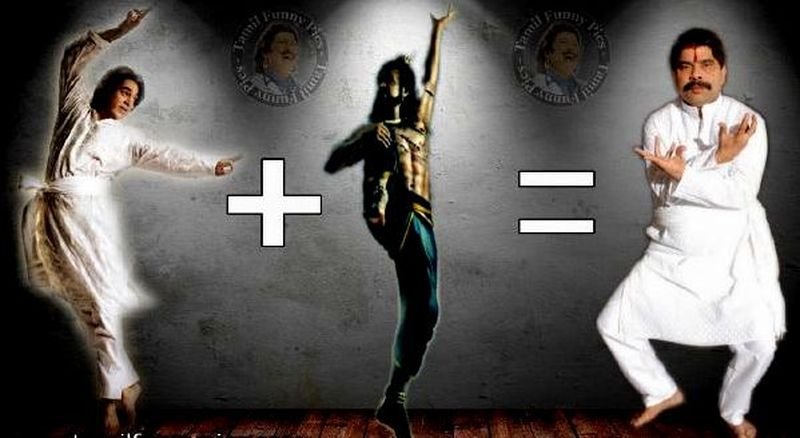 7. Taking the Make in India campaign to a whole new level.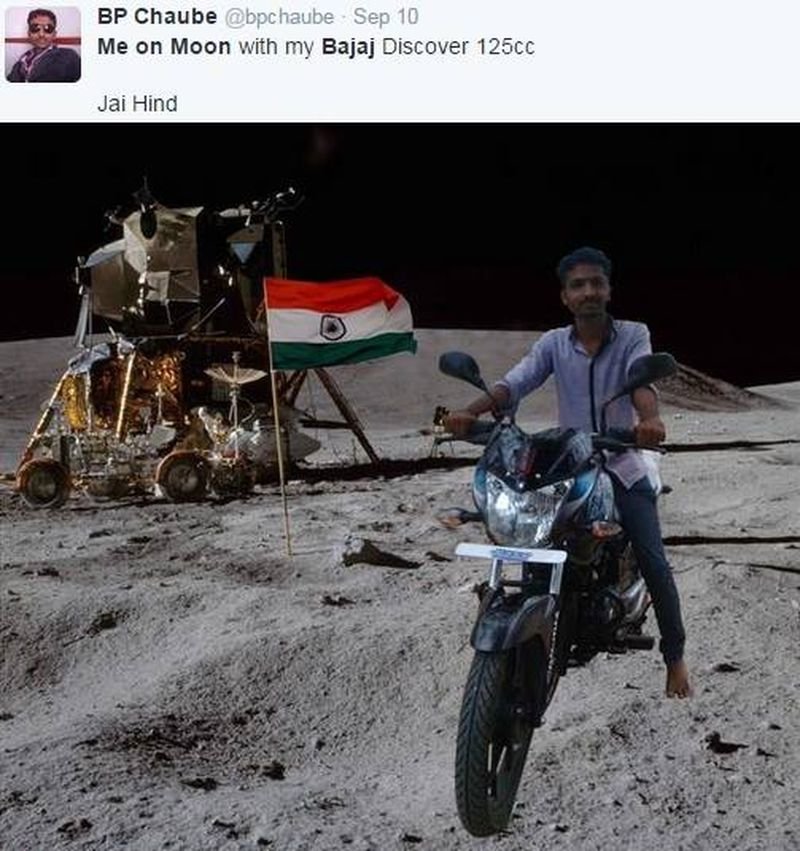 8. They asked me to be positive. I thought they were asking for my blood group preference.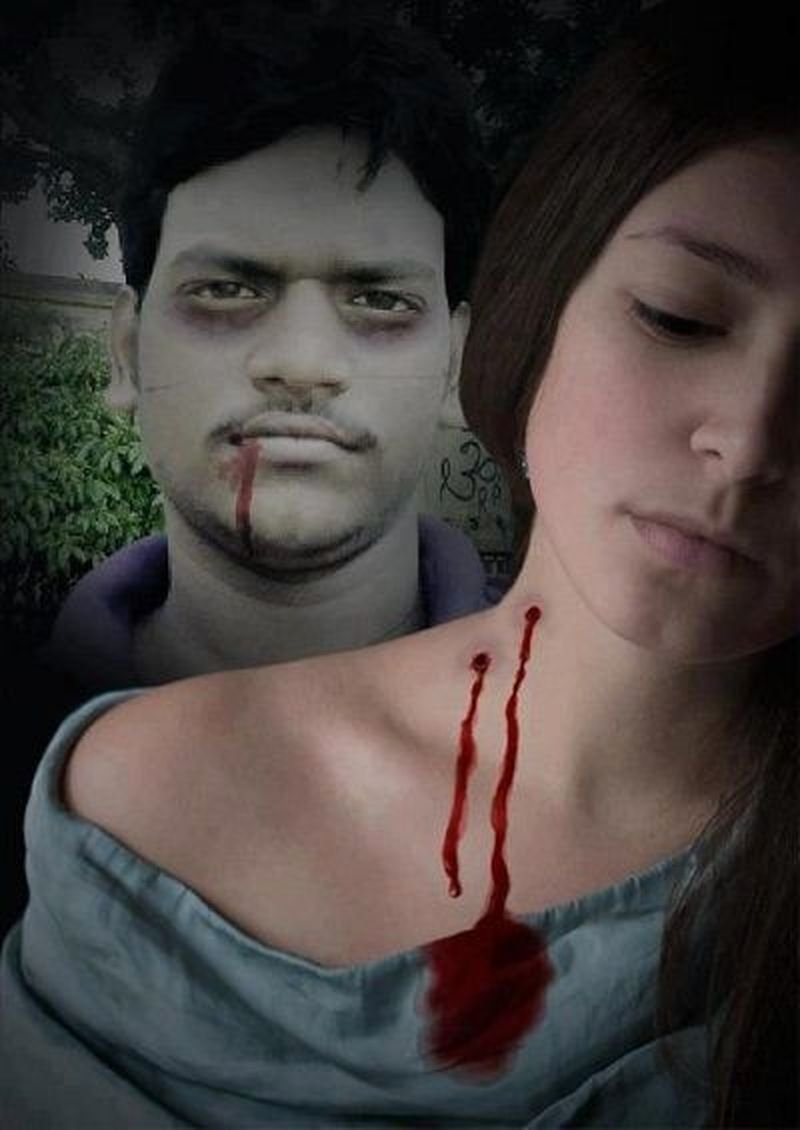 9. Sewer jam ho gaya hai. Main manhole mein utar ke dekhta hoon.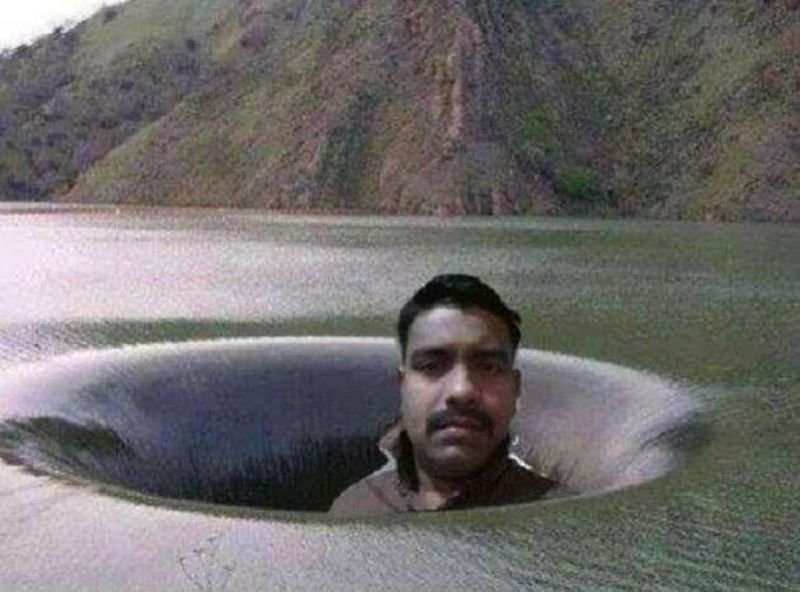 10. Superman. Recovering from dengue.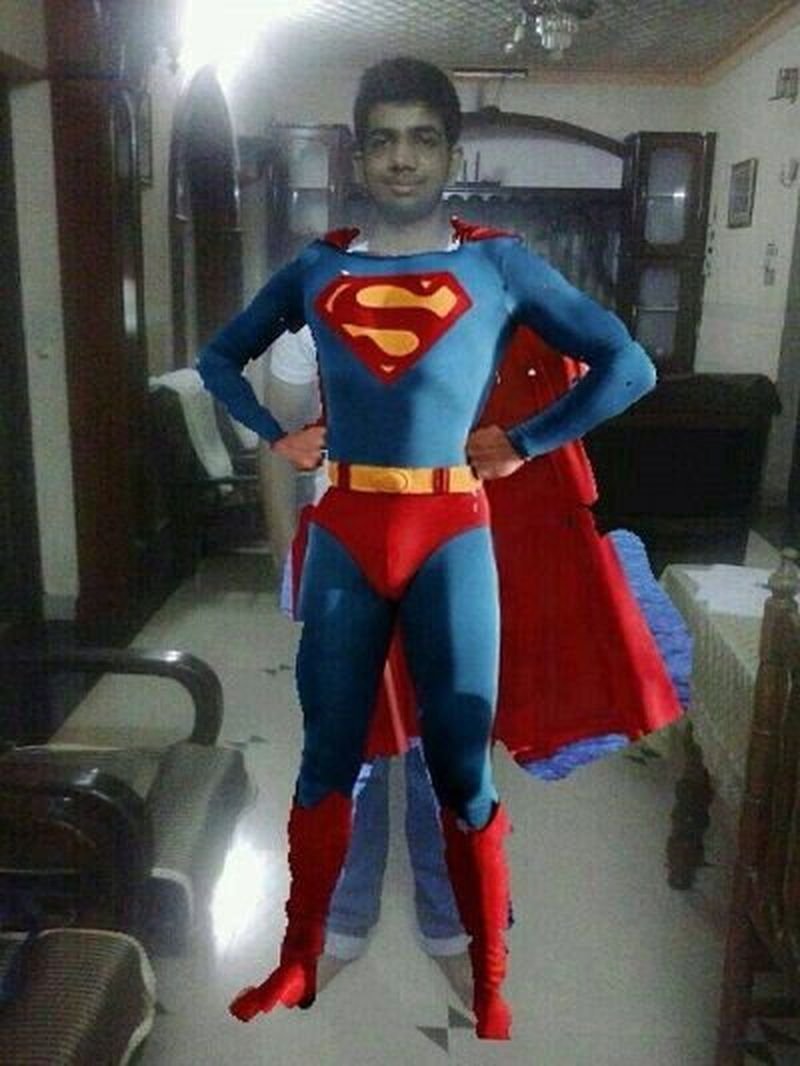 11. Abhi bhi time hai. Like kar lo.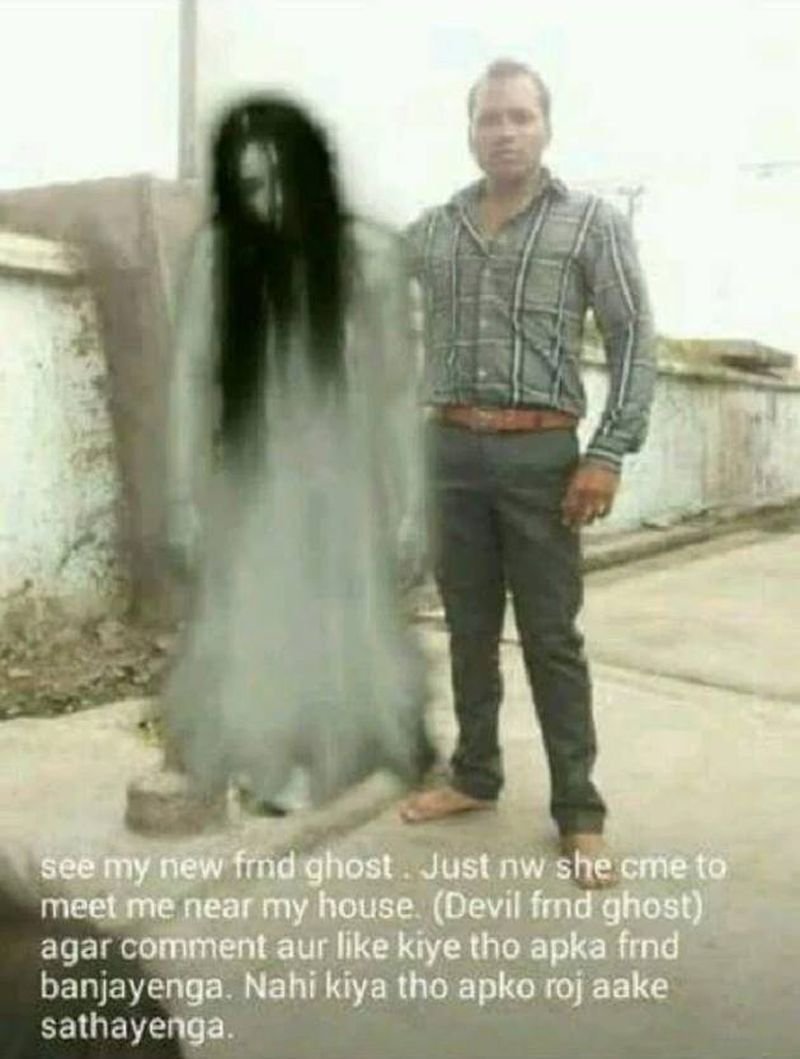 12. Tere Photoshop ki haseen gustakhiyaan, nahin maaf karoonga main. Jab Tak Hai Jaan.

13. My hips don't lie. But his Photoshop skills do.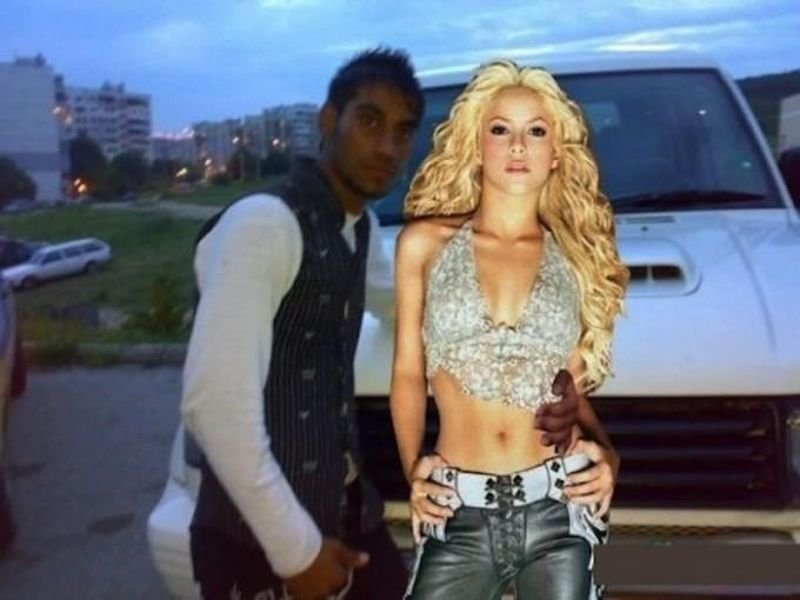 14. Real reason why Ranbir Kapoor and Katrina Kaif broke up.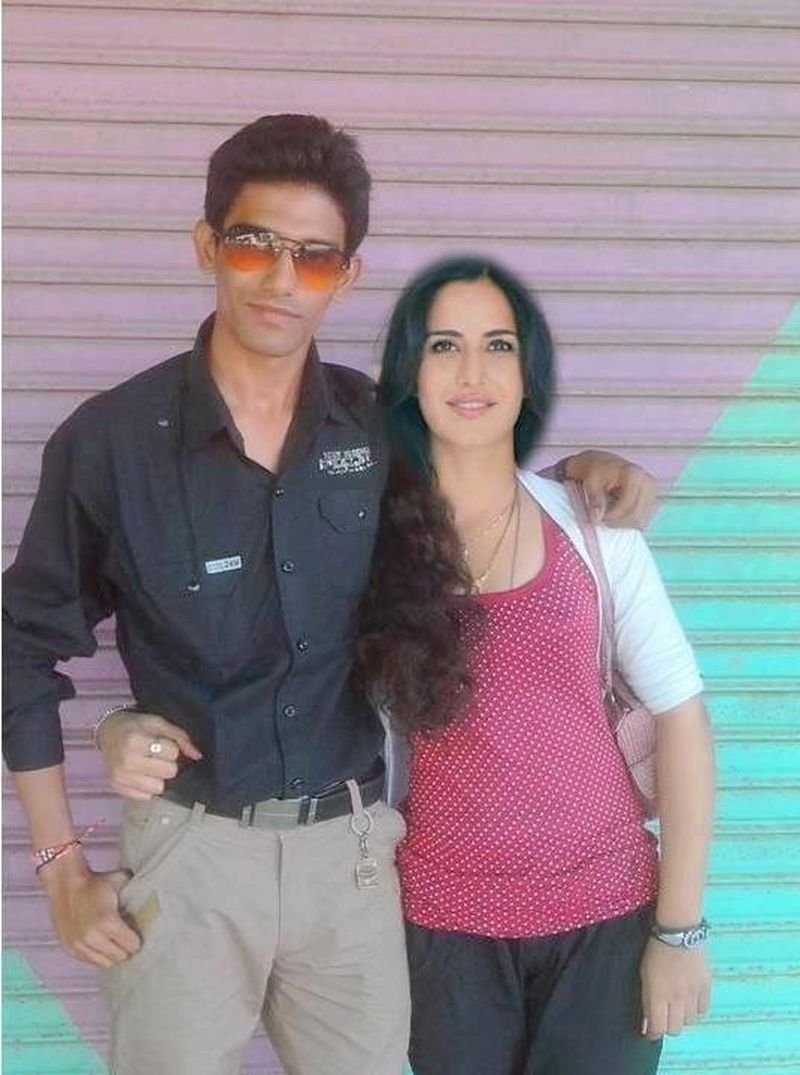 15. He has no decrease of iron in his body because…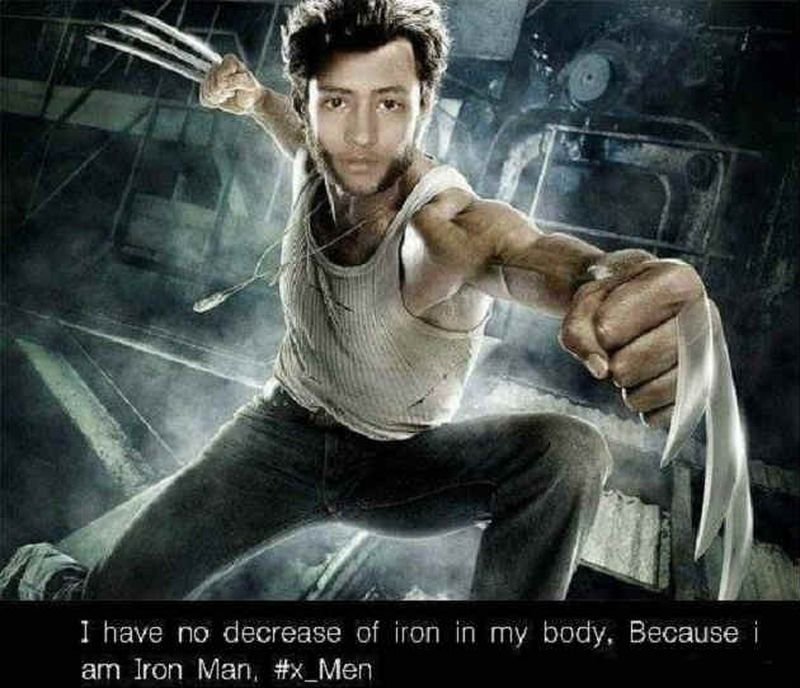 16. The king has spoken.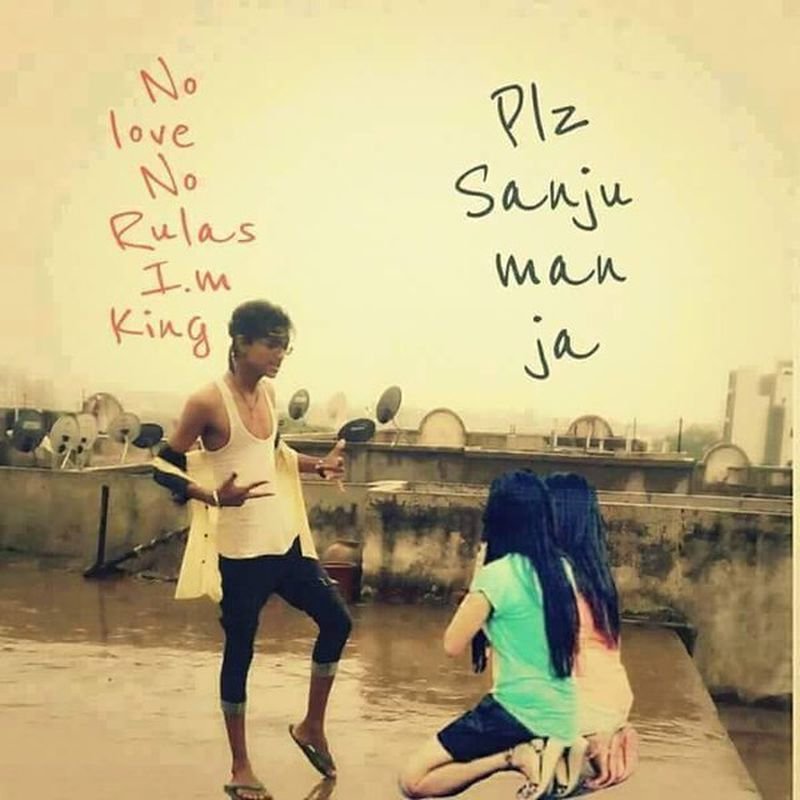 17. No matter what the occasion, the expression must remain the same.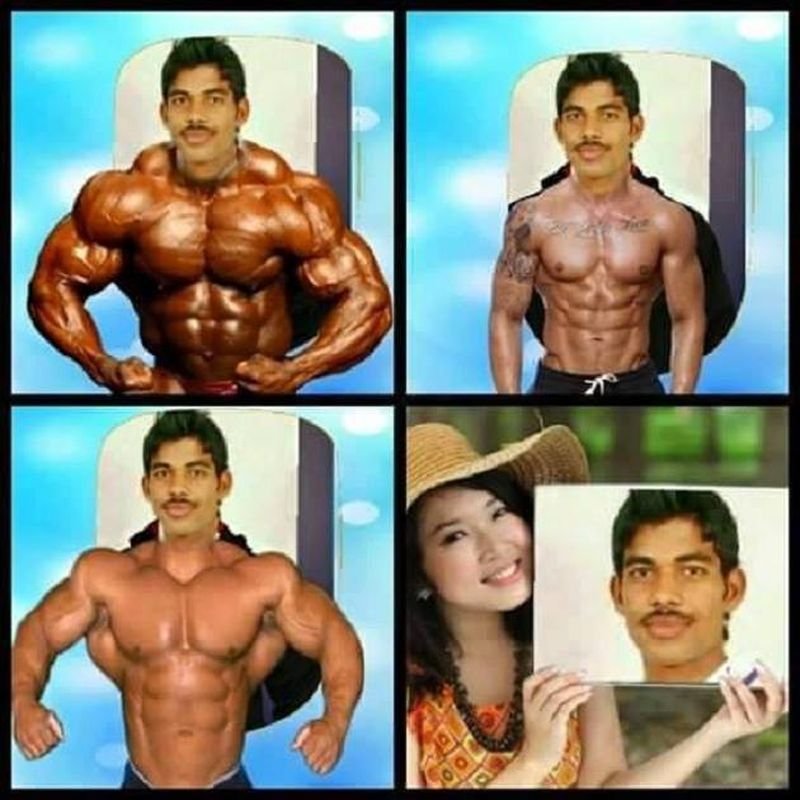 18. I like how he added that 2 in the title.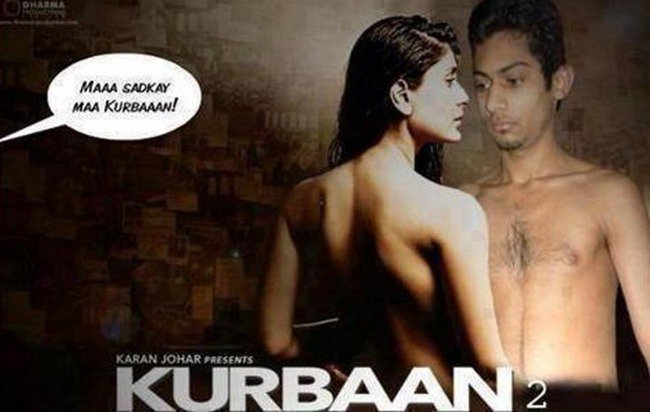 Keep Photoshoppin' people. Haters gonna hate.