I know what you're thinking. Another article parodying Shakti Kapoor. Well, you're wrong. What we're saying is that he's the coolest guy ever. There, we said it. Very misunderstood though. But now, it's time for an image makeover. Go through these images and see for yourself what a cool guy he actually is.By the end of this article, I'll tell you of a sure shot way to become a millionaire. Mummy kasam. Ready? Alrighty then.
1. Cut your hair like Nicki Minaj they said. It'd be cool they said.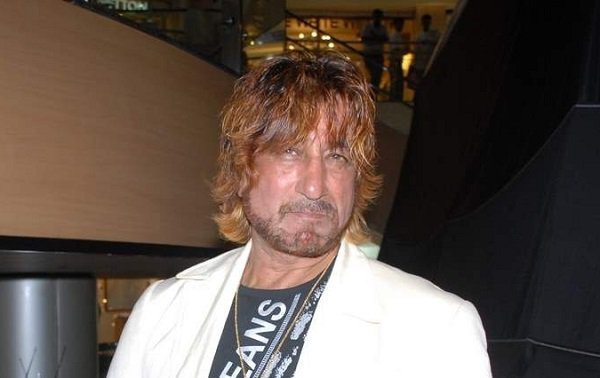 2. If being sexy is a crime, then arrest me.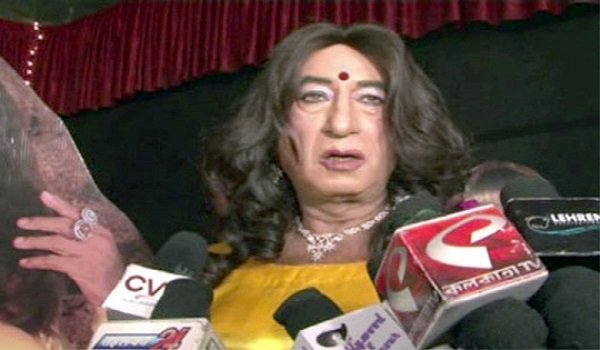 3. He inspired me to sing Blue Eyes, said Yo Yo Honey Singh never.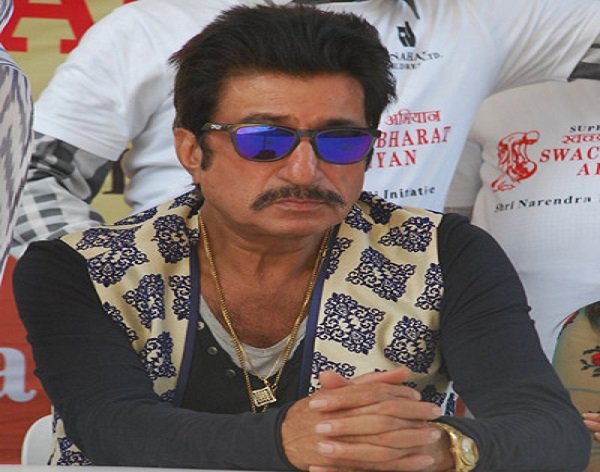 4. Such moustache. Much swag.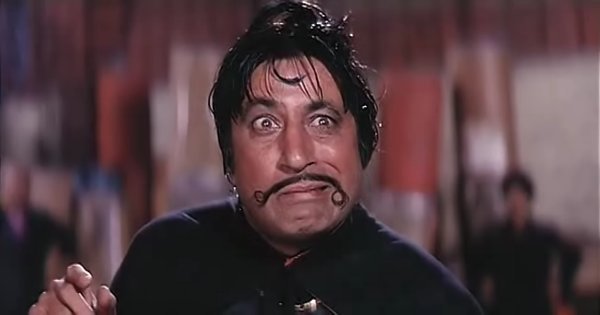 5. Good work. Imma pat your back for that.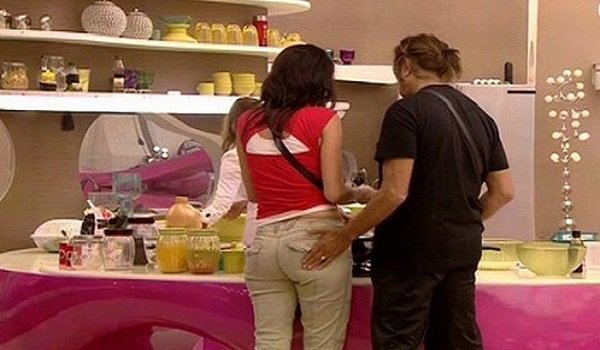 6. Featured here, Shakti's homeless lookalike.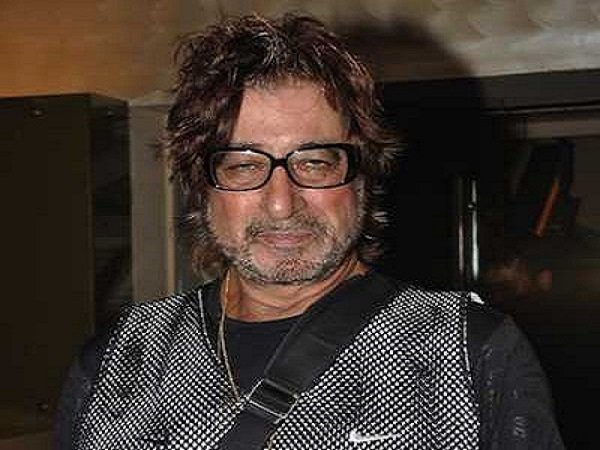 7. Baba Kamdev at one of his sessions.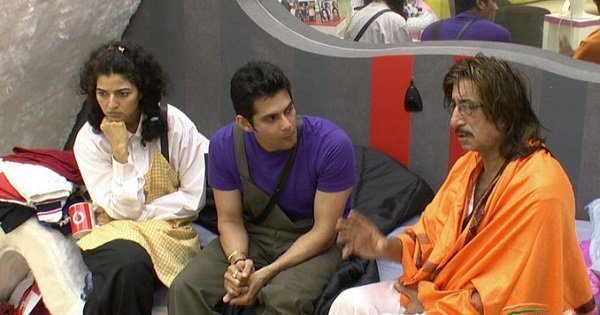 8. Thank God, she's still breathing.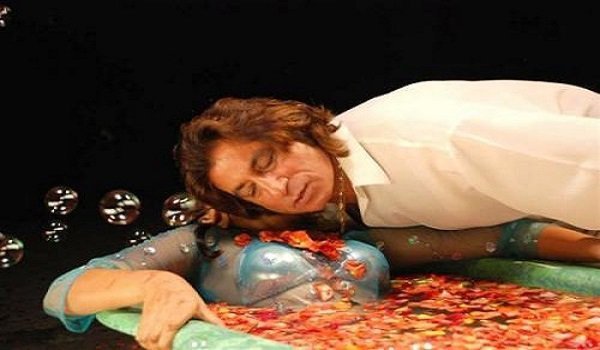 9. My sunglasses are still recovering from jaundice.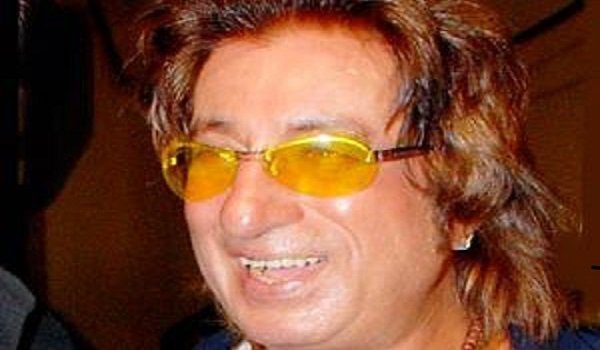 10. Maine utaar di. Chalo ab tumhaari baari. No cheating .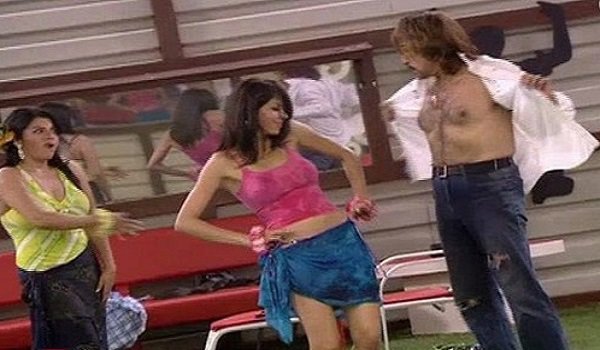 11. On the set of 'Planet of the Apes'.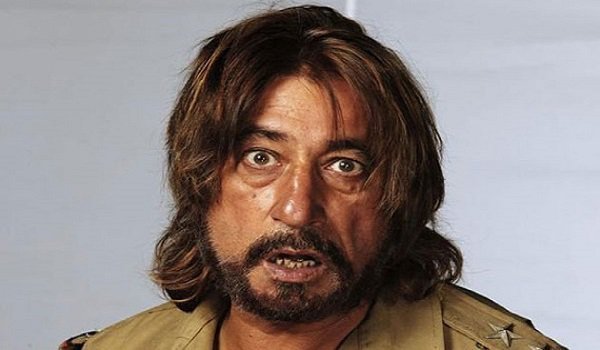 12. Good Guy Shakti. He donated all his clothes to the homeless.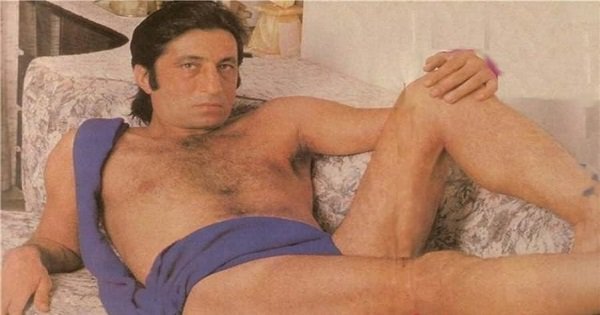 13. Just a vigilante group he formed to fight rising crimes against women.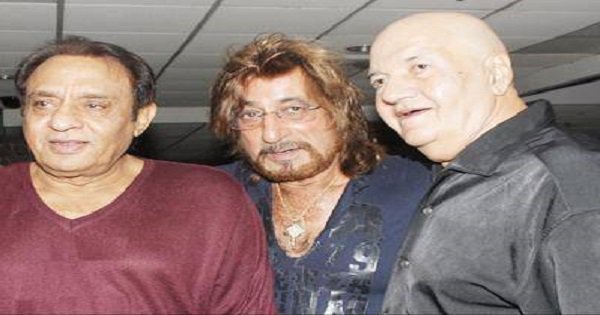 14. Every time he eats, he thinks of all the hungry women around the world.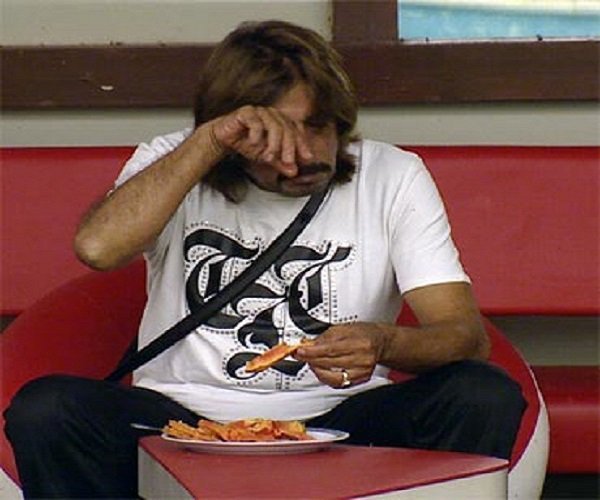 15. He supports same sex marriage.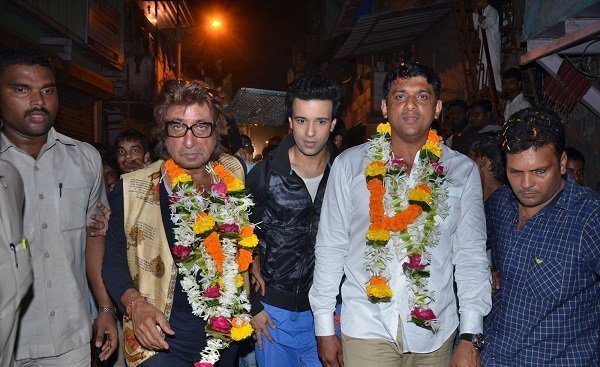 Seriously, he does.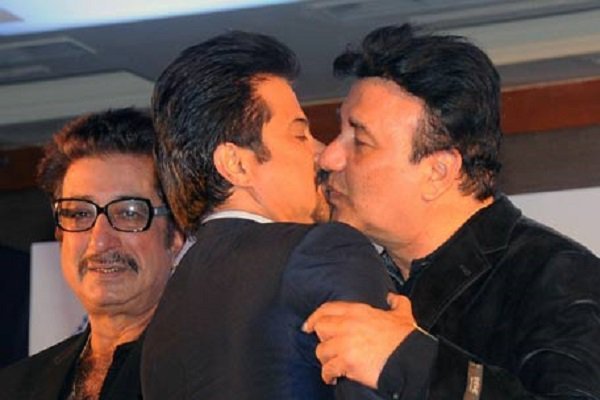 15. Agli baari der ki toh tip nahin milegi.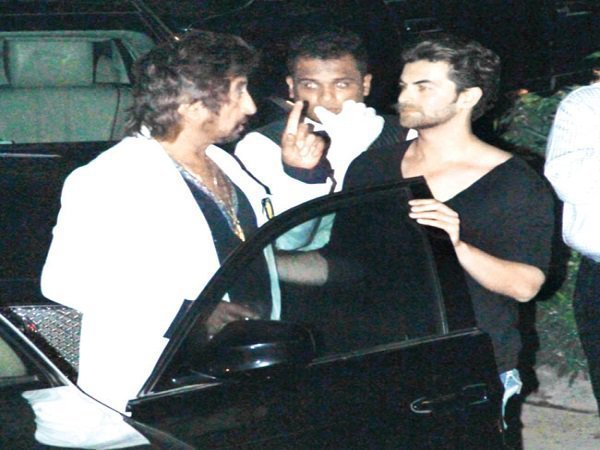 16. He even has his own Pokemon lookalike. Featured here, Shaktimon.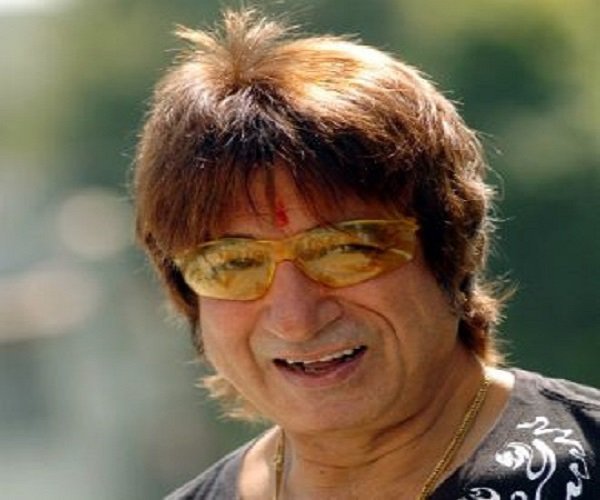 17. He had once taught a little boy how to fight. That boy grew up to become Bruce Lee.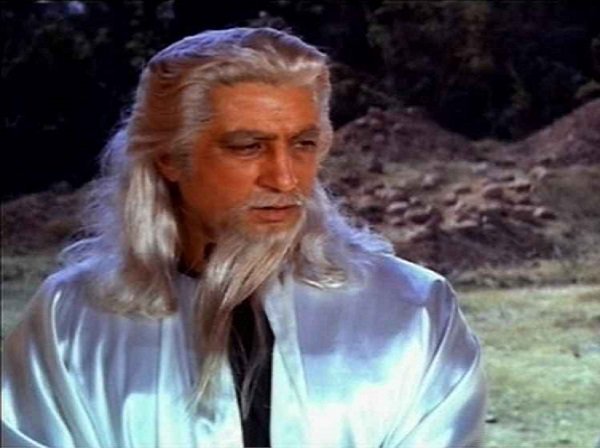 18. That's what he has to say to all his haters.
Shakti, you the real MVP, bruh! As for the millionaire thingy, just try working hard instead of sitting on your bum all day long. Cheers!