The end of 2017 is upon us. And with just a few weeks remaining until its closure, Google let us have a peek at the most searched 'How to' questions by Indians. Some of them are legit questions, while a lot of them are plain weird.
And no points for guessing what the first question was…
How to link Aadhar Card with PAN Card?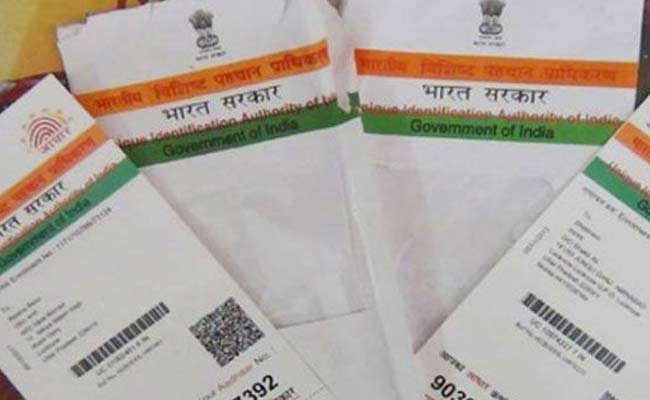 A legit question indeed. Also possibly the most important question of the year after the Modi government deemed it voluntary but 'mandatory' to link the Aadhar Card to everything you own or fear not existing.
Here are the rest of the questions:
2. How to book Jio Phone?
Possibly the second most important thing Indians want: cheap/free internet. 
3. How to buy Bitcoin in India?
Uhm, bruh, you are some 10 years late to the party. 
4. How to take a screenshot? 
Buy a gun, shoot at your phone. You don't deserve it.
5. How to remove Holi colour from face?
Water, my friend, is the secret ingredient.
6. How to file GST returns?
Even we are figuring that shit out, mate.
7. How to invest in mutual funds?
No idea, But know this: Mutual Funds and securities investments are subject to market risks and there is no assurance or guarantee that the objectives of the Scheme will be achieved. *read it as fast as you can*.
8. How to mine Bitcoin?
If you have to Google this, then there is no point in Googling this. Tere se nahi ho paega.
9. How to vote for Big Boss 11?
Take out your Voter ID card. Ab aag laga dey usme, please!
10. How to buy ethereum in India?
If you are the same people who asked question number 3, please give up.
Seriously though, some of us really had to Google how to remove Holi colours from our faces! And voting for Big Boss 11? Don't they tell you that at the end of the show itself? But hats off to the people who asked how to take a screenshot. You have no match, mates.