It's Rowan Atkinson's birthday today! Despite all the characters he's played on screen, the role he's most remembered and loved for is the ever mumbling and bumbling Mr. Bean. His antics in the TV show even inspired two hit movies. The beating heart of the character though lies in the way he almost always makes things work, regardless of how bizarre and out of hand the situation might have gotten.
Here's a few GIFs that show you exactly why Mr. Bean is the king of jugaad.
1. He could cheat in an exam while being smooth AF
Look at that soundless glide!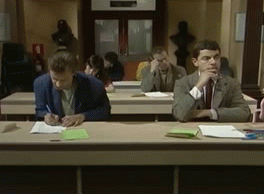 2. He could cook up a "tasty" meal at a moment's notice
All he needed were some cold branches and a dash of Marmite!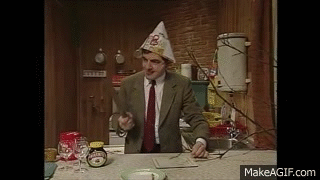 3. He knew when to use unorthodox methods to save a life
And he wasn't even a real doctor!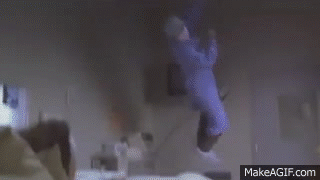 4. He figured out how to drive a car that's full to the brim with luggage
They see me rollin', they hatin'…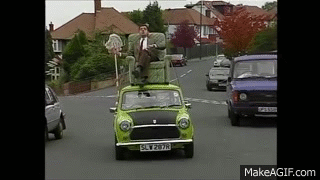 5. He knew how to fix a priceless painting using household items
A little bit of chewing gum, some egg-whites, and voila! The painting was good as new!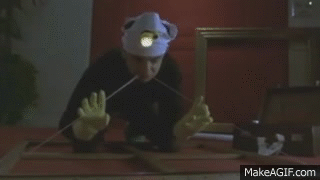 6. He painted his entire house in a matter of minutes!
After applying a base coat of paint using his beloved teddy as a brush, he got a bucket of paint, a massive firecracker, blew it up and managed to whitewash his house in a matter of seconds!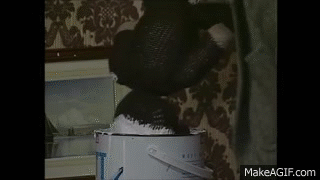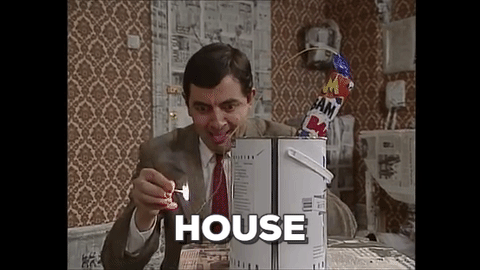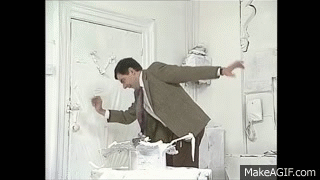 7. He had a solution to the problem of getting out of bed to switch off the lights
Forget about getting out of your warm bed, just fire off a few rounds of your 9mm!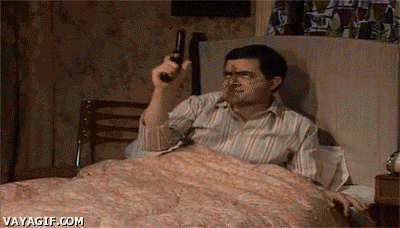 8. Want to workout but got no time? No problem, Bean had the answer!
Quick, easy and effective!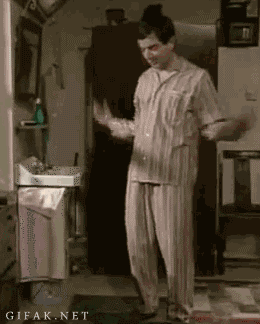 9. He knew the fastest way to cut a person's hair
Katora cut complete!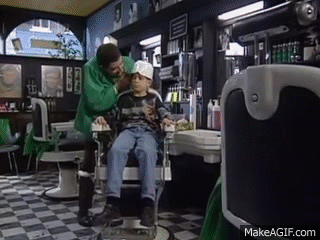 10. He even mastered the art of getting ready on the go!
Don't change and drive… unless you REALLy have to.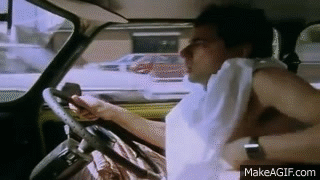 11. He invented the best hack to staying awake while driving through the night as well!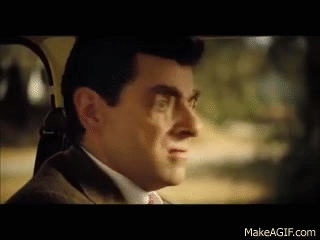 Happy birthday to one of the funniest people around!