If you've ever found yourself standing outside a fancy store googly-eyed, you aren't alone. It's hard enough to live in this world while you're broke without high-end brands making beautiful things we can't afford. Mumbai-based freelance writer and comedian, Adhiraj Singh recently went to Italy for his honeymoon with his wife, Daribha Lyndem, an Assistant Commissioner in the Customs, Excise and Narcotics department of the IRS, and posted an album titled 'Follow me-NO' on Facebook that is well on its way to going viral.  
Speaking with Vagabomb about the pictures, Singh said, "The album is a silly idea my wife had had about us making a parody of the #FollowMeTo picture series. We went to Italy for our honeymoon recently, and she knew that we'll see all these fancy brands that we won't be able to afford. All these pictures were taken in Milan on Via Monte Napoleone, Galleria Vittorio Emanuele II, and a couple at the airport."
You can see the hilarious pictures here: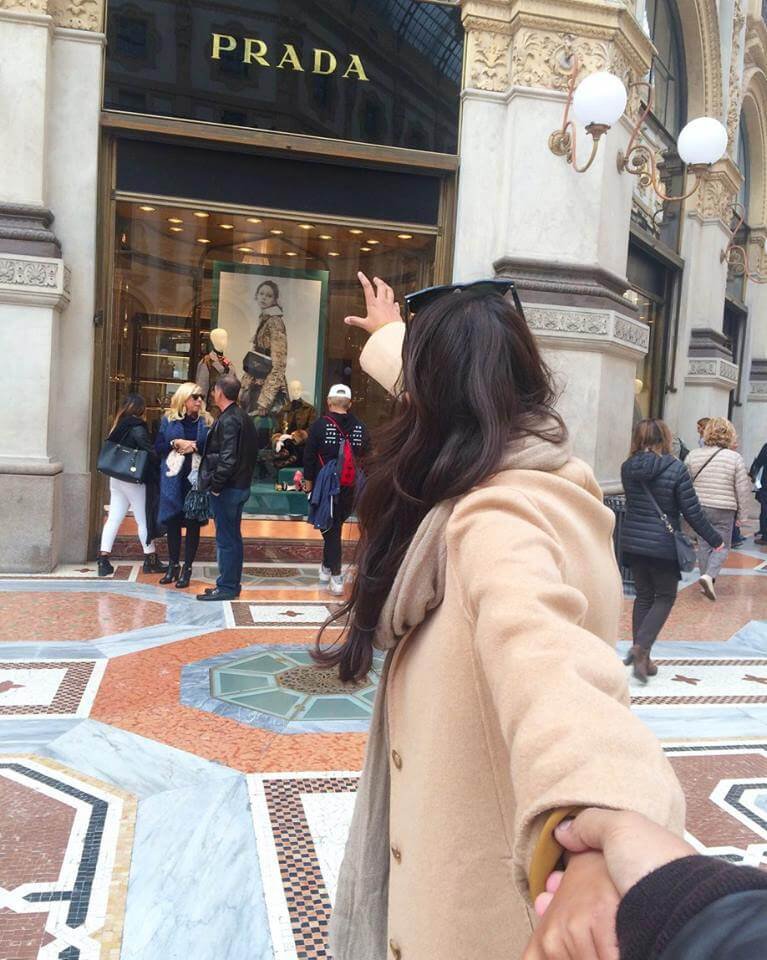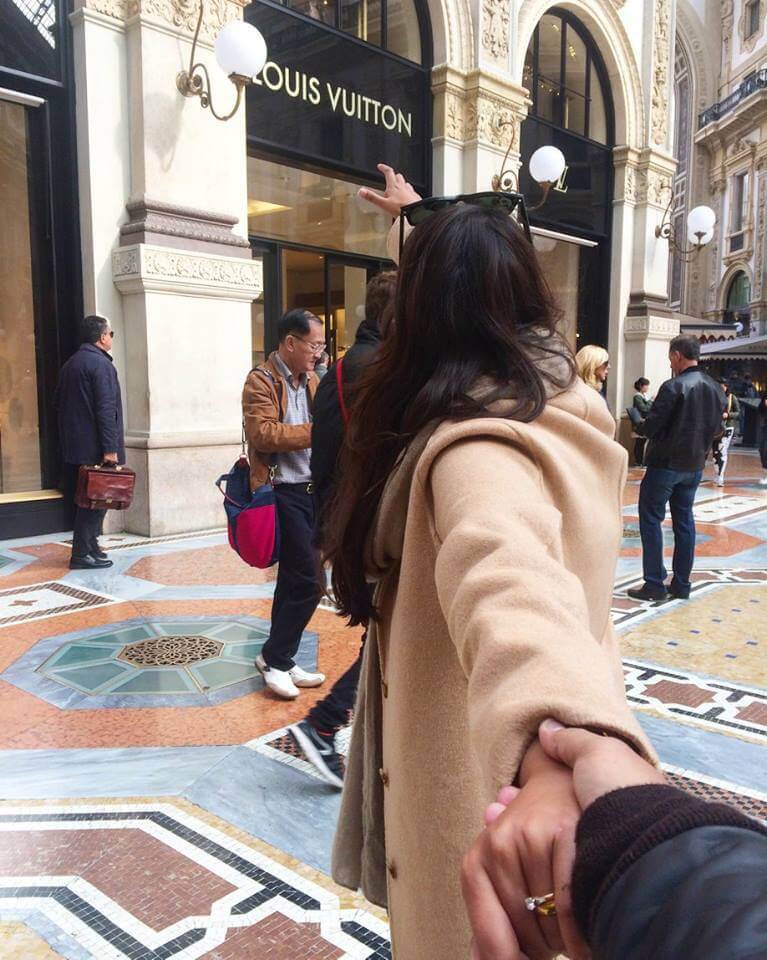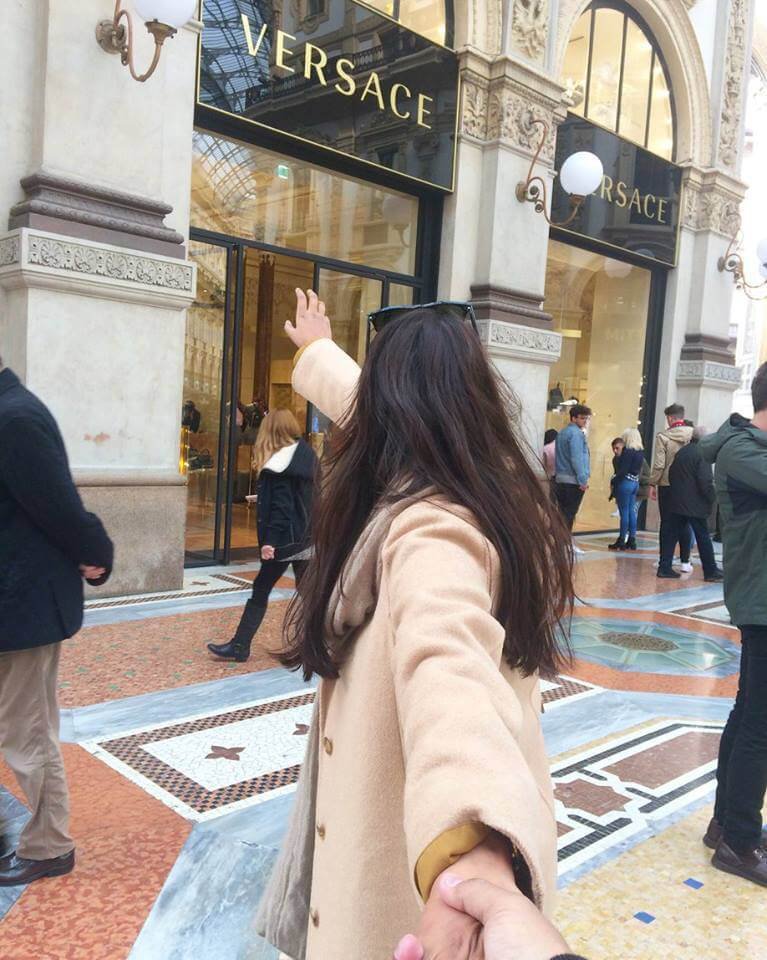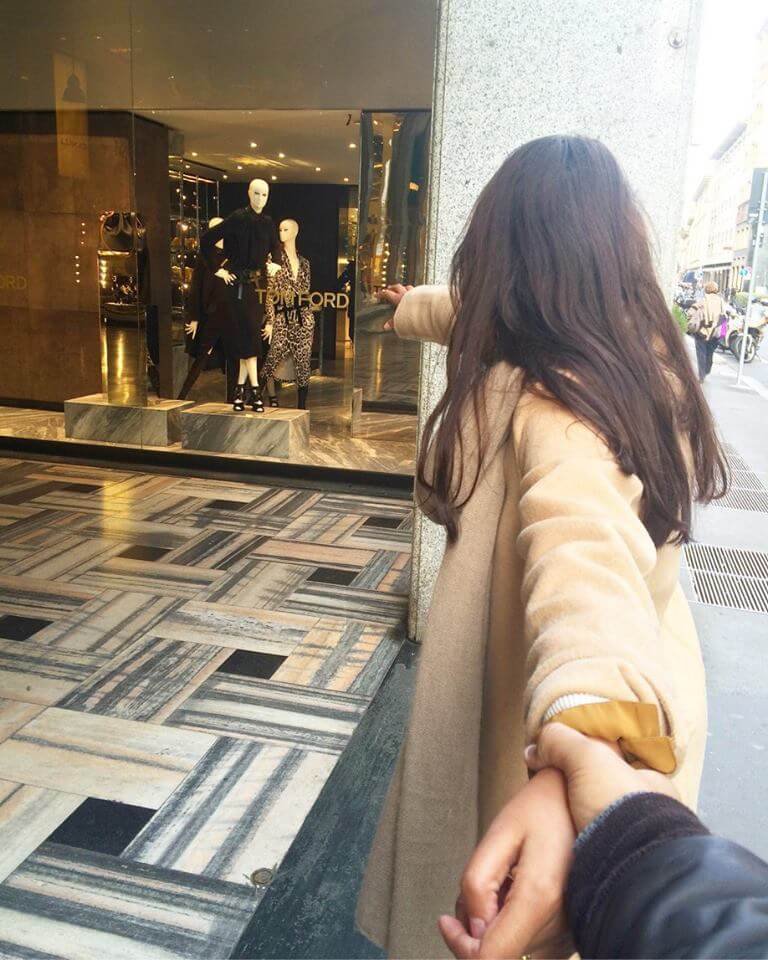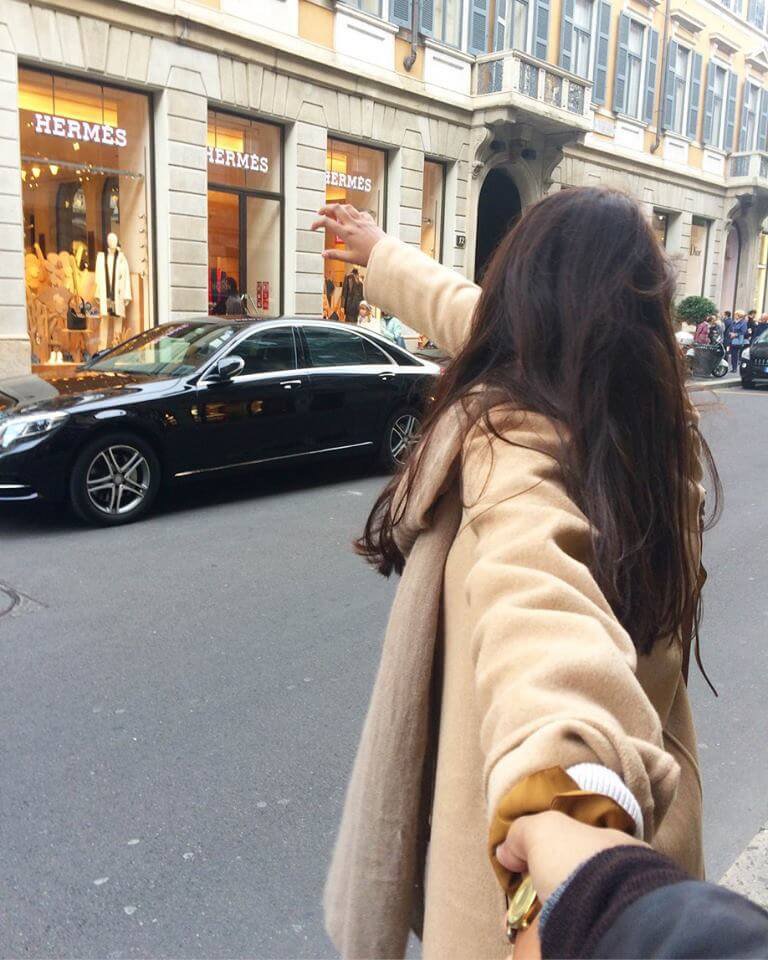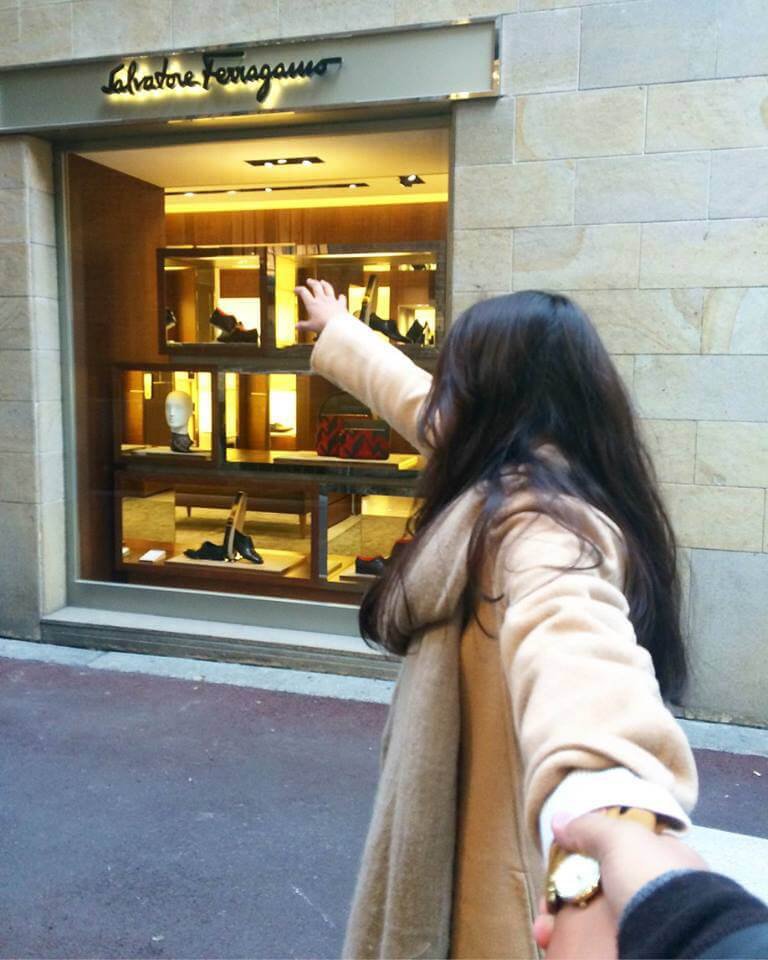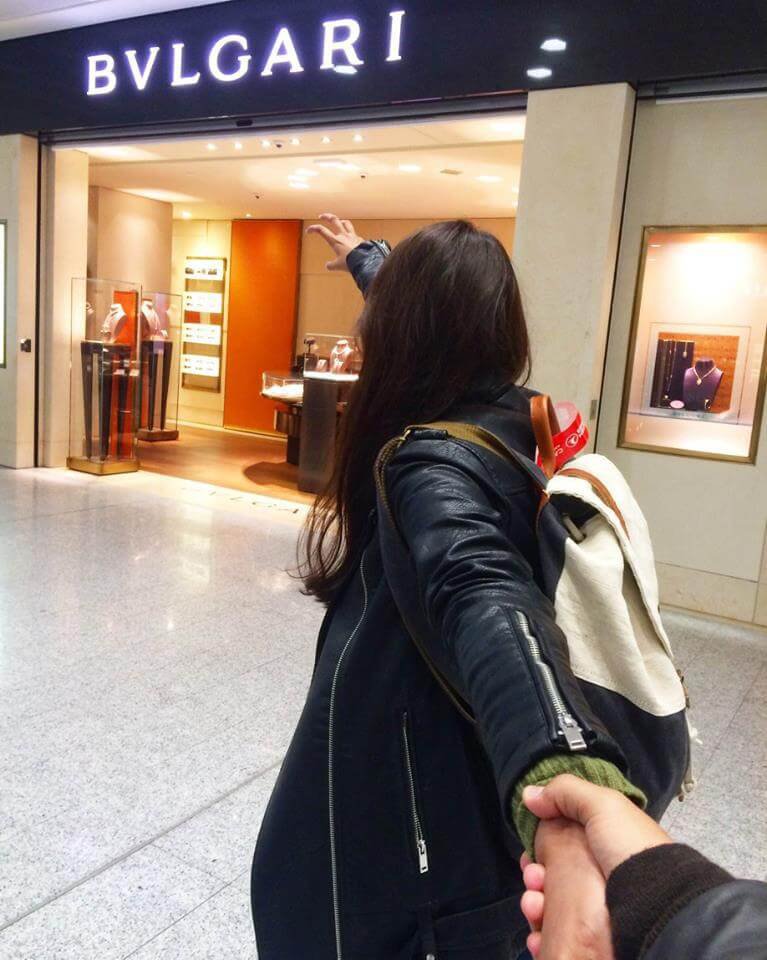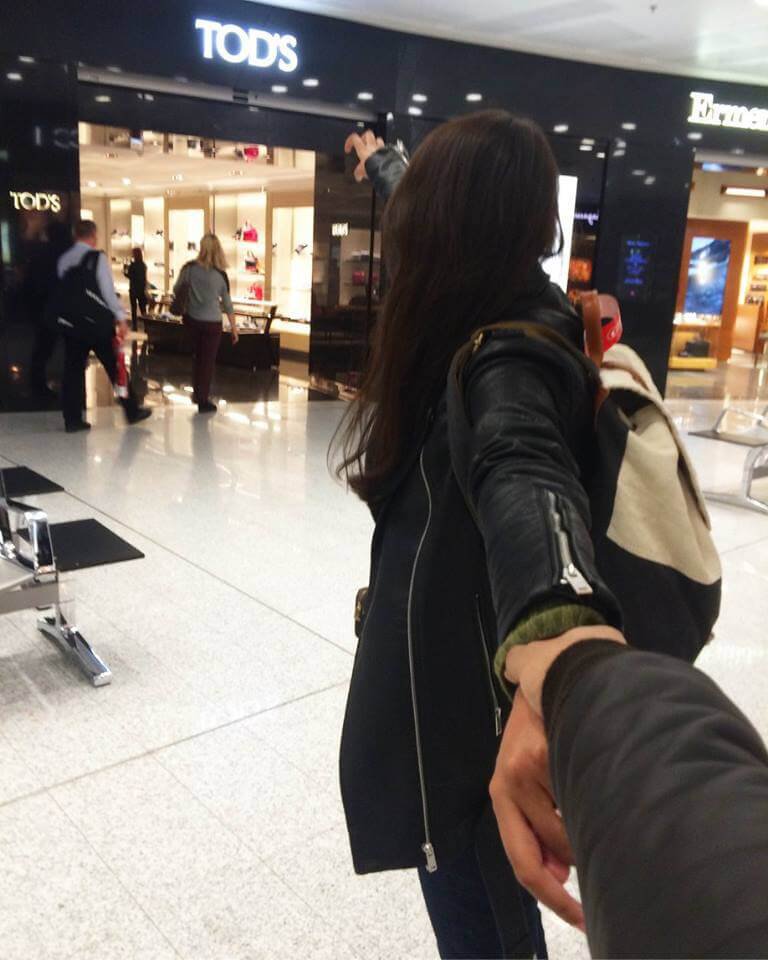 Serious #RelationshipGoals, TBH. 
All images are owned by Singh, and have been republished with his permission.