No matter how old we are, monsters always manage to scare the shit out of us. Little wonder then that we always check under our beds for a monster no matter how old we get.
However, one man  is on a quest to change our perception towards monsters.
Ladies & gentlemen, meet Mumbai based illustrator Sebin Simon who runs the popular Facebook page Inkology.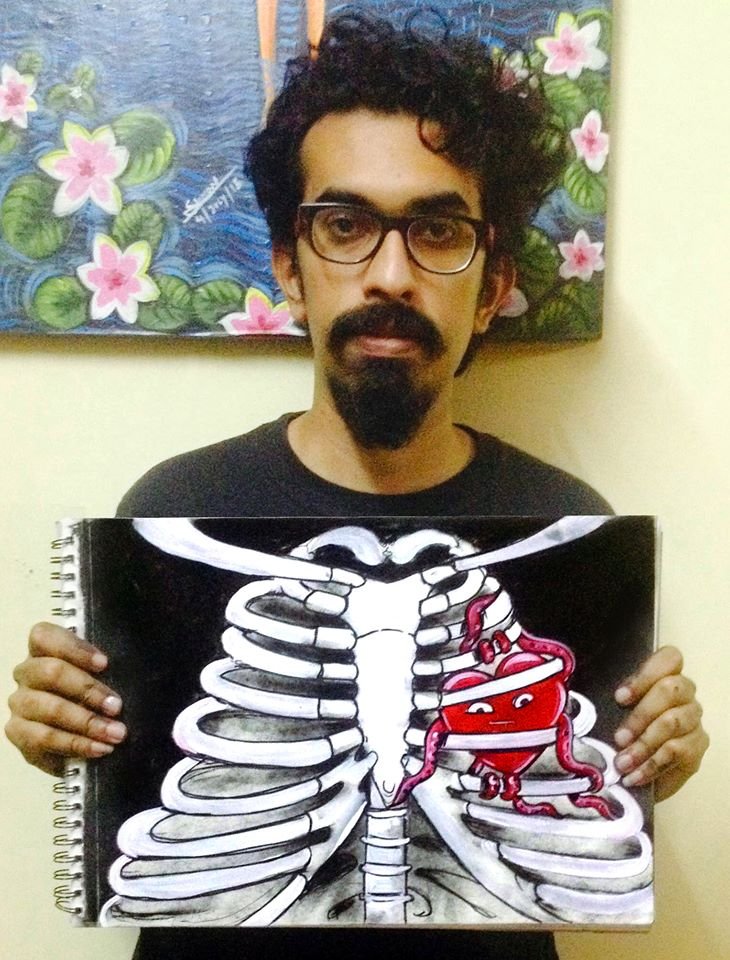 Simon places irresistibly cute monsters in everyday situations.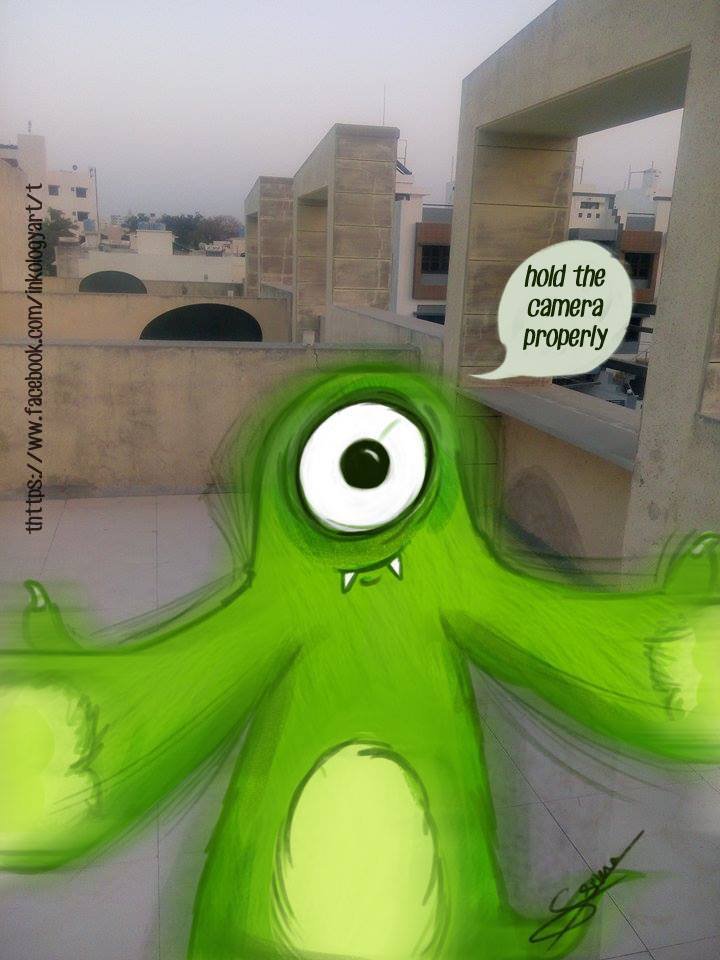 Like this poor thing who's as fed up of overcrowded local trains as we are.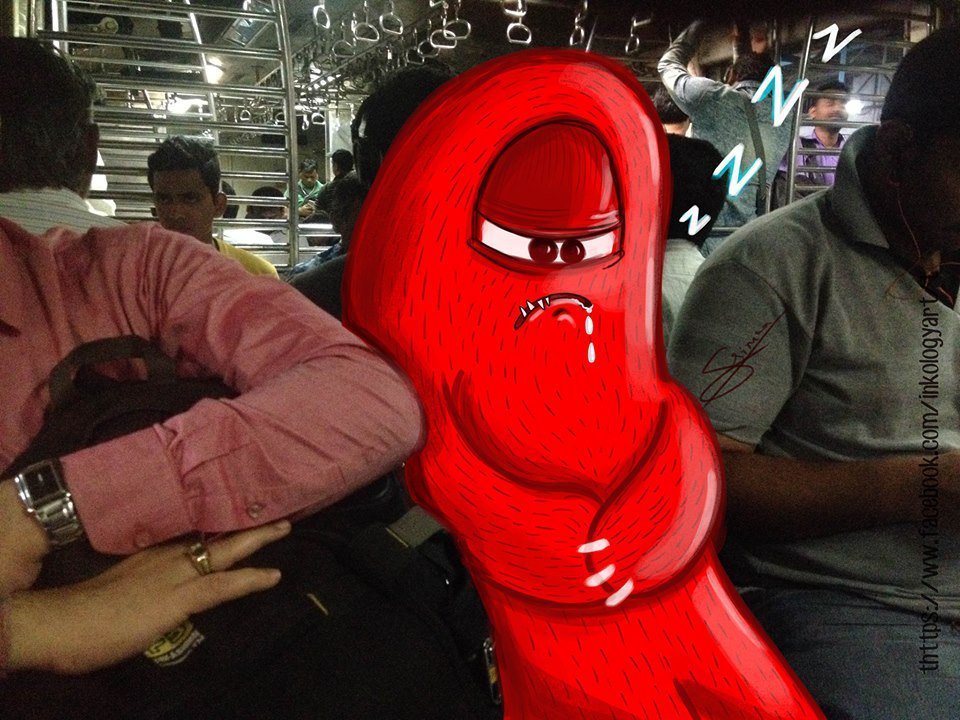 This guy, who's helping his friend sneak out.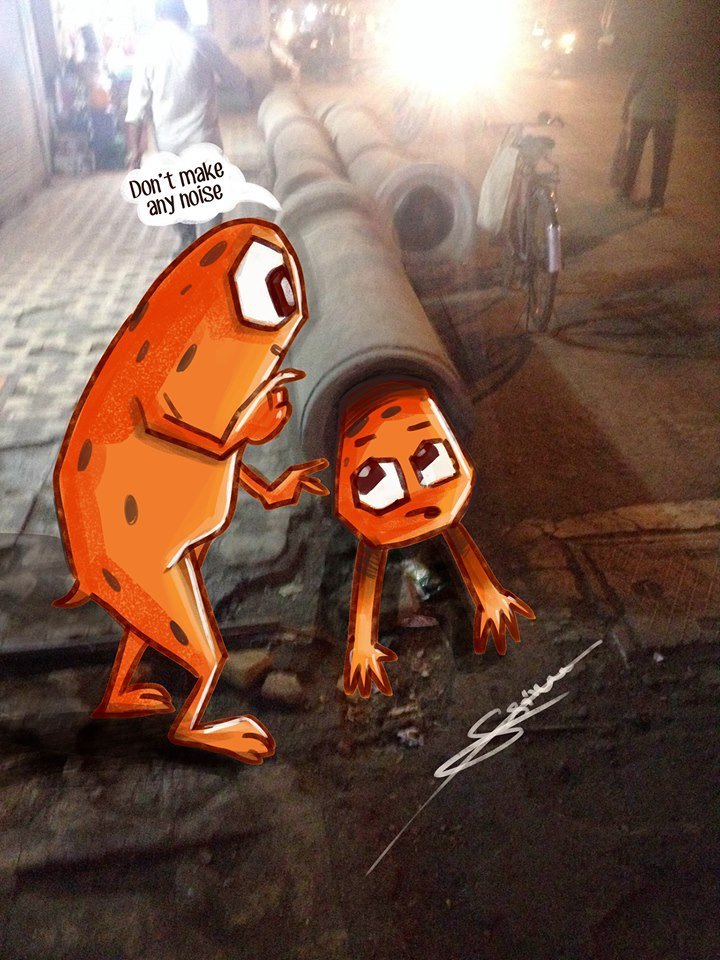 Beware of monsters? Not really.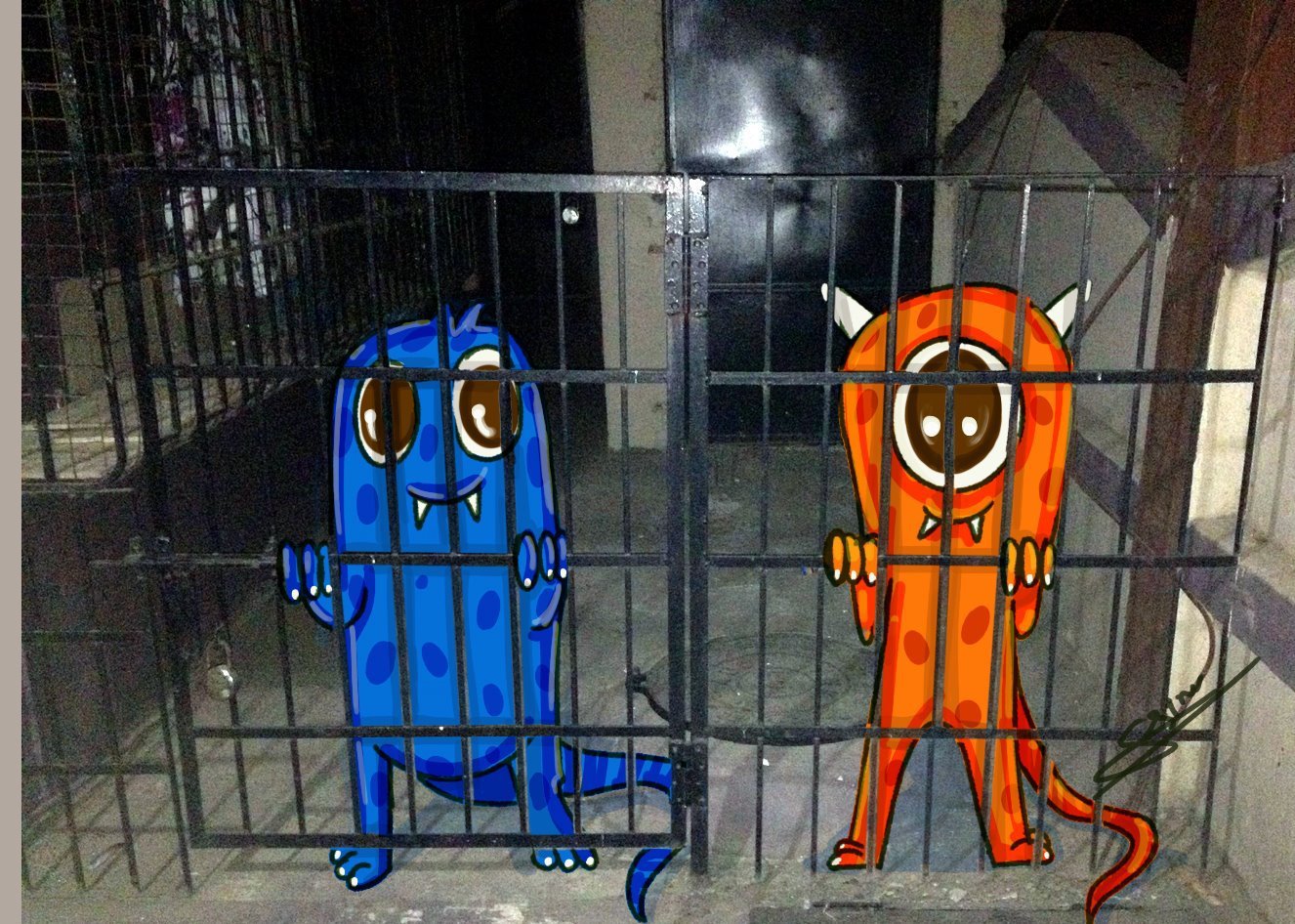 This monster, who tried to live up to its name but was immediately defeated.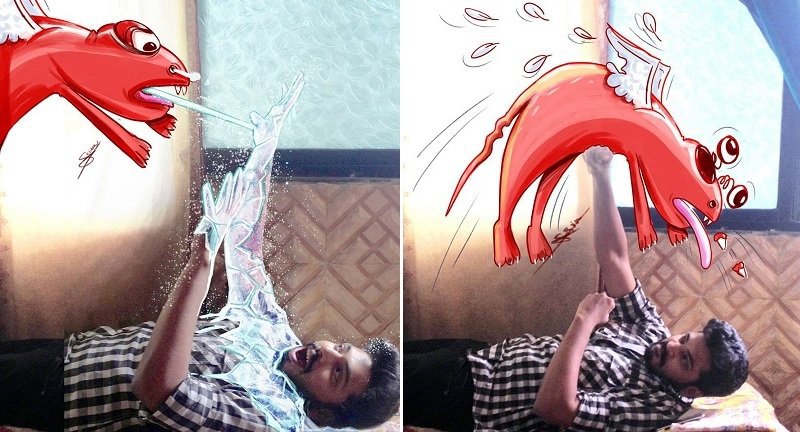 Car wash anybody?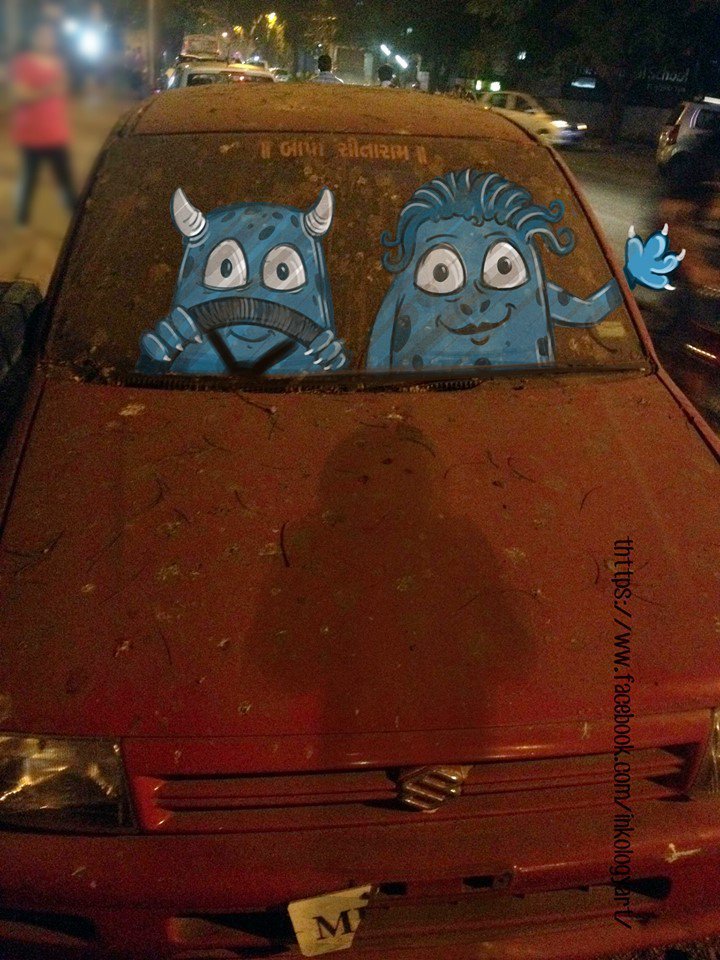 This monster who finally had the courage to come out of the closet.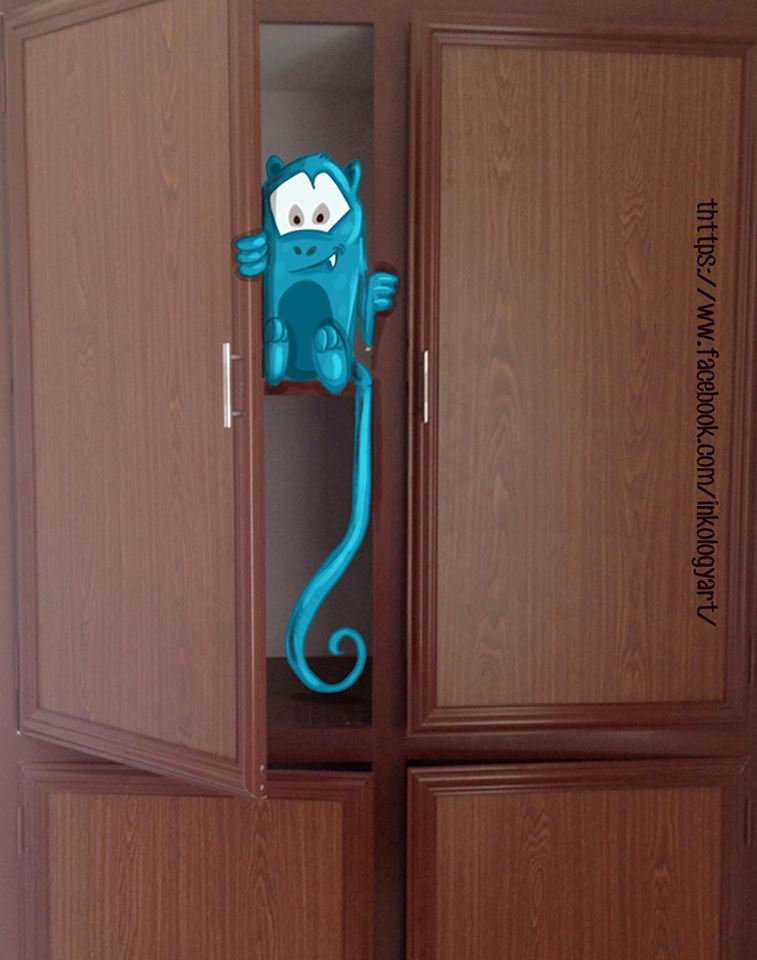 Can't decide who's cuter. The baby or those monsters.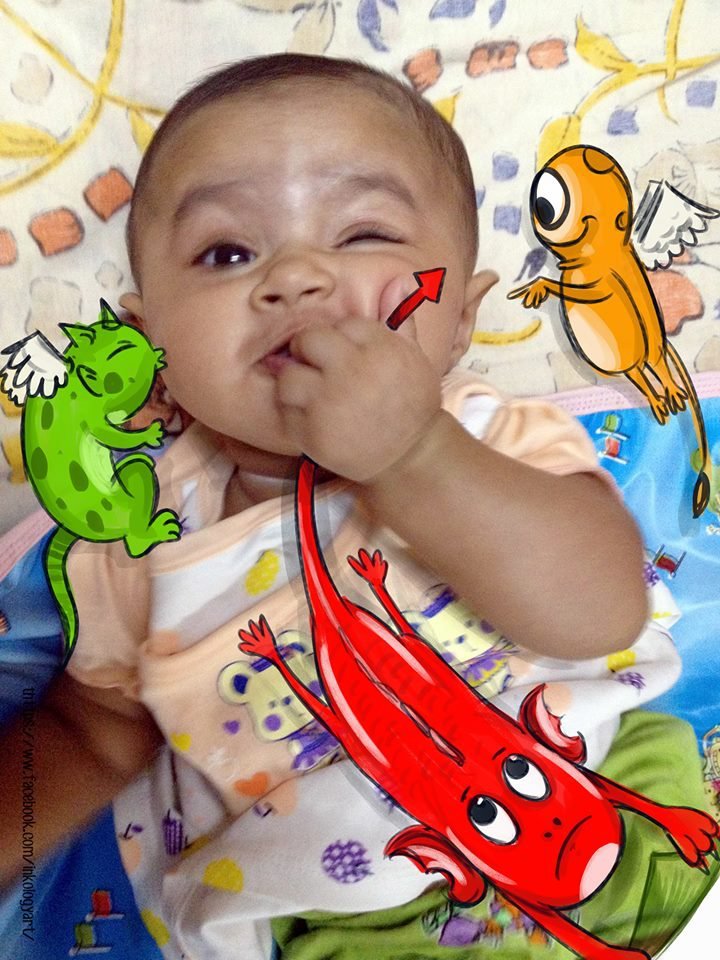 You can check out some more of his awesome stuff right here. Great job, man!