In today's WTF news, a man let go of a ₹5.8 crore worth of a flat won in lottery, coz 'vaastu ka dosh'.
According to ANI, Vinod Shirke, the shakha chief of Shiv Sena in Brihanmumbai Municipal Corporation (BMC) won two flats in December last year.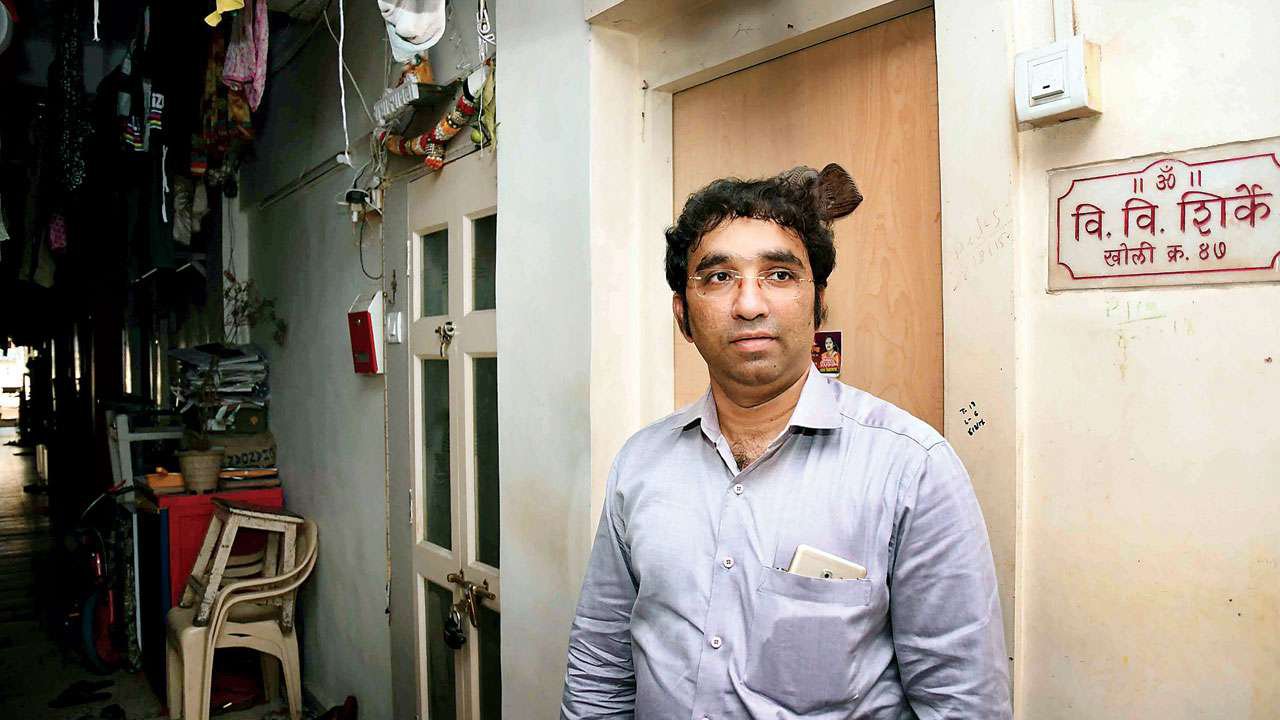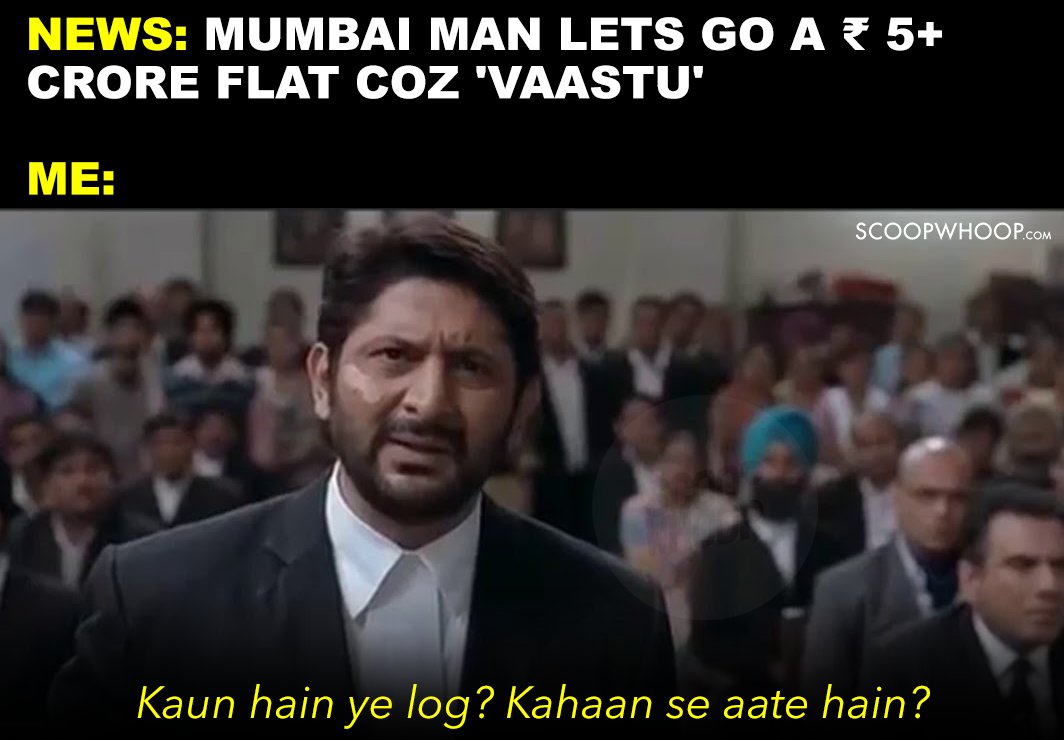 In this lottery conducted by the Maharashtra Housing and Area Development Authority (MHADA), one flat was valued at Rs 4.99 crores and the other at Rs 5.80 crores.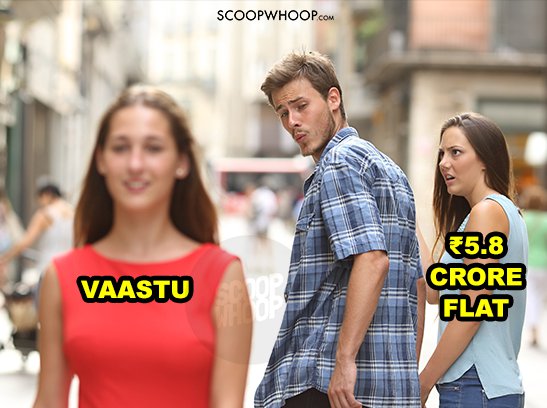 First of all, where do I register for these lotteries? Yahaan toh Google Pay pe bhi hamesha 'Better Luck Next Time' milta hai.
According to reports, he was advised by his Vaastu consultant to make altercations in the flat for a 'good career and a better social life'.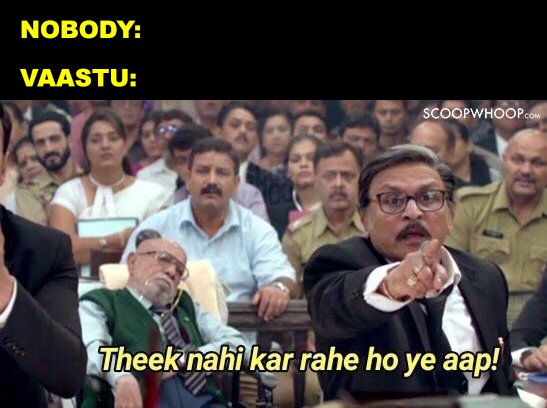 Since he was unable to do so in the costlier one, he let go of it and kept the other one.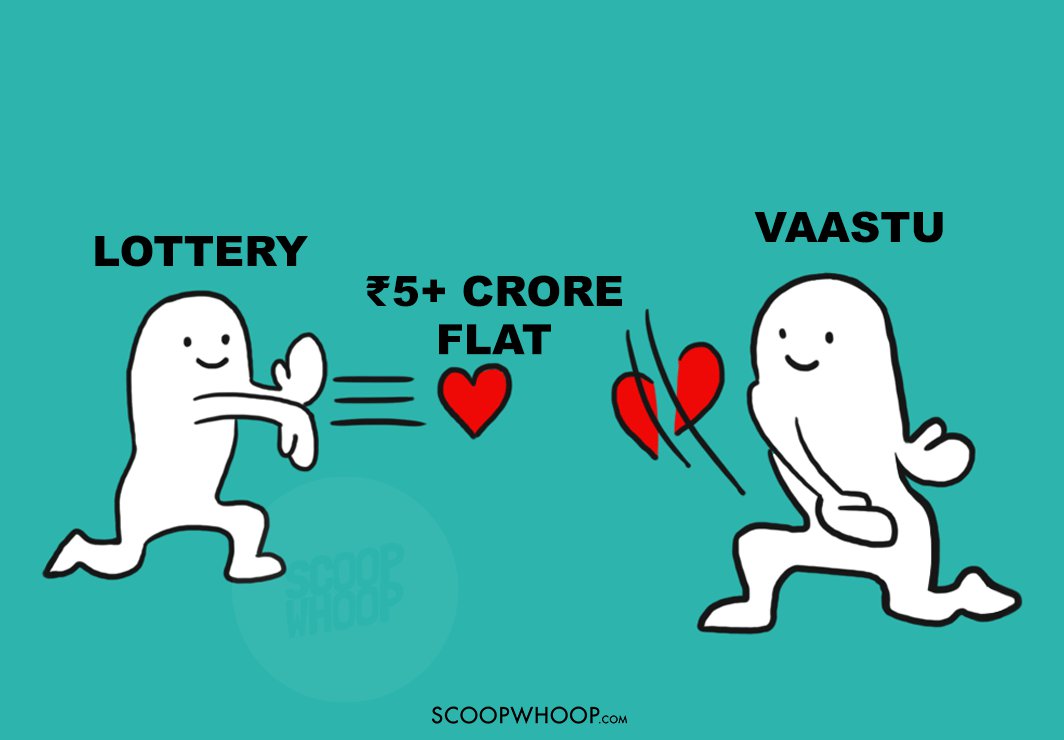 Here I am still collecting all the coupons of Fun Flips. Just 11 more points needed to win a pen.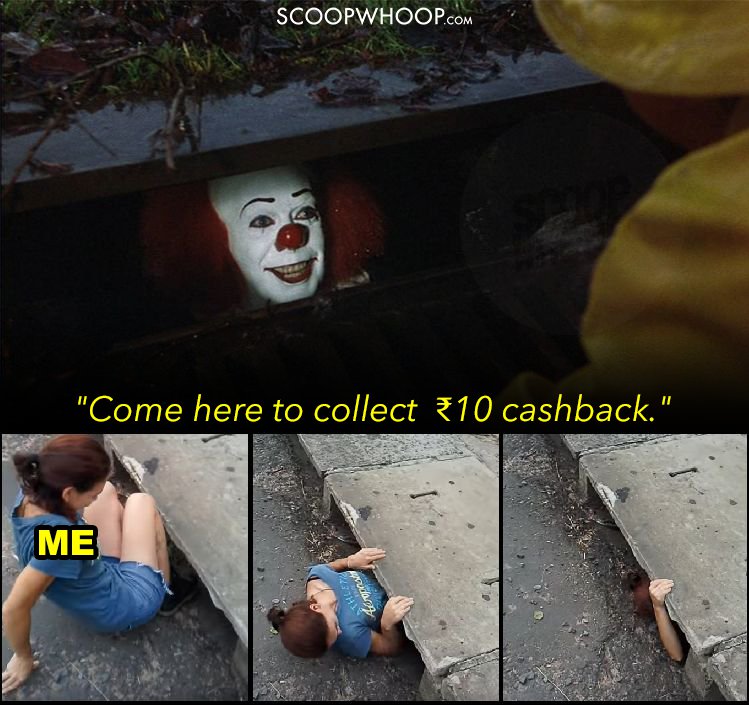 The costlier flat will now be given to the next person in the waiting list. 
Design credits – Muskan Baldodia.