Over the last few days, the Brihanmumbai Municipal Corporation has been under a lot of fire. Recently, RJ Malishka composed the Pot Hole Rap, in a dig at their inability to fix potholes all over the city. And, like anyone who thinks they're living a real life 8 Mile, the BMC responded in kind. It even got Mirror Now's Faye D'Souza on their case.
But what people don't seem to realise, is that the BMC, like most arms of the current government, are custodians of our culture, in this case, potholes. I mean, let's be honest. More effective than speed breakers, deeper than most borewells, potholes are a goddamn work of art. Like these ones.
Look at the beautiful textures, the way it's filled with just enough water to brilliantly reflect the autorickshaw wala's expression as he swerves to avoid it.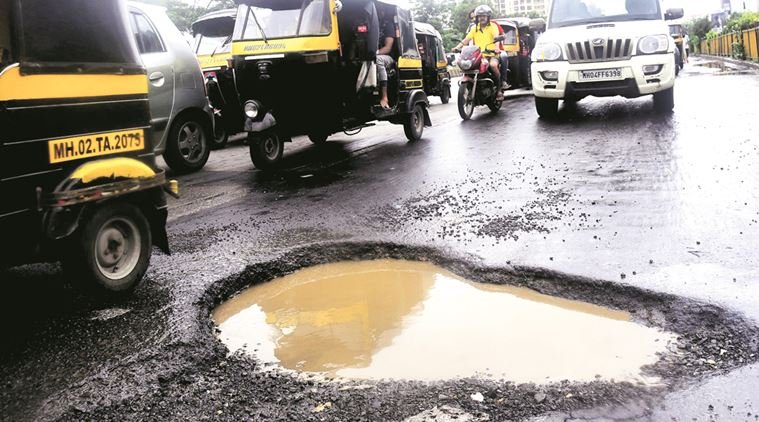 Here, the artist has managed to get multiple potholes at one site. Motorists cannot help but pause and take in their magnificence.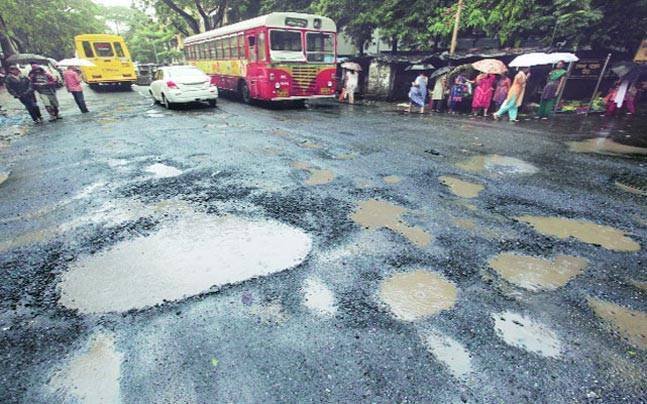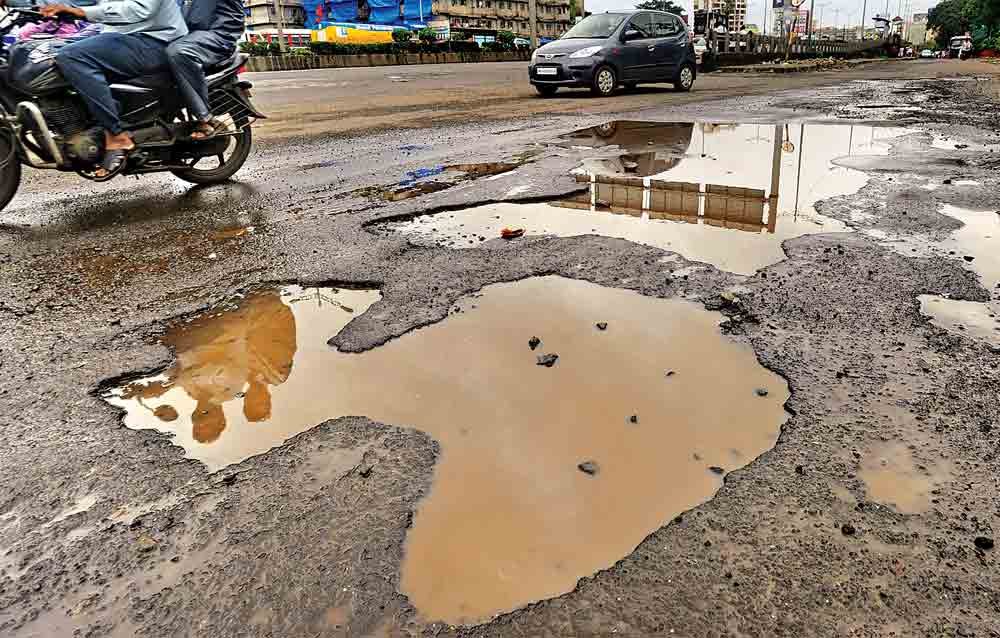 Here we see an exquisite example on a different canvas, not the usual tar.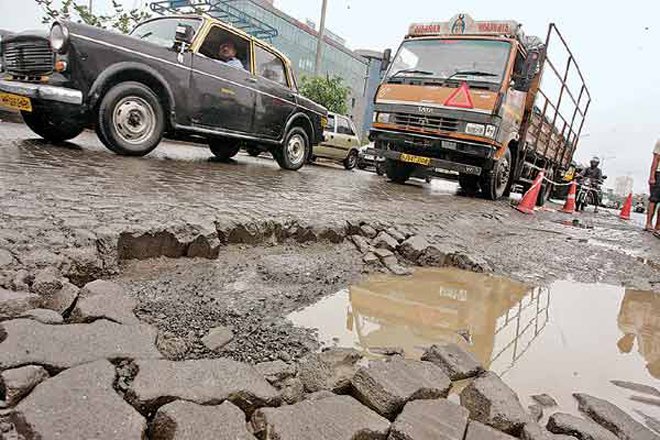 Isolated, on its own in the middle of the road, this creation exudes a boldness that jolts you from your everyday thoughts.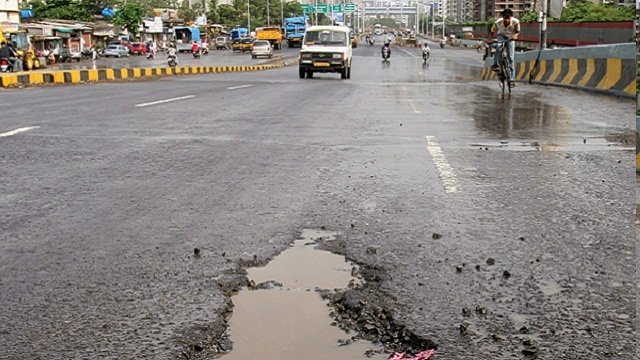 Potholes are generally coarse and rough, but in this one, the artist has created it in smooth strokes.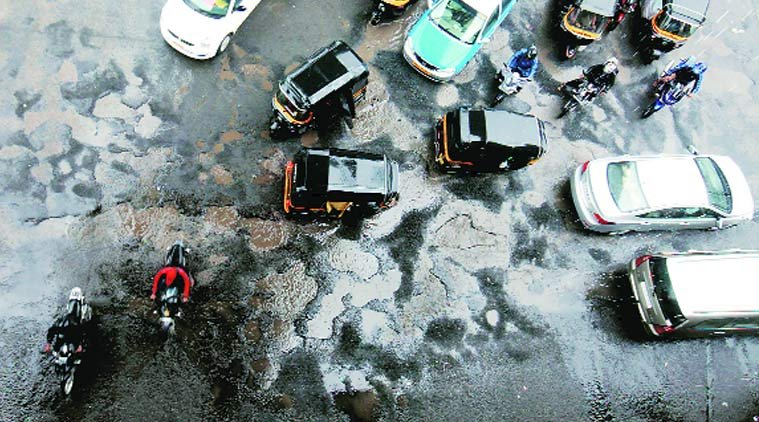 The drops of rain, bouncing back off the pothole as if seeking to return to the skies it came from. Picasso himself couldn't have done it better.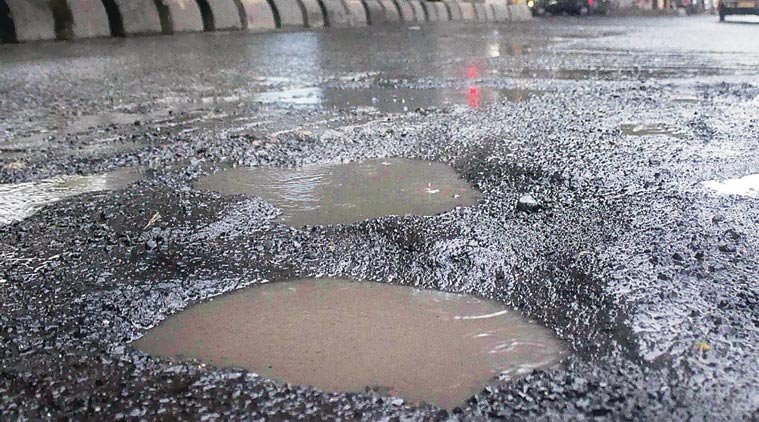 Another one that's pushing artistic limits, not just on tar or pavement, but both. Genius!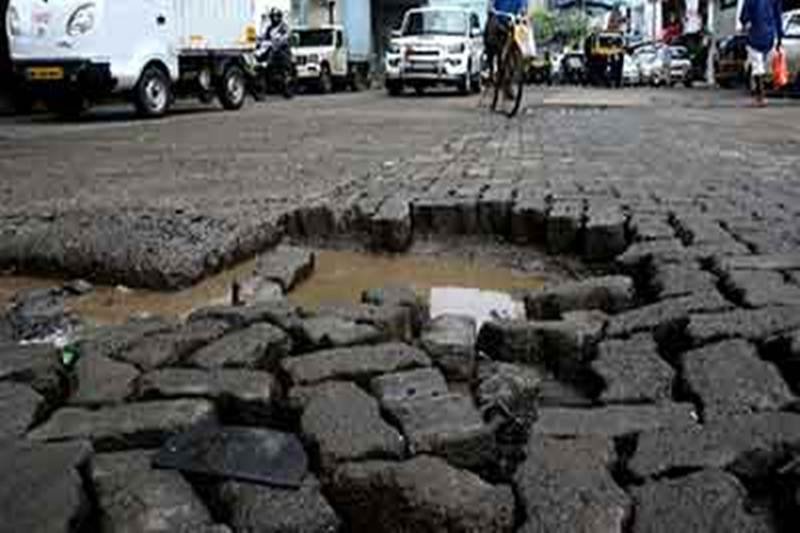 One could say, the artist has outdone himself on this one.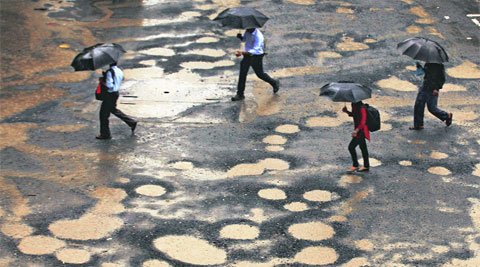 If there's one work of art you look and think, 'that has depth', it's this one. Subtle and earthy, there's a fre-flowing nature about it.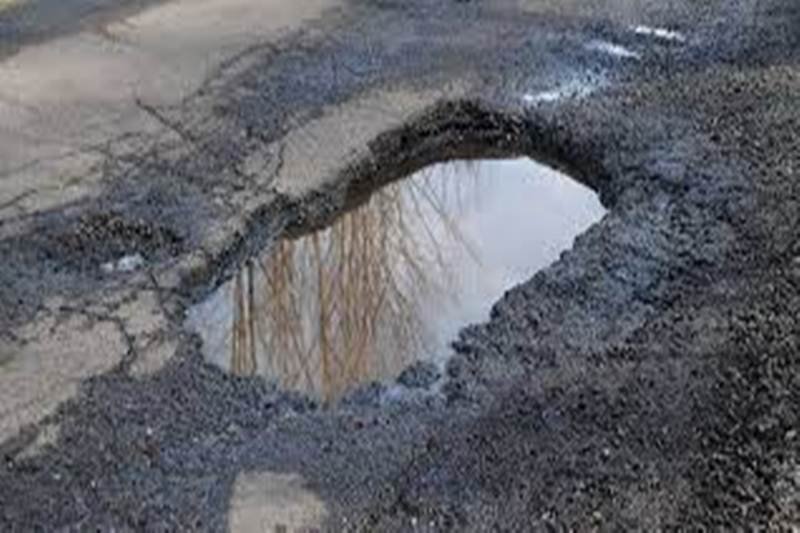 Potholes are a part of our culture and we must Protect them at all costs!
PS: In case, we weren't clear enough, this is an attempt at sarcasm.