Indian colleges are pretty strict towards their students. Things like smoking, drinking, holding hands or even wearing short clothes can lead up to disciplinary action in most of the colleges.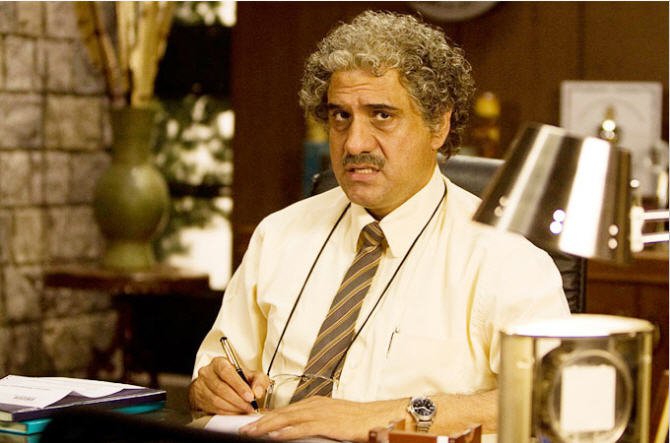 But, apparently, this Mumbai University textbook is way ahead of its time. Without further ado, we'll just put it out there for you.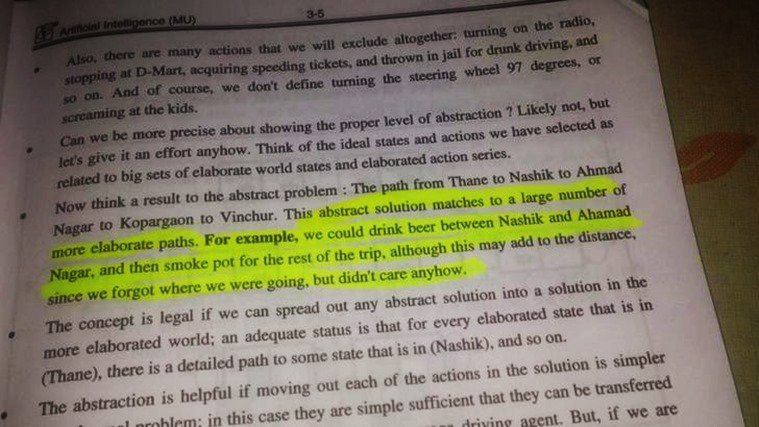 This was originally posted on Reddit by s1ddh4nt and has gone viral ever since. Even the comments under the post are hilarious.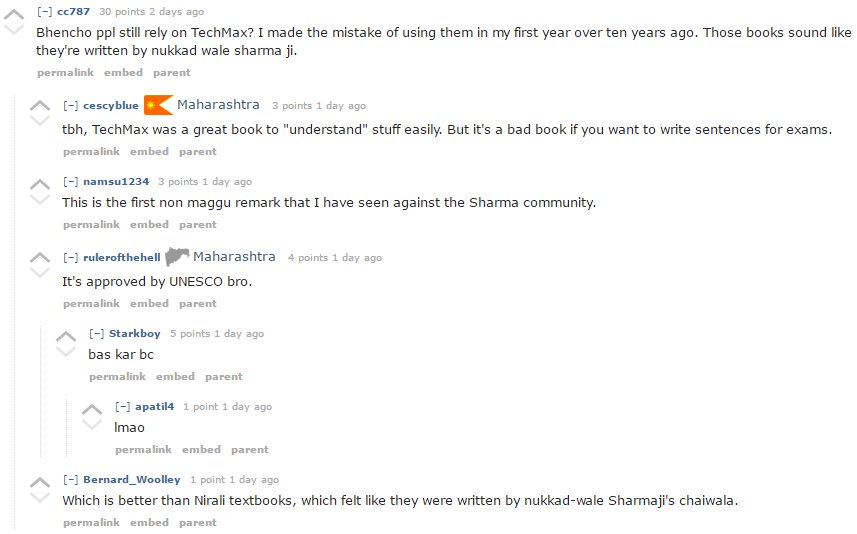 Well, good for the students, if they are caught drinking and smoking pot on a trip from Nashik to Ahmad Nagar they can totally say that they were doing practicals.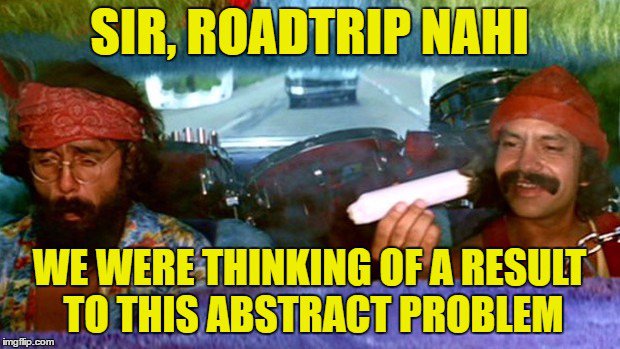 We never knew Snoop Dogg also wrote for Mumbai University textbooks.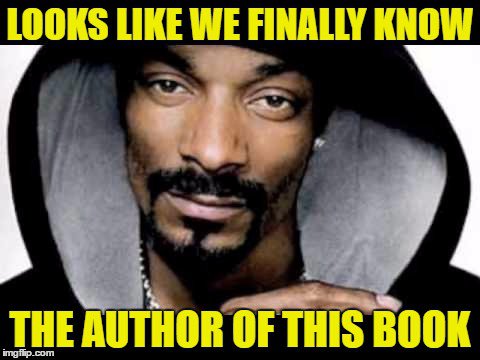 And, we hope this also boosts the number of applicants next year.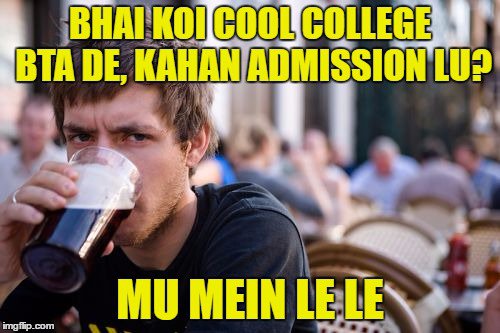 No matter what we say, we're pretty sure this has got students interested in the topic and short attendance would never be an issue.