I think I have found my soul-cook. Sure, there have been many cooks in our apartment but this one is a different story. The first time she offered me a cup of tea on a TRAY when I got home from work, I couldn't quite process it and to an extent that I had to repeat several times to myself, "I am being offered tea. On top of a tray. A TRAY. This really is happening,"  I didn't even know we had a tray!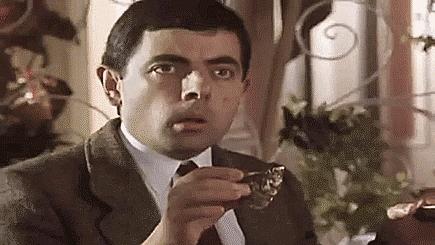 She's been with us for almost a month now and I am still not used to her tea. Without a doubt, I can say that she is the best part about this new flat I have moved into and I never want her to go away.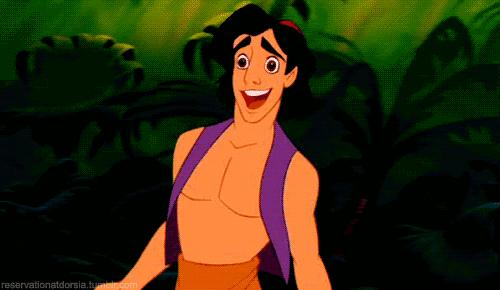 My life is pretty much sorted now compared to my life a year ago when I obviously did not have a cook and lived alone. I had only four things in my refrigerator: milk for tea, bread, eggs, and marmalade because living alone and being a shite cook don't really do well together.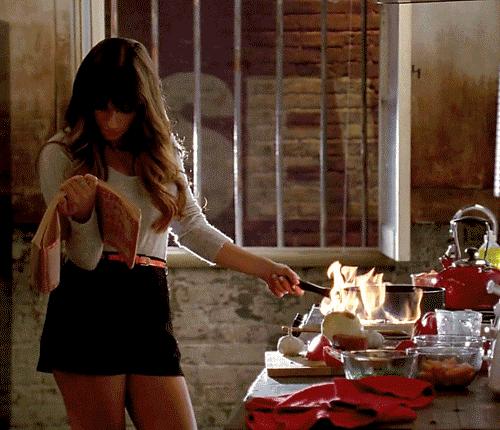 But now I feel I am at a much better place in my life. I feel this sense of achievement when I open the refrigerator door and find it nicely stocked with green vegetables. I wake up and there is breakfast waiting for me, in contrast to the sad breakfast of biscuits and tea I used to have in my office a year ago. 
My packed lunch waits for me on the countertop and guess what? I only have to put it in my bag. That is all. No more of a lousy sandwich or getting ripped off by expensive restaurants. How is this not magic? Now when I really think about it, my cook is exactly like Mrs. Weasley from Harry Potter, always feeding me with rich and wholesome food.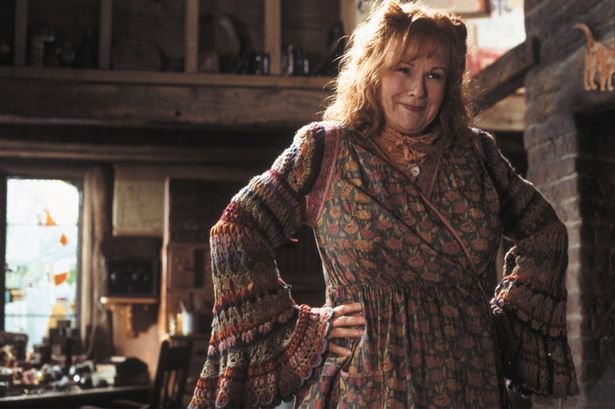 I don't mind when she calls me at 6 o'clock to let her in. My body automatically zombie-walks to open the door for her. My mom calling me early morning might annoy me a little but I simply love it when I hear my cook say on call, "Deedee darwaja kholo." since I never seem to be able to hear the door bell. And she cooks mean dal makhani. Her parathas are out of this world and she adds her trademark green chili in every gravy.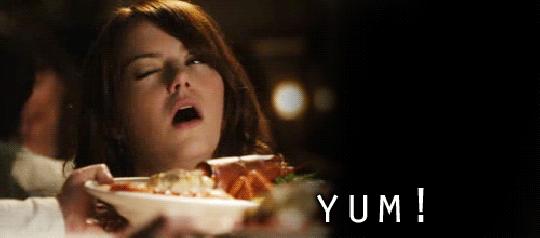 One day, my flatmate came into my room to tell me that our cook was on leave the next day. 
My heart sank a little. And slowly, it started to dawn on me that the next day was going to be horrible.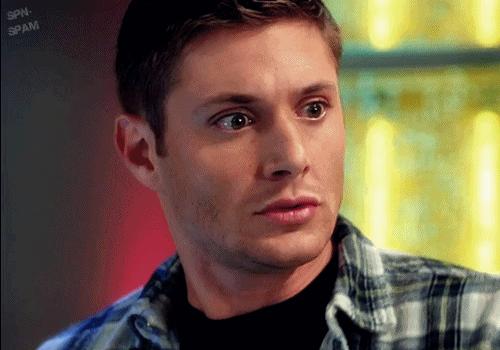 I checked the emergency food supply of bread and eggs in the fridge then. I missed her that day. I missed her a lot.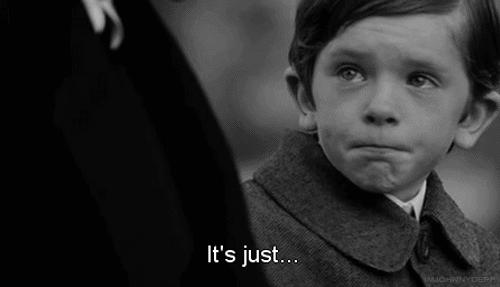 There are days when she's running late and before it starts to freak me out, I call her up. I hear the ringer as I cross my fingers and chant in my head, "Please pick up. Please pick up." If she doesn't, the horror of surviving without her food slowly starts to creep in. The days she's on leave are usually bad days for my wallet and stomach.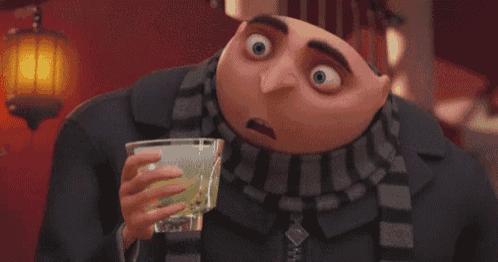 There was a day when I simply lay on my bed staring at the ceiling, as I waited for her call while trying very hard to give her some space. And that was the day I realised that I haven't waited so impatiently for a guy to call me in the last five years or so. Men come and go but a cook is forever; until you are in that flat anyway. 

I come home and catch up with her as she makes me tea. I wait for her calls and quietly pray she never goes on a vacation. Her soul food makes me much more happy than a random expensive date once in a while. 
There's no doubt in my mind that if I were to save either my cook or the guy I was dating, I would definitely save my cook's life. I mean, you could live without a girlfriend or a boyfriend, but living without a cook is hard. Ask the bachelors who are living in shared or private apartments; a cook comes fifth after ' House, electricity, water, and Wi-Fi.' 
So if you come across a nice cook, don't let them go.