Mr. Narendra Modi is, arguably, one of the most charismatic leaders this nation has had in recent times. Respected not just in India, he's somehow managed to strike a non-political rapport with world leaders as well. 
So, we wondered how he might be celebrating his birthday today. Take a look.
1. He'll be giving background score while people sing 'Happy Birthday' to him.
Considering he's an accomplished drummer, background score toh banta hai. "Happy birthday to you!" * Ba dum tss! *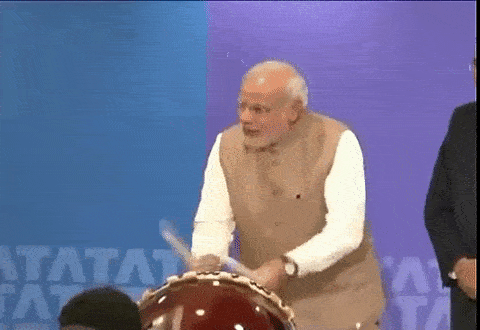 2. He'll be busy welcoming the guests. And ignoring the rest.
While the well-wishers will be welcomed…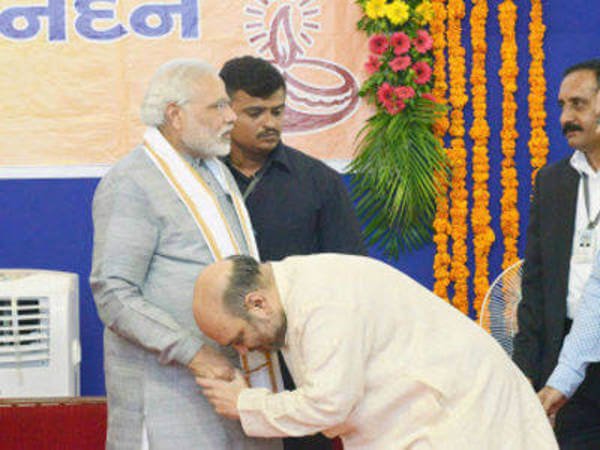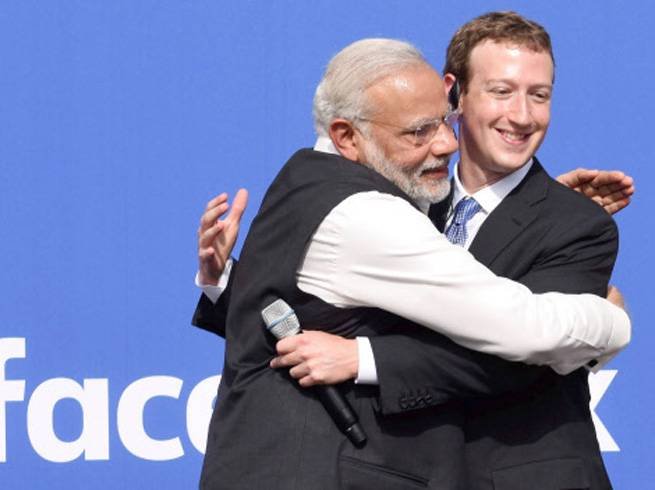 … the haters won't be getting any return gifts.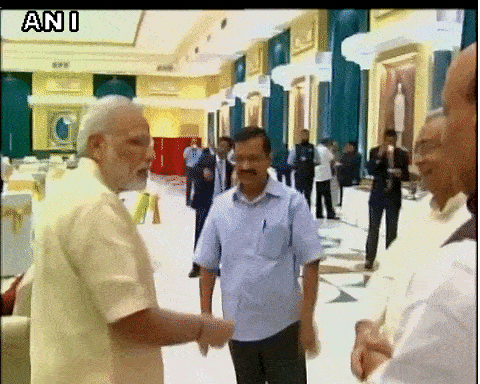 3. Of course, there will be that one guest who'd said they won't be able to make it but will come nonetheless.
"Listen, I might not be able to make it"
* Finally makes it * Boo yeah!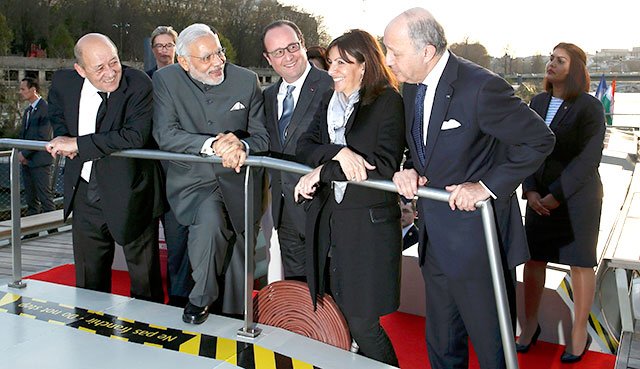 4. His friends will probably make a birthday video for him.
A compilation of the weirdest things people have said about him or to him? Sounds like an excellent video idea!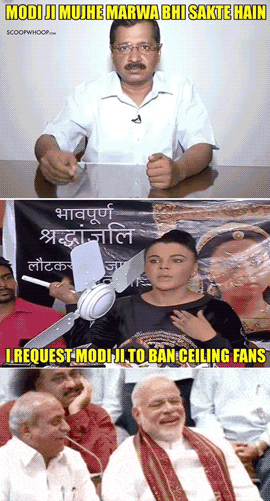 5. He WILL get tons of presents. Which he WILL show-off
"Look what Arun Jaitley got me! Best birthday evaaahhhh!"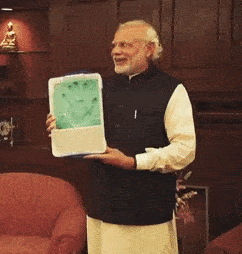 Of course there'll be some who'll show no innovation at all.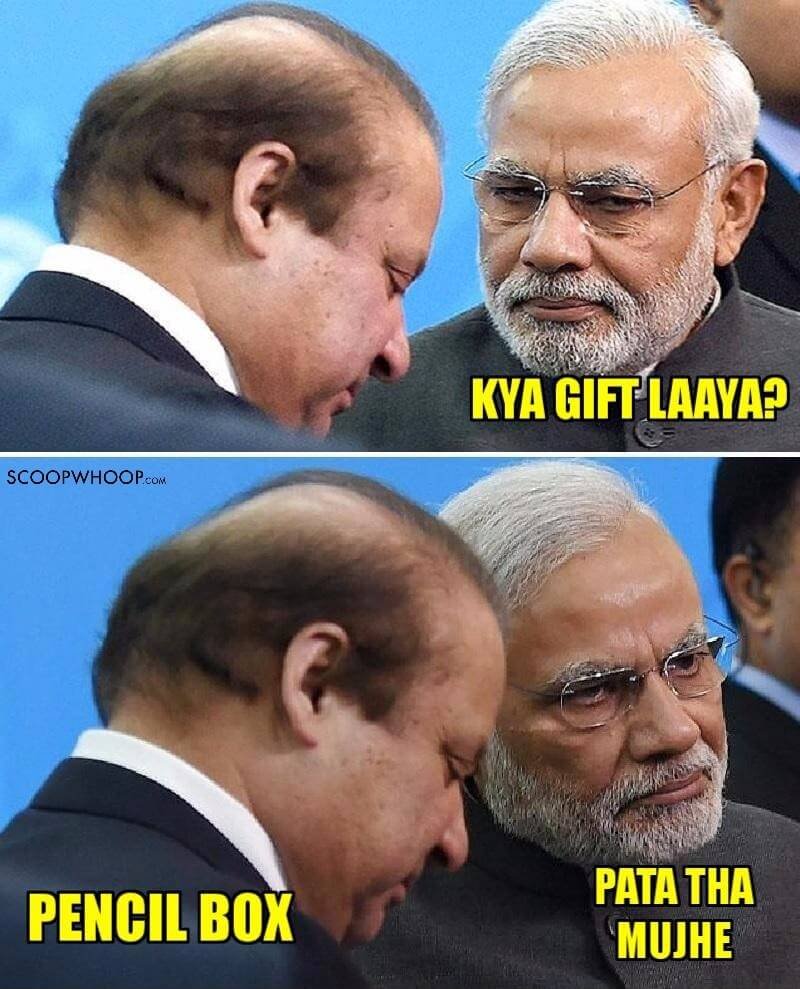 6. He'll be the bona fide, certified DJ for the evening and will play patriotic songs from Border and LOC Kargil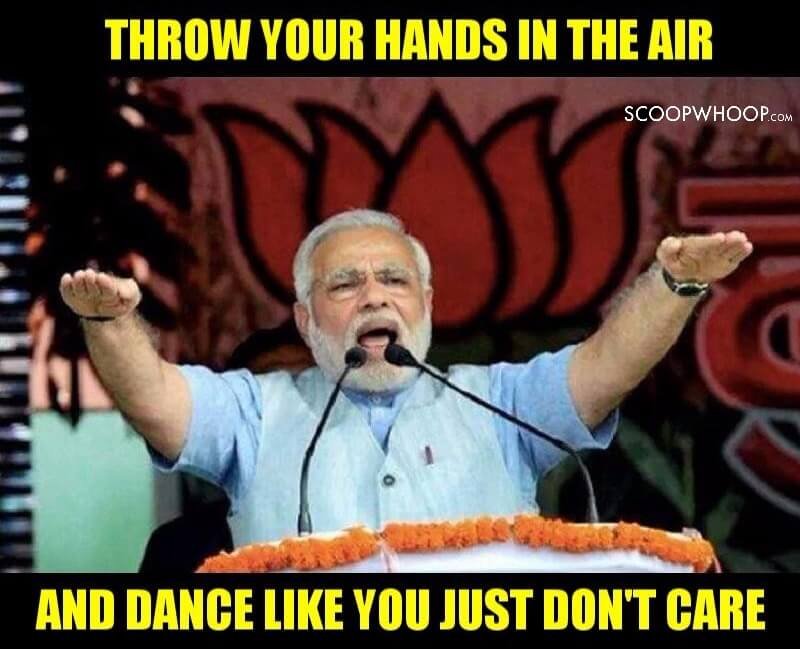 7. There will be drinks at the party!
Sponsored by Patanjali. Jaise taaze falon ka rass rahe hon choos, aise hain Patanjali ke fruit juice.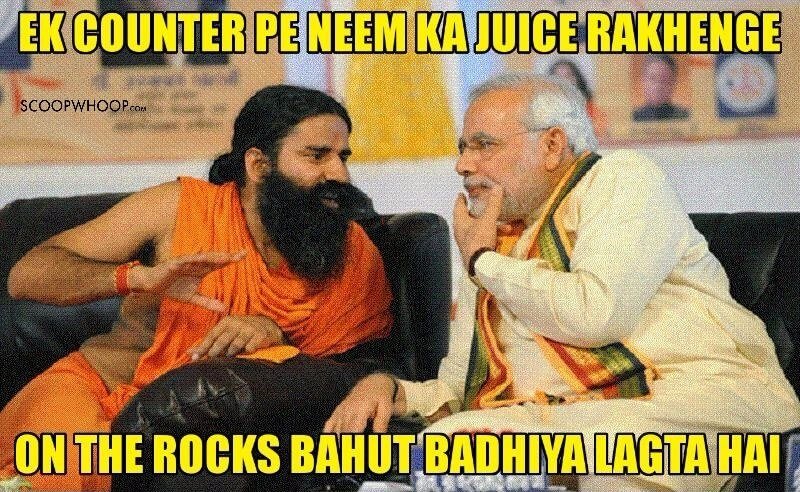 8. There will be a tea-flavoured cake.
Why drink it when you can eat it?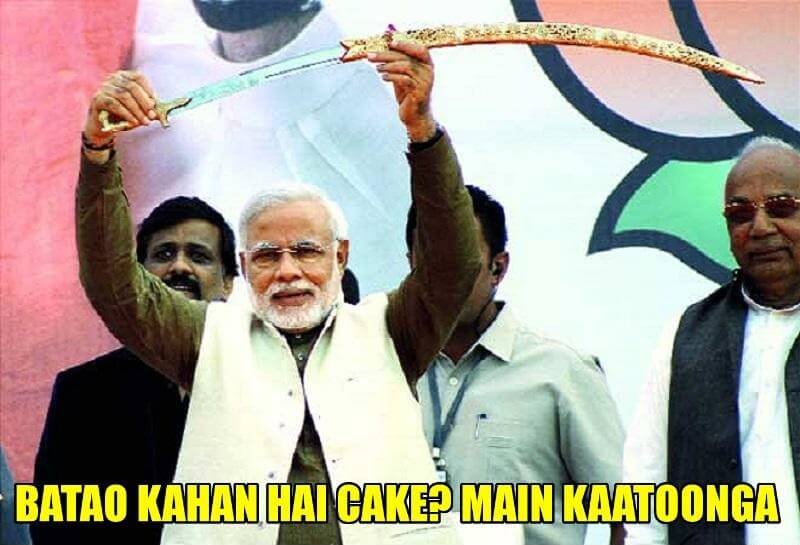 Happy birthday once again Modi ji! Have a great one!