None of us have any doubts regarding Modi ji 's oratory skills. The man can speak. He has a stage presence and he knows how to drive the point home.
The only drawback though, he has a bad memory.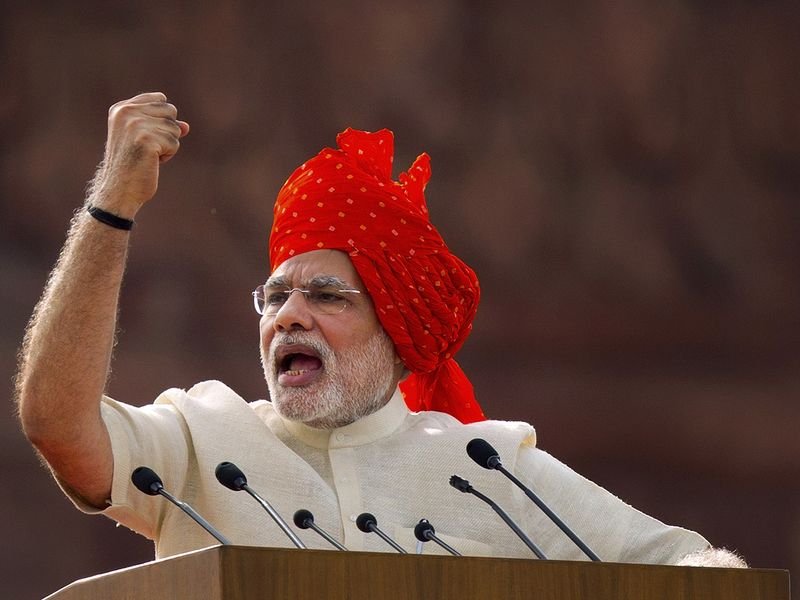 It's true. What else would explain him making every other Indian state his second home? As observed by JRJK , a Reddit user, Modi ji has become very homely of late.
Don't believe me? Well, check this out.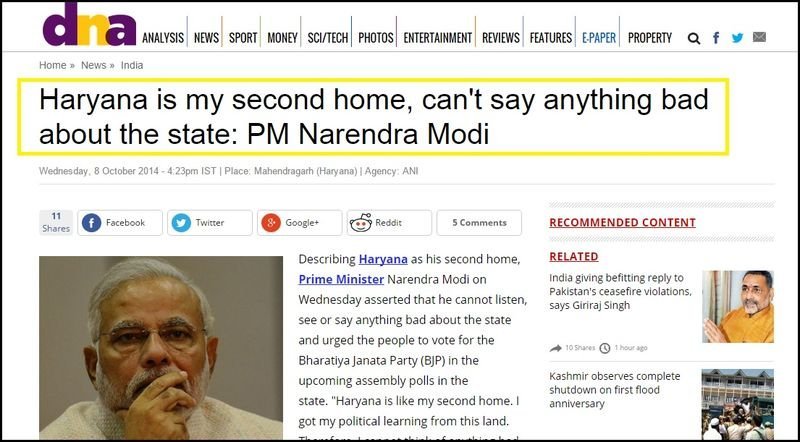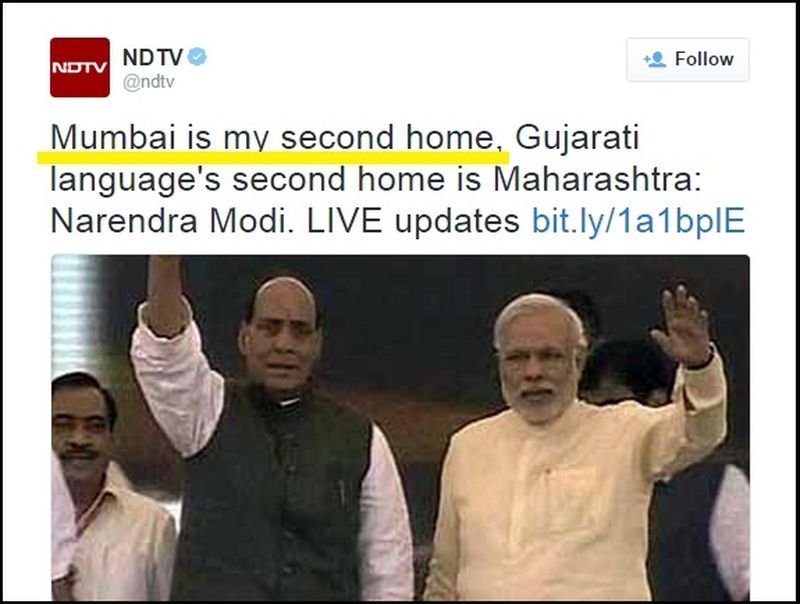 Itne saare ghar lekar kahan jaayenge Modi sahab? I'm pretty sure the opposition will be having a gala time pin-pointing this chink in his armour.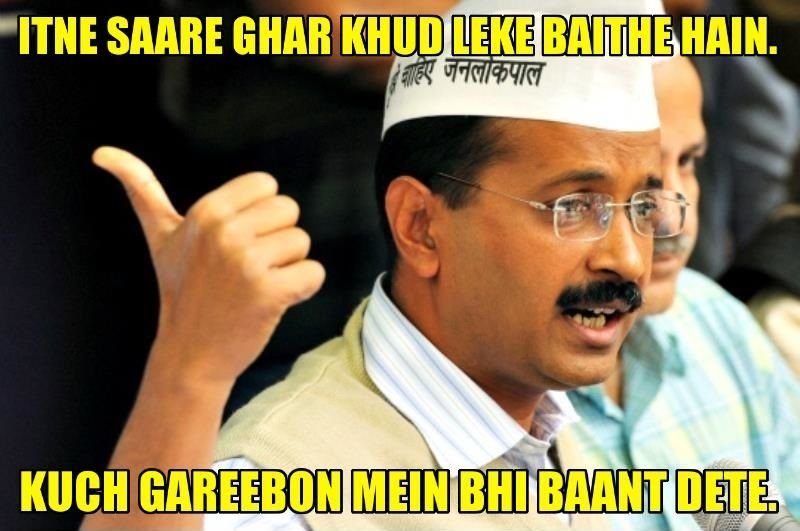 Keep a tab of your homes Modi ji. Waise bhi home loans are escalating everyday.