This is PM Modi. Love him or hate him, but you cannot deny the fact that the man is pretty photogenic.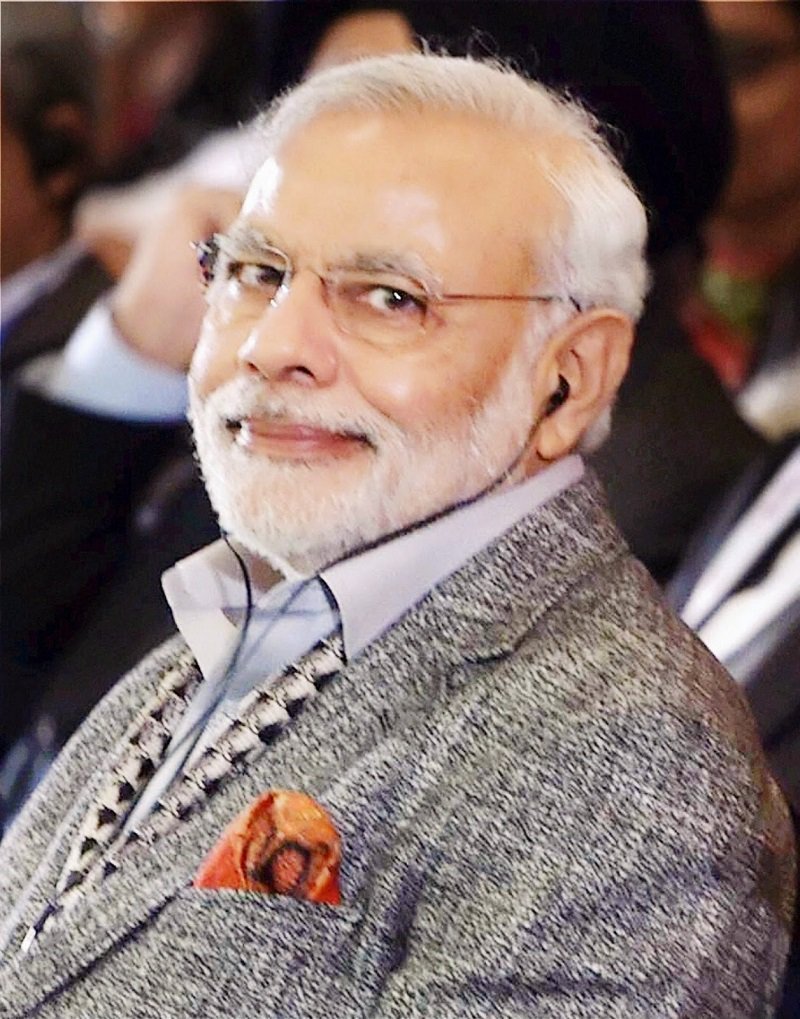 Thanks to his style quotient, he inspires a lot of people around the world.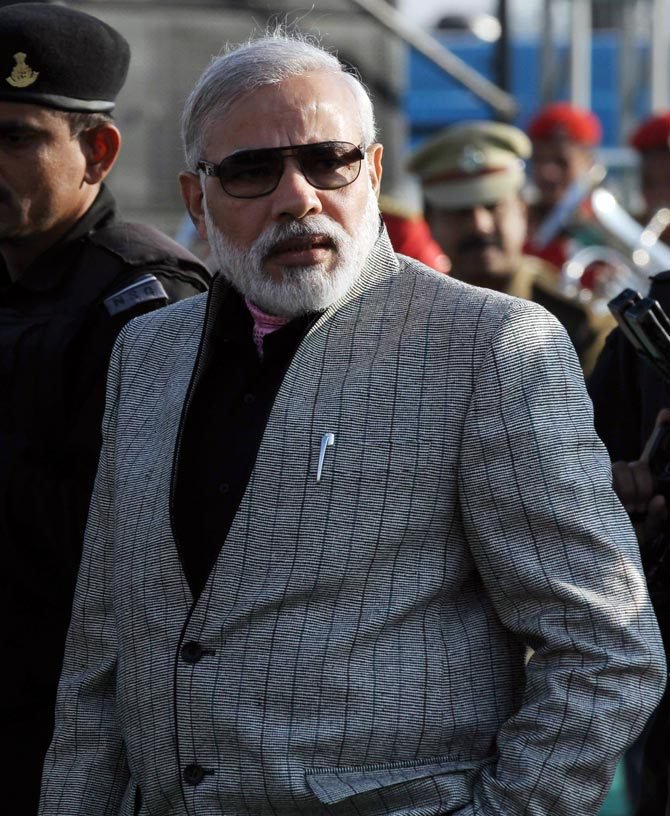 So much so, that apart from copying his fashion, they've even started copying his face!
Take for example this gentleman who still seems to be waiting for his acche din.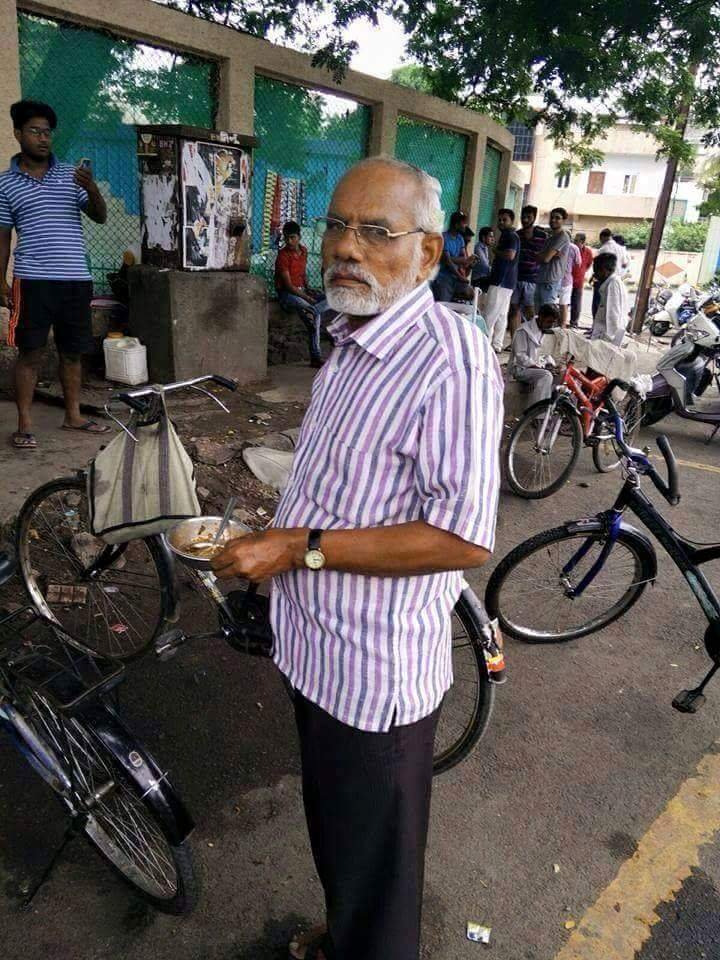 This gentleman who wanted to copy more than just Modi ji's pagdi.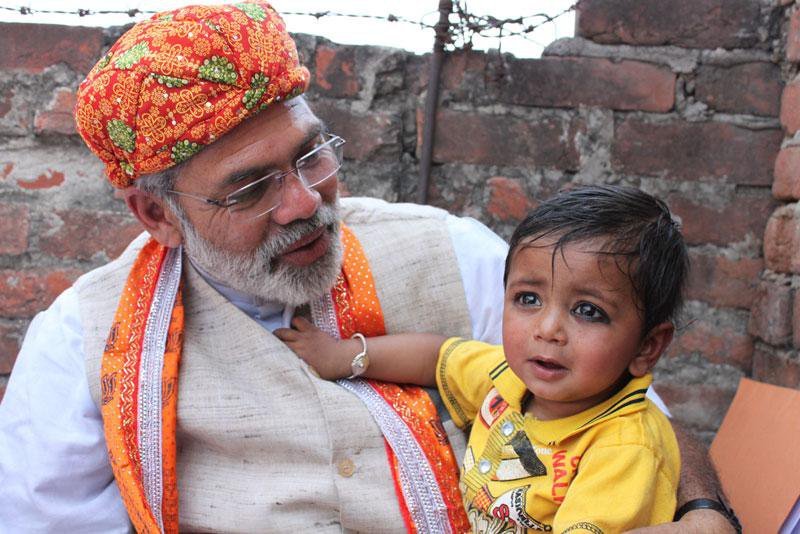 This gentleman who's probably calling up people to clarify he didn't go on any foreign tour.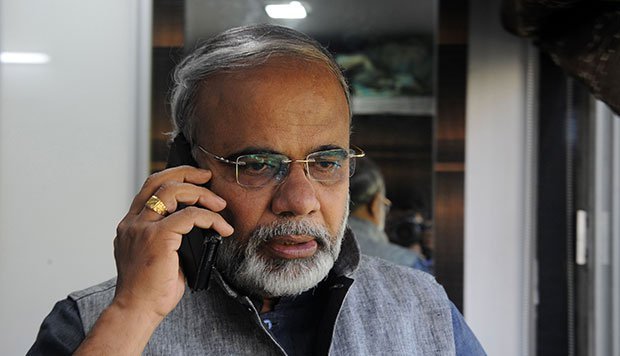 This gentleman who probably dyed his moustache black so that people don't get confused.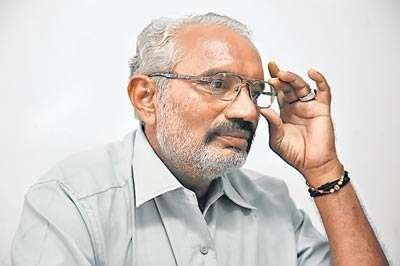 This NRI businessman who saved money on 'foreign tours' by permanently settling abroad.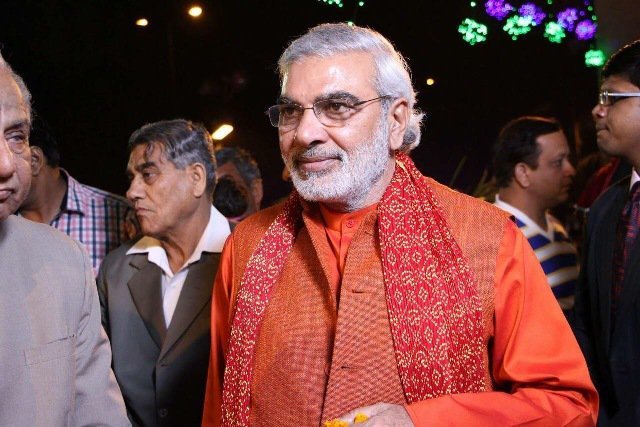 That rare moment when 'Modi' decided to listen to his 'own' speech.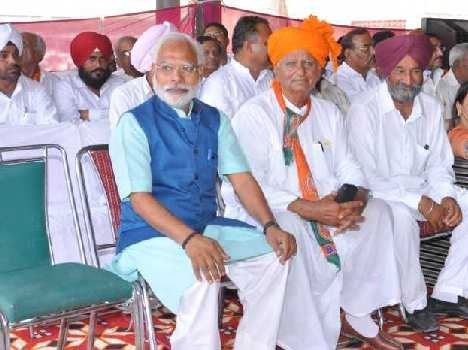 This actor, who was so enamoured by the PM, he decided to wear his face for a movie.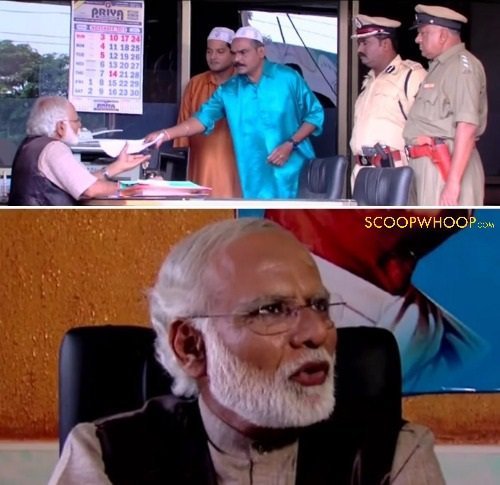 Modi has also influenced models. Like this one who acted in a music video for Euphoria.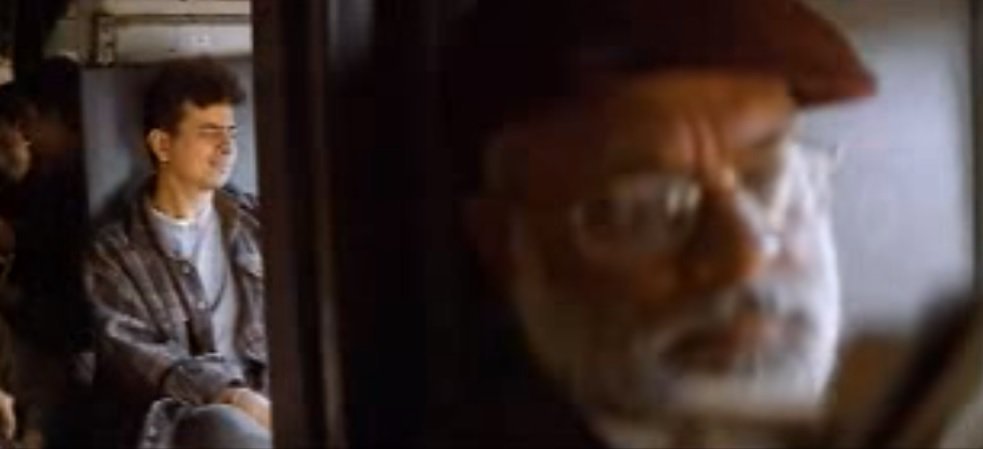 To be honest, Modi has even started influencing Bollywood now. Take veteran actor Paresh Rawal for instance.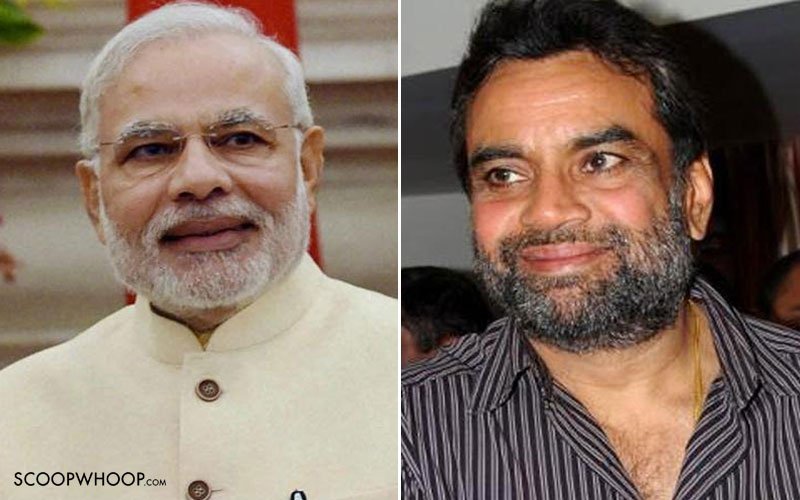 But Modi influencing people is not just a current phenomena. People have copied him in the past as well.
Like wayyyyyy back in the past.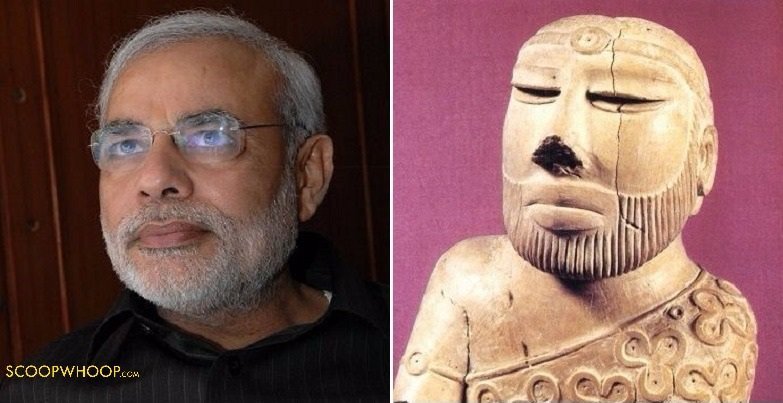 Forget humans, Modi has even started influencing Lego characters.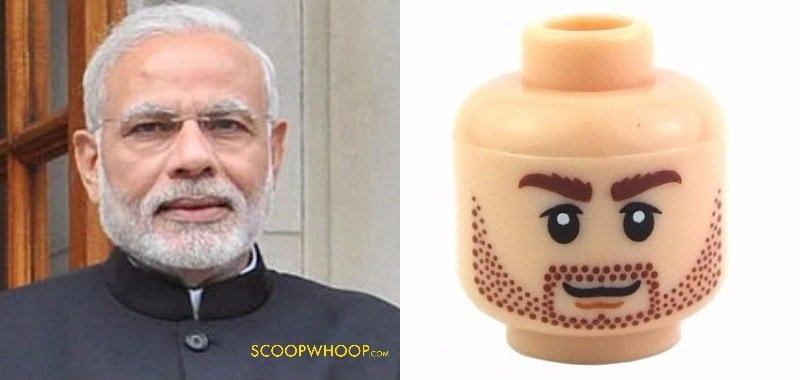 Such is Modi's aura, even his Man Friday Amit Shah has started influencing people.
Like Hollywood actor Paul Giamatti.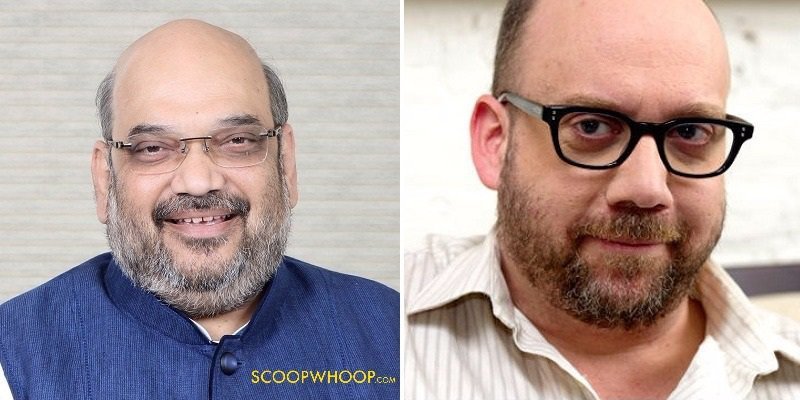 Or Bollywood actor Saurabh Shukla.

That'll be all. Thanks for reading.