Now we all know that PM Modi and Delhi CM Kejriwal aren't the best of friends. Honge bhi kaise? It's kinda difficult being friends with a person who wants to 'kill' you.
And we all remember that royal snub Modi ji had given to poor Kejri at the Inter State Council meeting last month.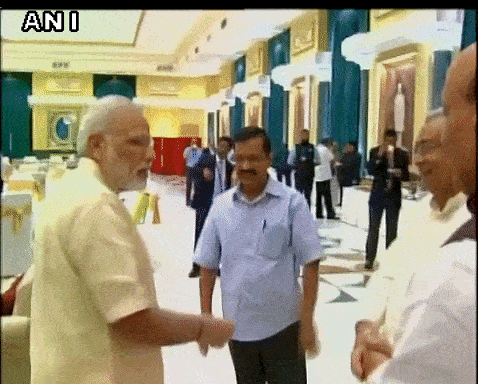 Now it happens to be Arvind Kejriwal's birthday today. And PM Modi surprised everybody by not only wishing him on the correct day, but by this tweet as well.
Awwww!
How sweet is that? He's praying for his long life. And although, we strongly feel that Kejriwal didn't believe a word of that tweet…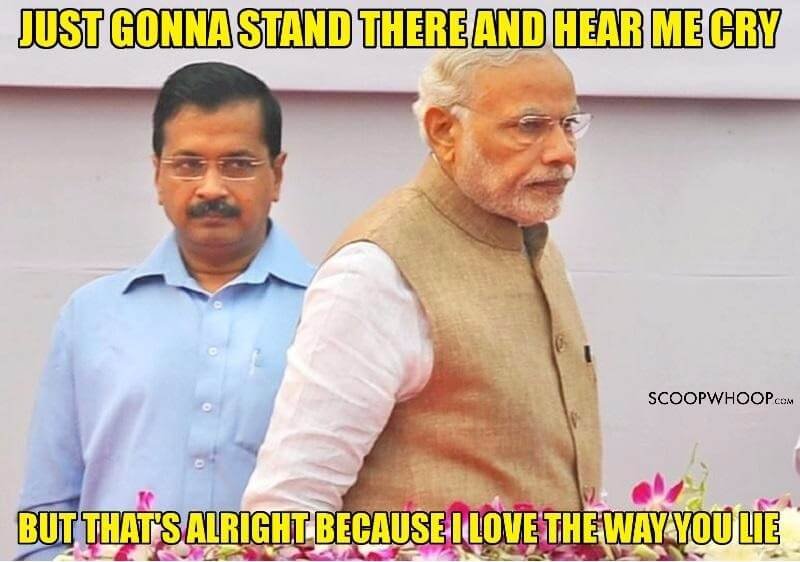 …He promptly thanked him for the wish.
And then immediately went to analyze the tweet with his good friend Manish Sisodia.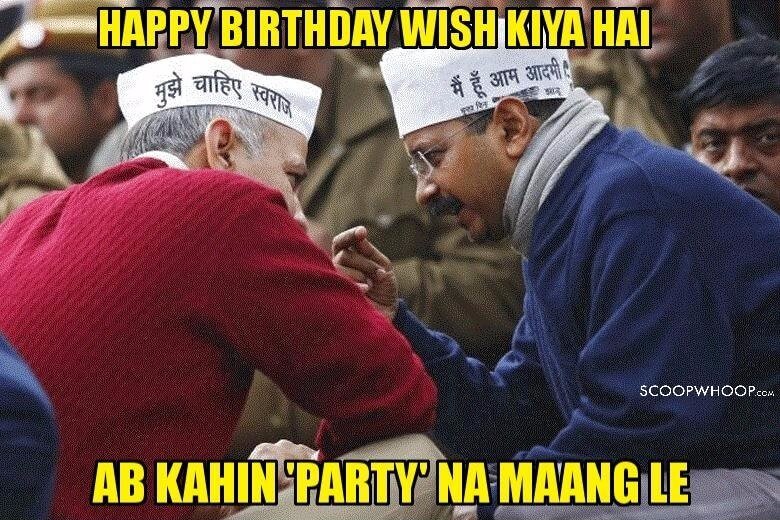 Nevertheless, we think the gesture was very genuine. Considering the fact that Kejriwal was sleeping 'meditating' during PM Modi's speech yesterday.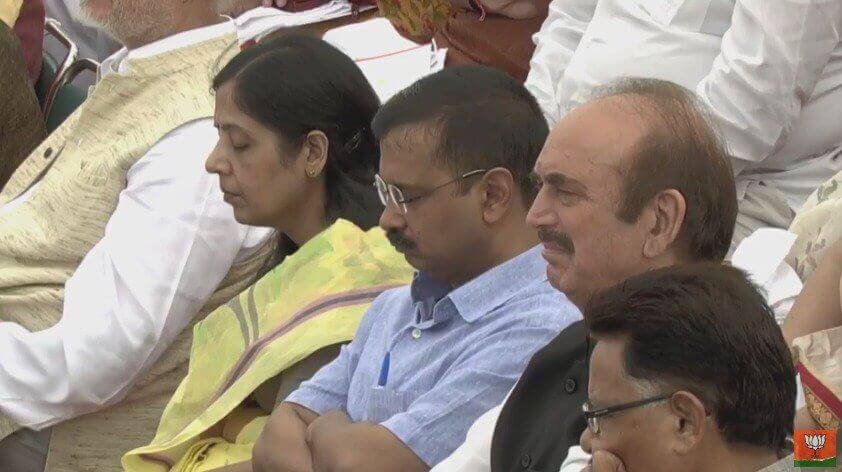 In fact, seeing Kejriwal 'meditating', Ghulam Nabi Azad got so sad, that he started crying.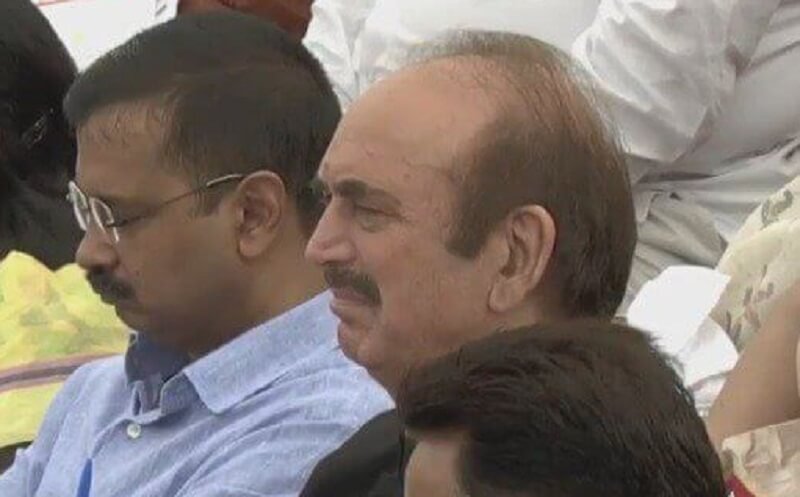 Bhagwan aapki dosti banaye rakhe! Here's wishing you a very happy birthday Mr. Kejriwal!