I could be 25, 30, 45 or 60 – it doesn't matter, I will always shit my pants on seeing missed calls from mom. 
It's just one of those things, you know? Like airport security checking, like teacher taking your name in the class, like your partner saying 'we need to talk'.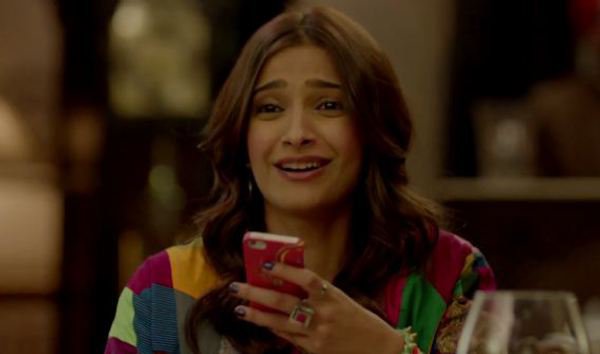 More than 1 missed call from mother means you're screwed. 
She called to ask what you had for dinner. But you didn't pick – and now, buddy, you are gone.
I am buddy.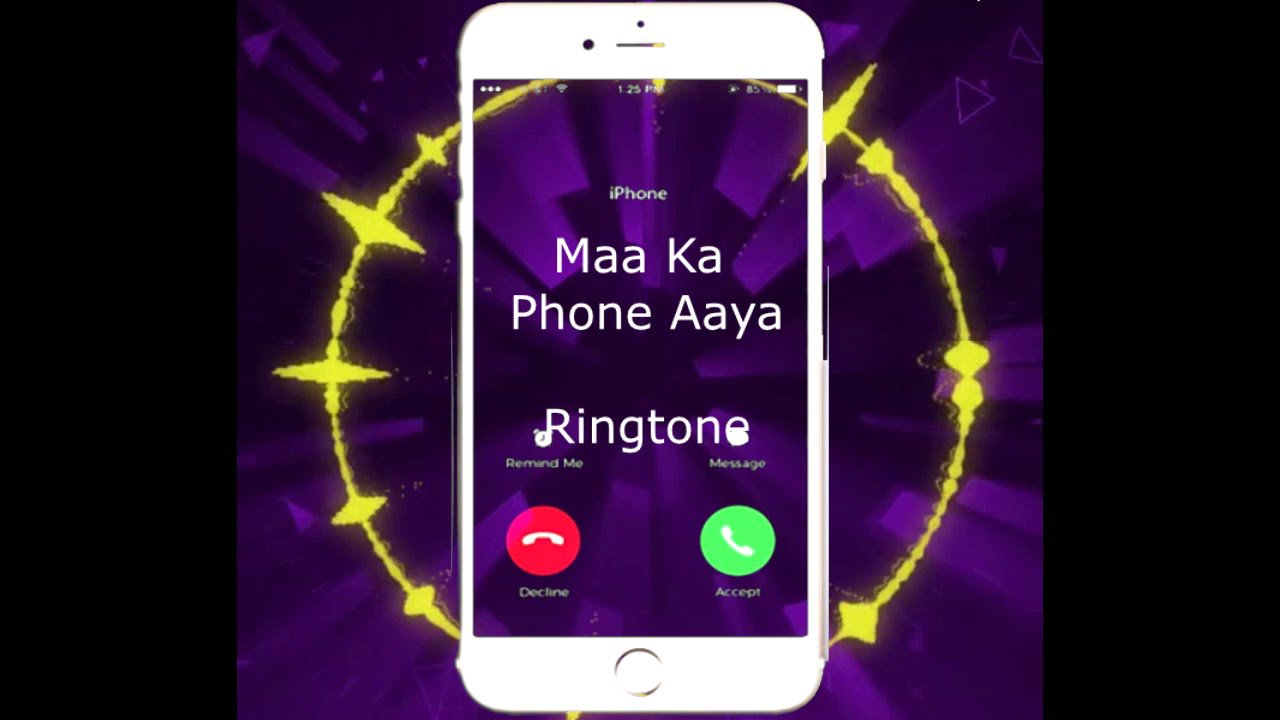 However, in my defence, 10 missed calls happen because she just doesn't give up. 
If she calls me once and I don't pick up, she calls me again. Within 2 seconds. 
Now, anyone will tell you that if someone misses your call at 4:30, chances are very high that they will miss it again 4:30:02.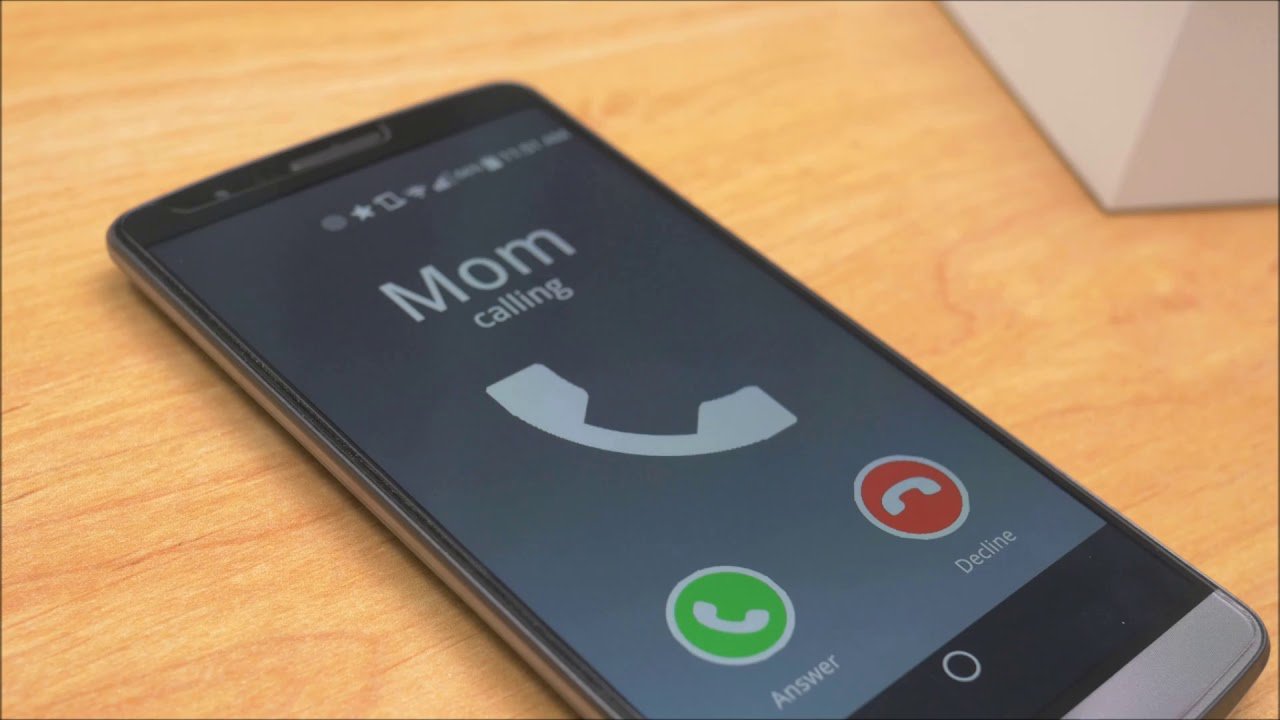 But this logic doesn't work in my endearing mom's universe.
Sometimes I'd be in the loo and she will call me 5 times before I can even flush. Like, maaaaa.
And God only help you if you put your phone on silent mode, and sleep.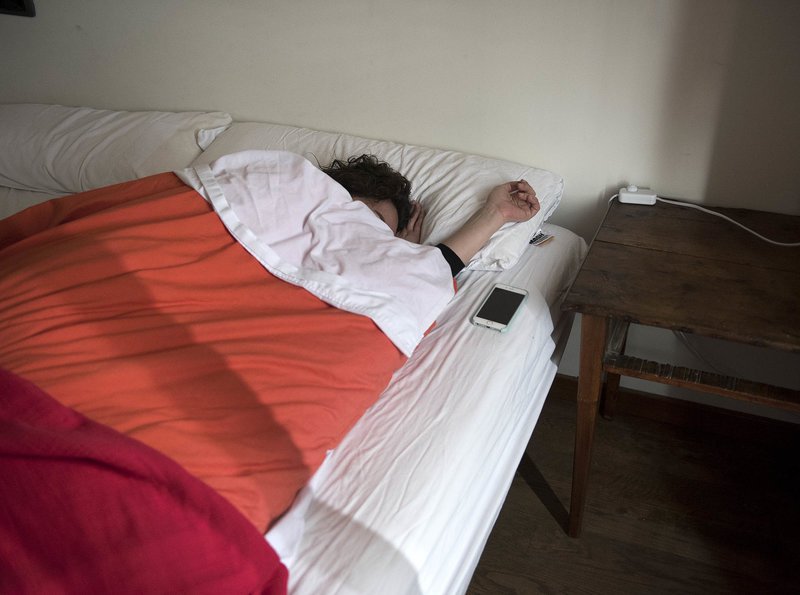 Next morning is going to be full of notifications from every app that supports calling and MANY uncomfortable questions, like:
Kahan thi? Kiske saath thi? Bata do, we won't say anything (the last one being a big lie). 
The truth is, I had khichdi and I slept. Sorry mom, I am disappointing you here, too.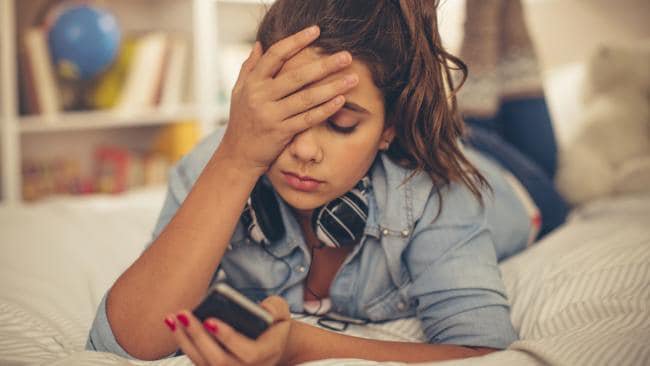 Main kisi ke saath nahin thi.
What makes it worse, though, are scenarios that she makes in her head.
If I didn't pick her call once, I must have gotten kidnapped. And if I didn't pick her call thrice, I must have…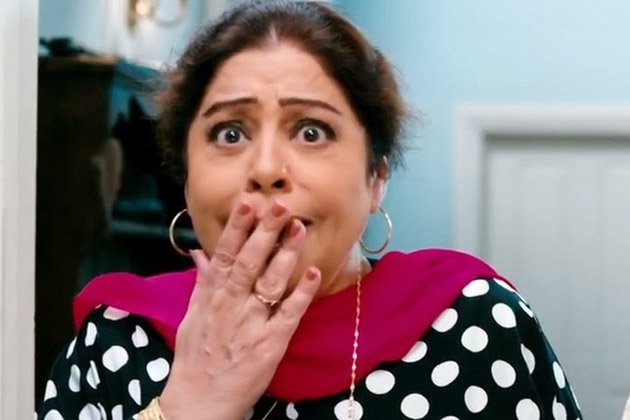 I don't want to sound ungrateful here. It's a privilege to be loved so much by your family. But, ma, I was in a meeting and my phone was outside.
Also frightening is the thought of her ringing my friends, saying 'bolo usse phone uthaye'. Because they will first make 100 sick jokes and then get to the point.
All in all, missed calls from mom make me more nervous than Math exam ever did, and that's saying something.