Why will you dress to impress, when you can dress to scare? Why will you even try and act, when your looks can create bigger impact than your acting ever will? Meet these Bollywood stars who dress the way they did, and give each of us a valid reason to stab ourselves right in the eyes!
1. Govinda & Juhi
They knew a roast is coming, so they covered themselves in aluminum foil.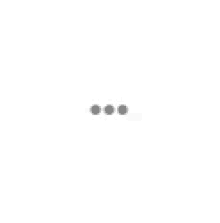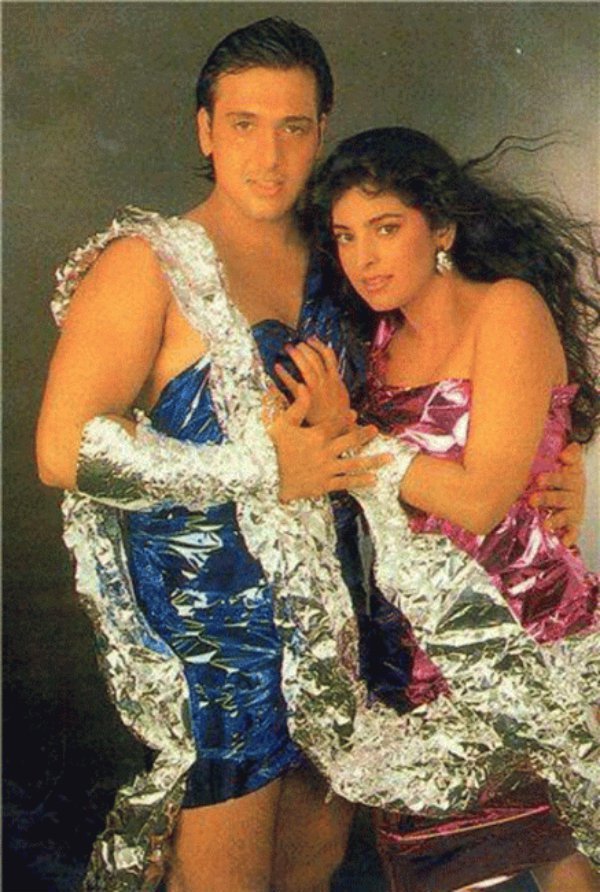 2. Akshay Kumar
Nice camouflage. I almost lost you in the background of that decorated truck.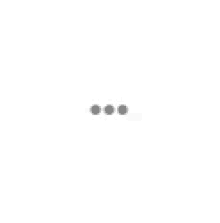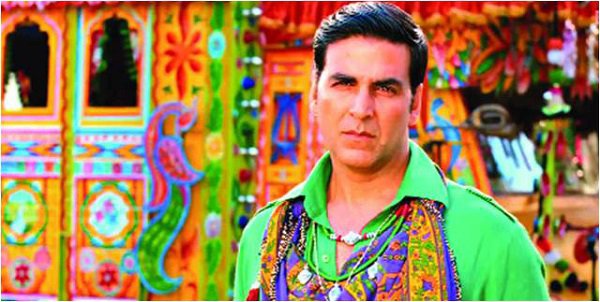 3. Bappi Lahiri
Income tax ki raid pade na pade, fashion police ki padegi!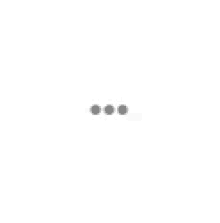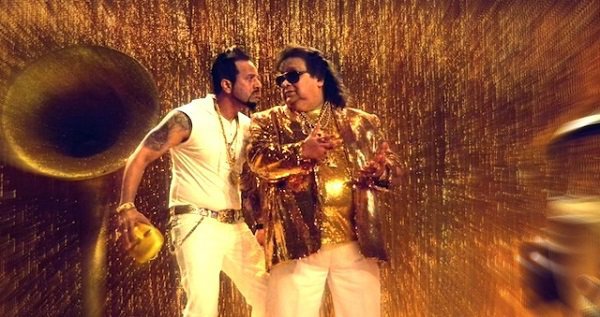 4. Sonakshi Sinha
Skeleton dress? This is what happens when doctors become fashion designers.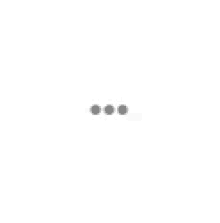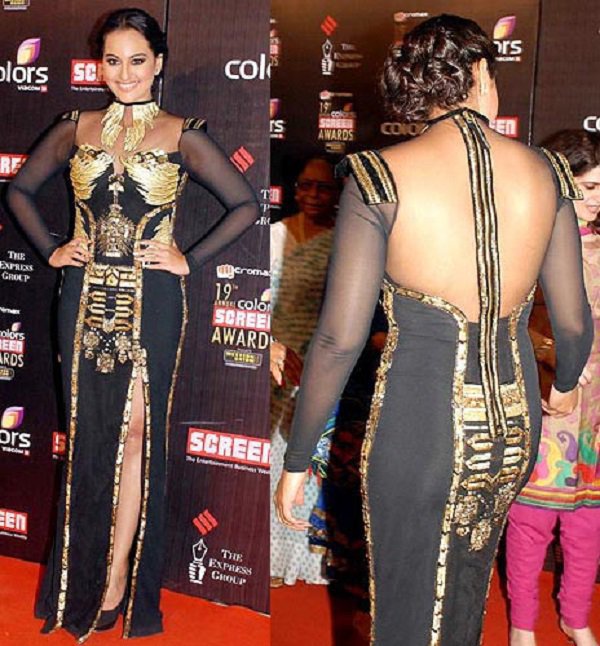 5. Amrita Singh
Amrita going medieval on Fashion's ass.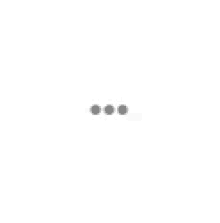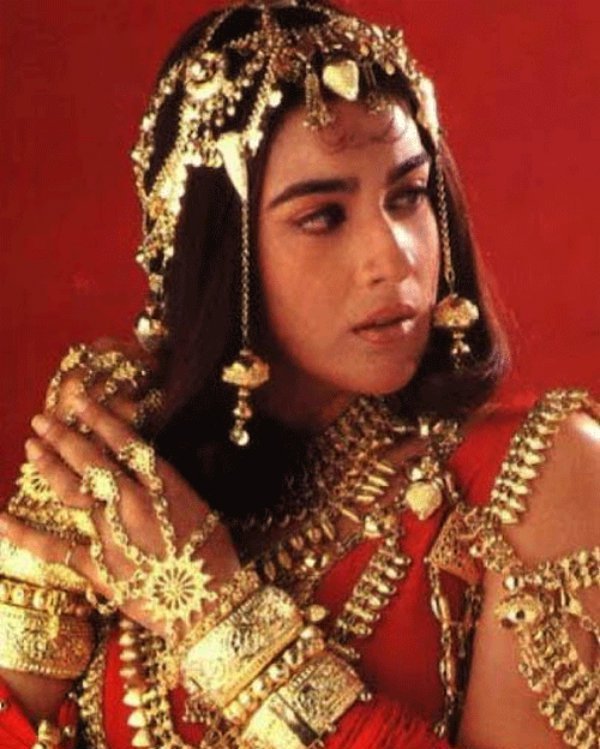 6. Sonam from Ajooba
If you're not going for the 'Ikchhadhaari kabootar' look, please don't follow her lead. Looks like she'll fly right above your head and drop green chutney on you, any moment now.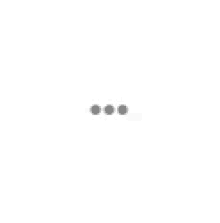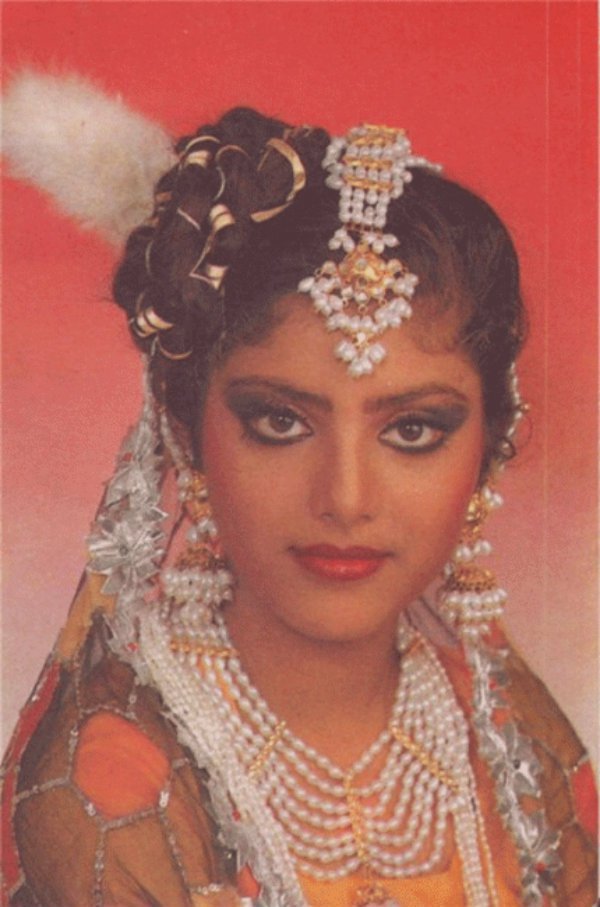 7. Anu from Aashiqui
No idea who she is, but her glow in the dark pearl bordered floral suit is worse than those cyclist clothes with florescent markings.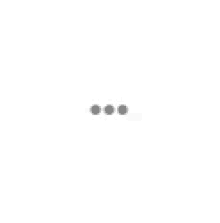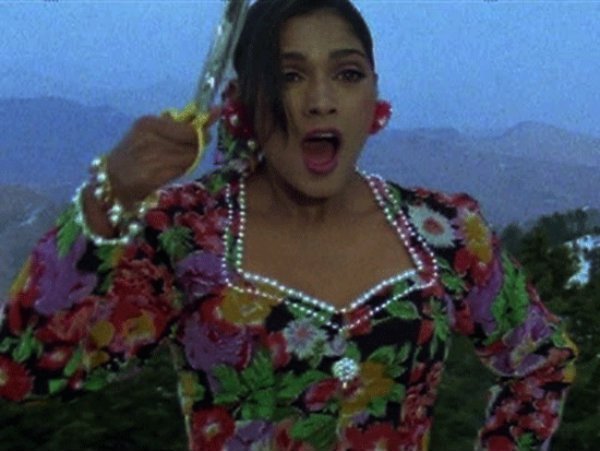 8. Madhuri Dixit
Once a desperate 'Mango Shake' was sad and cried - "Main Madhuri Dixit ban-na chahti hoon!" The Lord granted her the wish for one day.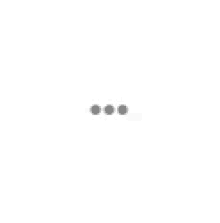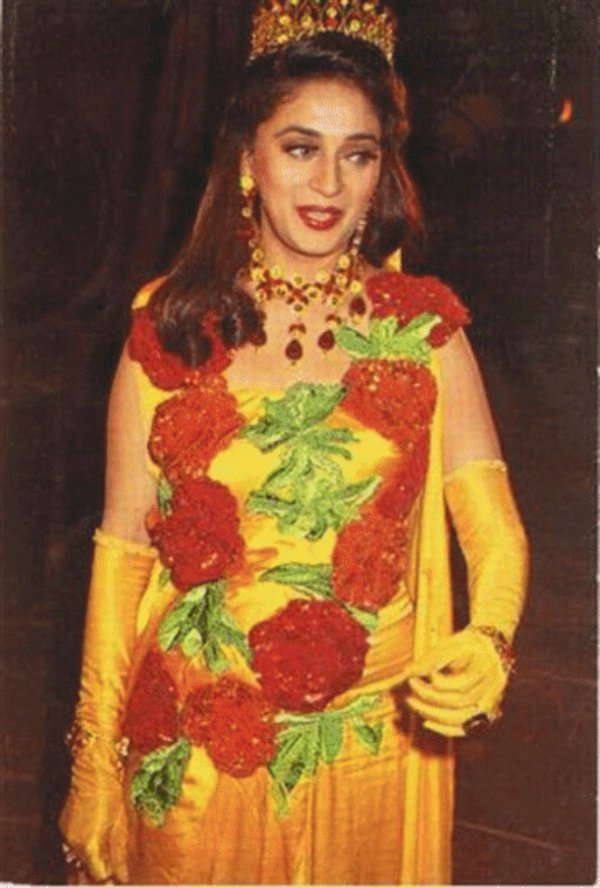 9. Rekha
The classic Chandelier look.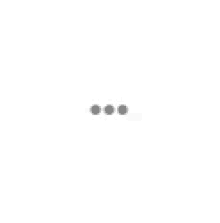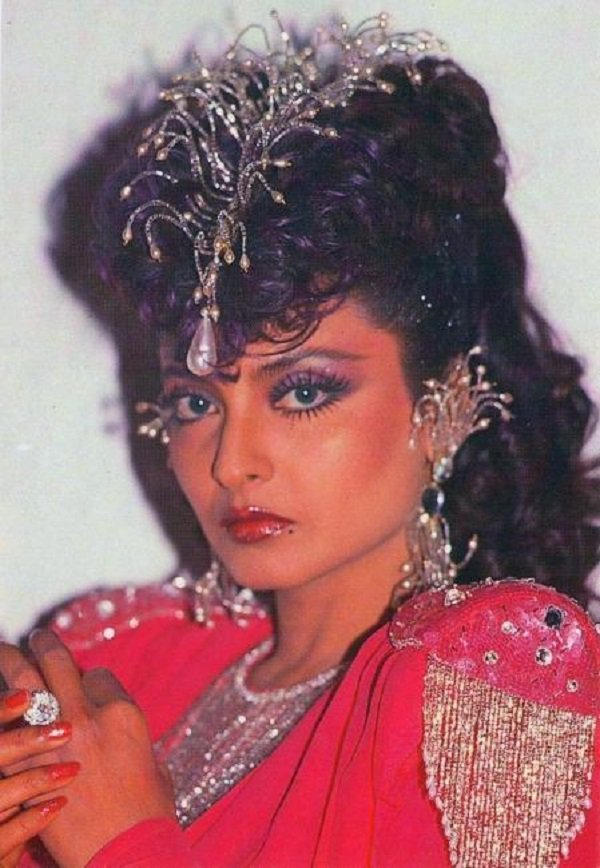 If Katora-cut was a weird hairstyle for you, this is way crazy. This is the Pan-ka-patta cut.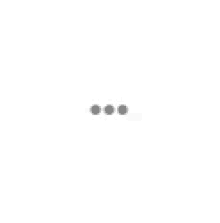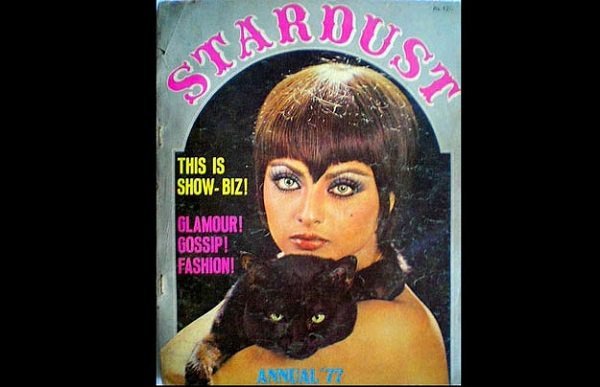 The Chandrakanta fame, golden Dumdumi Maai look, is not for the faint hearted.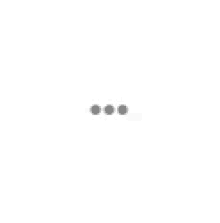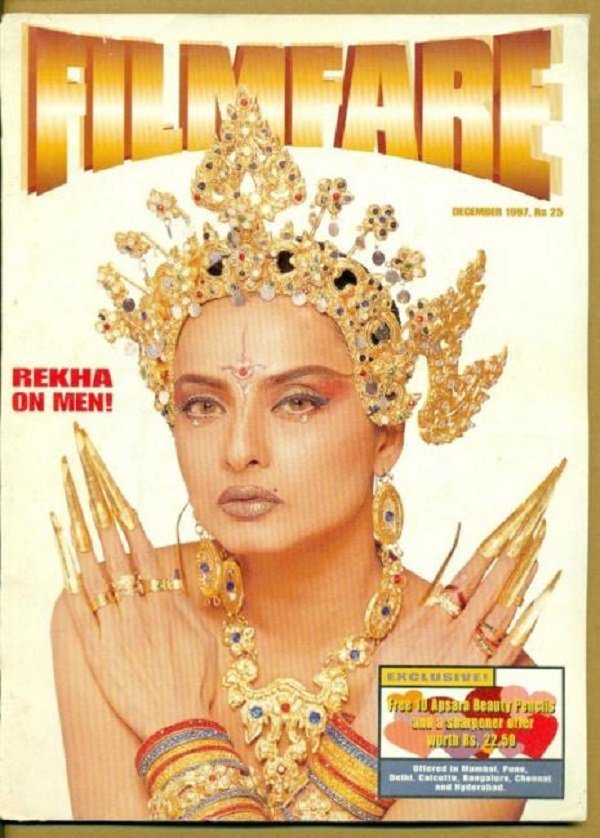 10. Juhi Chawla
Juhi looks like a weird mix between Tooti-fruity and Nikon.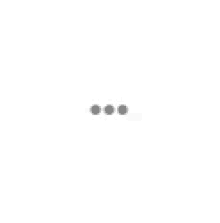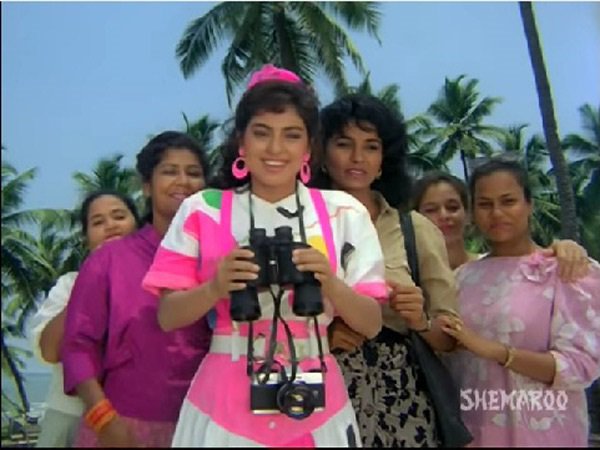 11. Kajol
Kajol is wearing one of those cheap blue plastic covers you get instead of raincoats, at Vaishno Devi. Of course, she got it re-designed by Manish Malhotra, who basically just cut a cleavage revealing neck out of it.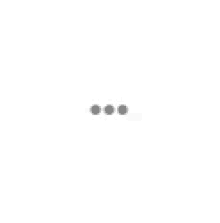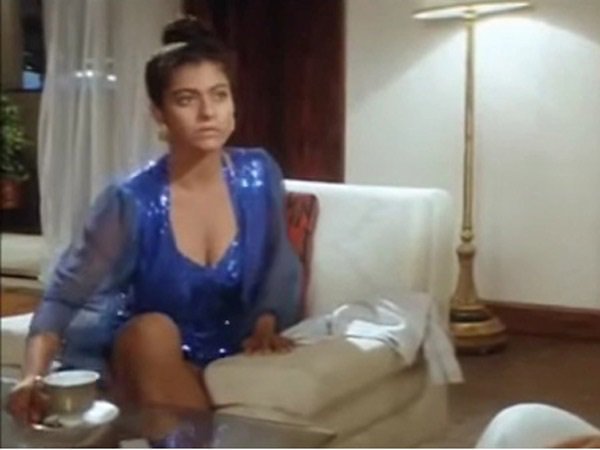 12. Karisma Kapoor
Diwali ki Jhaalar look being flaunted by Karisma Kapoor.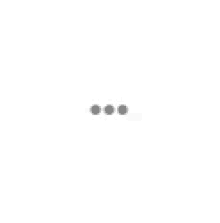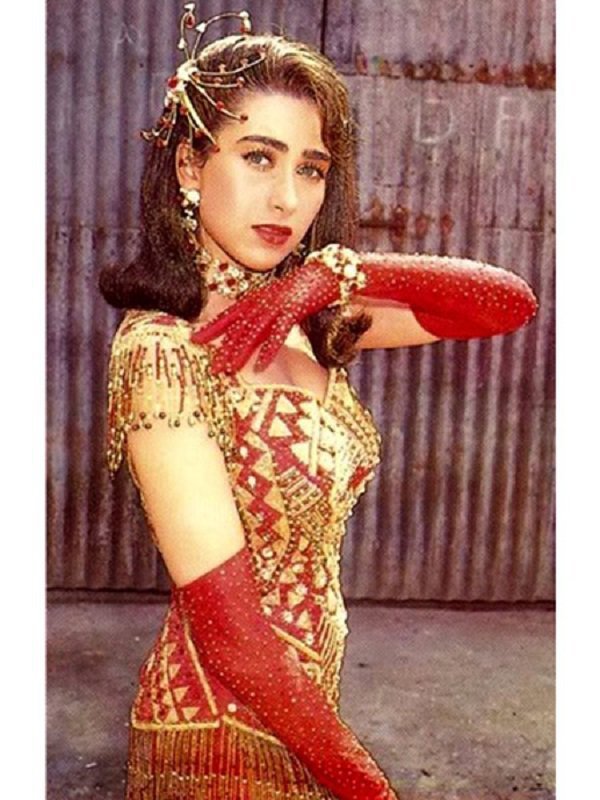 Now we know who stole baby superman's nappy-suits when he was flying over India.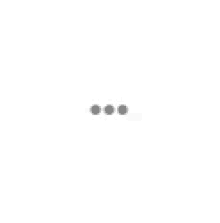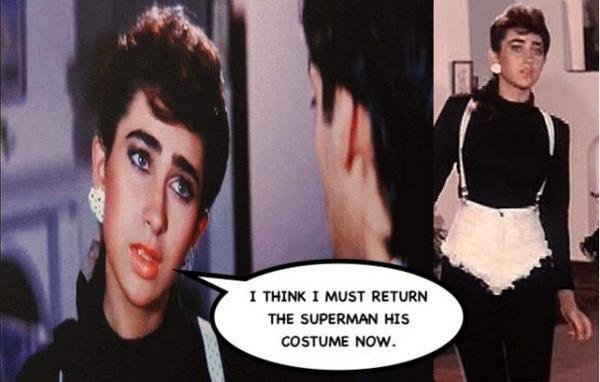 13. Ranveer Singh
Ranveer misinterpreted the title ' Band Baaja Baarat ' and came dressed in the regular Brass band uniform.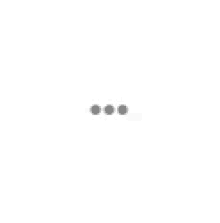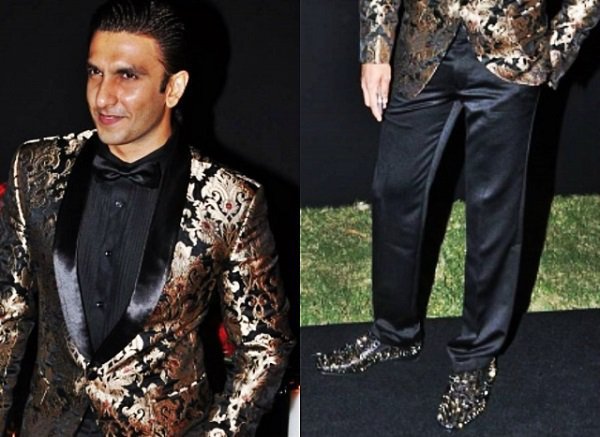 14. Sridevi
Very few people know but Sridevi is a hardcore Hanuman bhakt. Jai bajrang bali!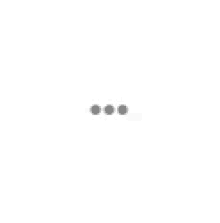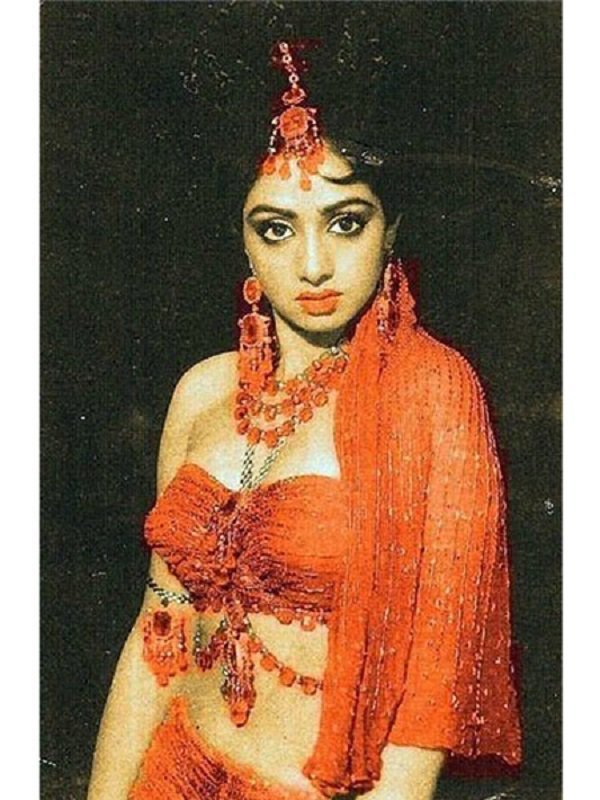 15. Urmila
Urmila as a mobile Johri Bazaar.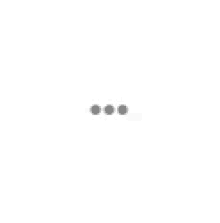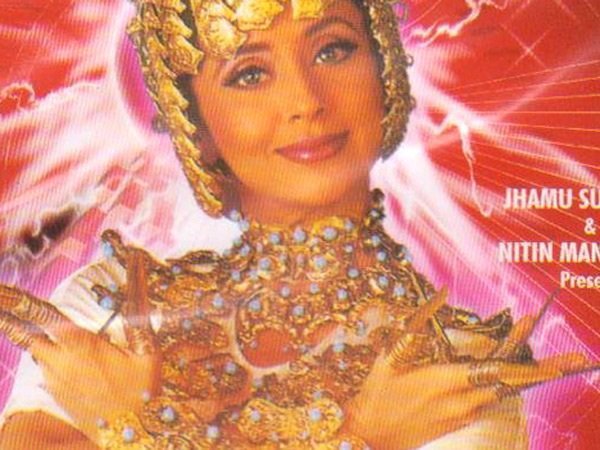 16. ??(Some chick in a towel)
Stitch a towel and become an instant dude magnet. I guess. I'm not too sure though. RSS knows better.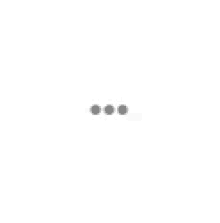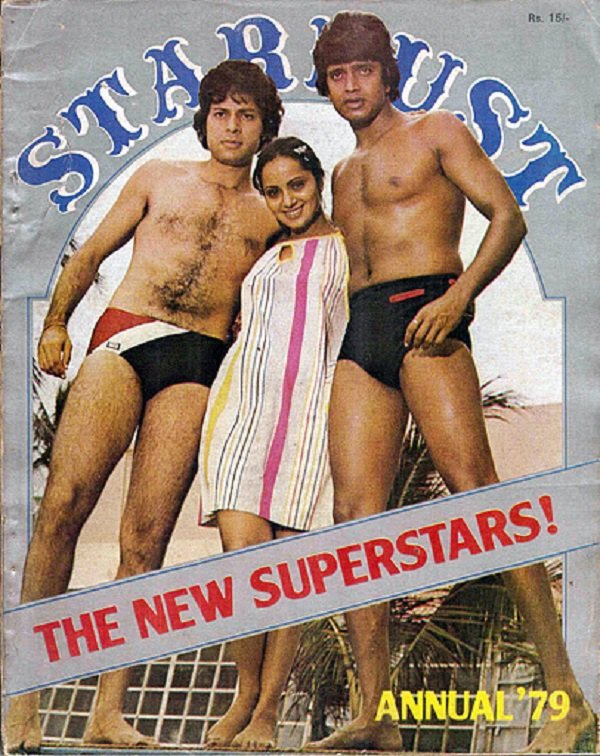 17. Shakti Kapoor
Shakti Kapoor flaunting a two piece. It was probably hot back then. Not now. Don't try this.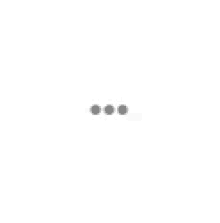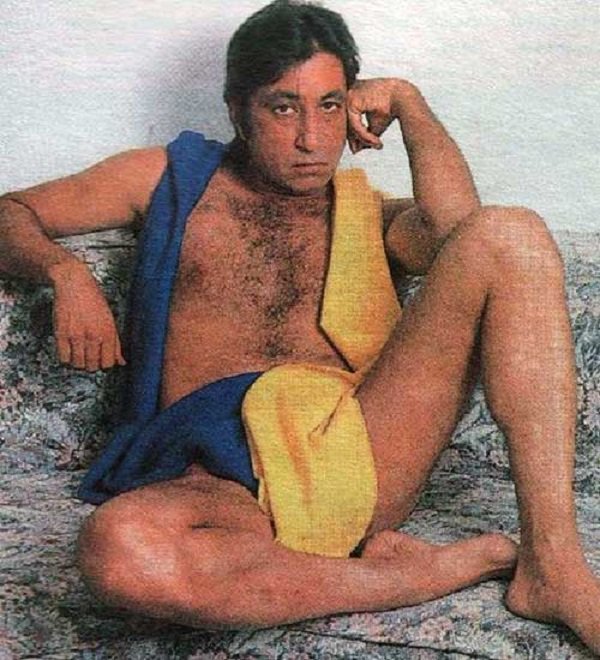 18. Sonu Nigaam
Center parting, a cheap t-shirt from Palika bazaar, covered in a blouse(?), jacket(?), and a hairstyle that makes him look like a horned goat . Way to go, Sonu!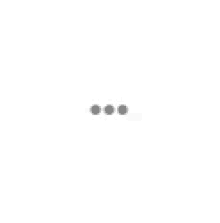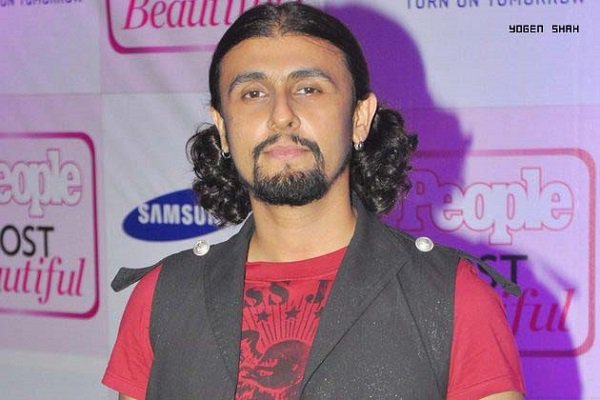 19. Saint Gurmeet Ram Rahim Singh Ji Insaan
The 'Fakeer-meets-crazy-militant' look.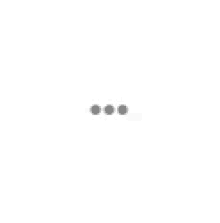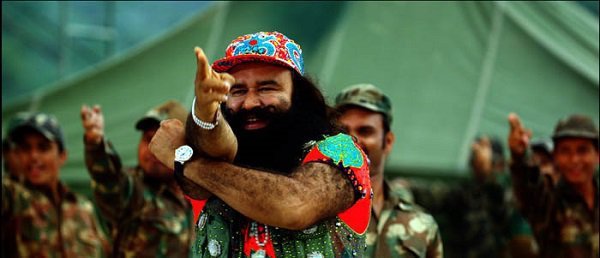 Kinky sub in a flashy blue blouse.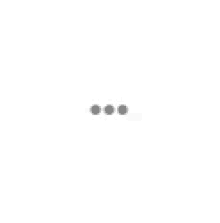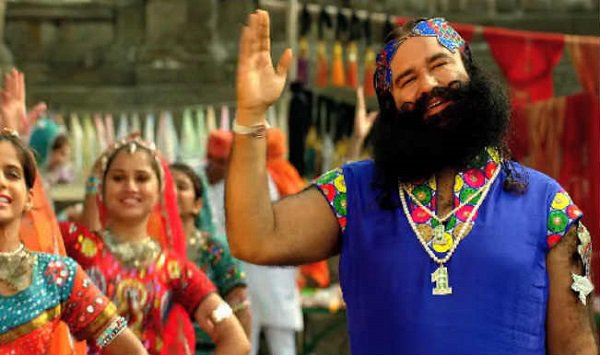 The Rajasthani puppet look.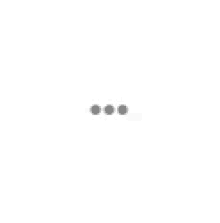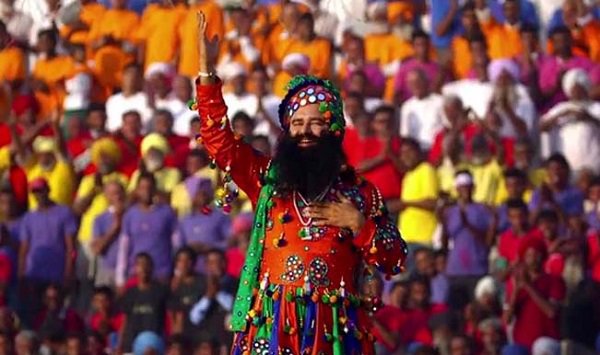 20. Rakhi Sawant
"Please Jijus! Mujhe kachha neembu bana do!" "Tathastu!"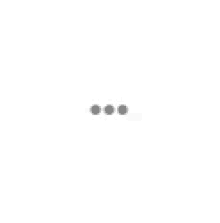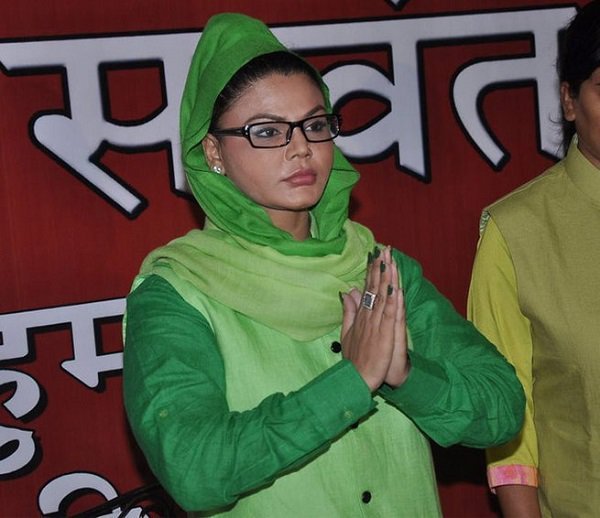 21. Raveena Tandon
Not funny!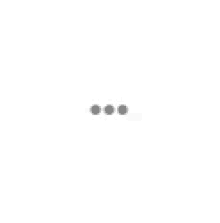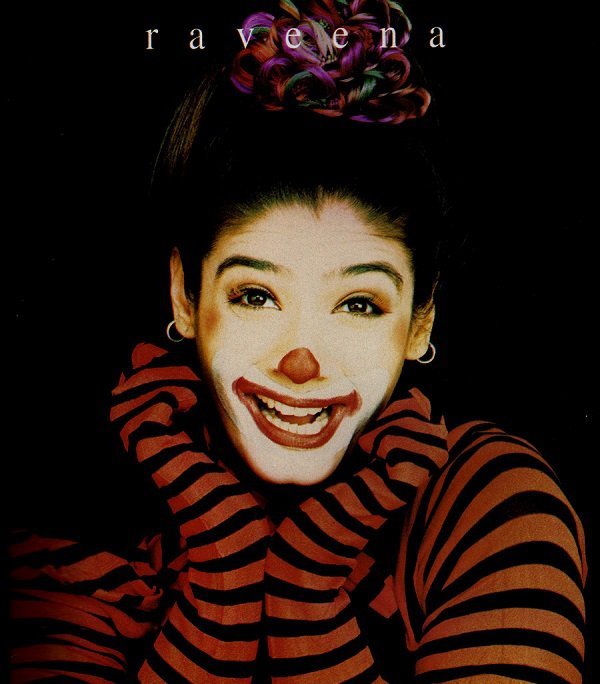 22. Vidya Balan
More dots, more torture.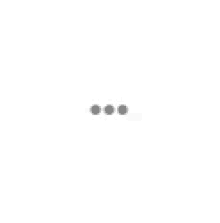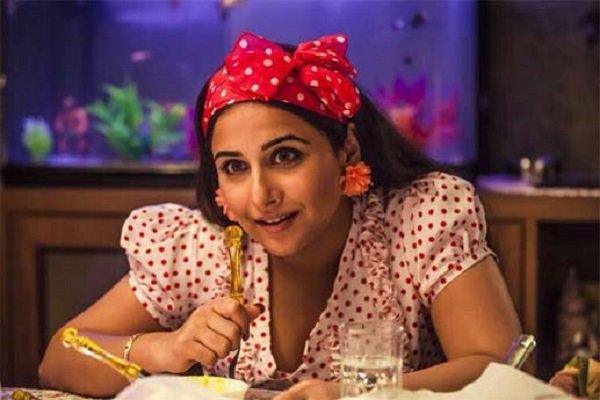 23. Bhai
Whatever this He-Man thing is, only Bhai could carry it. Don't even try!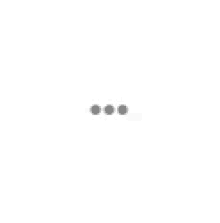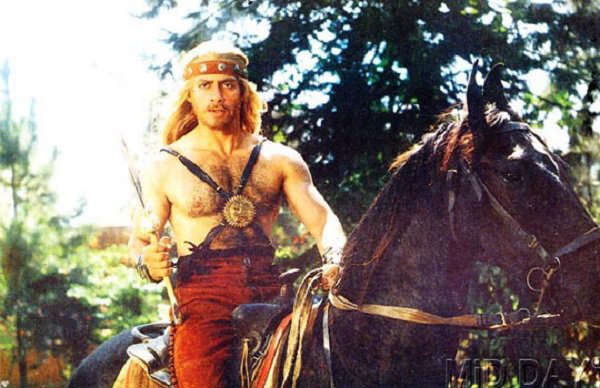 I don't care about fashion. Having said that, here's my suggestion- don't follow these people. They are crazy.
Peace.