You'd wanna enter 2019 doing what you enjoy doing the most. For the lazy, introvert and anti-social bunch of us partying is simply all about being burrito-ed in our cozy blankets, watching Netflix with food supplies that can feed a ship.
So, raise your pizza rolls to these memes.
1. Sajna hai mujhe… Not.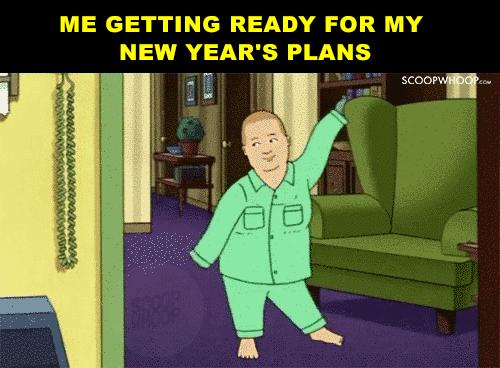 2. Dreams do come true.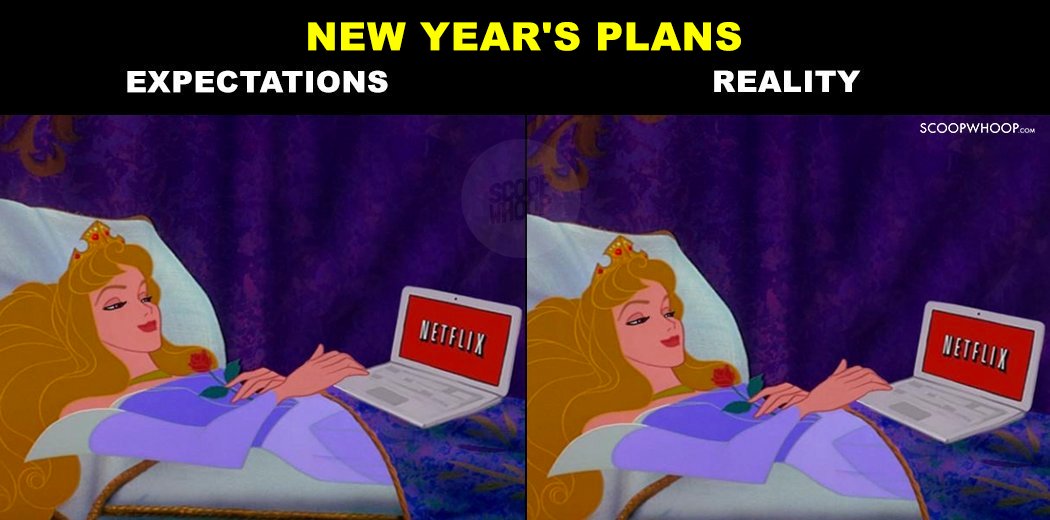 3. My party is my party, none of your party.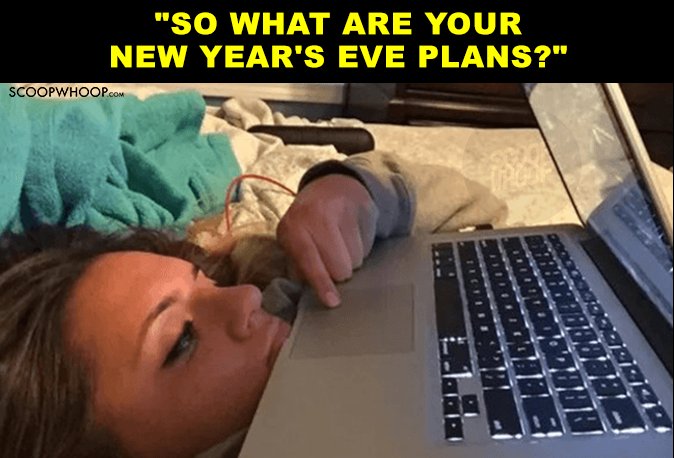 4. Haha, good one, Facebook!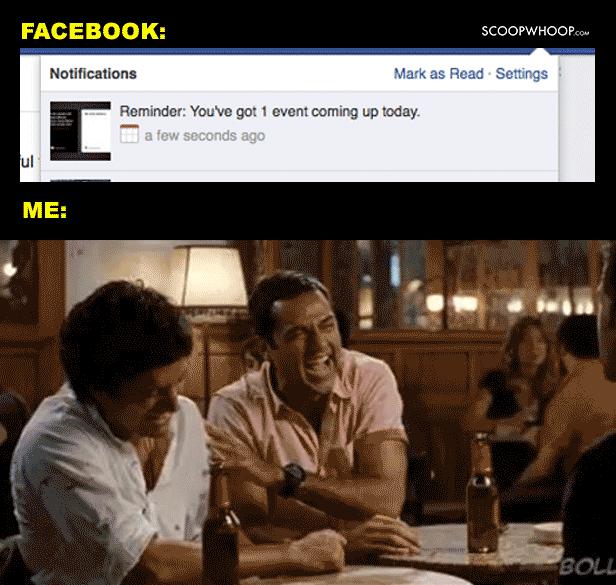 5. I mean, I would, but I'd rather not.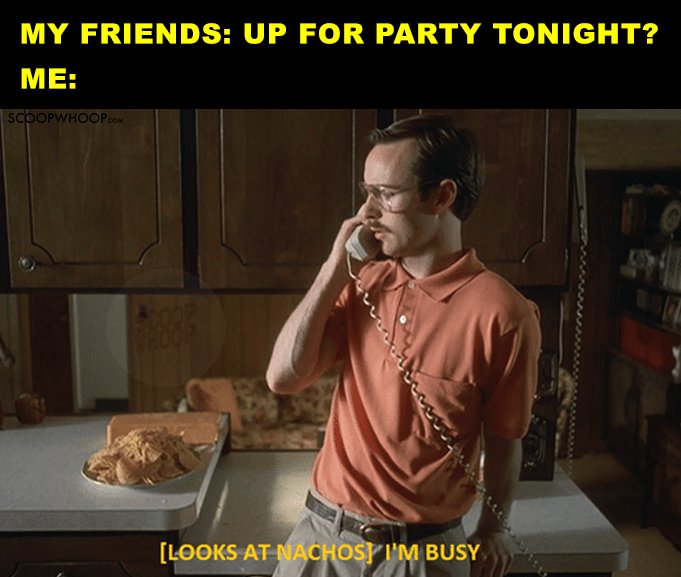 6. It's crazy how much I cannot care.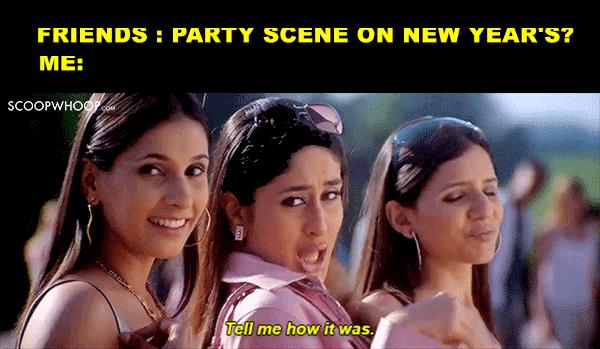 7. That's the plan, my friend. Bring on my IDC glasses.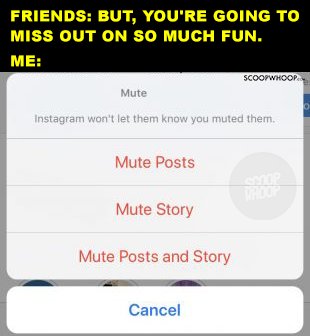 8. Abhi toh party shuru hui hai.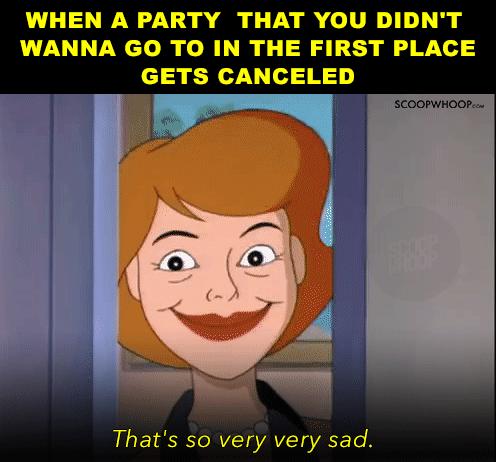 9. Party mein bhi nahi jana, party photos dekh ke left out bhi feel karna hai. Boi, is my conscience a difficult bish to please.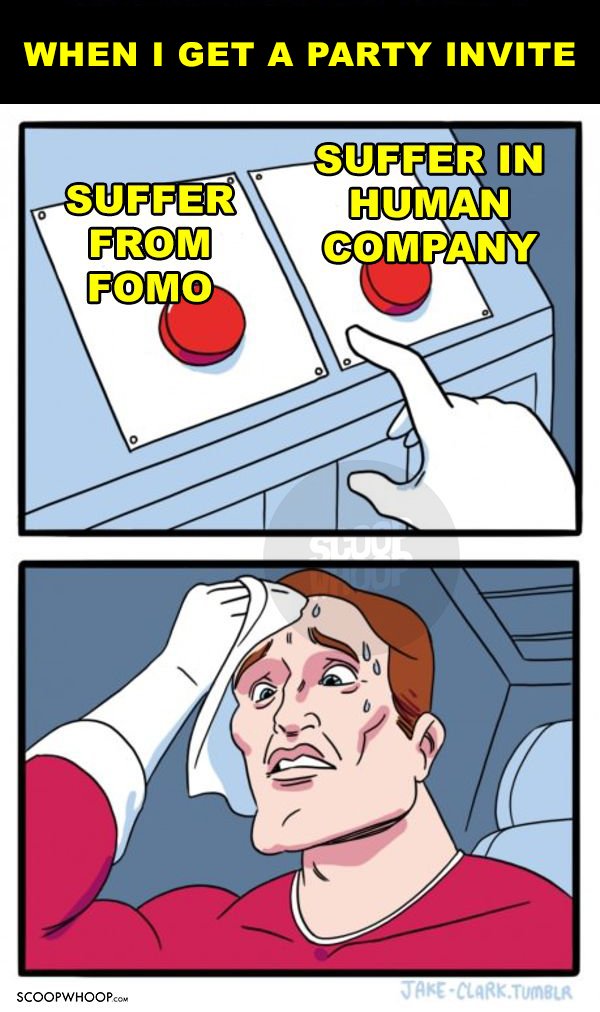 10. Who did it better?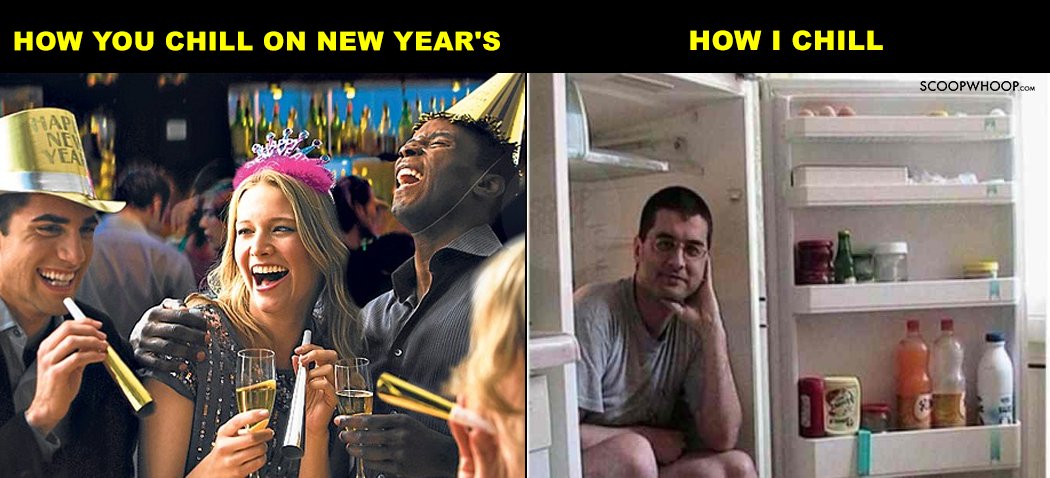 11. We don't do that here.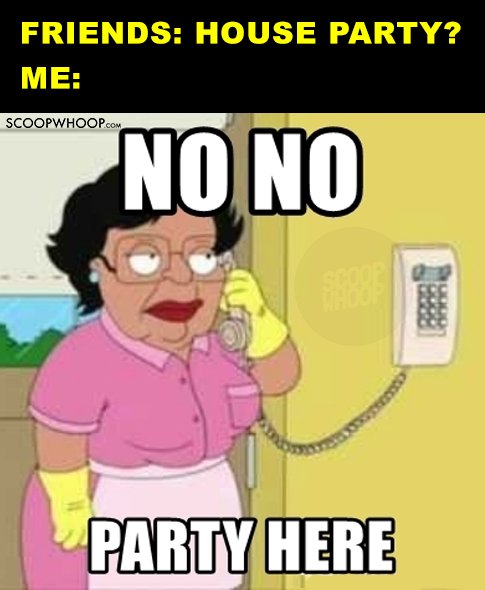 12. The party don't start till I sleep in.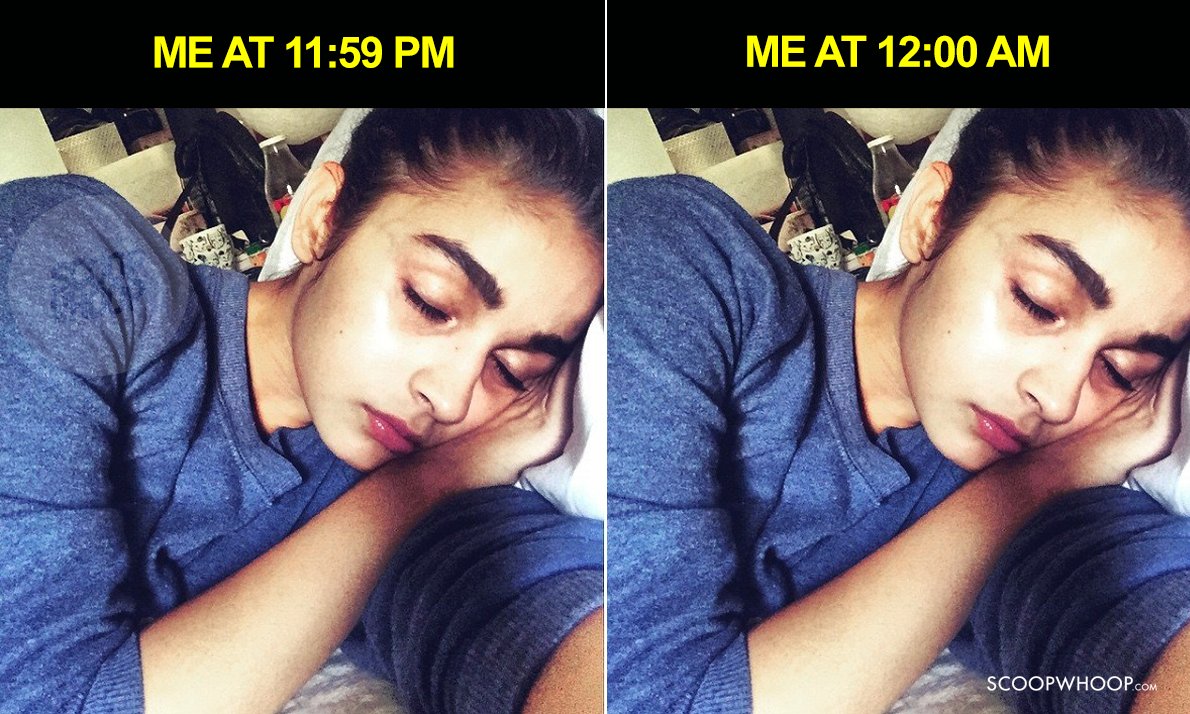 13. My conscience has no chill, TBH.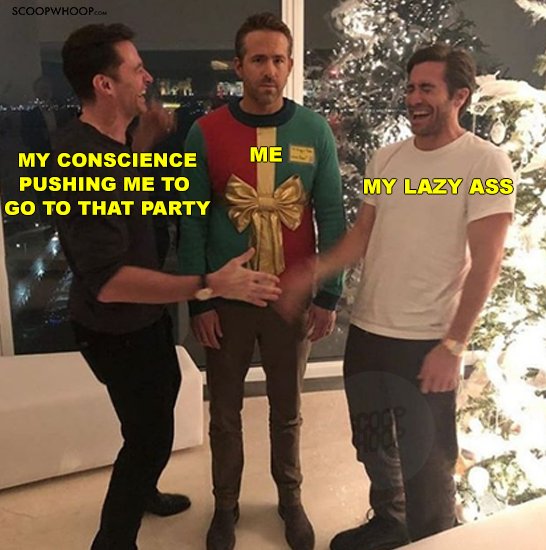 14. Life sahi hai, tension nahi hai.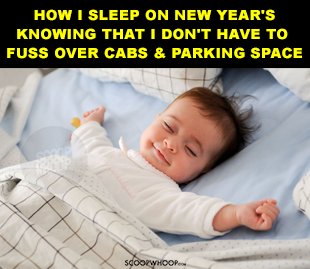 15. Oh you want me to drive you home safely, while you get sloshed? Suuure.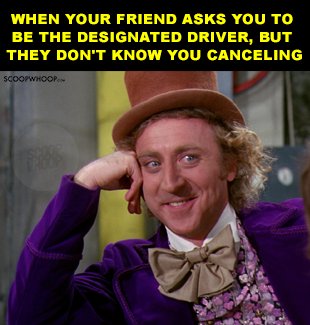 16. Kamaal karte ho yaar tum bhi.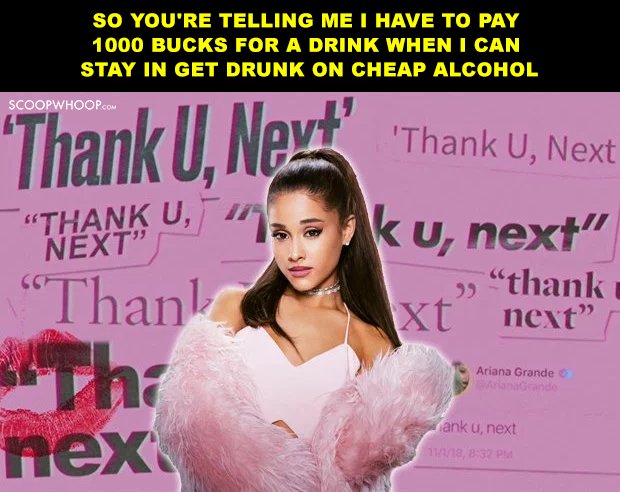 17. Ab to aadat si hai mujhko aise jeene mein.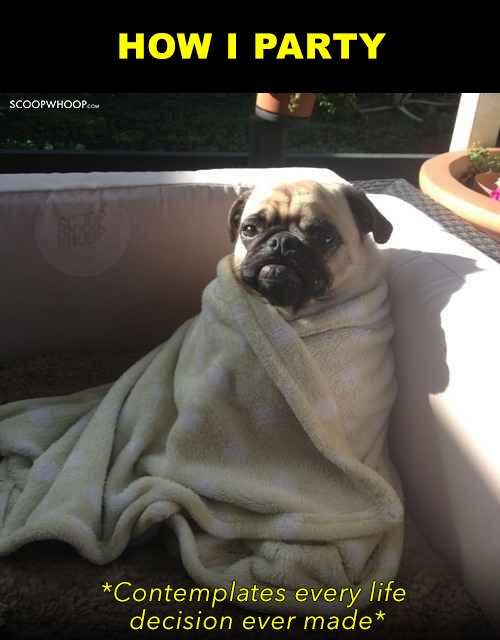 18. Sleepy New Year, you mean?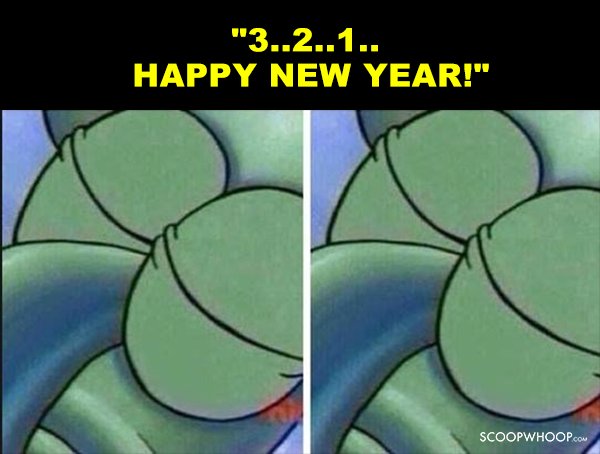 Design Credits – Muskan & Aakansha Pushp.