Long before the world was infested by iPhones and Nexus, the legendary Nokia 1100 ruled the planet. Cheap and compact, everybody seemed to have one. With the invasion of smartphones, the 1100 might be near extinct but the legacy will never diminish.
Here are 23 reasons why the Nokia 1100 is better than your smartphone:
1. Unlike your smartphone, you didn't have to part with a month's salary and an arm and a leg to buy a 1100.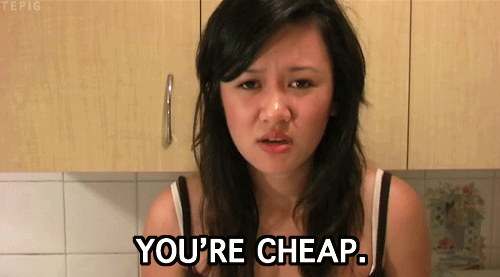 2. In fact, it was so cheap that losing one did not hurt as much.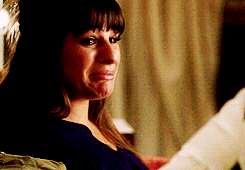 3. Drop your smartphone once and you'll have a split screen. But the Nokia 1100 was unbreakable.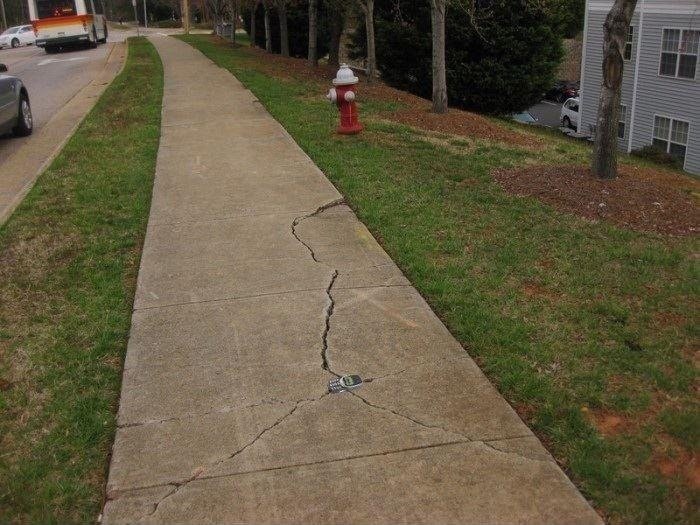 4. It was light enough to carry around with ease, but heavy enough to cause serious damage.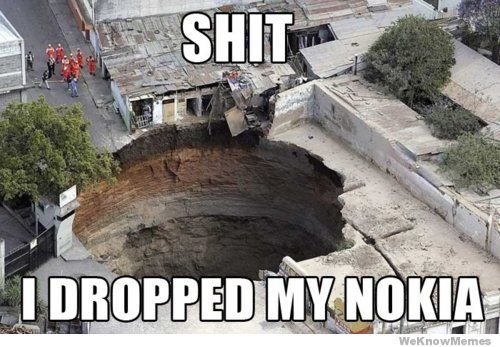 5. You can call the cops with your smartphone but what if the charge runs out. You could use the 1100 as a weapon to hurl at the enemy.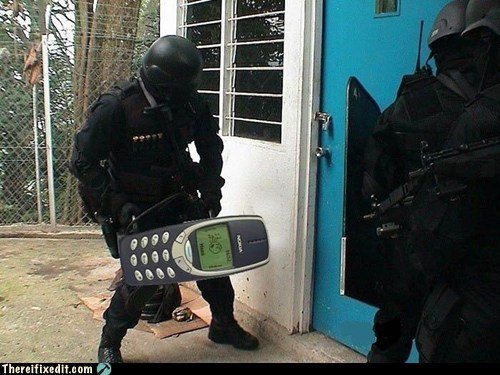 6. The torchlight could light up the locality. And it didn't eat up the battery .
7. And speaking of batteries, the 1100's charge could last for days. How often do you charge your smartphone again?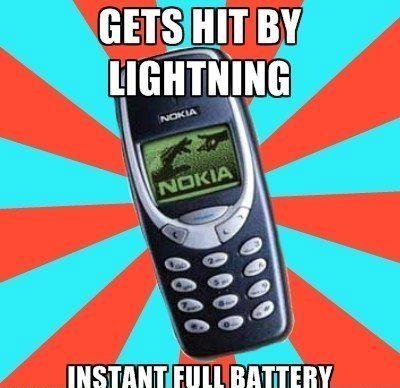 8. Once you got used to the 1100 keypad, you didn't even have to look at the phone to type an SMS.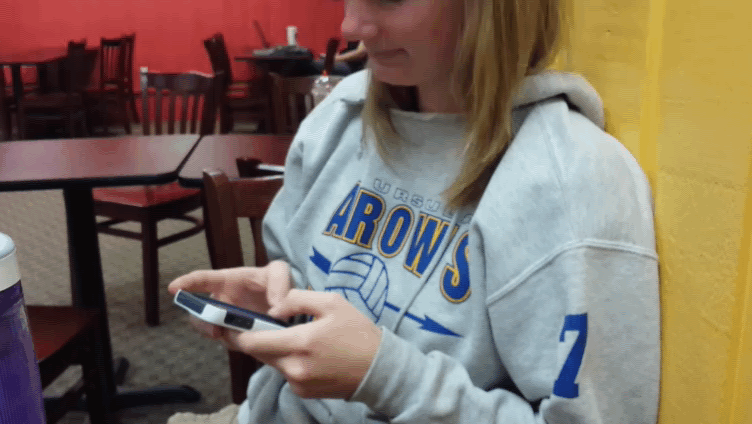 9. The speed dial option meant that you didn't have to look at the phone to call someone either.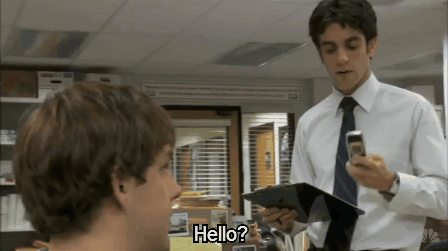 10. The 1100 never hung. In the rare event that something happened, switching it off and turning it on again solved all issues.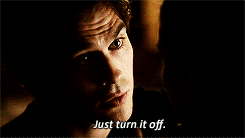 11. The lock was pretty simple. Not some crazy code that you were bound to forget.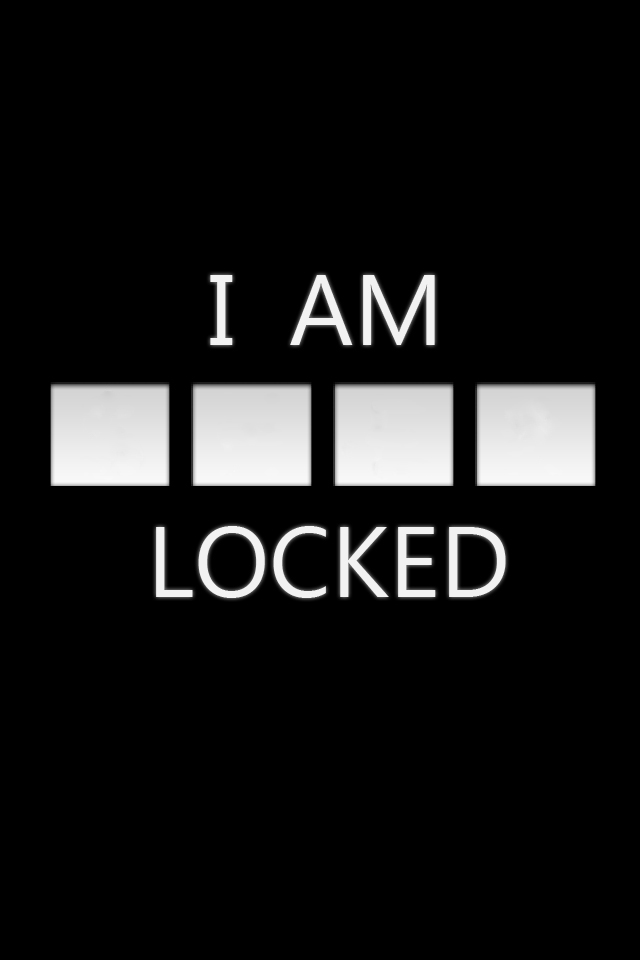 12. Back then, everyone had a Nokia charger. You didn't have to run around looking for one or inventing one.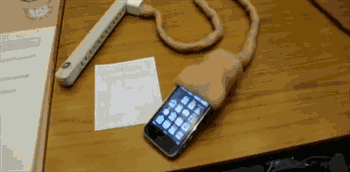 13. No jail breaking required. The 1100 did not bias on sim cards. It accepted everyone.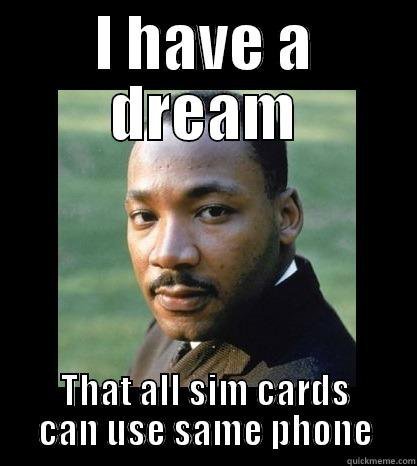 14. Unlike your iPhones which come only in a handful of colours, the 1100 panel had several options.

15. 1100 does not use protection. No need for protective cases and heavy covers unlike smartphones.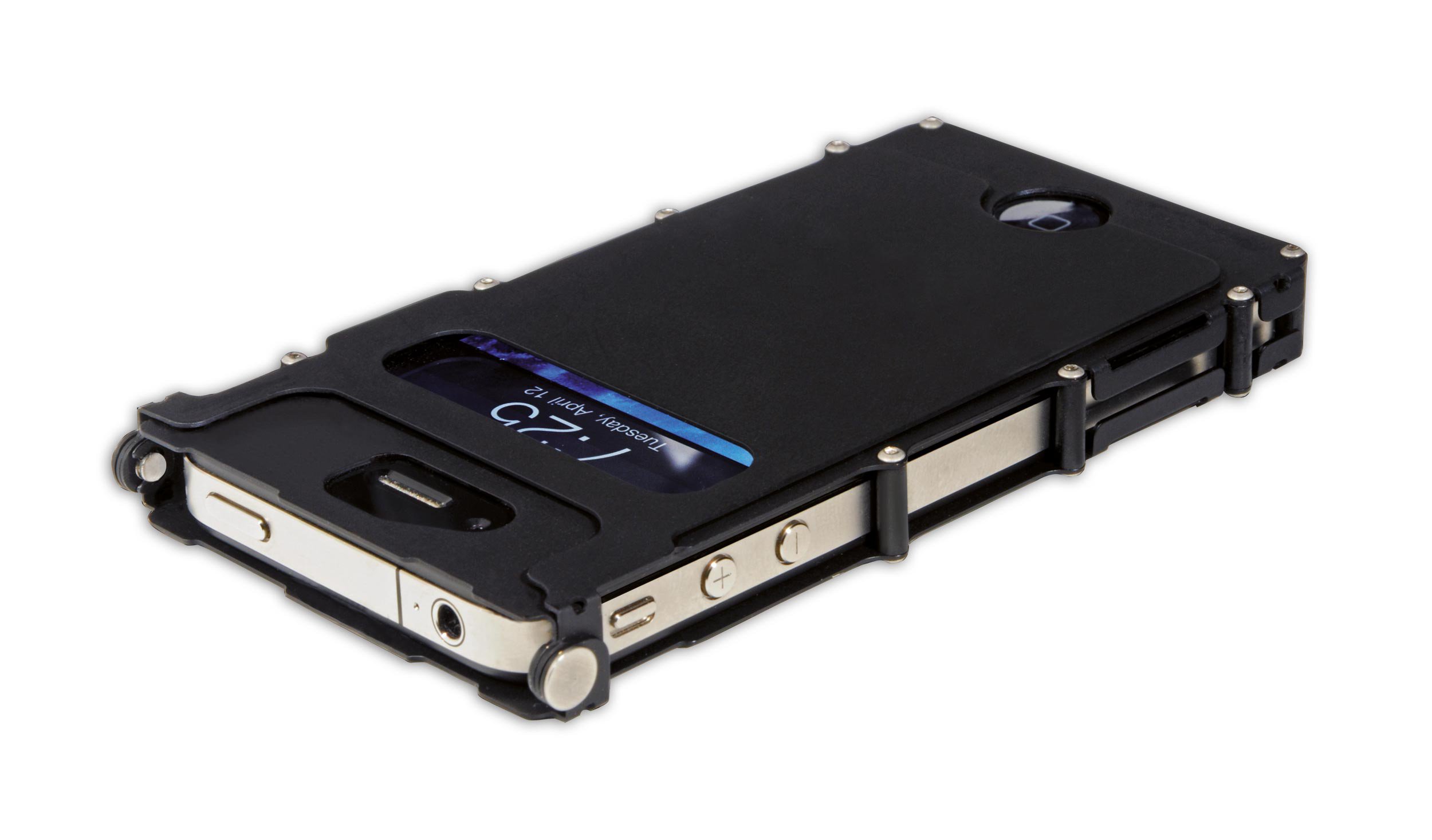 16. Signal was never a problem. Your Nokia 1100 had range everywhere!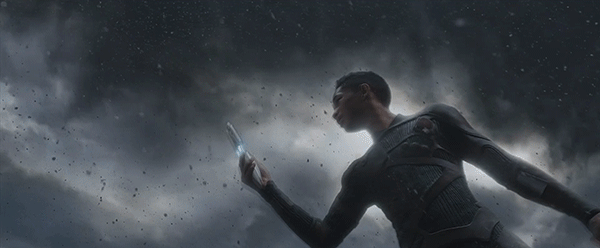 17. No emails, Whatsapp, Facebook, Twitter, Instagram, Hangout and so on… Just calls and texts. Life was simple.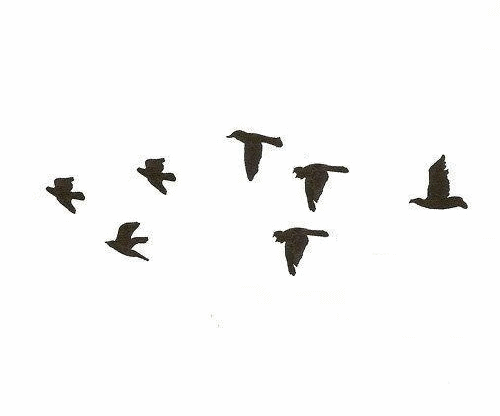 18. No USB ports, no Bluetooth, no infra red… No virus attack ever!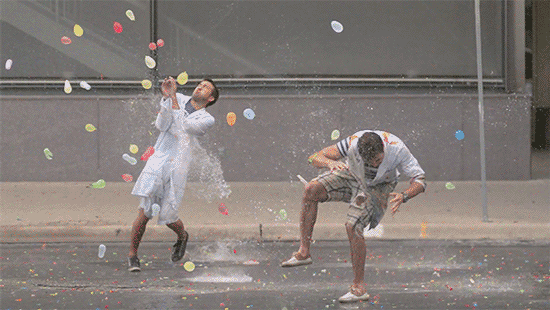 19. The Nokia 1100 was waterproof. Unlike your smartphones that can't get caught in the rain.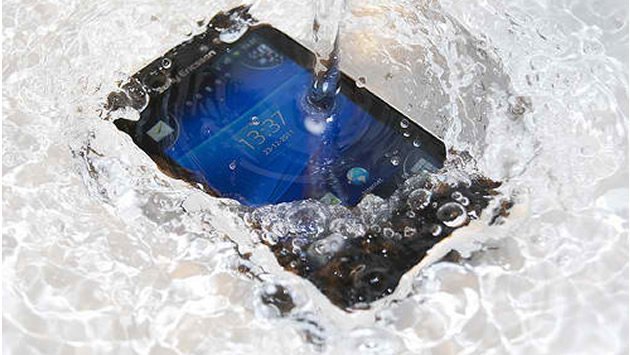 20. The keypad suited everyone. If you have pudgy fingers, typing on a smartphone will be a nightmare.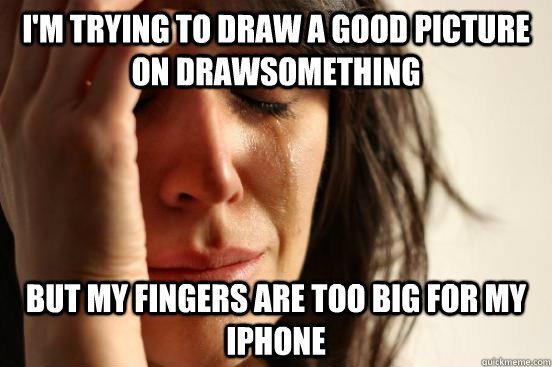 21. Just the right size. Not a brick in your hand like some of the smartphones.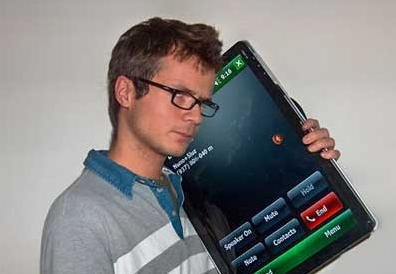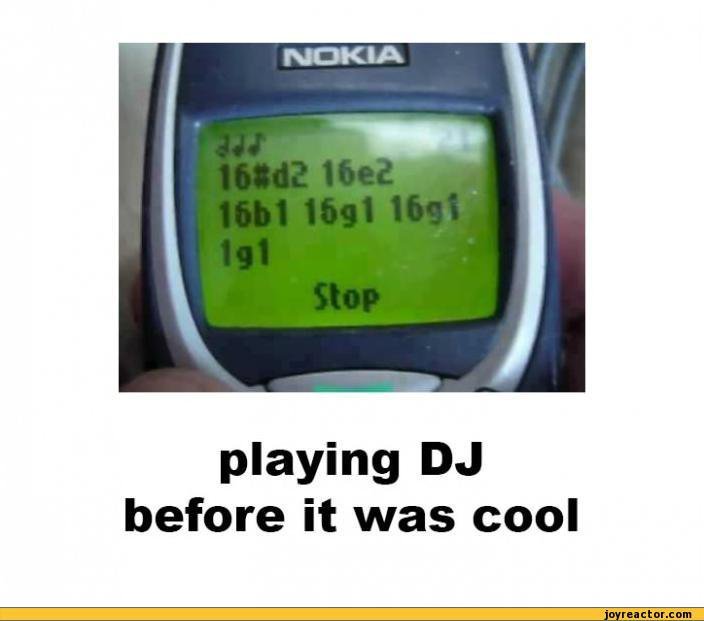 23. Last but not least, Snake was the most epic game ever. Enough said!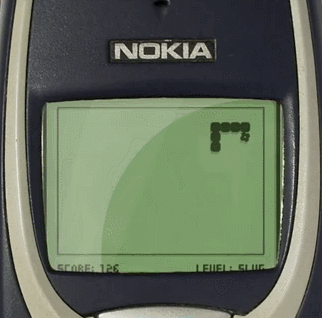 You can argue all you want but you know it deep down that the Nokia 1100 is way cooler than your smartphone. We won't blame you if you shed a tear or two when you see these images and think of what used to be!