Some people are obsessed with work, some people are obsessed with shopping, some people obsess over food, and then there are those who live for holidays! It's not like they are lazy, aawaara or because they want to escape work, but they are simply in love with the idea of holidays.
If you love chutties to bits, you will relate to these symptoms:
1. You get angry if any festival is on a Sunday. ' Shit yaar! Ek chutti kam ho gayi .'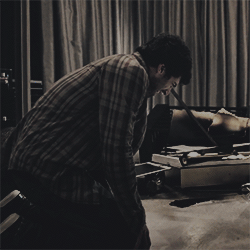 2. You encircle dates of all National Holidays on your calendar.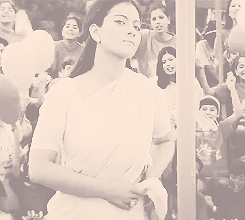 3. For you, Diwali, Eid or Christmas are all the same. New Year. Yayy chutti !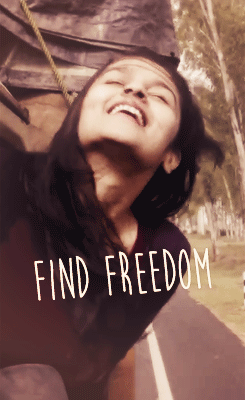 4. You start valuing events like Vishwakarma Puja and Govardhan Puja, even though you have no idea what they are.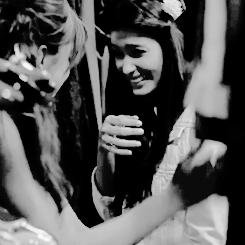 5. You are always looking for excuses to get a chutti . Periods, headaches and family functions are your key to at least a half day.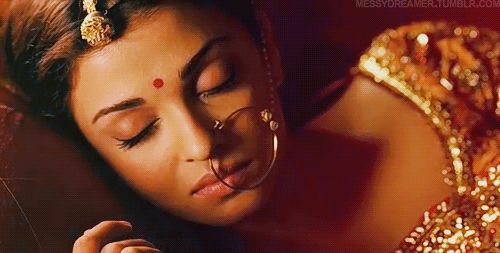 6. The mention of an extended weekend makes your heart dance.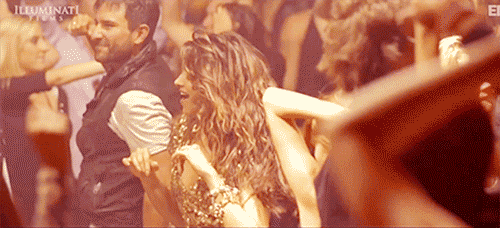 7. You have planned a trip for every long weekend of the year. ' Tujhe pata hai, maine Mussoorie ki ticket book bhi kara li! '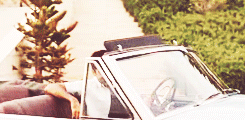 8. And when you are back, you start planning for the next year already.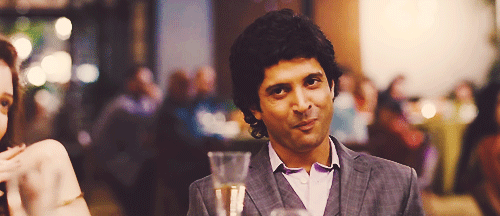 9. You even make plans if you have a half-day.

10. You still feel that summer vacations were the best thing ever and miss them even now.

11. You count minutes/seconds before it's chutti time.

12. Work from home is no less than a holiday for you.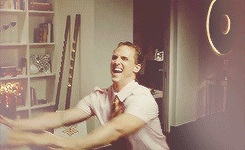 13. You make sure before joining a new job that it is only five days working.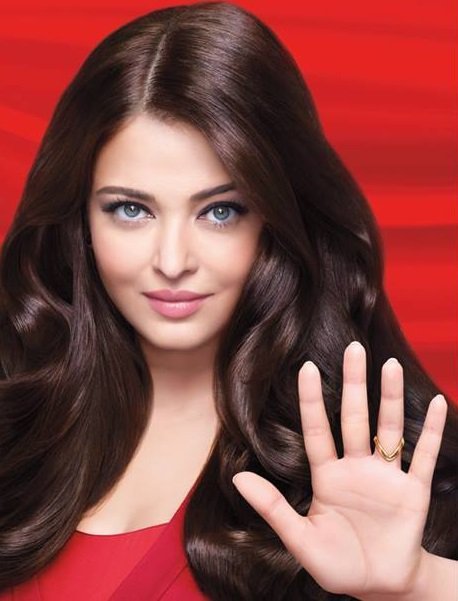 No prizes for guessing why I am so happy today!