Let's face it, growing up is no fun. But alas, it remains a biological reality. So like it or not, here we are learning how to deal with life one day at a time. Thankfully, we have these awesome comics strips by Webcomicname to help us.
Take a look.
1. Because tattoo ke saath guilt free milta hai.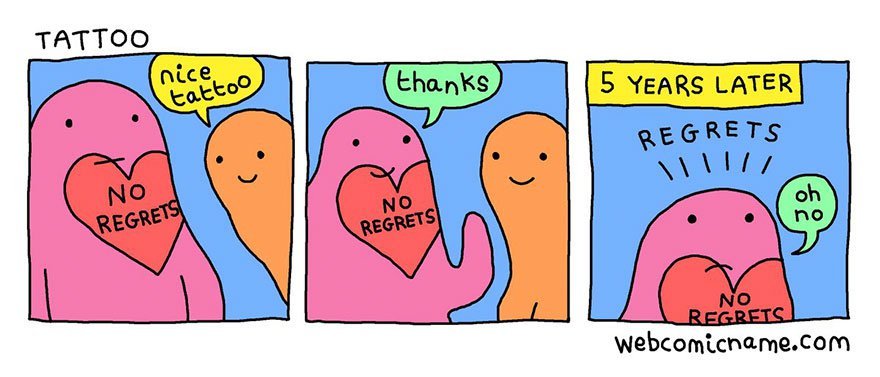 2. Be careful what you wish for.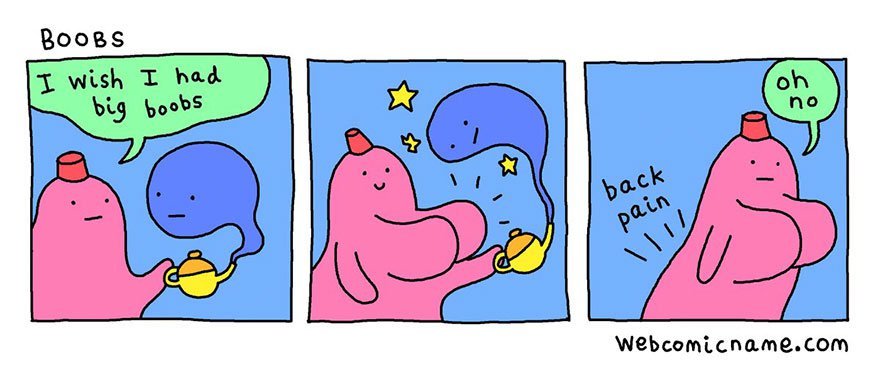 3. I'm really good at doing nothing.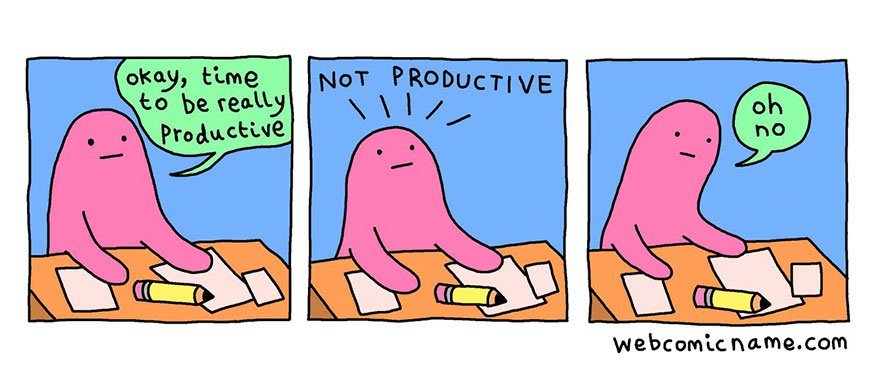 4. Kuch paane ke liye kuch khona padta hai.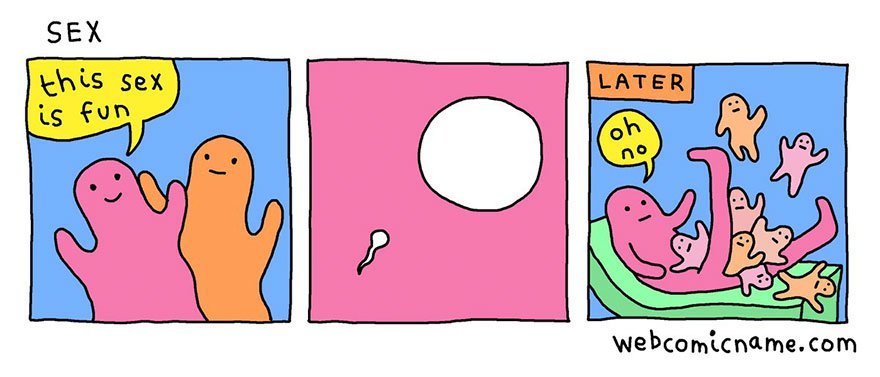 5. Talk about bad timing.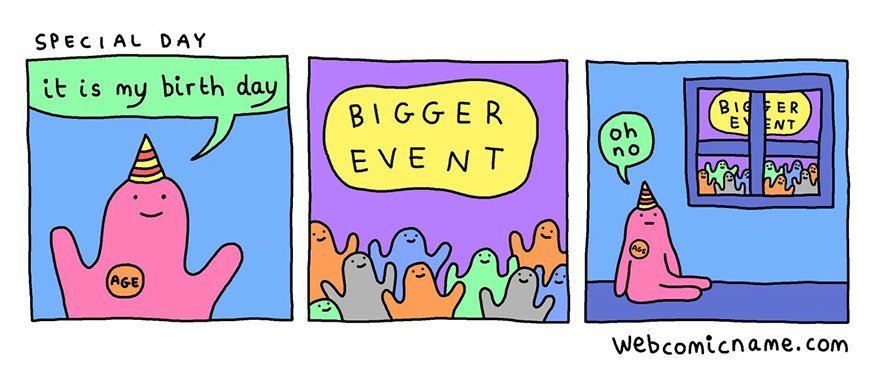 6. Paisa aur neend, jitna mile kam hai.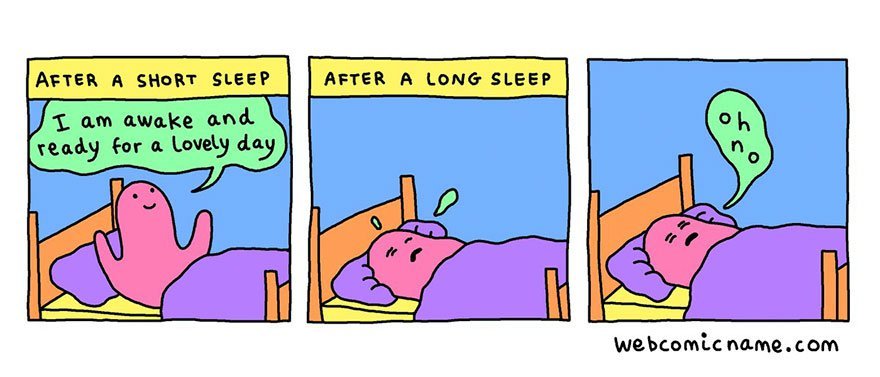 7. There will be blood.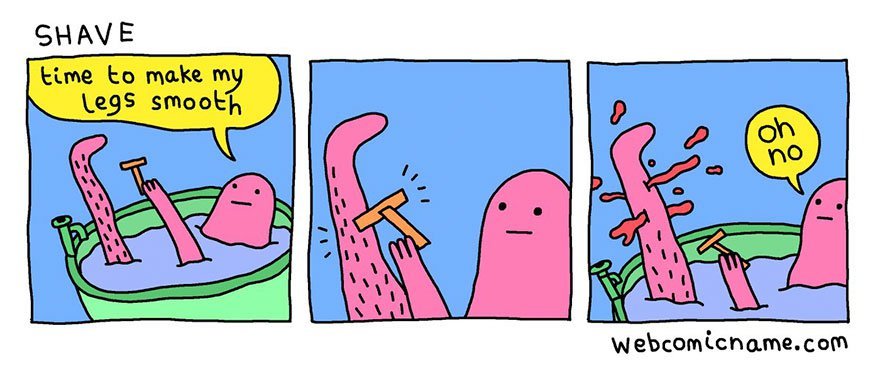 8. I lust you too.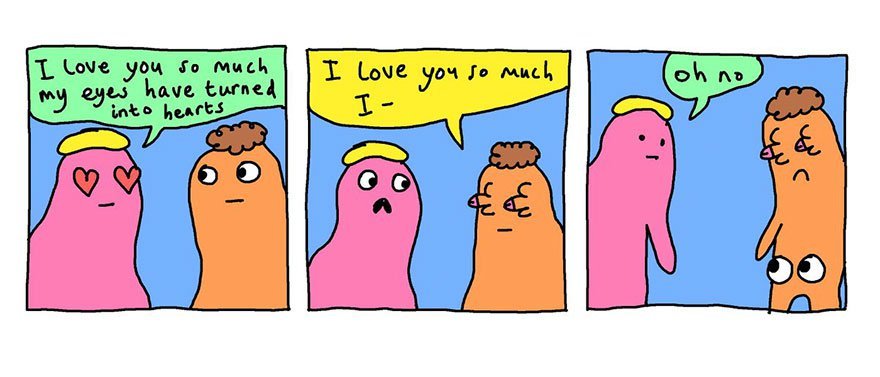 9. Yeh toh tatti hai.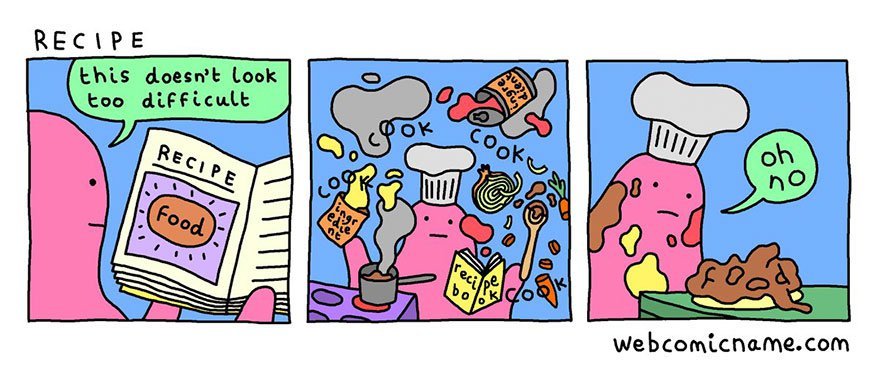 10. Busted!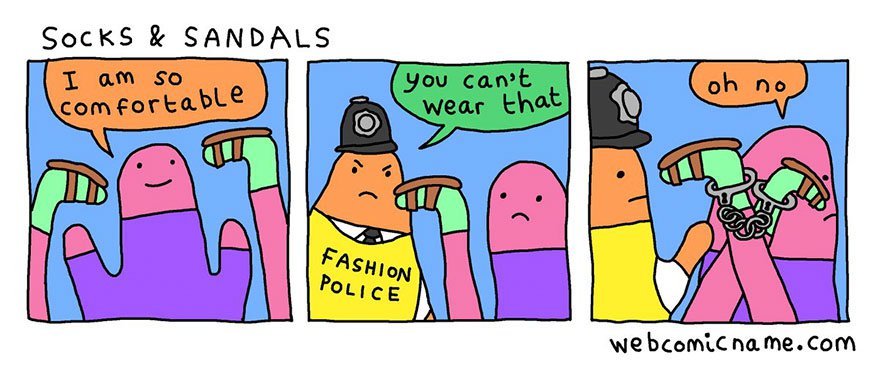 11. Gone in 60 seconds.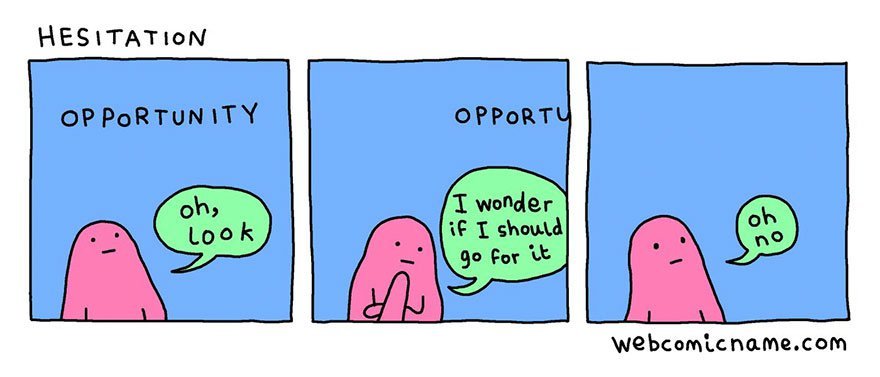 12. Can feel them abs comin' already.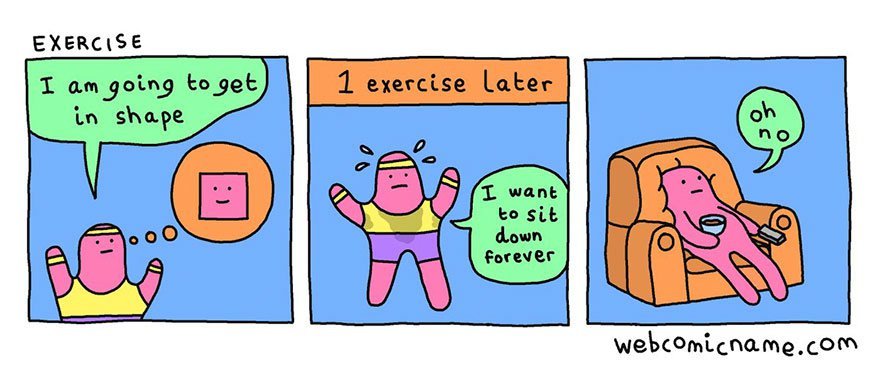 13. Oops! Too late.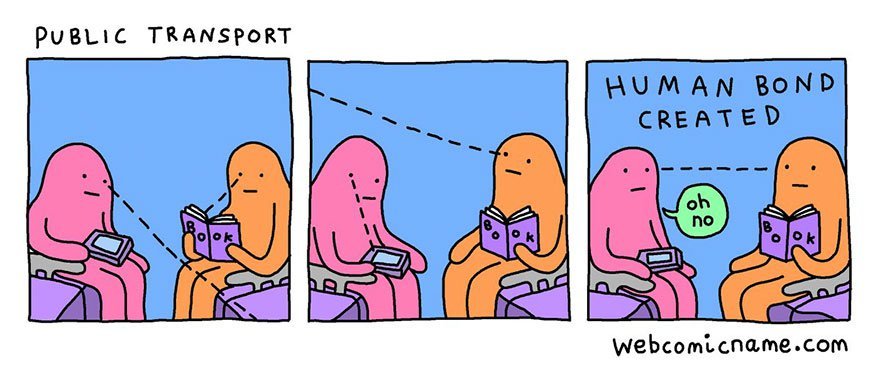 14. Life is meaningless now.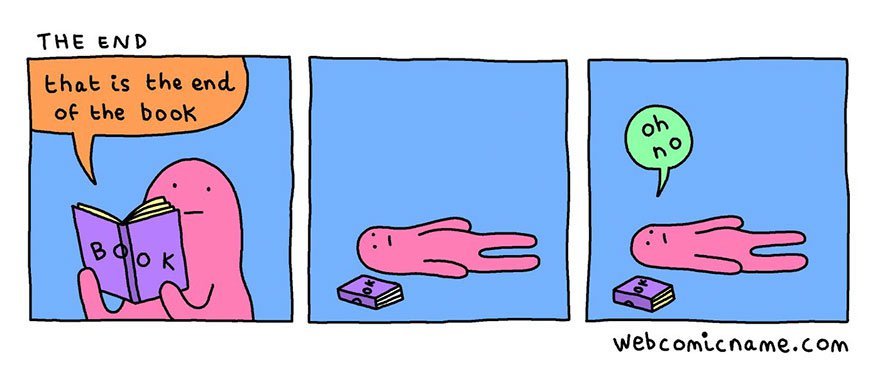 15. Y u do dis, movie?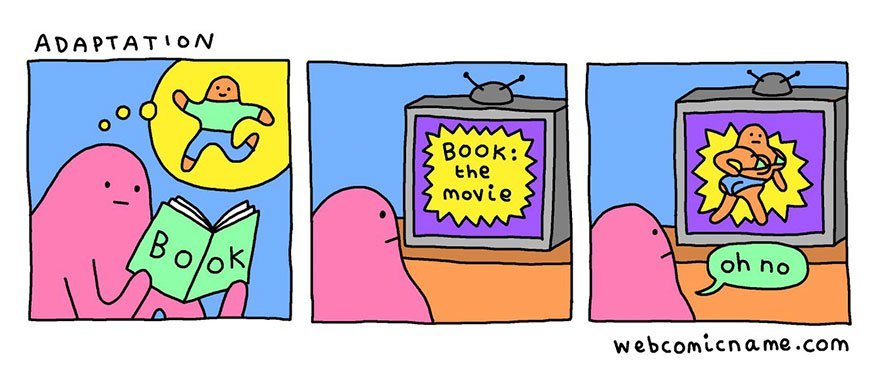 16. Nah, it's too much effort.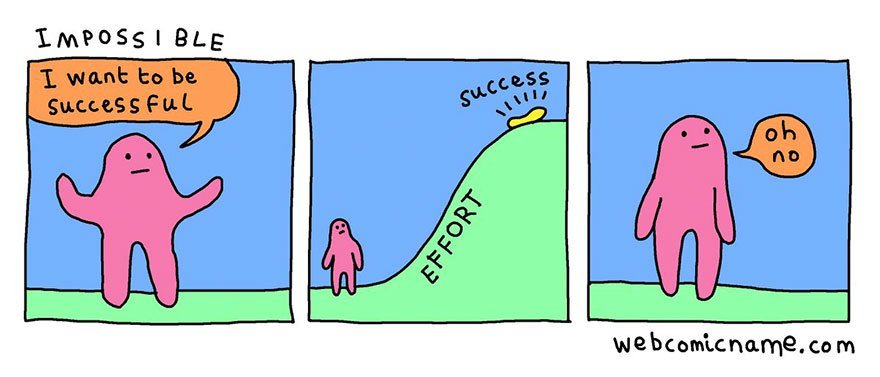 17. Merry Christmas!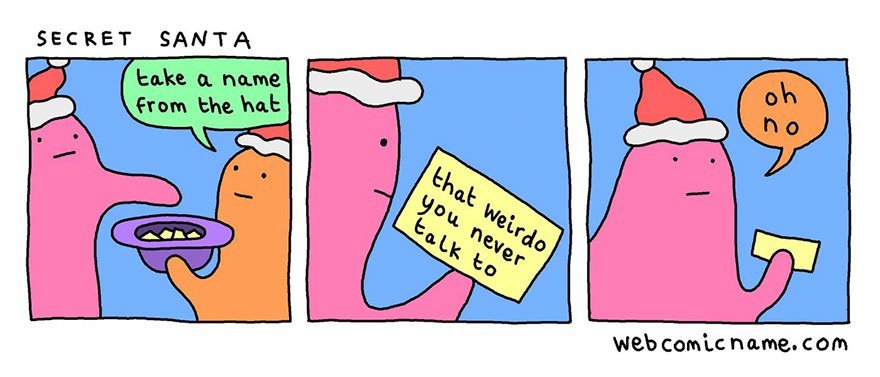 18. Invasion alert!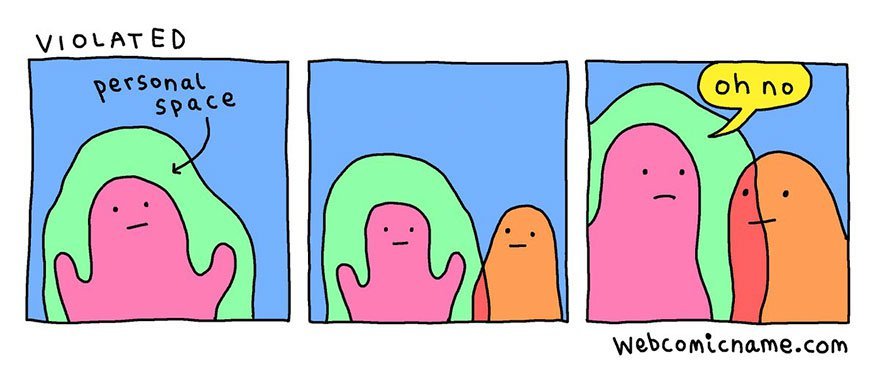 19. Teri aankhon ki namkeen mastiyaan.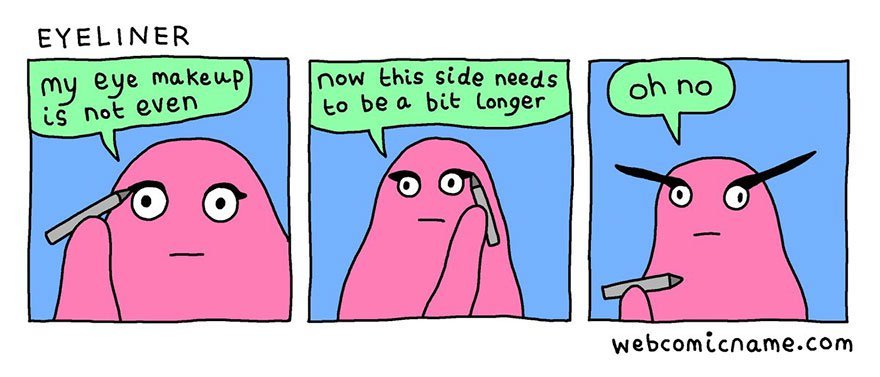 20. Back to reality.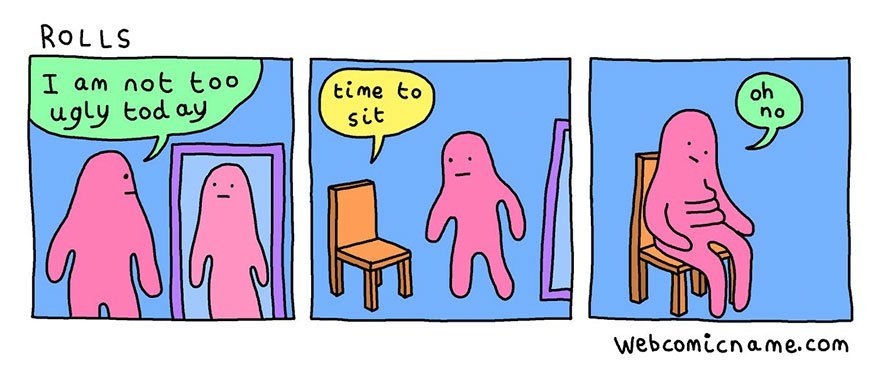 21. So much for technological advancements.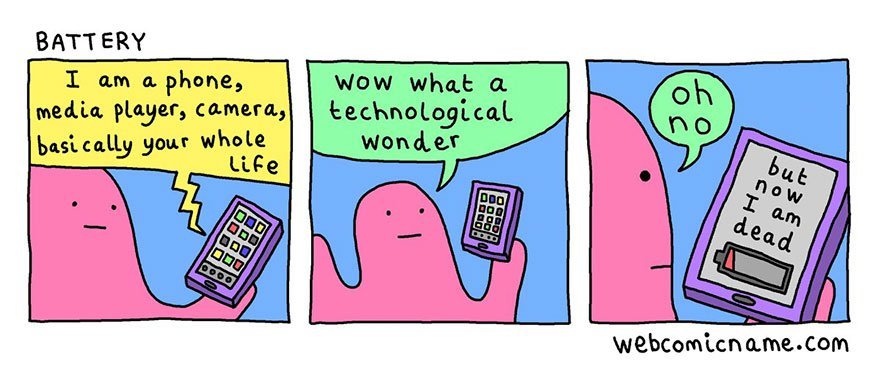 22. I'm still a fresher in the college of life.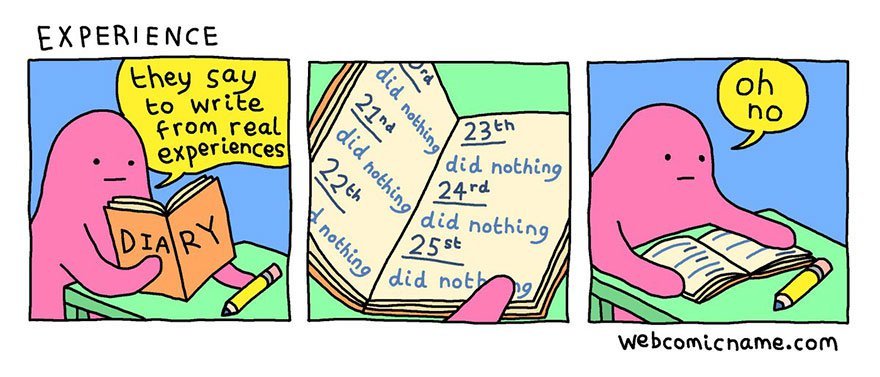 23. Aukaat disagrees.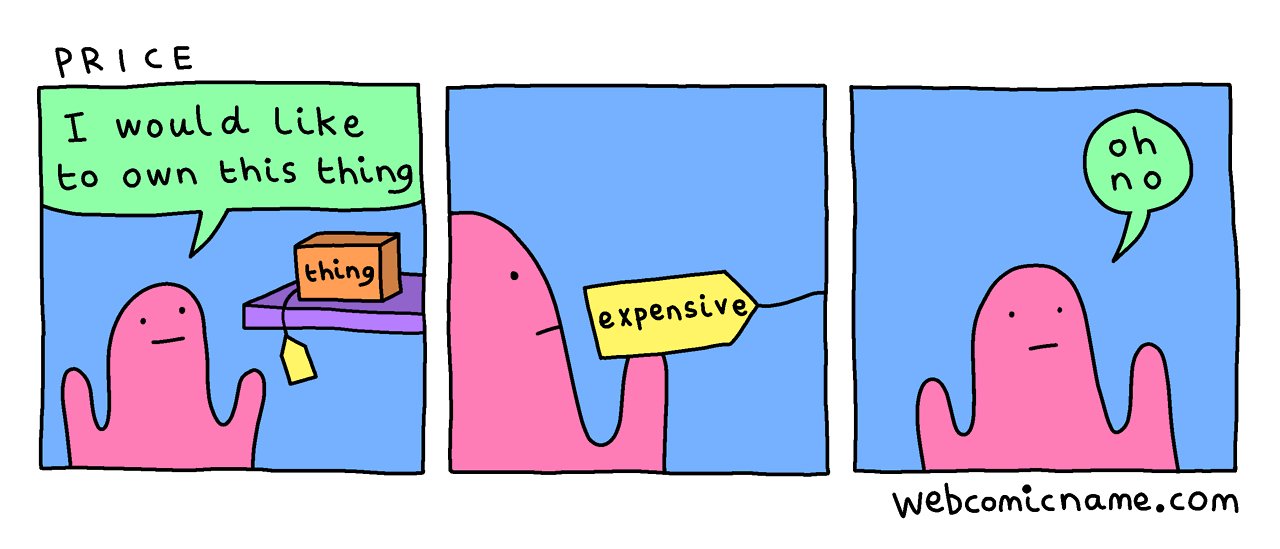 24. Sleep is too mainstream.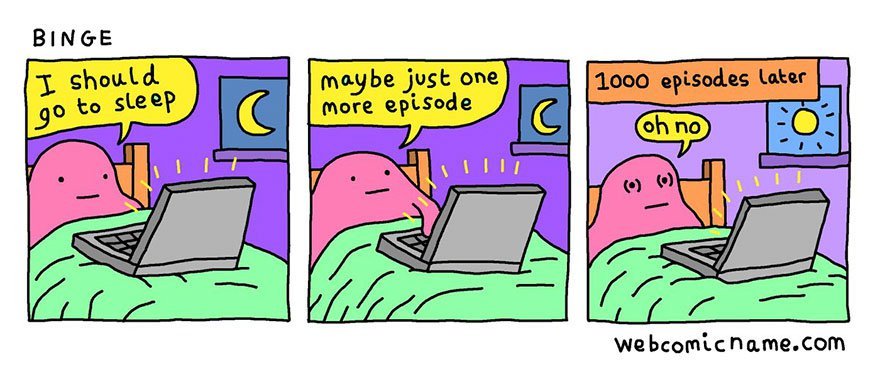 25. The only thing I'm passing on to my kids.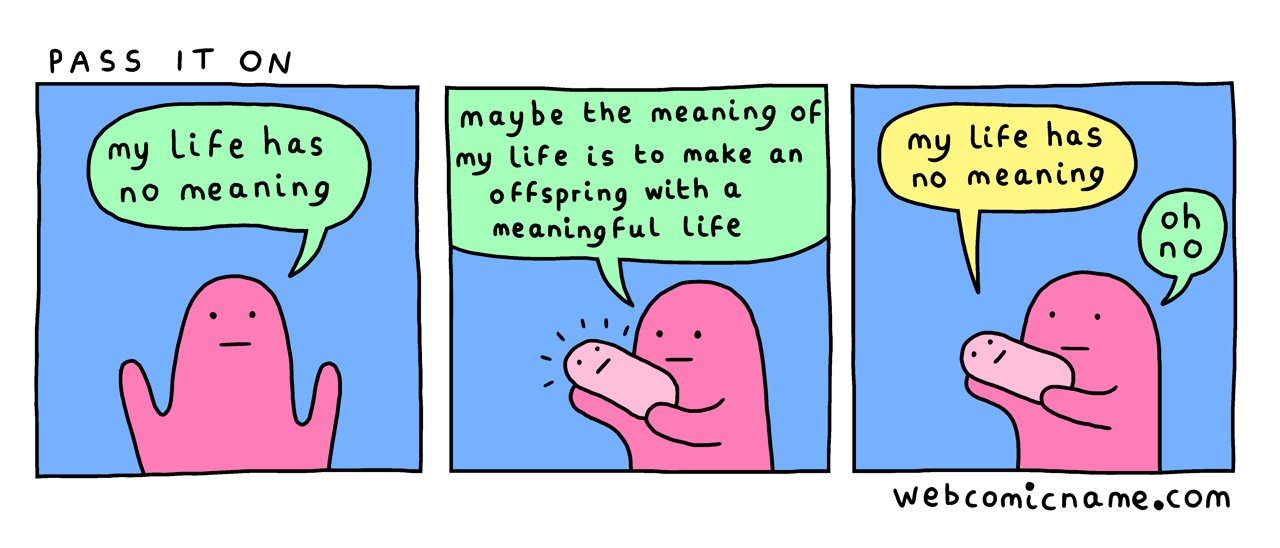 26. Expectation v/s reality.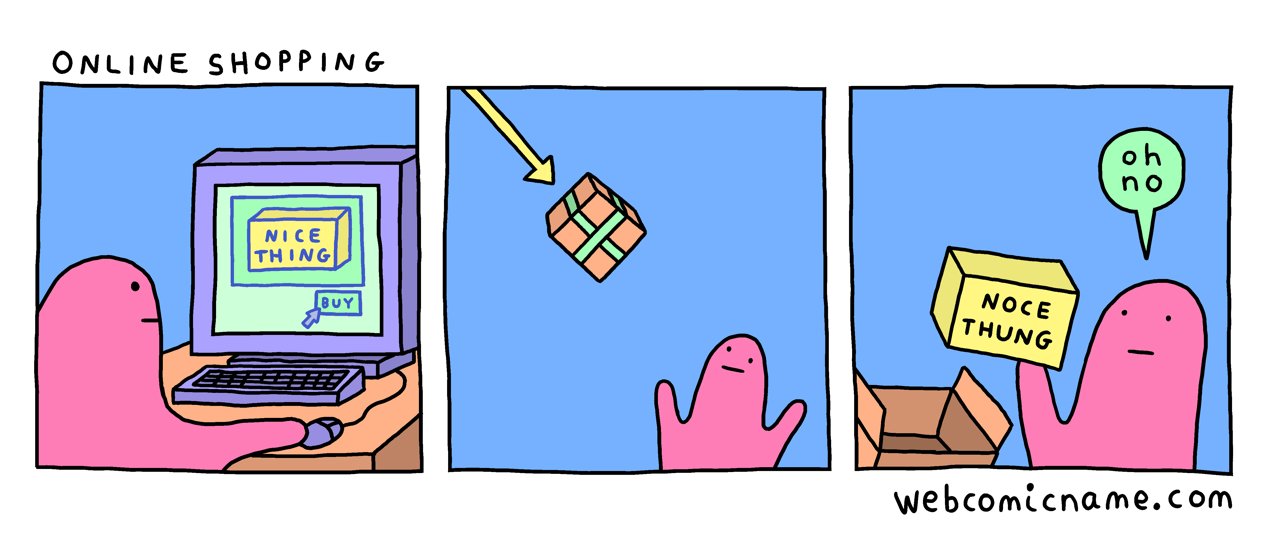 27. Chichora kahin ka.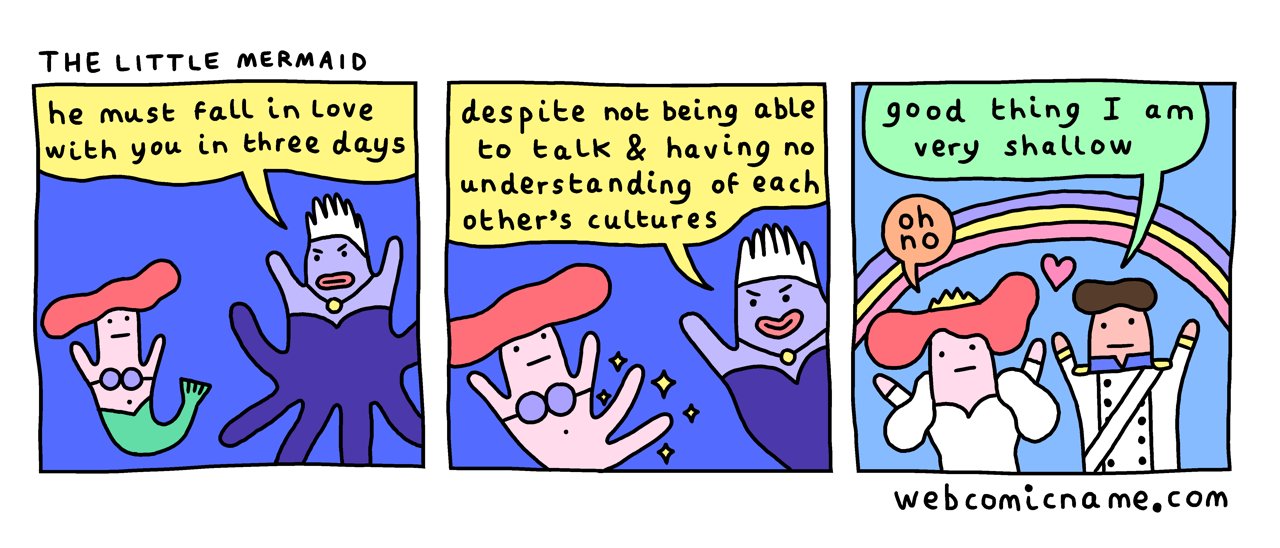 28. Seksy no more.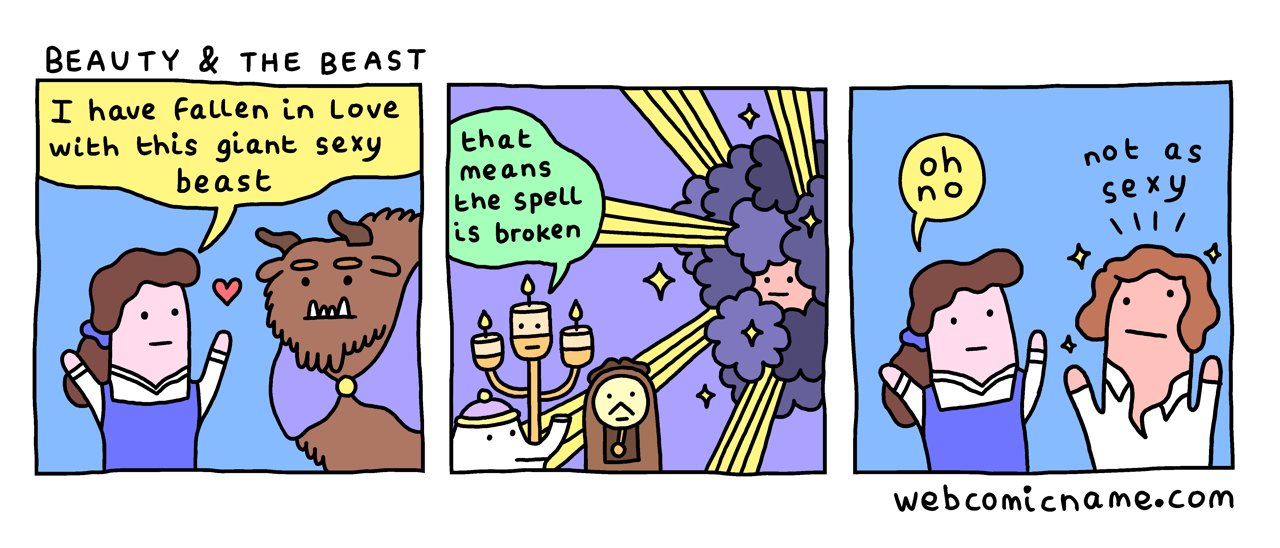 29. Yeah, welcome to the real world, Pinocchio.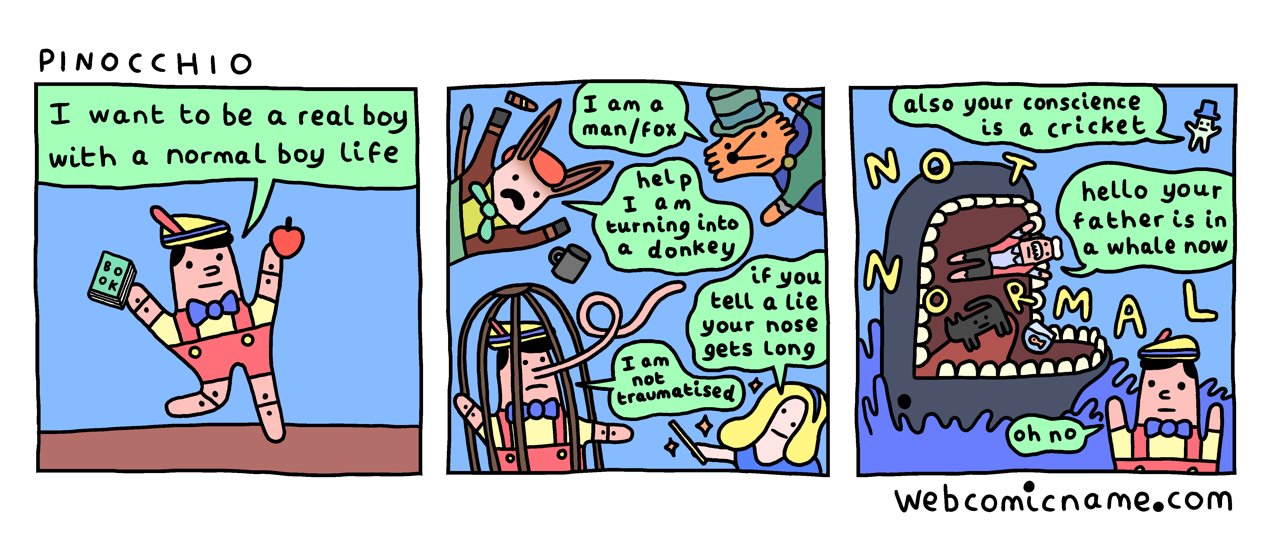 30. Never judge a book by its cover.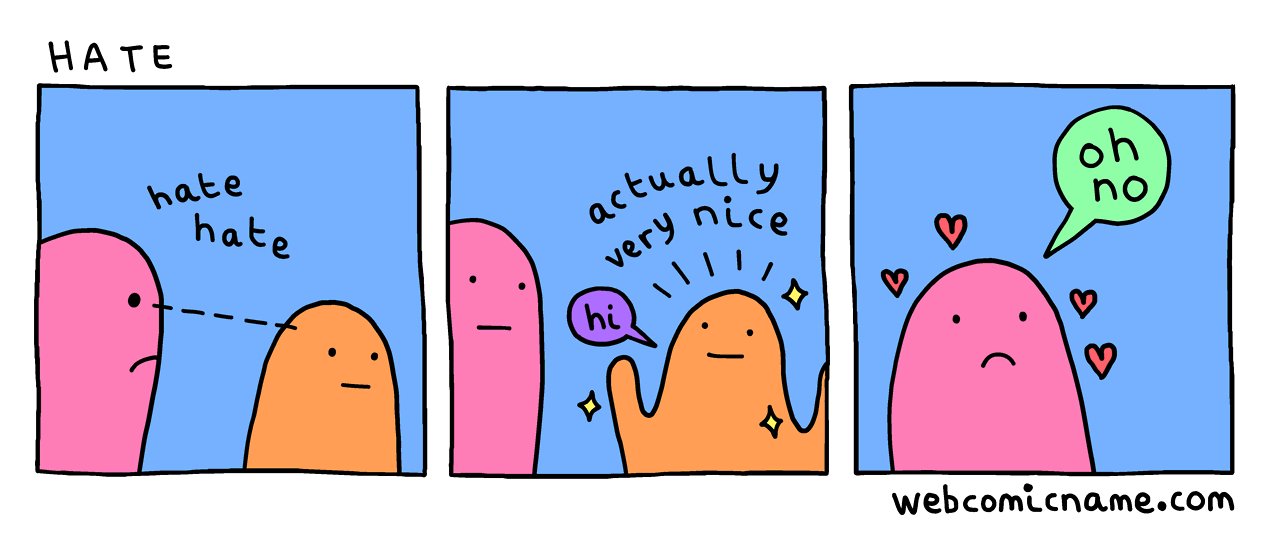 31. Yeh toh overkill ho gaya.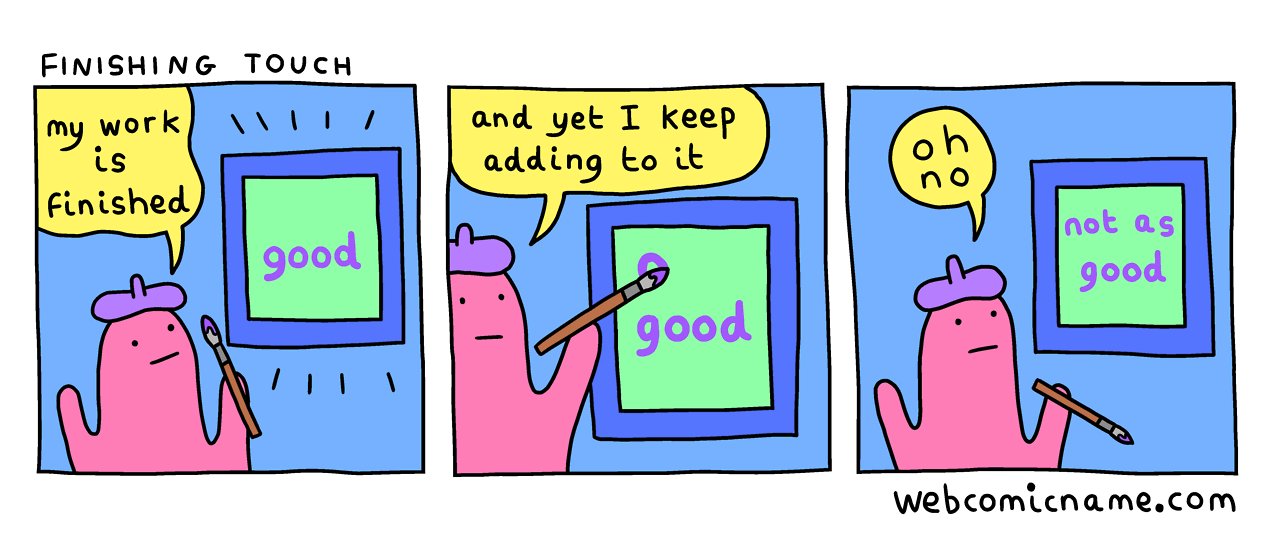 32. Talk about being literal.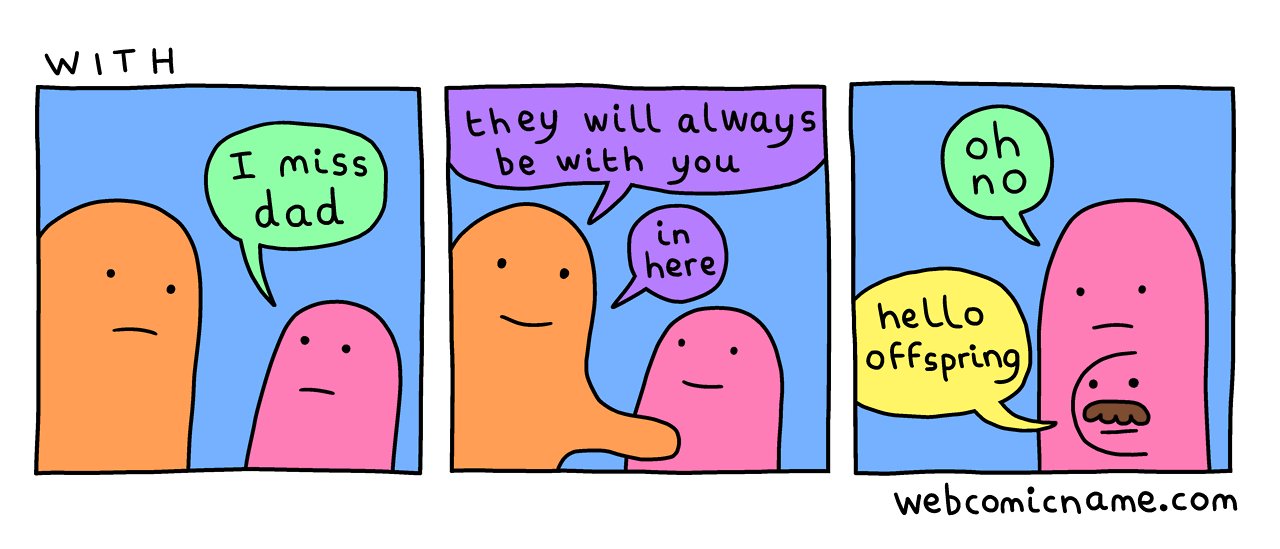 33. Every. Single. Time.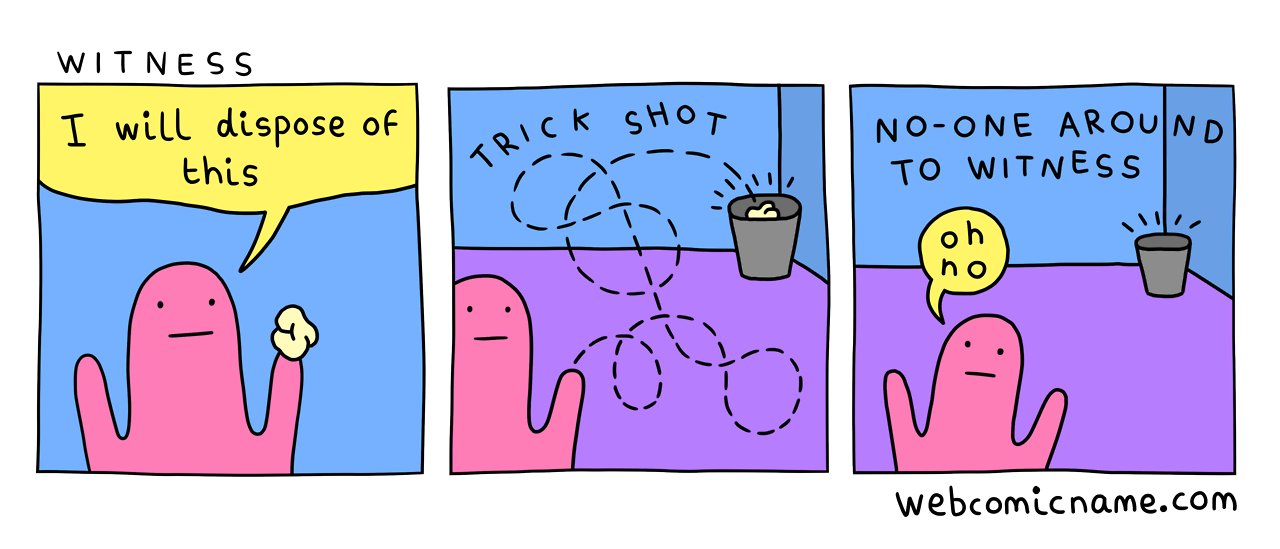 34. Aaarggghhh!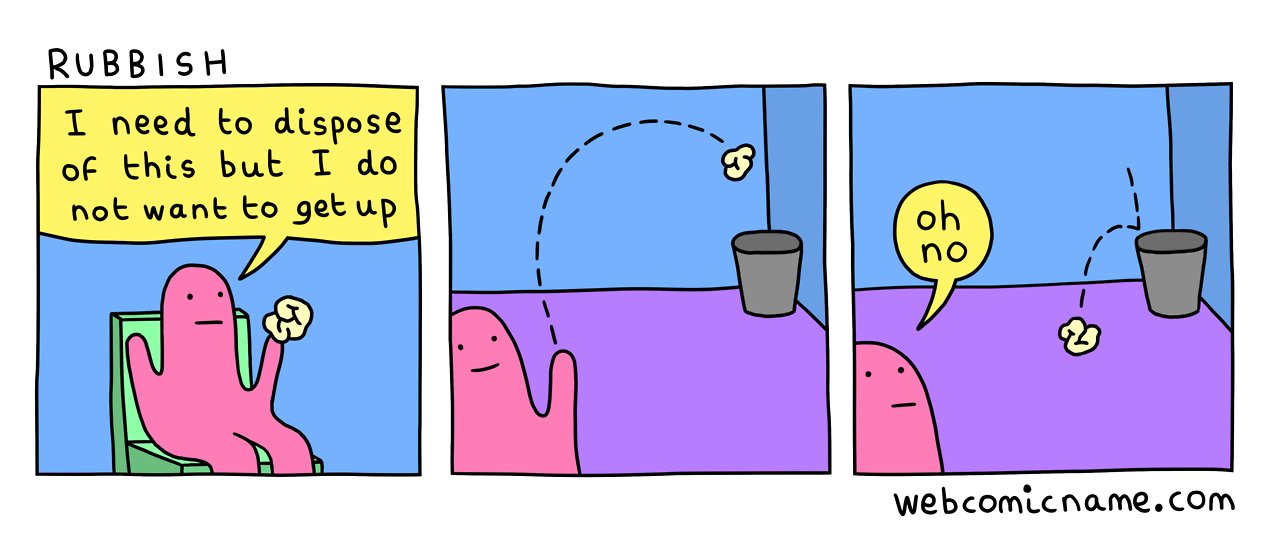 35. Ek baat bata raha hoon, kisi ko mat bataana.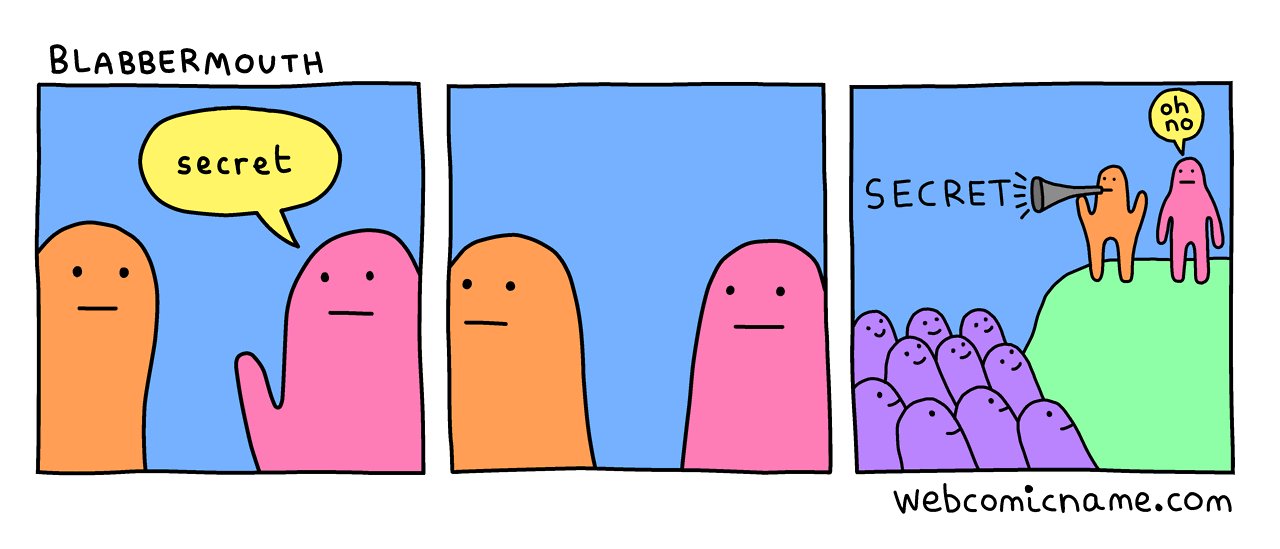 36. Why am I so weak?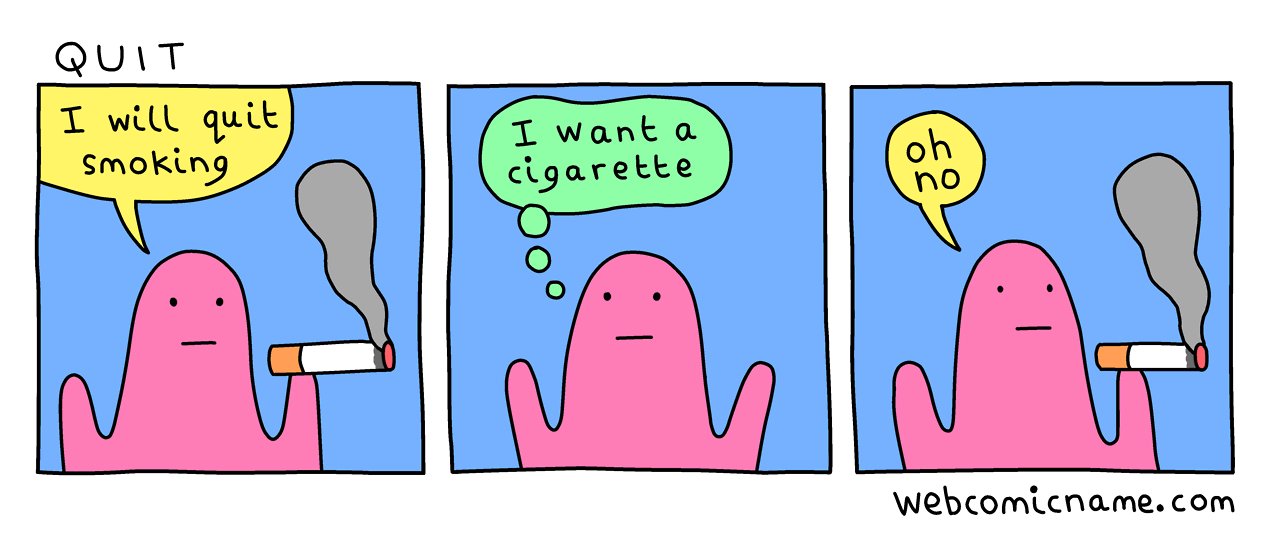 37. The worst deal ever.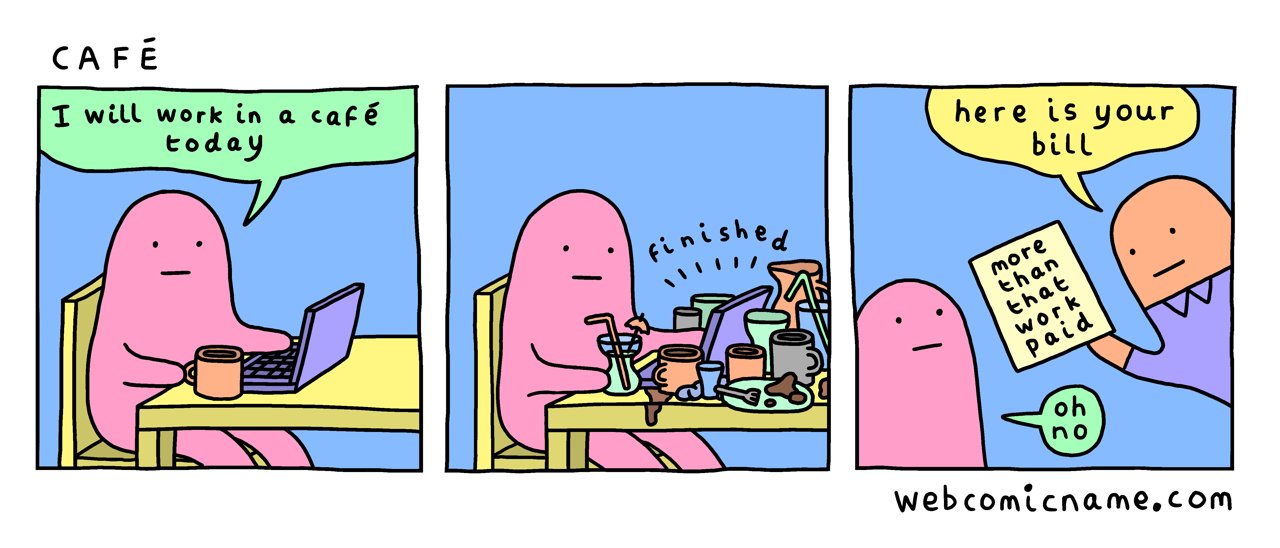 38. Matlab ki duniya hai yeh.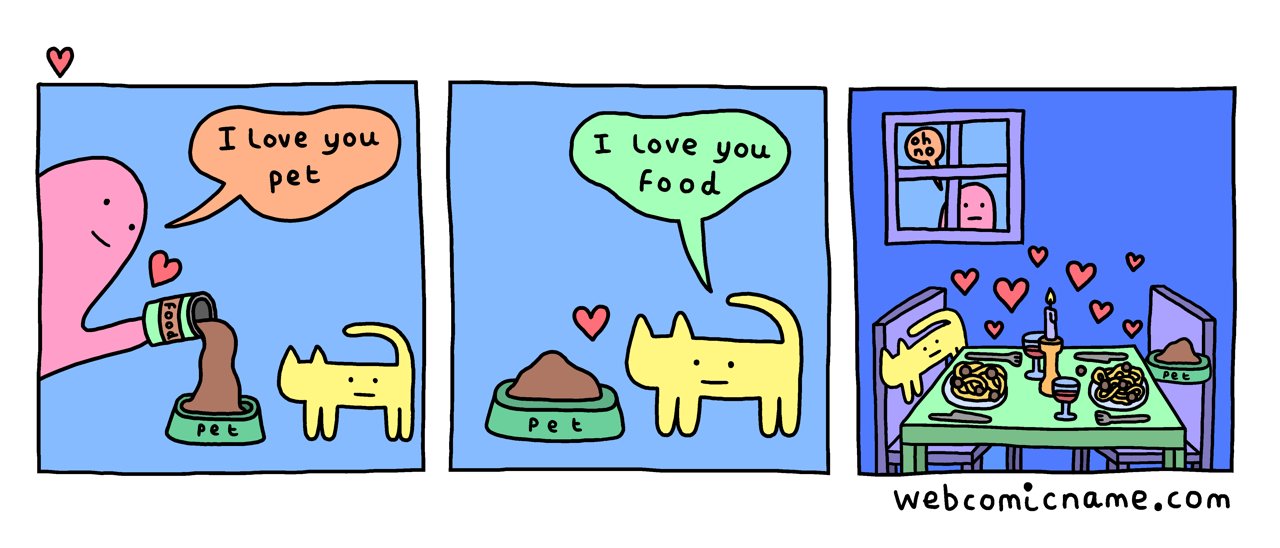 39. Friends without benefits? More like friends with emotions.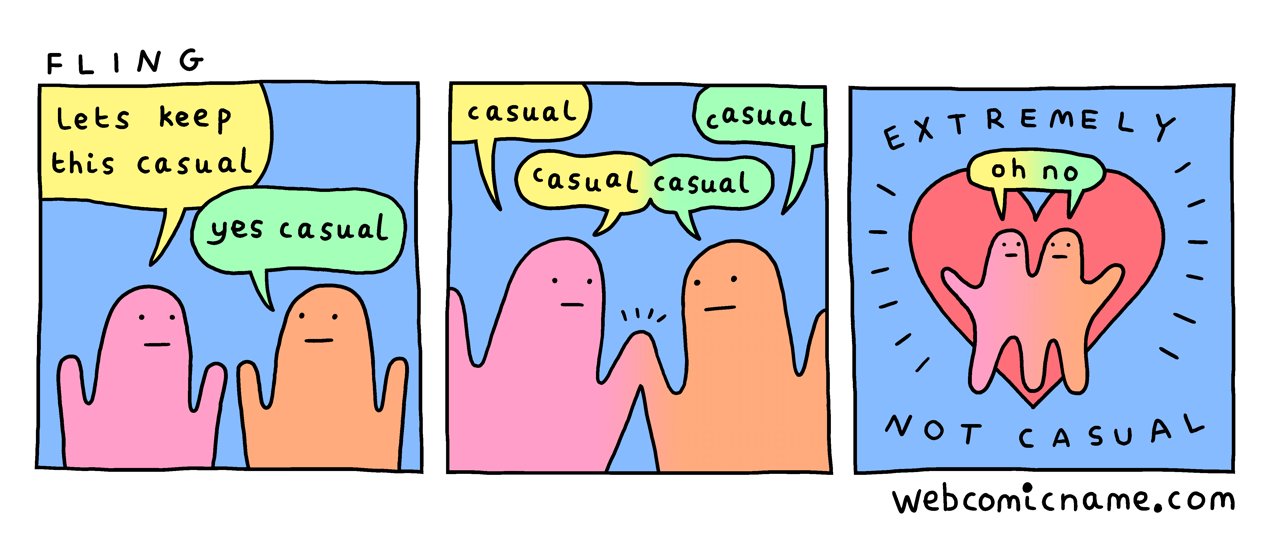 40. The greatest mystery ever.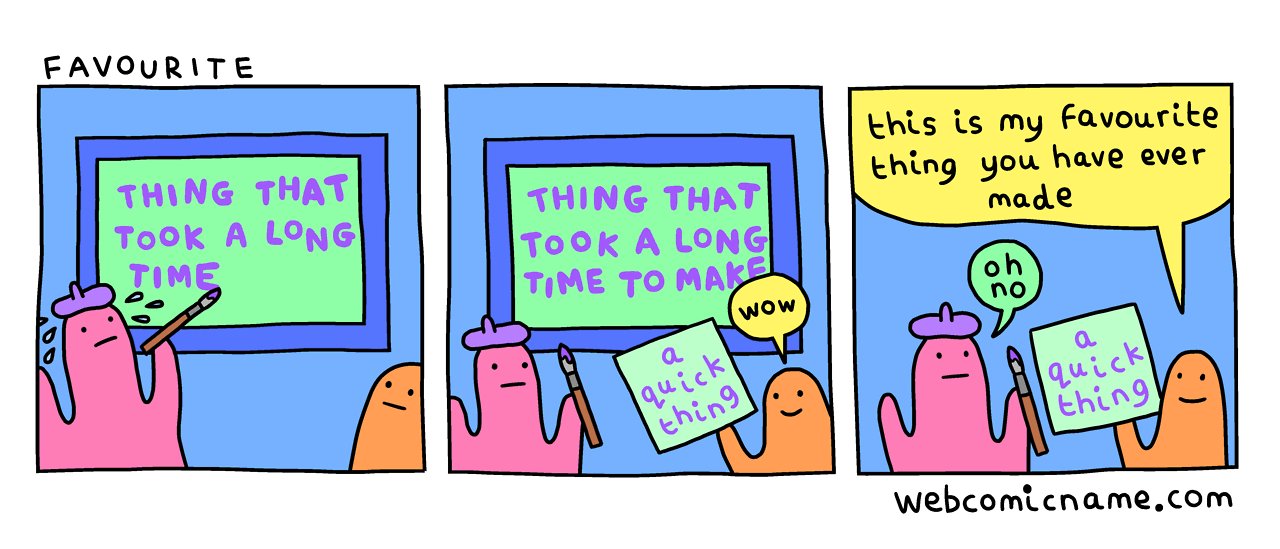 41. Be who you are. As long as you're like everybody else.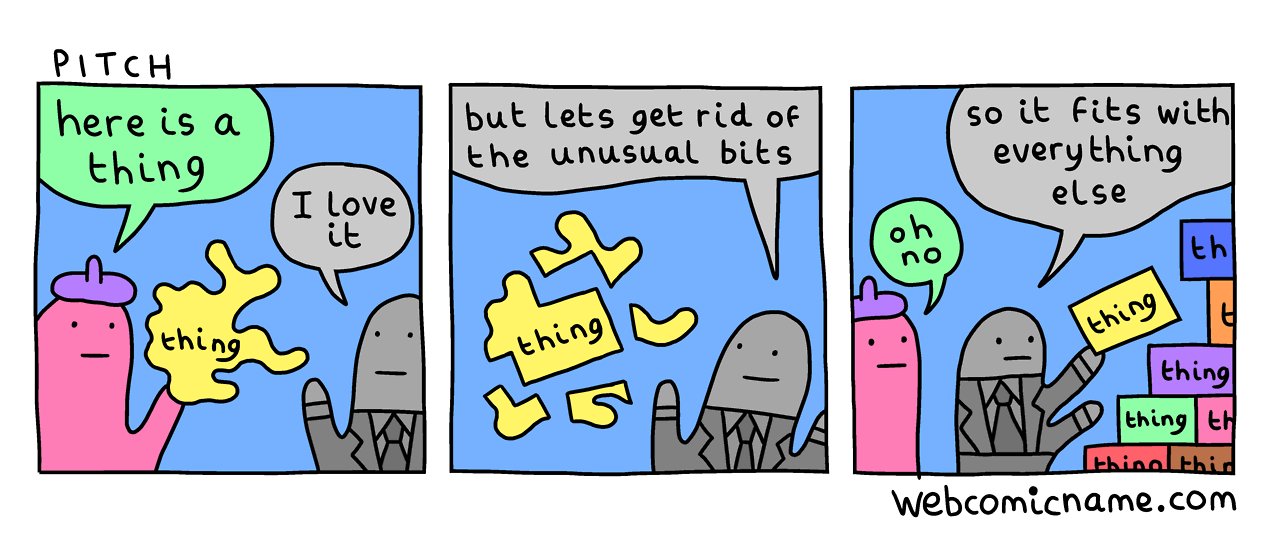 42. That hurts.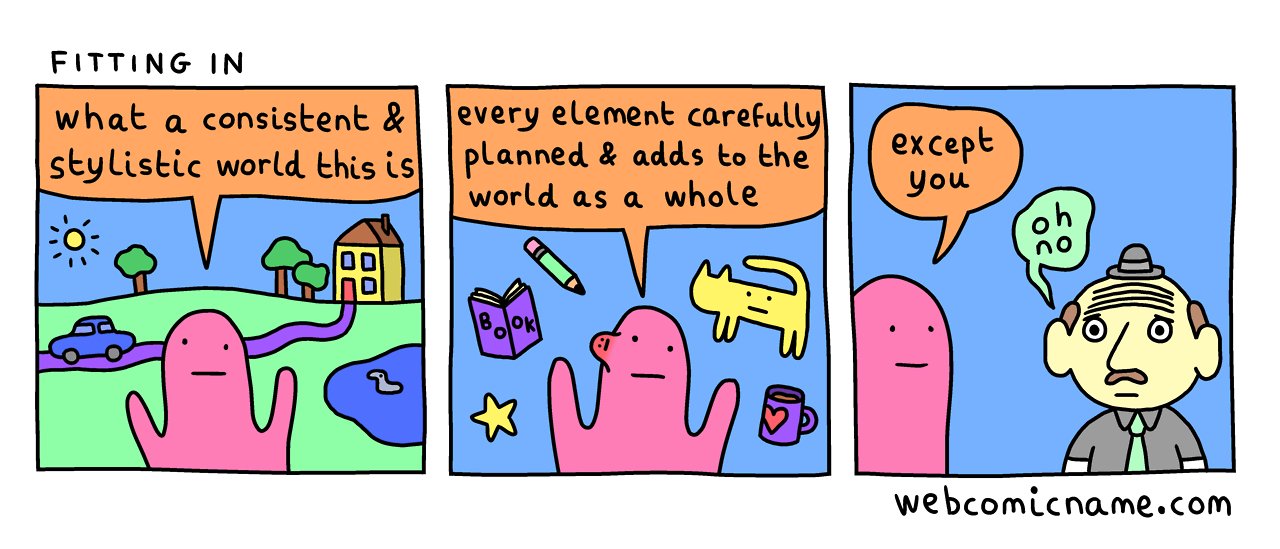 43. Hair today, gone tomorrow. In the shower.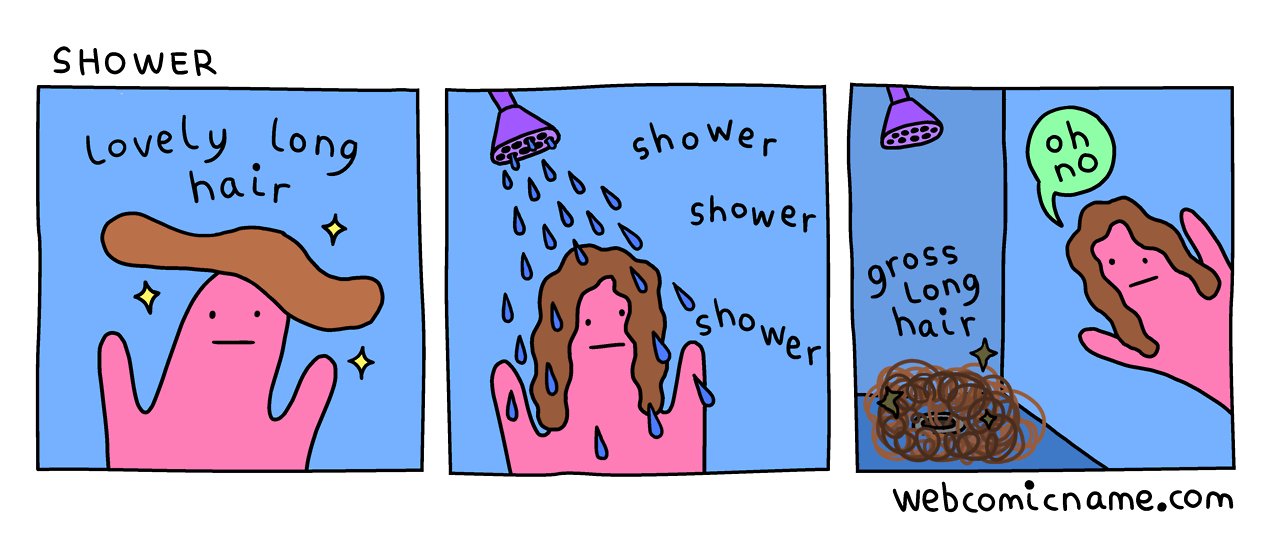 44. Who knew that sleep would hurt?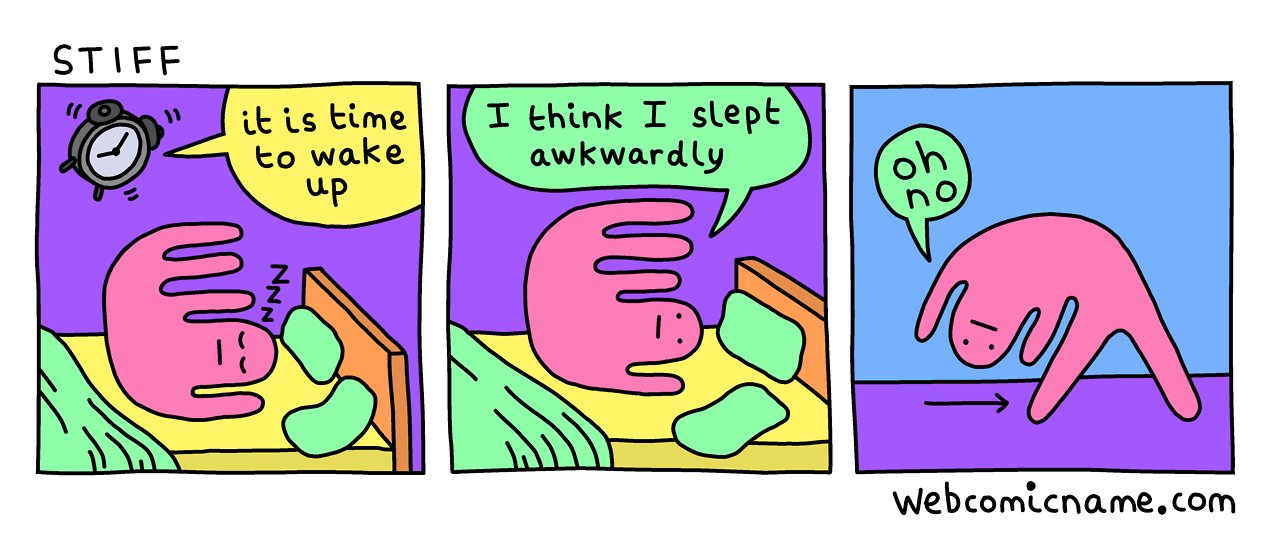 45. Still waiting for some inspiration.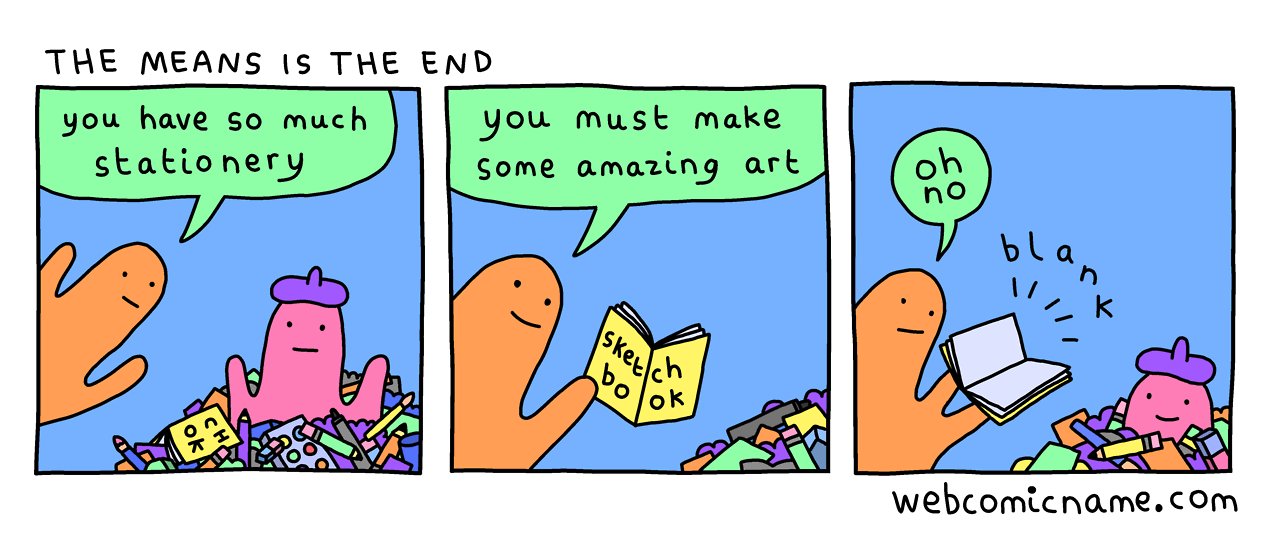 46. Because life isn't fair. Or simple.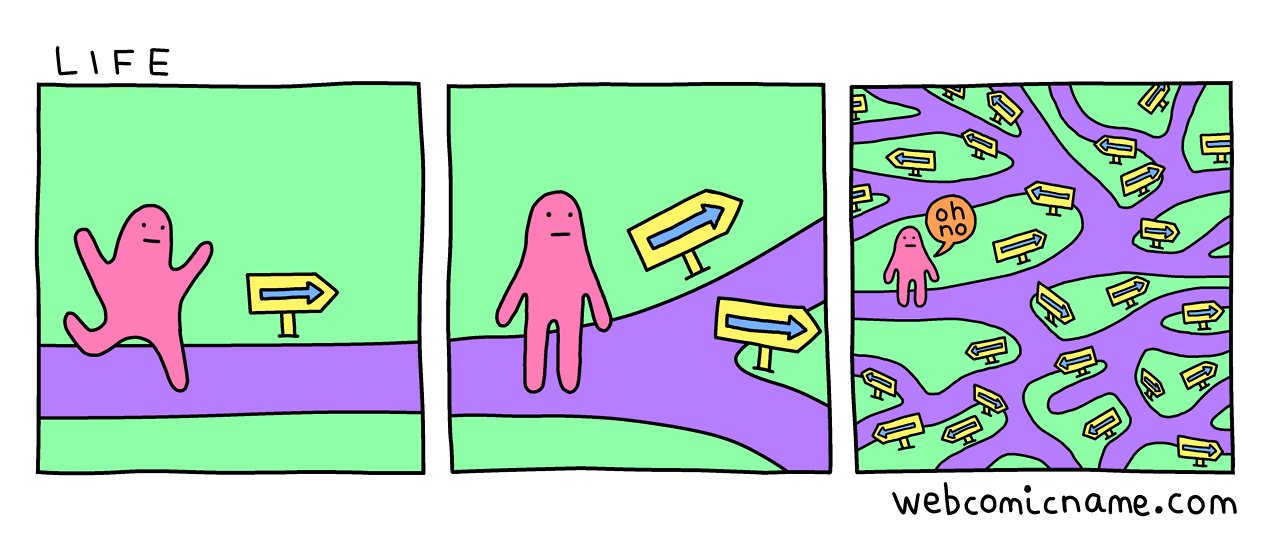 47. Why settle for anything less?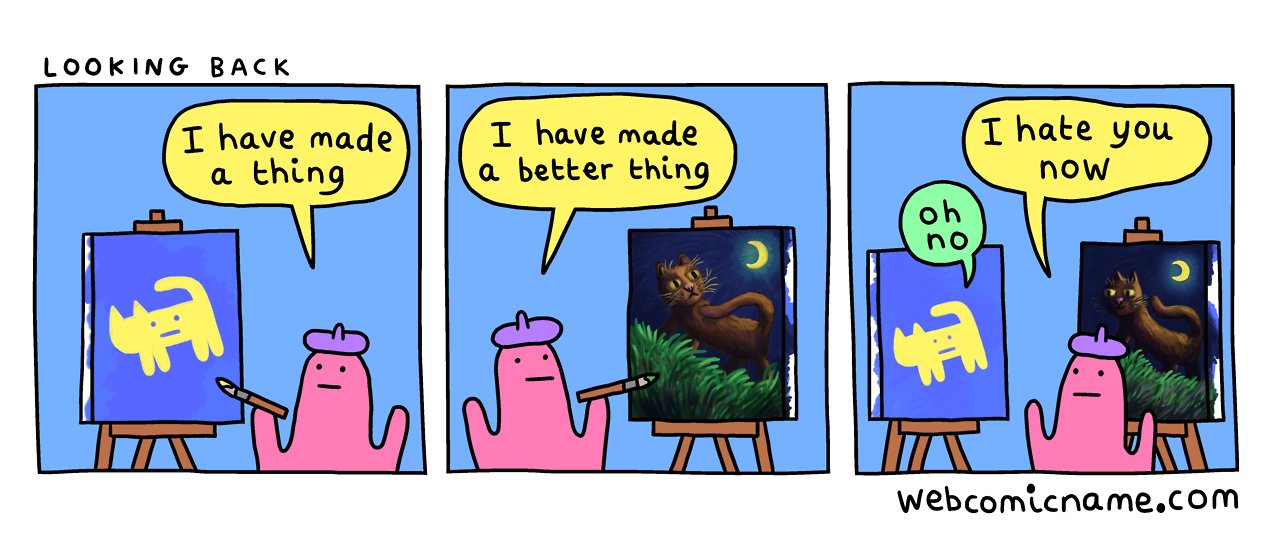 48. So true, it hurts.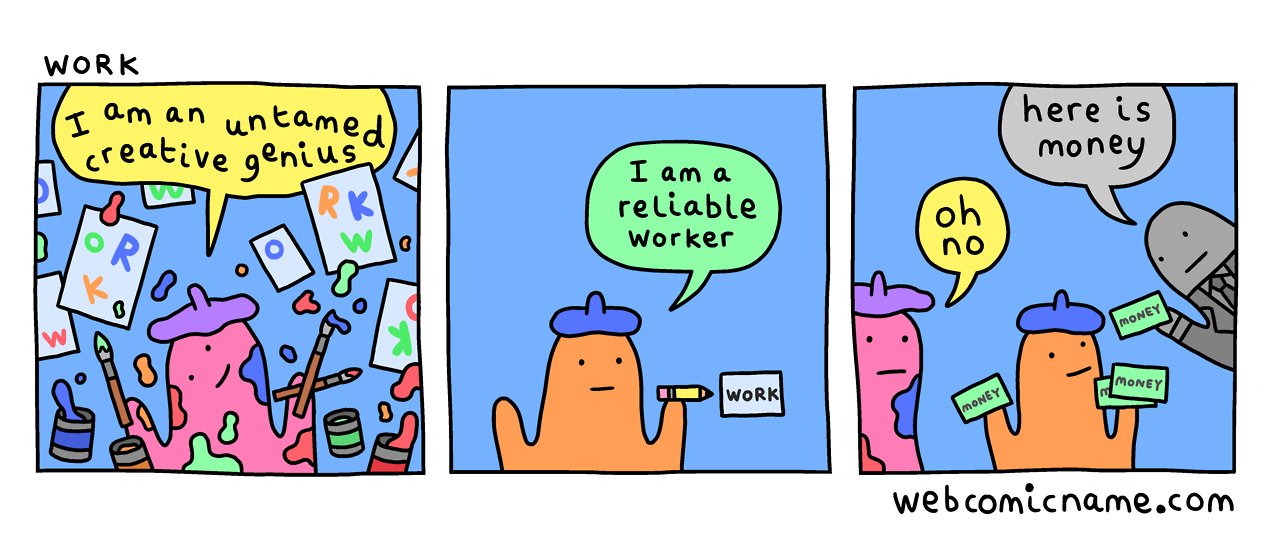 49. Because time and tide wait for none.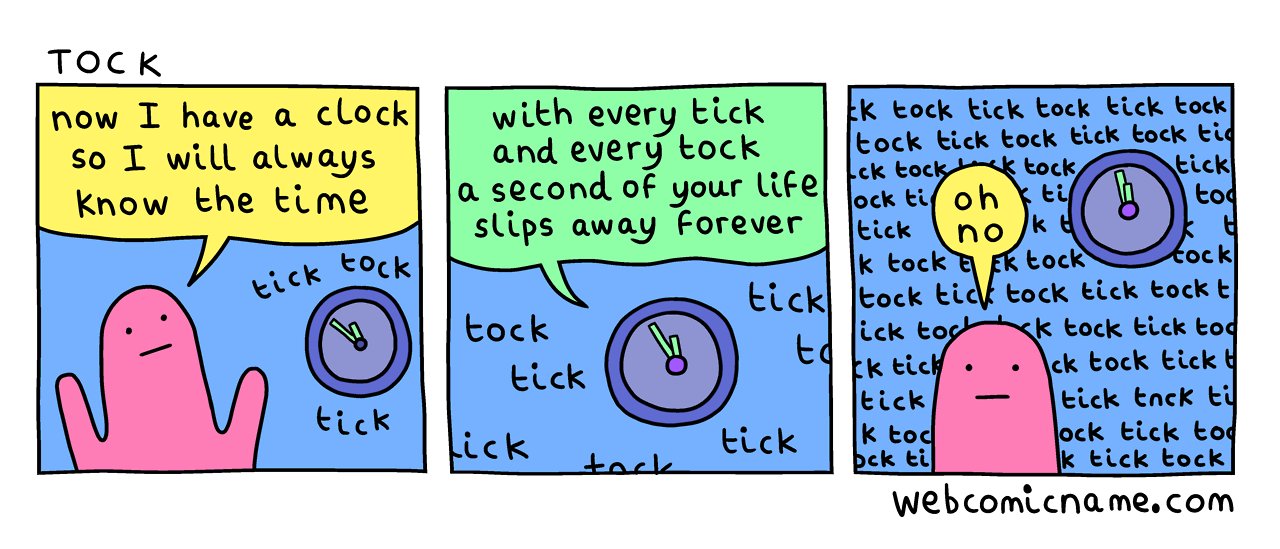 50. F**k you, distractions!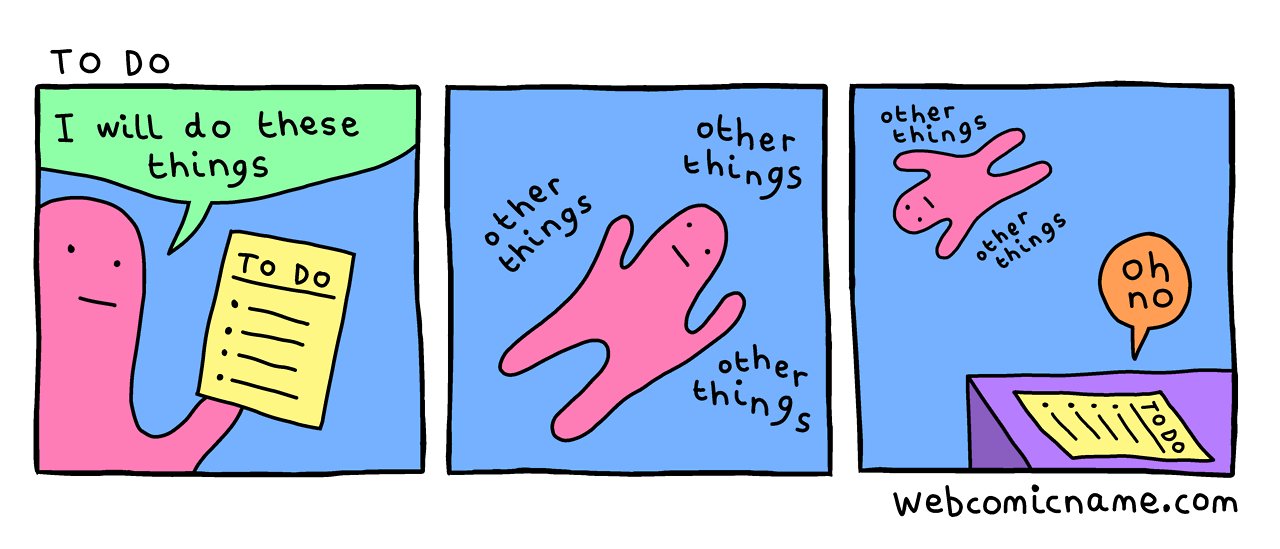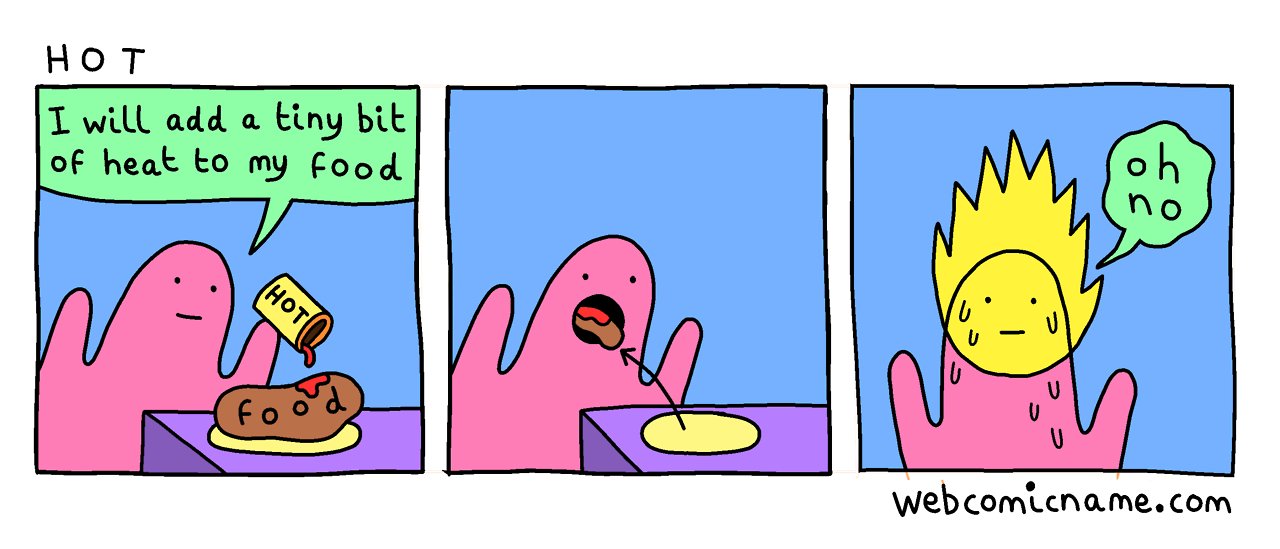 52. Itna pyaar leke kahan jaaoonga?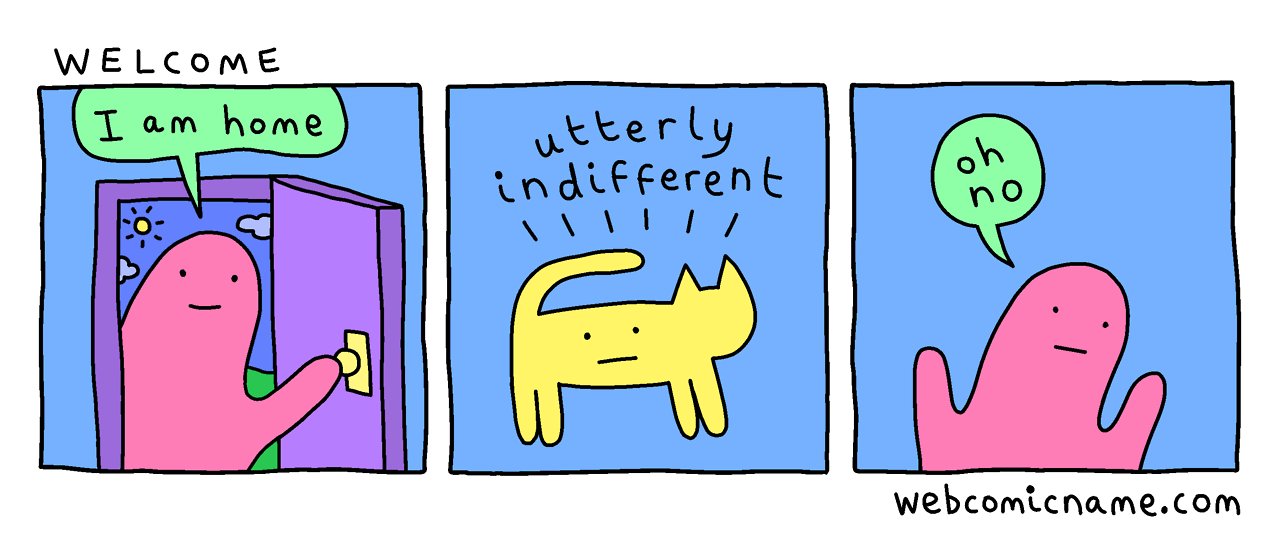 53. Handle with care.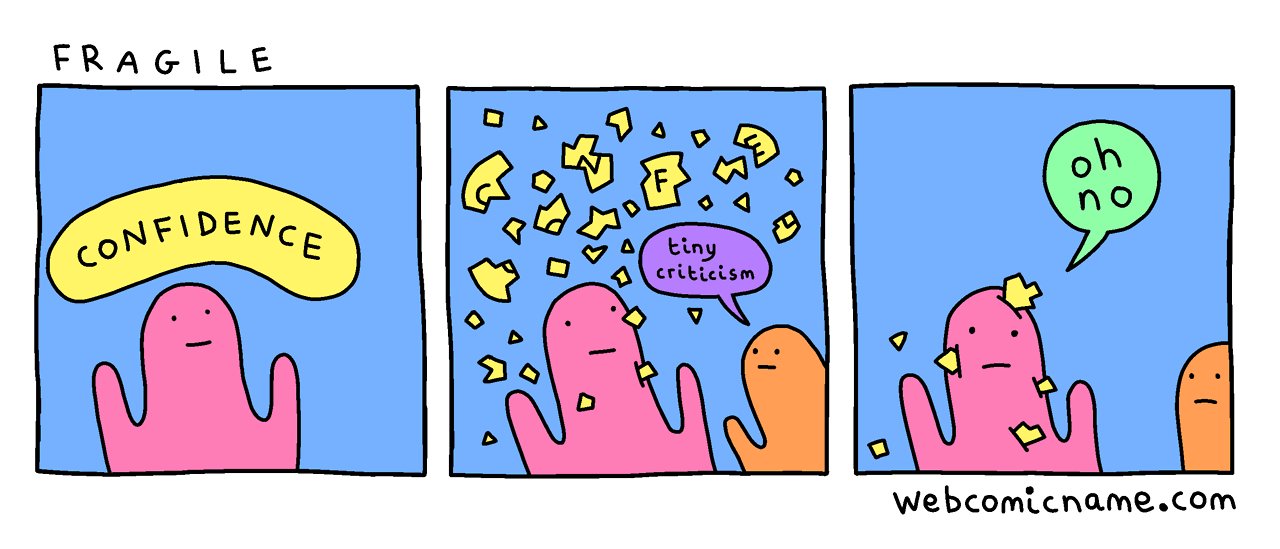 54. Laalach buri bala hai.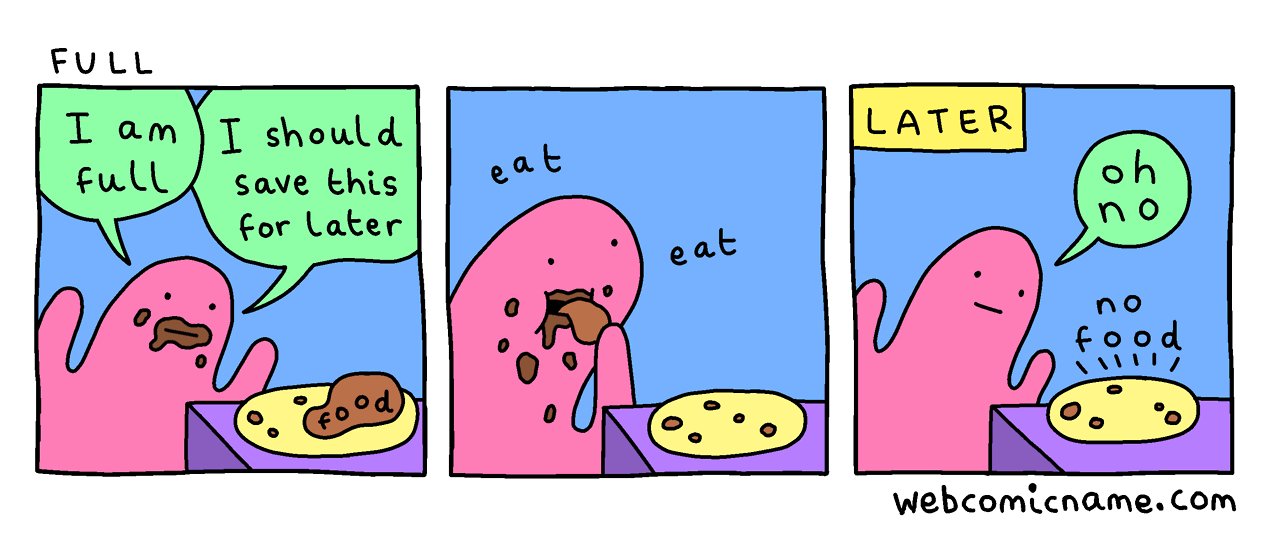 55. Human interaction? What's that?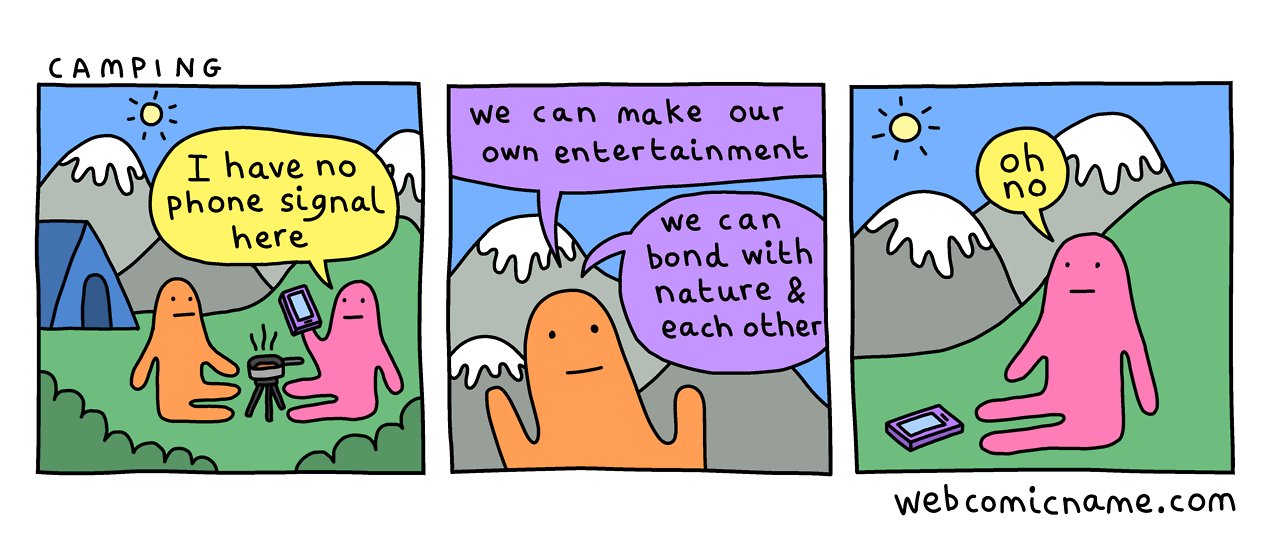 56. No kaam, only araam.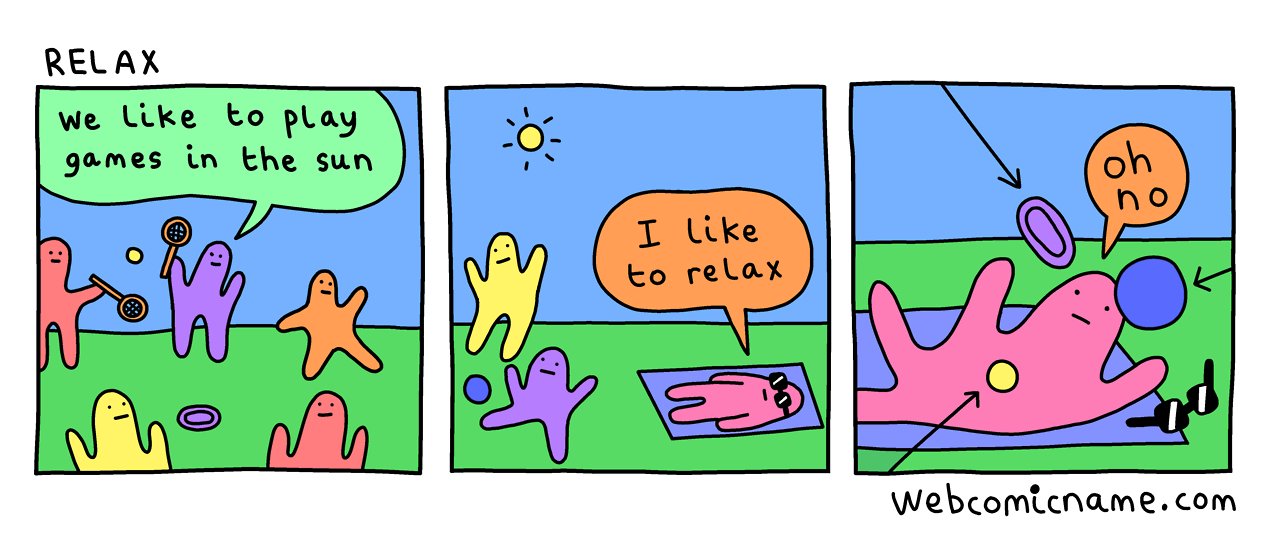 57. So much for health.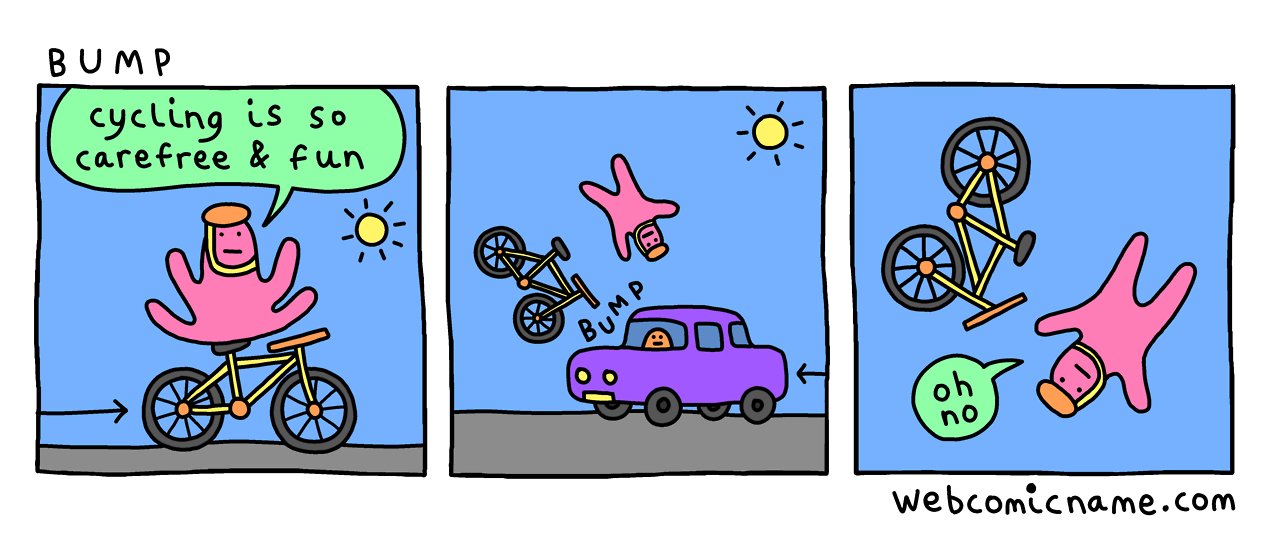 58. Happens every time.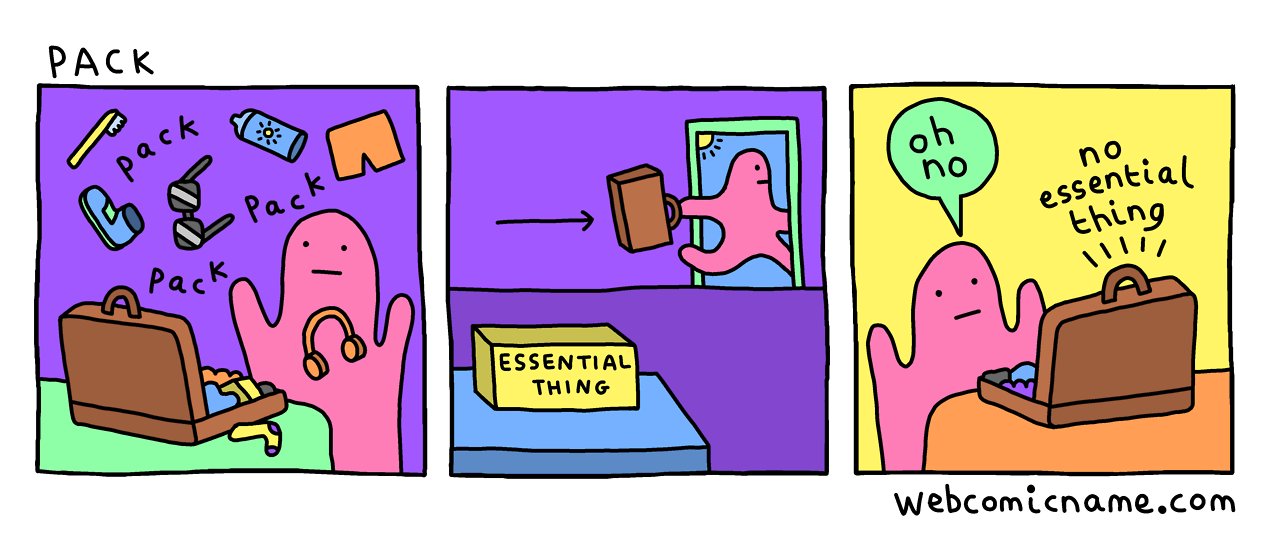 59. You can take a man out of the beach, but you can't take the beach out of him.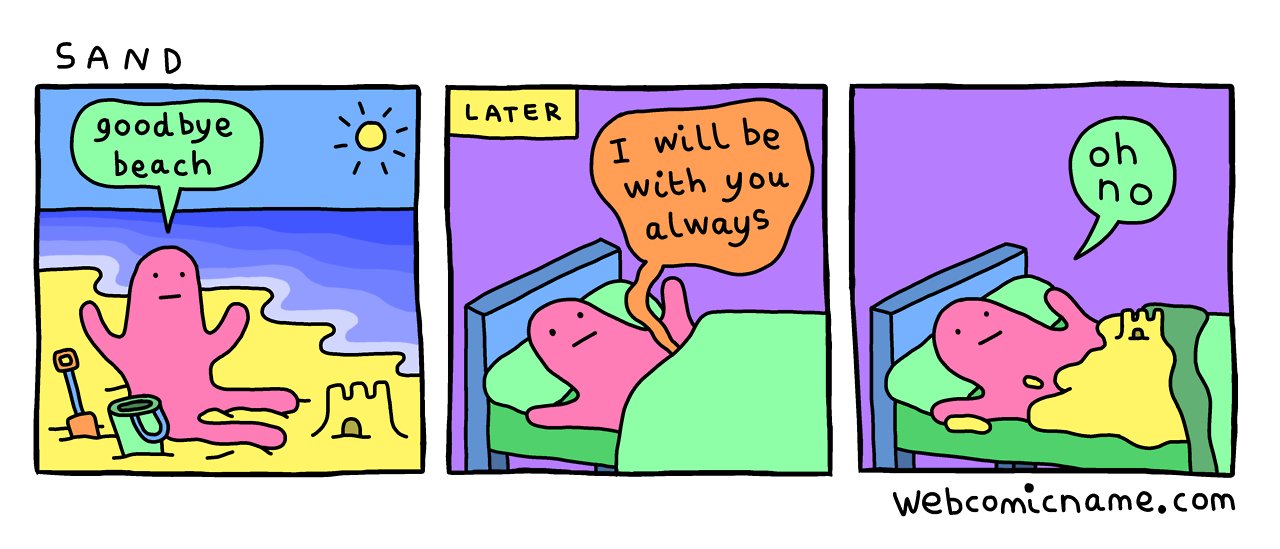 60. You're different. Just like everybody else.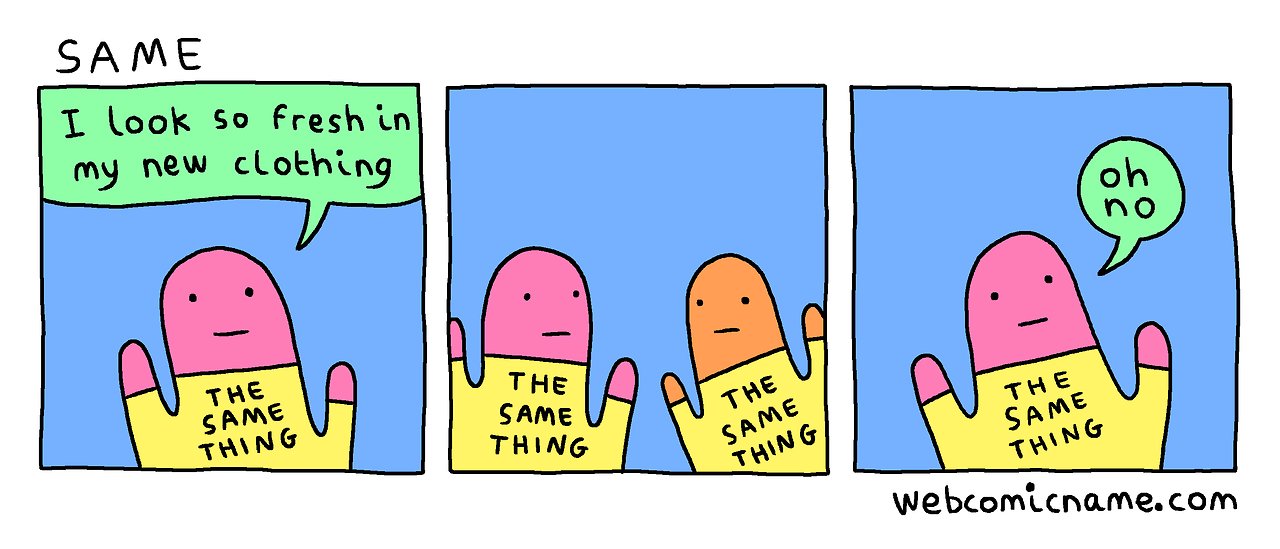 Shit's so real, it hurts.