Delhi is a colourful city, there's an insane variety of food, people and all the things in between. The essence of Delhi is contagious, it might take you a few months to adjust to the quirkiness but once you are in it, you would never want to go back.
Just to celebrate this lively, larger-than-life spirit of Delhi we made some one liners that only Delhiites can relate to. Take a look.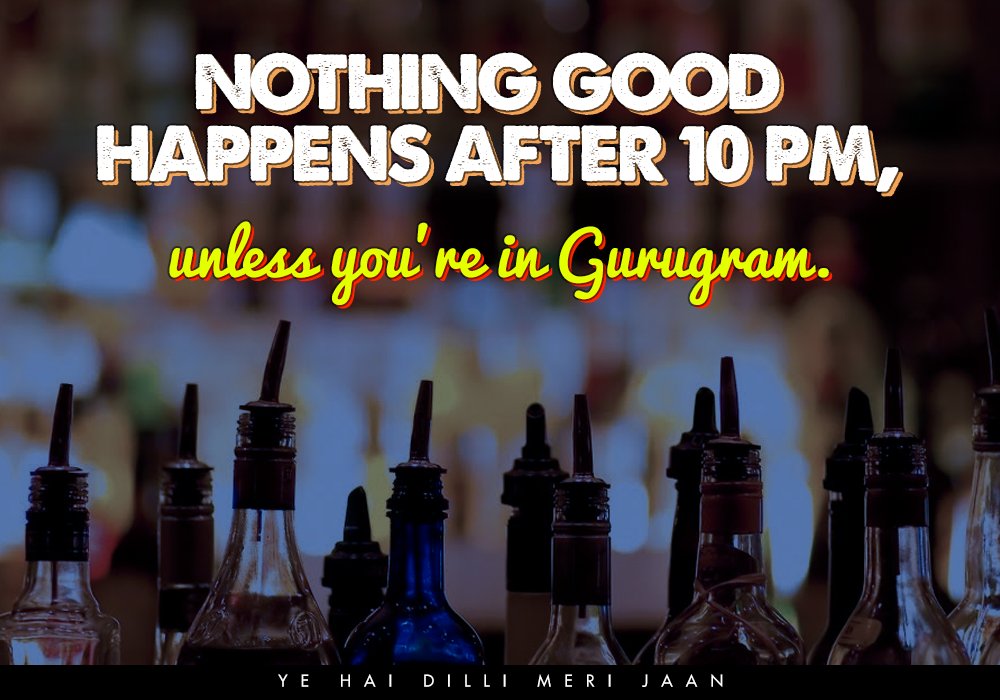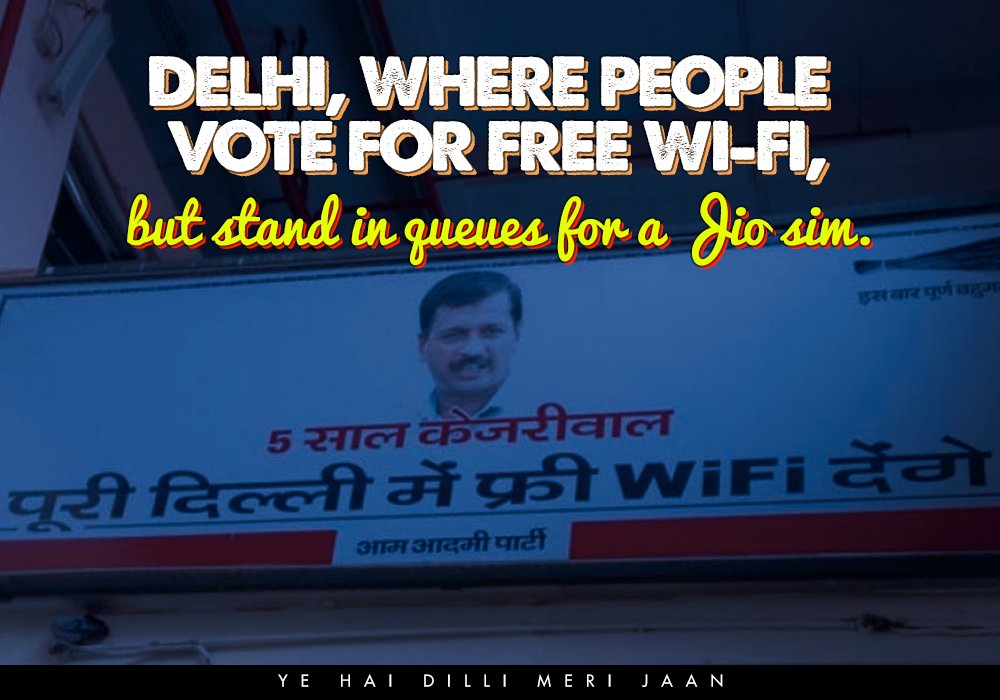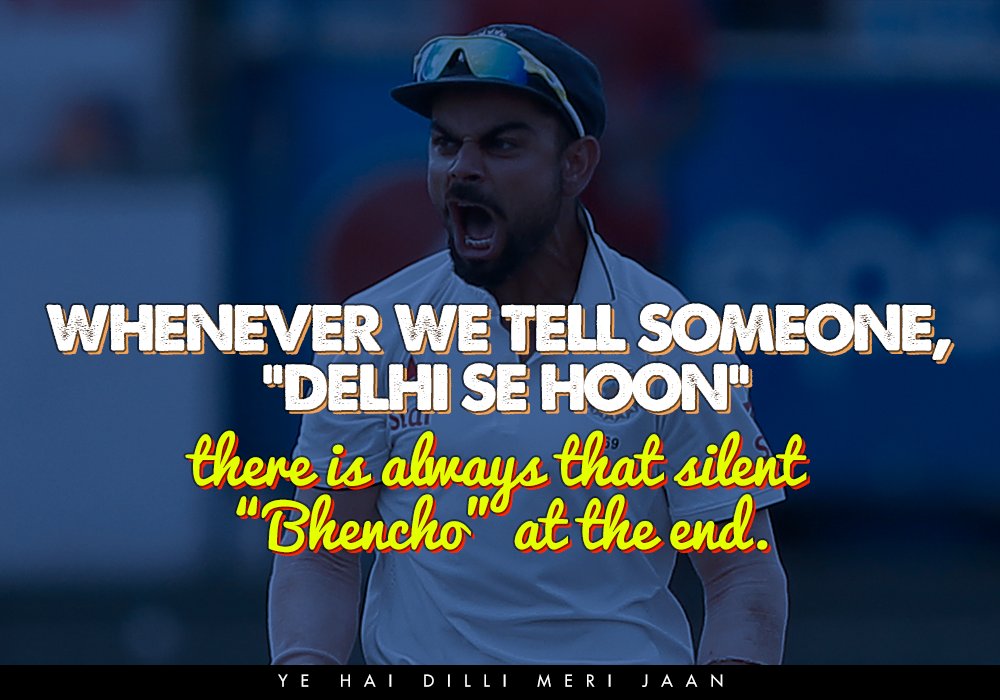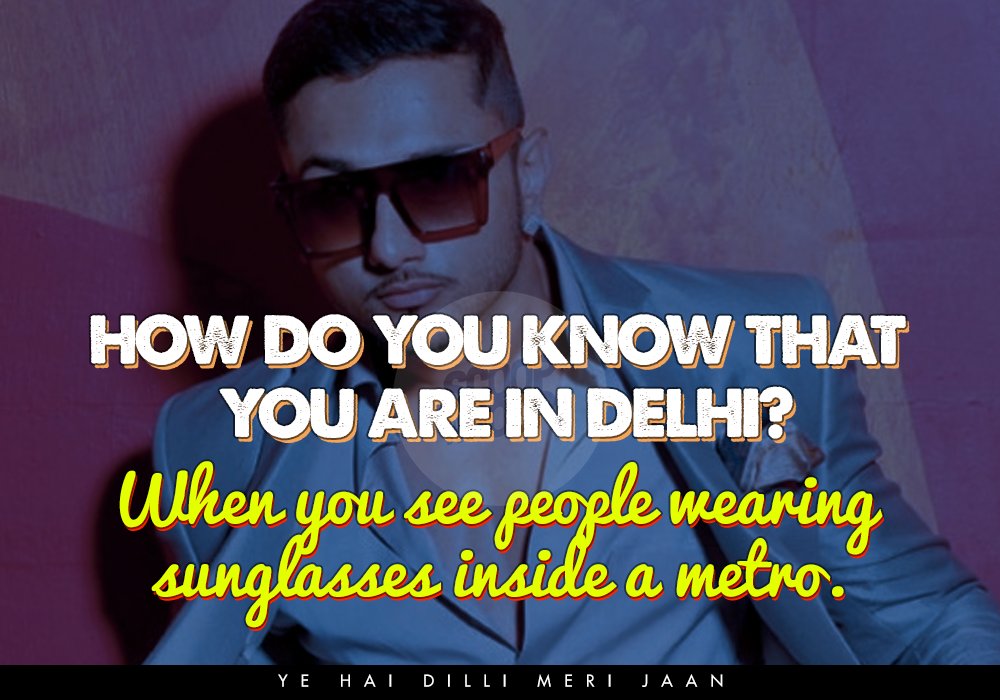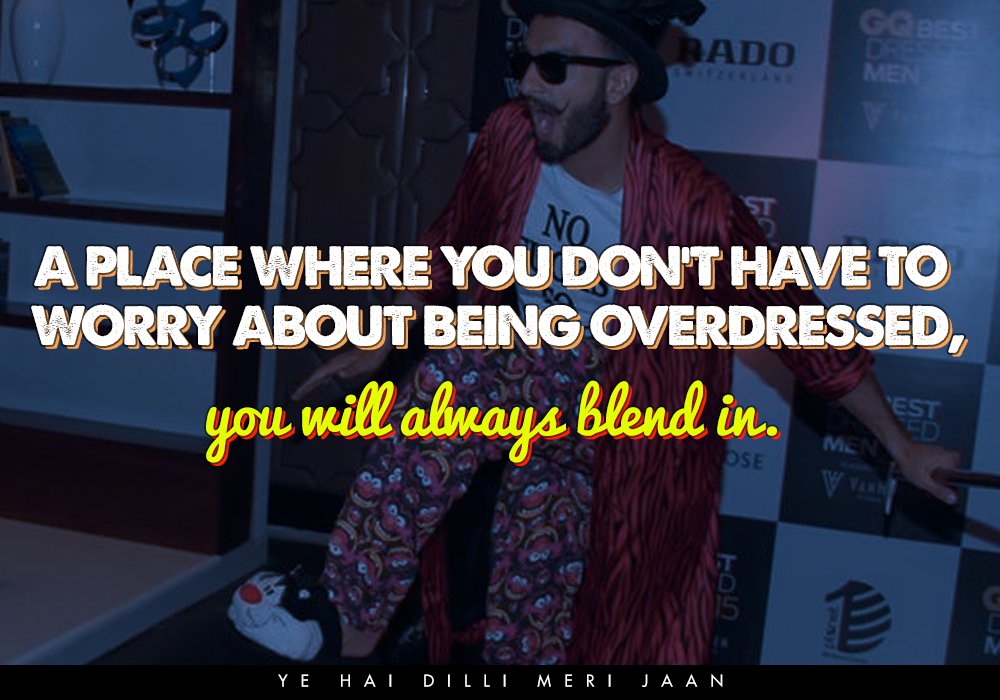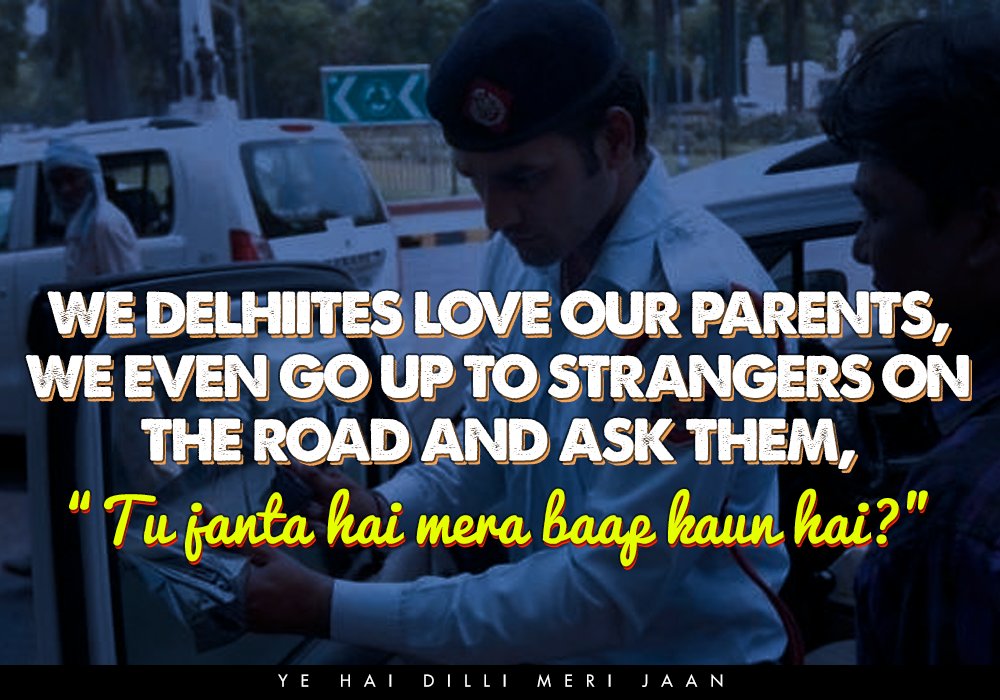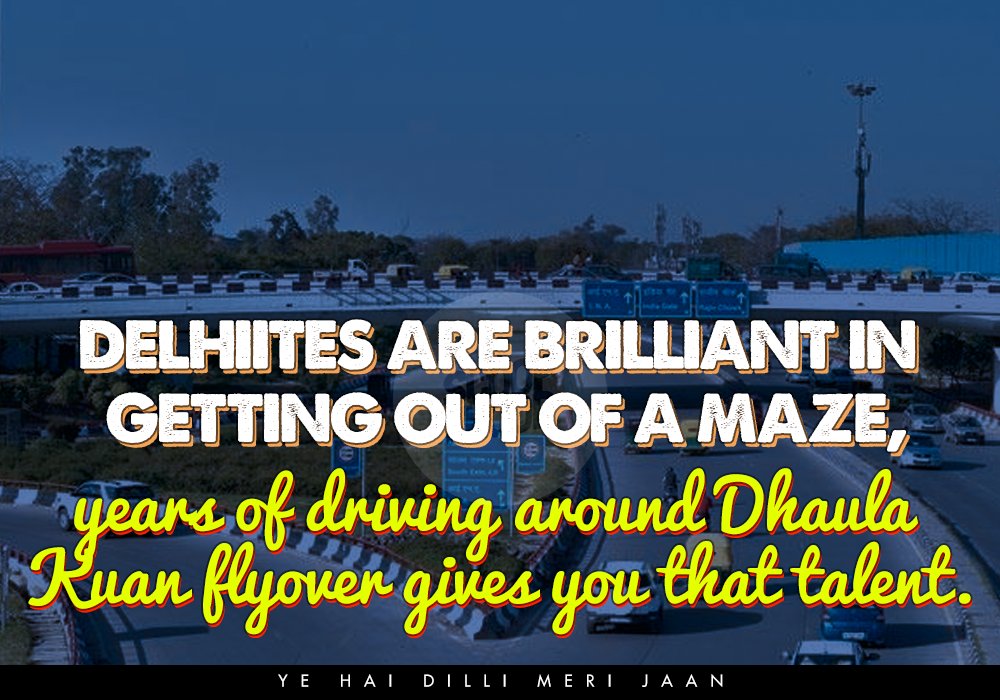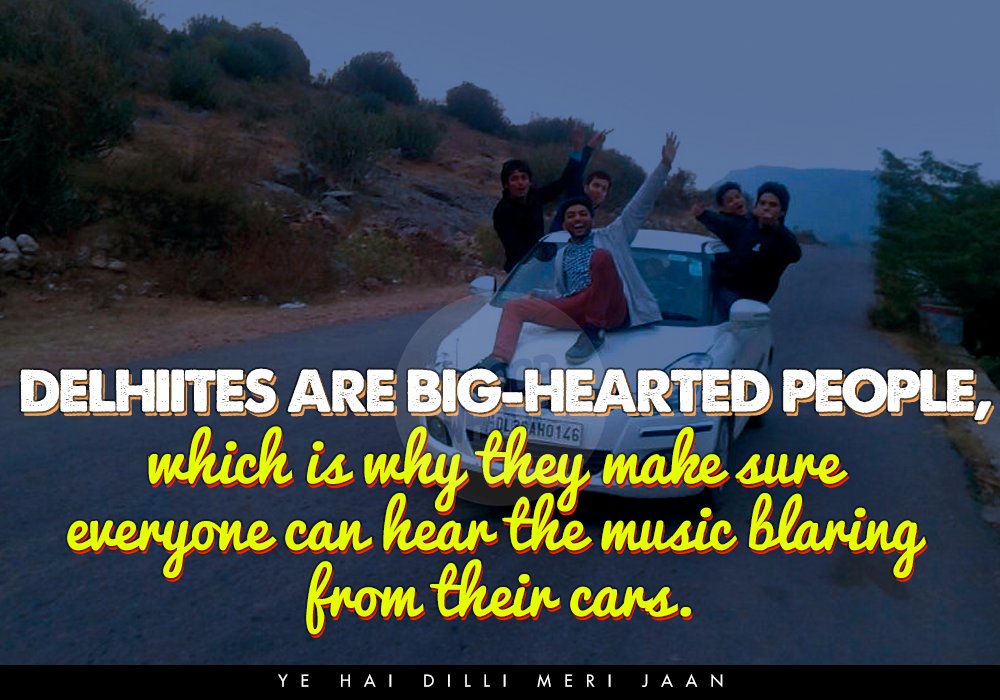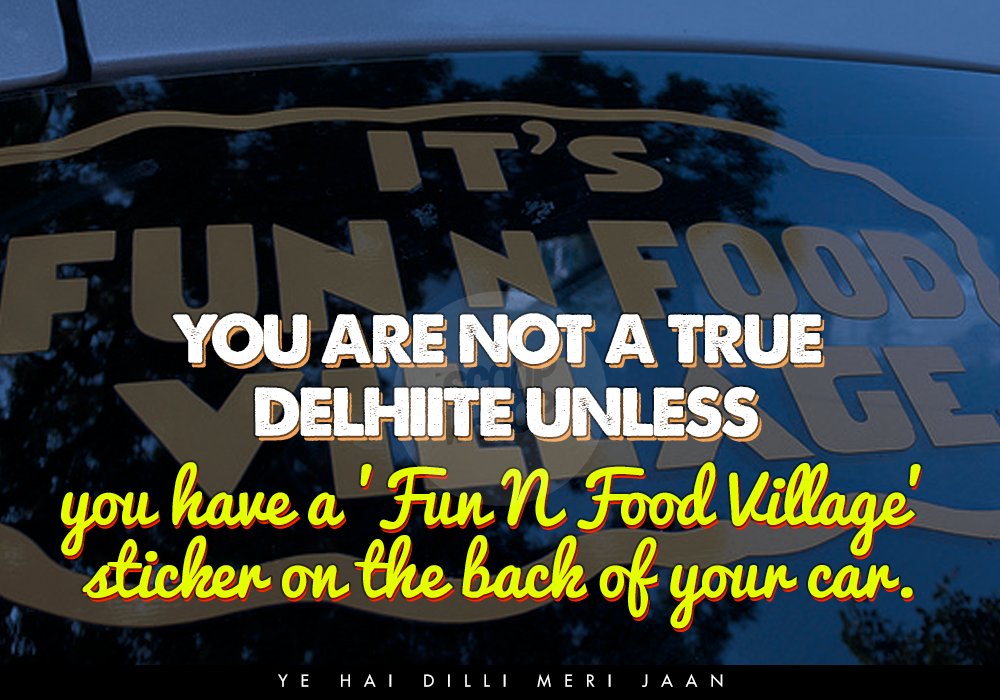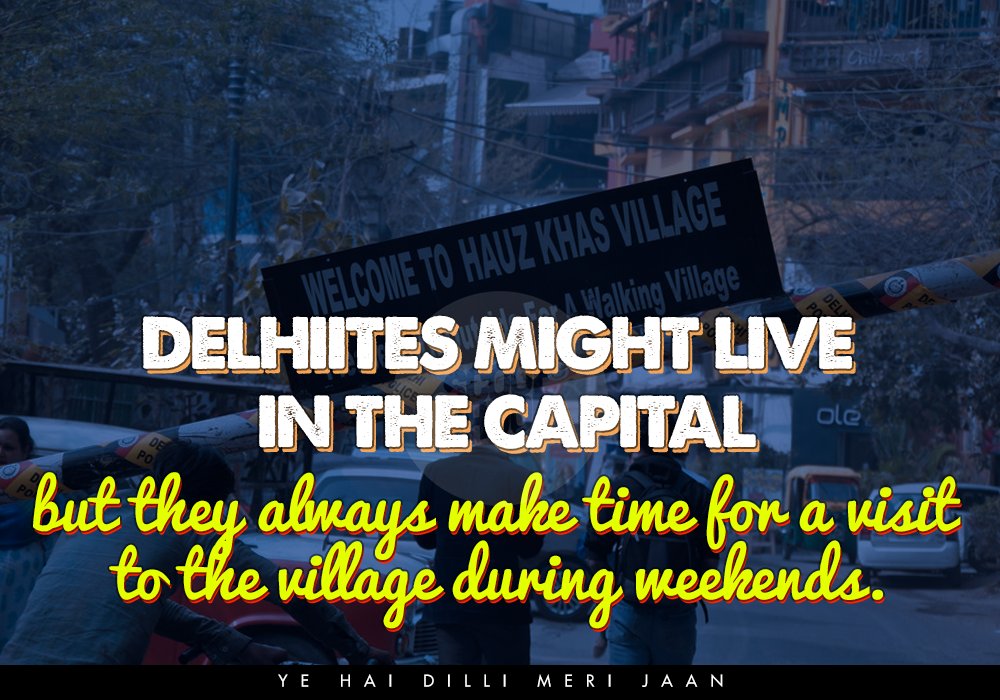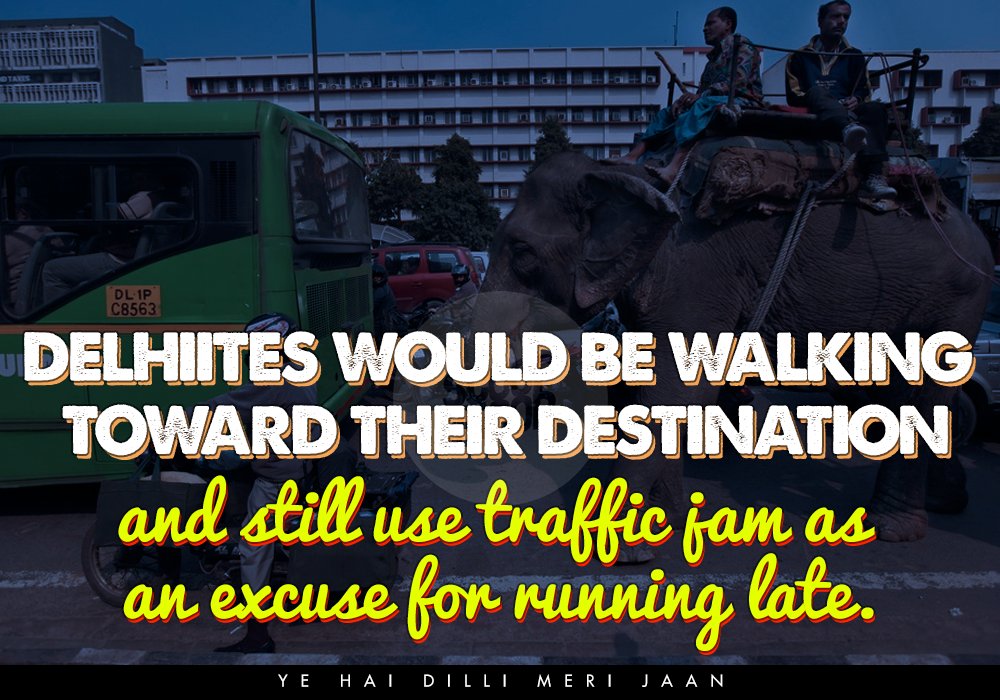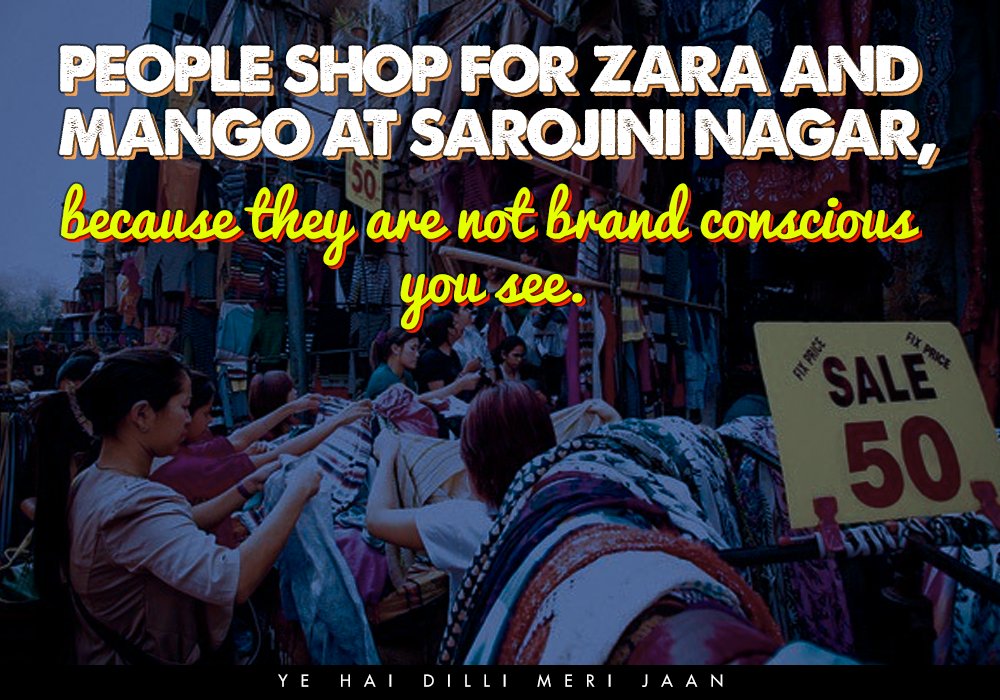 Kuch din to guzaaro Dilli mein.
Design Credits: Rohit Jakhu