Love, is an amazing emotion.
That is, only if it's reciprocated.
If not, then it kinda feels like shit. As a lot of members of the one-sided lovers' club will understand.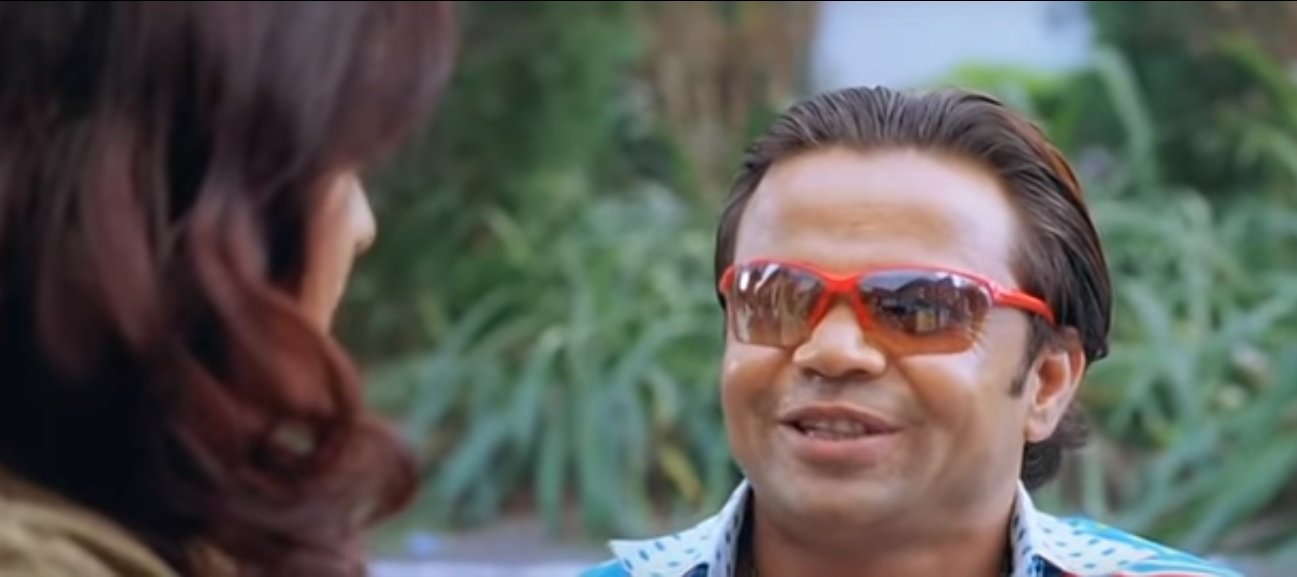 However, there are people out there who understand your pain. Who understand what it feels like to 'love somebody' with all your might, and get nothing but a 'you're my baaast friend' in return. 
Ladies and gentlemen, here's presenting 'One side lover'.
No, not one 'sided' lover.
One 'side' lover.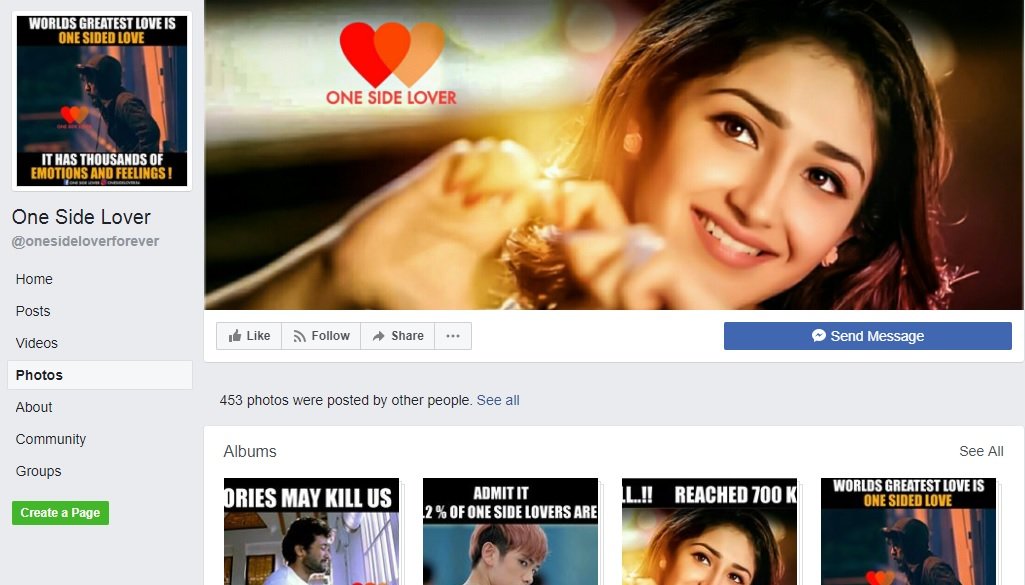 Full marks for conveying the true meaning of love via one DP.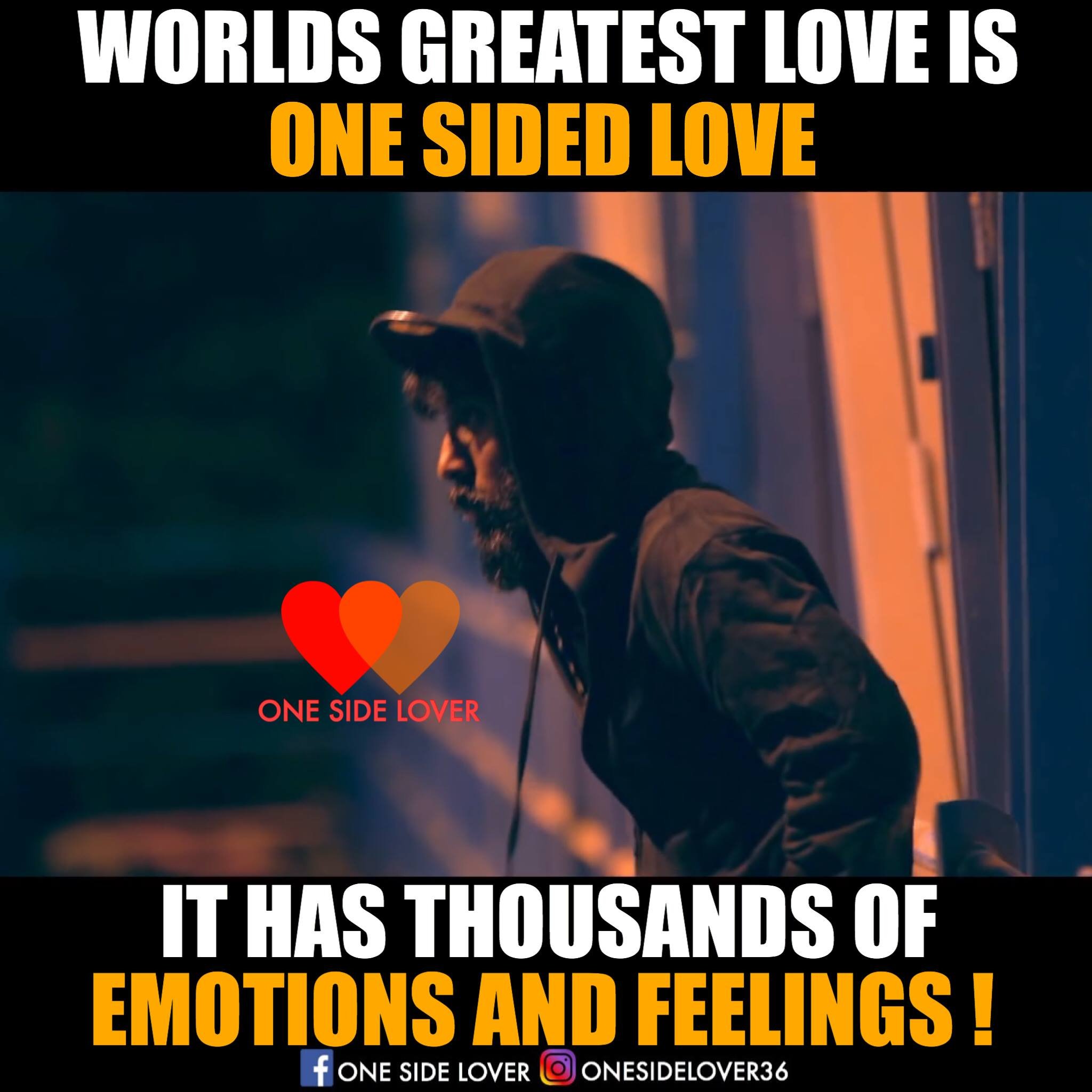 And for telling us that pyaar kisi ke saath bhi ho, mommy knows the best.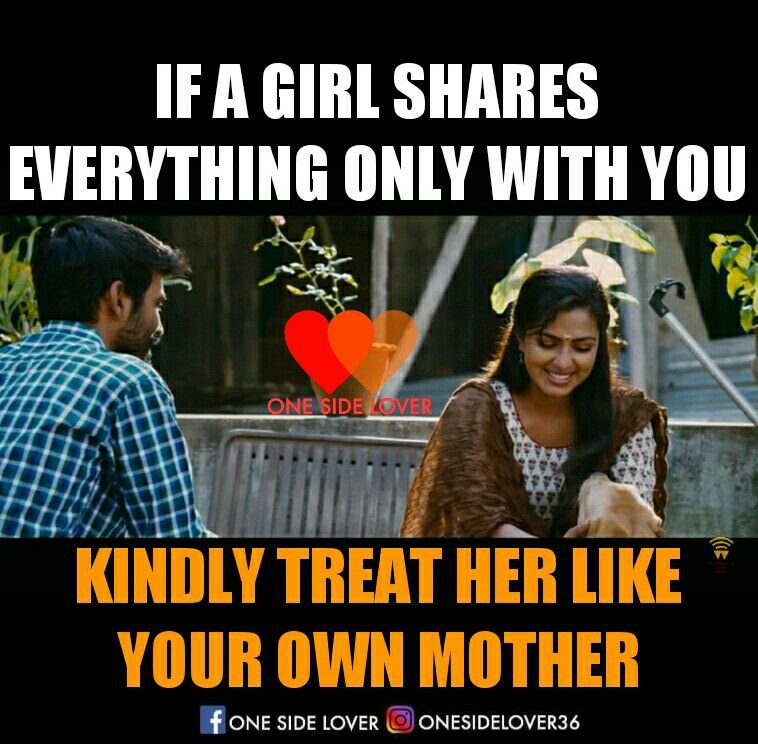 And yes. We do realise that this is parody page. But that is exactly what makes it so epic.
Because dil toh baccha hai ji…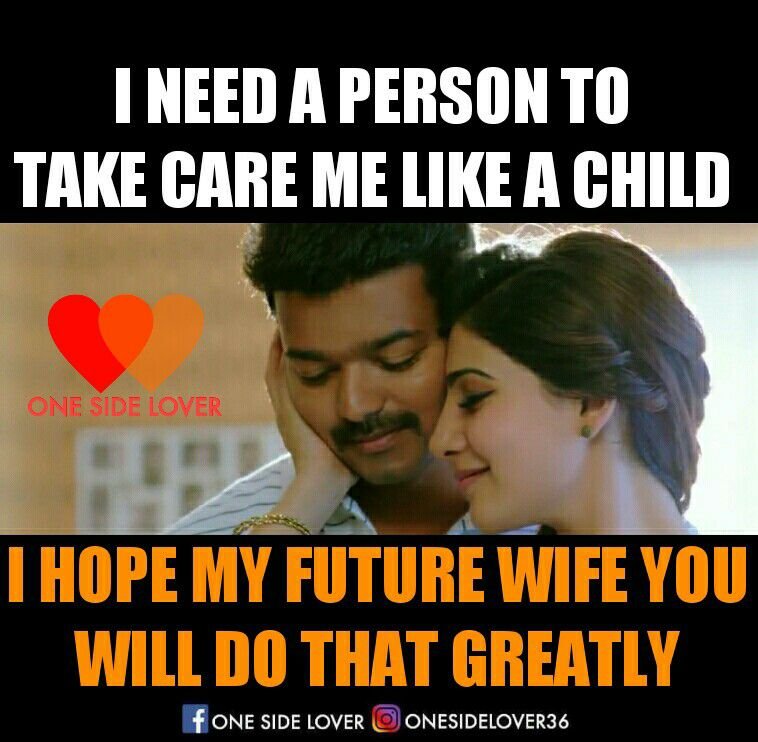 Suna tha ki saccha pyaar is selfless. But itna selfless?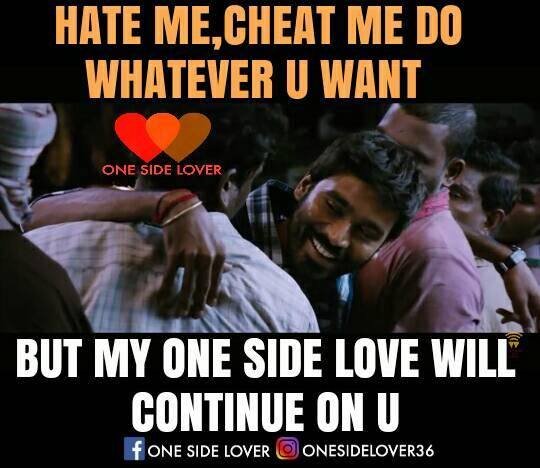 Pyaar hai ya music cassette?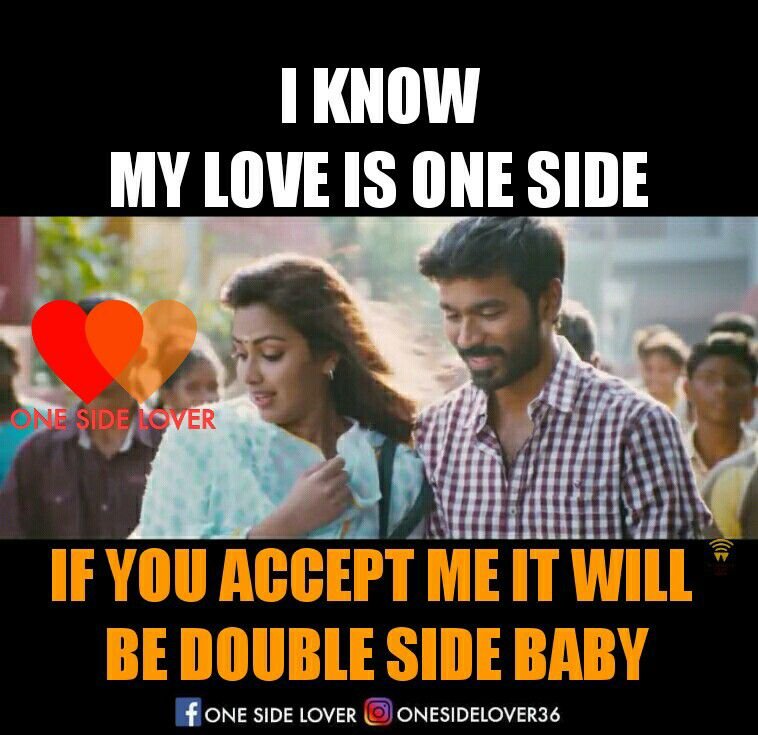 Been there, suffered that.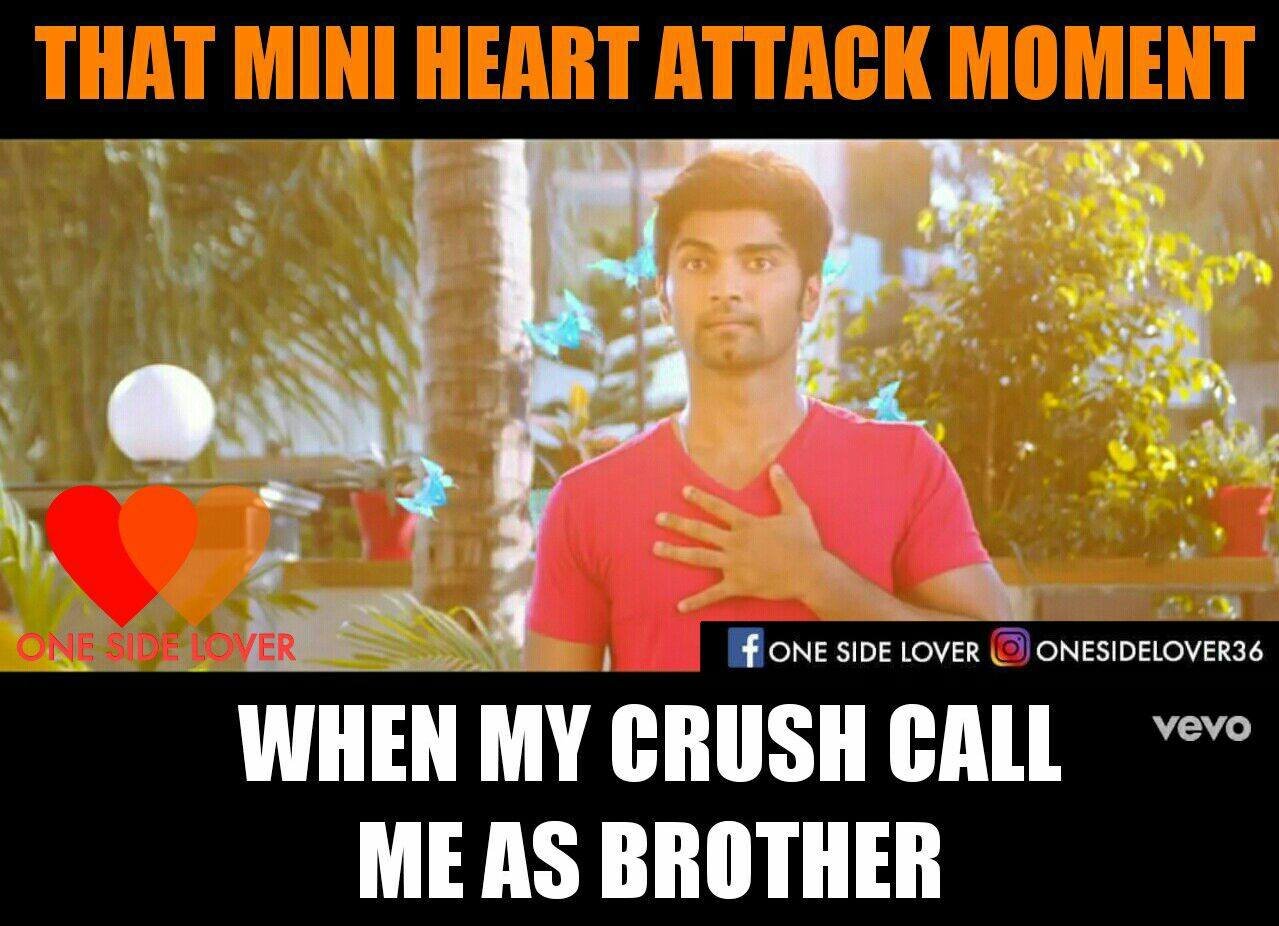 Sunn le mera kehna, woh sab hain meri behna.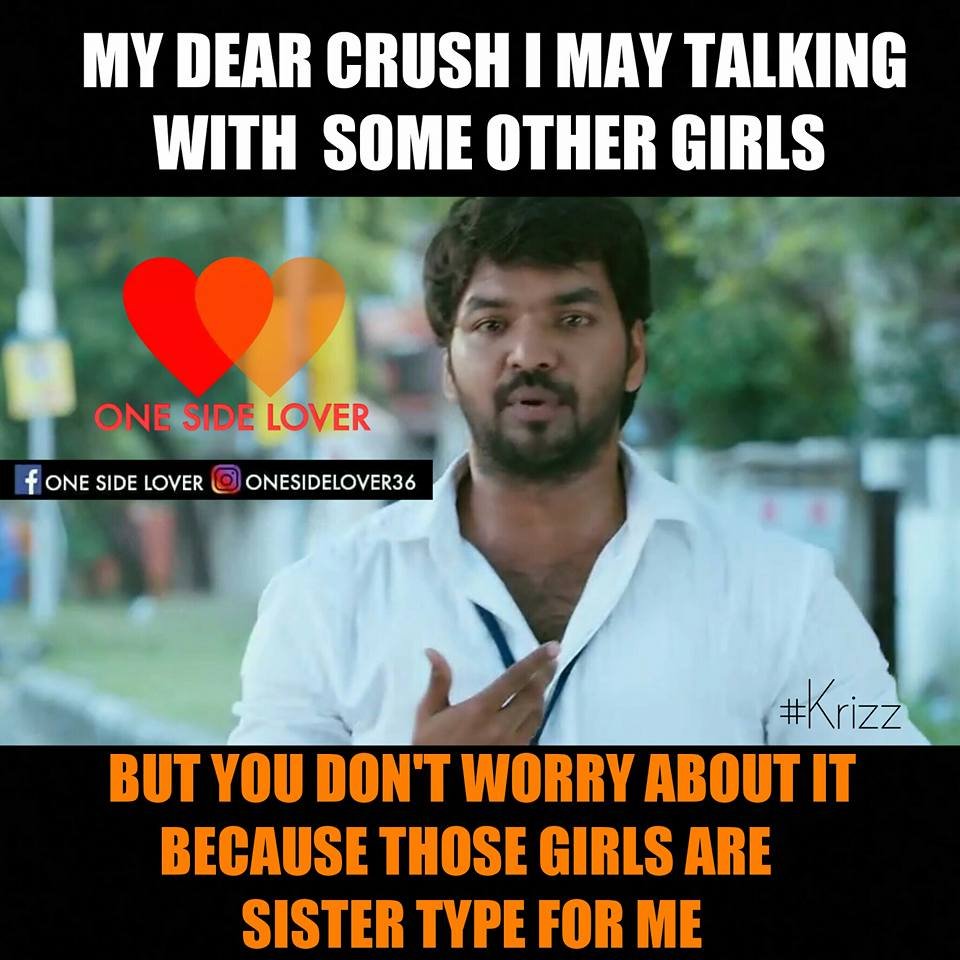 Because papa kehte hain bada naam karega.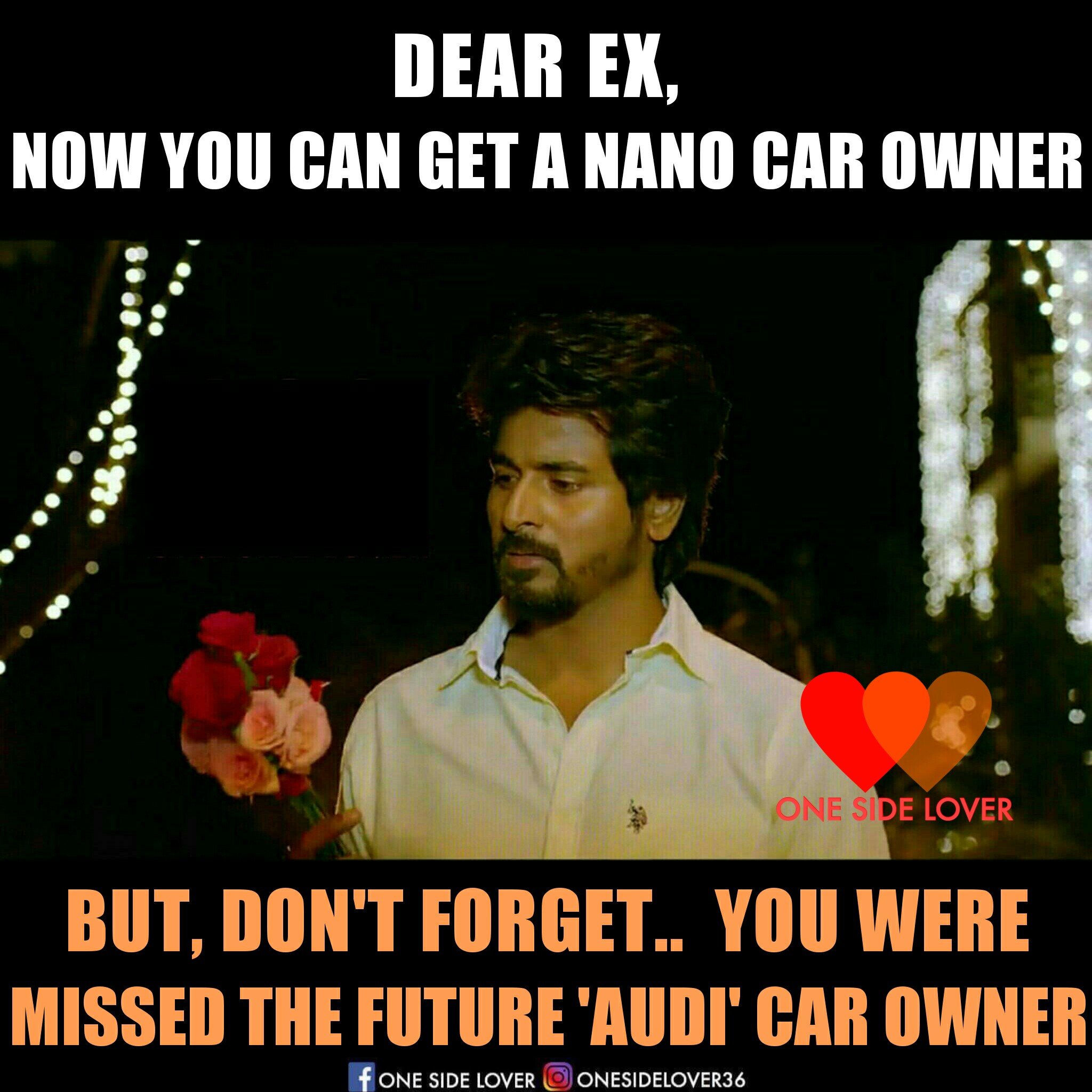 Because sleep is for losers.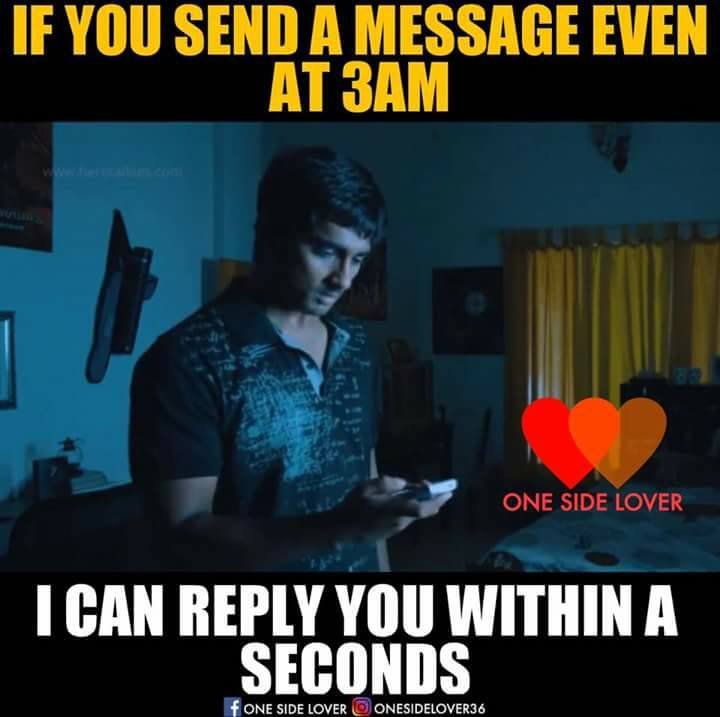 But no matter how much you love someone, in the end you realise, that your true love is something else.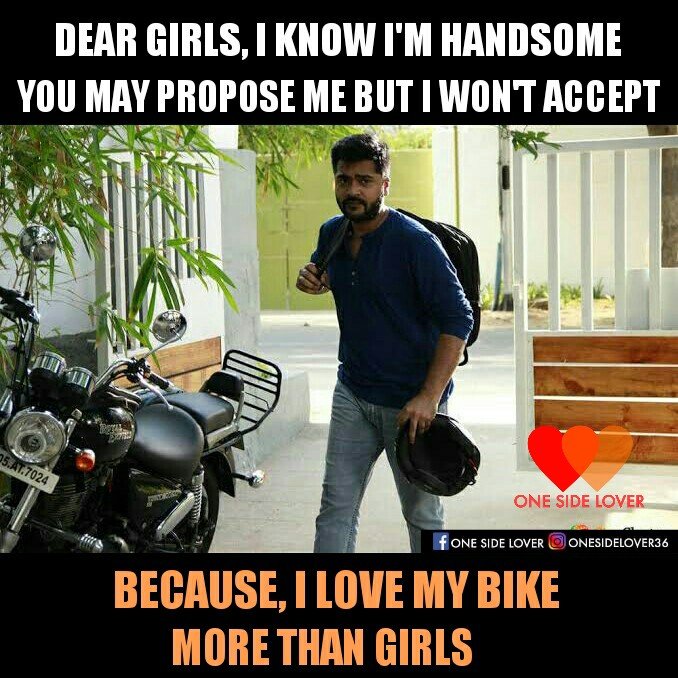 Check out this amazing page right here. Aisi awesomeness aur kahan?