The traffic police going into serious mode with challans is not a news anymore. Every day, we hear about people being slapped with fine amounting to thousands or lakhs of rupees, which is a very novel concept in a country like ours.
So while our traffic police does its thing, we figured there are people we want to issue challans to because honestly, we're done.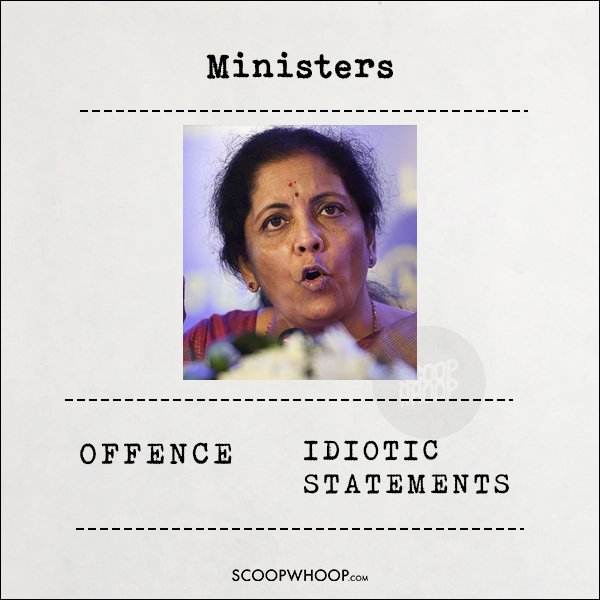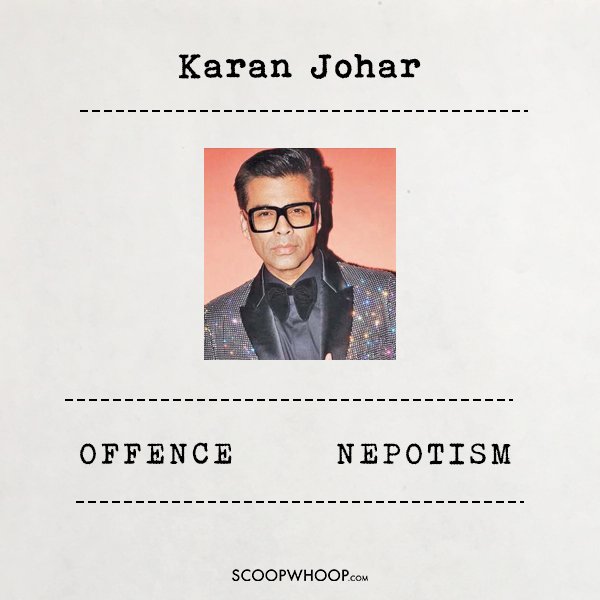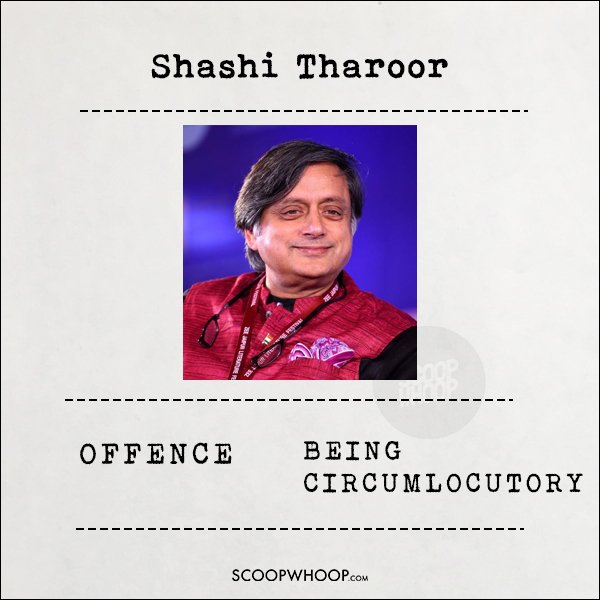 *You can google that word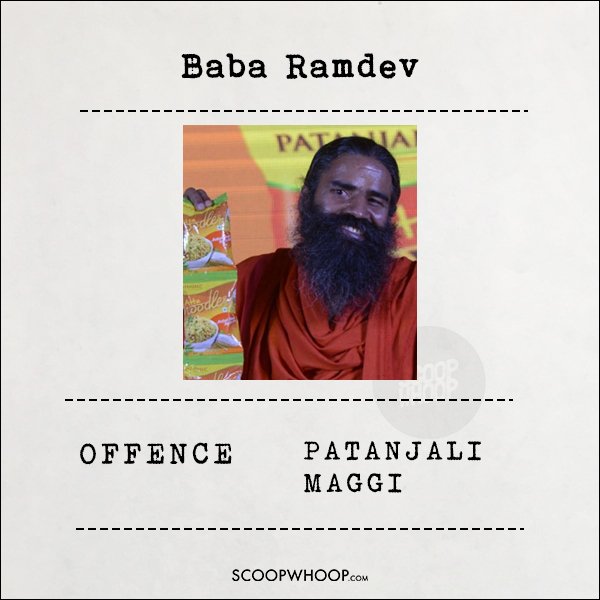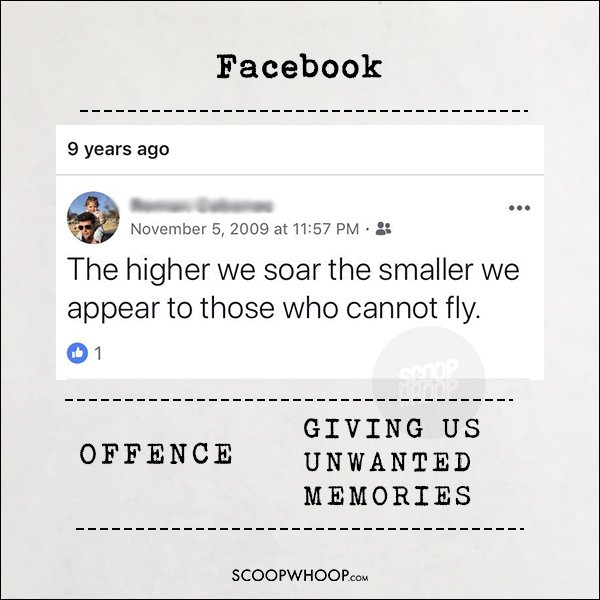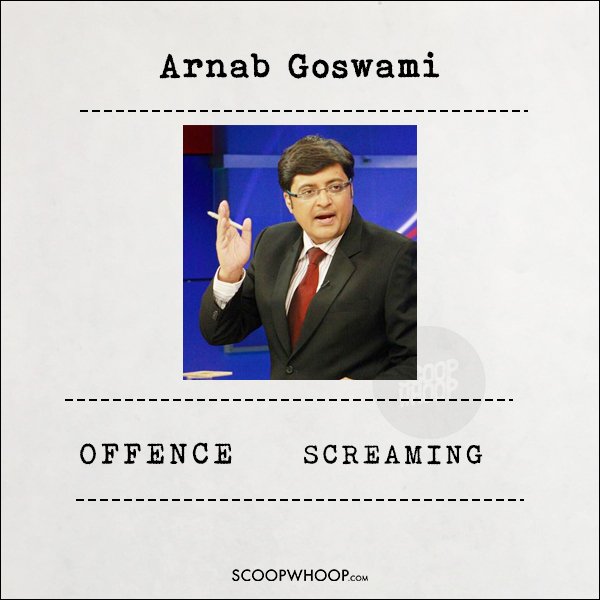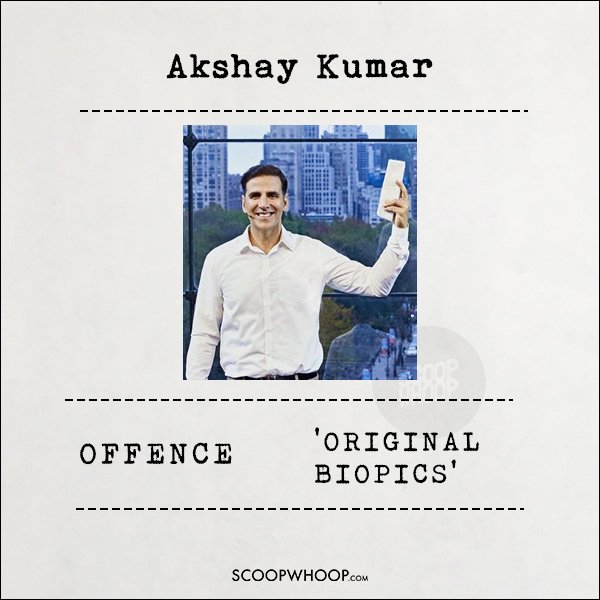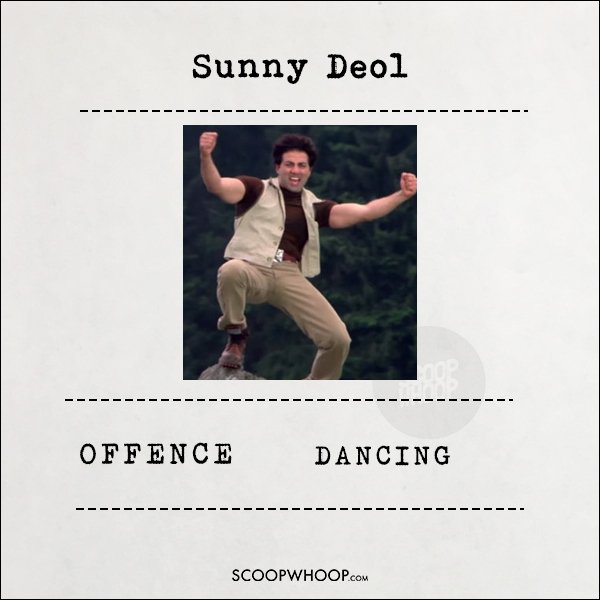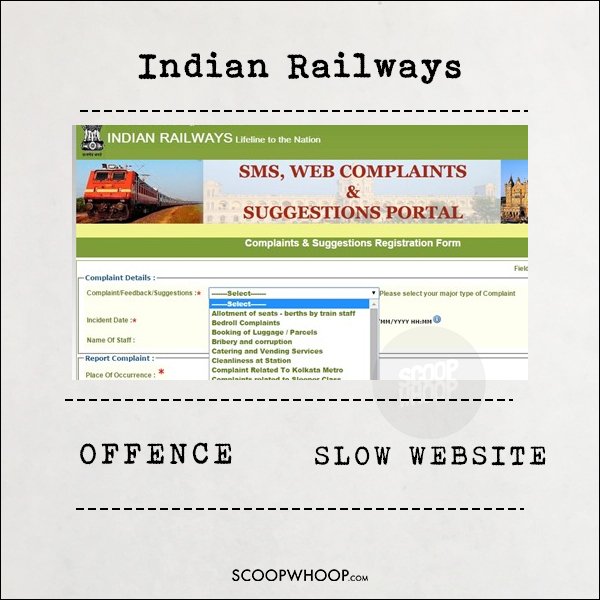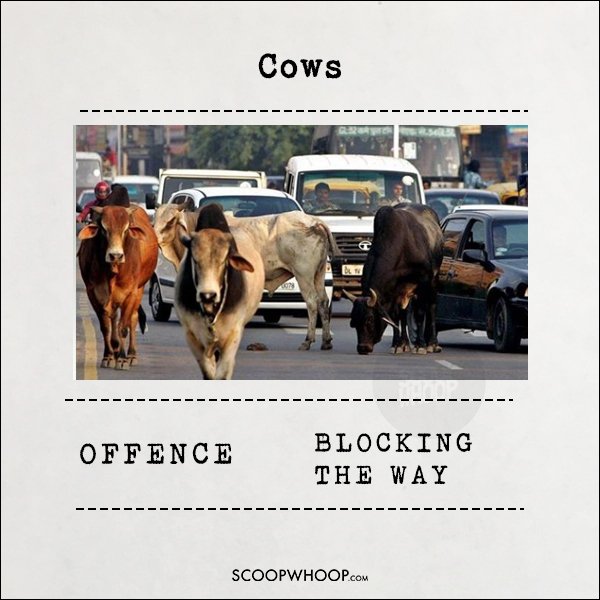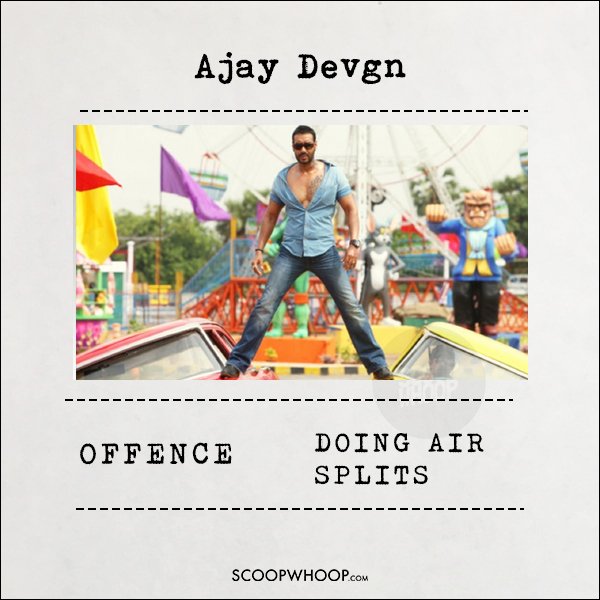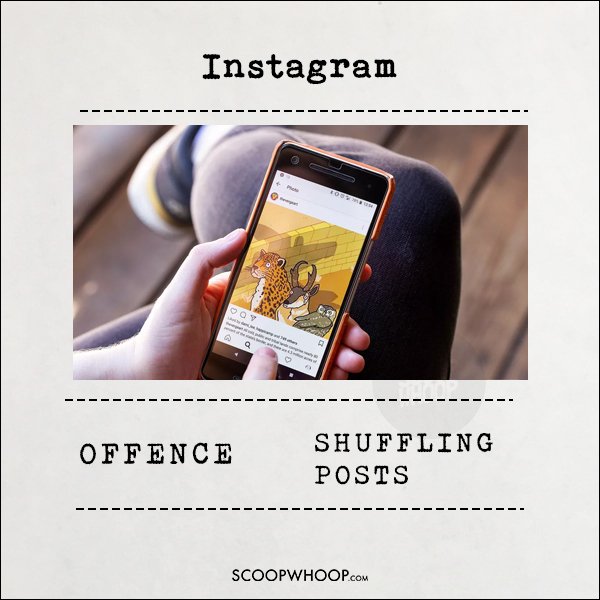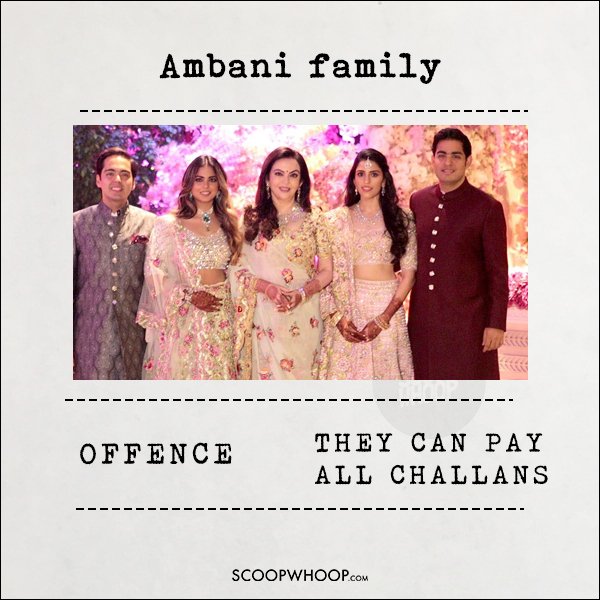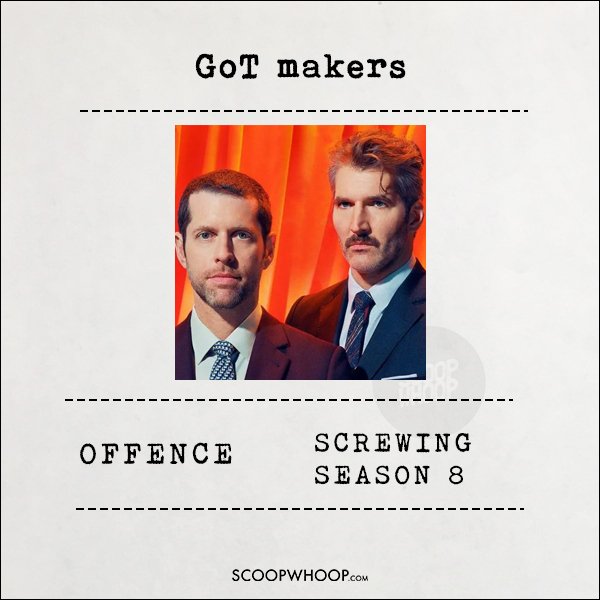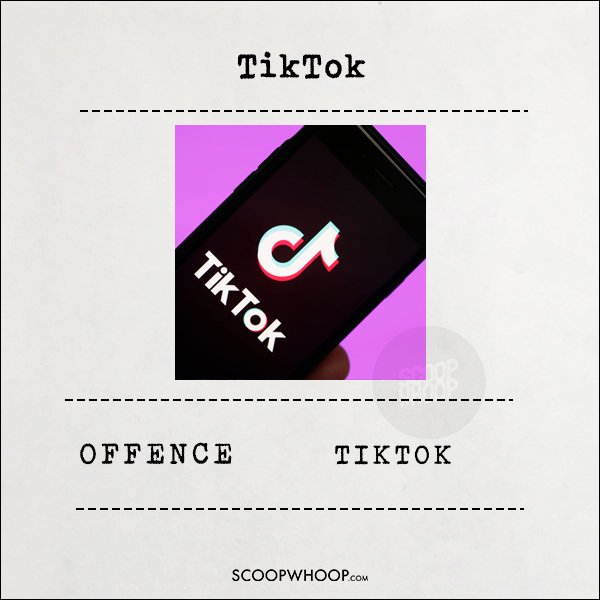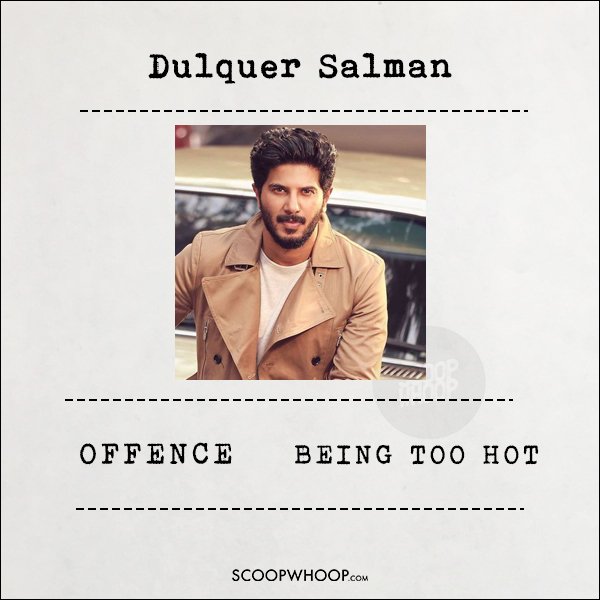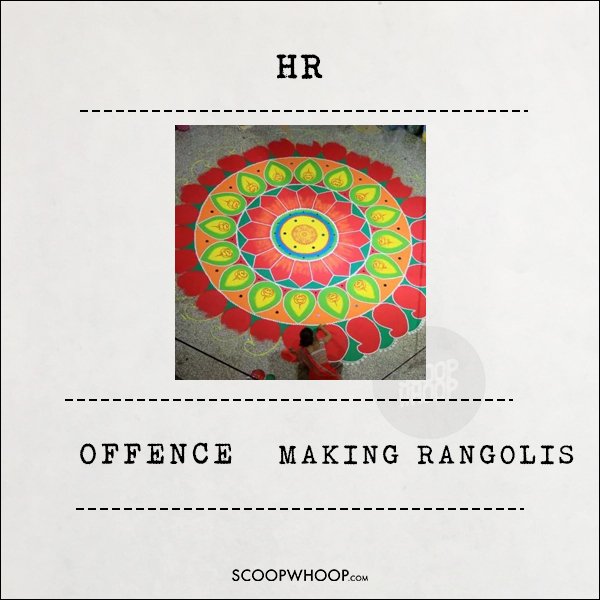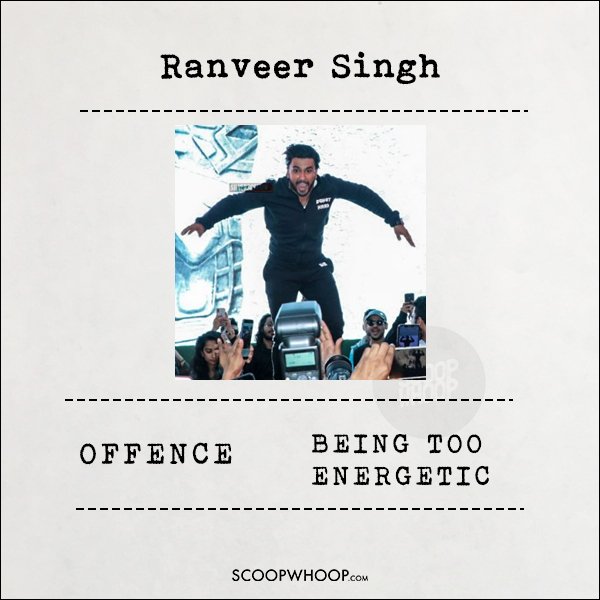 And finally, challan on my boss for not giving me leaves.
Design credits: Lucky Mehendiratta