Bear Grylls will soon be on our TV screens gallivanting through the wilds with our own venerable Prime Minister. This might be a match made in bizarro heaven, but it did light the spark for several other shows that Mr. Modi could also be a part of. Considering his knack for spotting a camera a mile away, this should be a breeze!
1. CID
"Mitron! Darwaza kholo!"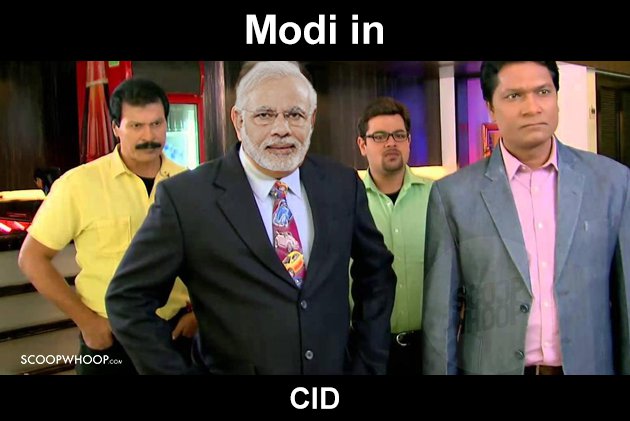 2. A Press Conference
The role of a lifetime! Much awaited, but never approved by the television board authority for some reason.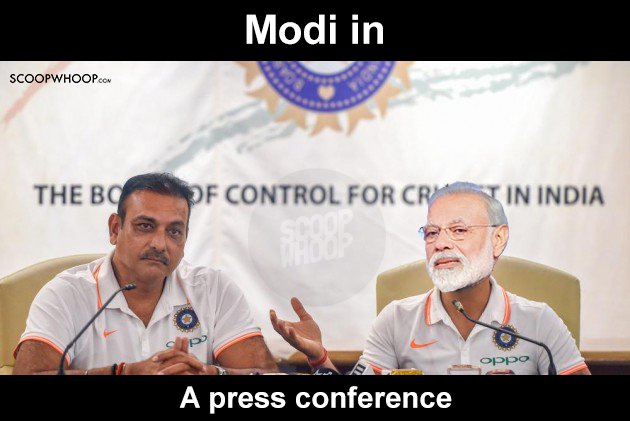 3. Travel Man
Our jet-setting PM still has a few places to visit (like our hearts)!
P.S. Travel Man is a real show, we swear we didn't make it up!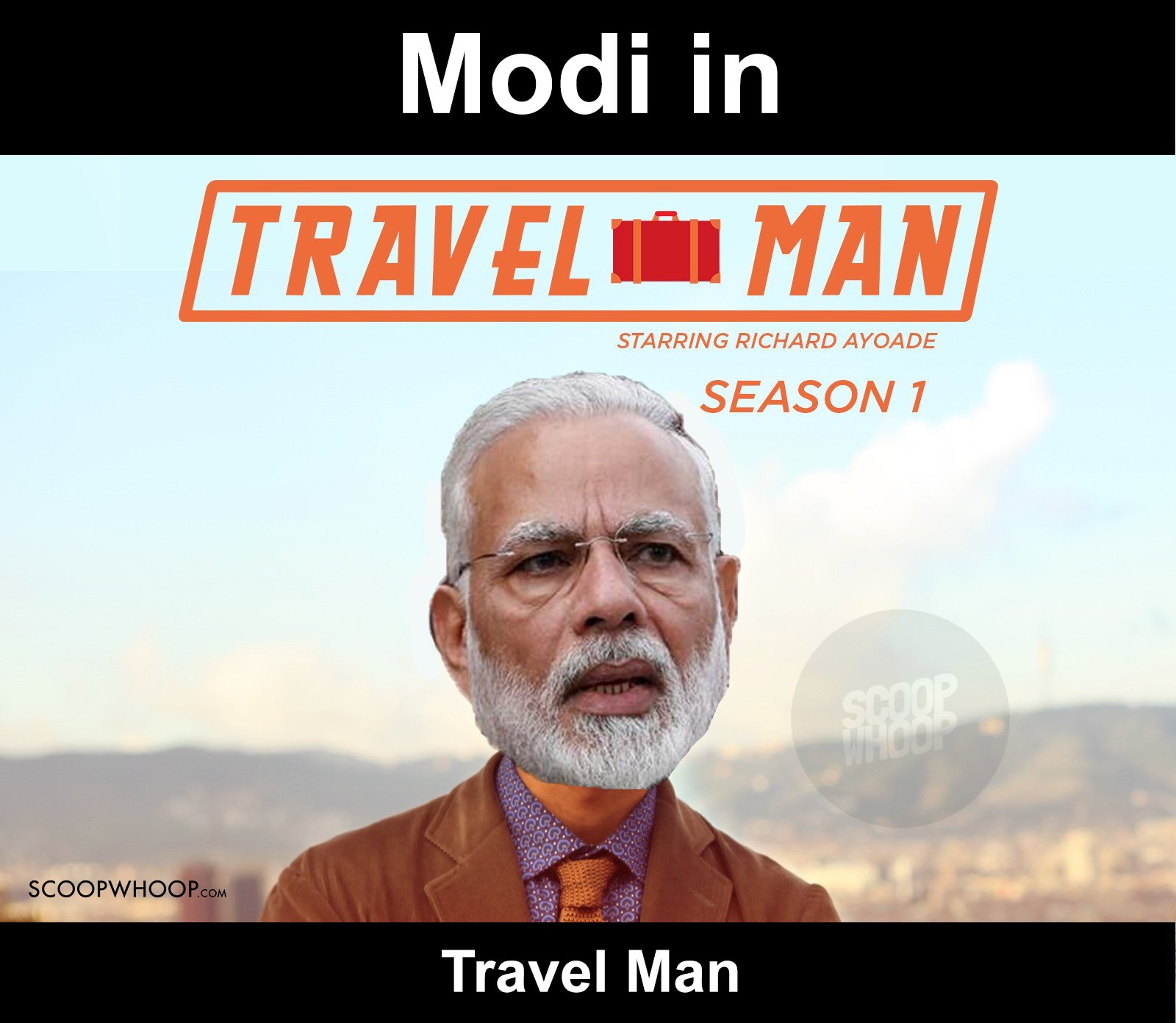 4. Friends
Otherwise known as 'Mitroooon'.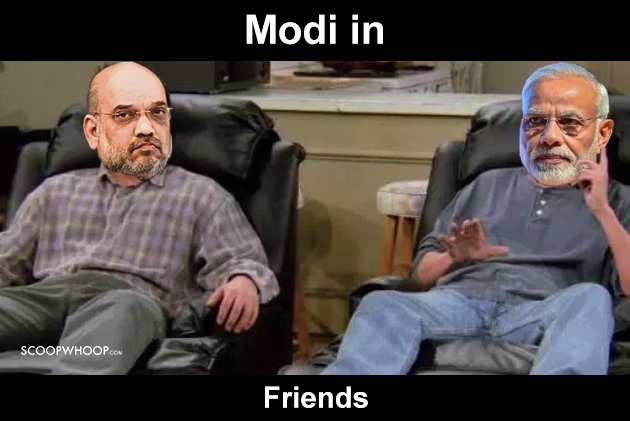 5. Taarak Mehta ka Ooltah Chashmah
Because PM ji always sees things with a new perspective.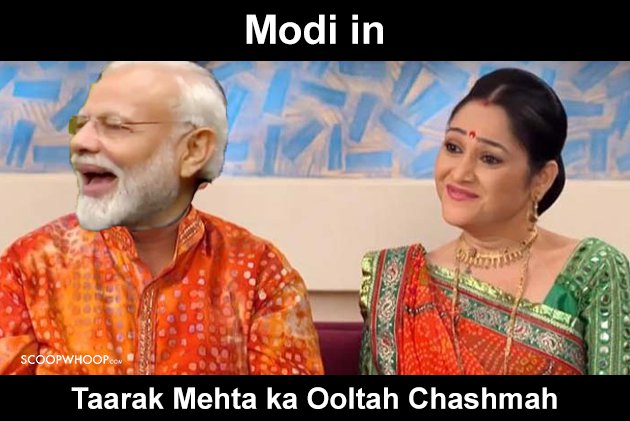 6. Game of Thrones
Because he can totally jalao the competition!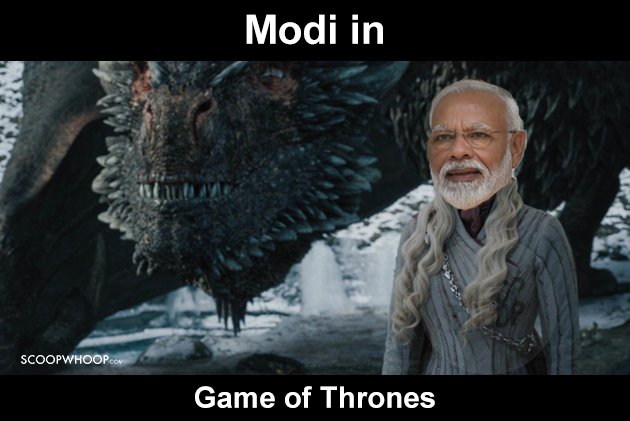 7. The Office
He's just taken office again so… kinda obvious.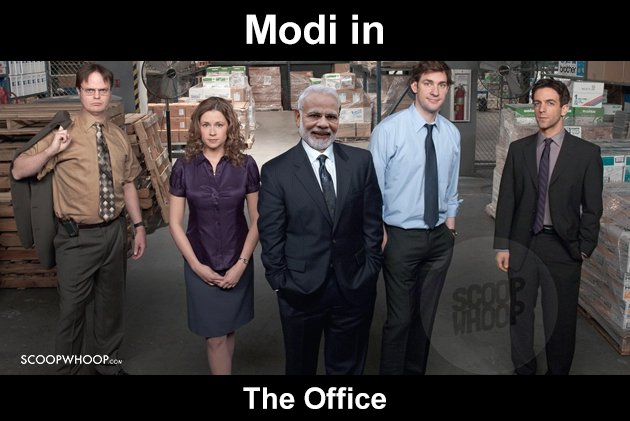 8. Money Heist
Hope this show doesn't get 'demonetised'. #LivingOnTheEdge
9. Sacred Games
Now, I wonder who could play Bunty…?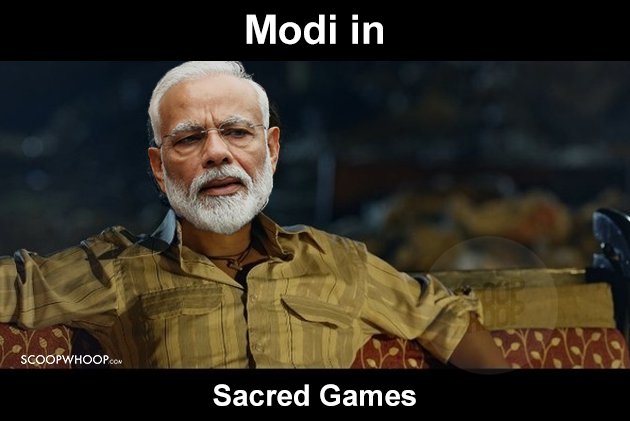 10. Man vs. Food
This one's got layers – PM ji is a fakir aadmi, and he shuns fancy food. So this is him literally fighting against food. Success!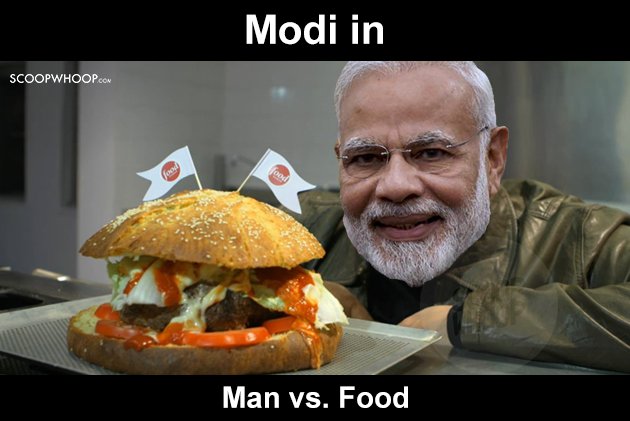 11. Shaktimaan
His secret identity? A chaiwallah.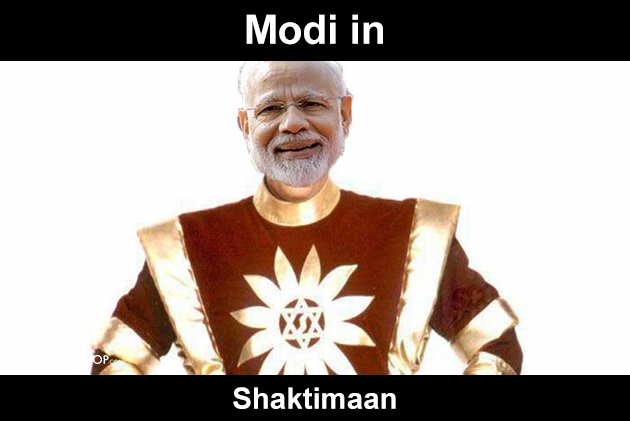 12. Suits
Remember that suit he wore that had a lining of his own name?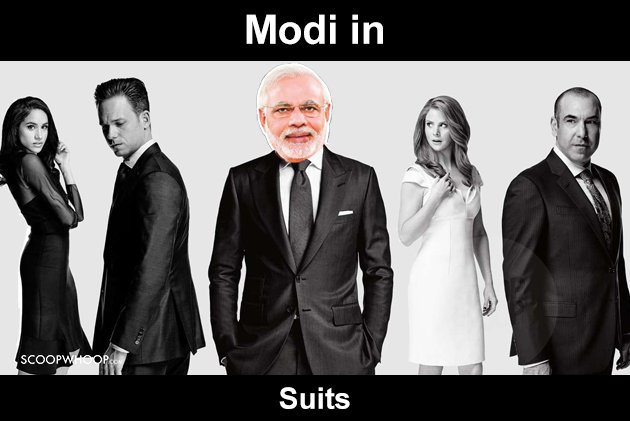 Wah, Modi ji, Wah!