First they got Hamley's. Now they're bringing in Tiffany. The Ambani tribe seems to be hell-bent on giving the Indian people a taste of luxury from around the world. But why stop at toy stores and jewellery, when you can have the whole shebang?
1. Ben & Jerry's ice cream
We might need to import some milk as well, but B&J ice cream is so worth it. Cold brew caramel latte ice cream, I'm watching you.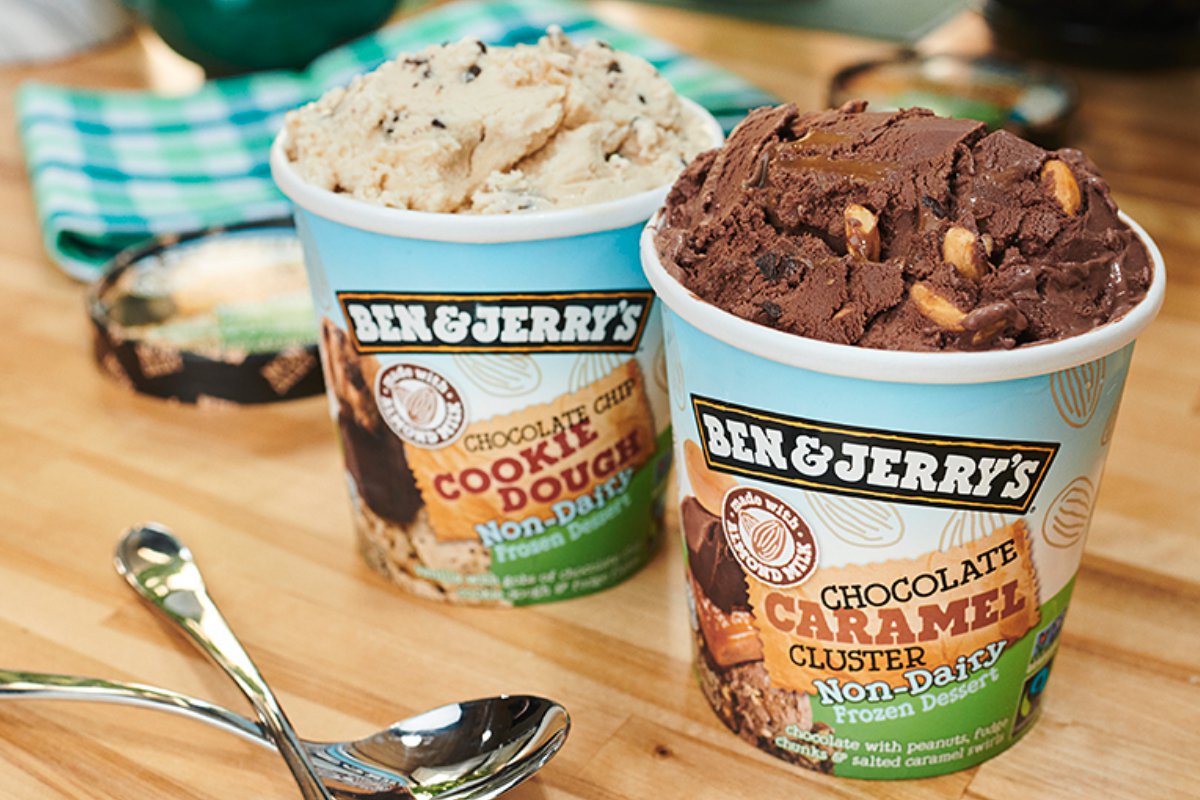 2. Disneyland
It's 2019 and we still don't have a legit rollercoaster in India. I wanna go upside down, dammit! Ambanis, get on it.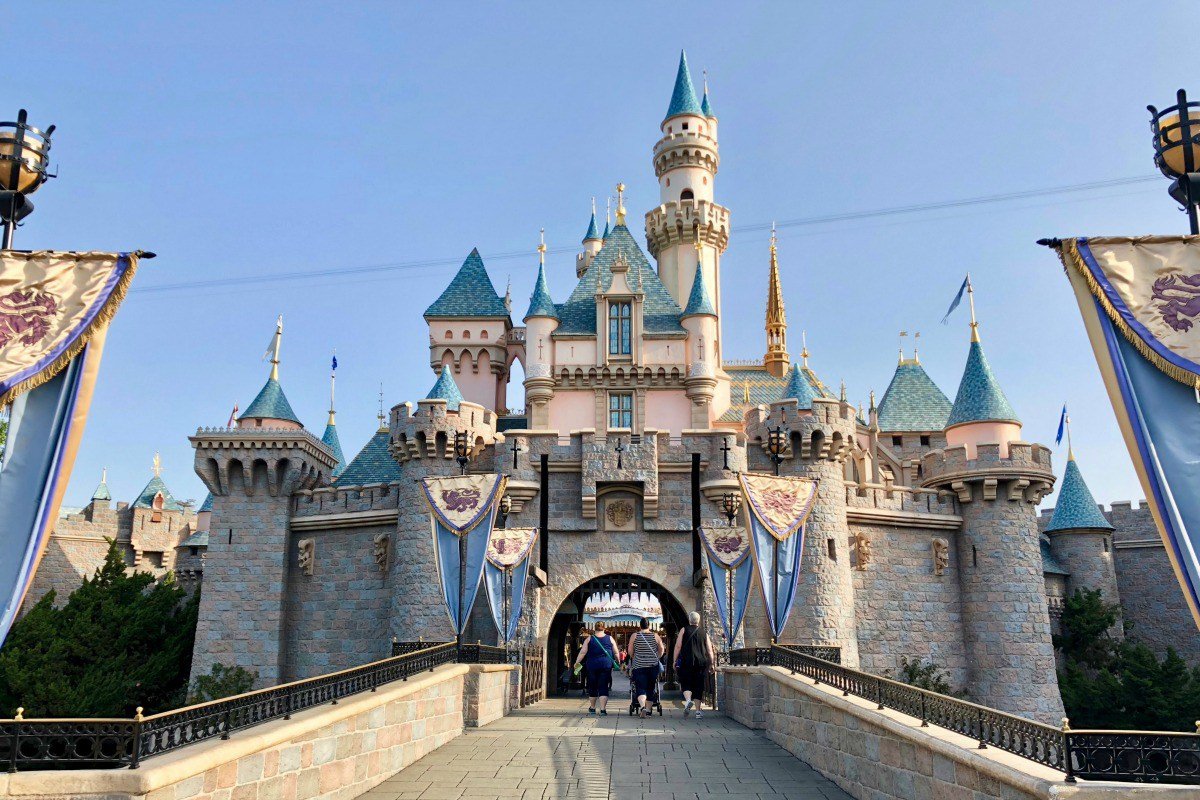 3. The Sphinx
Taaki naak na kat jaaye.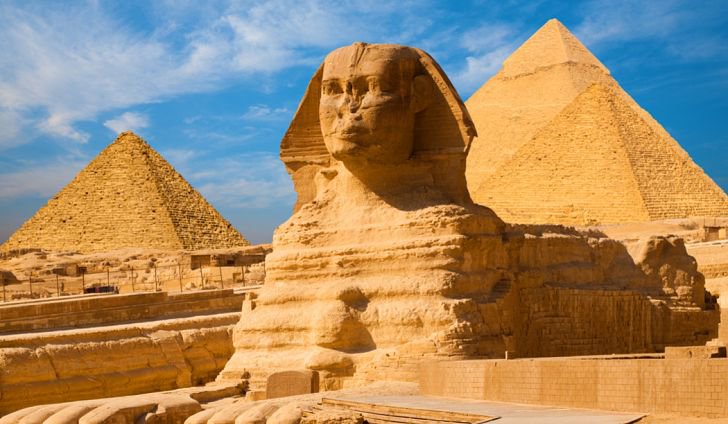 4. Macy's
This department store chain is a black hole of fun – you can lose yourself for hours and buy shit you never knew you even wanted. Now we just need that Ambani money.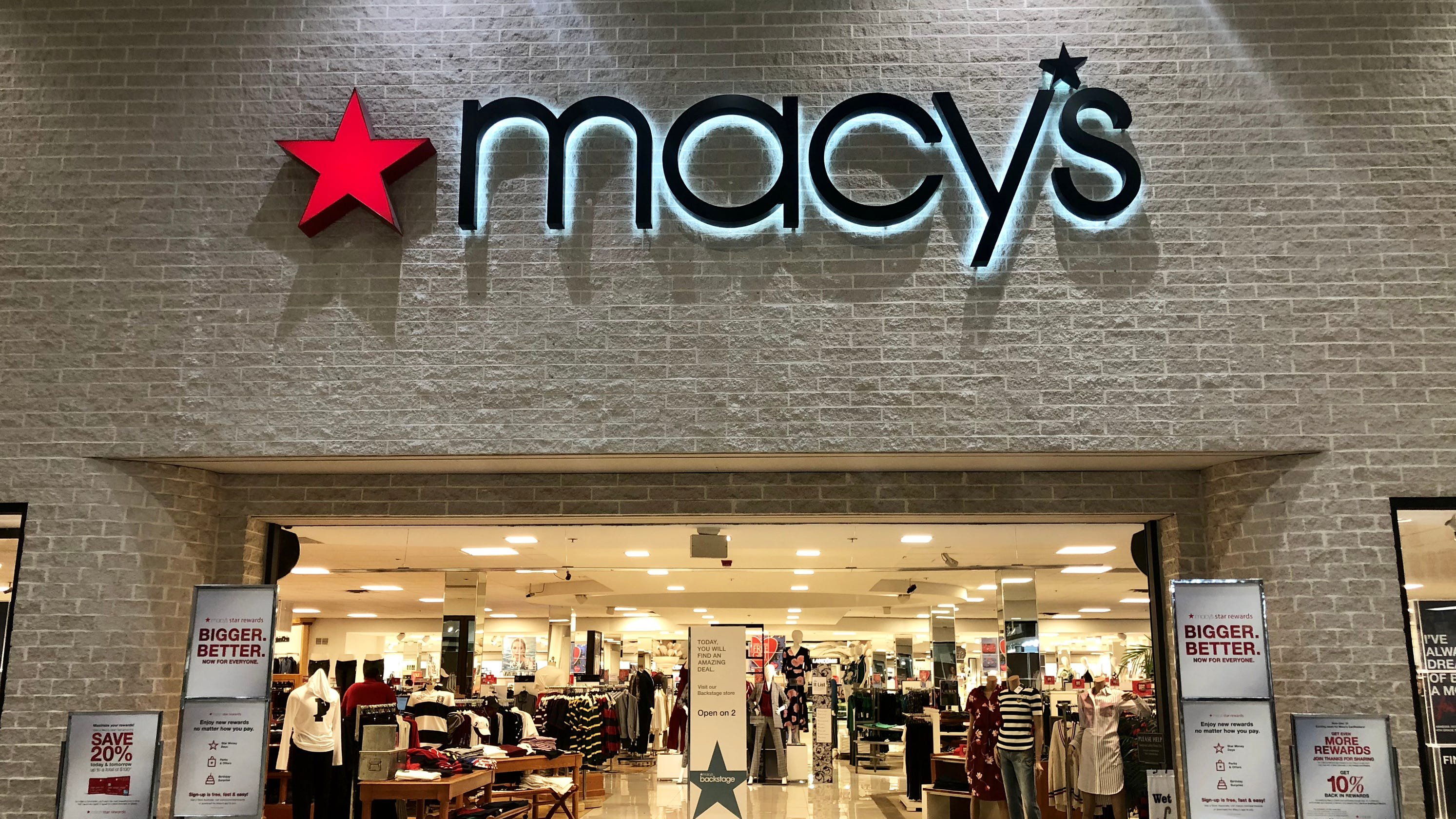 5. Victoria's Secret
#FeelingSensual.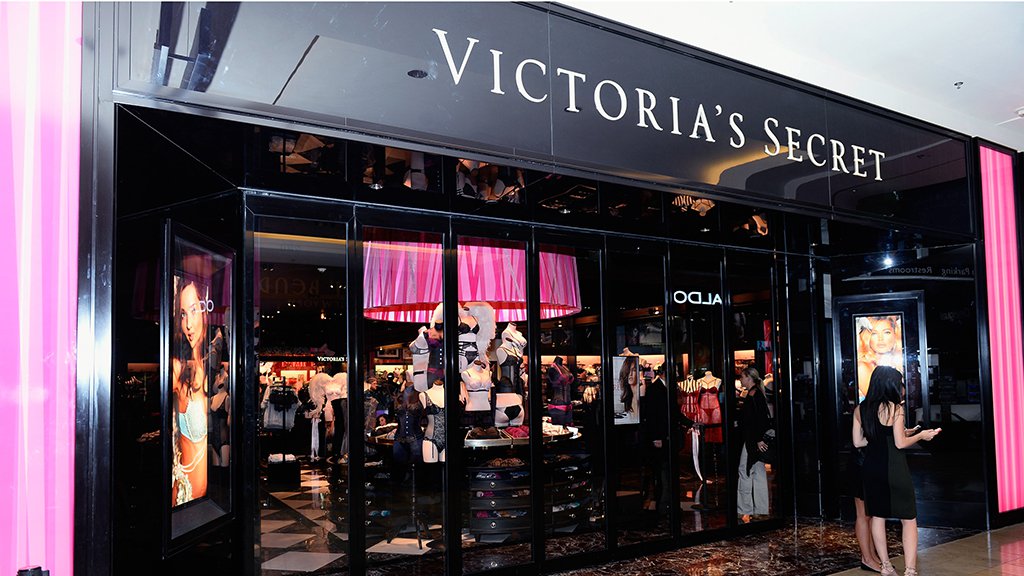 6. Hpnotiq liquor
Just look at the colour of this liqueur. This is the stuff that fairies drink. Sun rahe ho, Mukesh?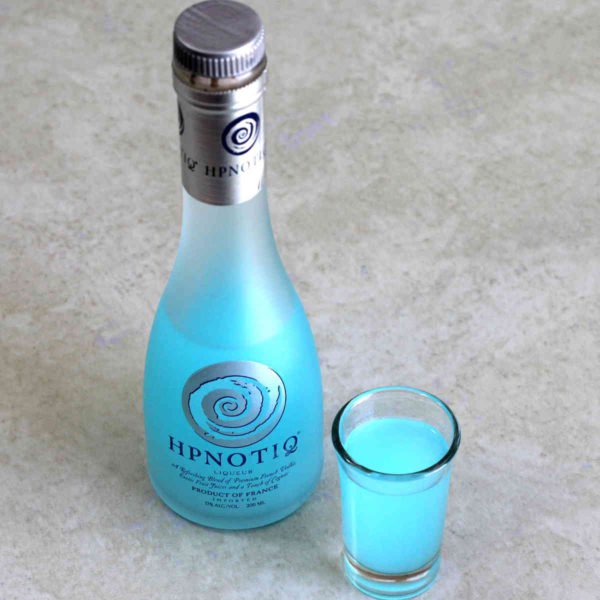 7. Legal weed
Even the Ambanis need to kick back once in a while.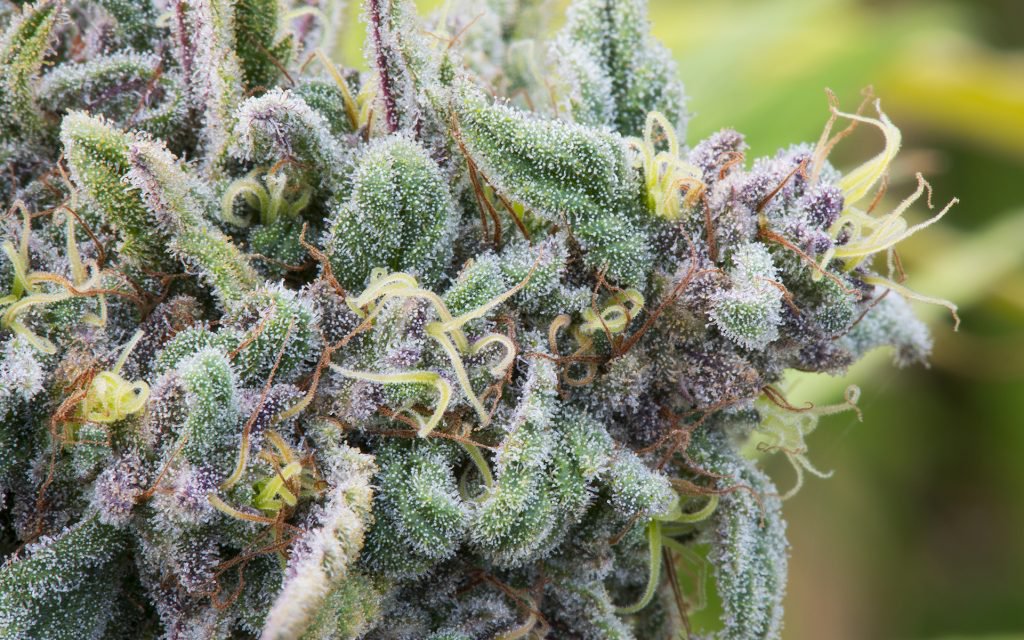 8. Target
Buying gifts for people couldn't get much easier.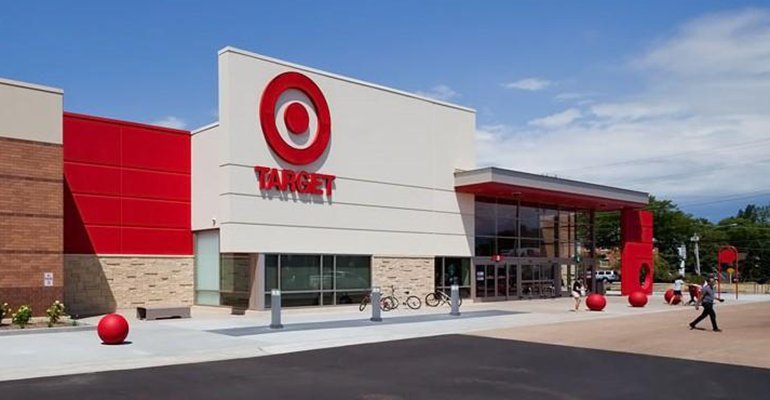 9. Primark
When you need threads with steez. I know a lot of us could do with better fashion choices.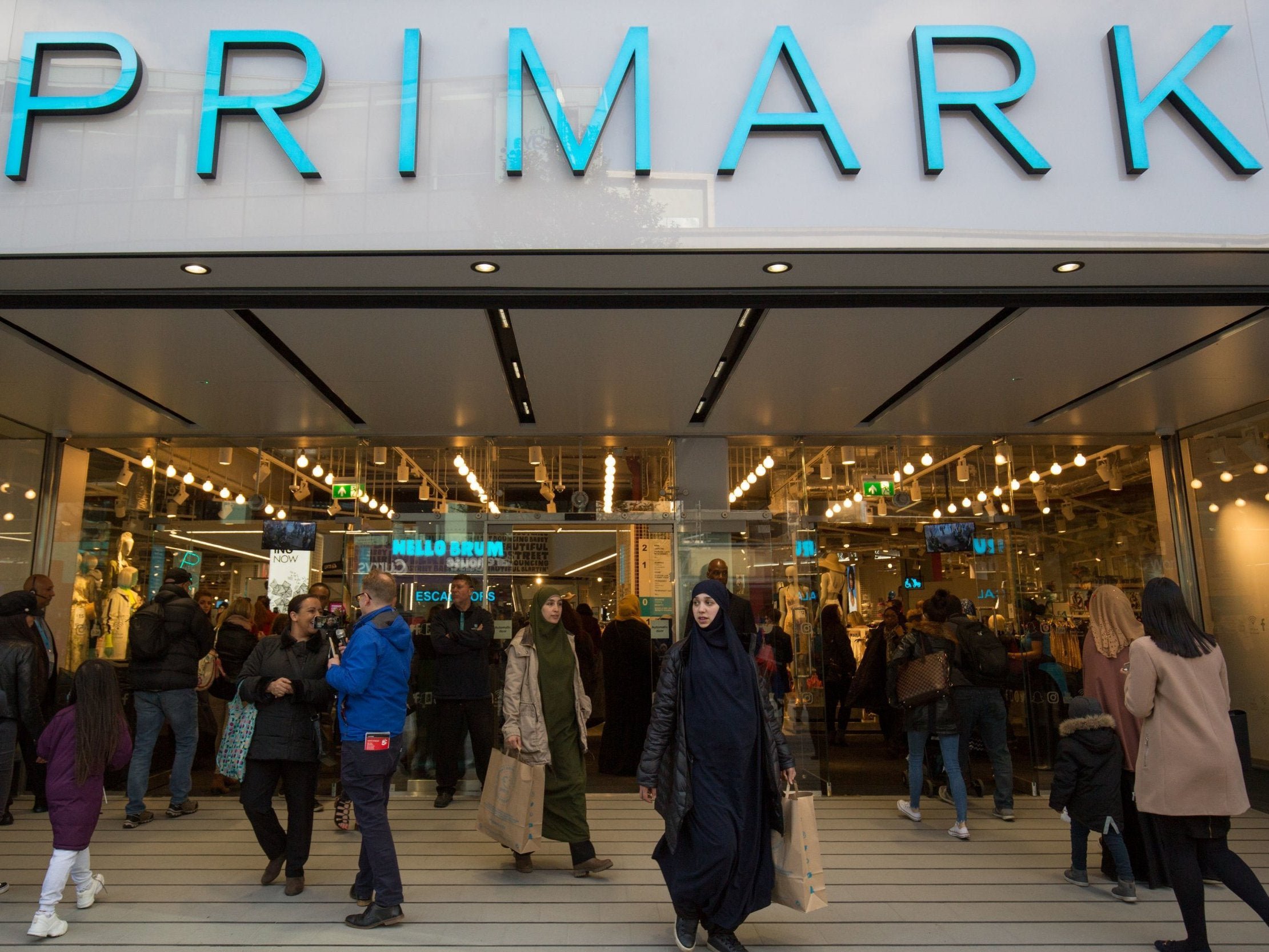 10. Build-A-Bear
You're never too old for a stuffed toy, especially when you can build it from scratch and give it a name. Guess what Mukesh Ambani will call his?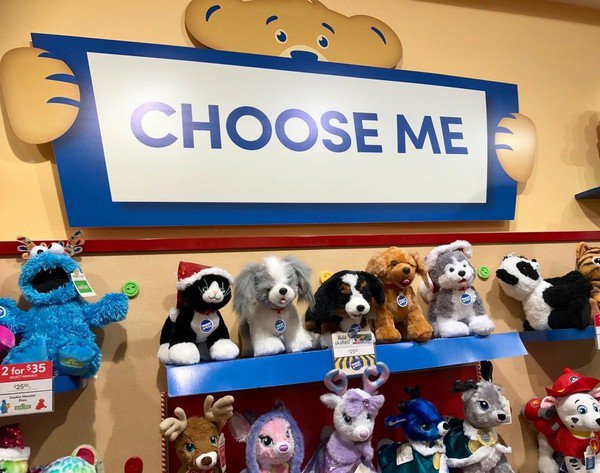 11. Hulu
We're missing out on a whole lot of entertainment just because we don't have Hulu. Chop chop, Ambanis!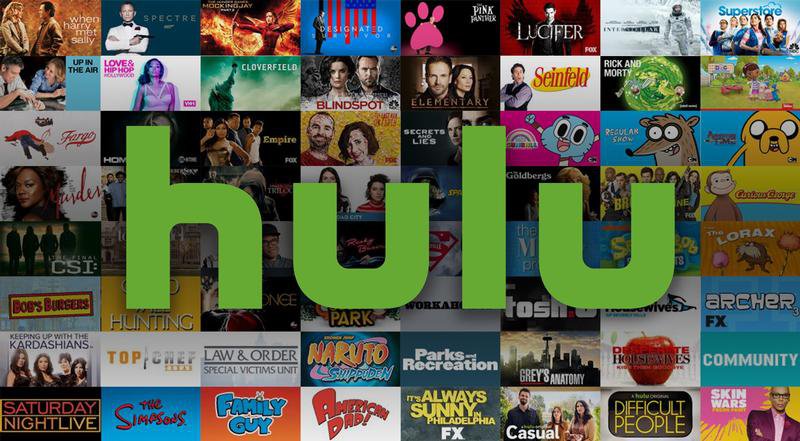 12. Guitar Centre
The world's largest musical instruments retailer needs a spot in our country. How else will Nita Ambani rock out when the Mumbai Indians win?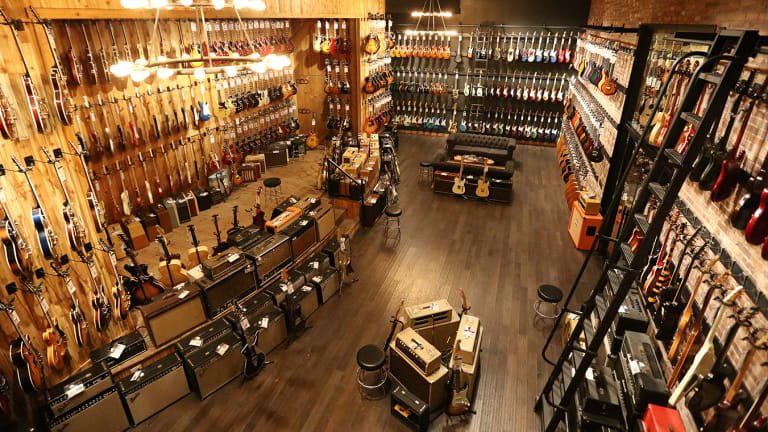 13. Kylie Cosmetics
Looking fabulous all the time is easy with these Kardashian accessories. And Mukesh's lips could use a bit of filling up!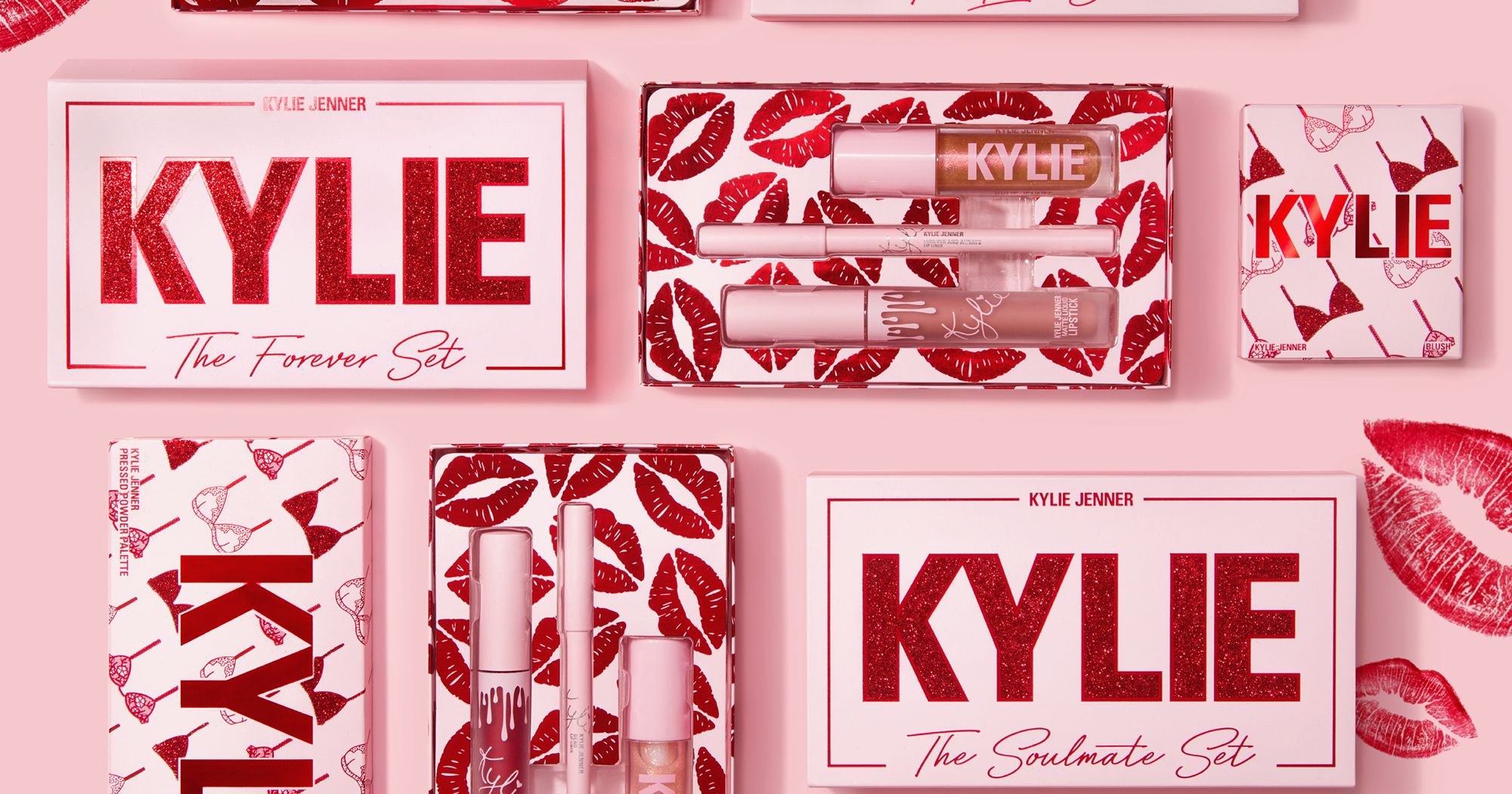 14. Whataburger
We're all sick of watching people eat amazing burgers on YouTube. It's time for the real deal!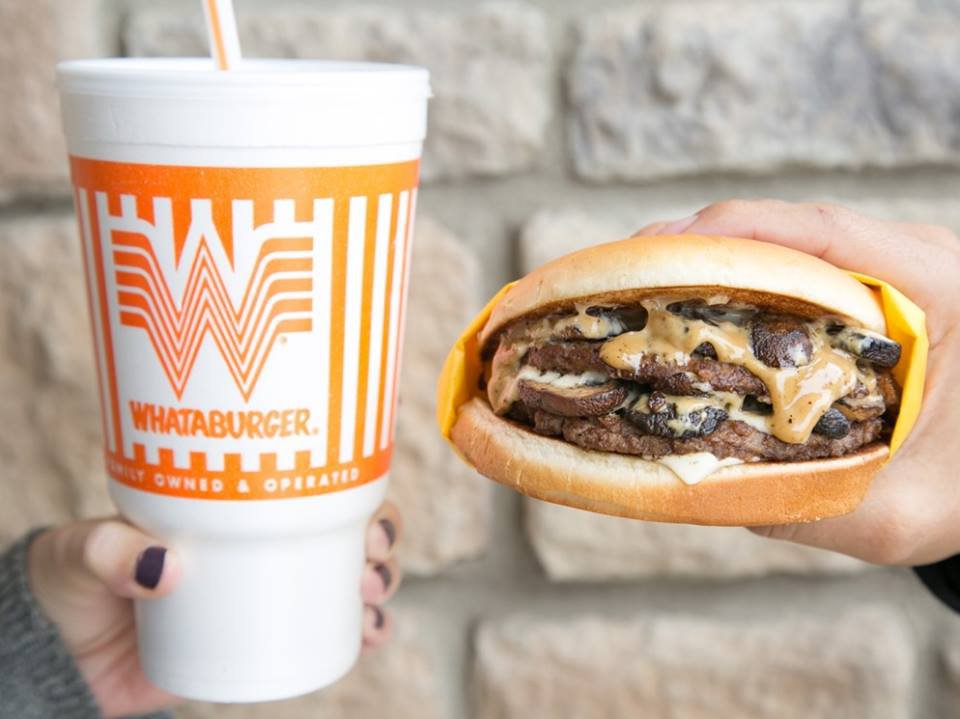 15. Shake Shack
Just so we could compare with Whataburger.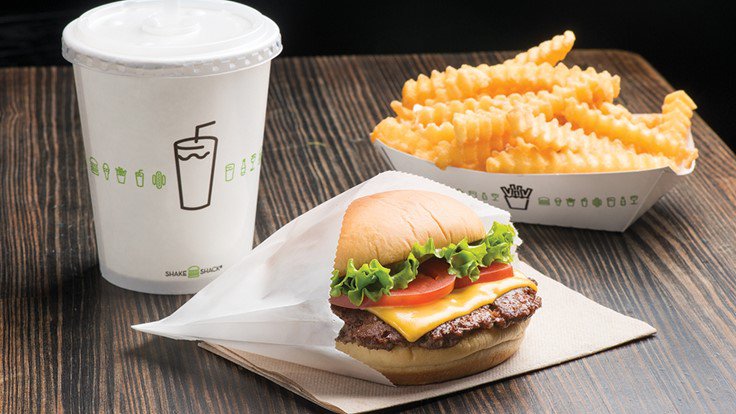 16. The Kohinoor
Mukesh vs. The Queen – Round 1.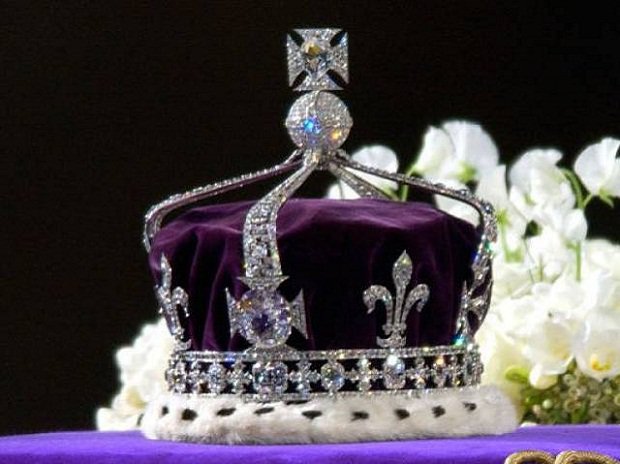 17. The World Cup
If you can't beat 'em, buy 'em!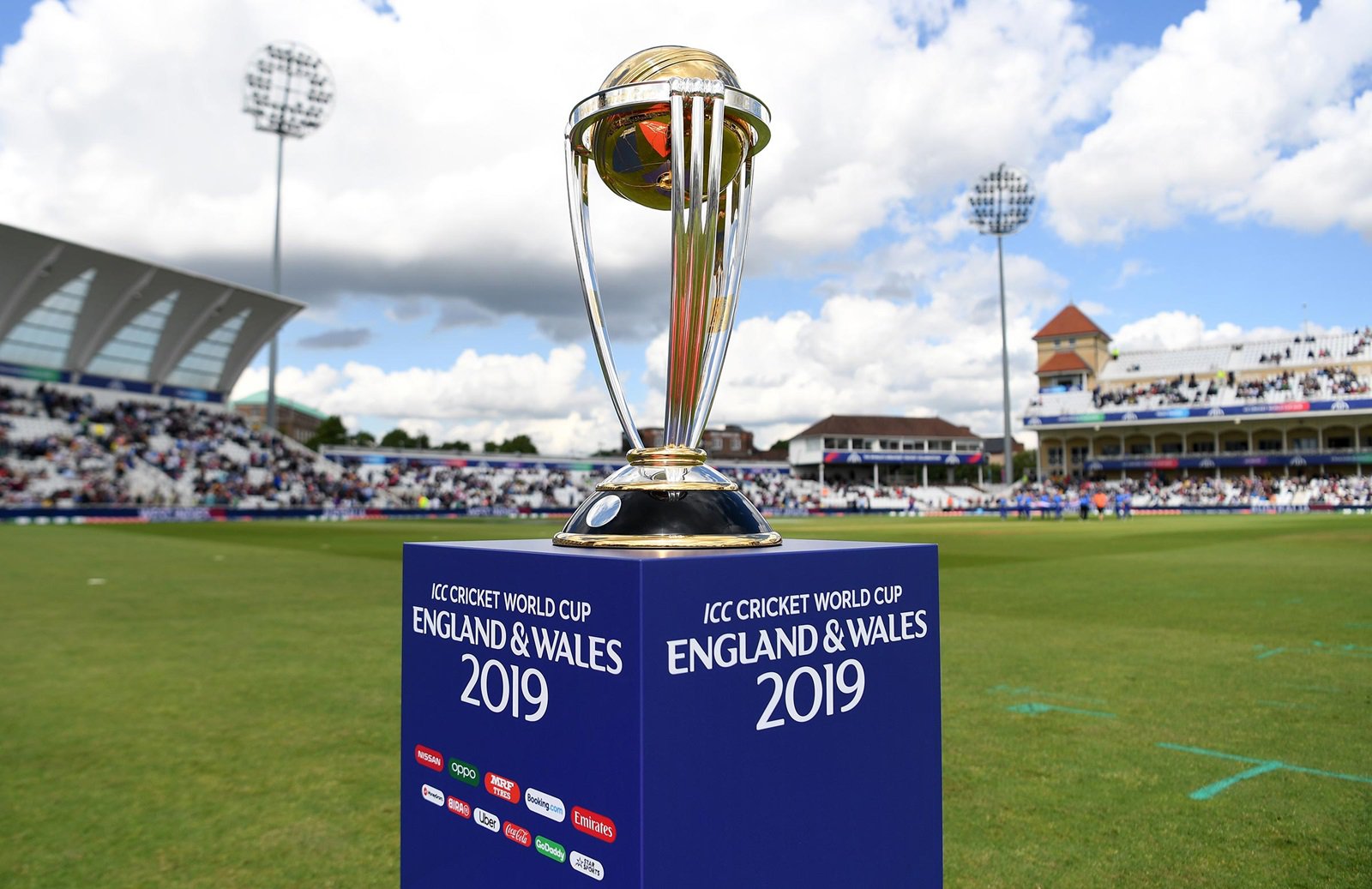 Maybe the Ambanis will listen if we start a Facebook event or something.