Do you have an over-friendly dog? If you do, you know how much they love playing with literally everyone on this planet. These memes capture that exact feeling and you'll wish your doggo could understand them!
1. I LAAVV YOUUU!!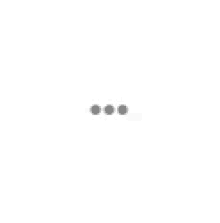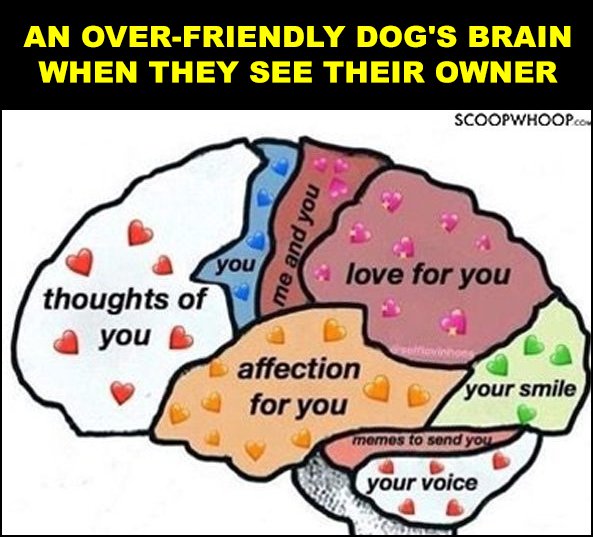 2. I have no other hobbies.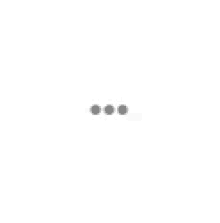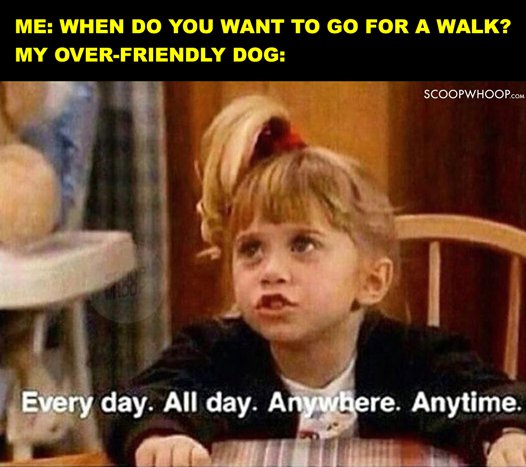 3. It's play time!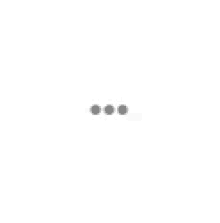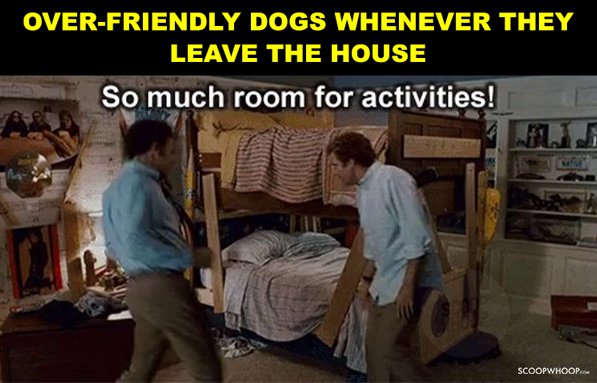 4. It's always playtime in dogville.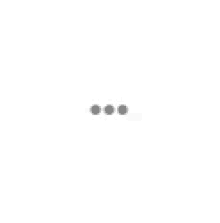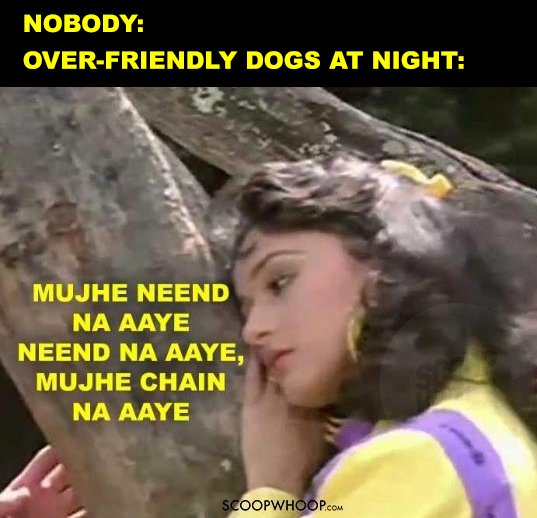 5. Kaise ho? Khana kha kar jana.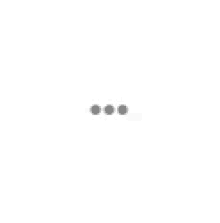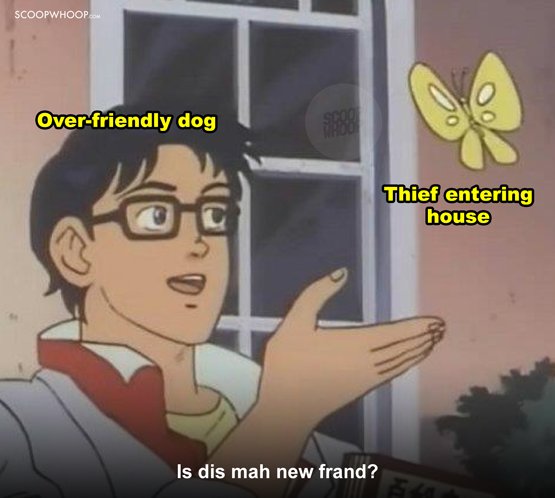 6. Hello!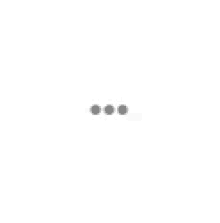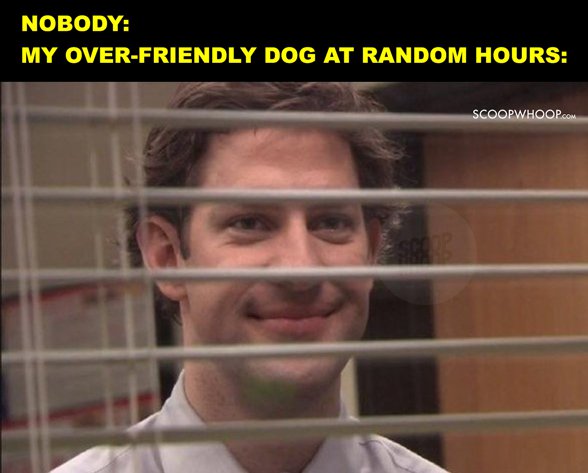 7. Lagta hai aap yahaan naye hain.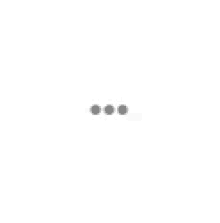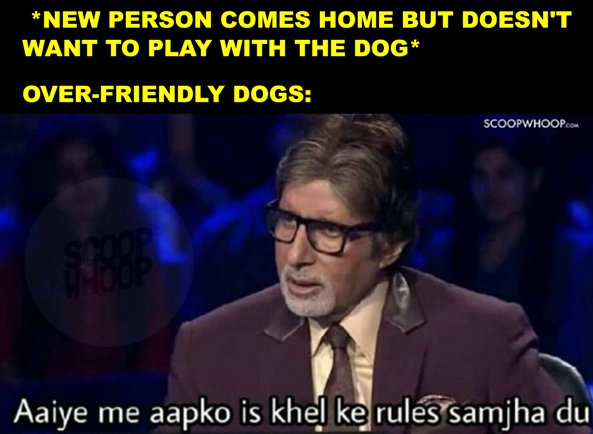 8. Oops!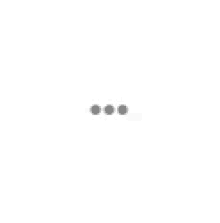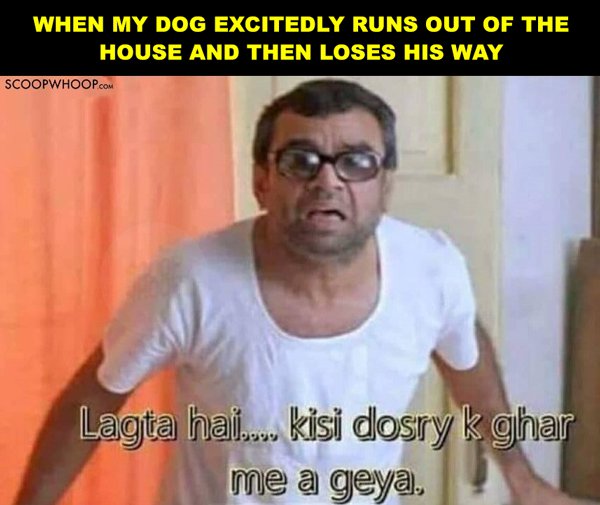 9. It's tough being a parent.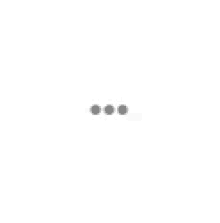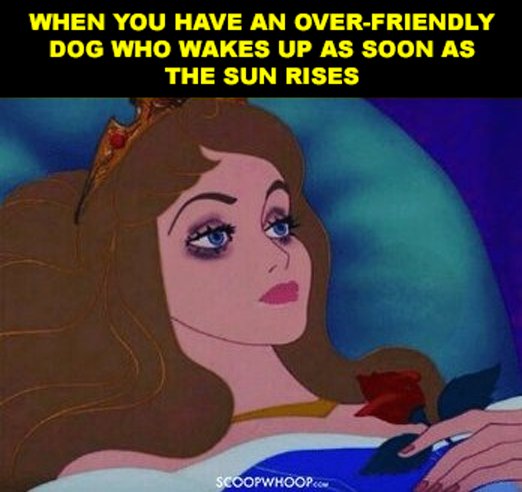 10. But who will play with me?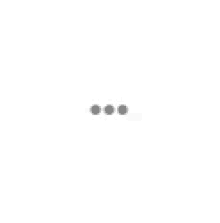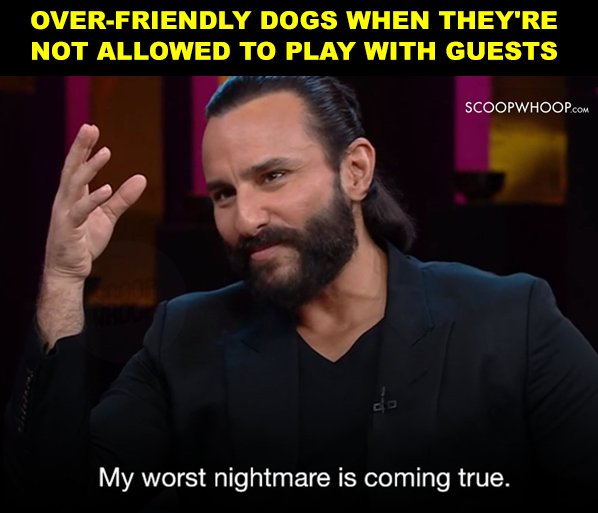 11. No sense of danger.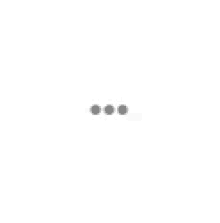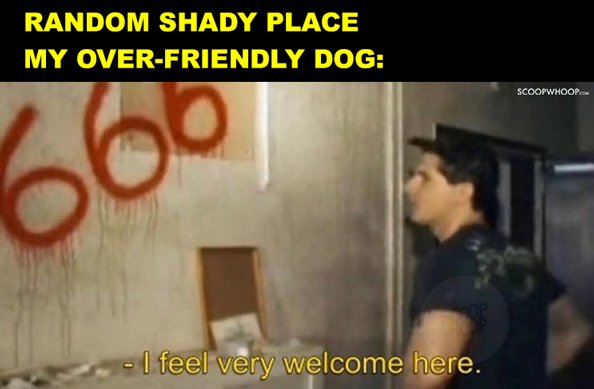 12. I am the captain now.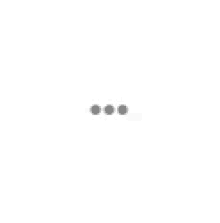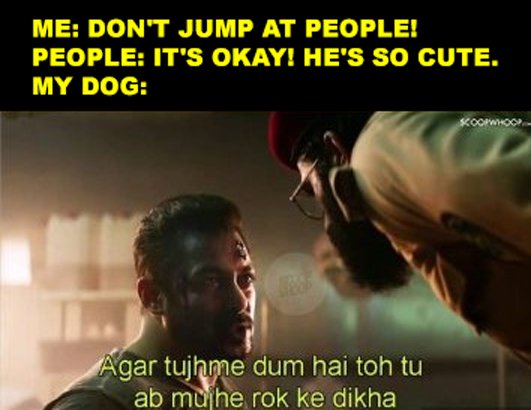 13. Nalayak!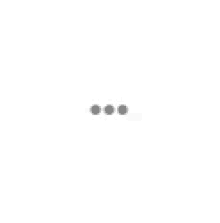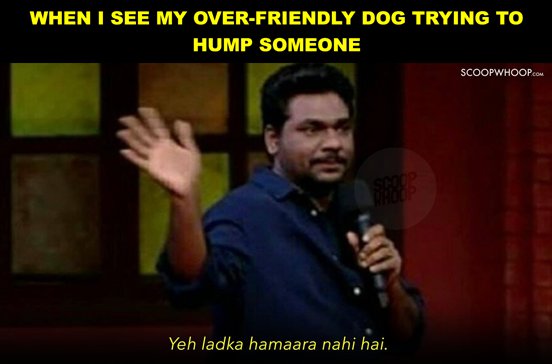 14. I've lost count.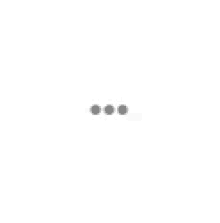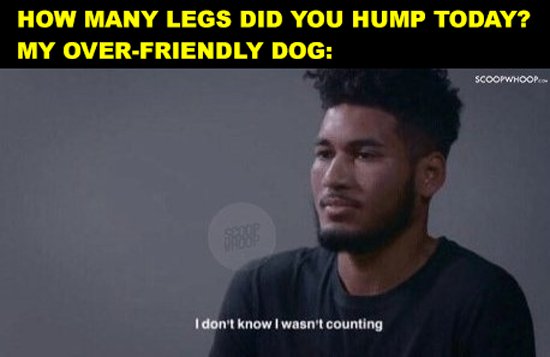 Design credits: Kumar Sonu