The Indian PM is a busy man these days. He is travelling the world, making new friends and, most importantly, putting India on the world map as an upcoming superpower. However, this has obviously not gone down well with India's notorious neighbours, Pakistan and China, who have been at loggerheads with India, every now and then.
We recently reported about the formation of a joint think-tank between Pakistan and China, R.A.N.D.I , and if that was not a big enough threat, we bring a series of other possible joint initiatives between the two countries which could give India sleepless nights! Find out:
For the uninitiated, this is what set the ball rolling.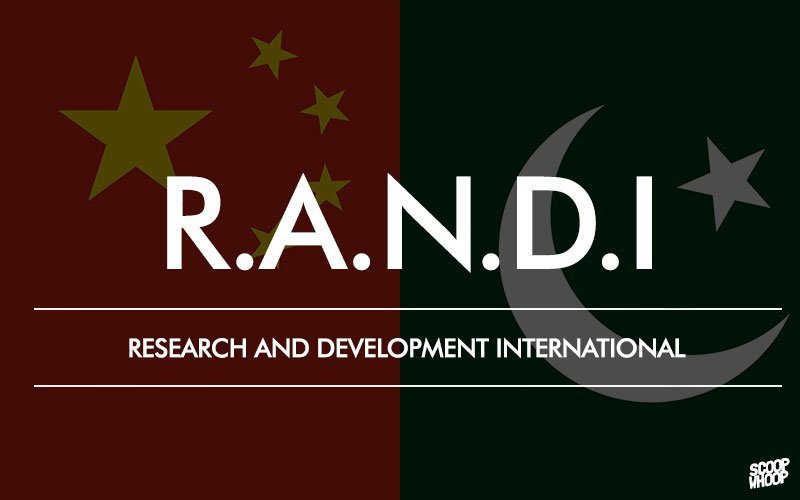 1. Chinese technology does not fail when it comes to defence.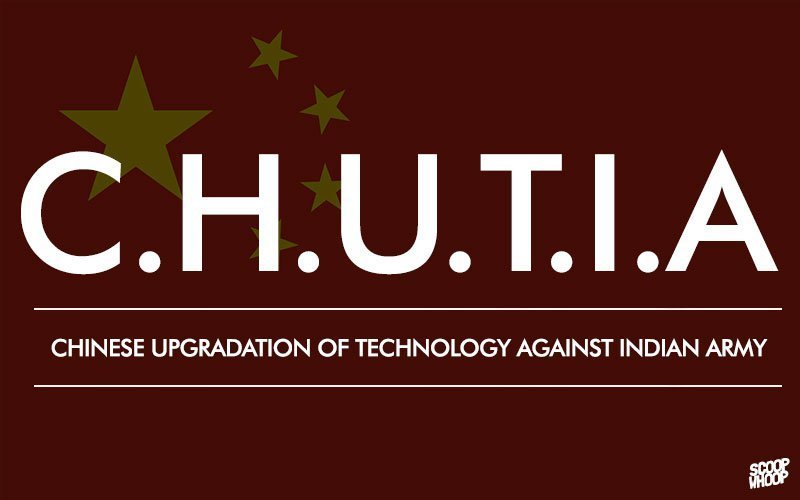 2. And Pakistan is as good as its army.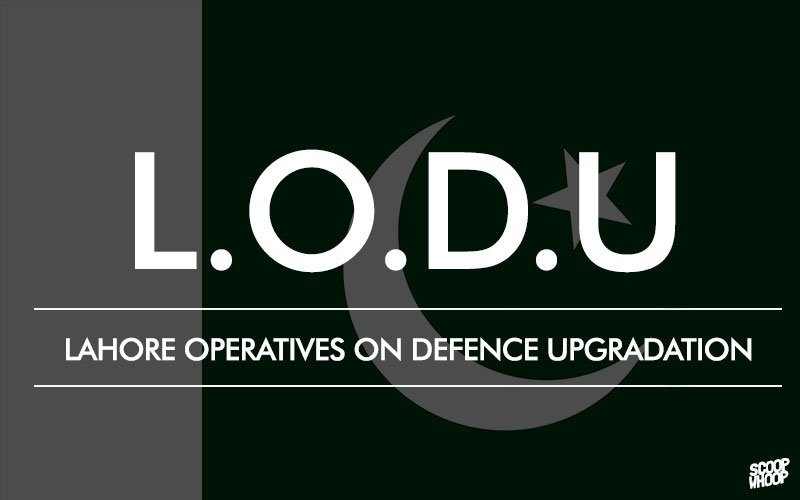 3. Together, they fear nothing. Not even nature.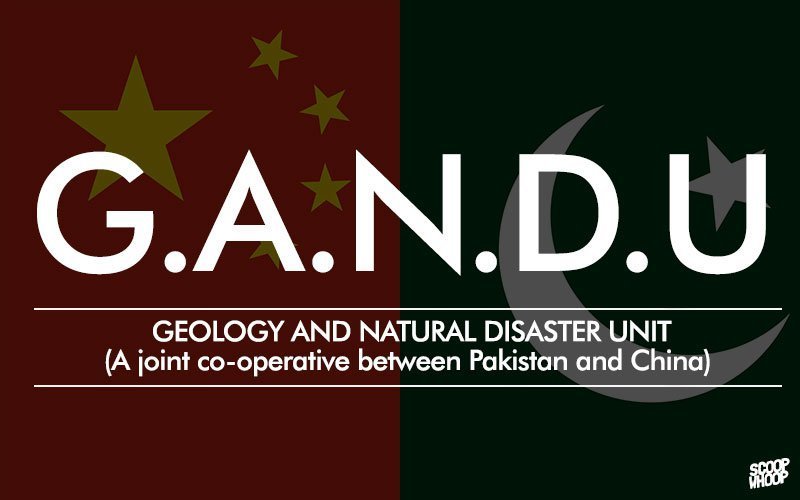 4. China is creating a huge fleet of soldiers.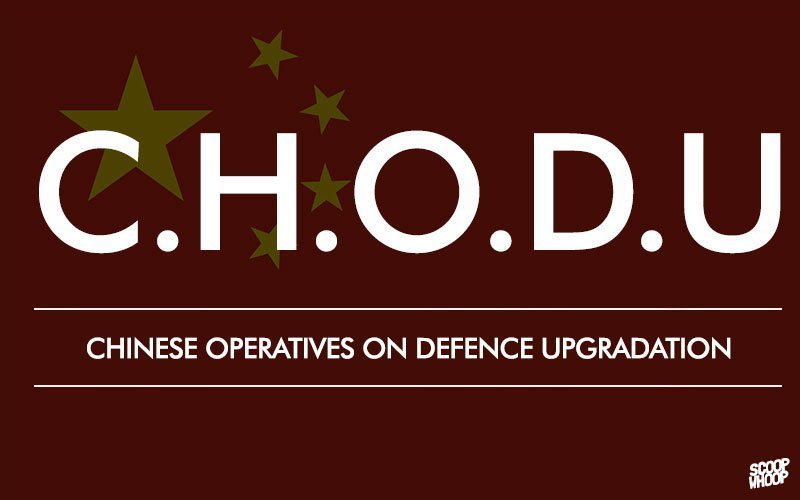 5. Pakistan knows the best places to invest money.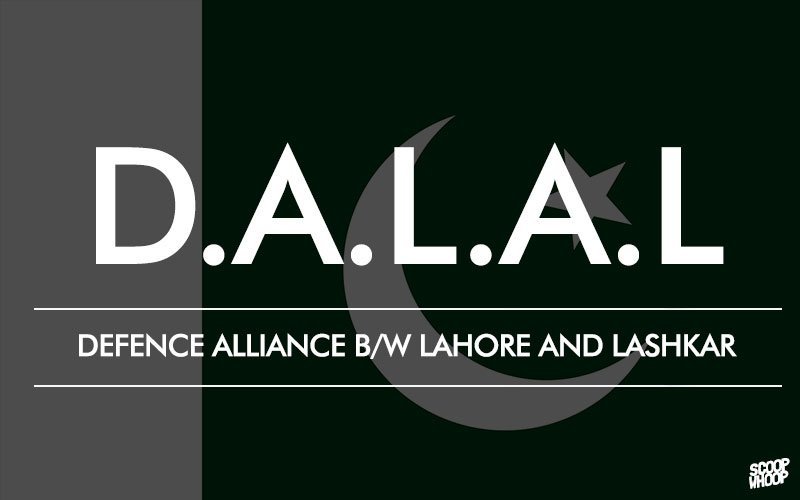 6. And now, Pakistan's powerful friend is helping it in matters of Kashmir.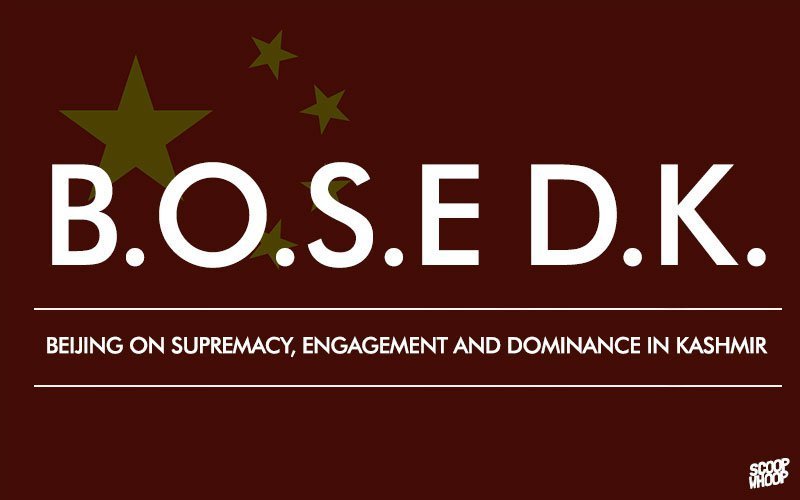 7. Pakistan is also helping China to create a window in the North East India.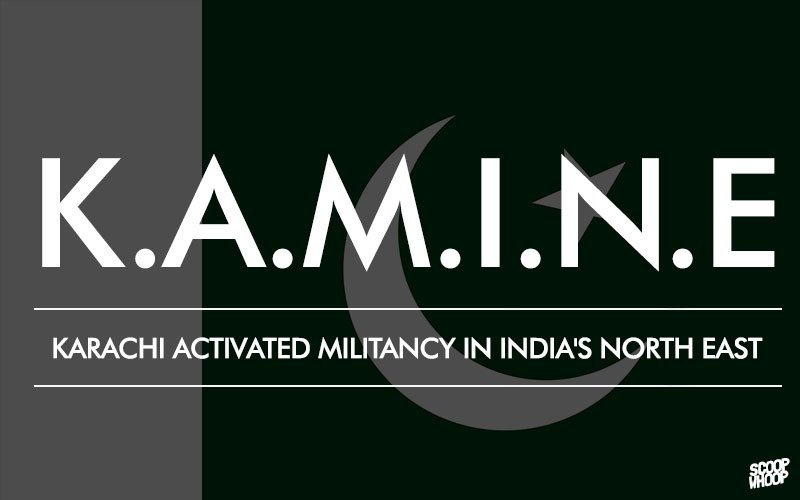 8. Pakistan is also reviving defunct militant groups in India.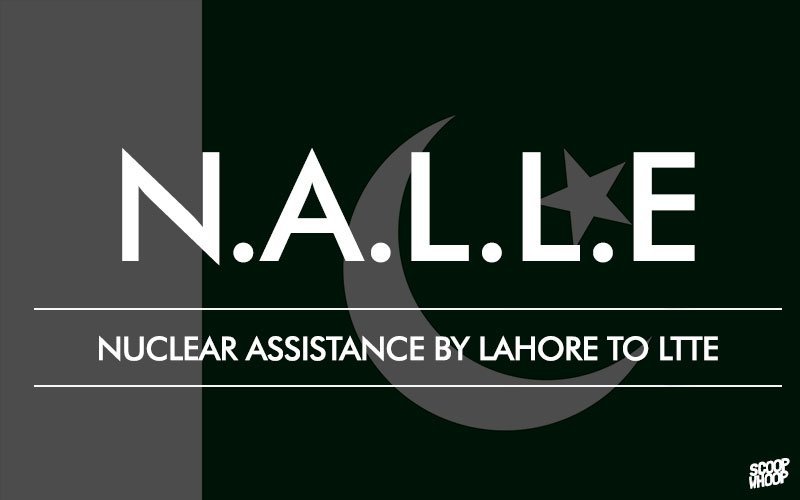 9. Clearly, these nations bunked the lesson of morality in school.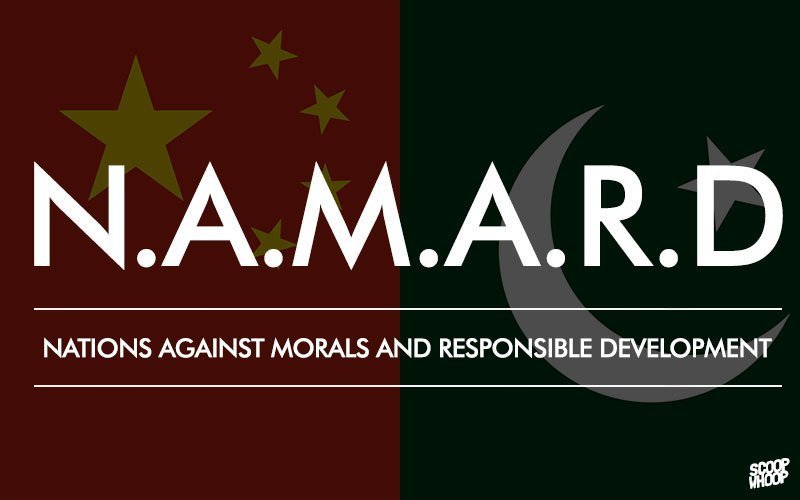 10. But what does India think of them?
Love thy neighbour, anyone?