While the world makes ads, Pakistani people make art. As proven by this new ad they've come up with for a restaurant called Cosy Haleem.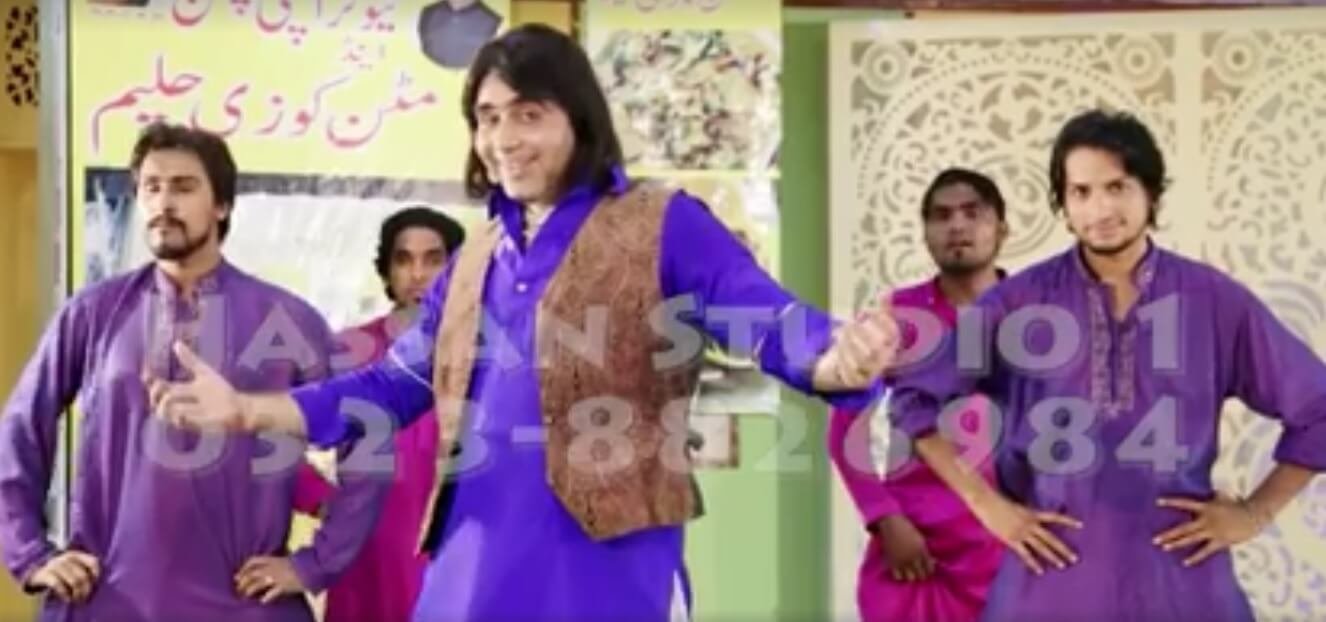 The ad pays an awful awesome tribute to the cult classic Dilwale Dulhania Le Jayenge by using the Mehndi Laga Ke Rakhna tune to sell naan and chicken fry.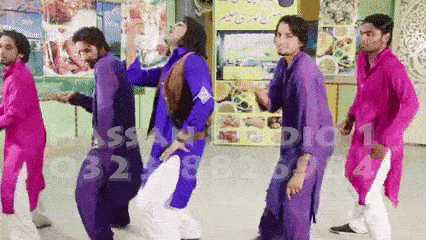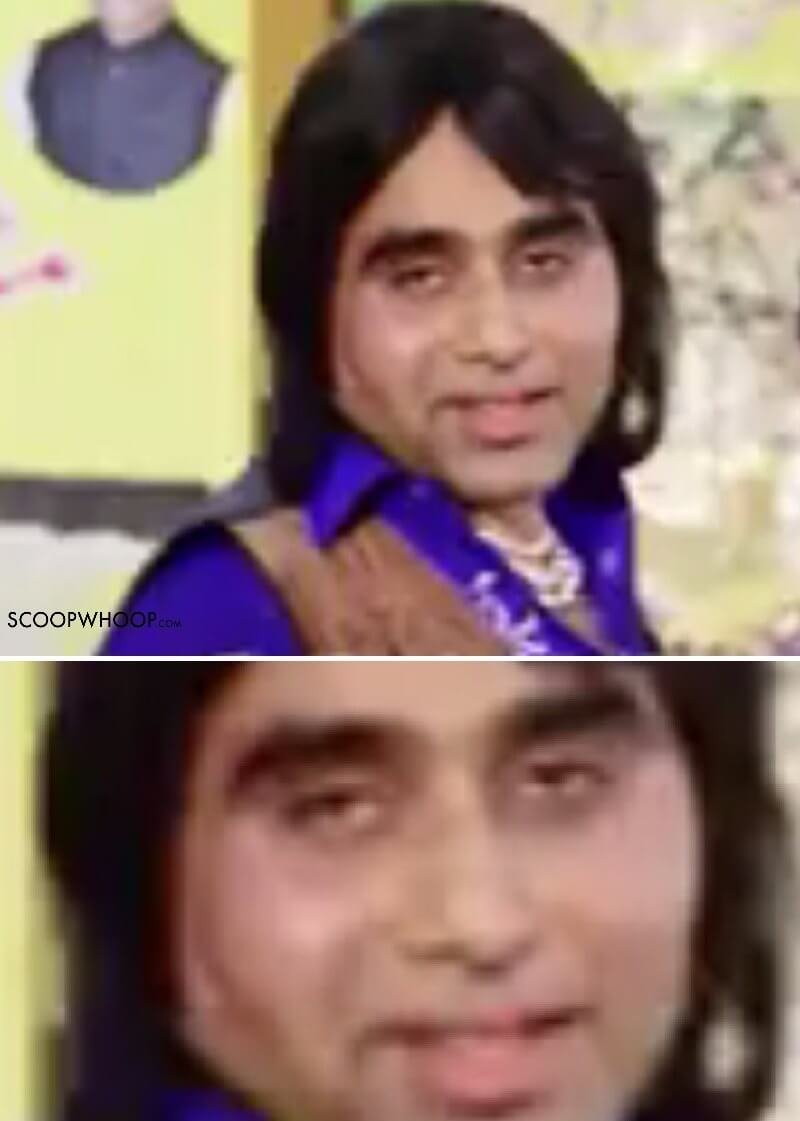 Also, that pelvic thrust.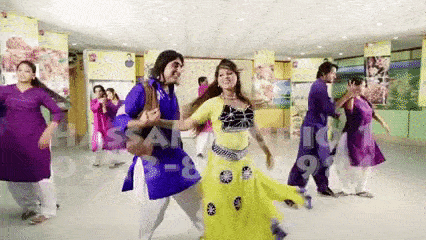 We showed the ad to SRK and managed to capture his exclusive response. Take a look.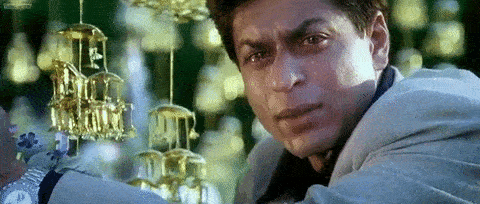 Check out the awesome work of art right here.