The relationship between India and Pakistan has seen many, many ups and downs. They're our neighbour that we love to hate and hate to love and love to love and hate to hate… you get the idea – it's complicated. And if I've learned anything in my 20s, it's that the more complicated your situation, the more necessary it becomes to take it with a pinch of salt.
And one Pakistani stand-up comic performing at the University of Florida Indian Cultural Center, gave us the Indo-Pak equivalent of a pinch of salt. Akbar Chaudry explored the similarities and differences between our two peoples and folks from both sides of the border were cracking the eff up!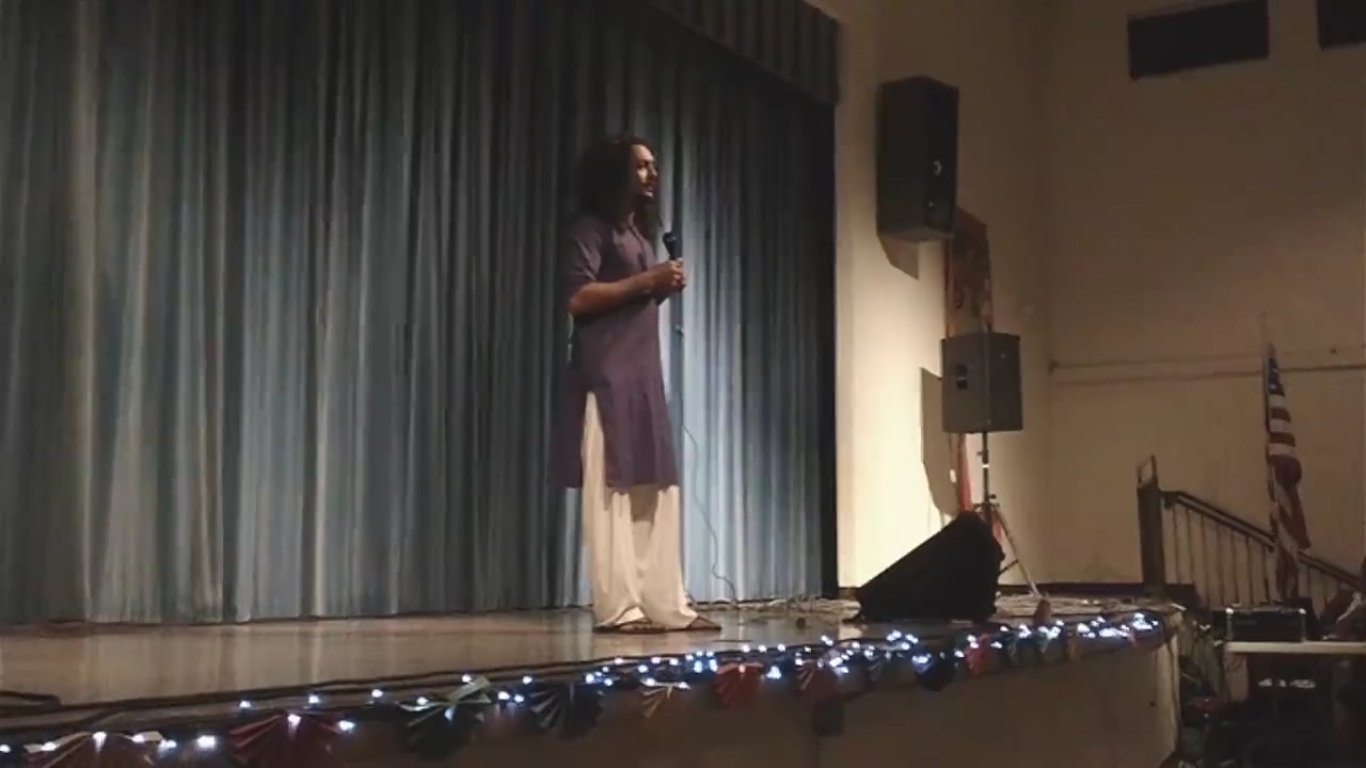 Chaudry astutely observes that the reason Americans have trouble distinguishing Indians from Pakistanis may be that we are in fact, essentially the same free-stuff-loving, and Himesh-Reshammiya-hating people.
Watch his entire set right here:
Amen, brother. Here's to the unflinching, underlying brotherhood between India and Pakistan and to love and laughter really conquering all.