Indian cricket's bad boy Virat Kohli has got more than his fair share of lookalikes. They're easy to spot in India, but you wouldn't really think to find one across the border in Pakistan right? Well, things seem to have taken a crazy turn, because that's exactly what happened.
We're not talking about the obvious Ahmed Shehzad either, in case you were wondering!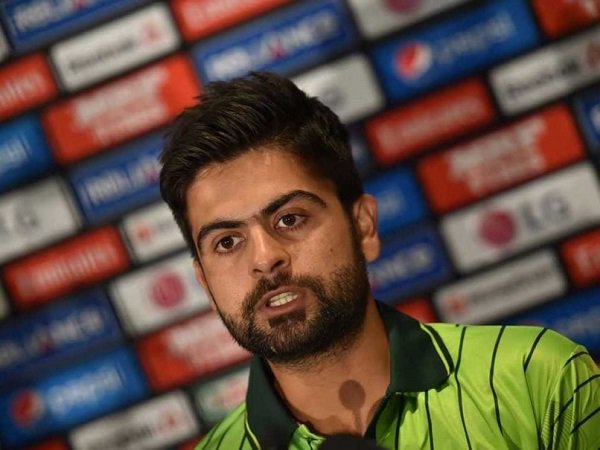 The good people of Twitter just uncovered this gem. The real life Pakistani Doppelganger of Mr. Kohli. Obviously, this set off a bit of a ruckus and a whole lot of laughs!