Superheros define samaj seva like no other. They save millions of lives, work under unpredictable circumstances, fight ruffians and thugs consistently, but ask for nothing in return. Imagine doing the same drill again and again without getting paid for the same! It's a tough life they've chosen.
But some creatives at flyingmouse356 decided to find them suitable, side-lining careers, which utilise their skills perfectly. These are:
1. Darth Vadar slaying the gardens…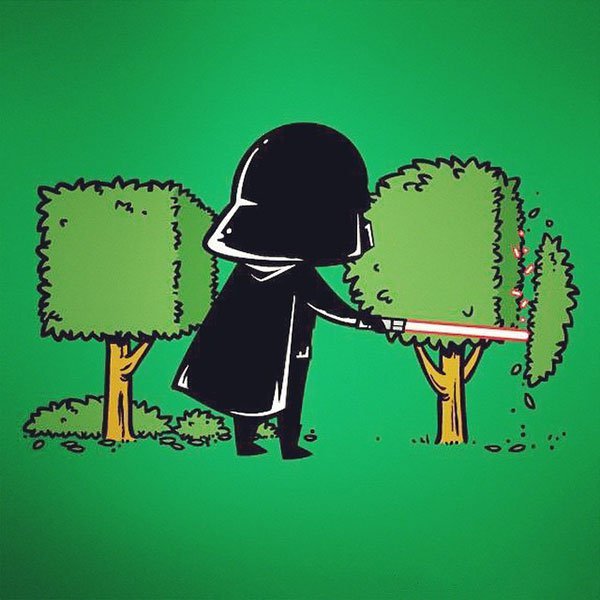 2. Captain America a.k.a. super-soldier supremely waiting on tables…
We know he's a patient man as it is.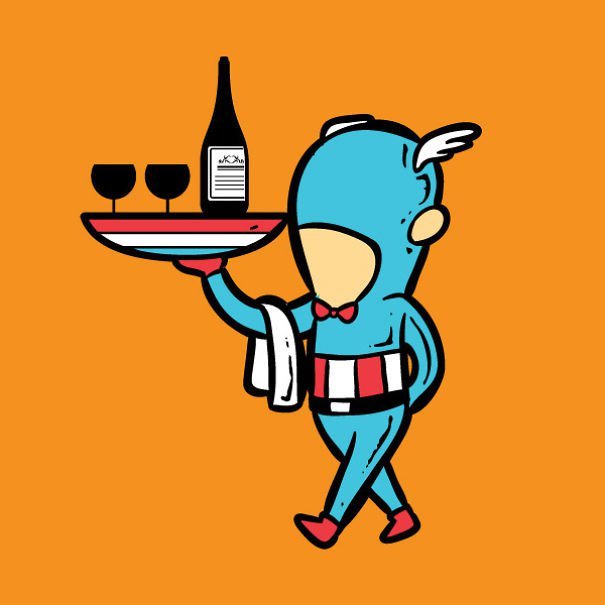 3. Iron Man as the man with an iron…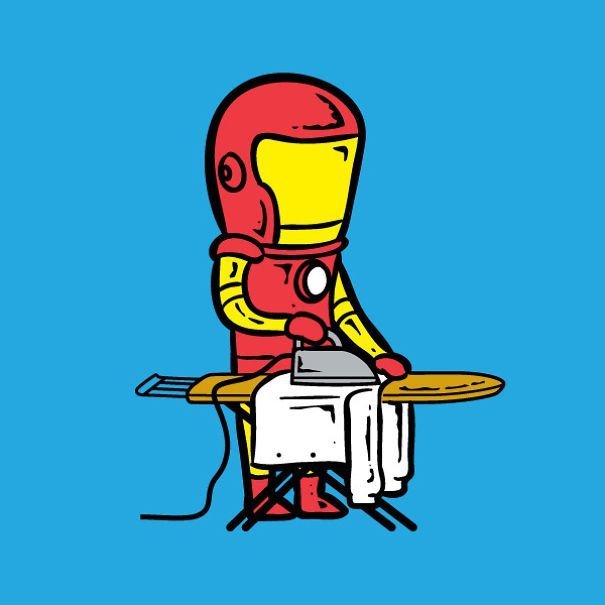 4. Spider Man webbing the rackets at a sports unit…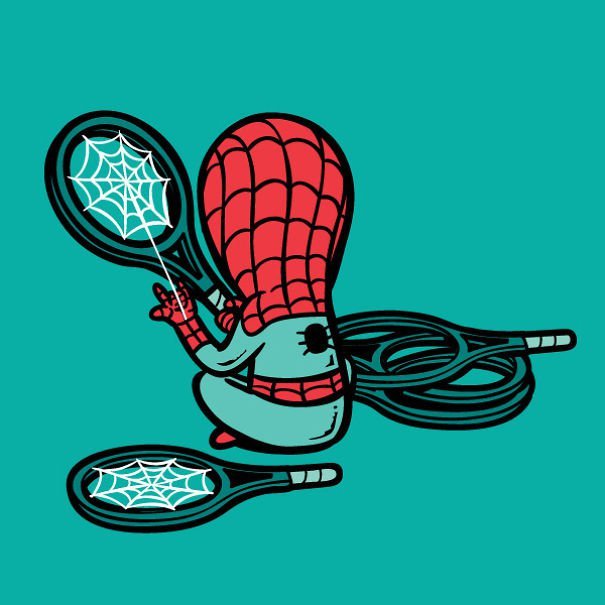 5. Mr Fantastic putting his long reach to good use…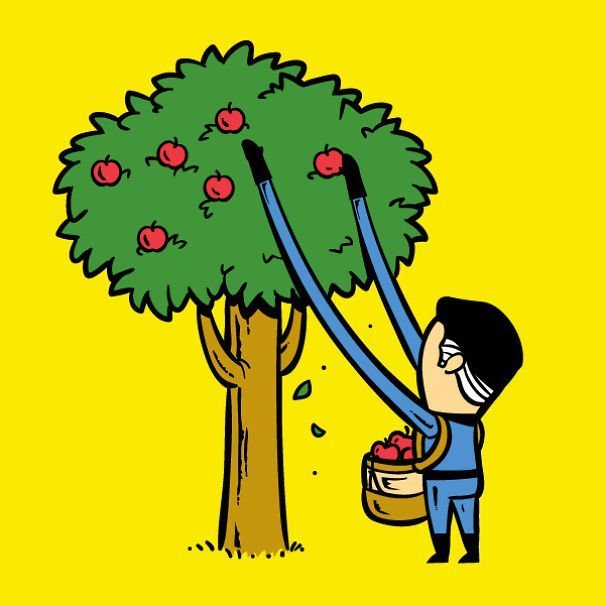 6. Look what the Cat Woman is catching…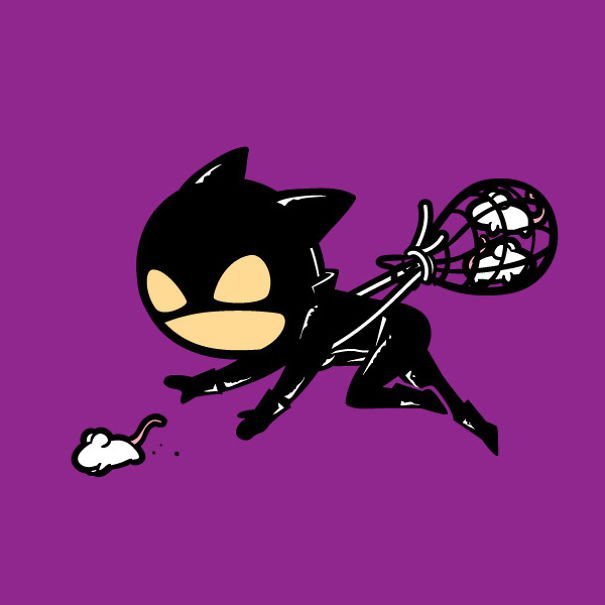 7. Green Lantern using the power of the green on the 'green'…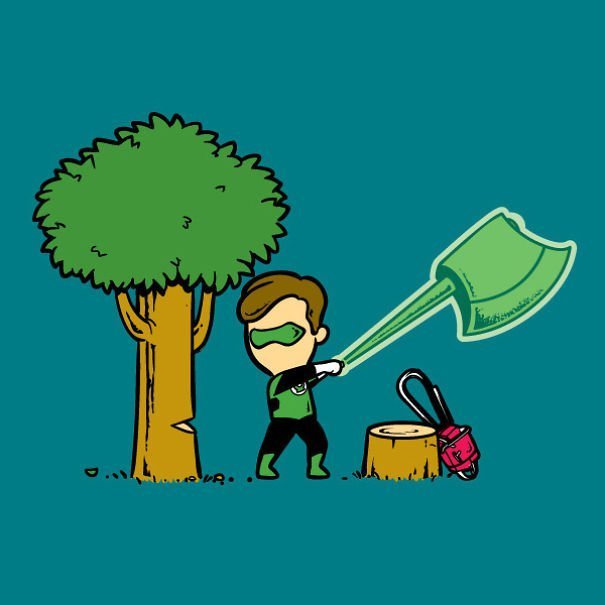 8. Loki hypnotising the sheep for a change…
9. Wolverine does anger management of sorts at the meat shop…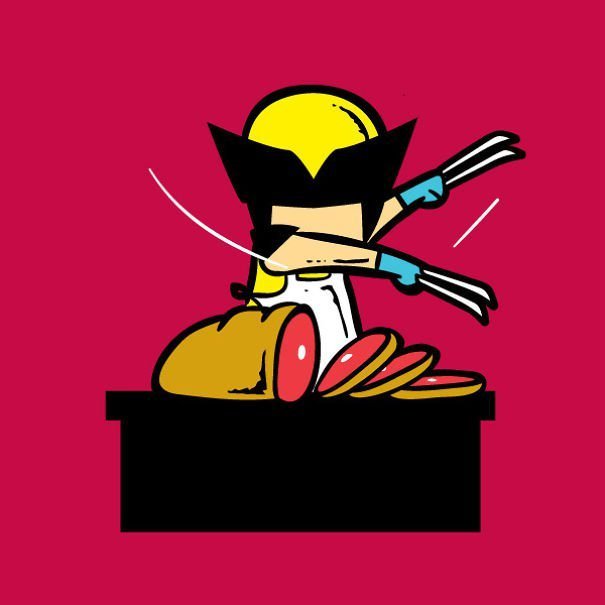 10. Flash all set to become our next pizza delivery guy…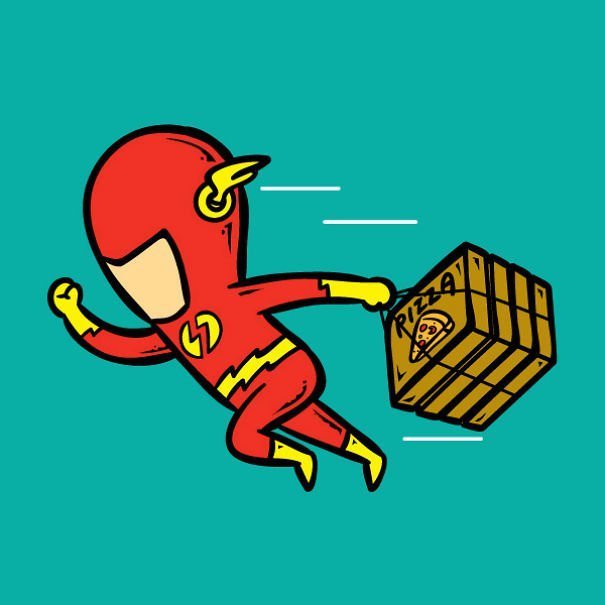 11. The Human Torch roasting chicken…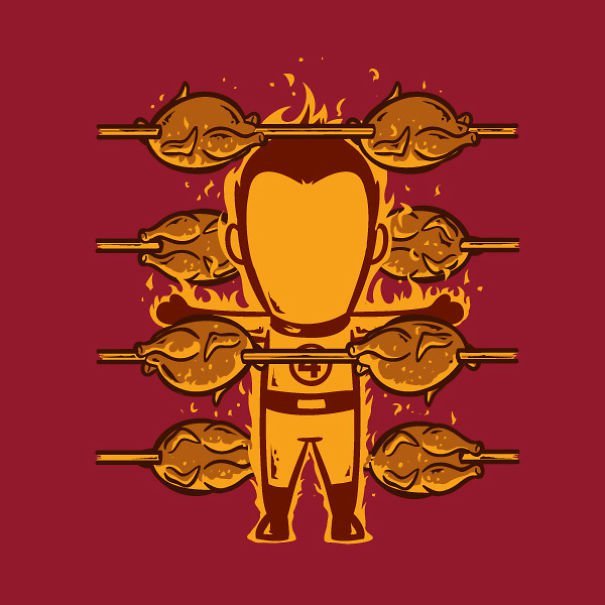 12. Cyclops fits into the road constructing business perfectly…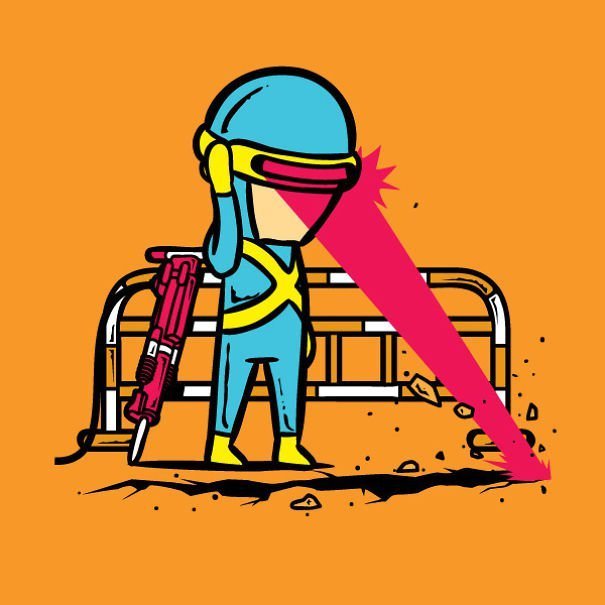 13. Aquaman keeping the aquarium clean…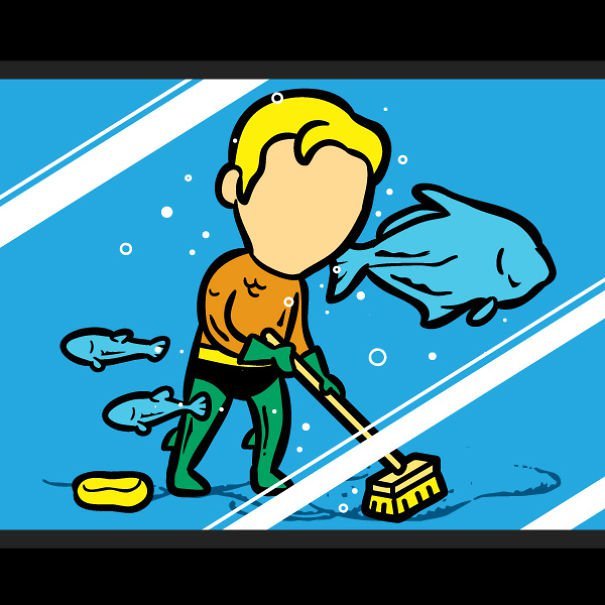 14. Storm raising a vegetable farm (irony)…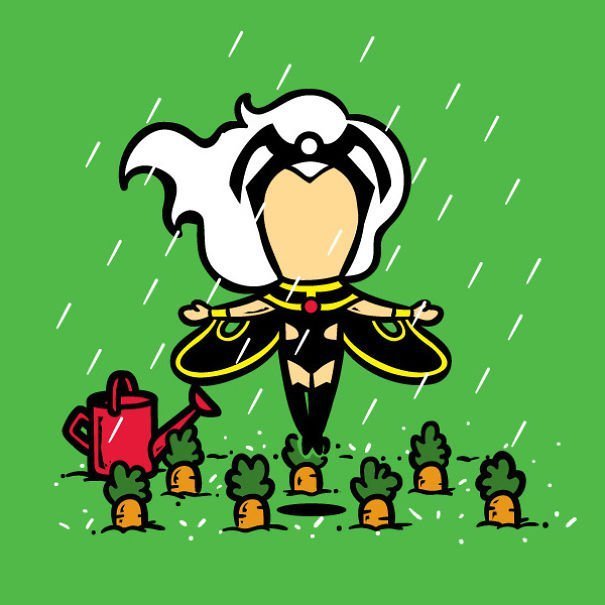 15. Robin cleaning windows…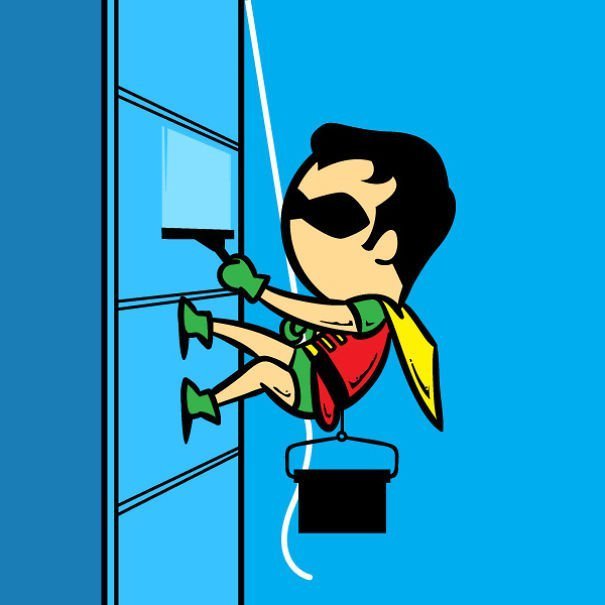 16. Batman being Bruce Wayne…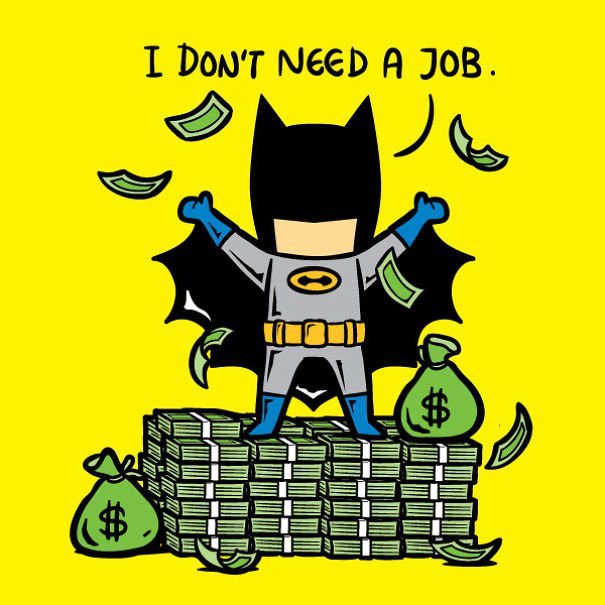 17. Superman or Superfast-postman…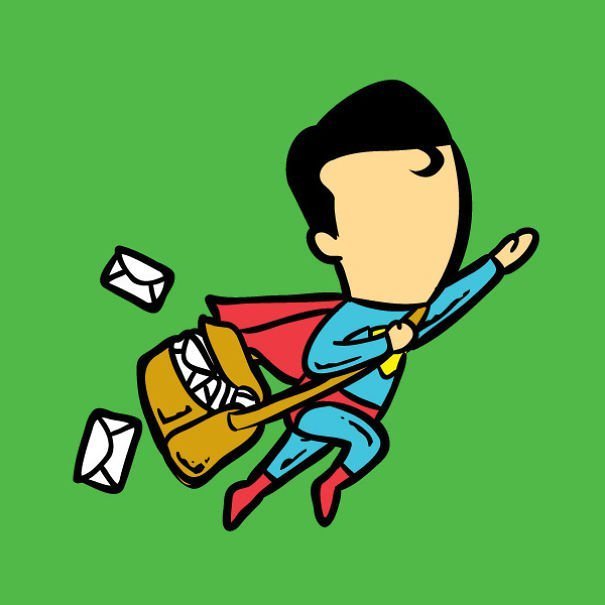 18. Thor hammering metals instead of goons…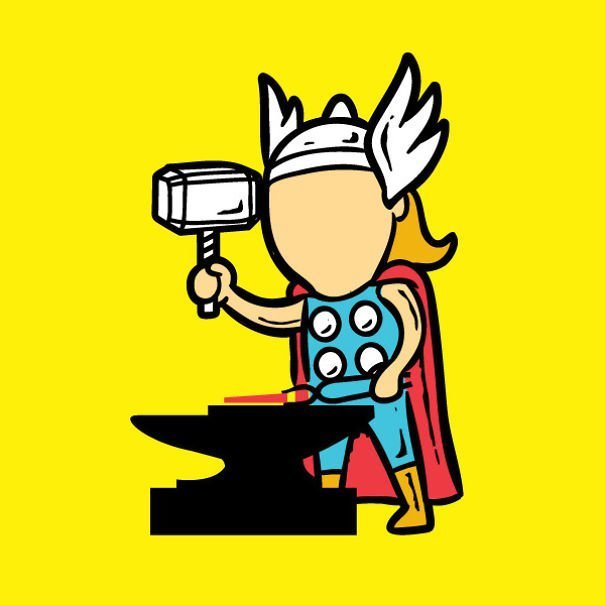 19. The Invisible Woman's visible magic tricks..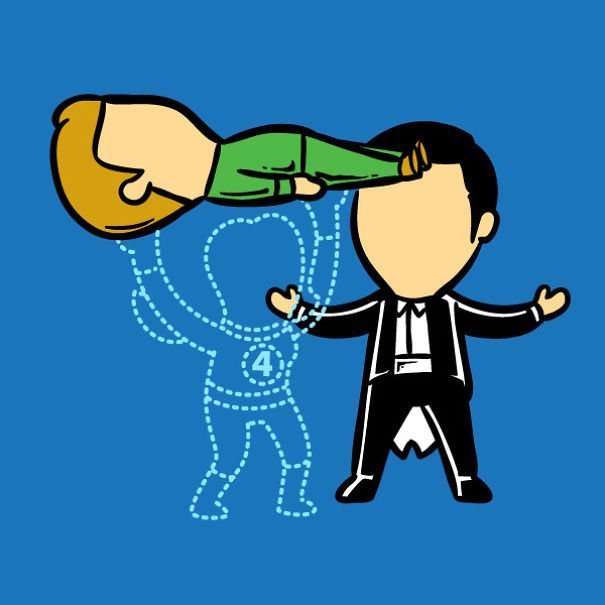 20. The Iceman churning out ice cubes…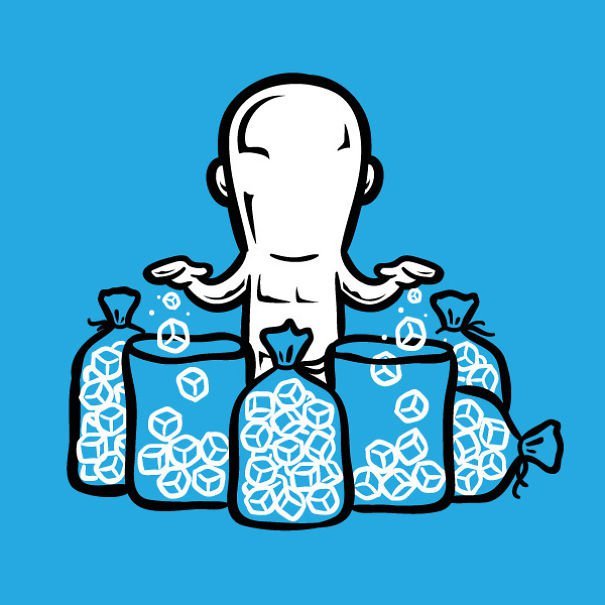 21. And finally, the Hulk doing what he always does, deconstructing buildings…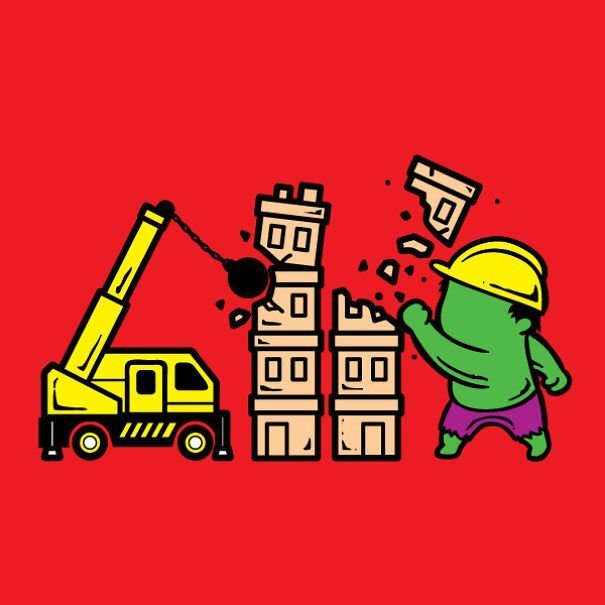 Talent well utilised. Ha ha!