With archaic laws defining natural and unnatural sex here, we know that India isn't the best place to market sex toys. But there's a reason we invented the word jugaad .
It came (no pun) to our notice that India's leading e-commerce retailer, Flipkart, is selling this product and calling it a pen holder.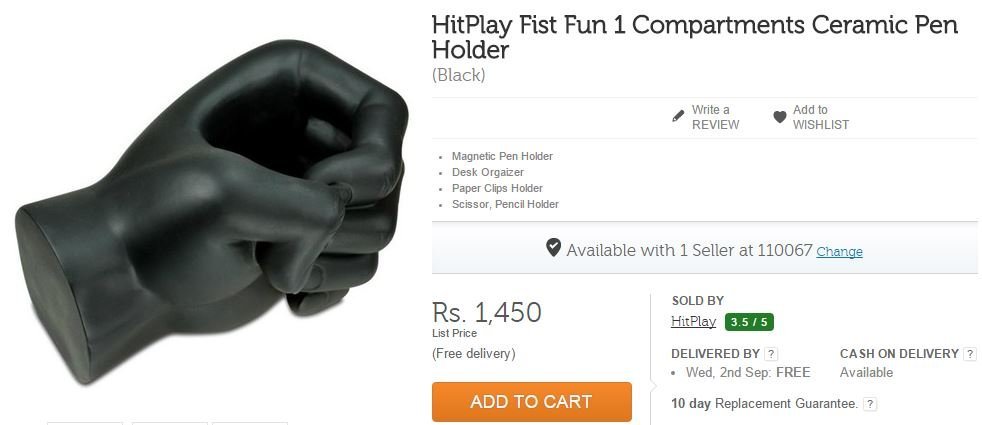 Yep, we get it.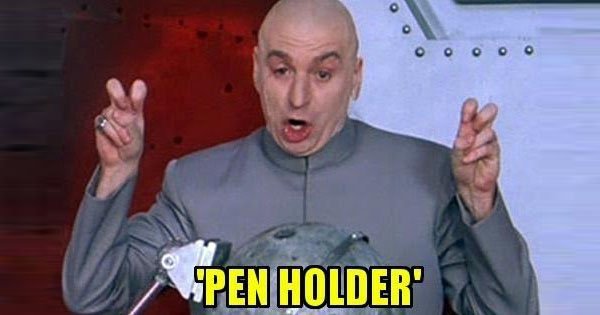 Because with a name like "Fist Fun", you could've totally fooled everyone, right?