Valentine's Day (also known as Singles Awareness Day) is almost here. Now while some people are trying their level best to get a last minute date, there are others who aren't very subtle in their approach. Like these lovelorn/desperate/hopelessly romantic people right here who thought it'd be a good idea to harness the power of social media to set some love into motion.
Check 'em out.
1. Seriously, koi toh kar do!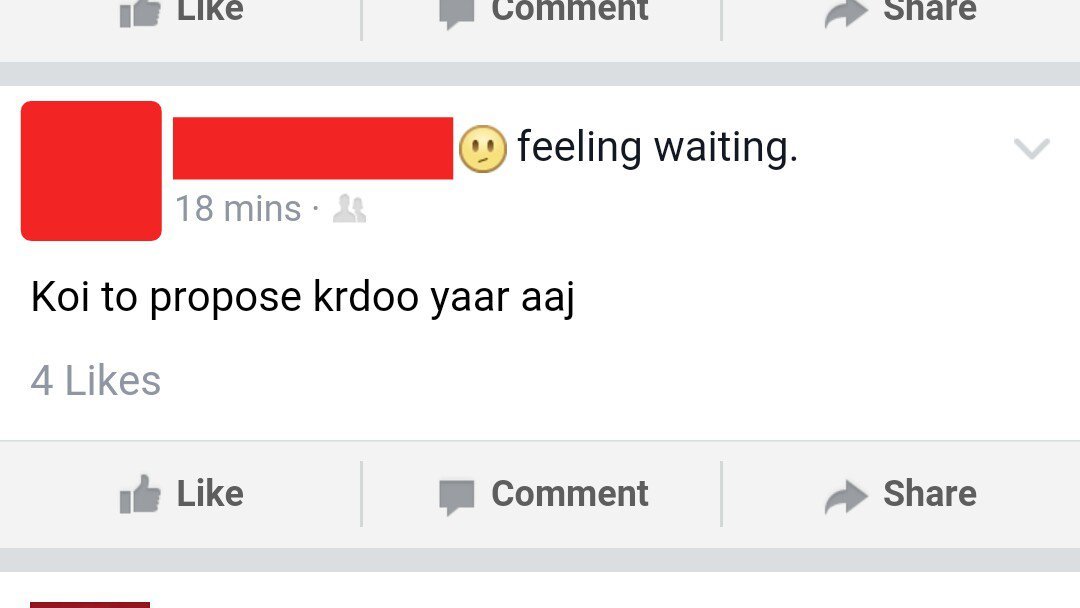 2. Kuch aur hi maang leta.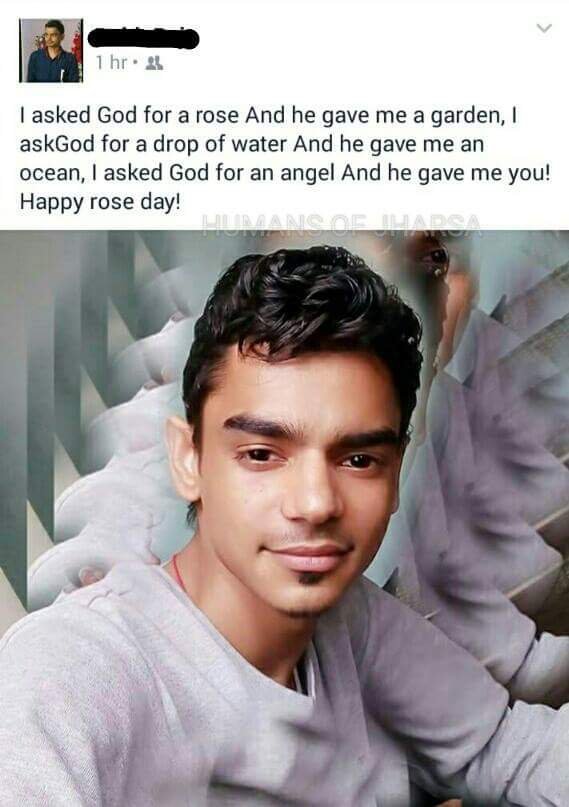 3. Mom and dad seriously need a crash course on what gifts to give.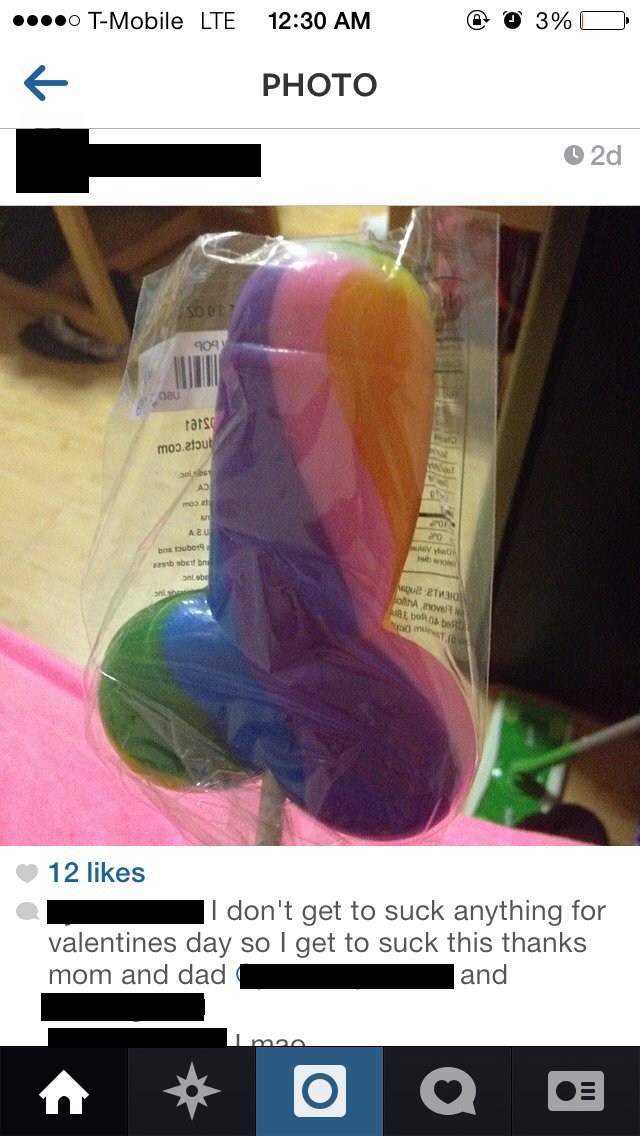 4. That's what the deepest point of 'friendzone' looks like.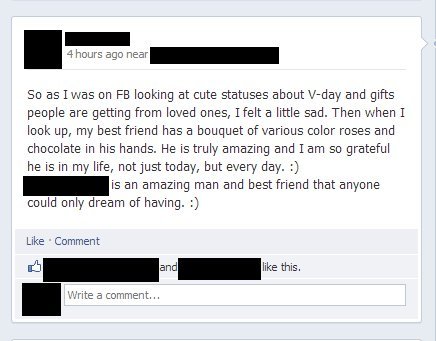 5. Pyaar ko paison mein mat tolo!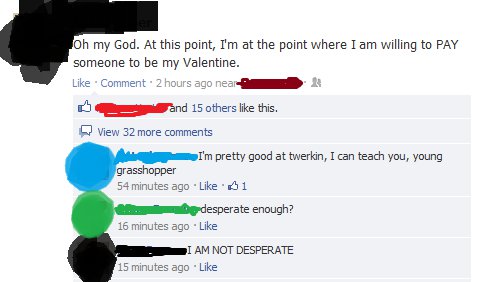 6. Some people just don't understand a hint.

7. I can fill u. ( ͡° ͜ʖ ͡°)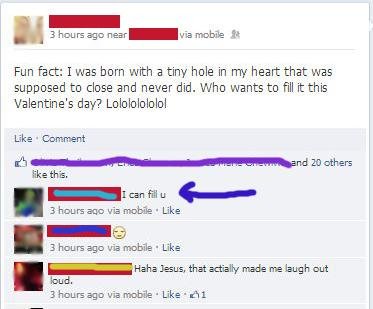 8. We really wanna know the 'chat' you'll have.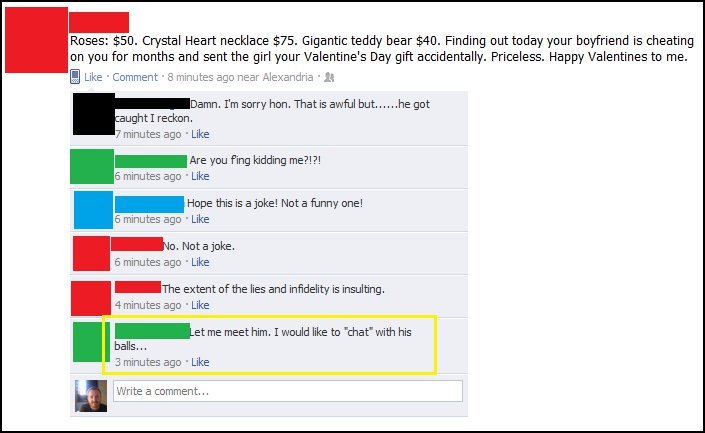 9. Don't get her wrong, people. She's dating Mr. India.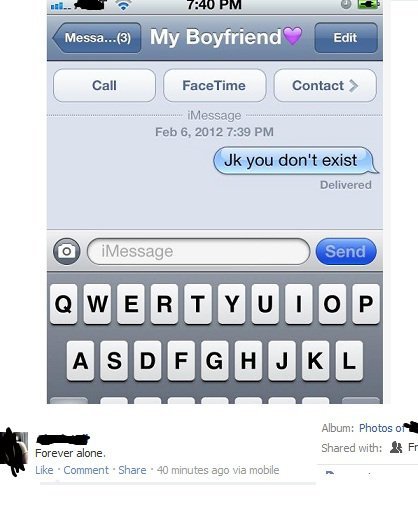 10. Having an extra martial affair with my left hand. ( ͡° ͜ʖ ͡°)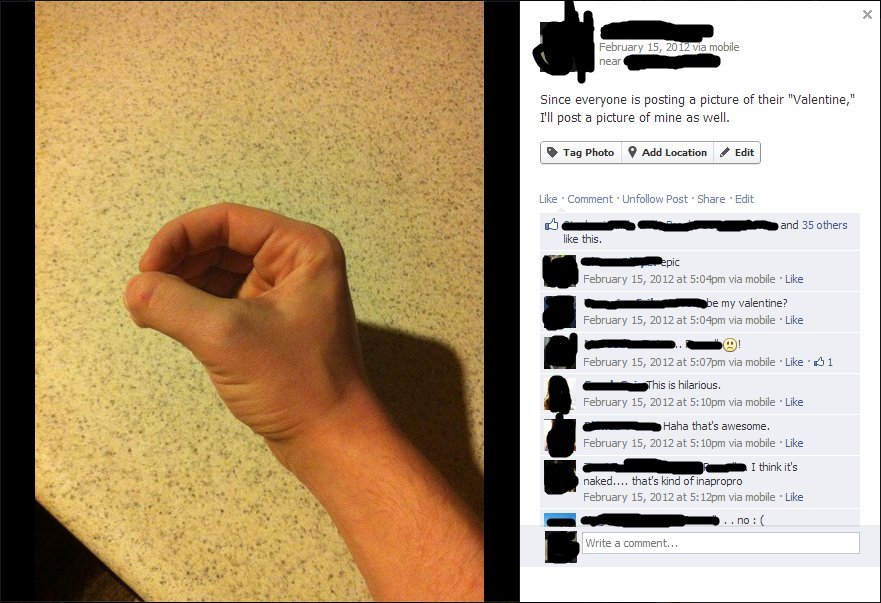 11. It is better to be prepared for an opportunity and not have one than to have an opportunity and not be prepared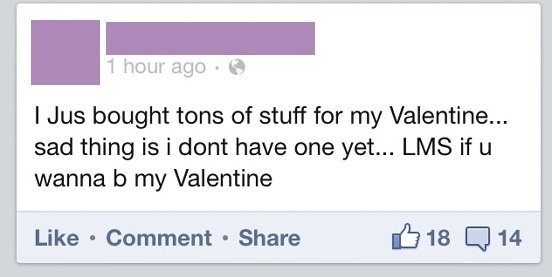 12. Well, that escalated quickly.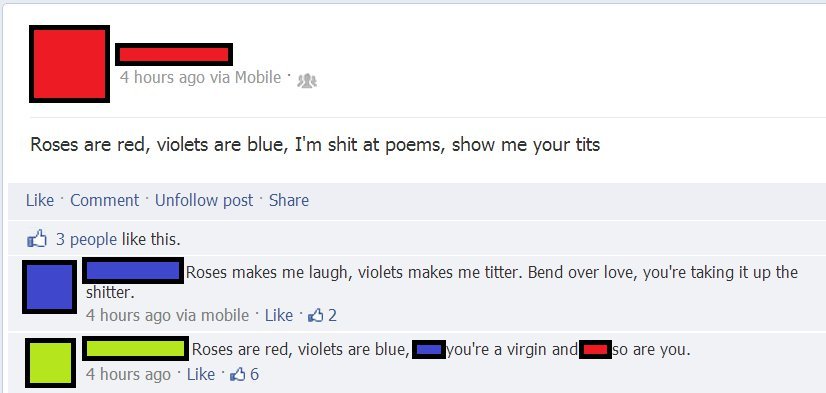 13. You should unwrap the gifts you won't get. Maybe that'll cheer you up.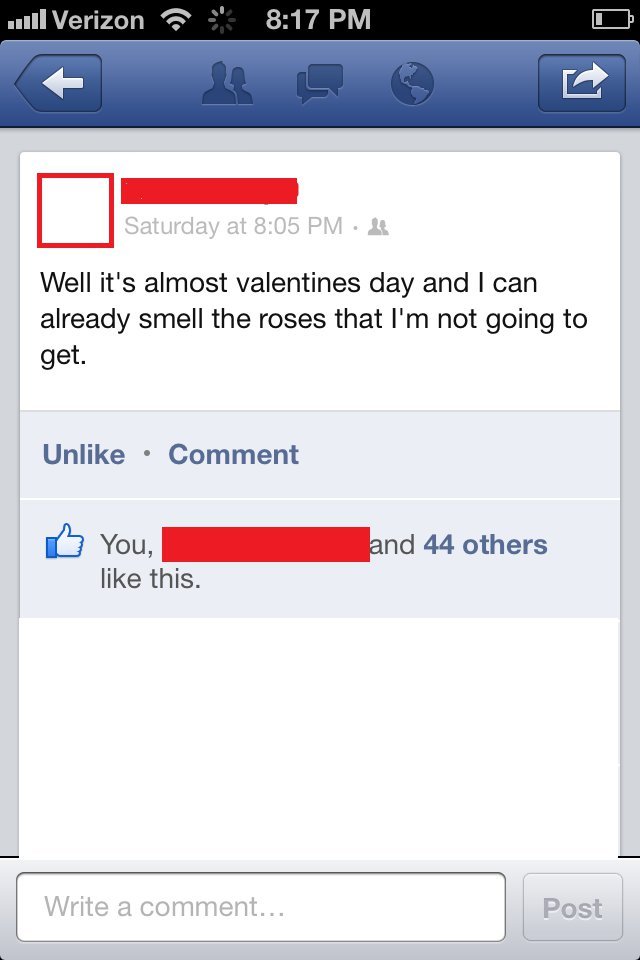 14. Full marks for honesty.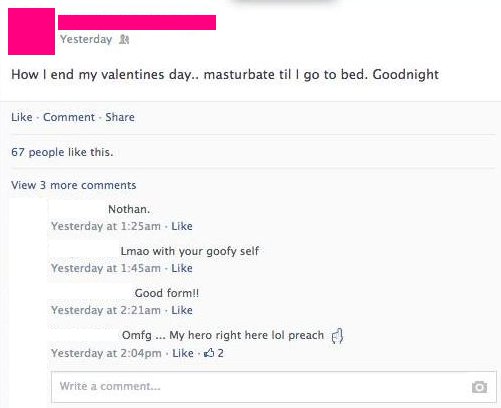 15. Lesson learnt. Never forget Valentine's Day.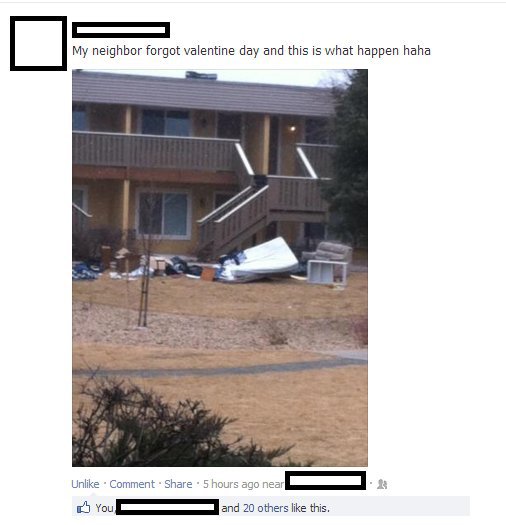 16. That explains those sunglasses.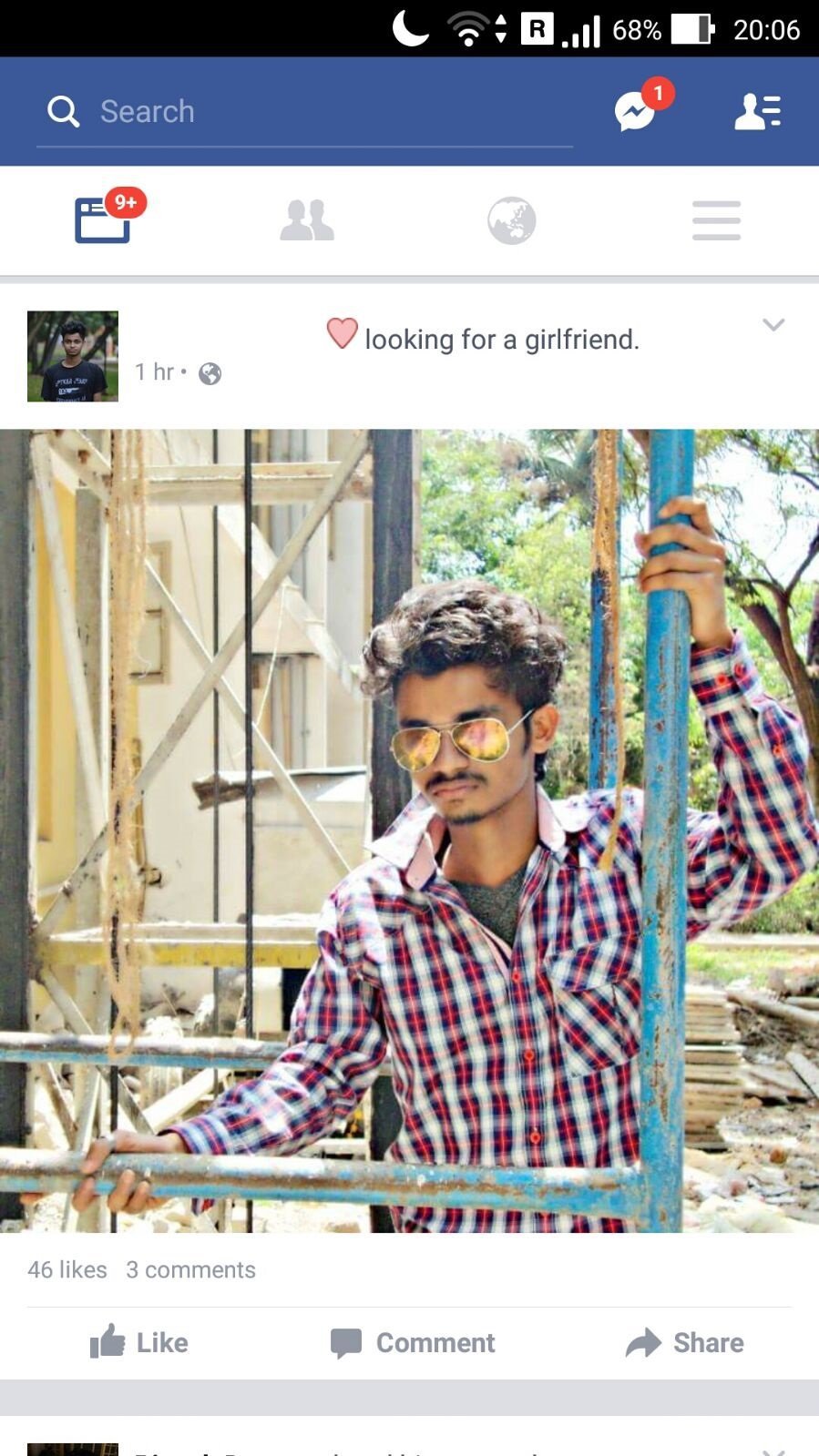 17. That's some wistful thinking right there.

18. That plot twist in the end. ( ͡° ͜ʖ ͡°)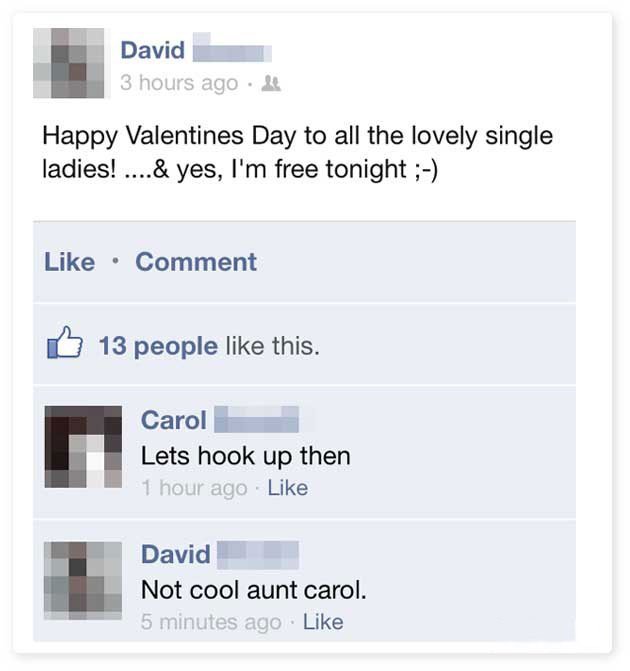 19. That's the evilest thing I can imagine.

20. Finally found the 'right' person.

Don't lose hope, people. There'a always next year.