Architects involved in any project always leave their mark, but not necessarily in a good way.
A Twitter user asked people to share the worst design or architecture picture they have and the responses will get you LOL-ing.
And people jumped on the bandwagon.
1. RIP toothbrush.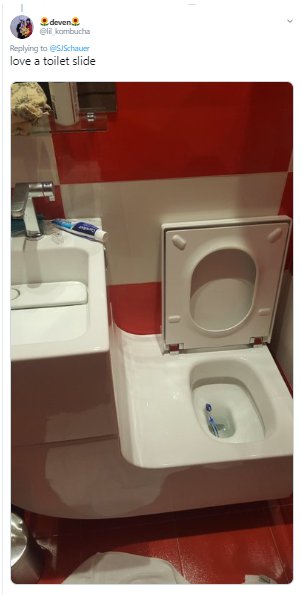 2. The Game of Thrones version.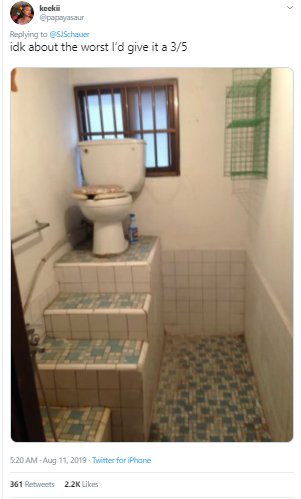 3. Can it get scarier than this?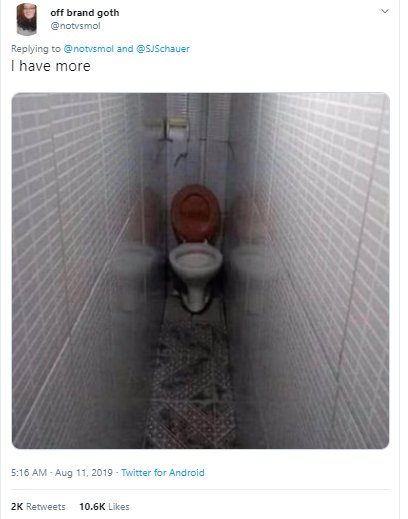 4. I'm sure this drawer can never open up.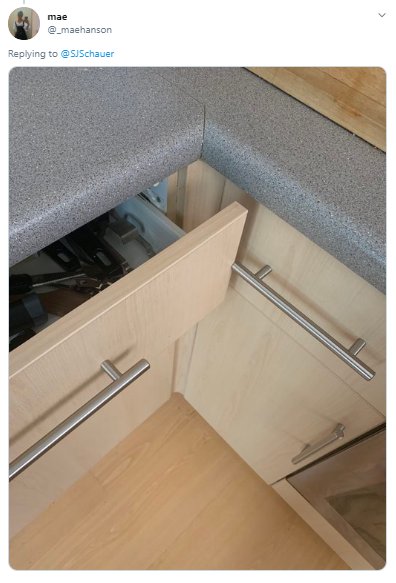 5. This could be our worst nightmare.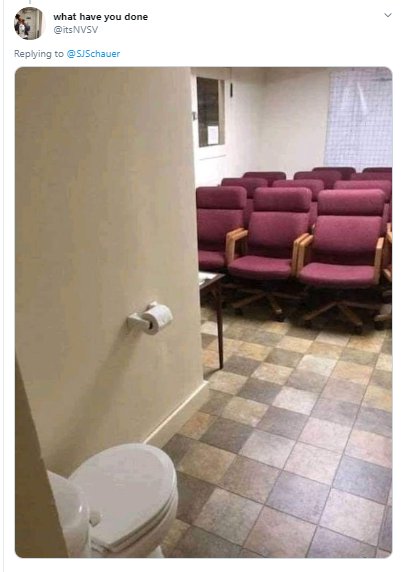 6. When you put the fridge in a wall because it is behaving too naughty.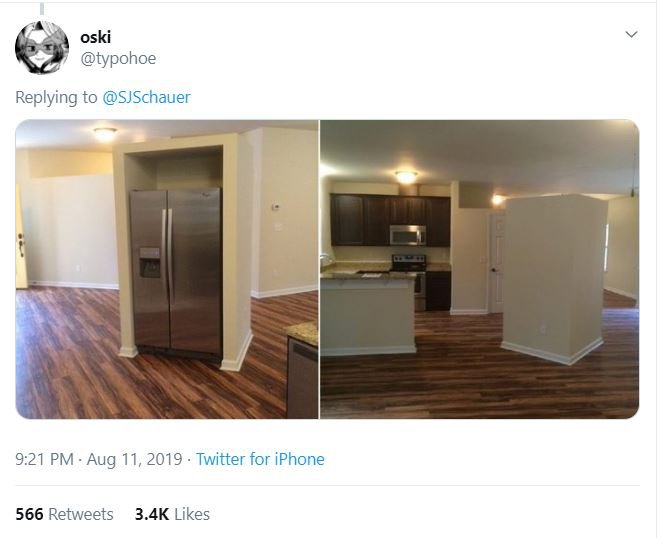 7. How the fuck are you going to get there to wash clothes?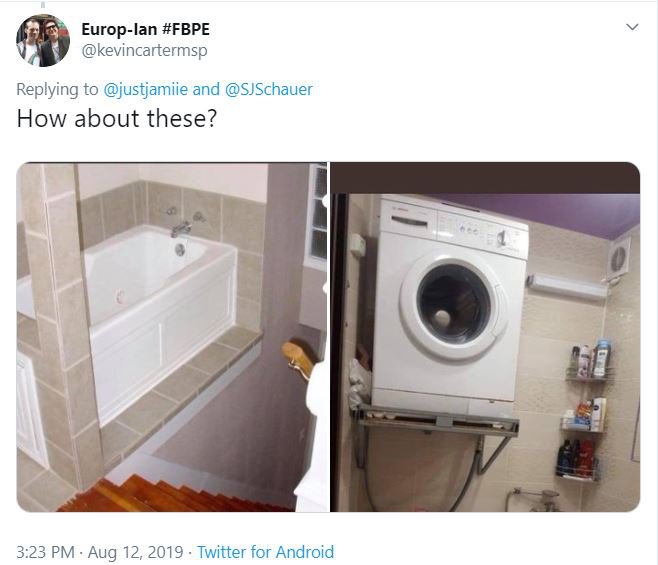 8. Only the staff knows how to get in.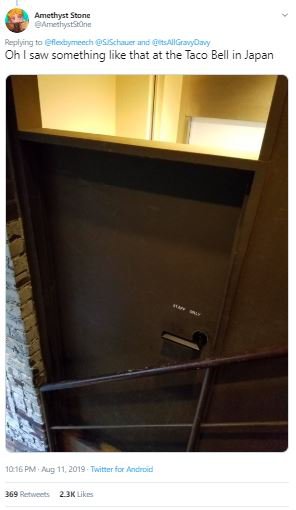 9. Door war.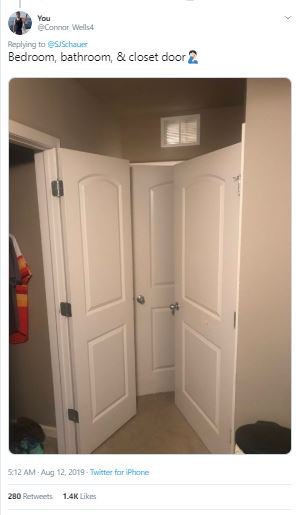 10. You gotta learn to fly.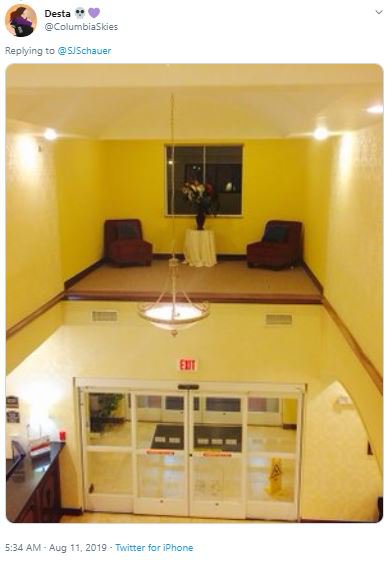 11. The only way you can manage this is by brushing in the shower.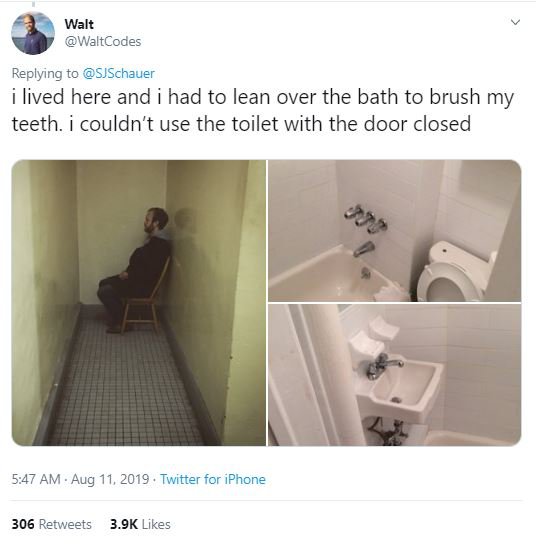 12. The real challenge is using both at once.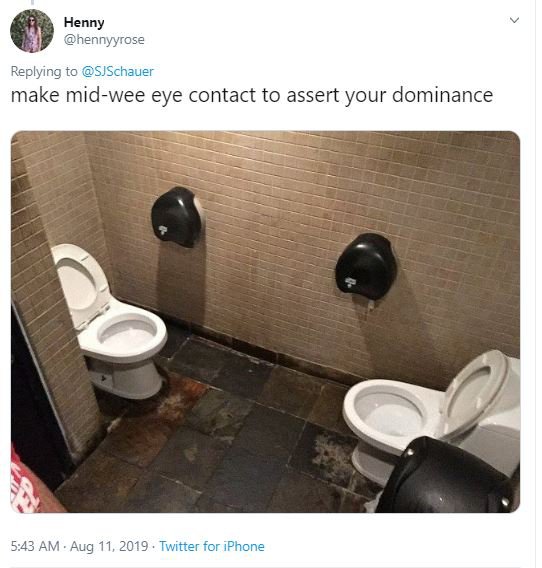 13. Doors have no meaning at all.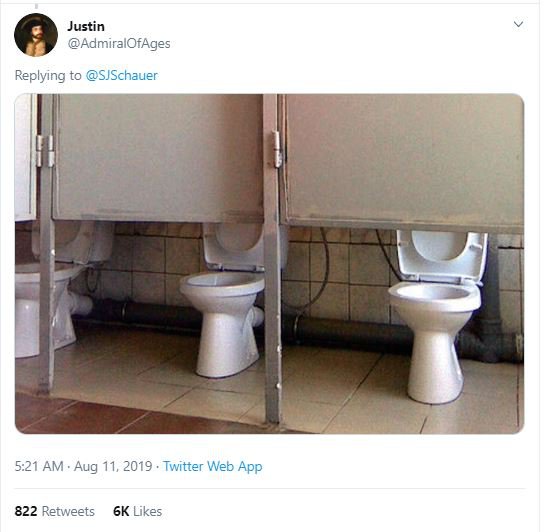 14. Too much happening here.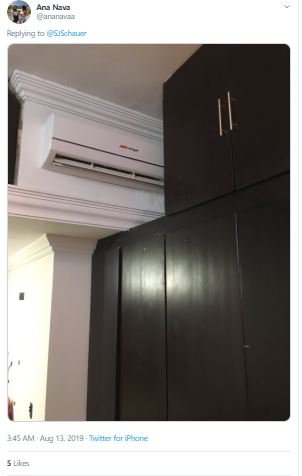 15. That one group member who never contributes to any group activity.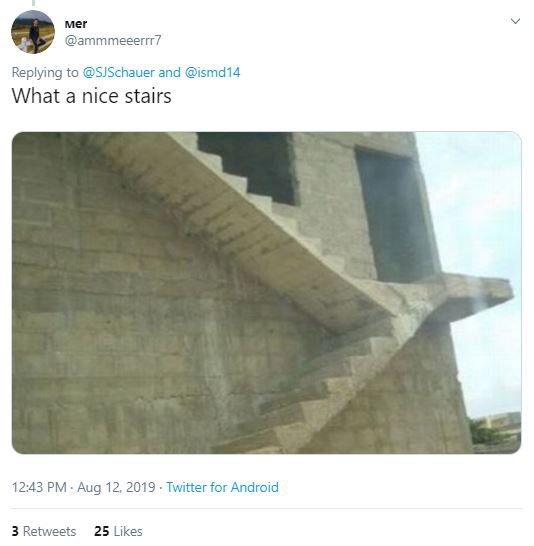 Can you find something worse than this?