To all my friends getting married this summer, 
You have my best wishes but don't expect me to enjoy your wedding in this heat.
Because you see, there are only two kinds of people on this planet. Those who hate summer weddings and the inconsiderate ones who won't even wait for winter for the sake of their friends dying of heat.  
Now, let's be real. Being drenched in sweat is no one's idea of fun and it doesn't even end there.
Dressing up is a struggle in temperatures as high as they reach these days. 
In the heat which makes even surviving look like a task, how can you expect your guests to deck up for your shaadi? And don't tell me, you don't 'expect' them to. 
If I turned up to your wedding in a tank top, I am pretty sure you won't even acknowledge me as your relative or friend (not even getting into the whole dekho kya pehna hai isne game).
Melting makeup turns you into a ghost (if you're able to apply it successfully, that is).
As bride and groom, you have spent thousands on waterproof makeup.
I don't have that kind of money. My 'waterproof foundation' is an example of commercialization tricking the human race into spending money and it doesn't stay on my skin for more than 5 minutes.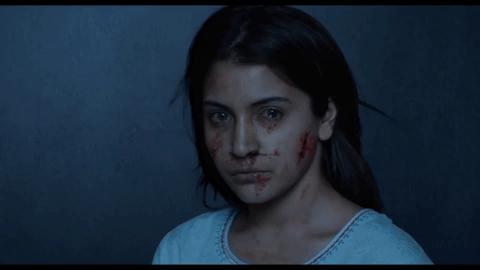 Mehndi, more like Meh-No-Di.
In haathon mein laga ke mehendi, how will I wipe the sweat trickling from my forehead, please tell me?
Plus, it is never going to turn dark cuz I will get rid of it very, very soon.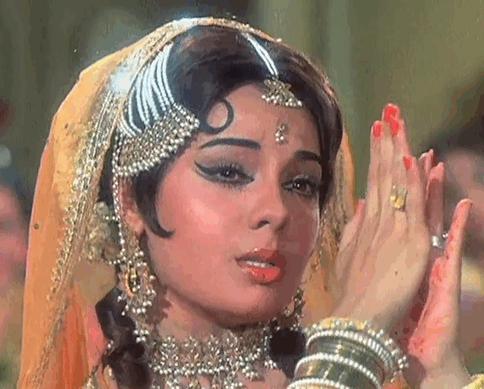 Everyone at the ceremony has one hairstyle and it's: Bad.
No amount of styling products can help keep those locks in place and if you happen to be blessed with the kind of frizzy hair that I do, well, there's no hope at all. 
And there are cranky people all around.
Obviously. No one associates 45 degrees with fun and the guests want to leave for their homes, the moment they have shown their faces to the hosts (post dinner, of course).
The babies cry more, the kids sulk more and the adults are constantly contemplating why did they not come alone. 
There are surprise visits by mosquitoes and lizards.
If I spot a lizard on the pillar of the grand affair your wedding stage is, guess what I am going to do? Take a wild guess. 
Correct, I'll do a back flip right into the faces of your relatives.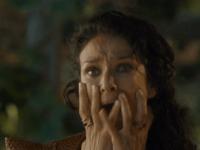 Dancing for 2 seconds, leaves you smelling bad for 2 hours.
The Bolein Choodiyan sequence that I prepared with the zeal of a Jhalak Dikhla Ja contestant, will leave me drenched in sweat which, honestly, is more problematic for others than me.
And not dancing is not an option, so good luck to your relatives. 
Rain during a summer wedding is not as pretty as the 'Monsoon Wedding'.
Summer rains are as unpredictable as my mood when I am PMSing. 
As a guest, I don't have a lot to worry about but I'm certain that the hosts do. This fear is much less during winters so why do you want to put yourself in that position?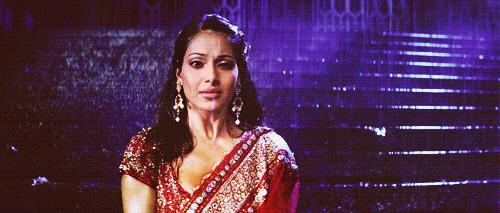 Eating food is trickier than it should be.
How am I supposed to balance chole, naan, papad, achaar, dahi vada, palak paneer and rasgulla on my plate while wiping sweat from my face. 
How?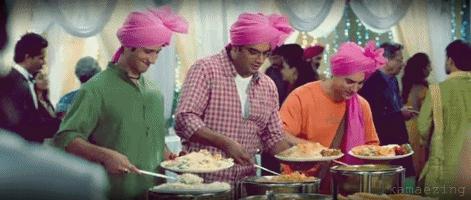 And those honeymoon pictures are a dagger through the heart.
Thought your suffering will end with the ceremony? You're wrong.
The heat makes me curse ten times more and the couple's honeymoon pictures, in which they're enjoying in the hills, DO NOT help.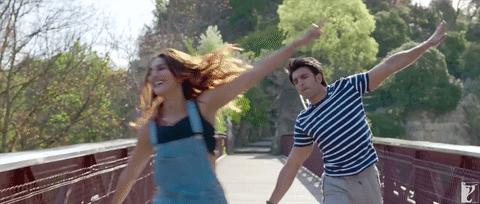 No offense, though. You should get married whenever you want to.
Except, summers.