Peeping toms, lecher, an opportunist- naam anek, insaan ek- A pervert. 'Chepad' in Delhi language. We've all had our fair share of pervs. That one person taking a sneak peak at your mobile phone/cleavage/your face/anything you do. Well, it's time to play detective and nab the pervs in these pics.
Mind you, they act very stealthily. Like a ninja. A horny ninja, that is. So pull out your magnifying glasses, ladies and gentlemen. It's your time to play Sherlock.
1. Aperture khula hai . Zara focus kar loon.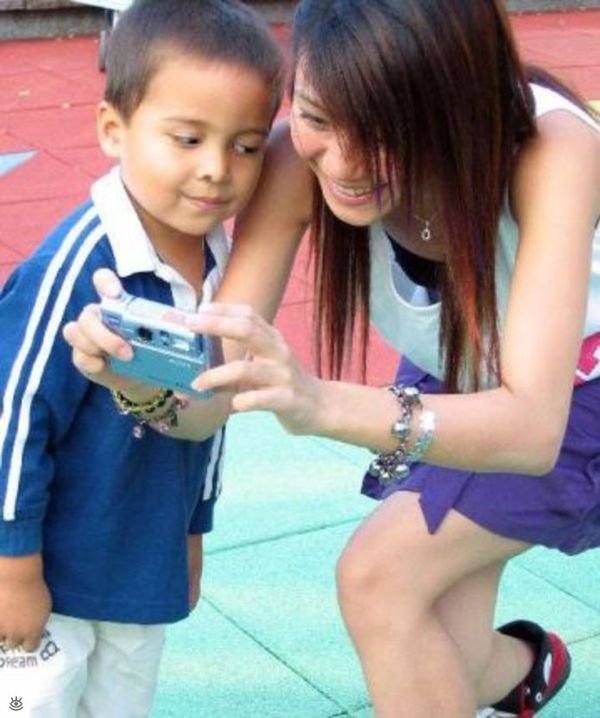 Source: Ochepyatki
2. Raj agar yeh tujhse pyaar karti hai, toh yeh palat ke dekhegi...Palat..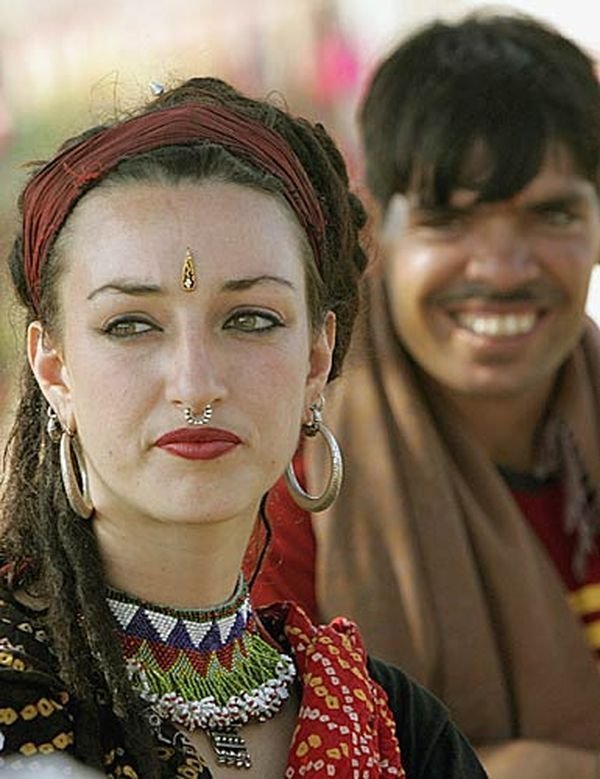 Source: Guida
3. Lalit Modi getting hit wicket.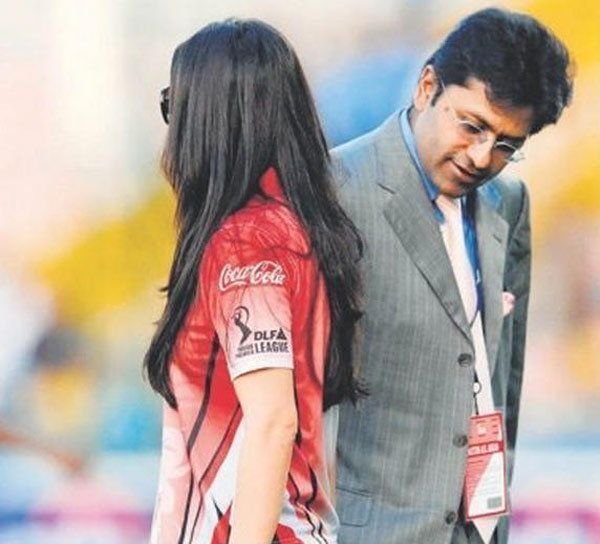 Source: Bhaskar
4. Damn! Those headlines!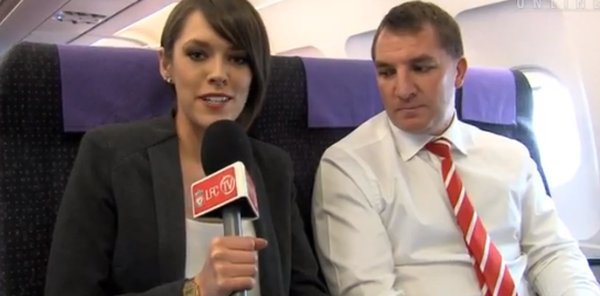 Source: Metro
5. So Hillary-ious!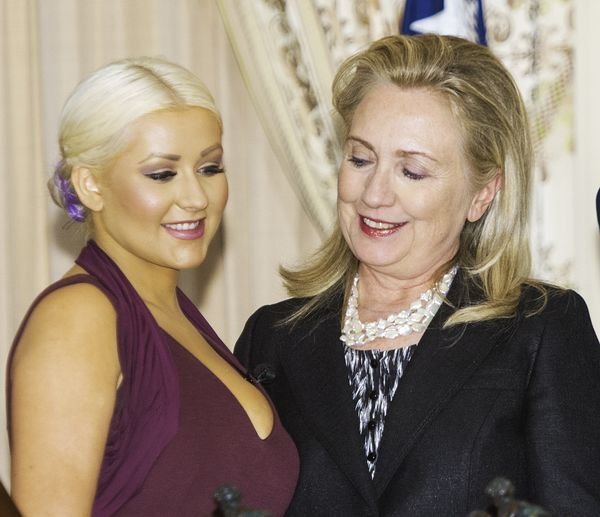 Source: Kymx
6. Wanna come under my umbrella?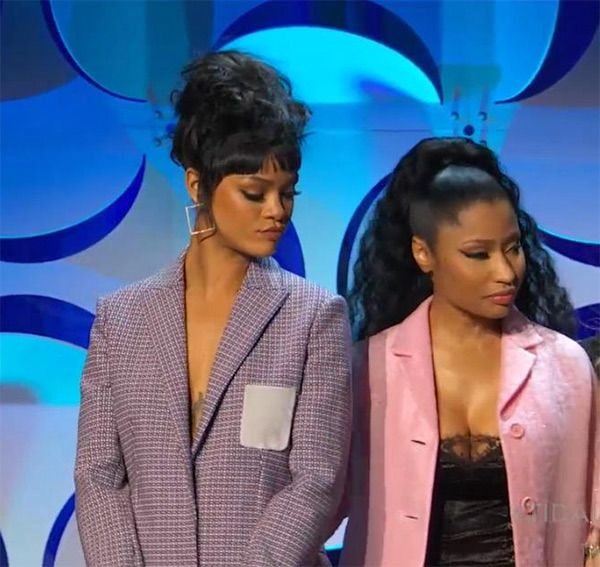 Source: Hollywood life
7. Atithi chedo bhava .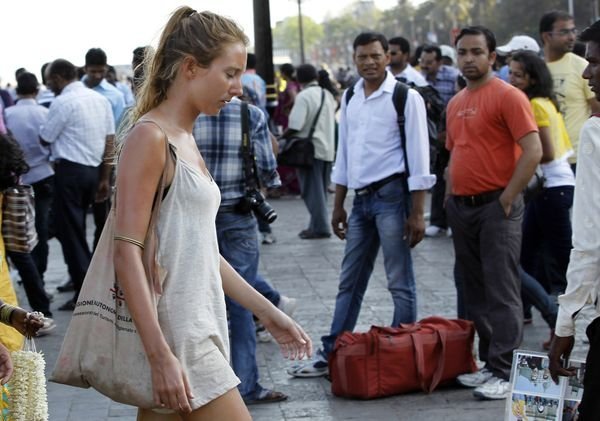 Source: Reckon talk
8. Look ma! I'm on TV! Wait..Wow!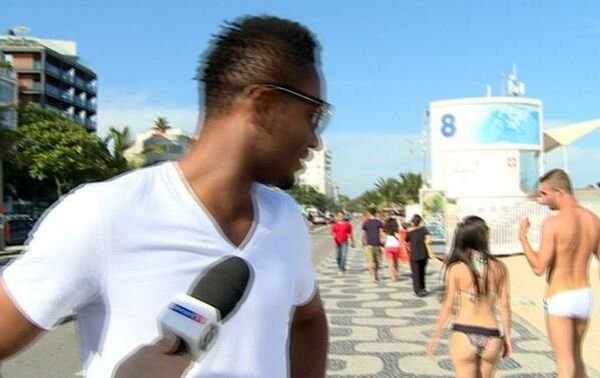 Source: Brimtime
9. Spread some love.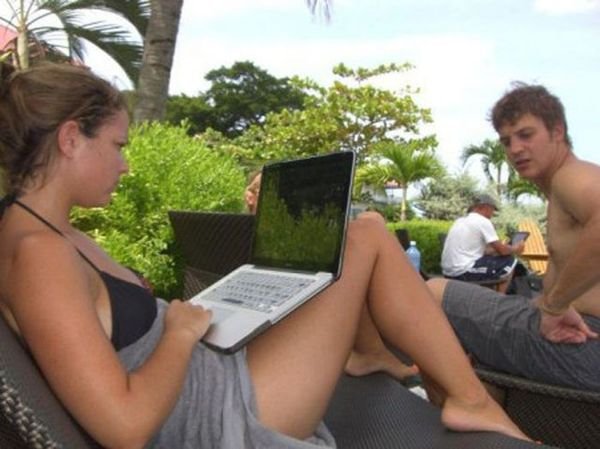 Source: mmm
10. Must..Make..Effort.
Source: Latrola
11. Thank you madam. Aapne meri aankhein khol di.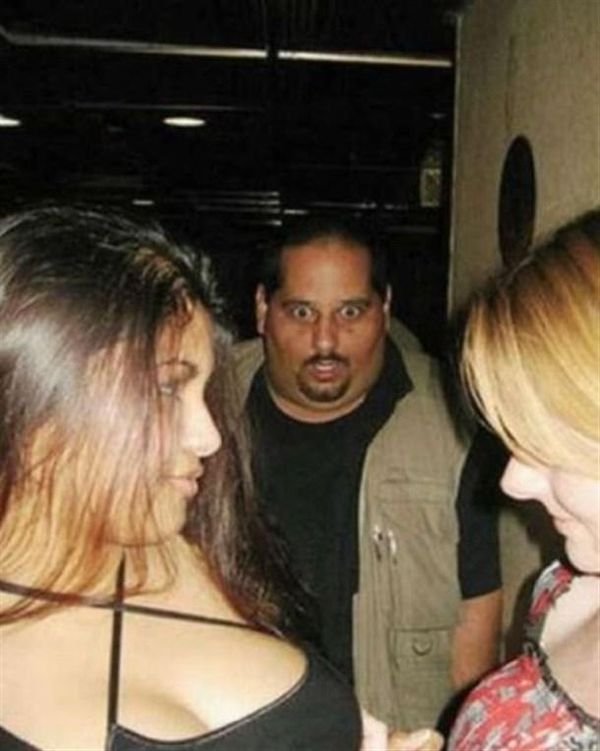 Source: Spoki
12. Pervert level- Ninja.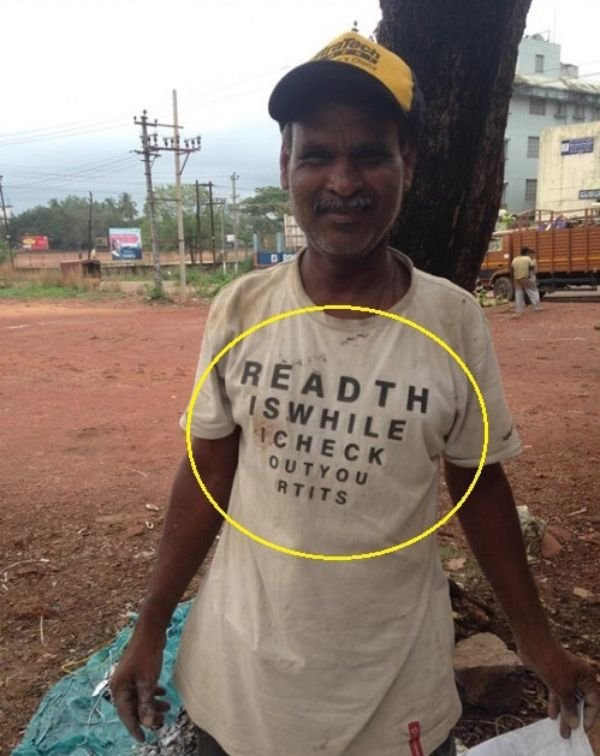 Source: Lolsht
13. Control..Control..Control..Oh fuck.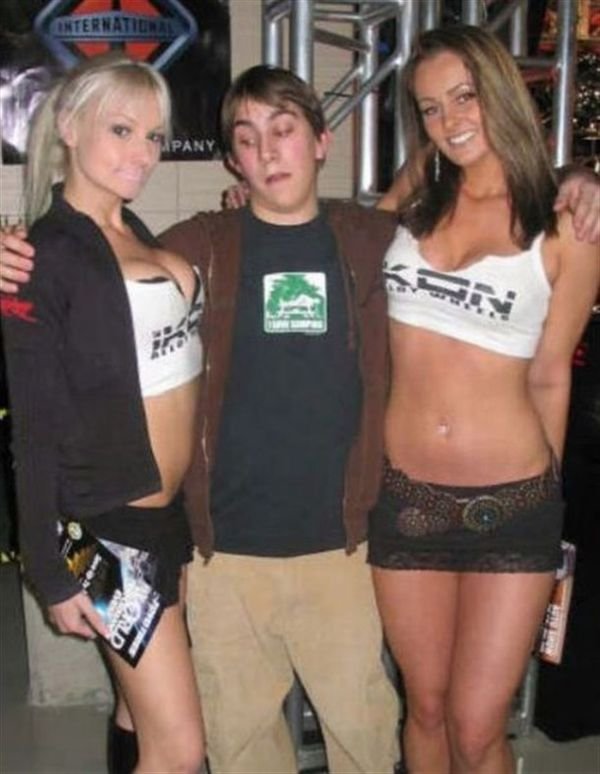 Source: Taringa
14. Meri aankhon ki roshni waapas aa gayi!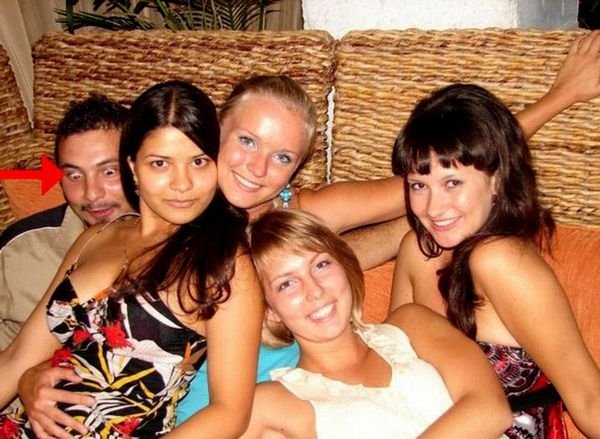 Source: Chuck's Fun
15. Swiggity Swooty, I'm coming for that booty.
Source: Likeni
16. Some dedicated journalists, doing a 'backstory'.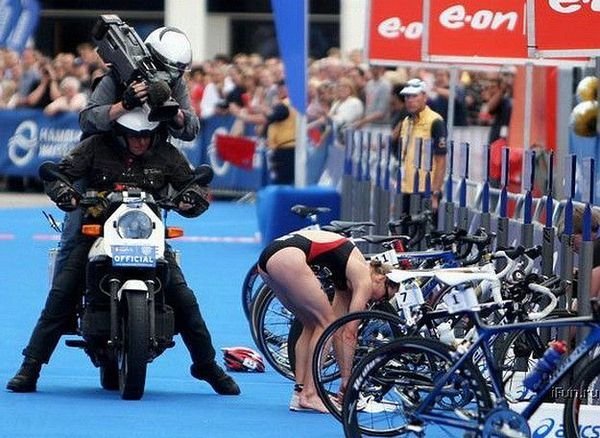 Source: Trinixy
17. Although I know what they are, lemme just cross check.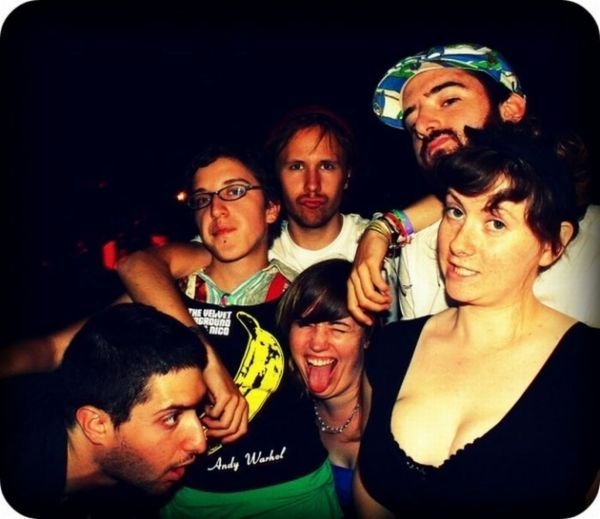 Source: Krimineel
18. Muh toh band karo uncle.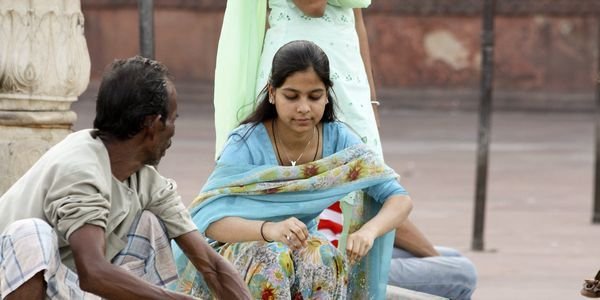 Source: Huffington Post
19. No wonder Pakistan lost.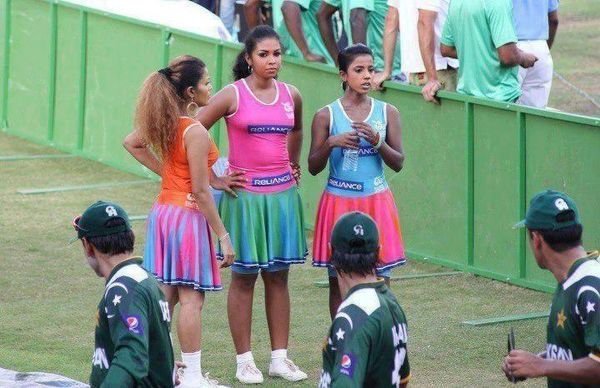 Source: Campus ghanta
20. Will they..I mean, will you go to the prom with me?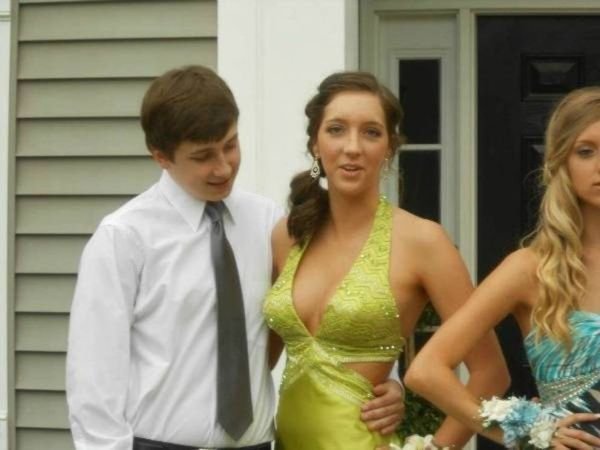 Source: Matterdome
Hope you were able to find them all. This training of yours will help you track more perverts. Over and out.